I found about this in NeoGaf, apparently there is going to be a new game for the PS3 about Macross F only (there are no images of other series in the scans) and packed together with The False Diva Movie and something else, at least that is what i can see in these scans but i don't know japanese so i could be wrong.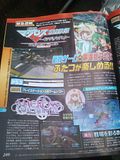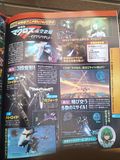 It would be better if someone can translate the scans.
Oh and i think this is the game that appeared earlier: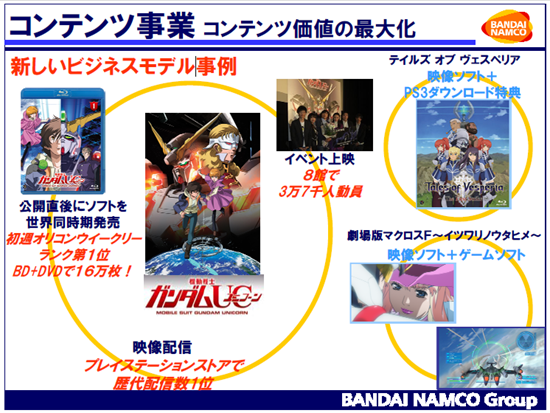 I almost forgot, i think the release date is october 7 so if the BD of the movie comes with the pack that means we have a release date for the movie now right?
Edited by Dash, 27 July 2010 - 08:35 PM.