Courtesy of Wise Guys Hobbies, LLC
February 12th 2023
Part 1 – The GTC Legacy Project
Part 2 – Warehouse Introduction
Part 3 – The Holiday Special
Part 4 – Warehouse Update
Part 5 – 30% Unboxed
Here we have another update on the seemingly never ending task of unboxing Ron's Incredible GTC Inventory. Anthony estimates he is now about 30% unpacked, but the shelves are 3/4 full! Additional shelving is on order. I'm not exactly sure how this unboxing to shelving ration is going to end, but one helpful solution we can do is to spread the word to other sites to check out all the crazy vintage NOS inventory, so those purchases can open up shelf space for new entries!

If there was one common word about future sales, it is 'Bulk!'. Anthony will make you great deals if you buy BULK!

BULK BULK BULK!

Click here for the The Wise Guys eBay store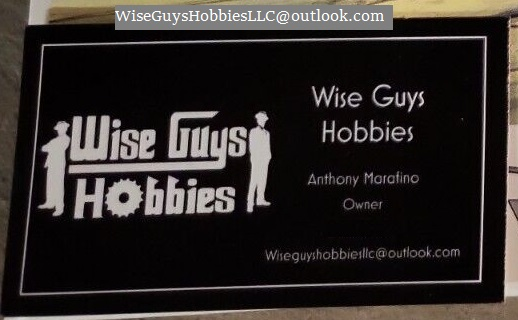 Here is the video update!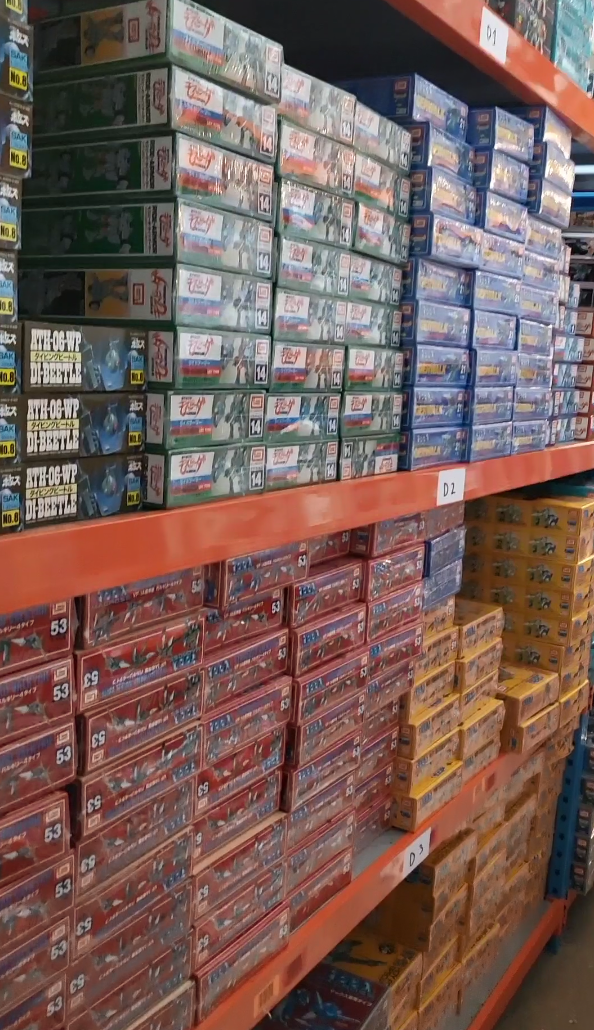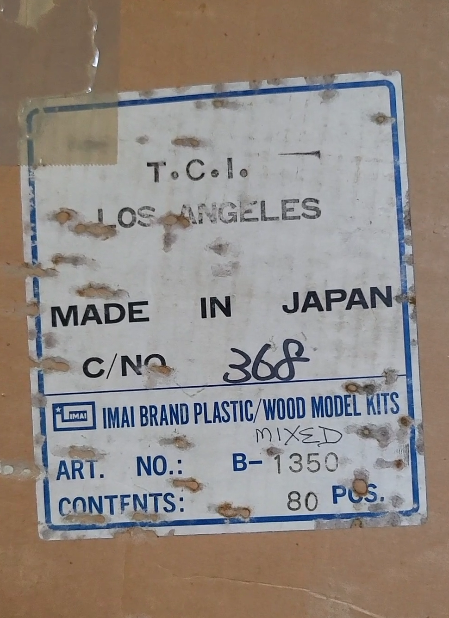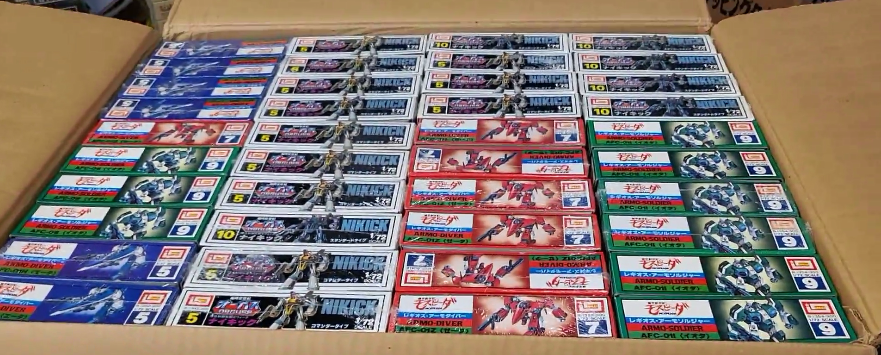 For all the Vintage Box Art fans, there is a new Macross themesd Box Art Book coming out Feb 23rd.
Click on the picture below to see the latest news in the forums

or the main site
https://www.shogakukan-cr.co.jp/special/macrossart/
Example: That VF-1A 4 Type above on the Shelf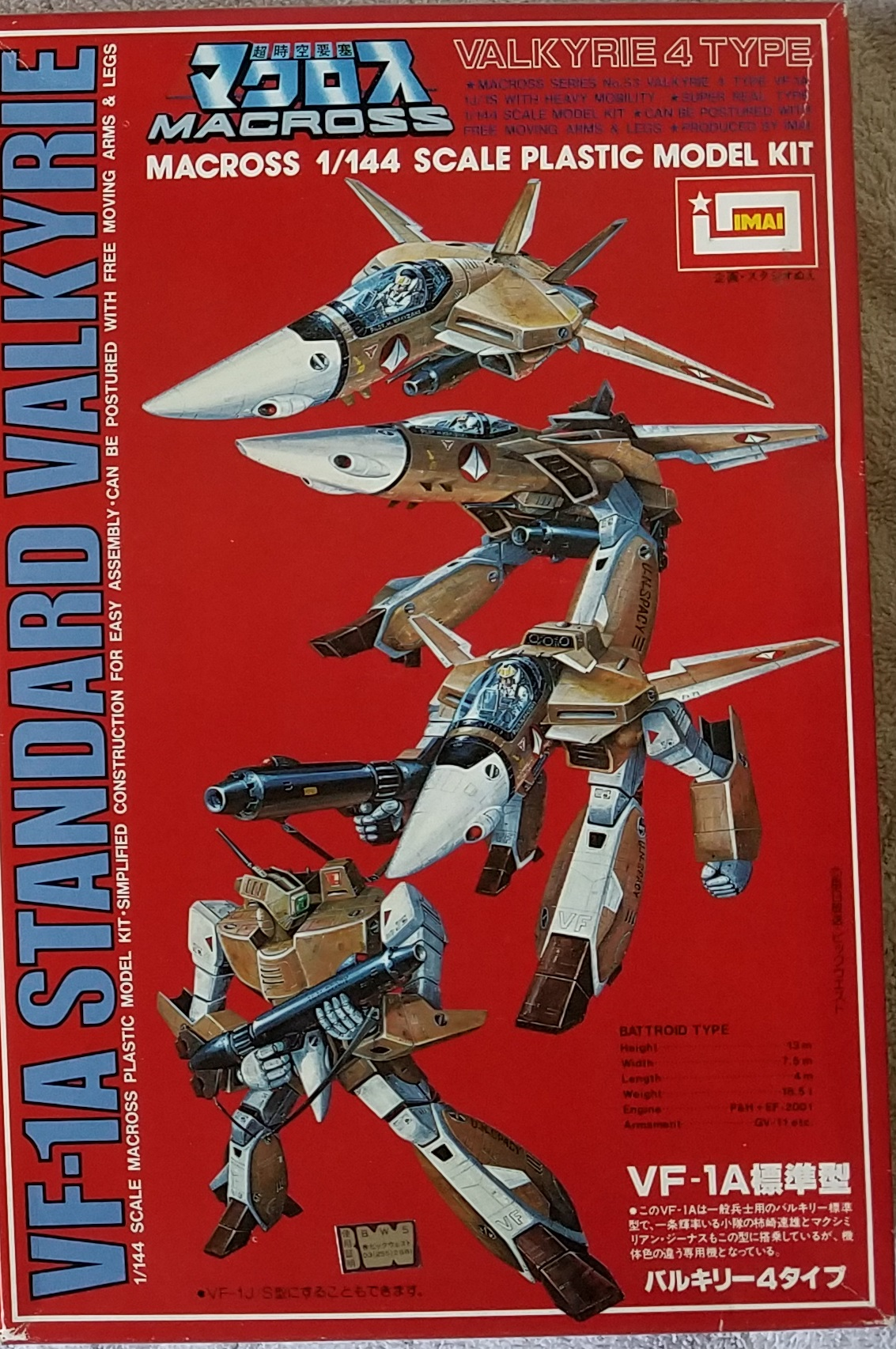 In the Package Art book they give it an full page treatment!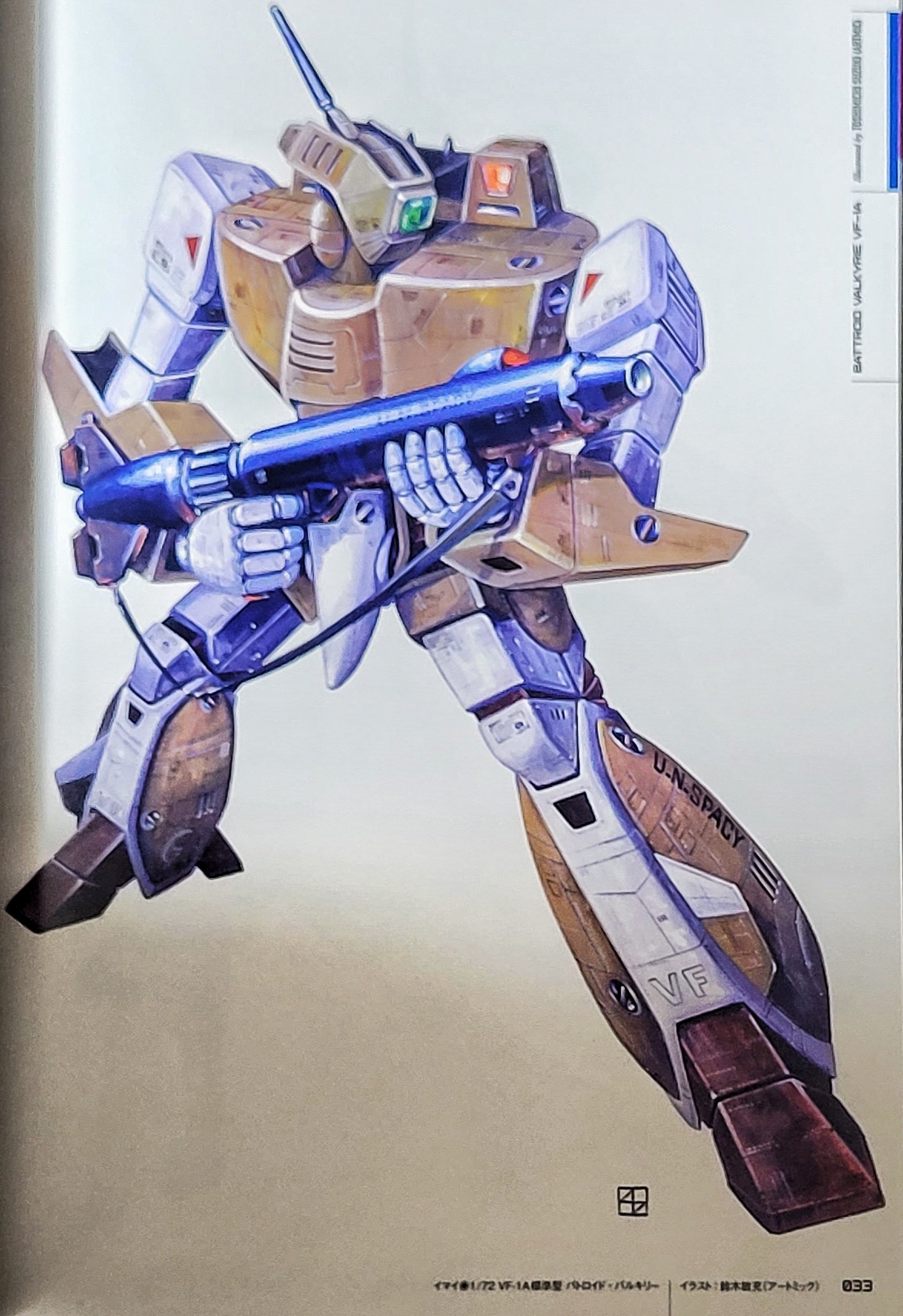 Thats all for this update! As always, discussion in the forums!
Join the chat in the MacrossWorld Forums!
Shawn