Courtesy of Wise Guys Hobbies, LLC
July 15th 2023
Part 1 – The GTC Legacy Project
Part 2 – Warehouse Introduction
Part 3 – The Holiday Special
Part 4 – Warehouse Update
Part 5 – 30% Unboxed
Part 6 – MW Visits Wise Guys Part 1
Part 6 – MW Visits Wise Guys Part 2
Part 6 – MW Visits Wise Guys Part 3
Part 6 – MW Visits Wise Guys Part 4
Ok-here are the rest of the pics from the trip for all the Non-Macross/Mospeada/Orguss stuff.
Again, please share and spread the word about the variety of available kits!
And please visit the Wise Guys Hobbies Ebay store below! If you see something in the pictures that isn't in the store, ASK THEM…they just haven't posted it up yet.
Click here for the The Wise Guys eBay store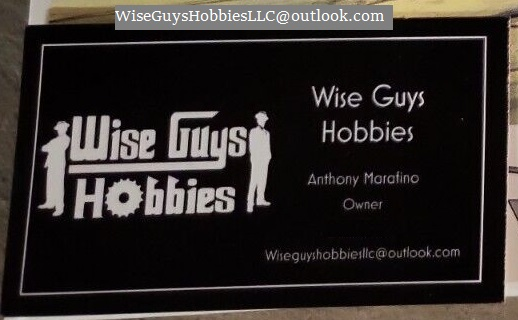 And away we go….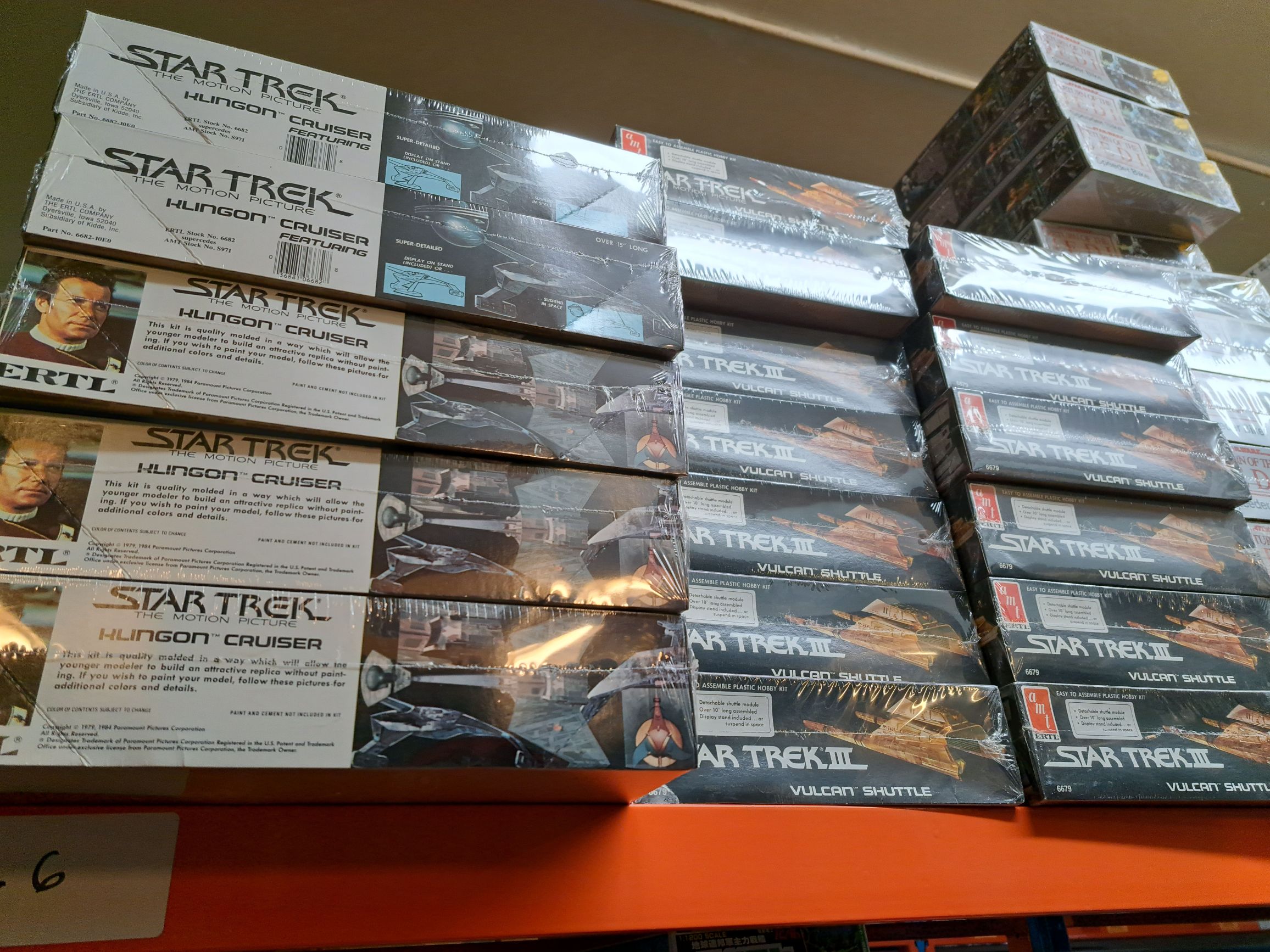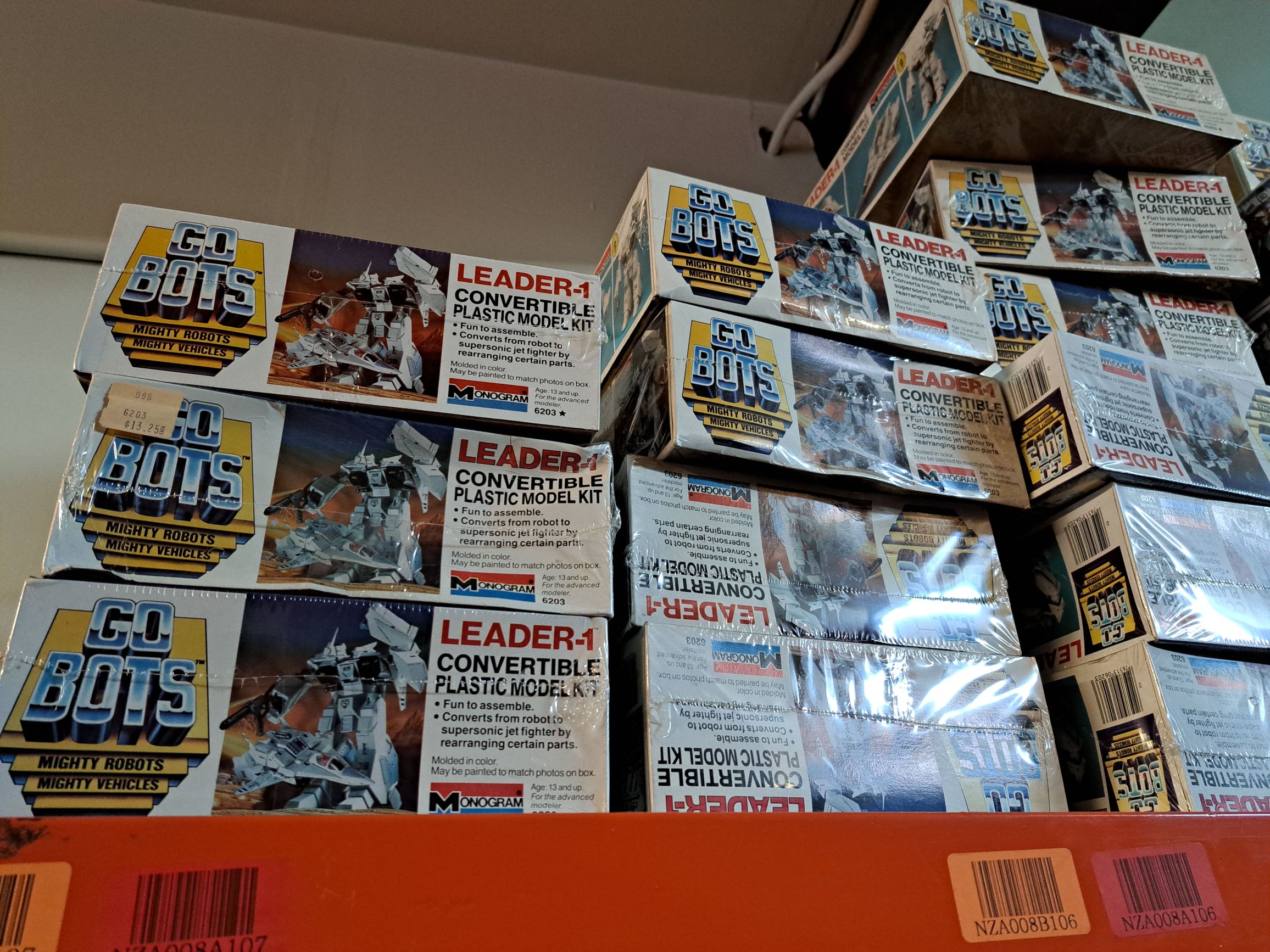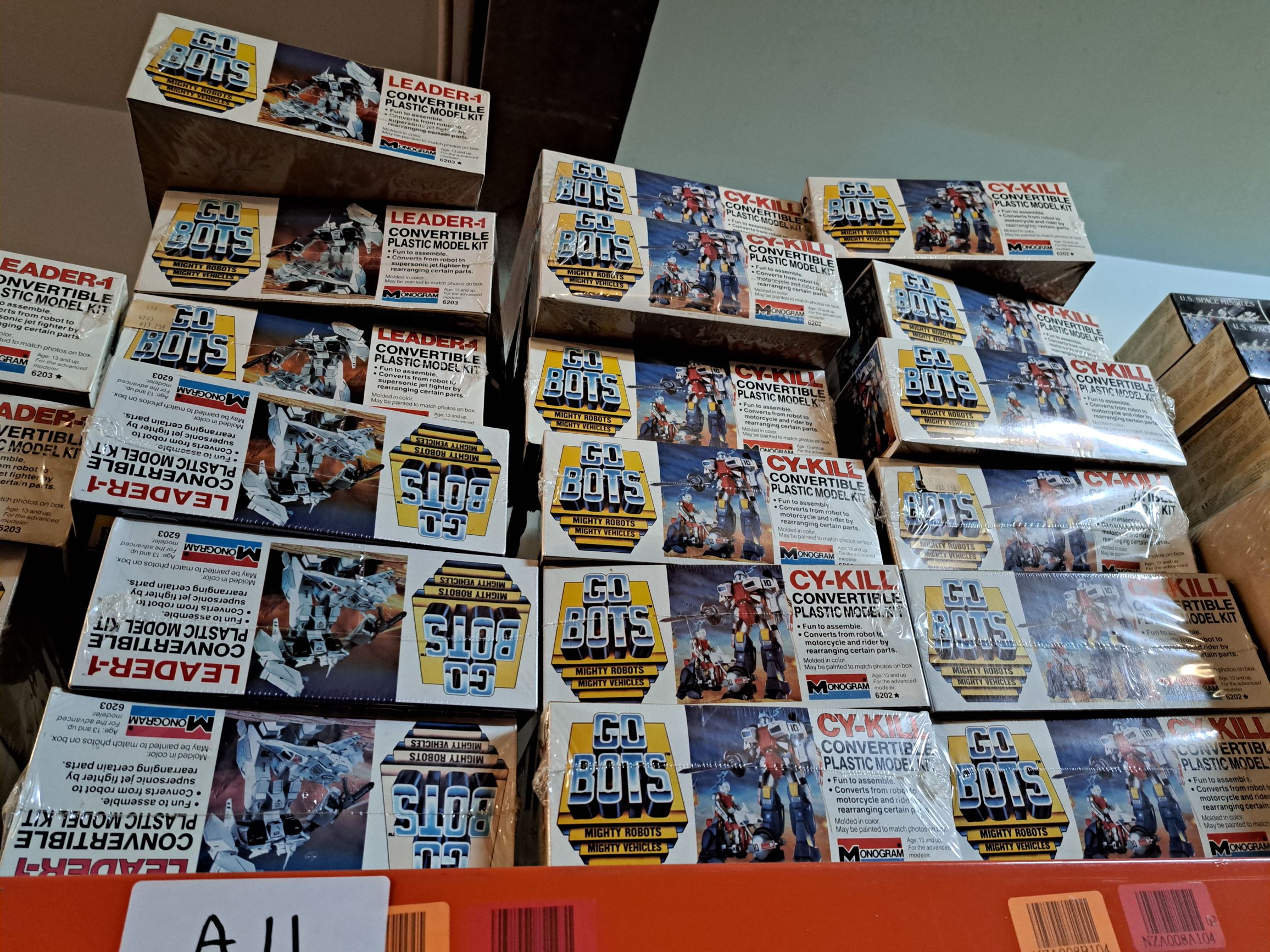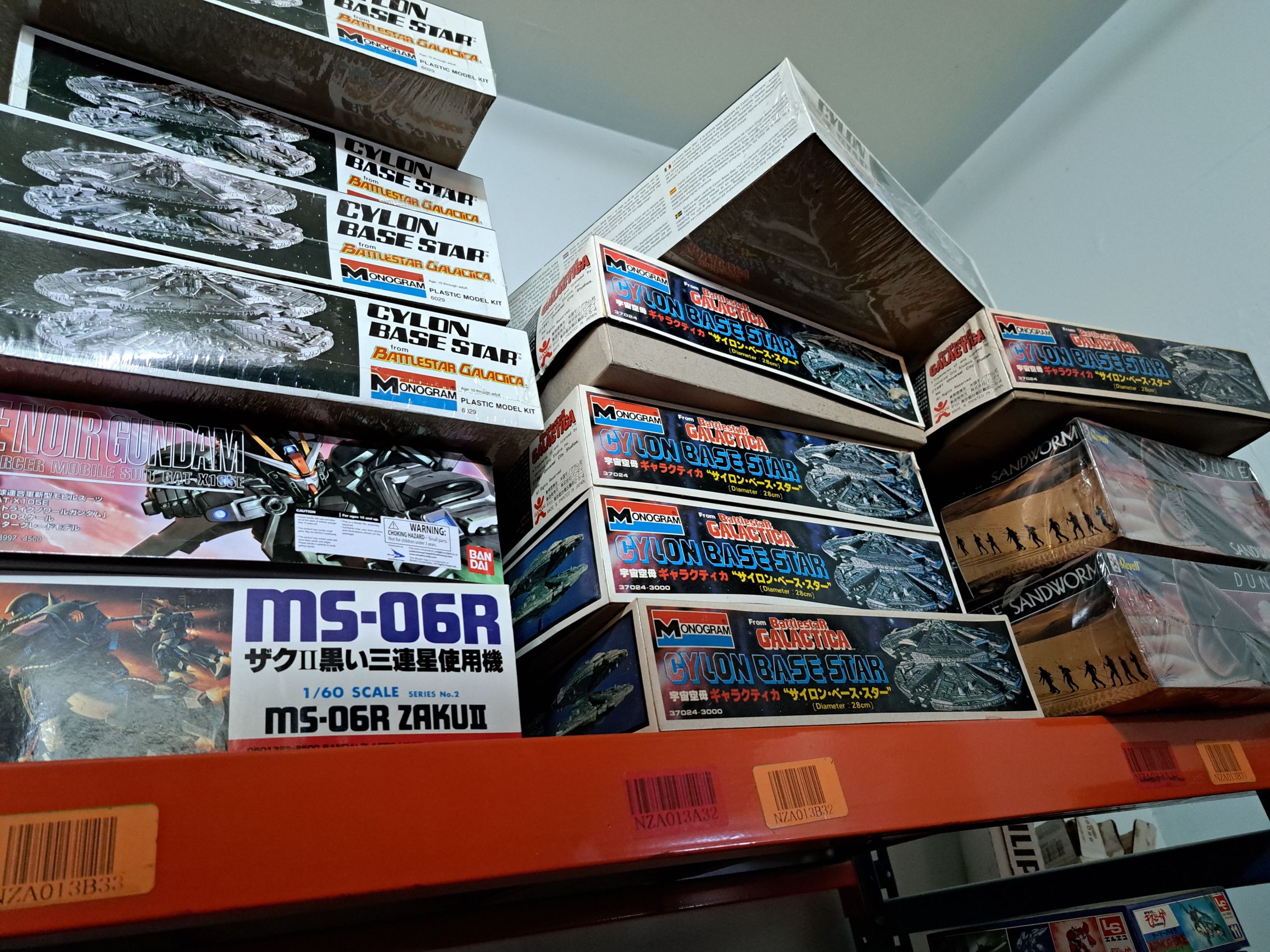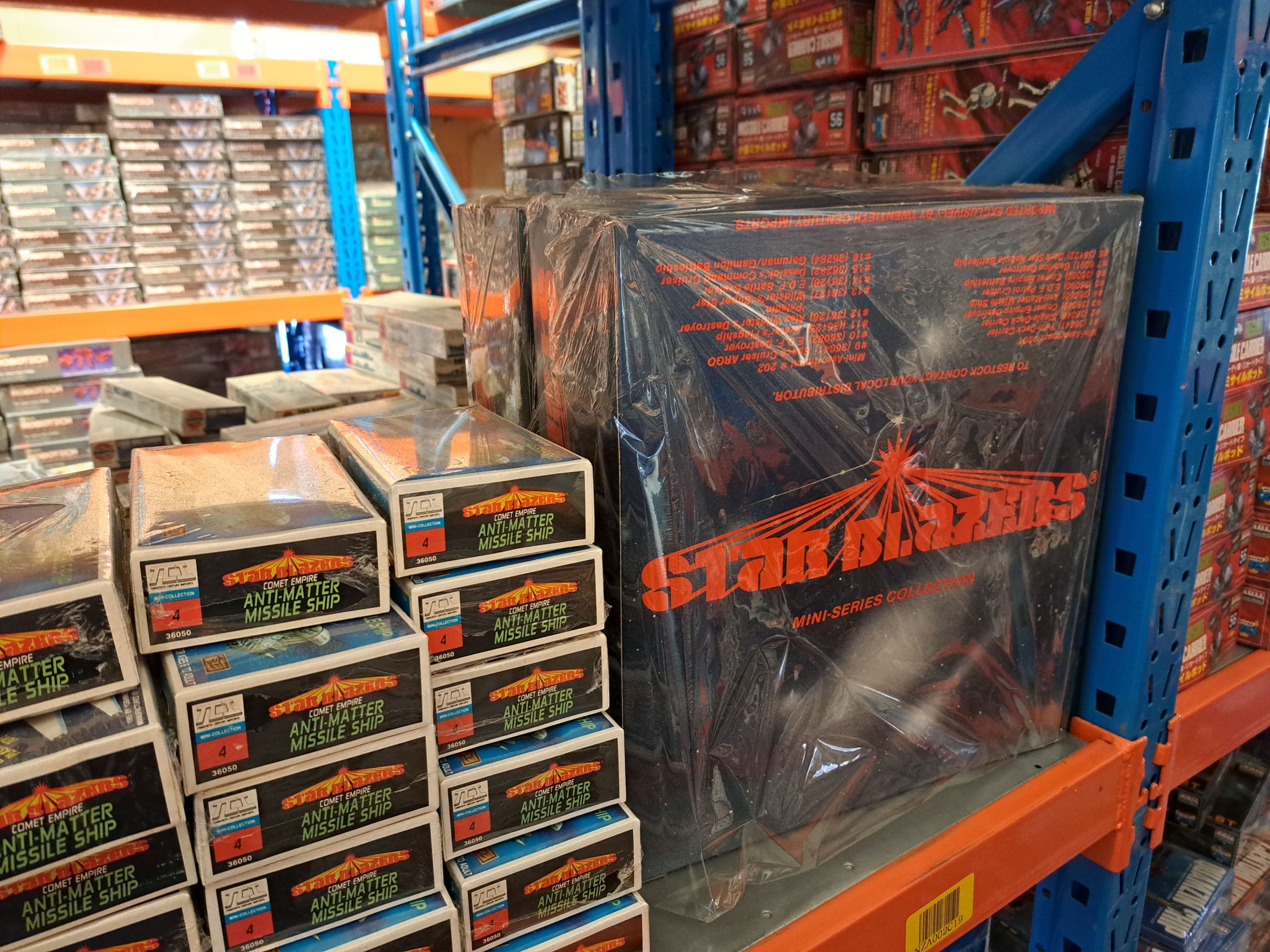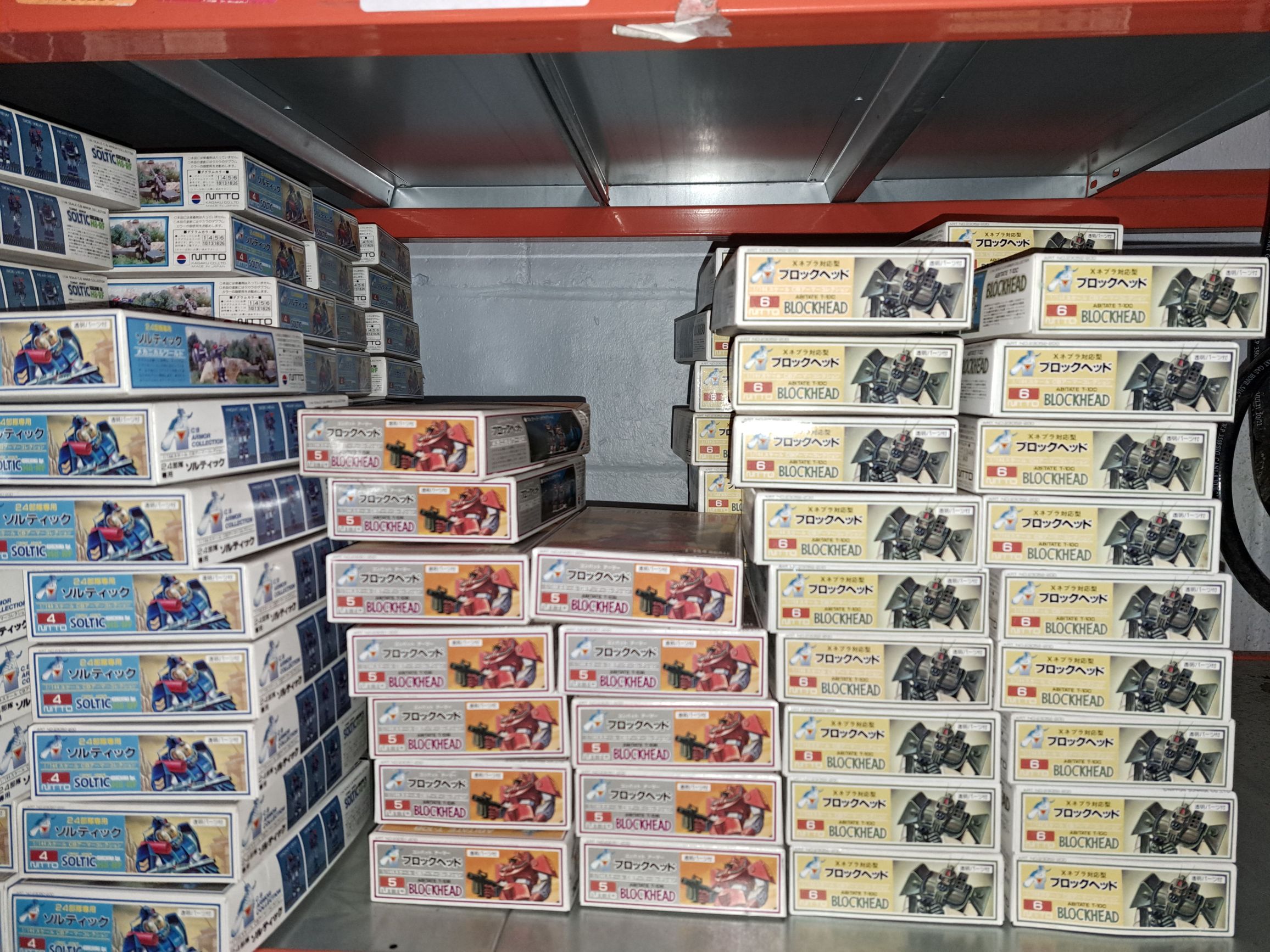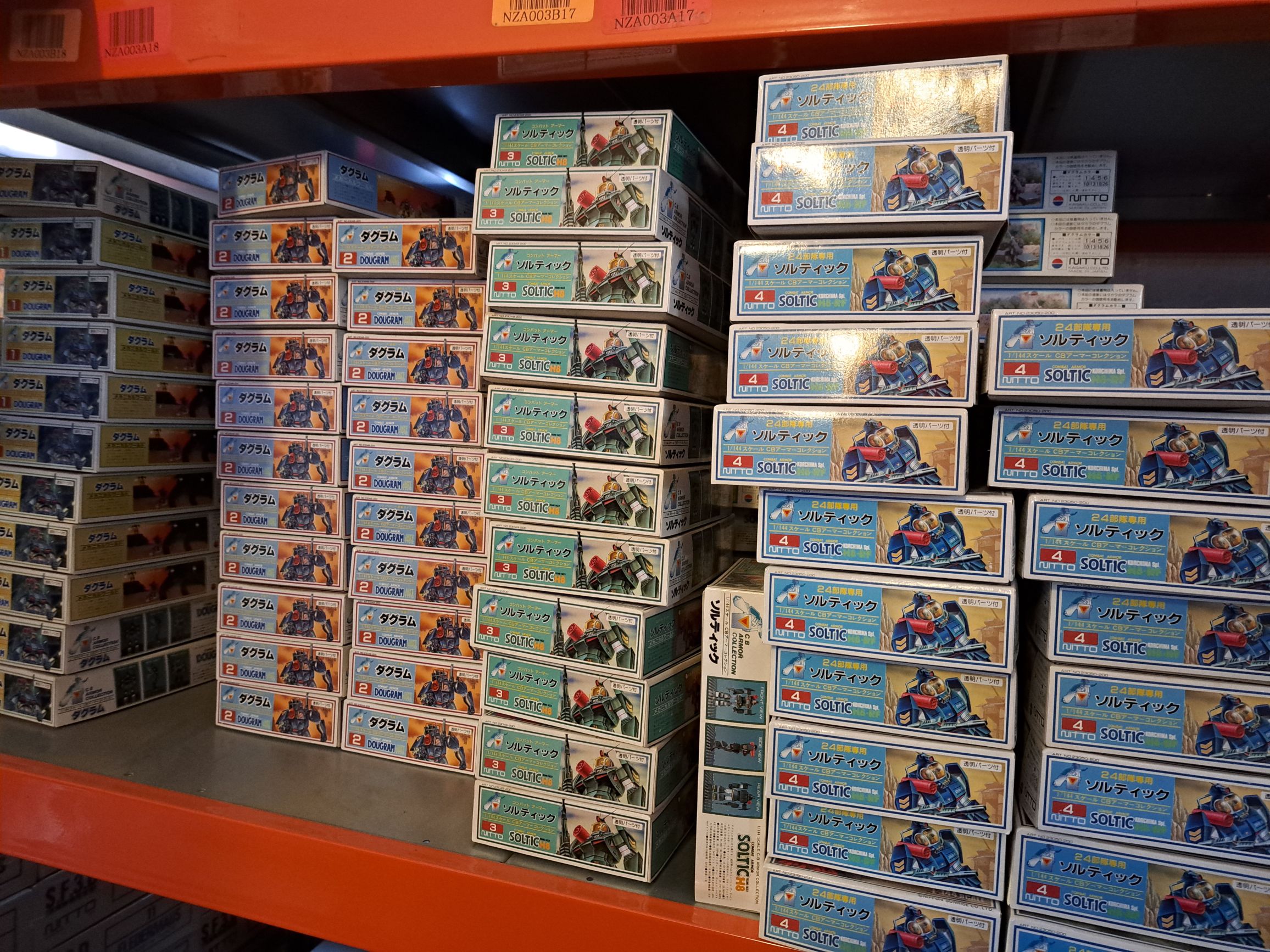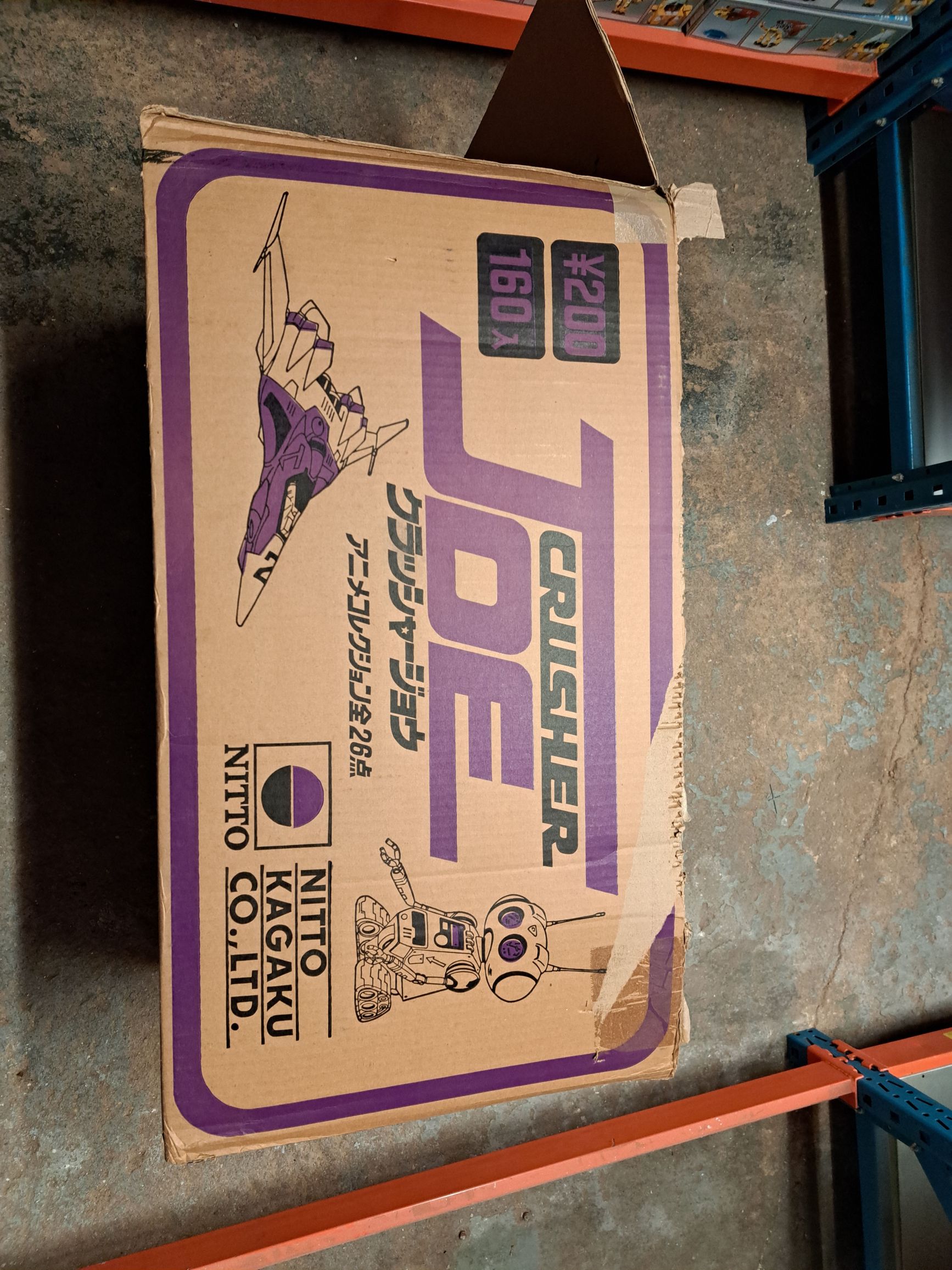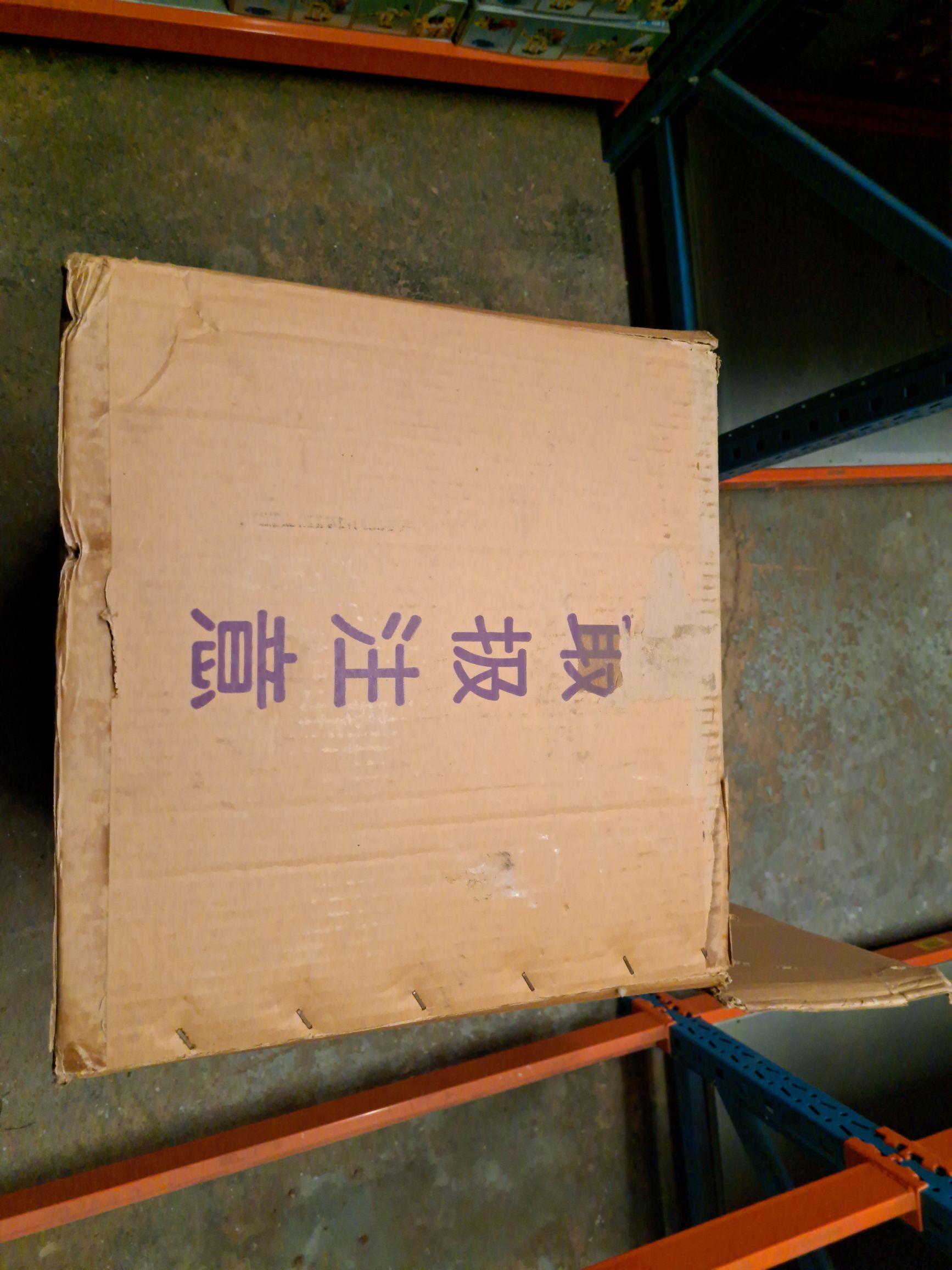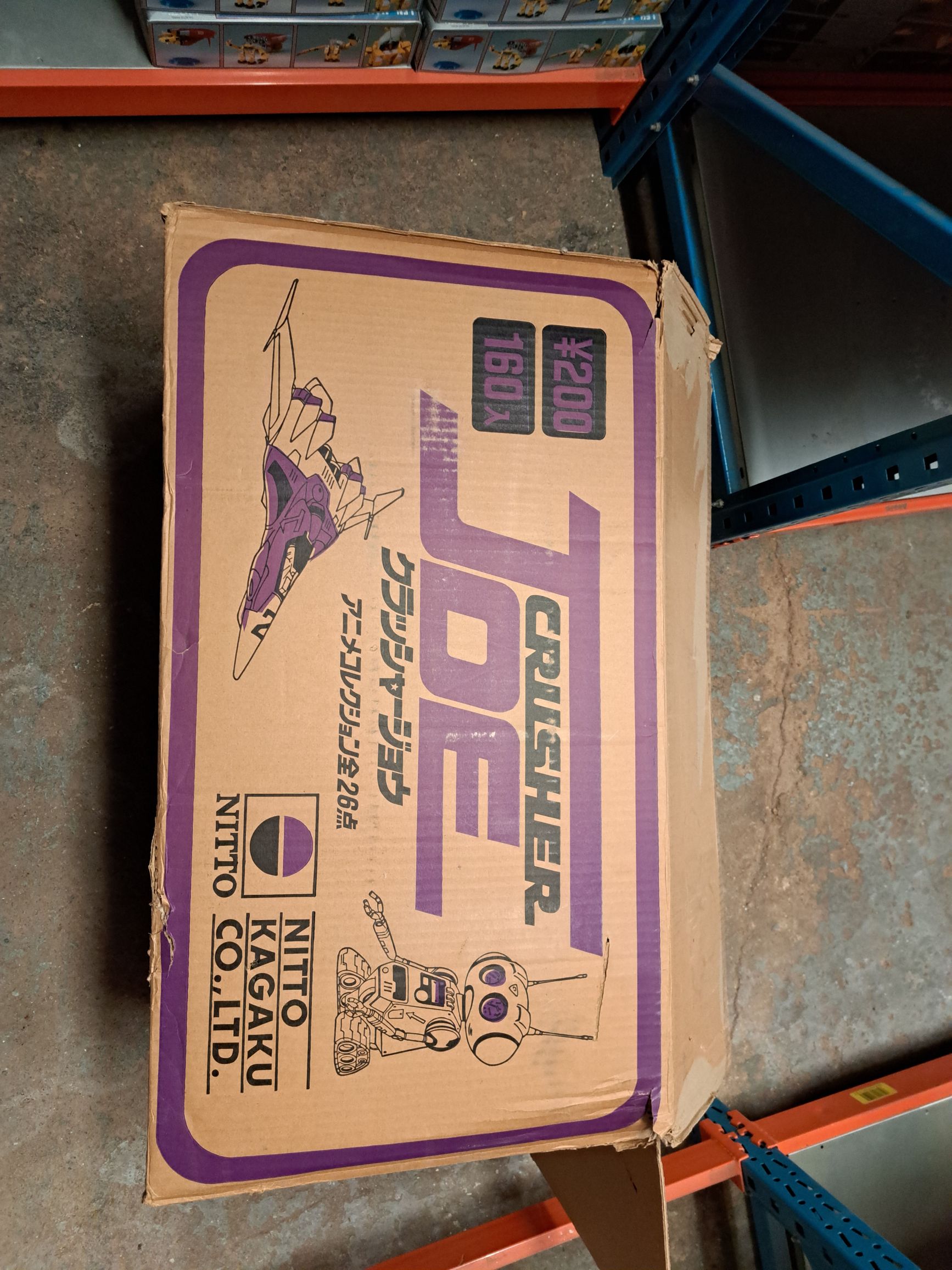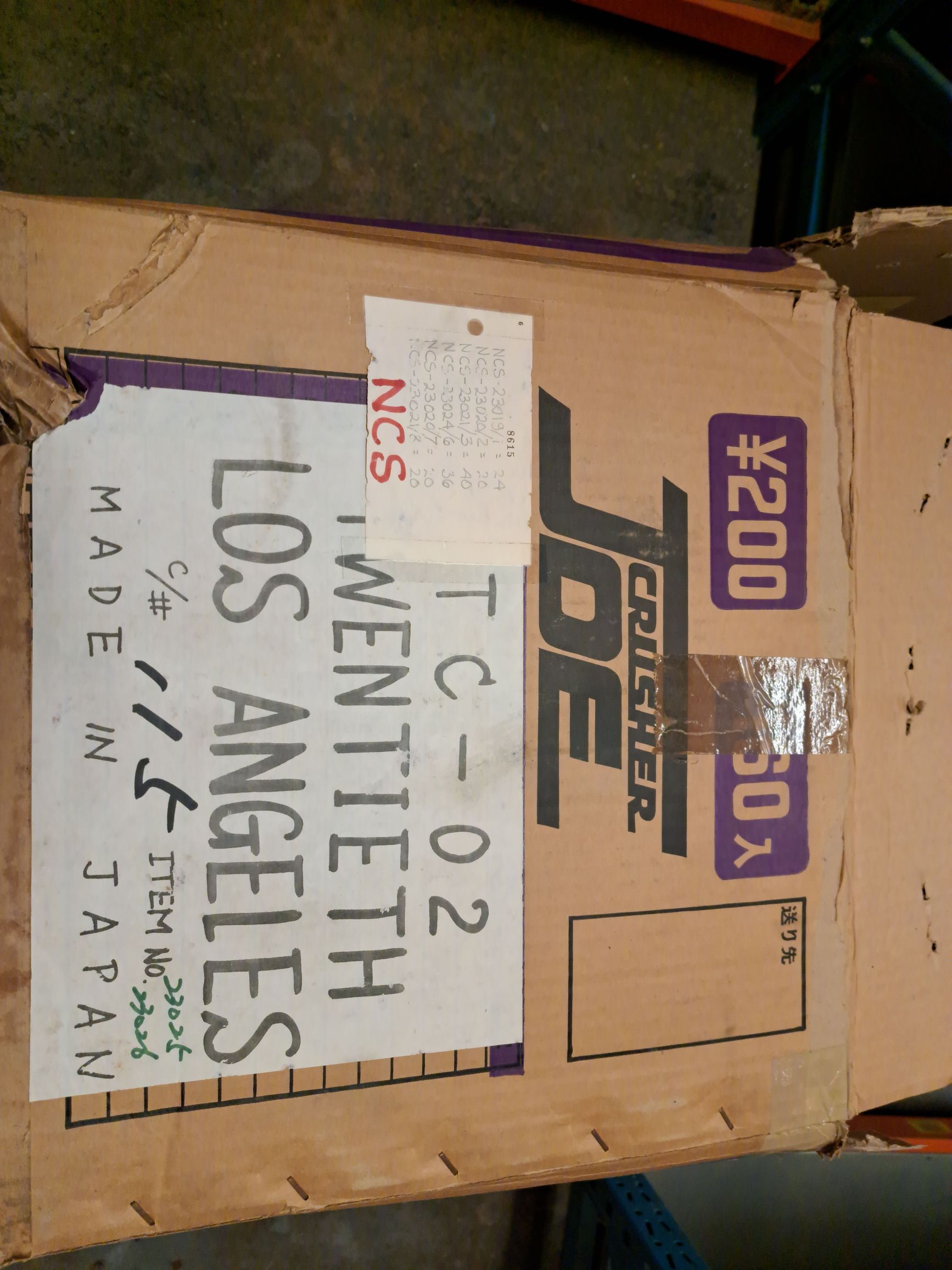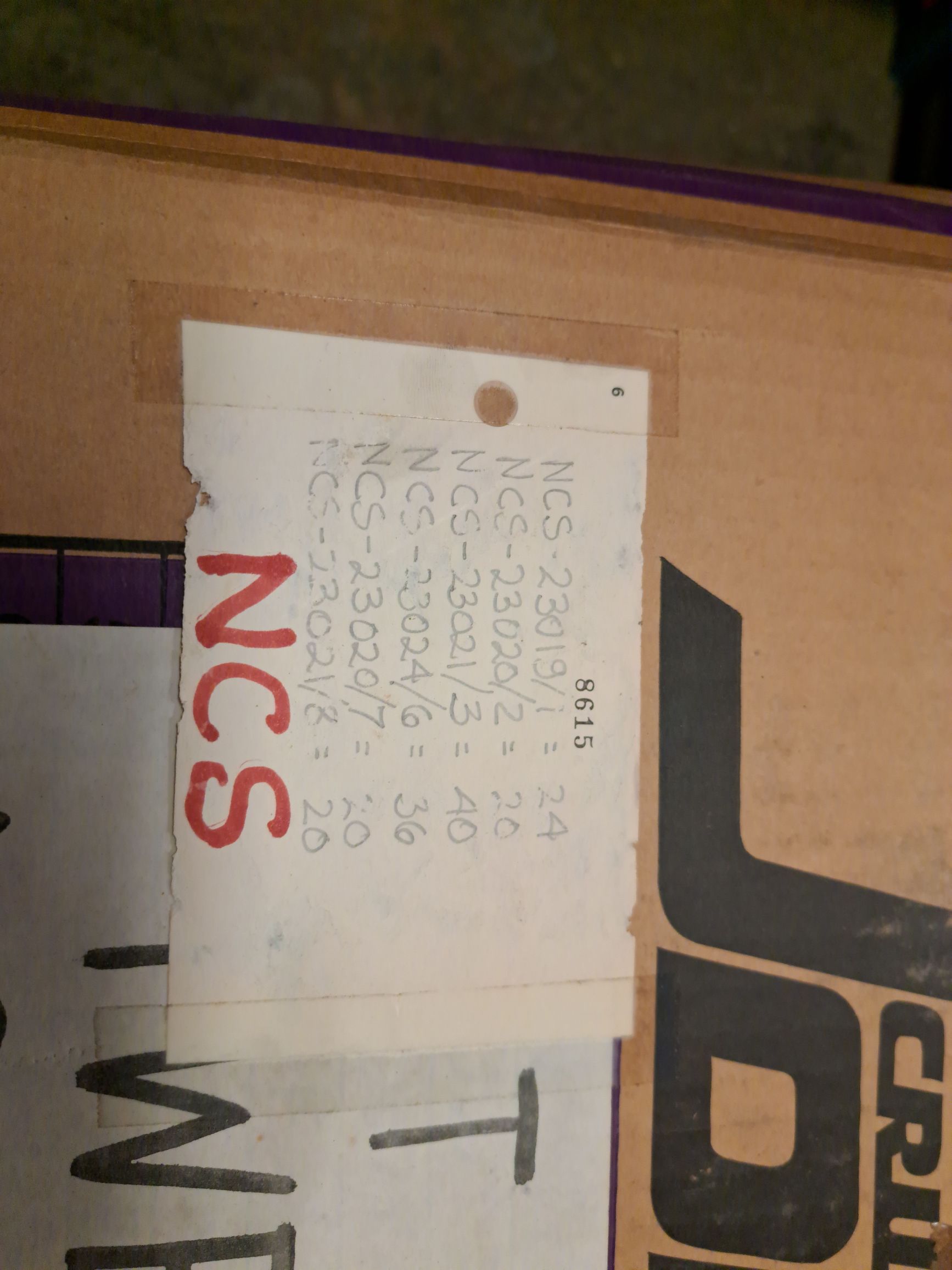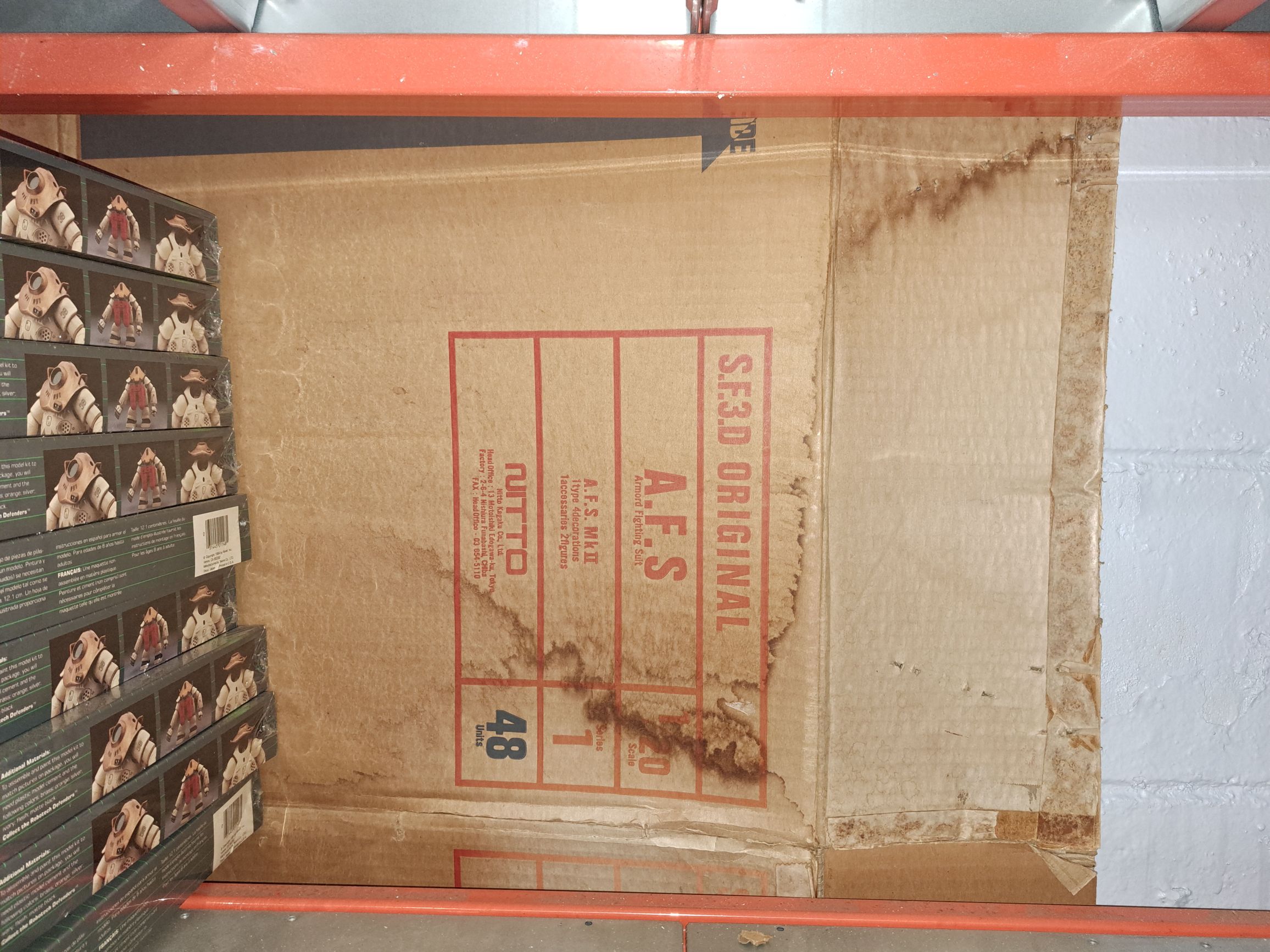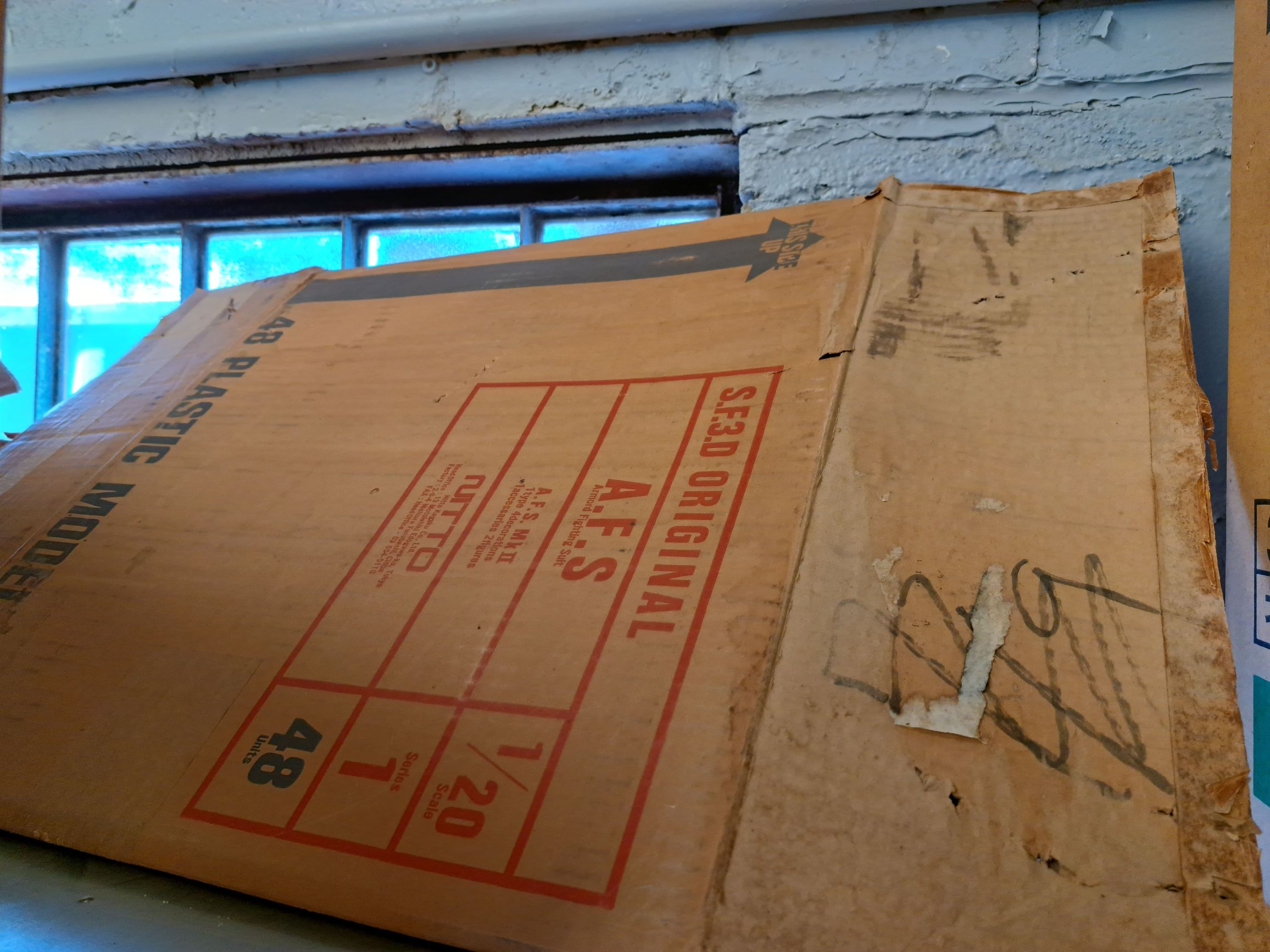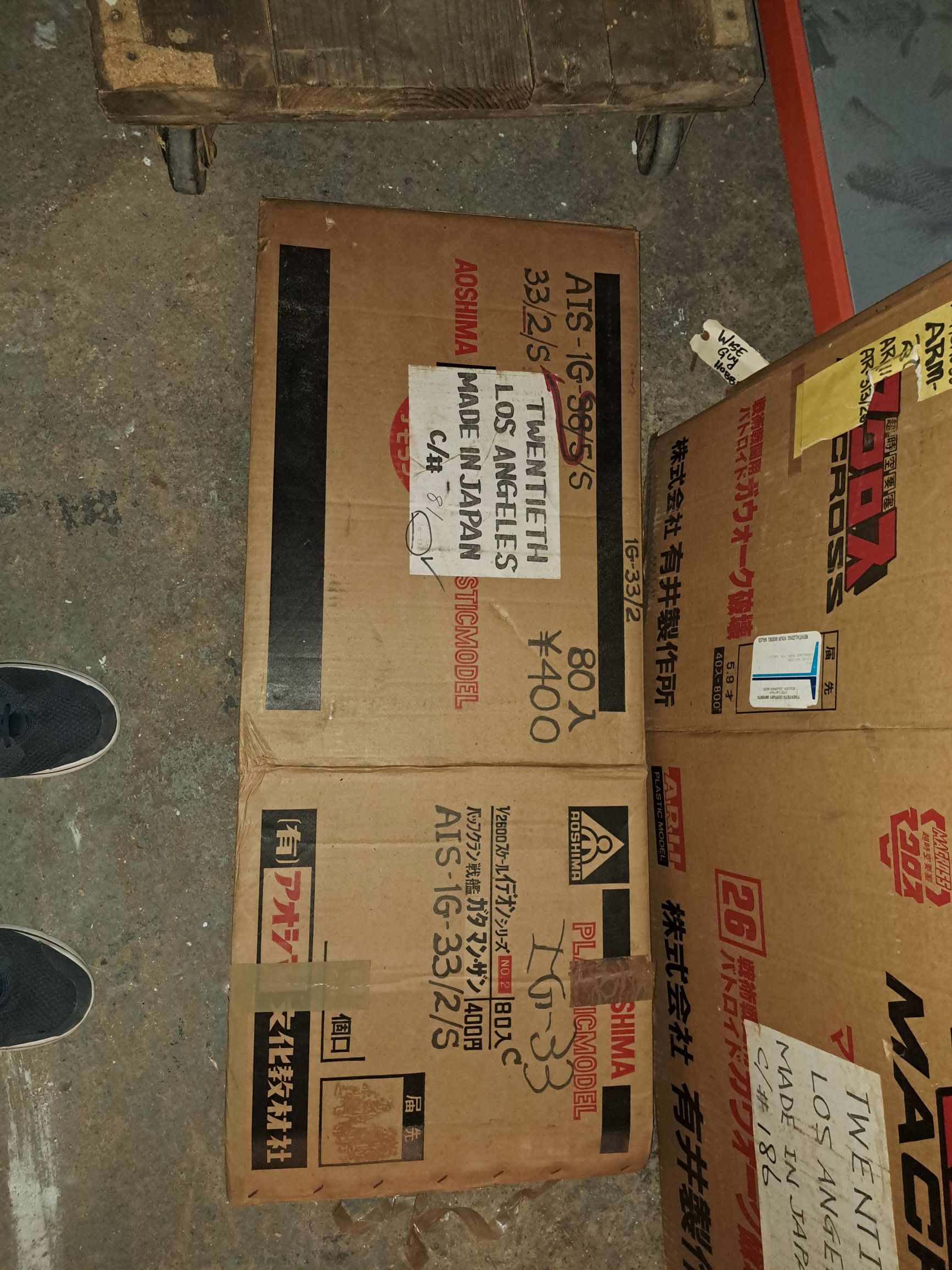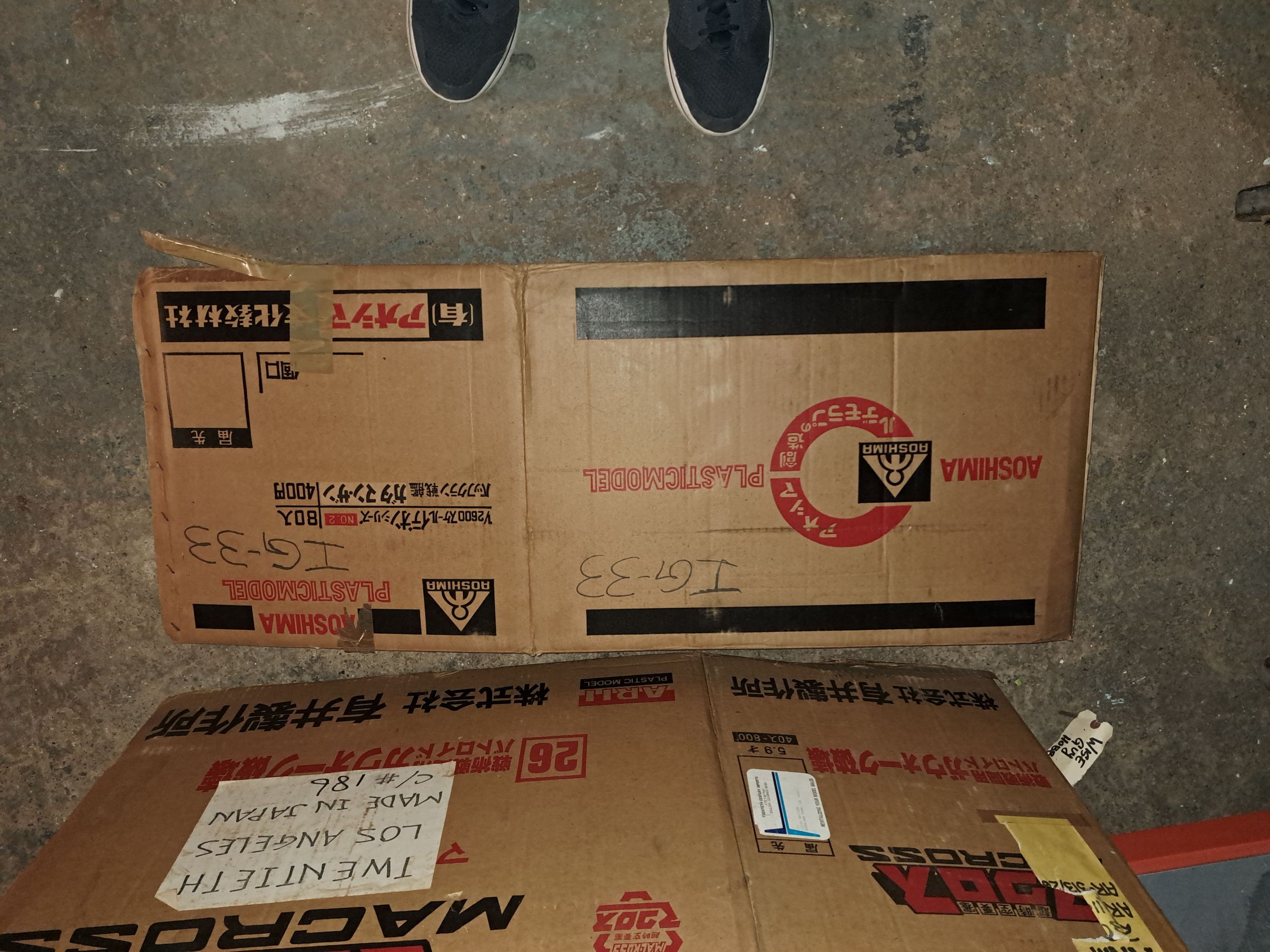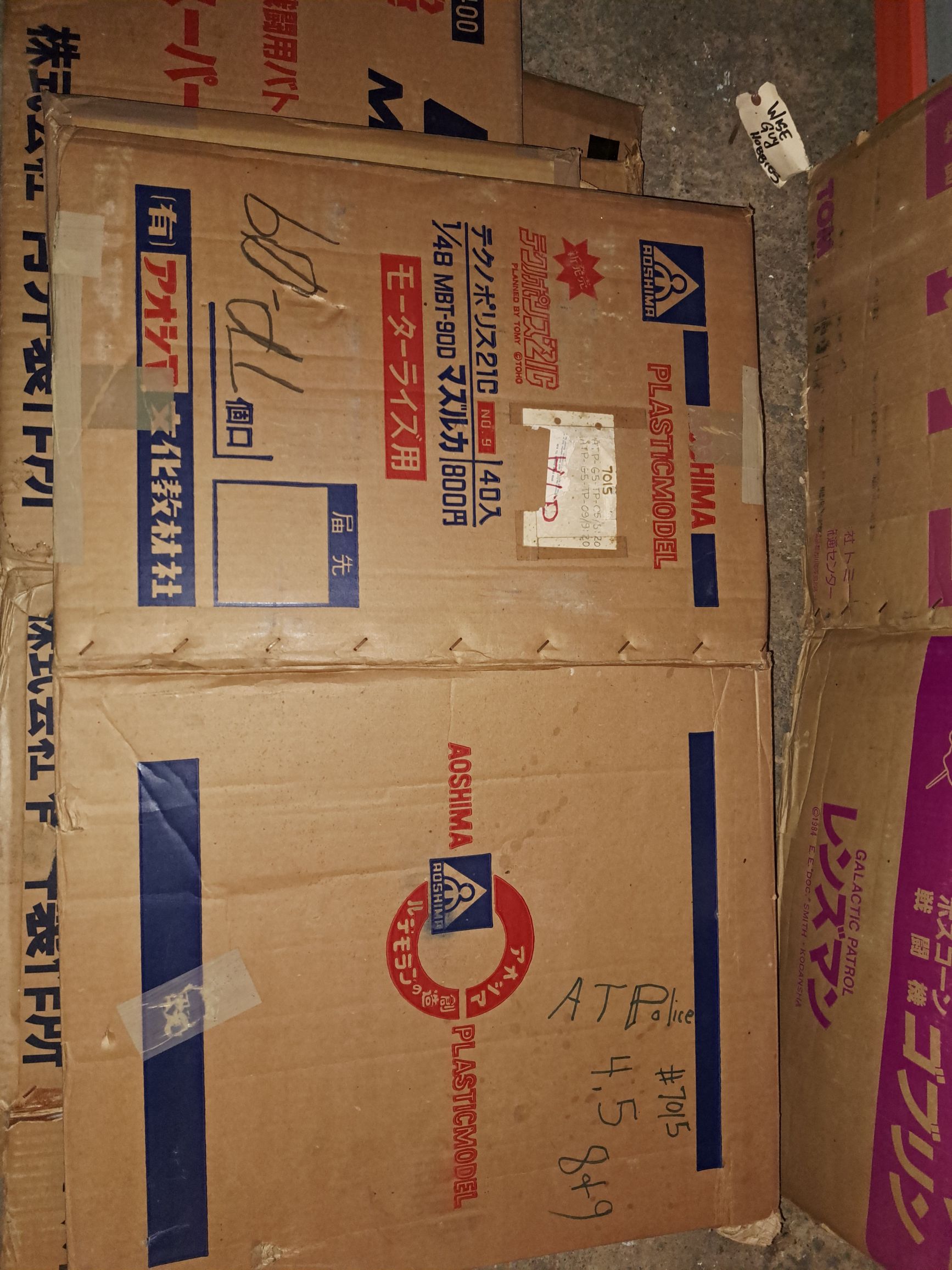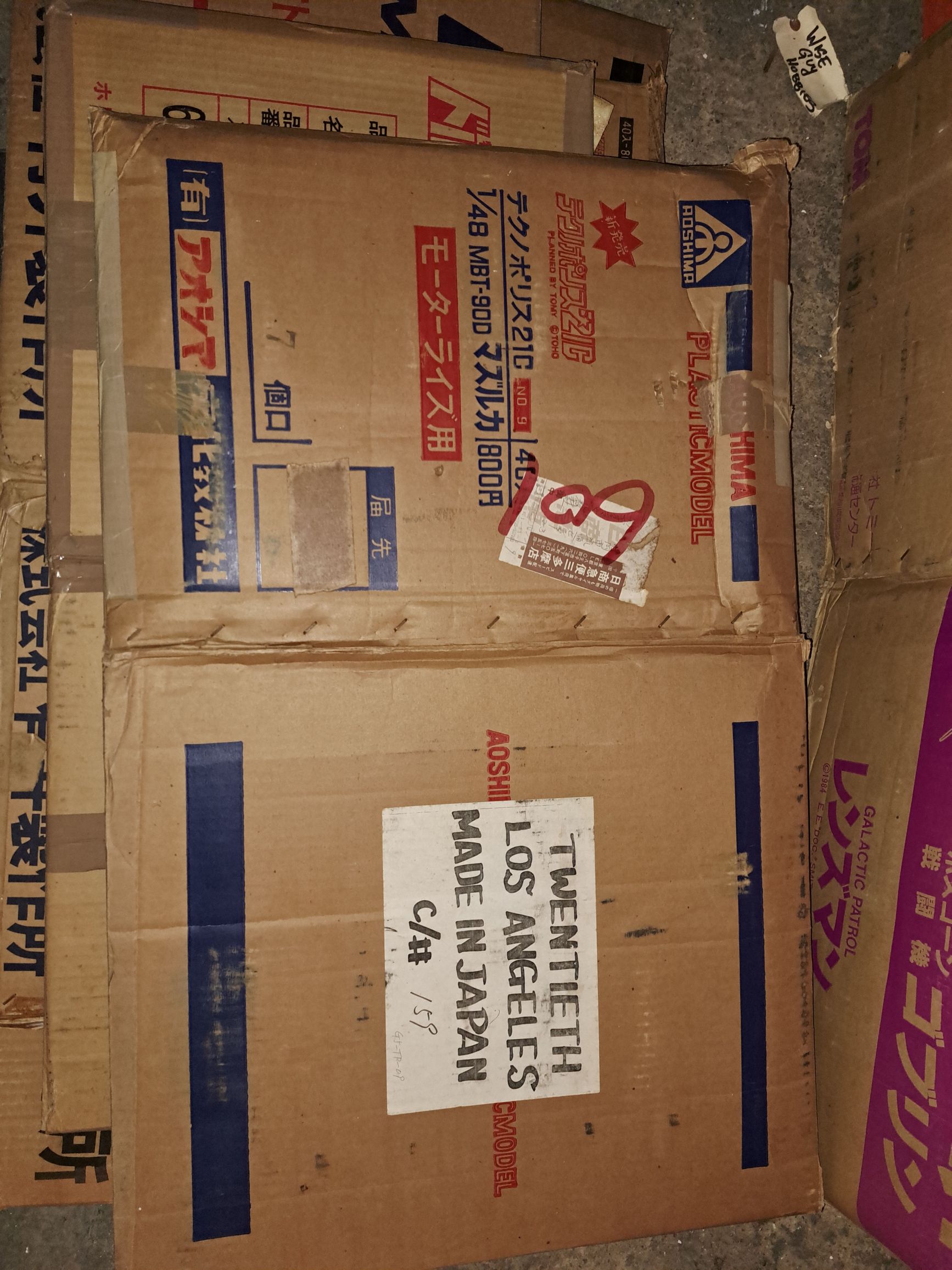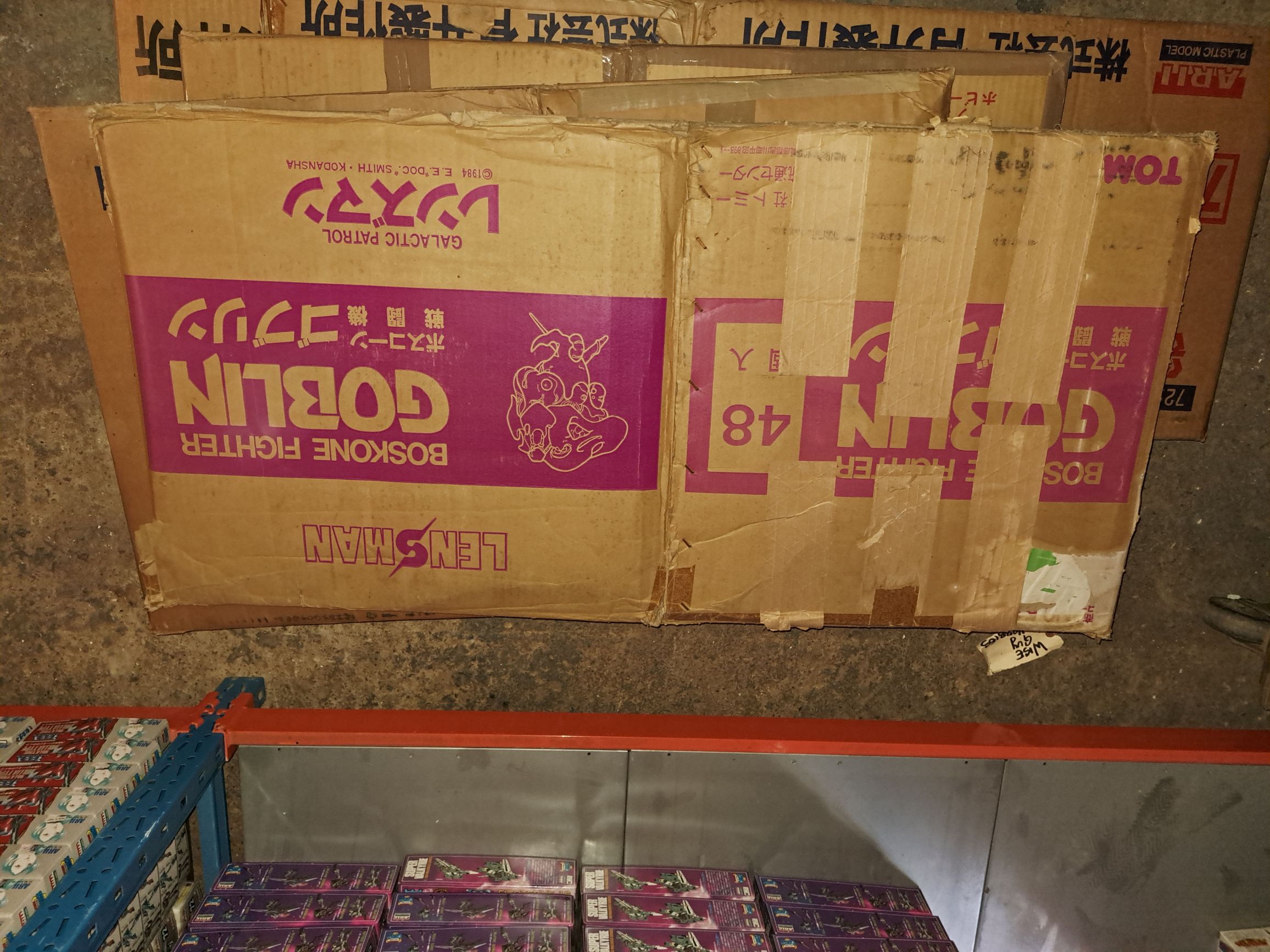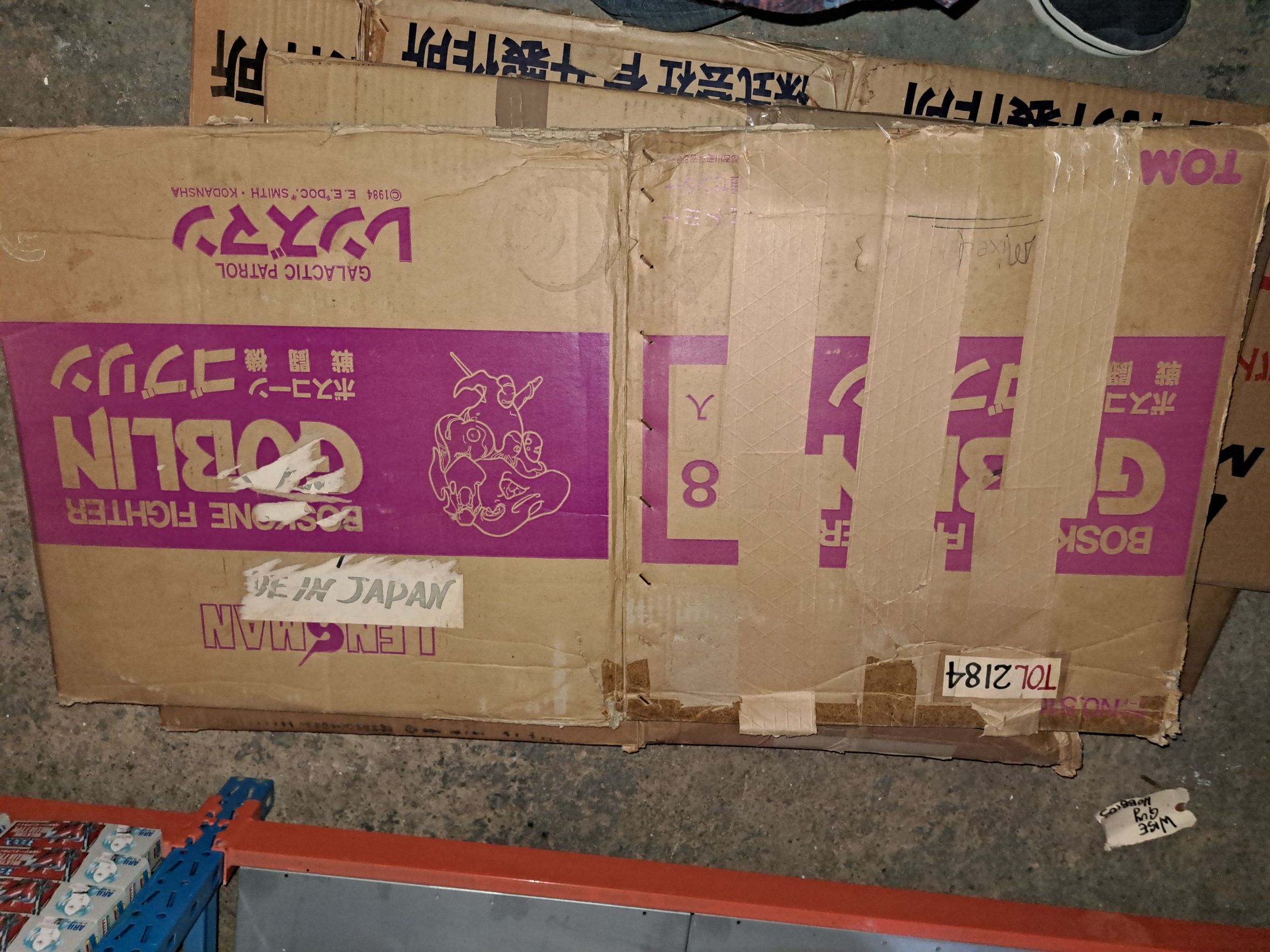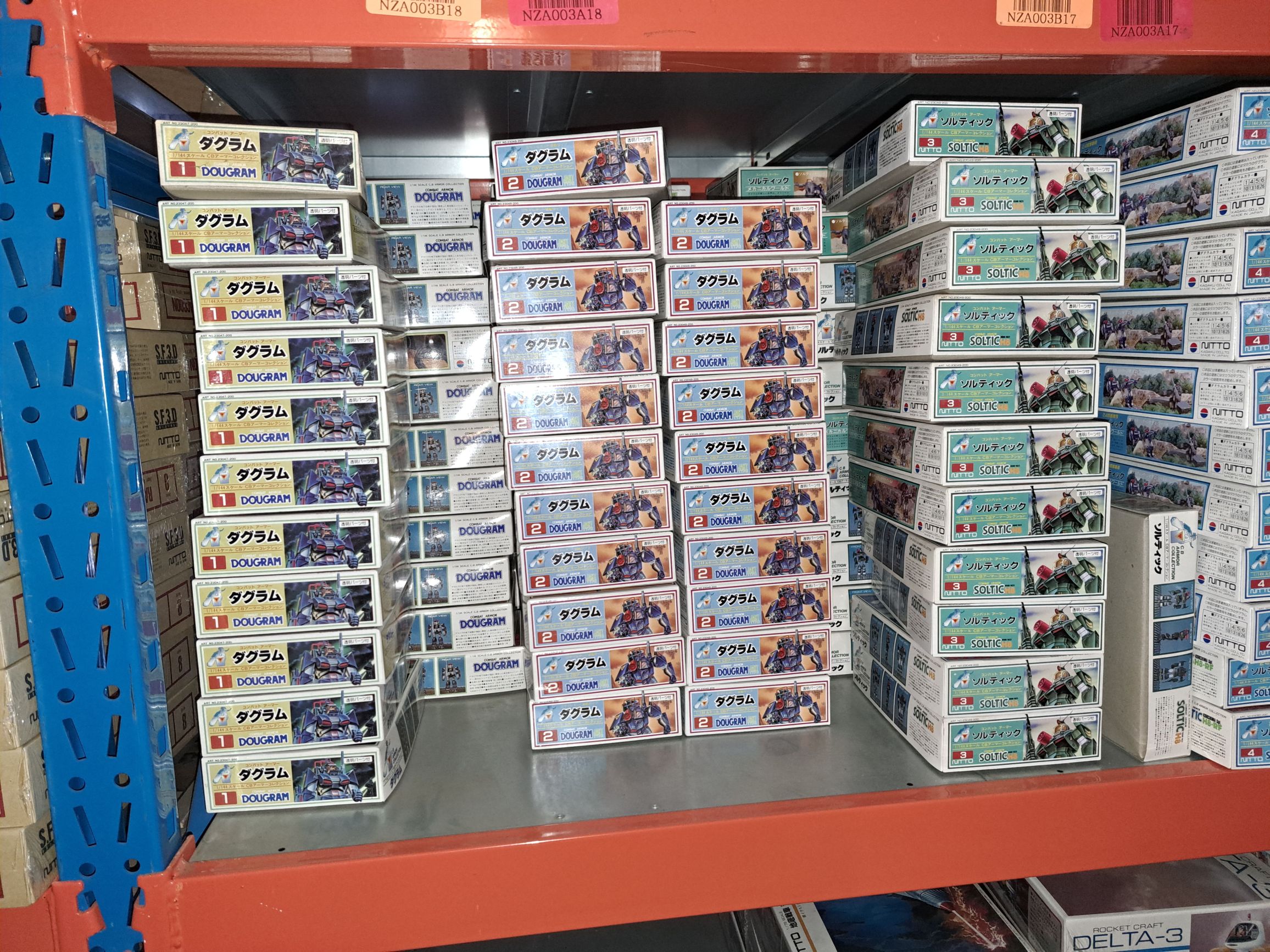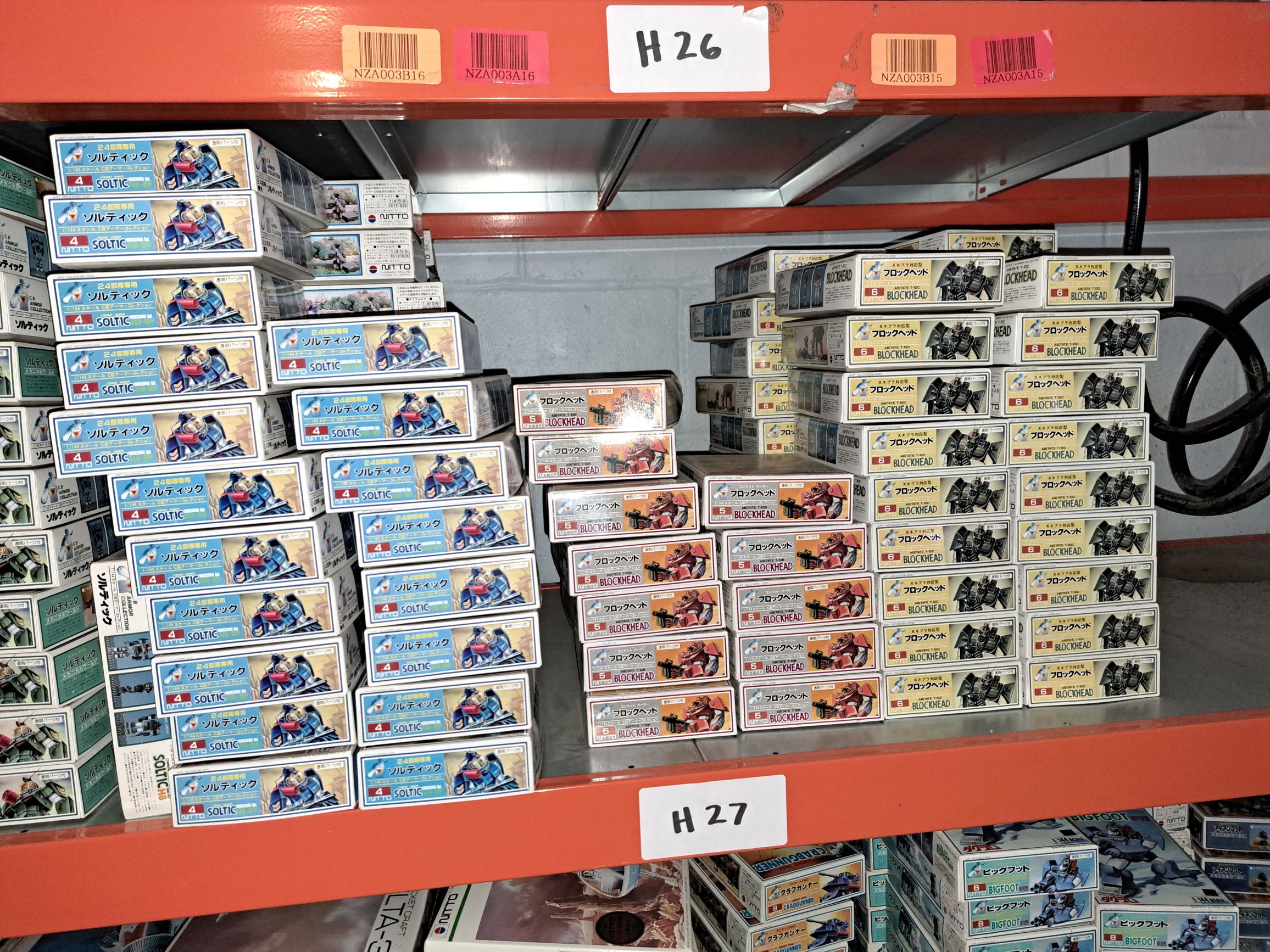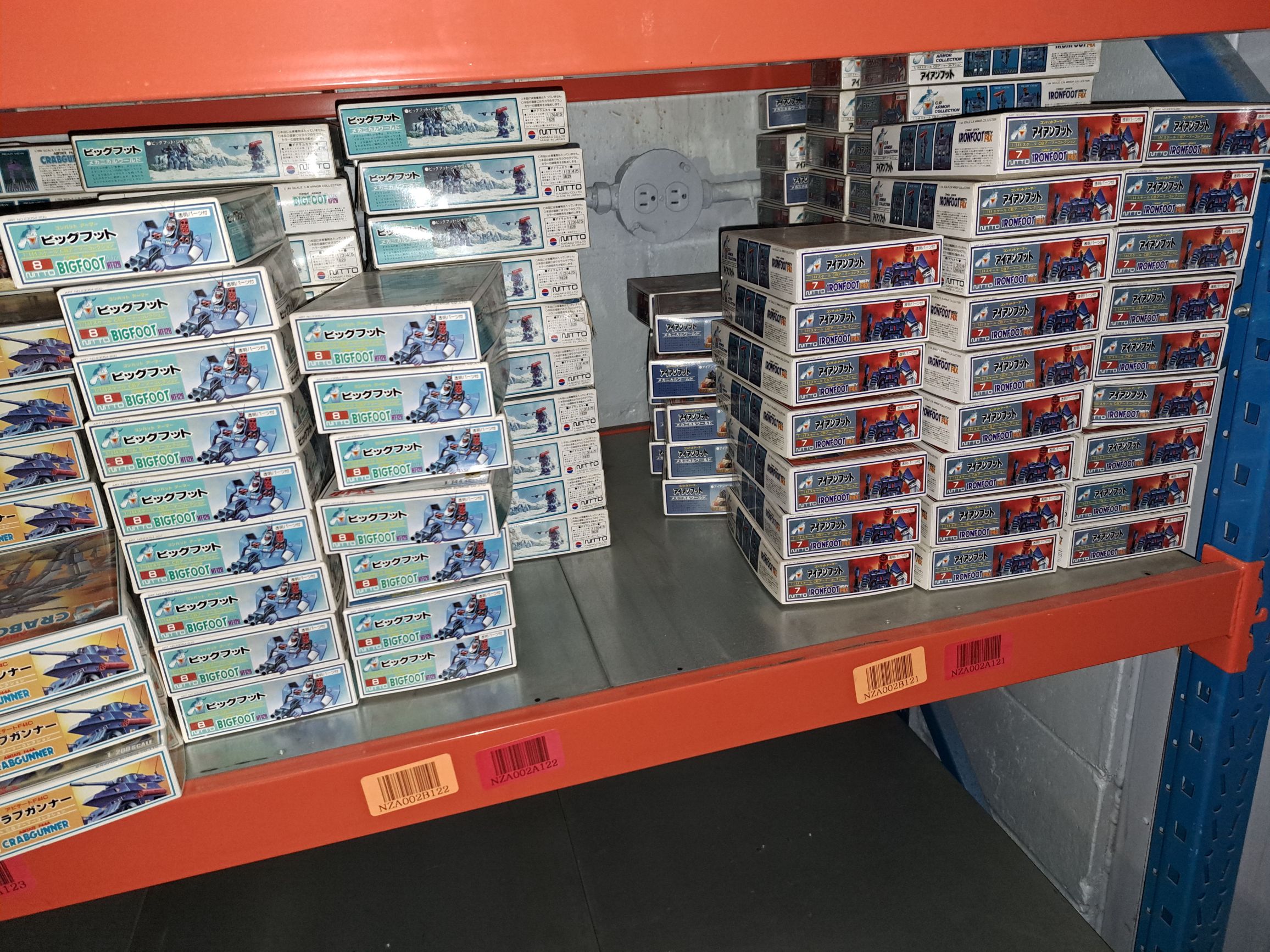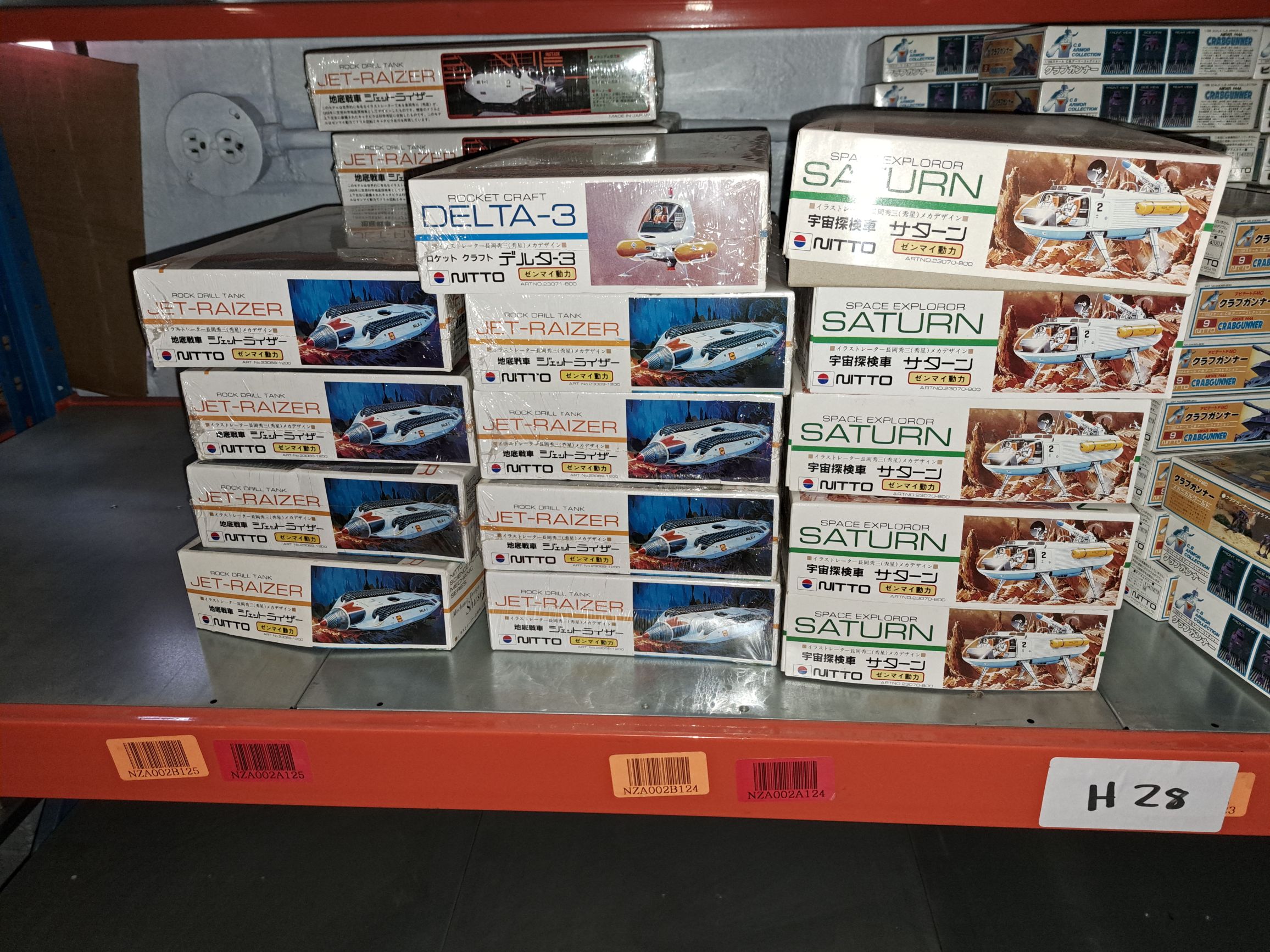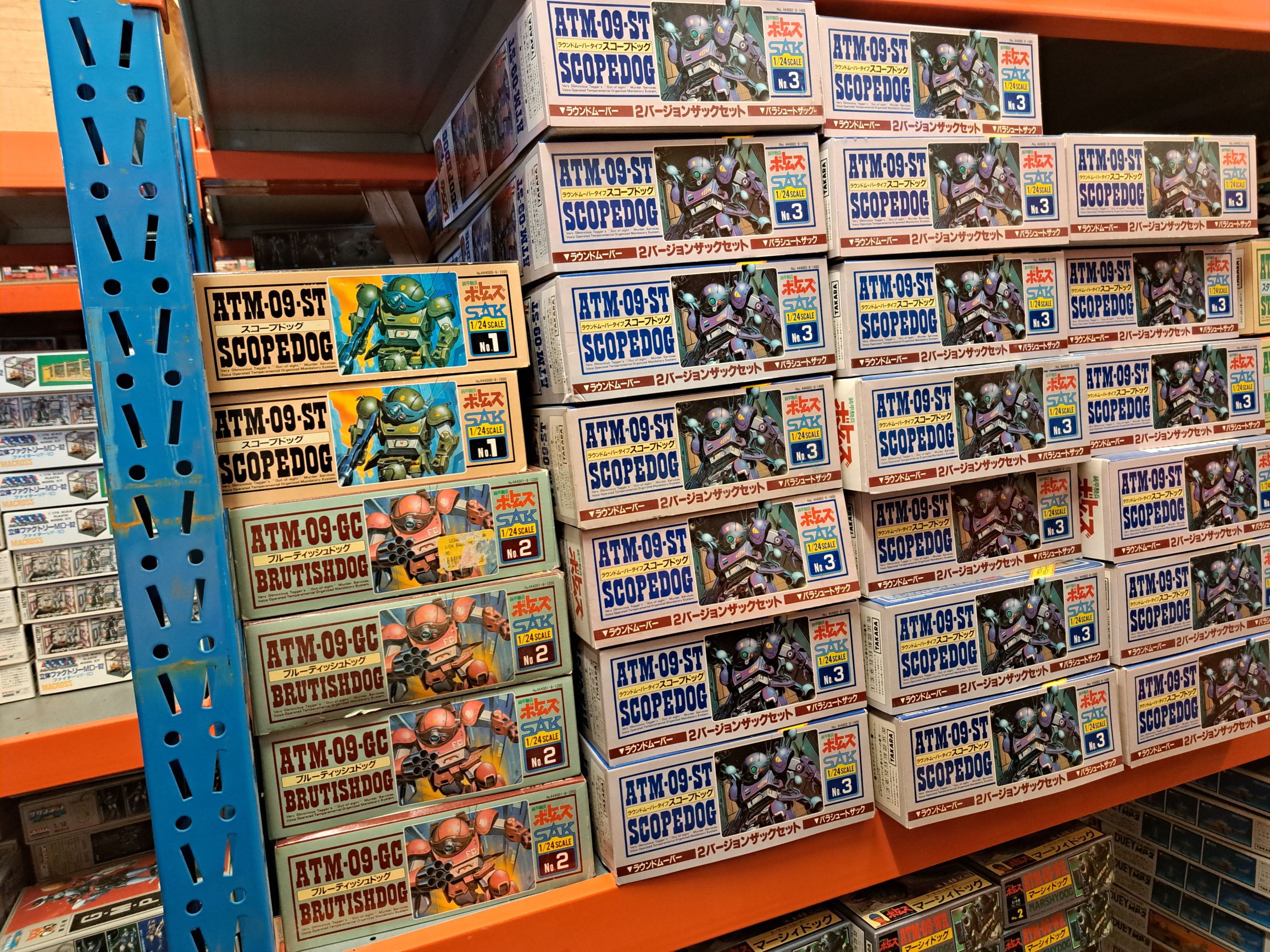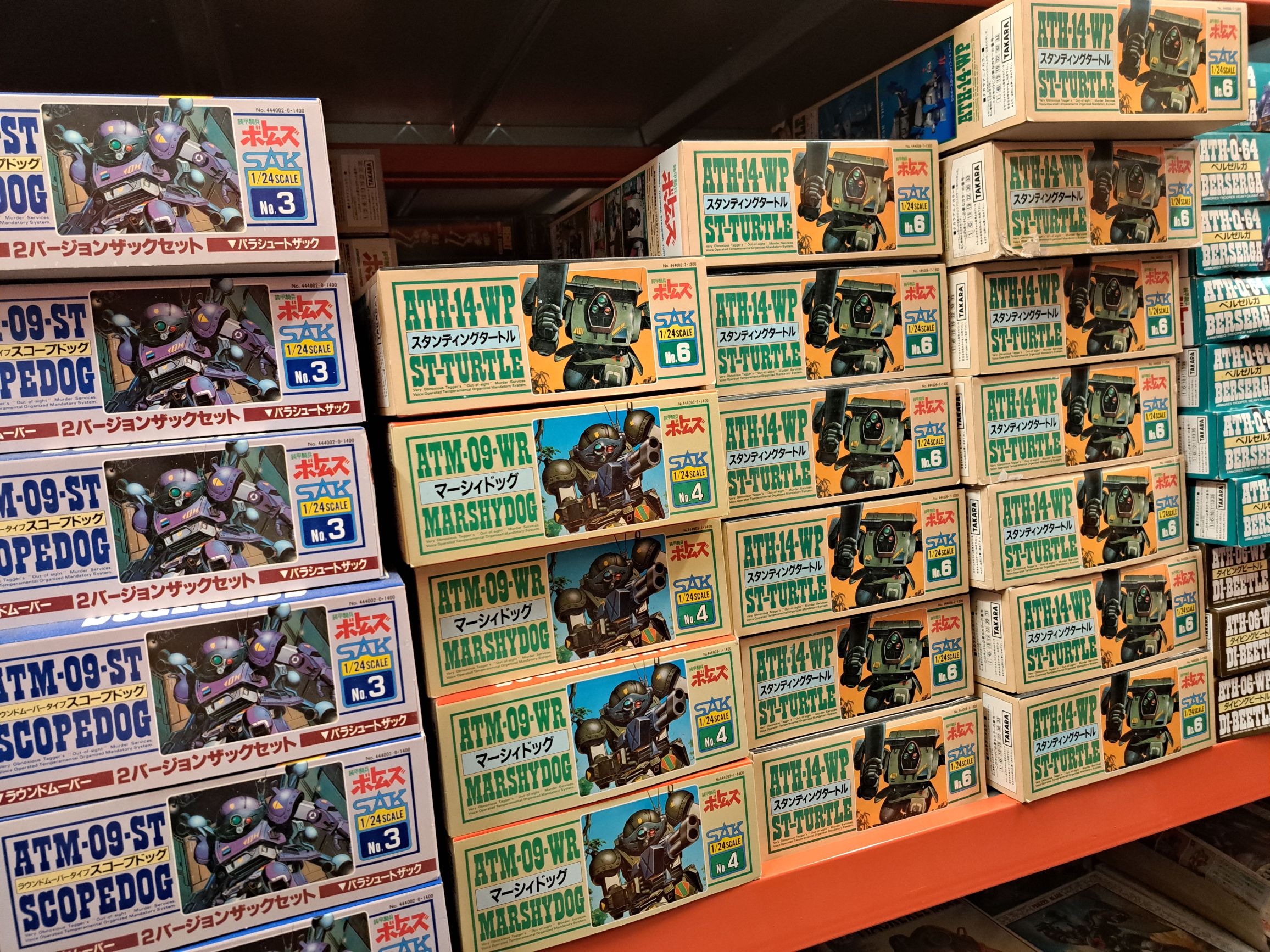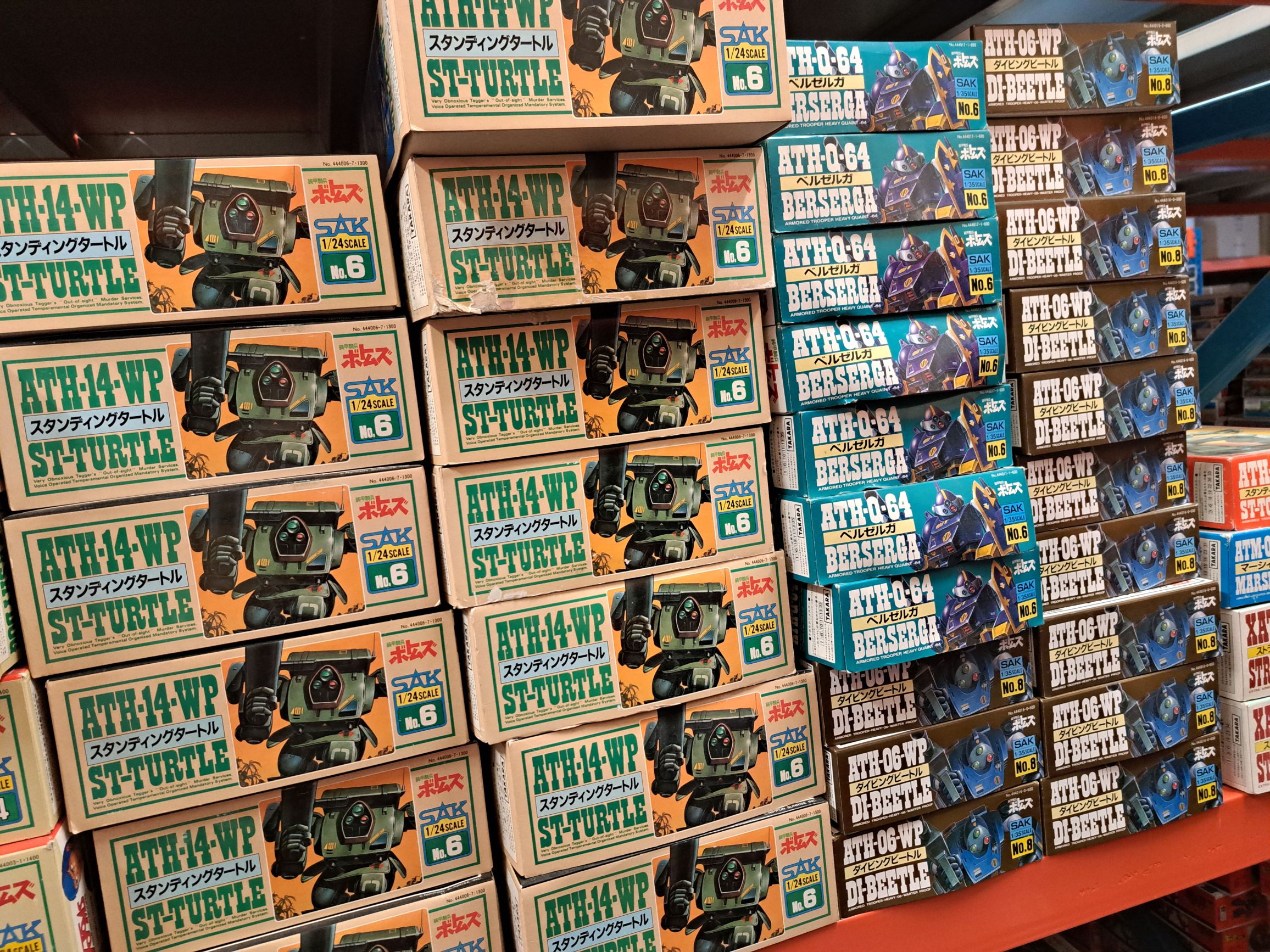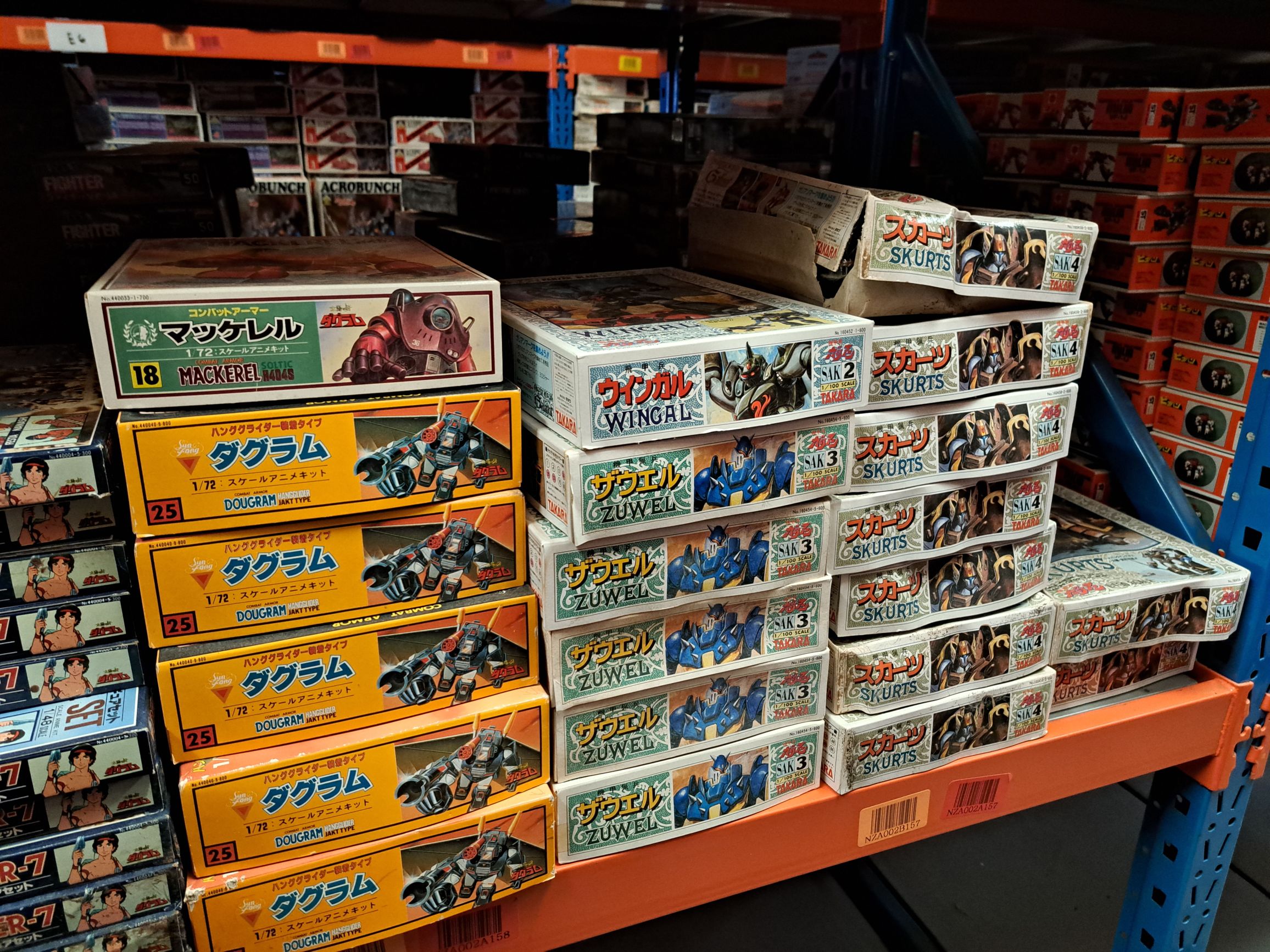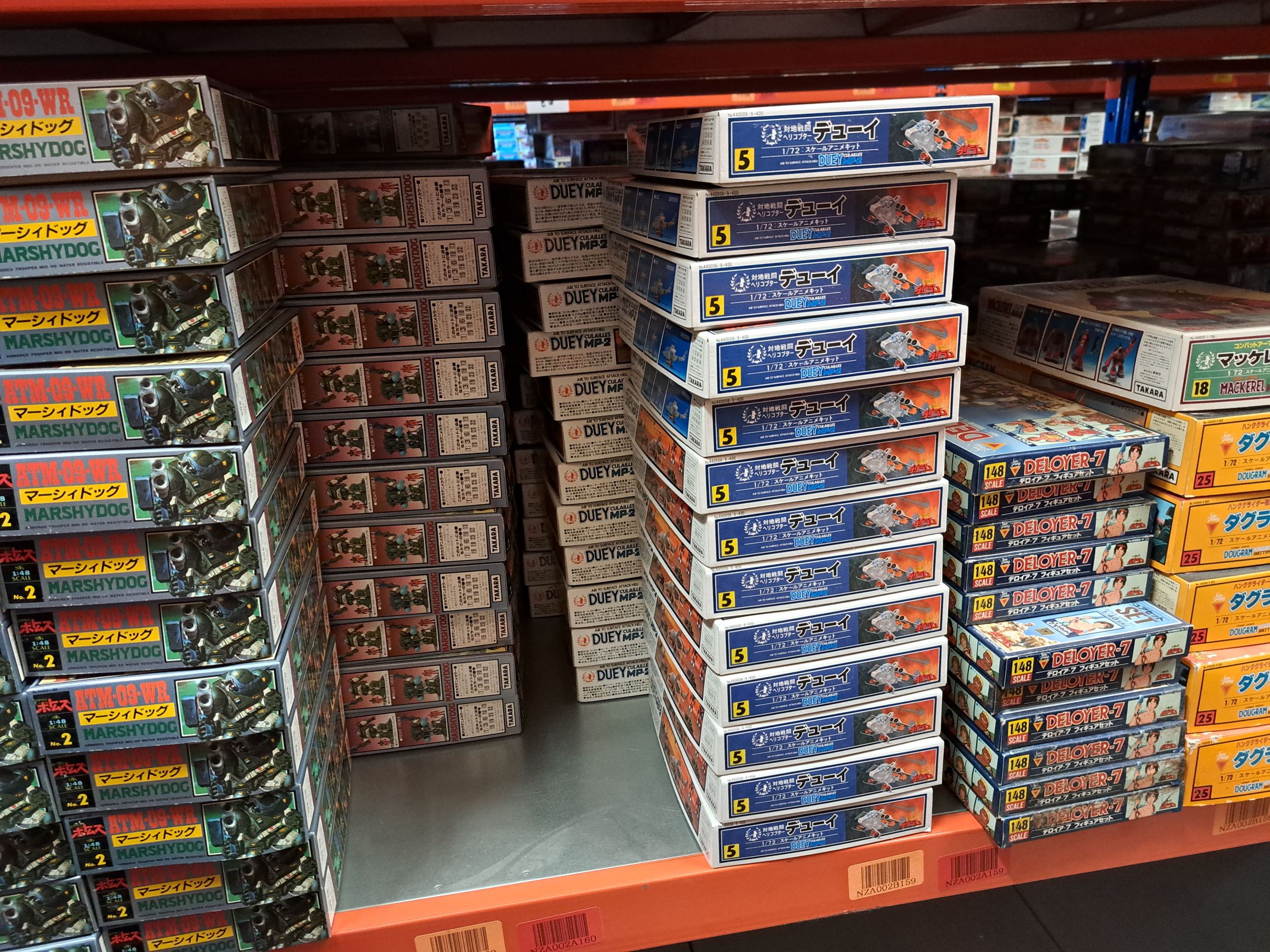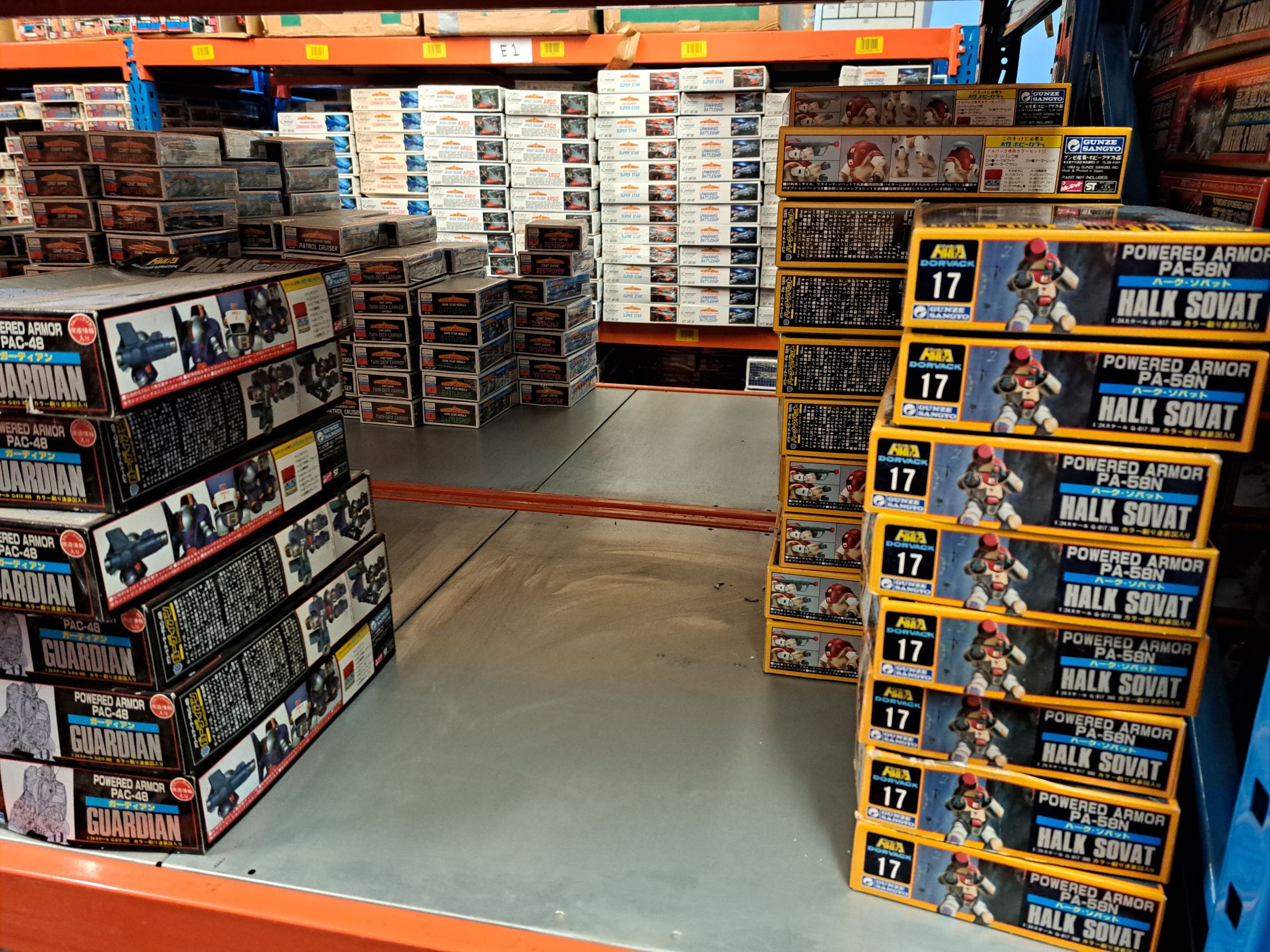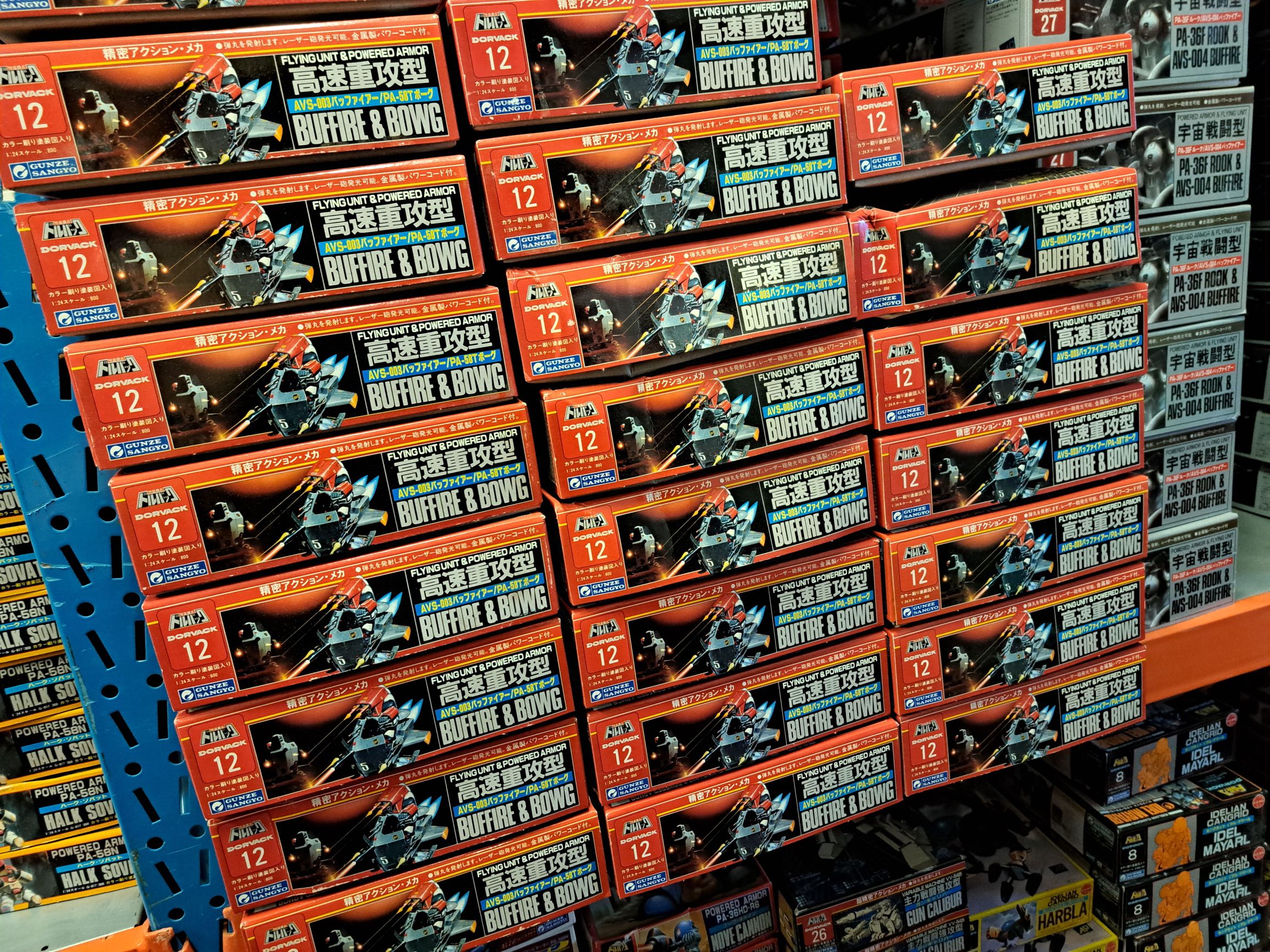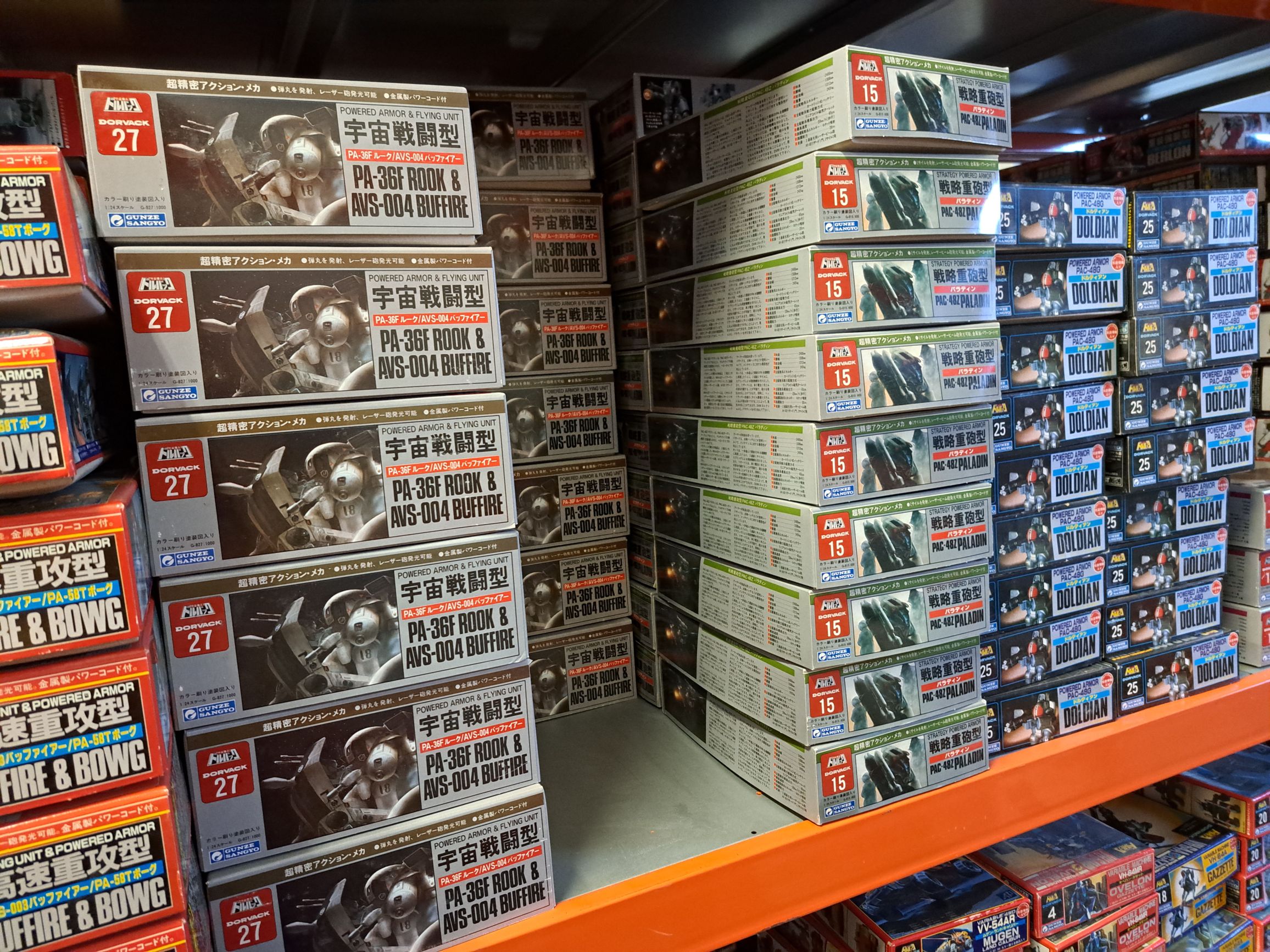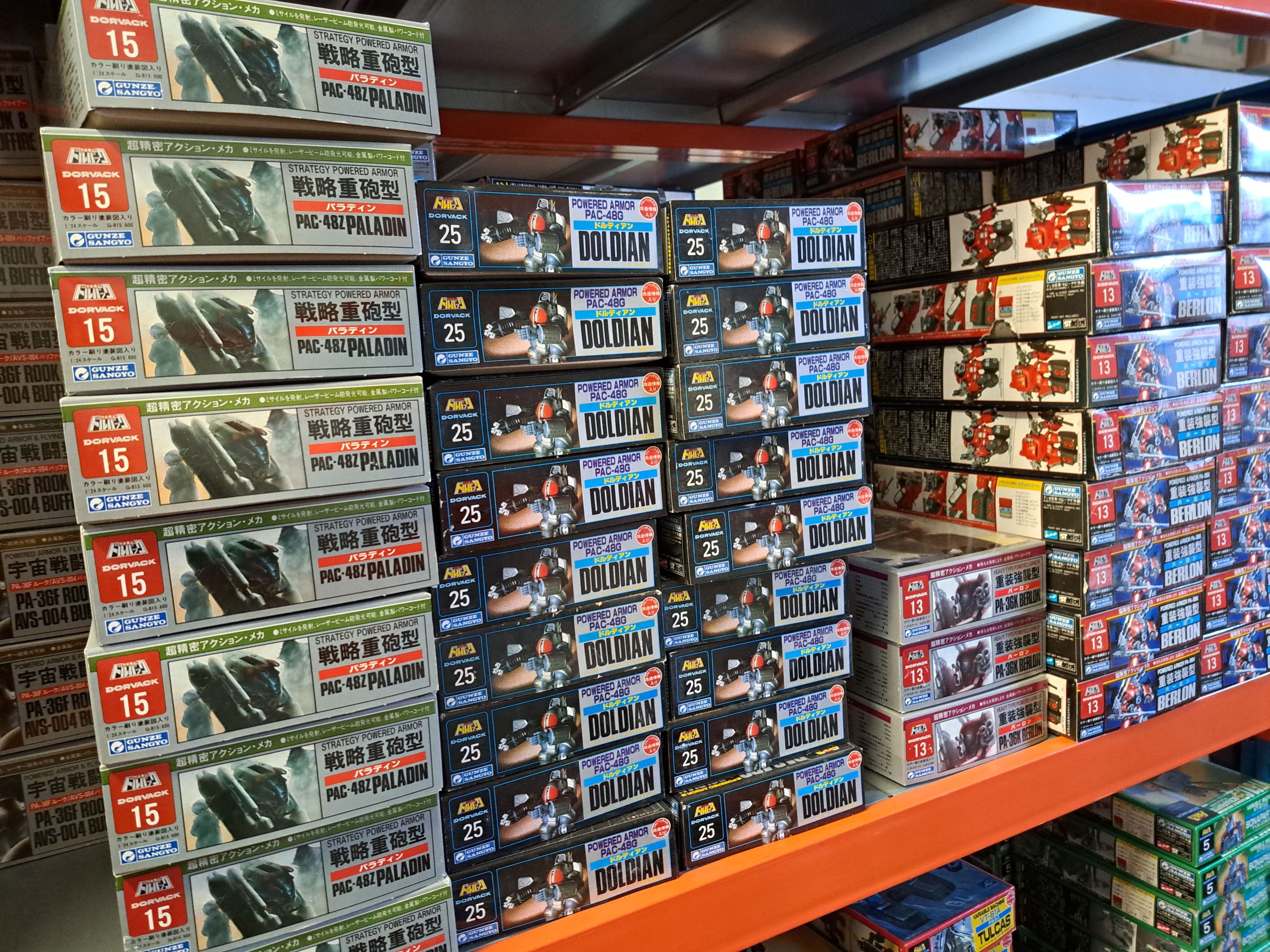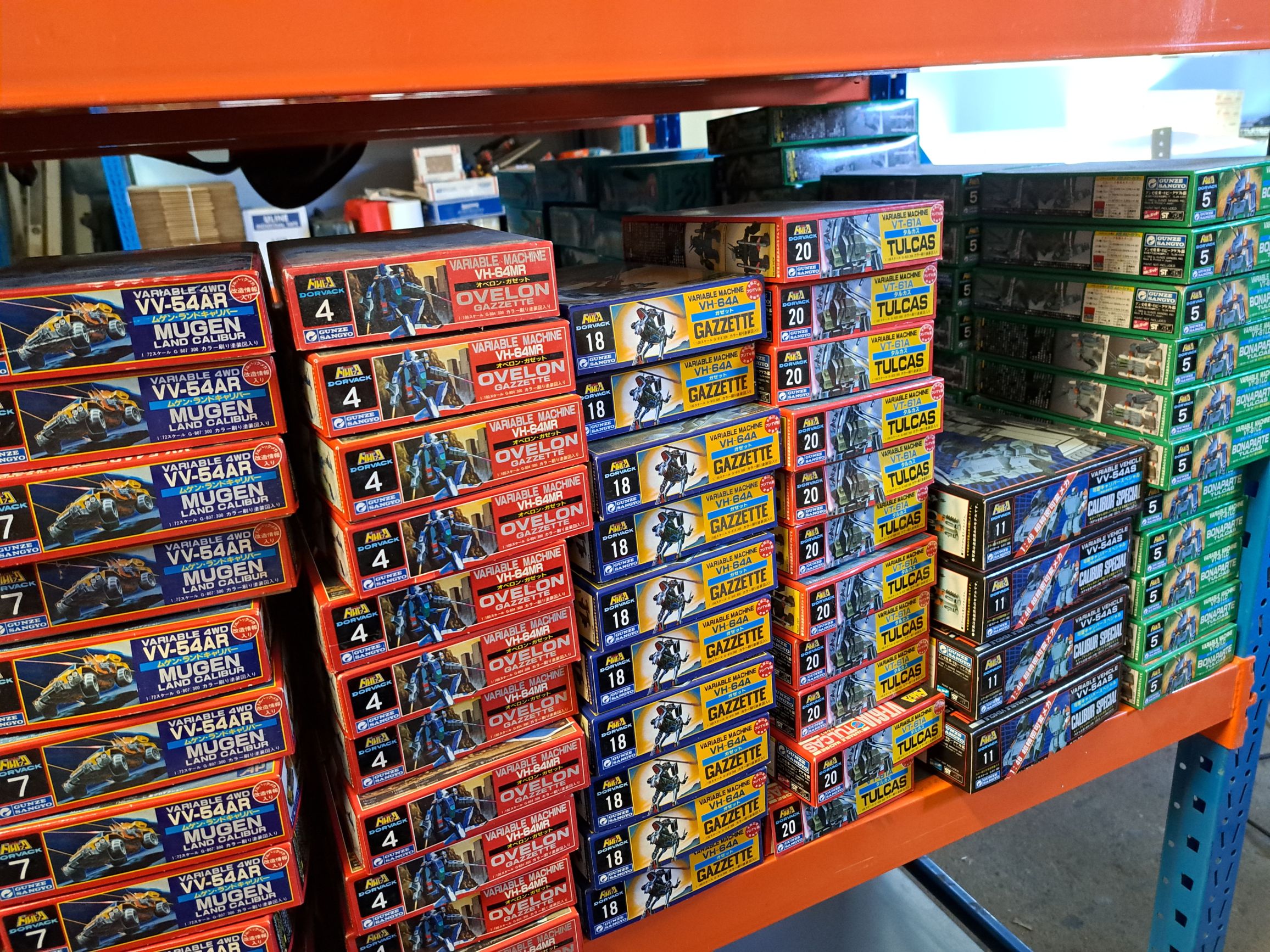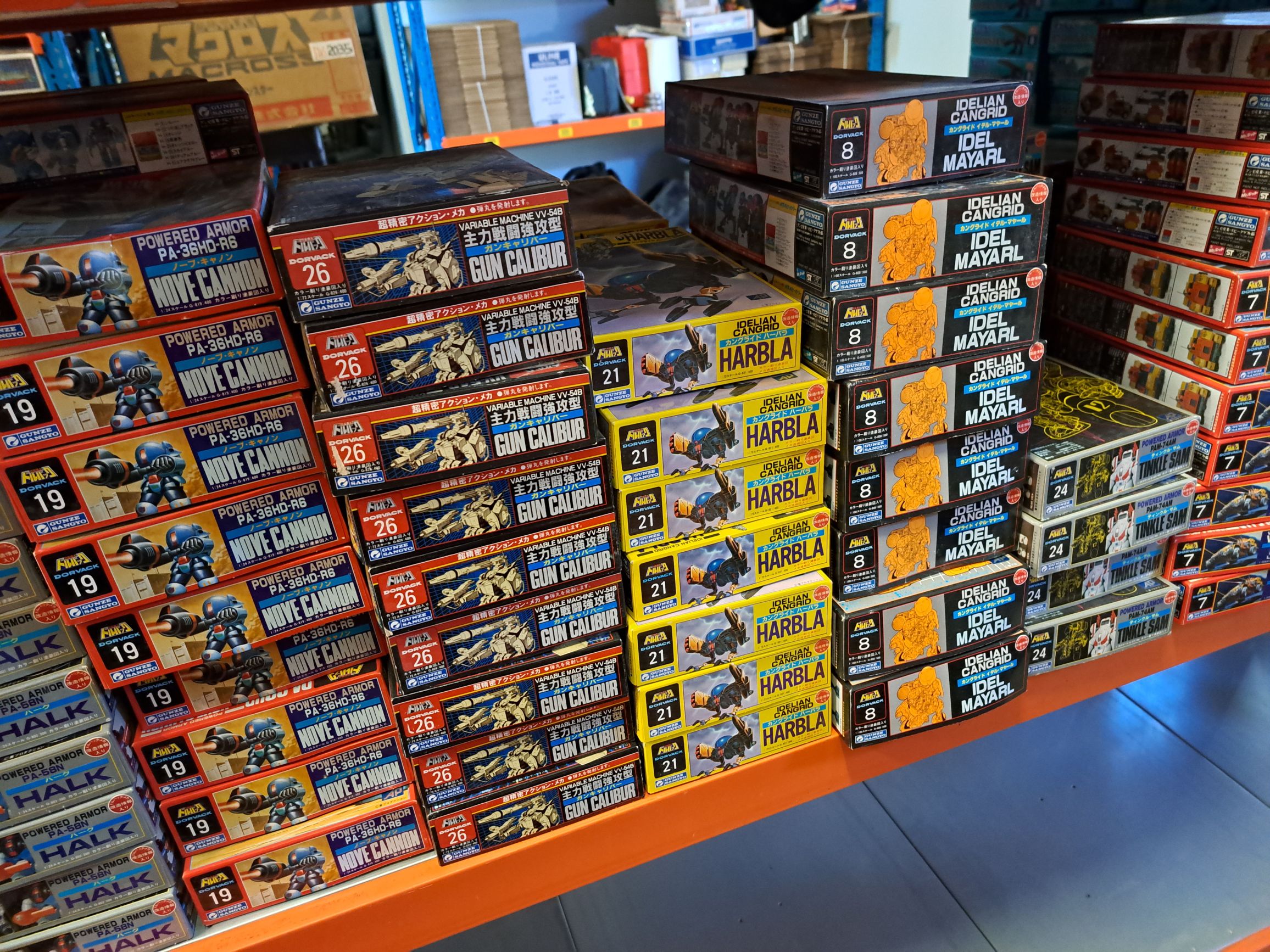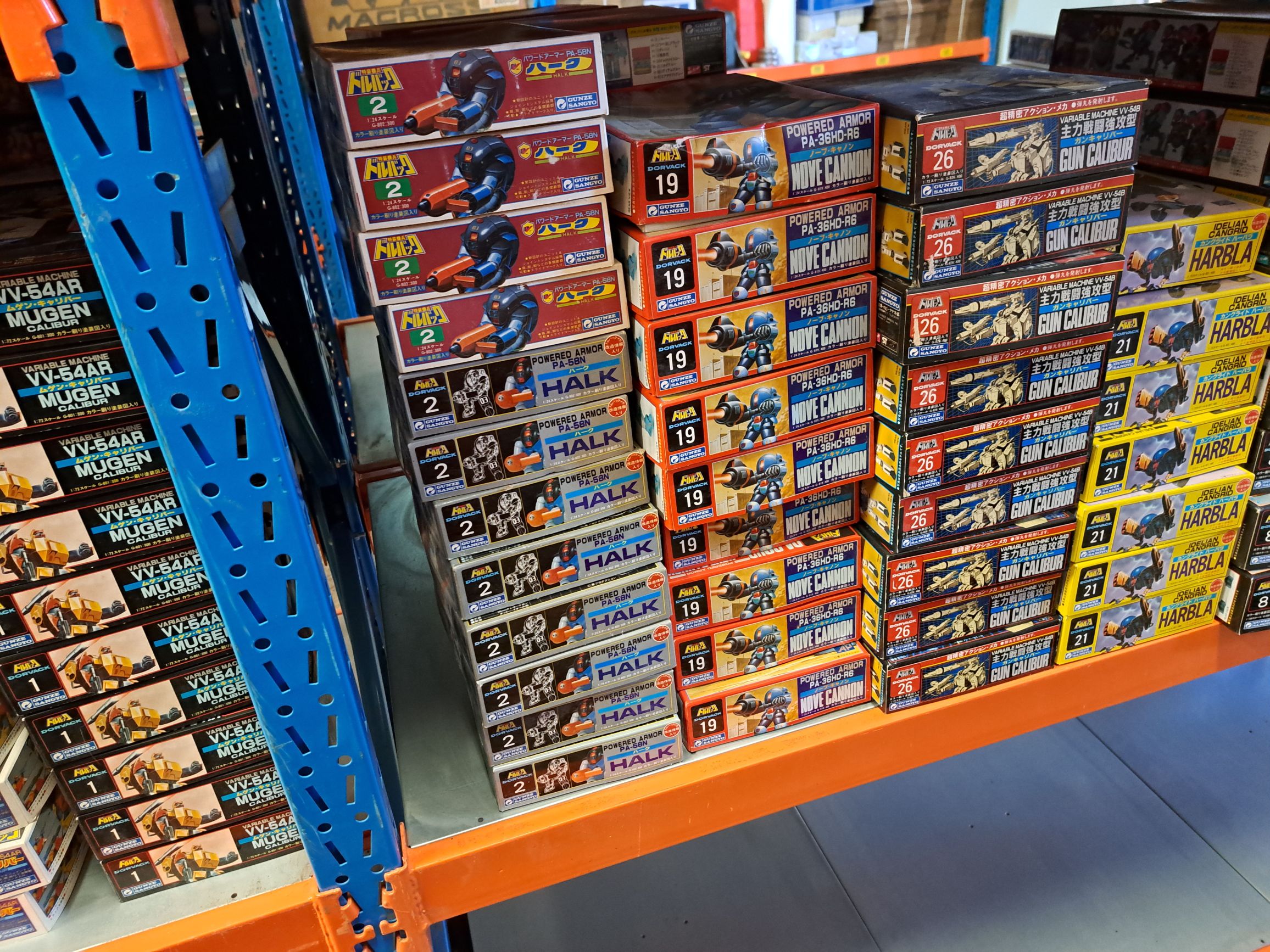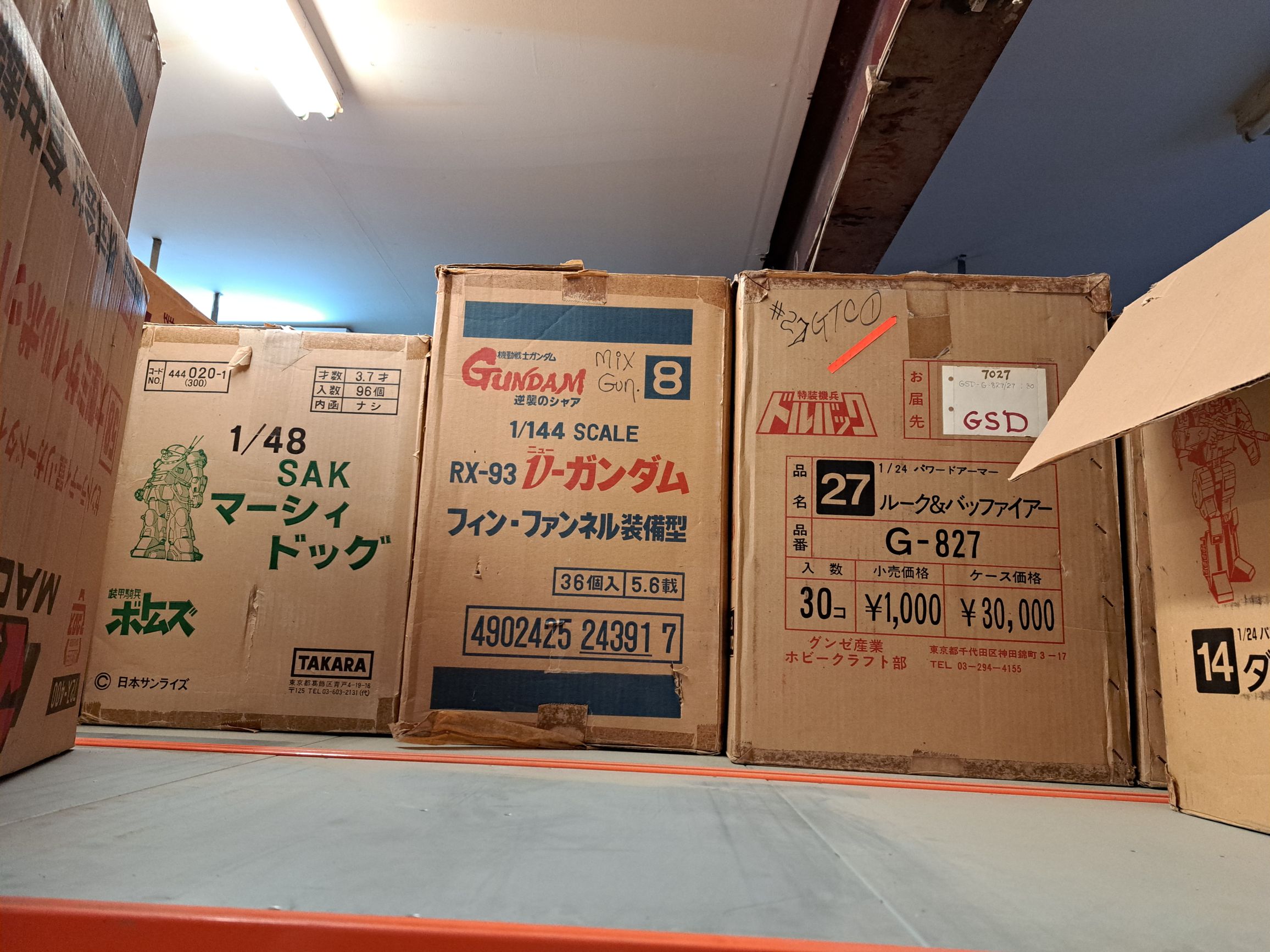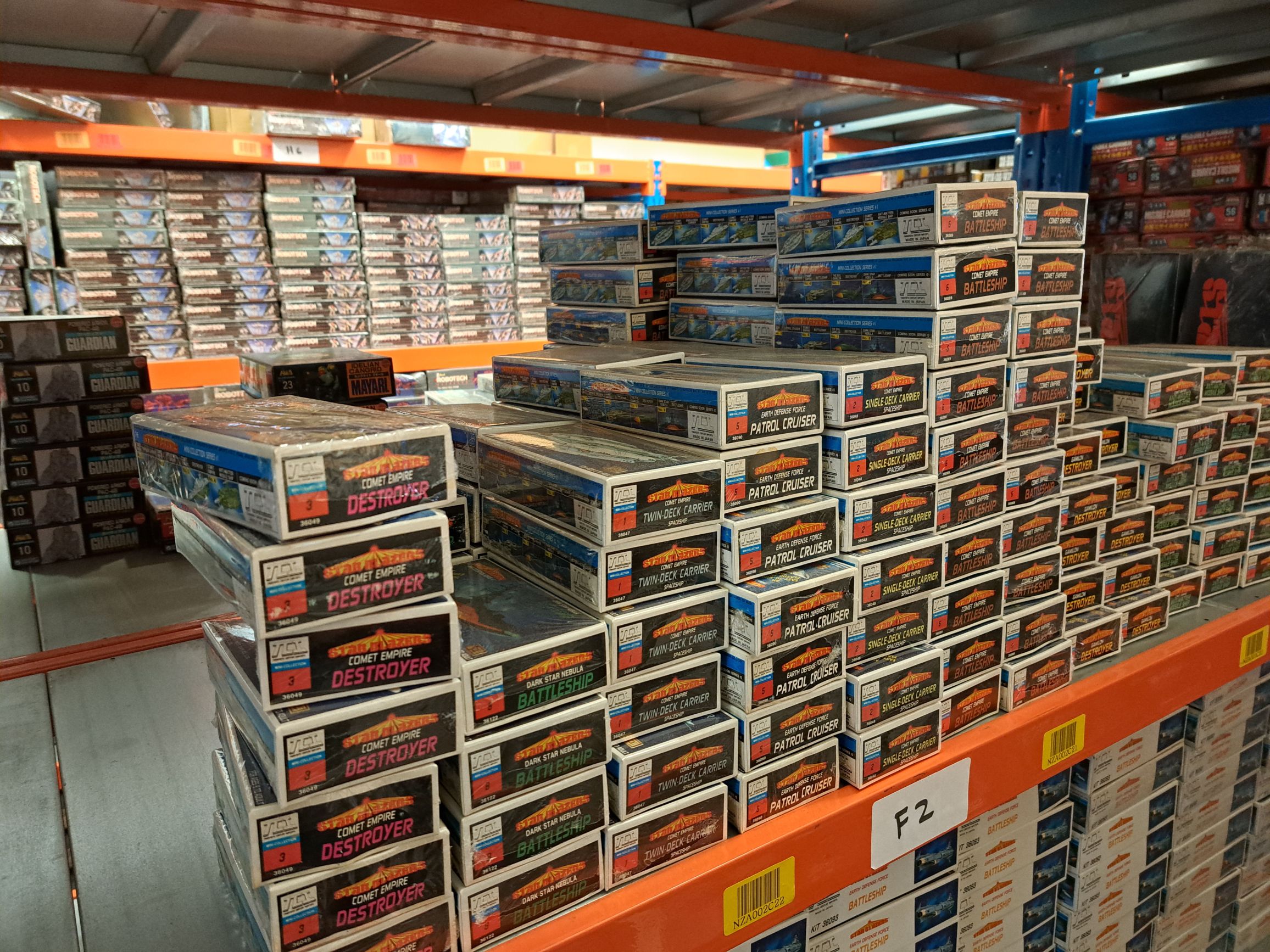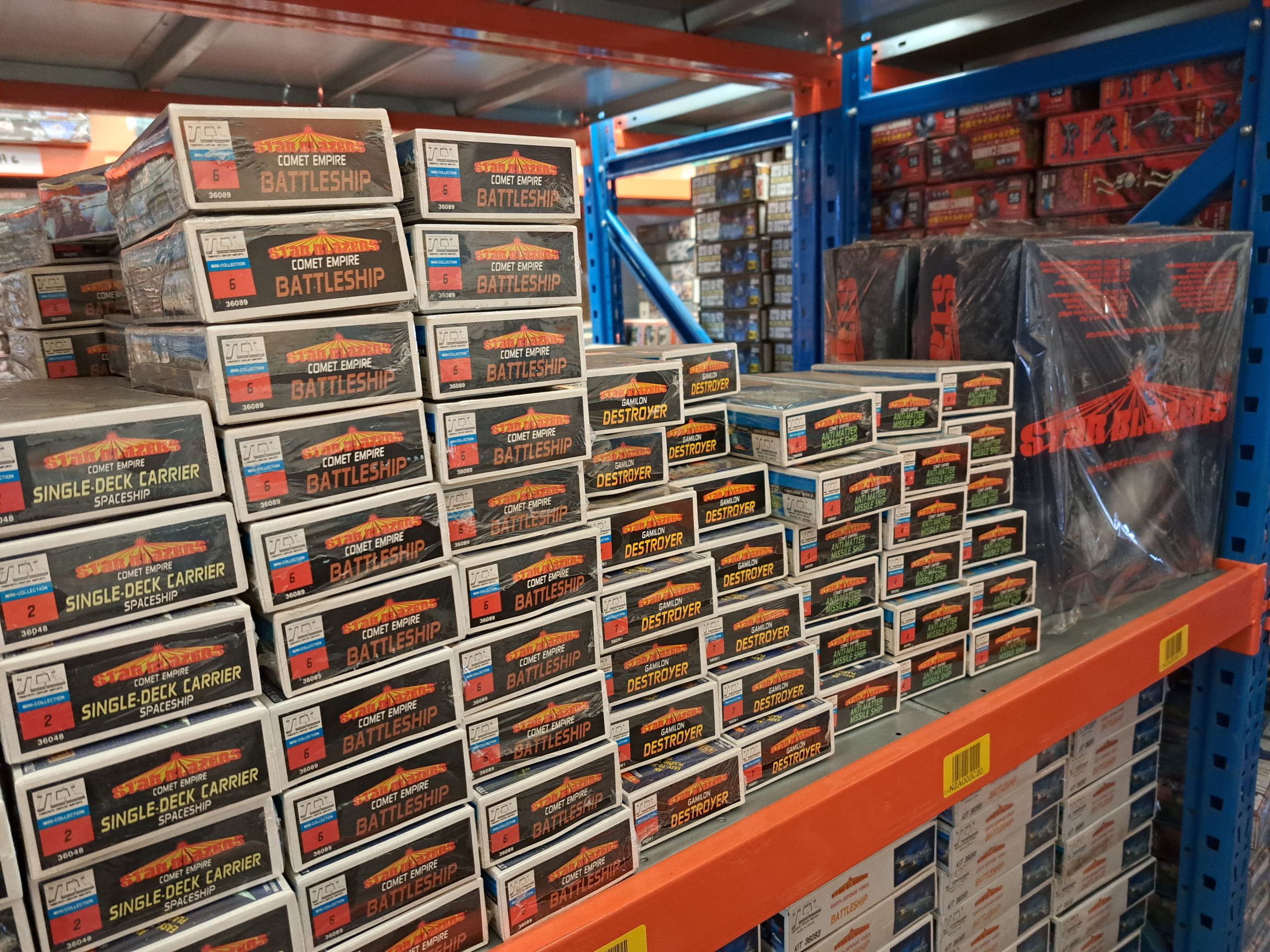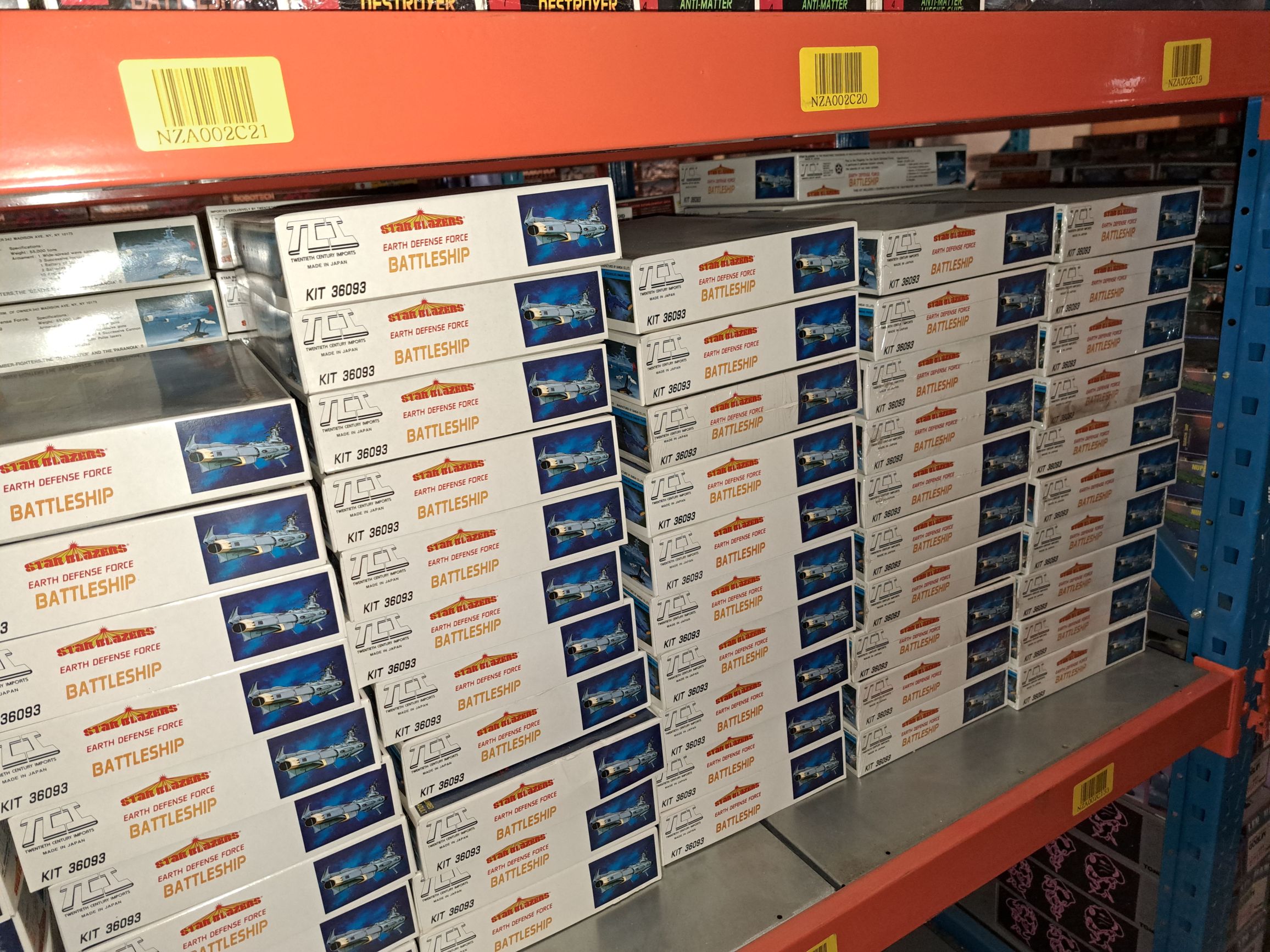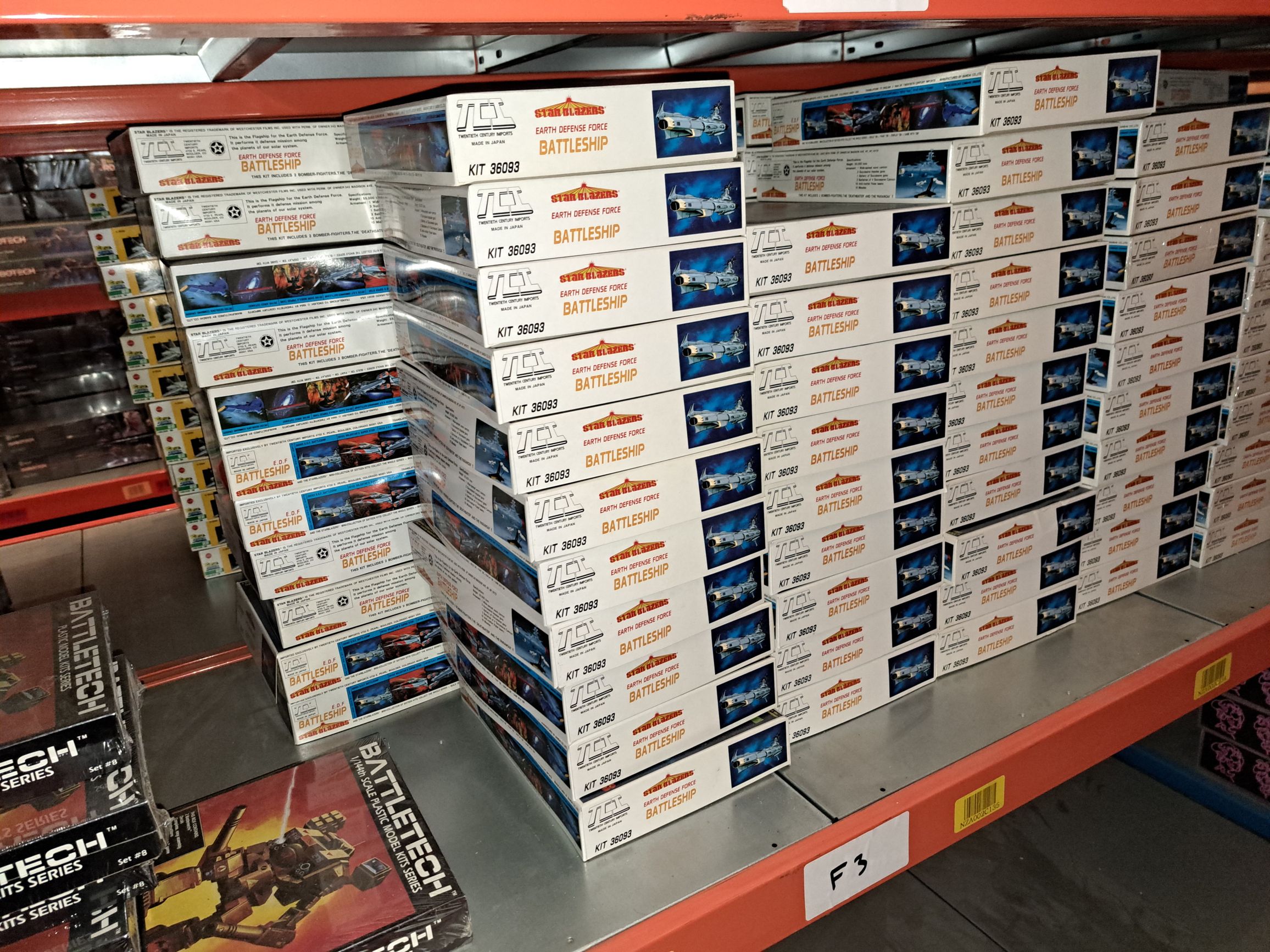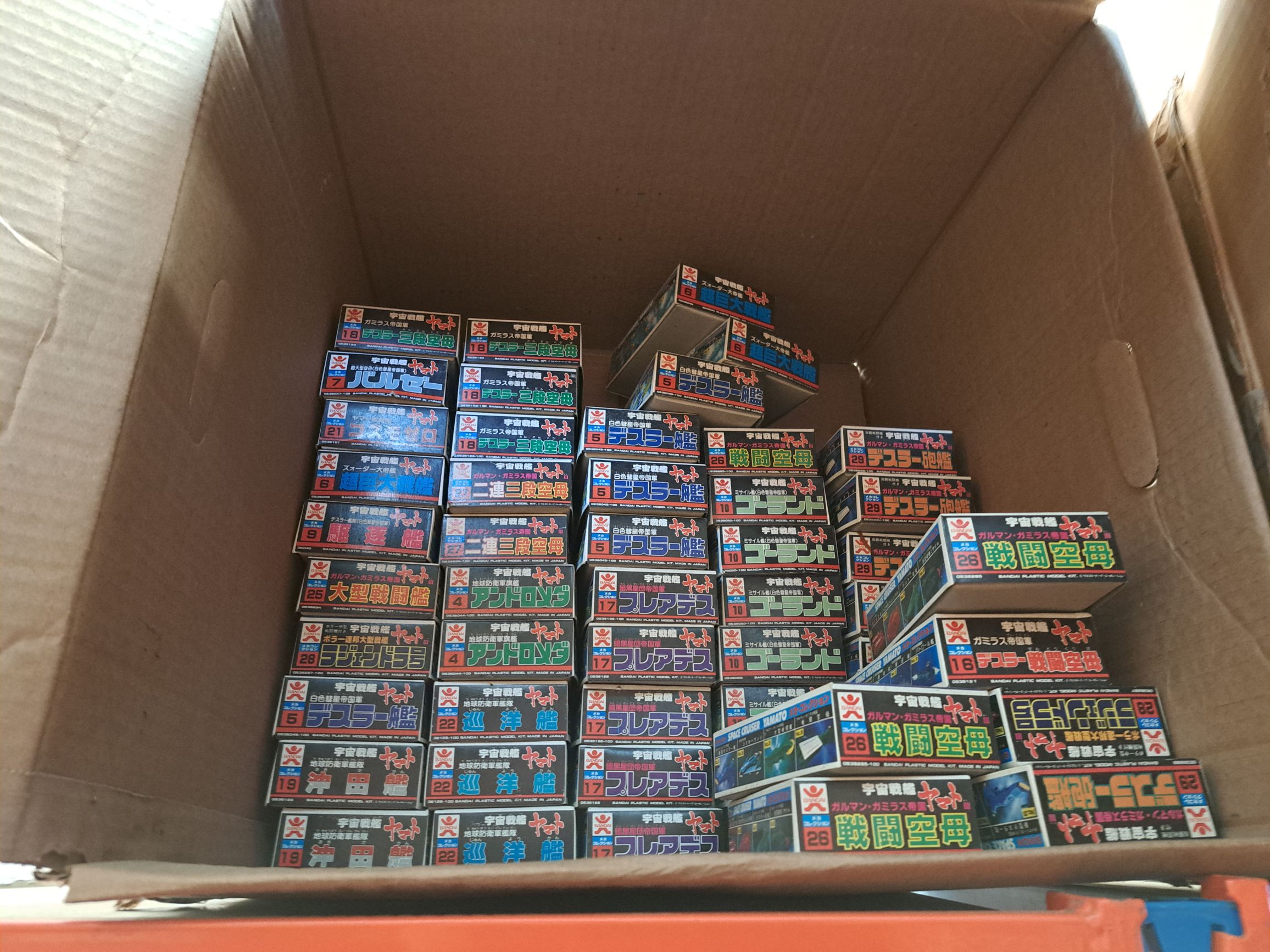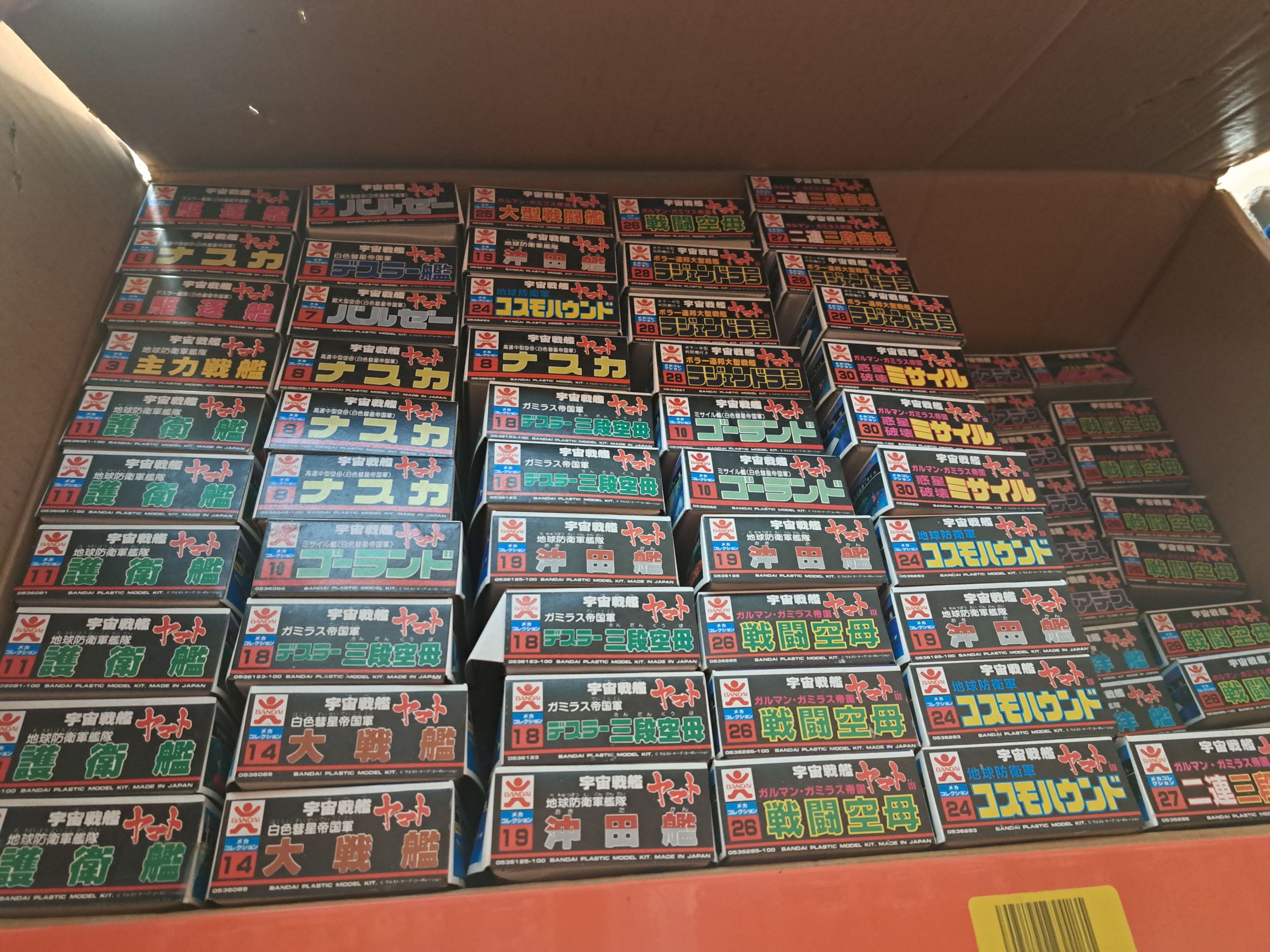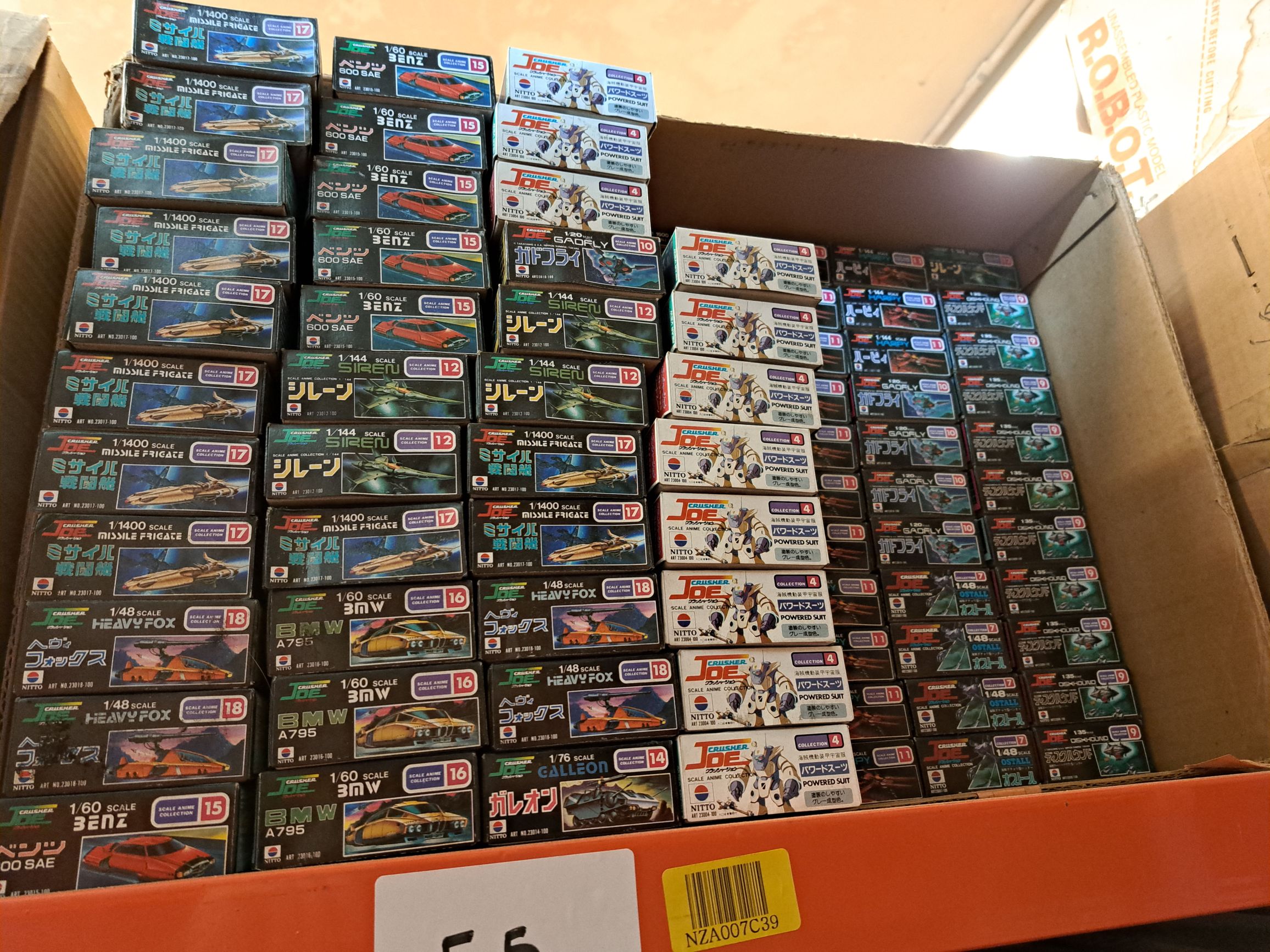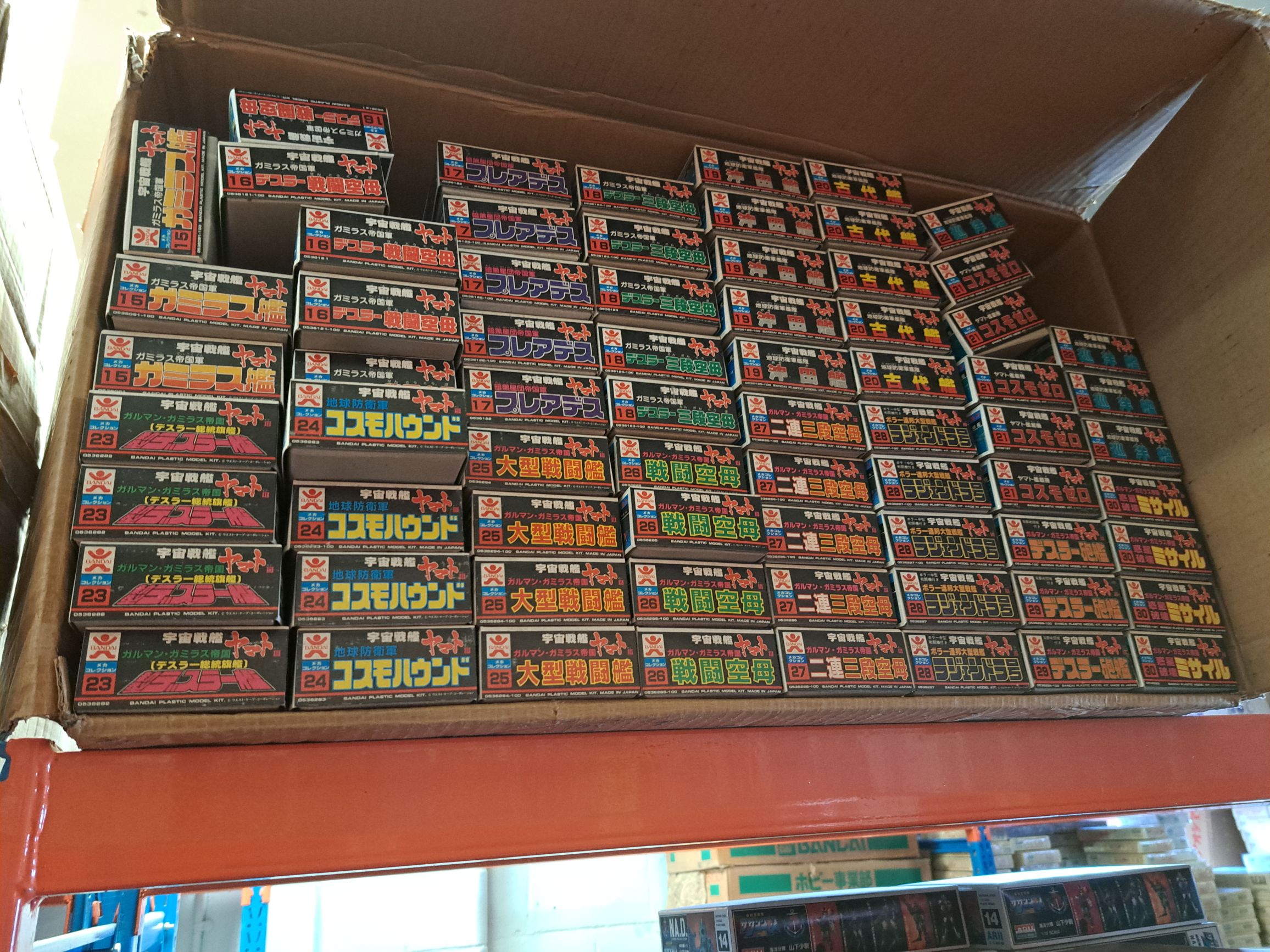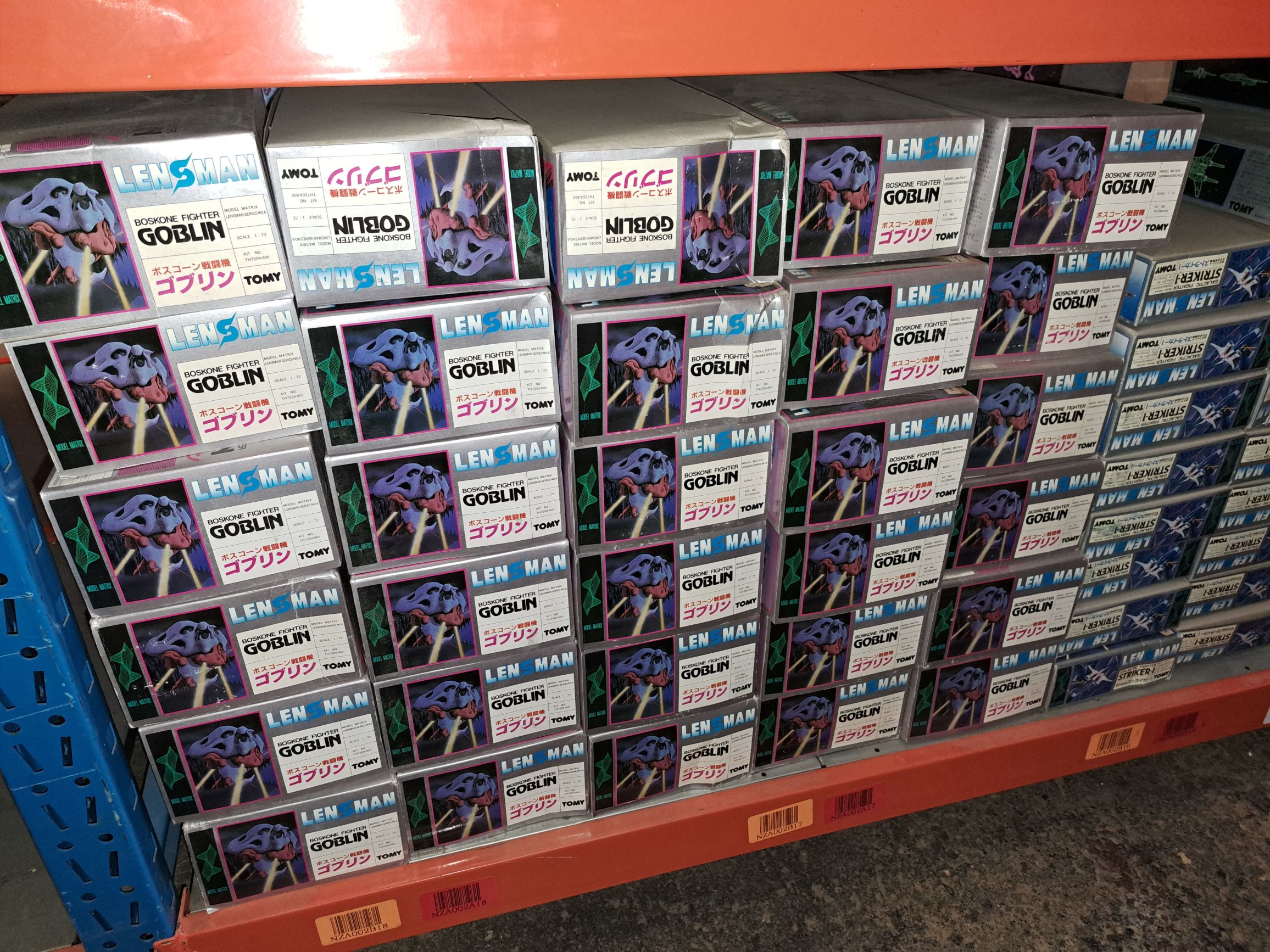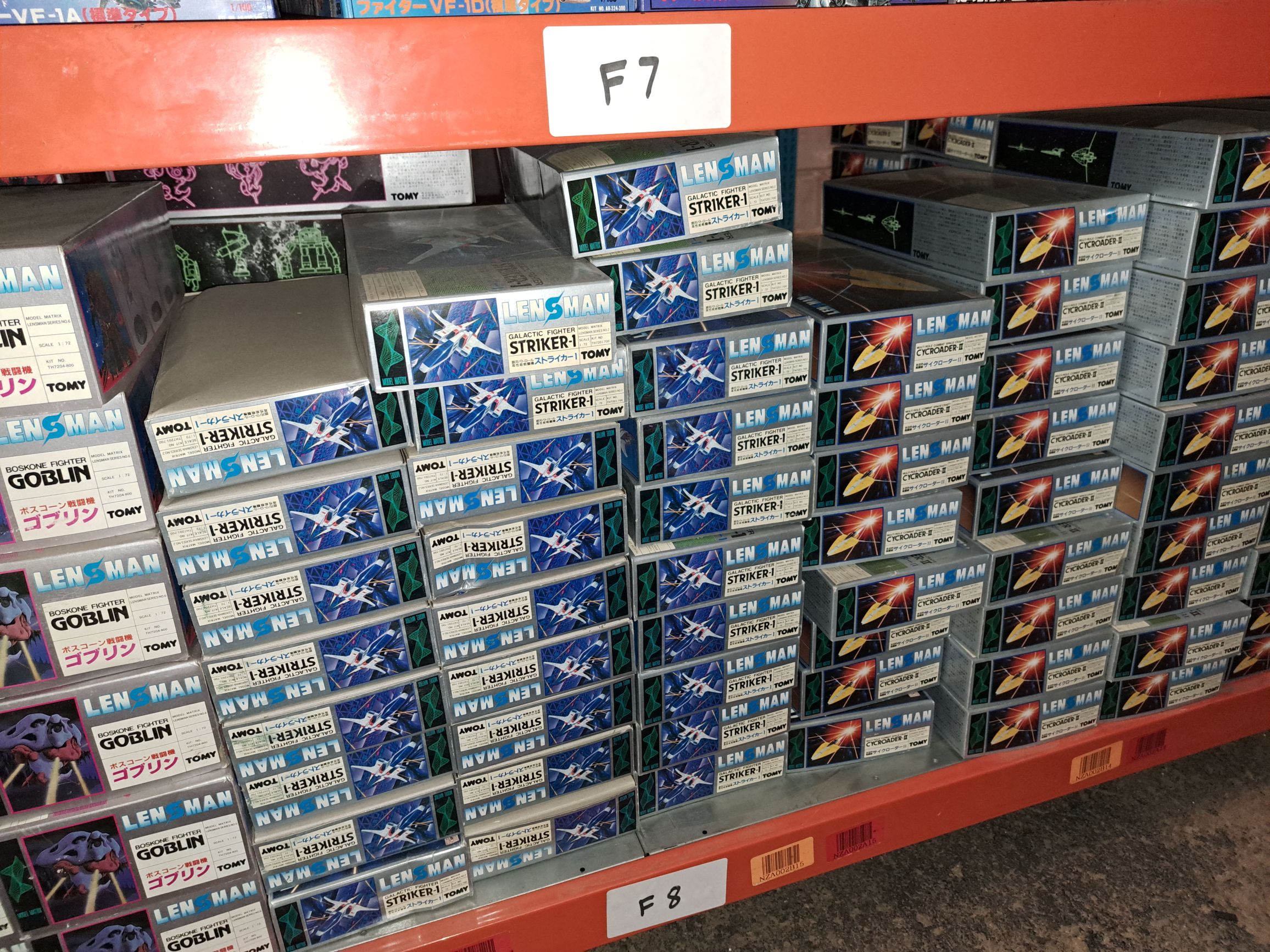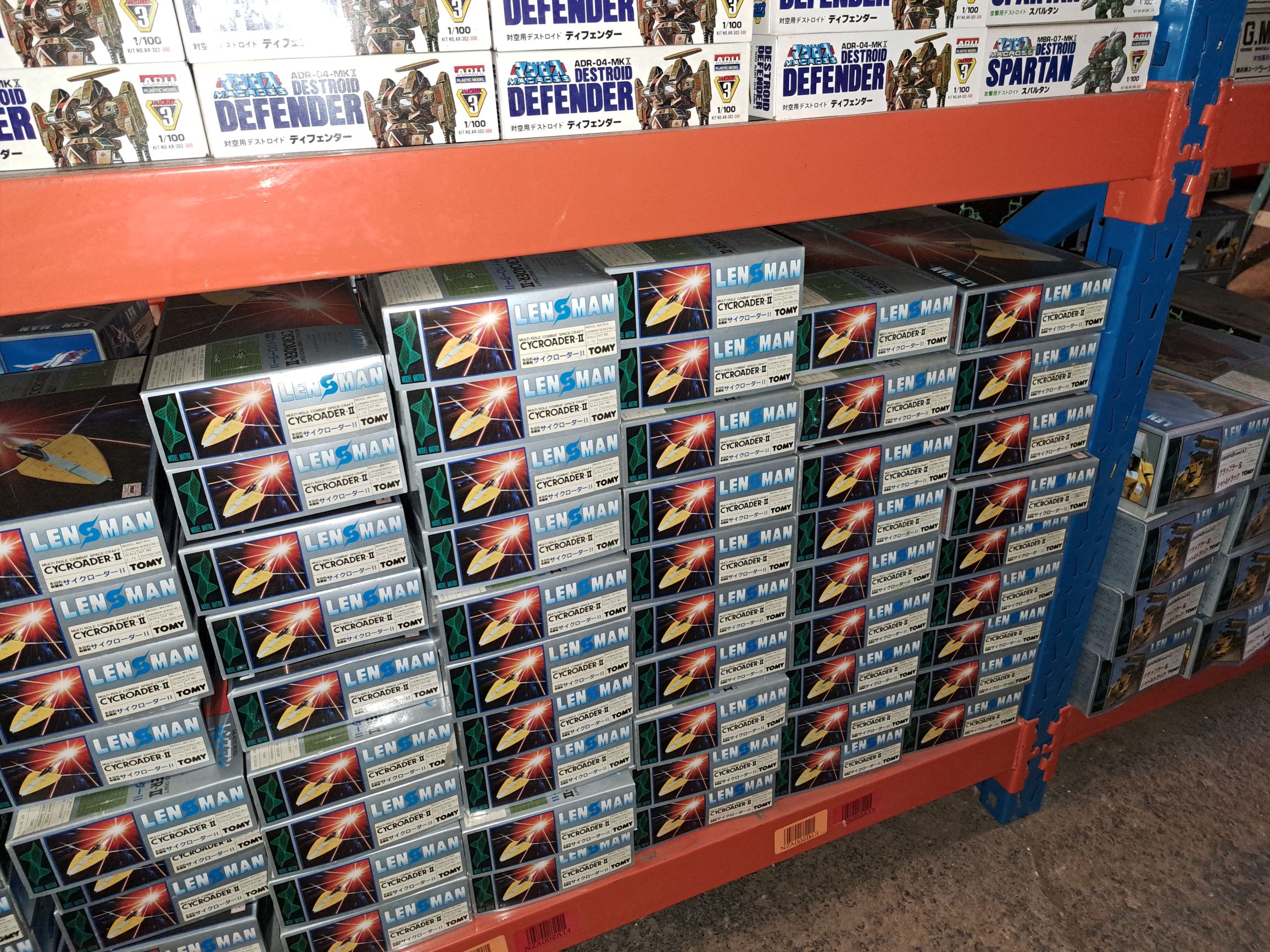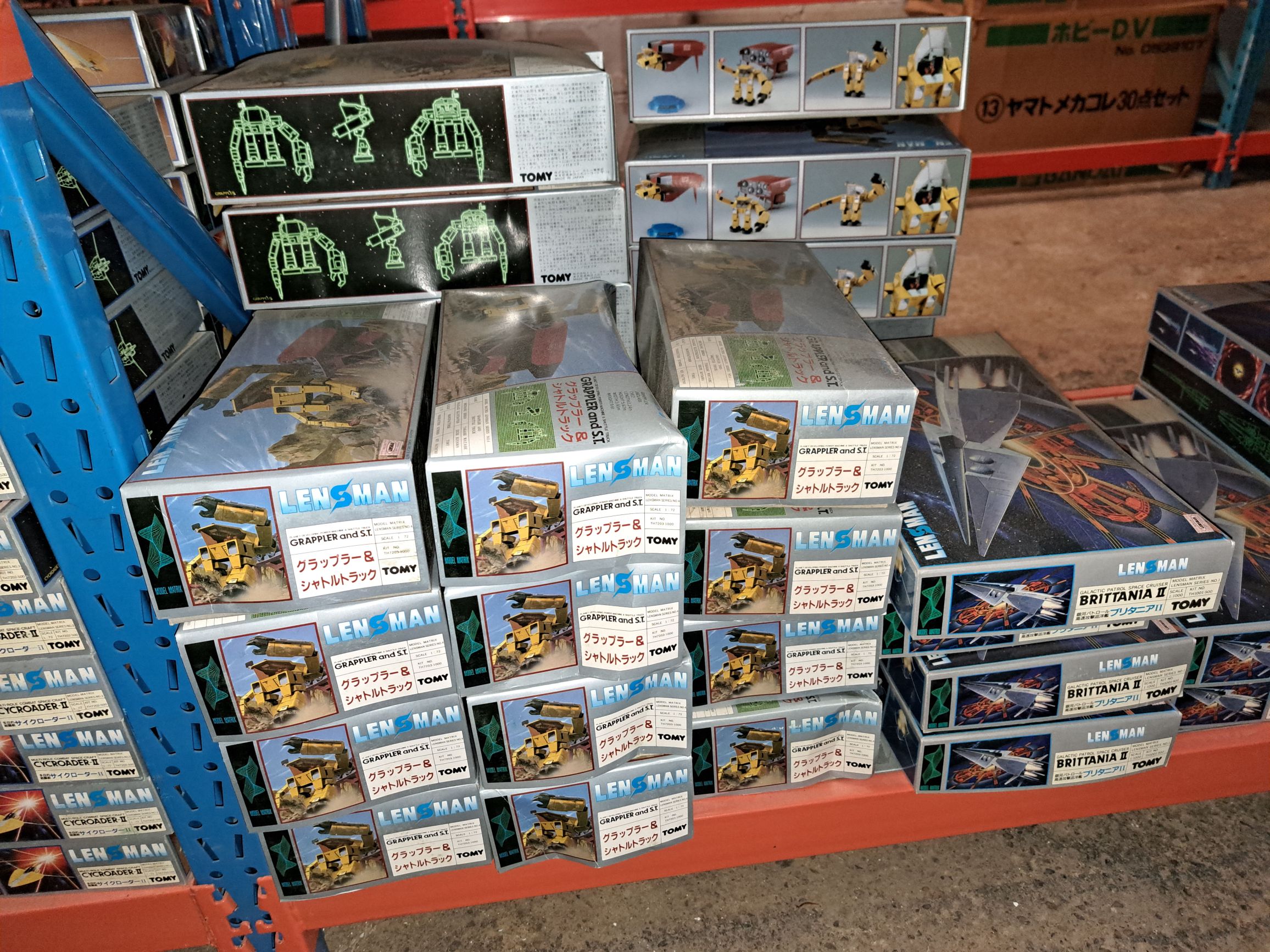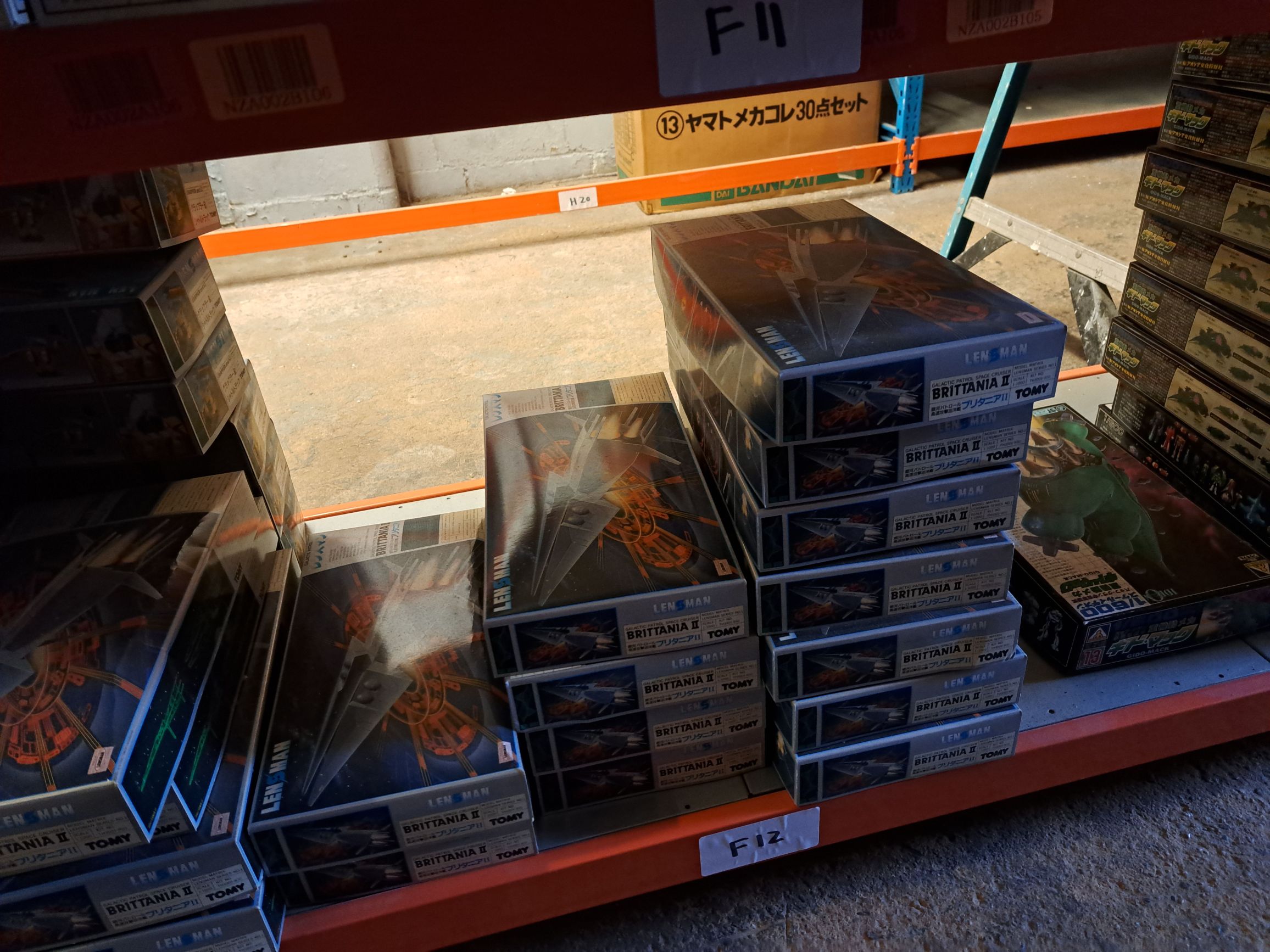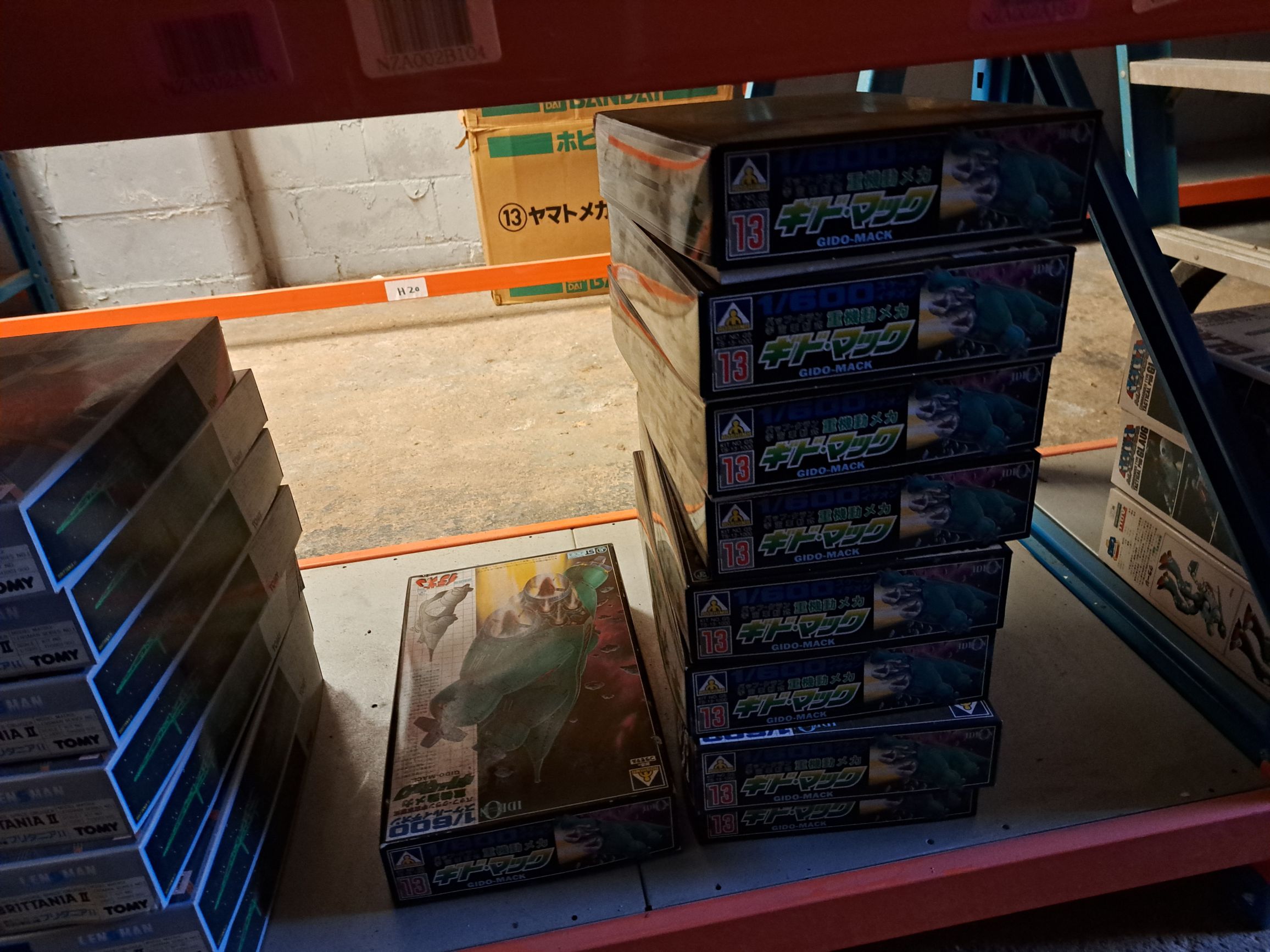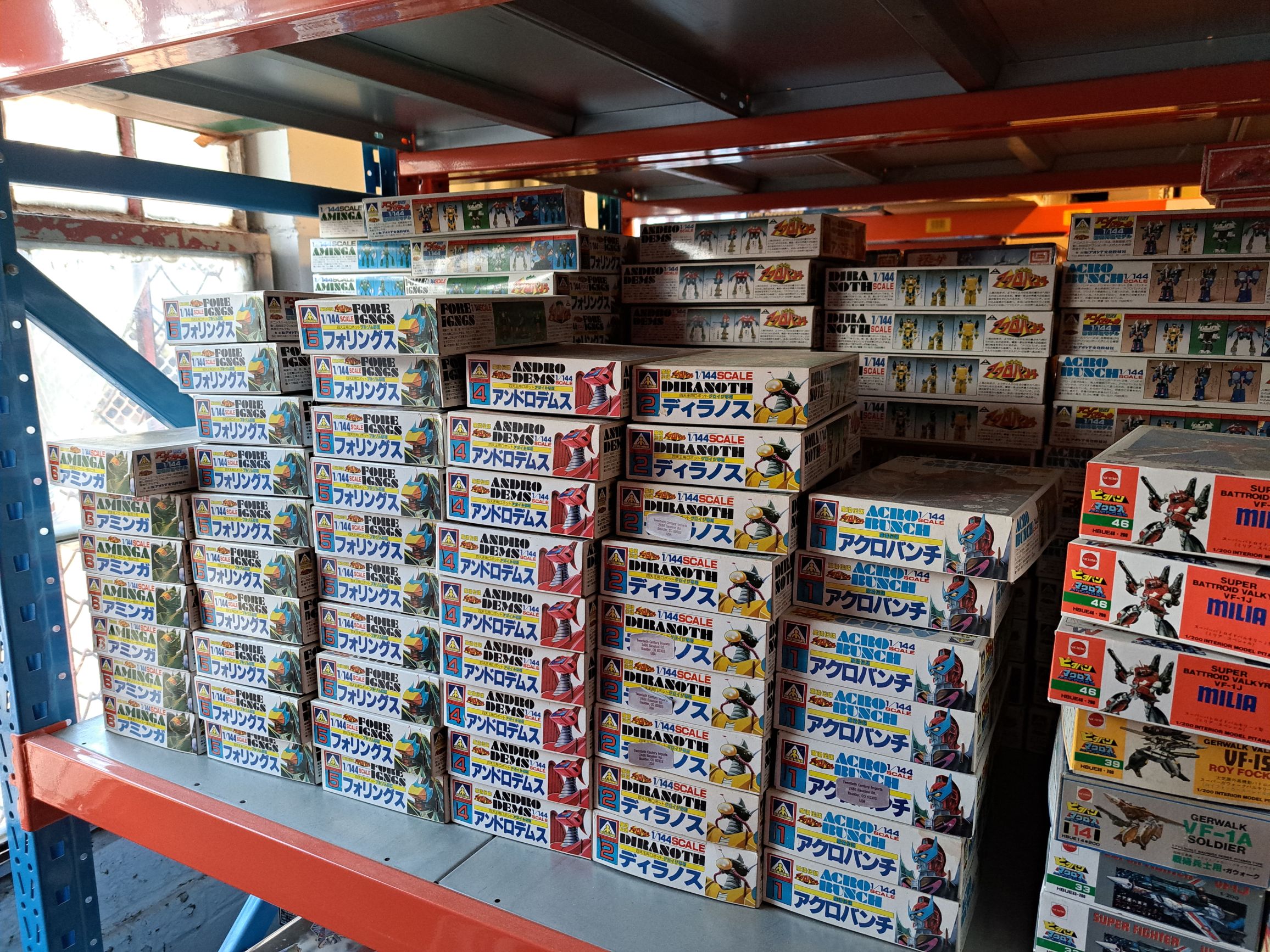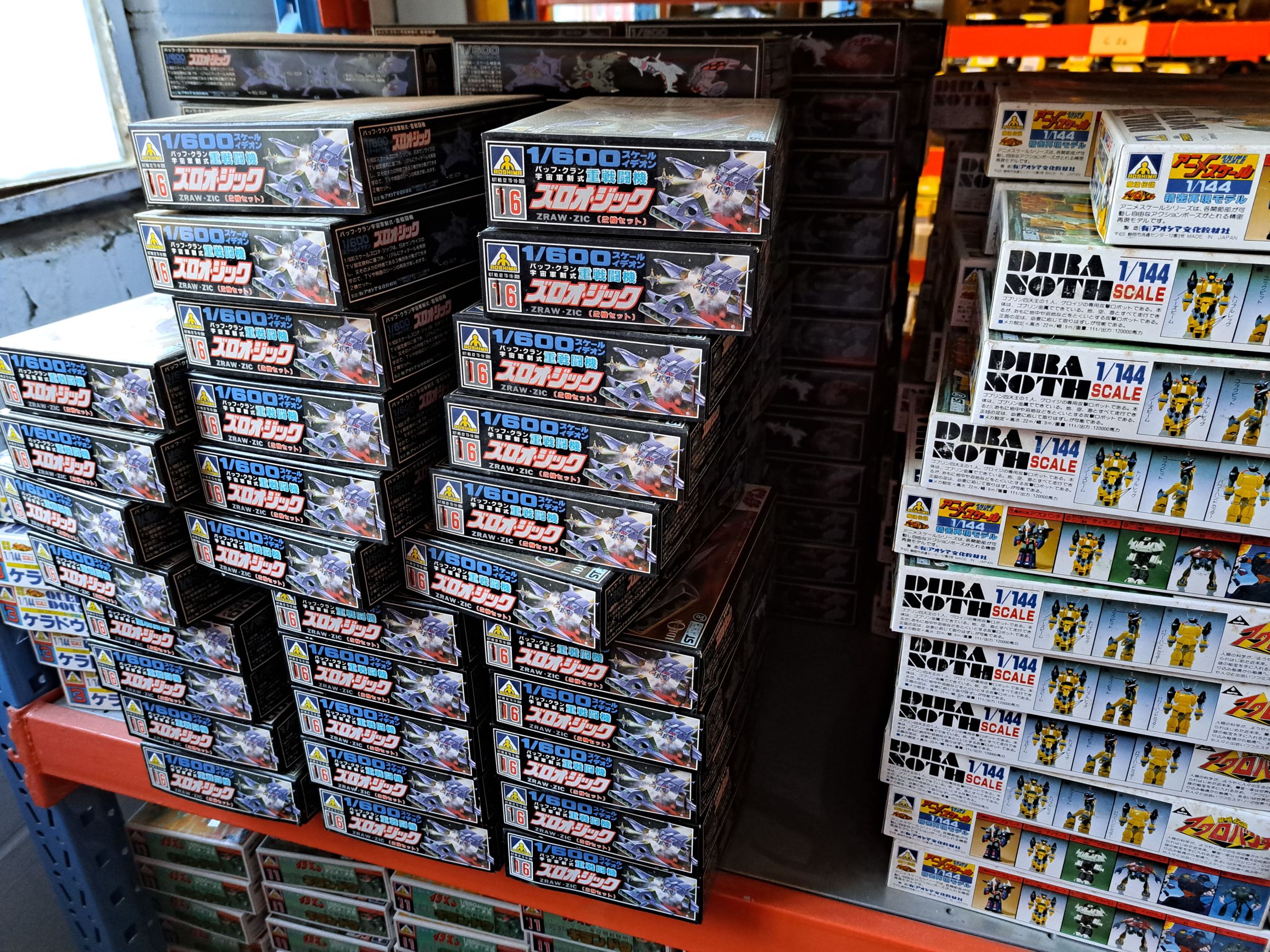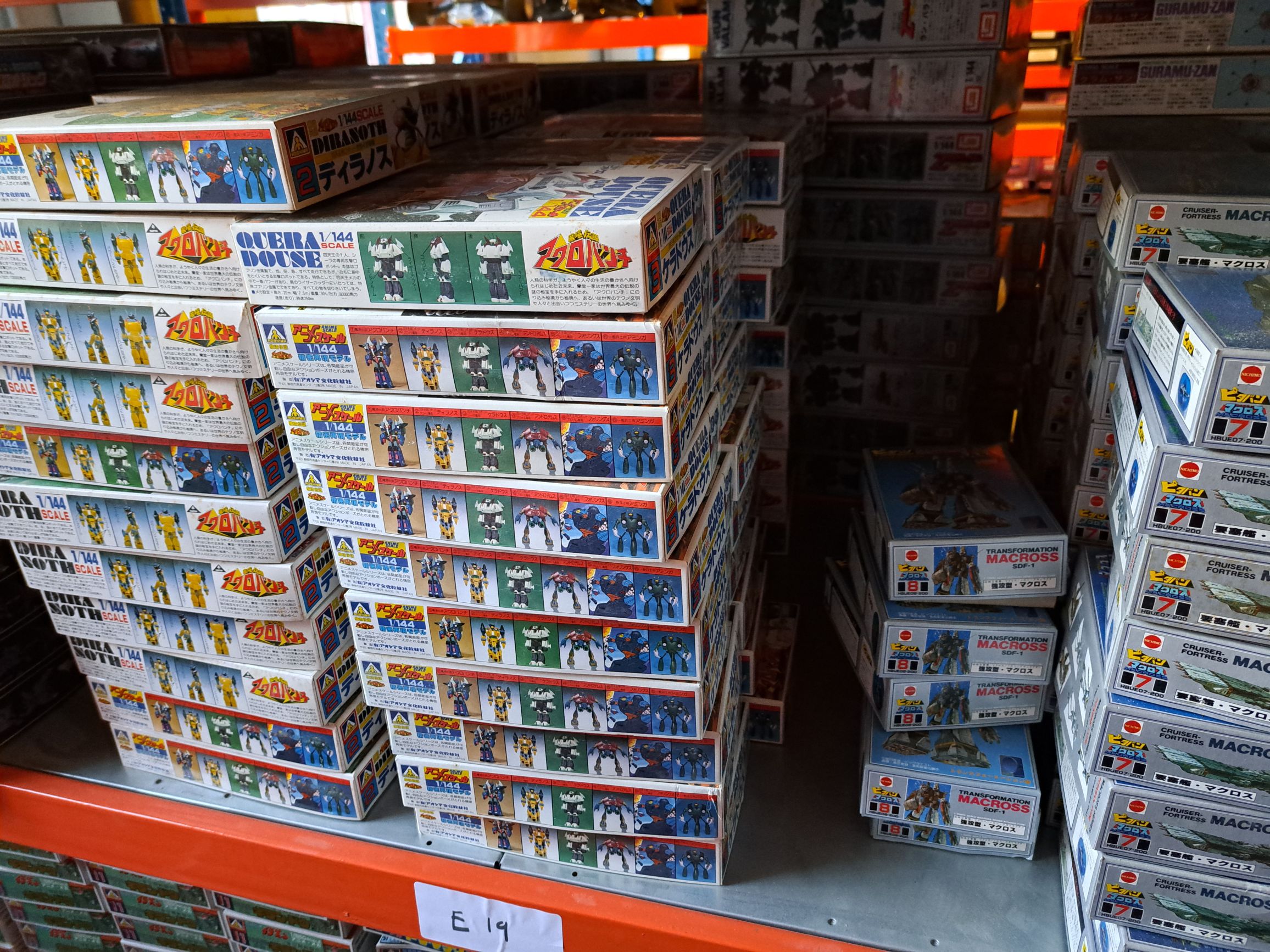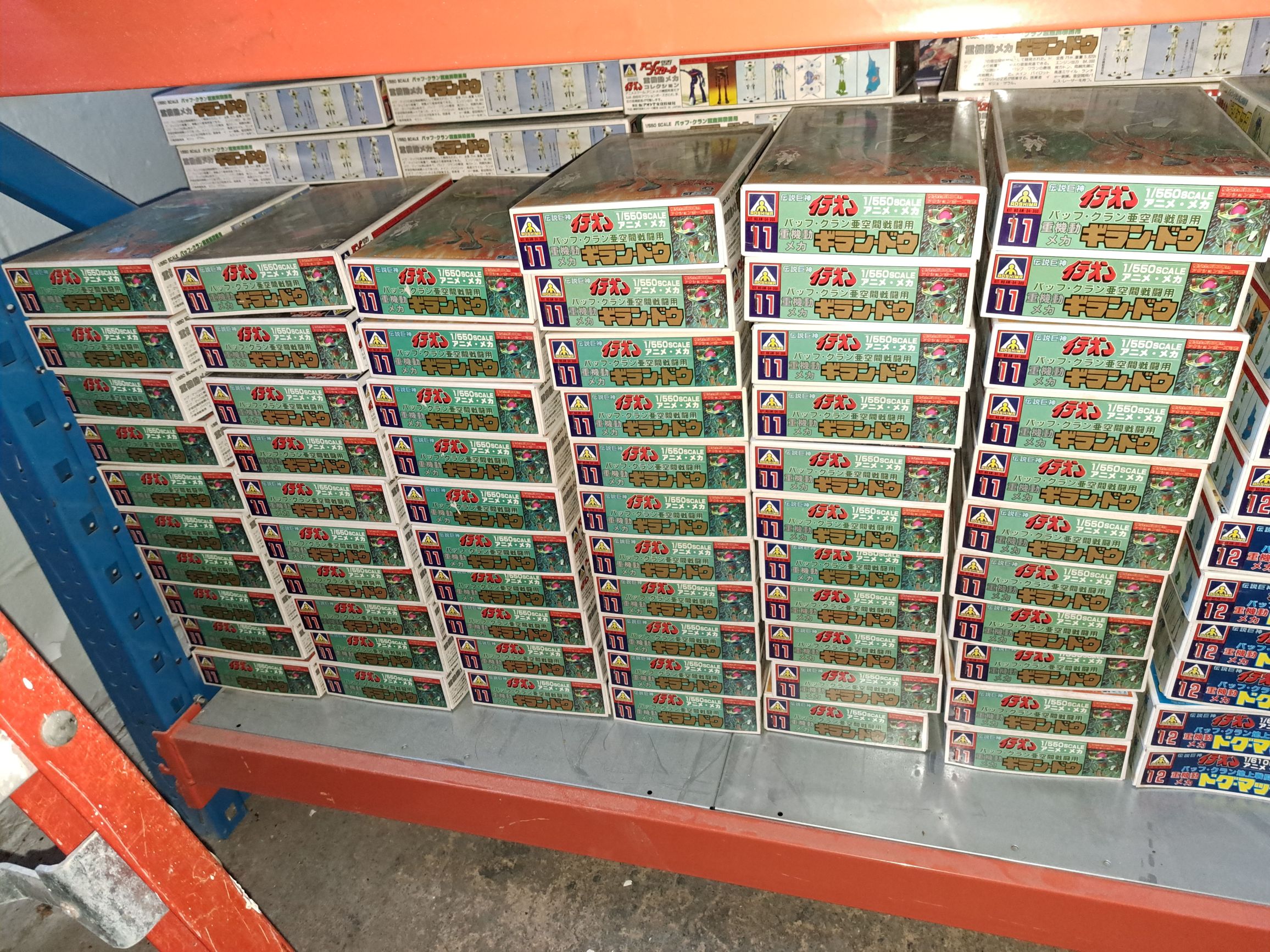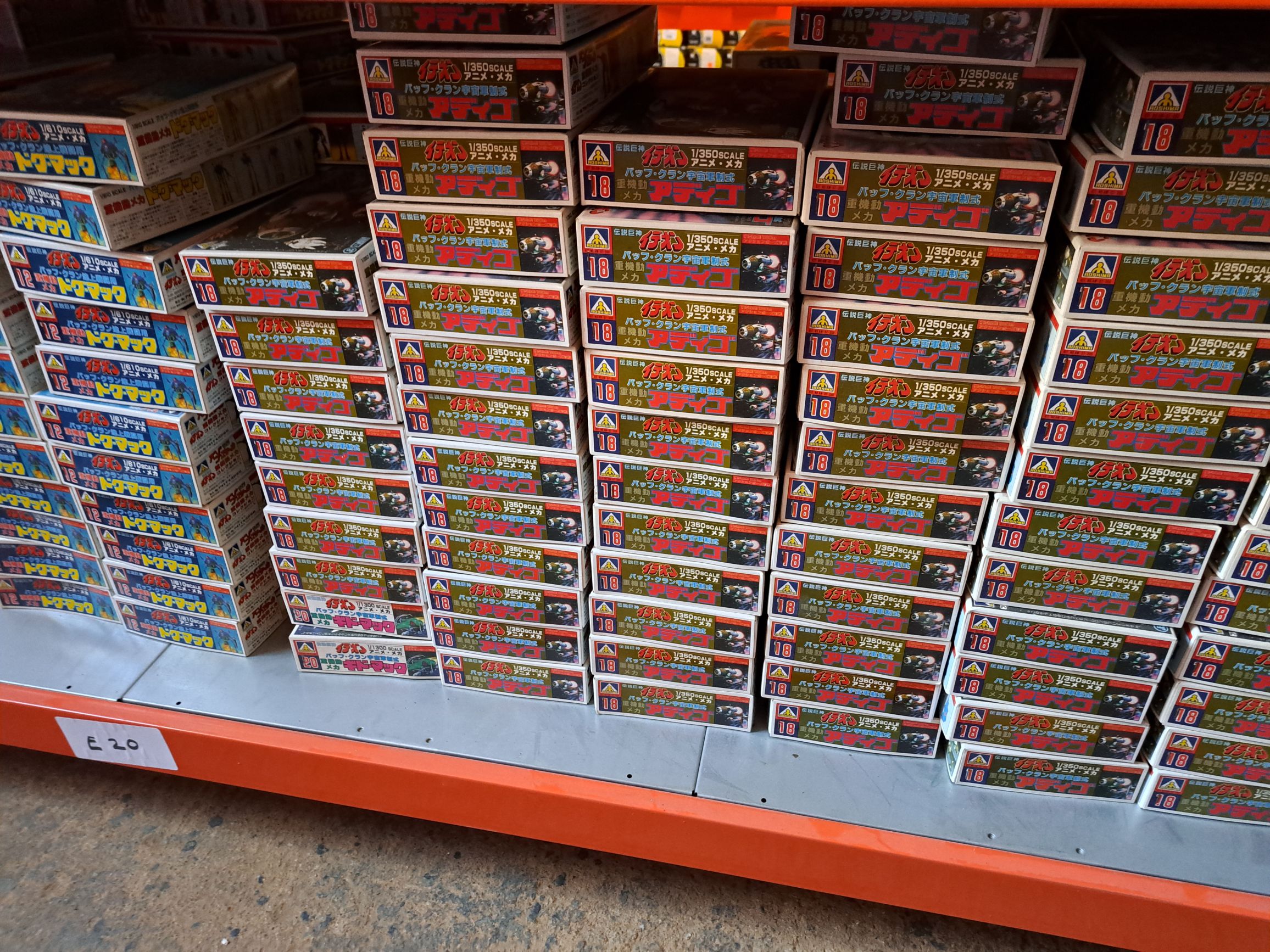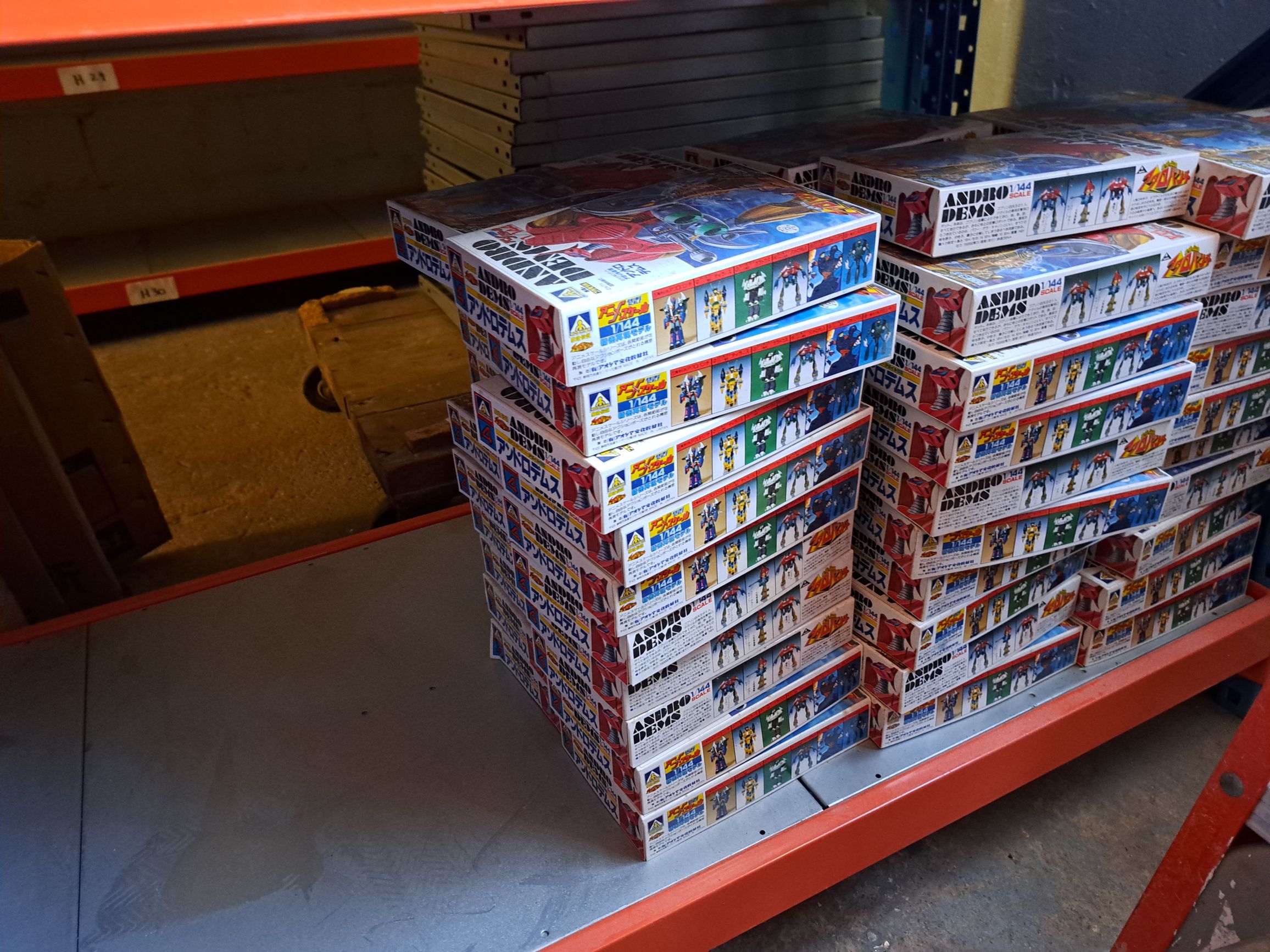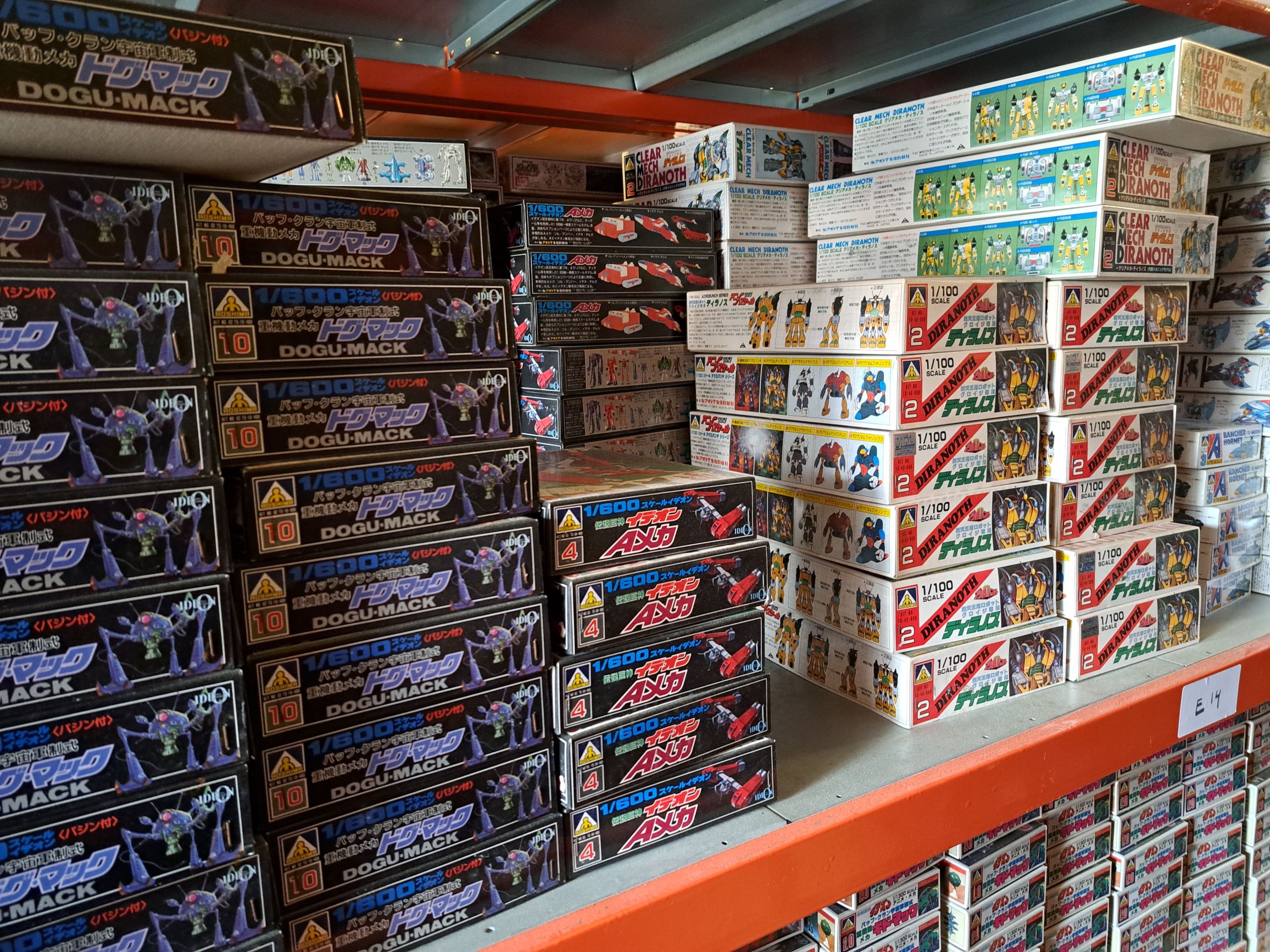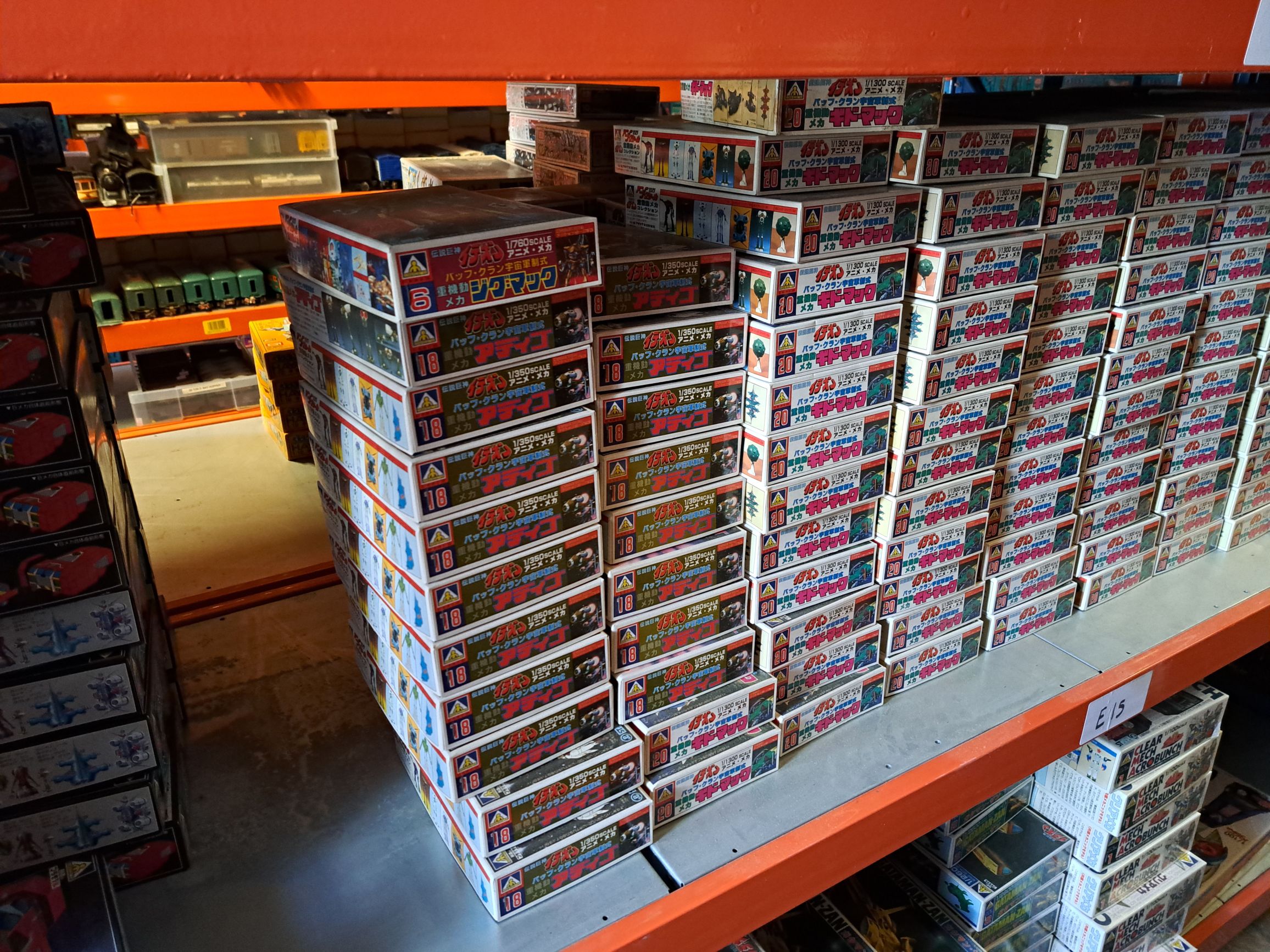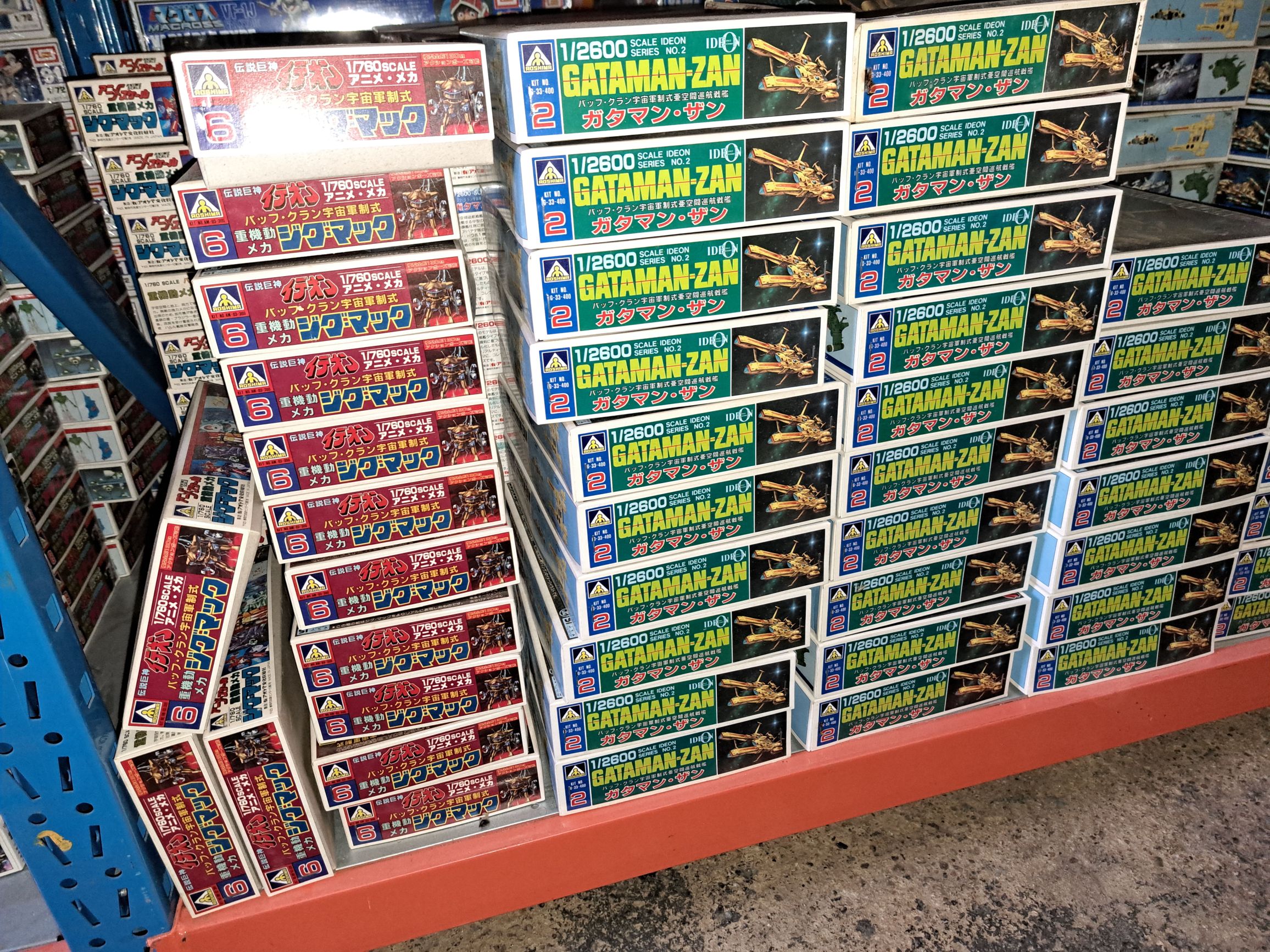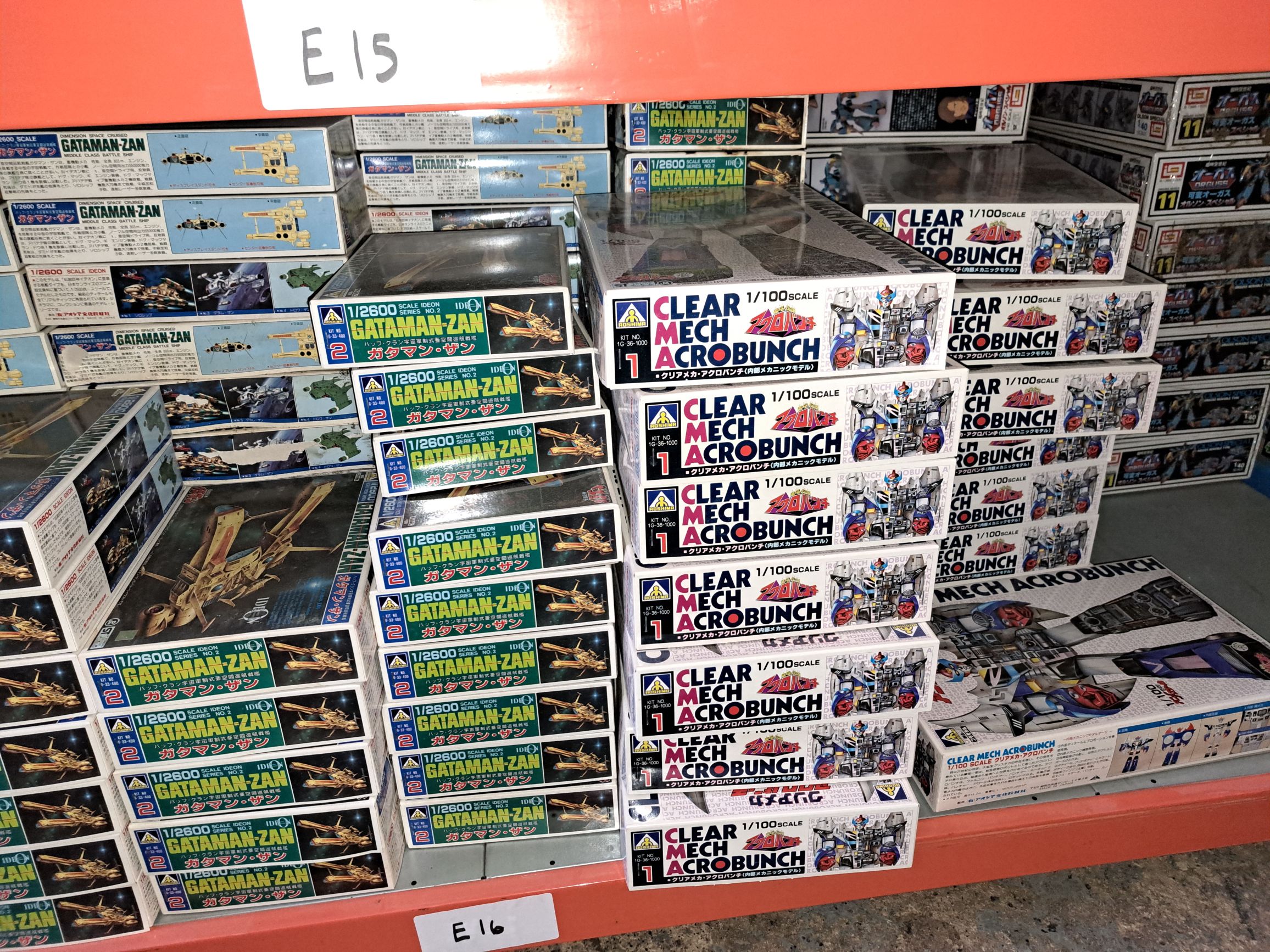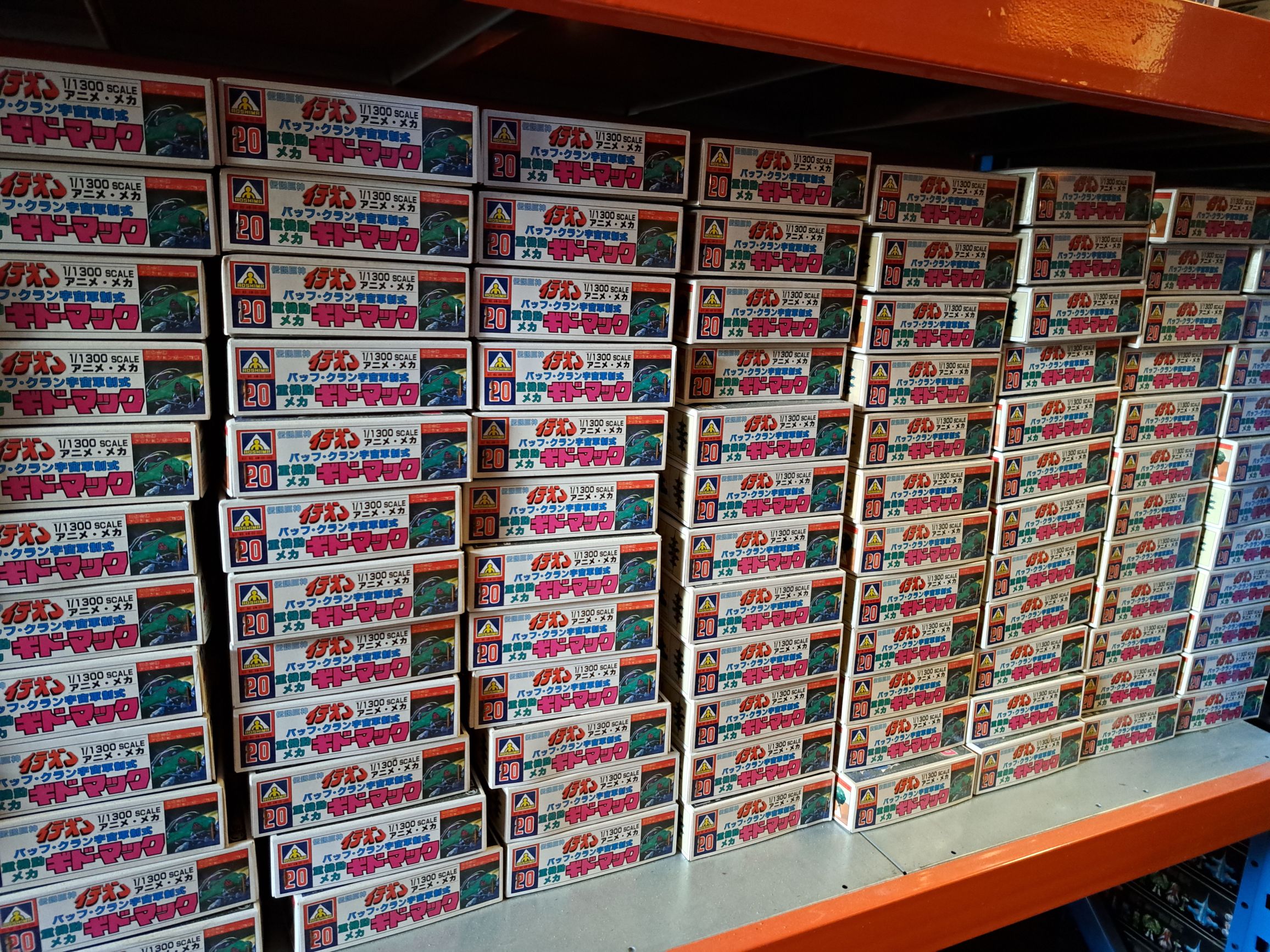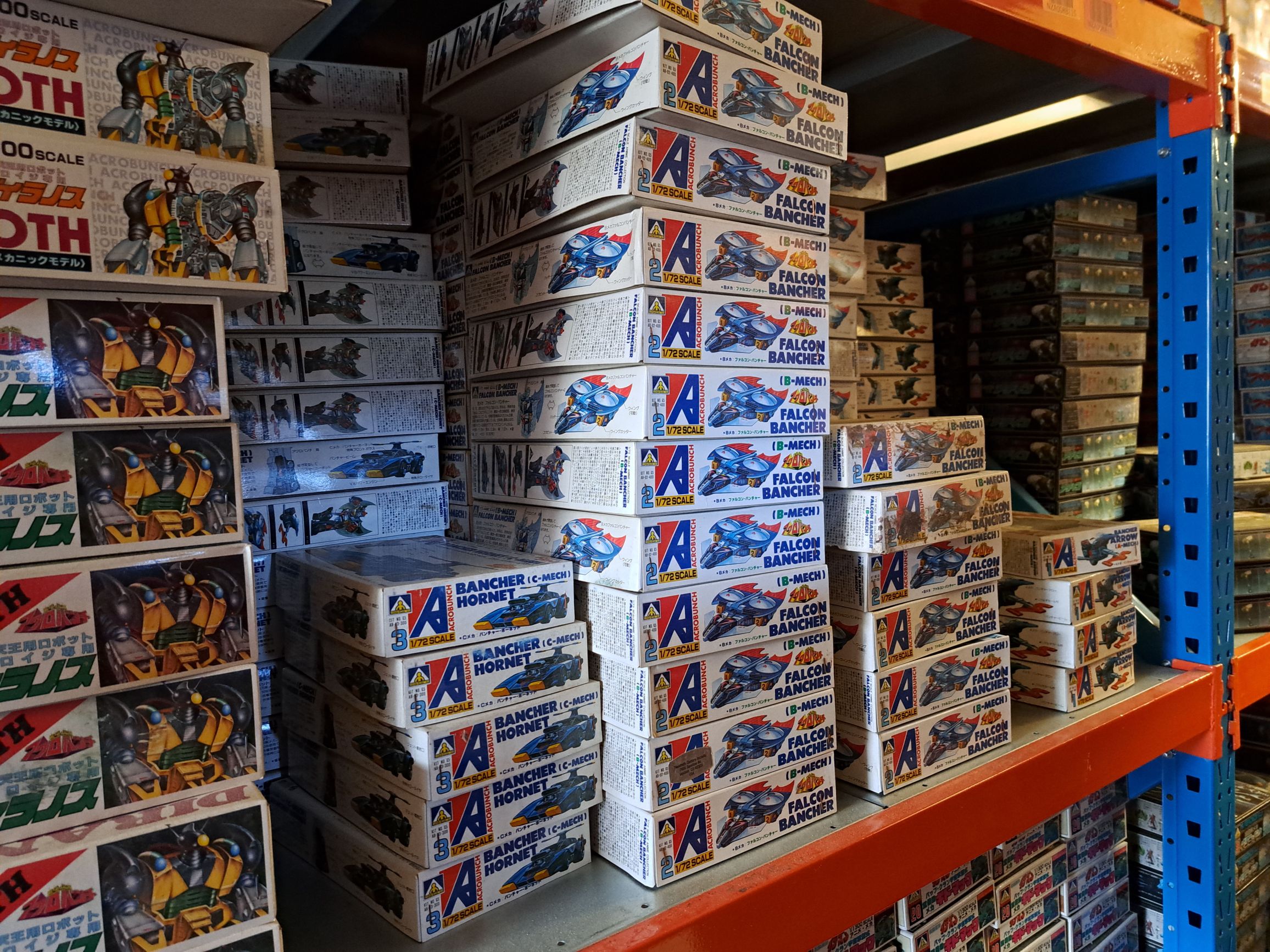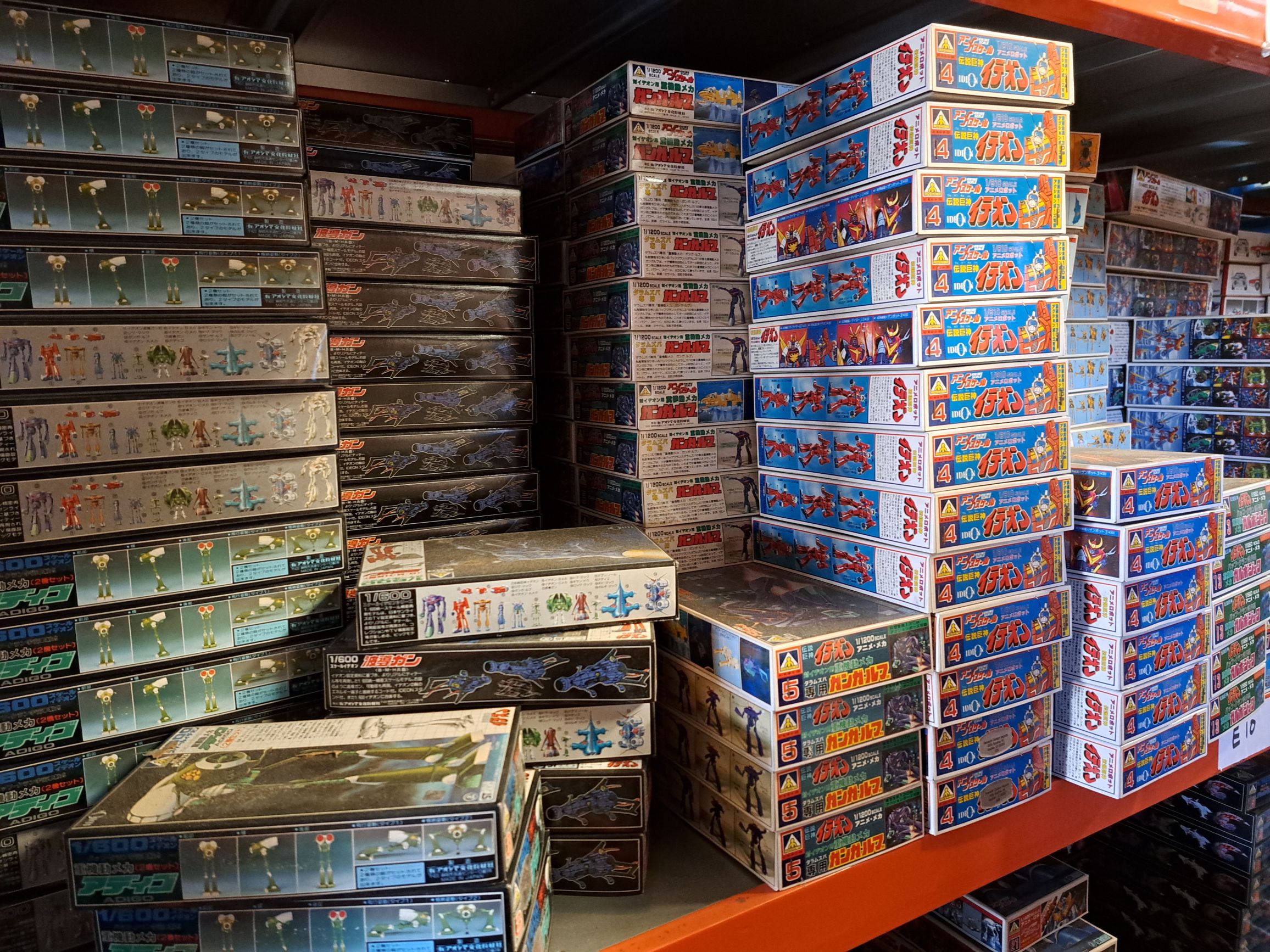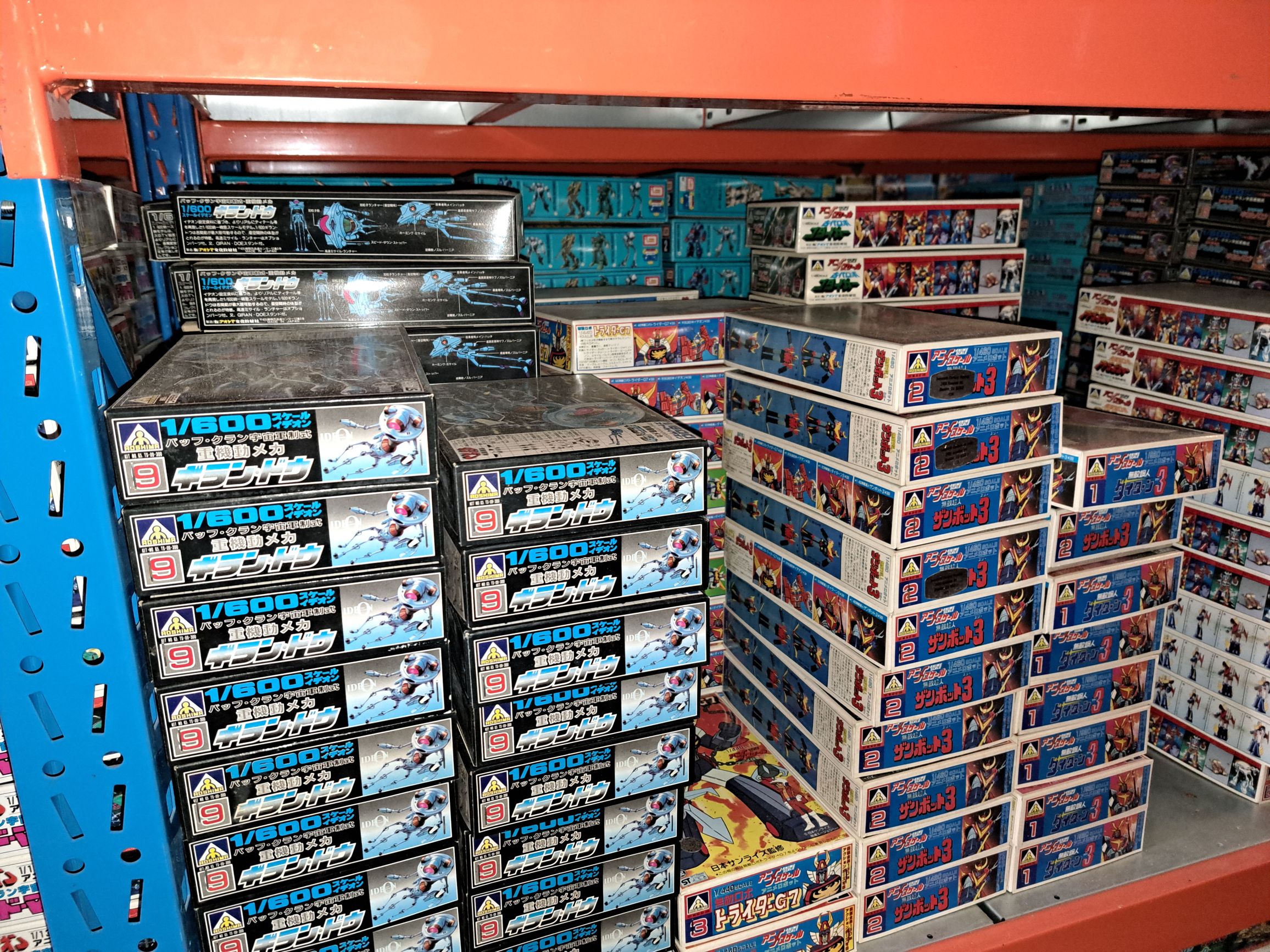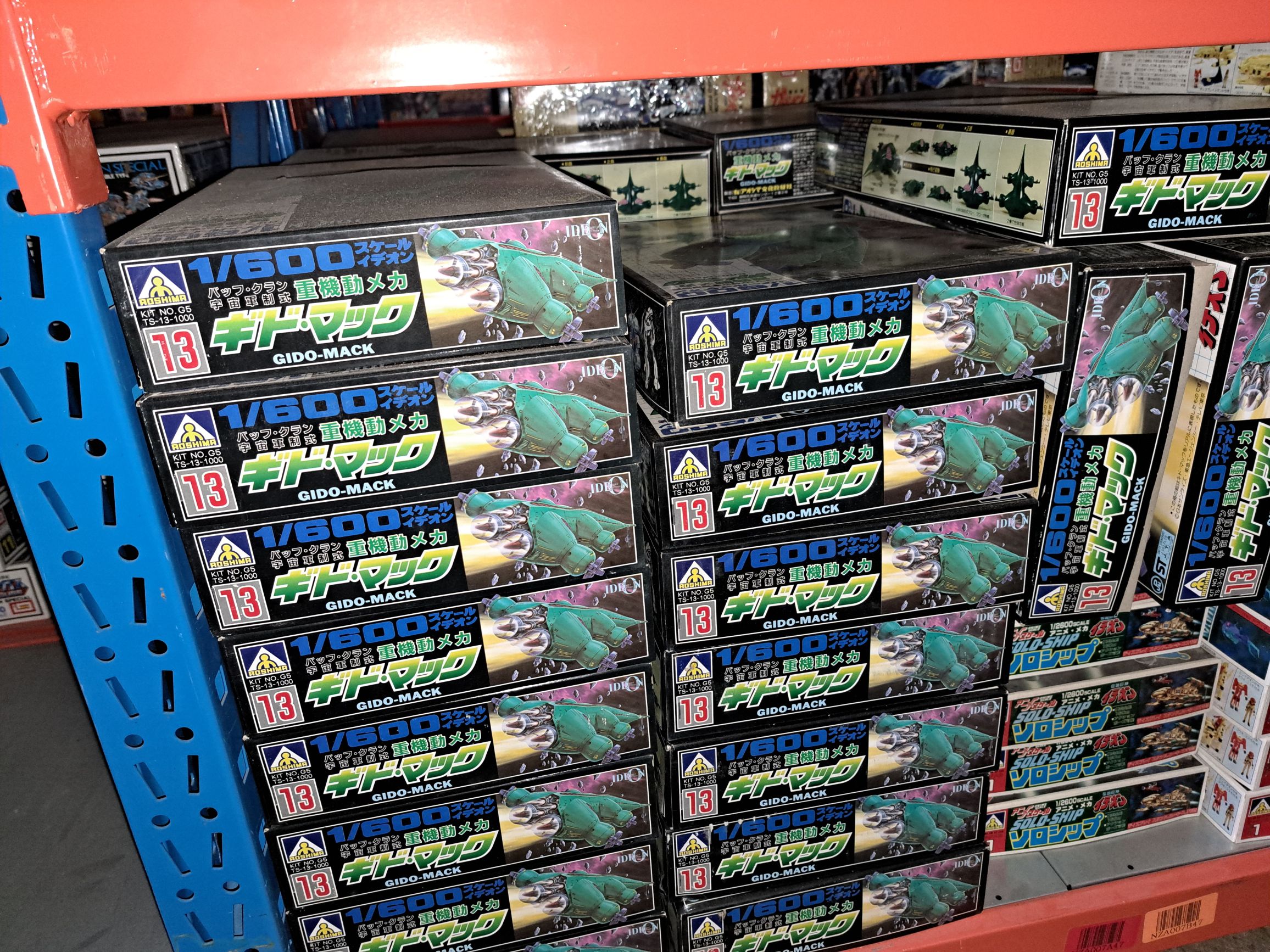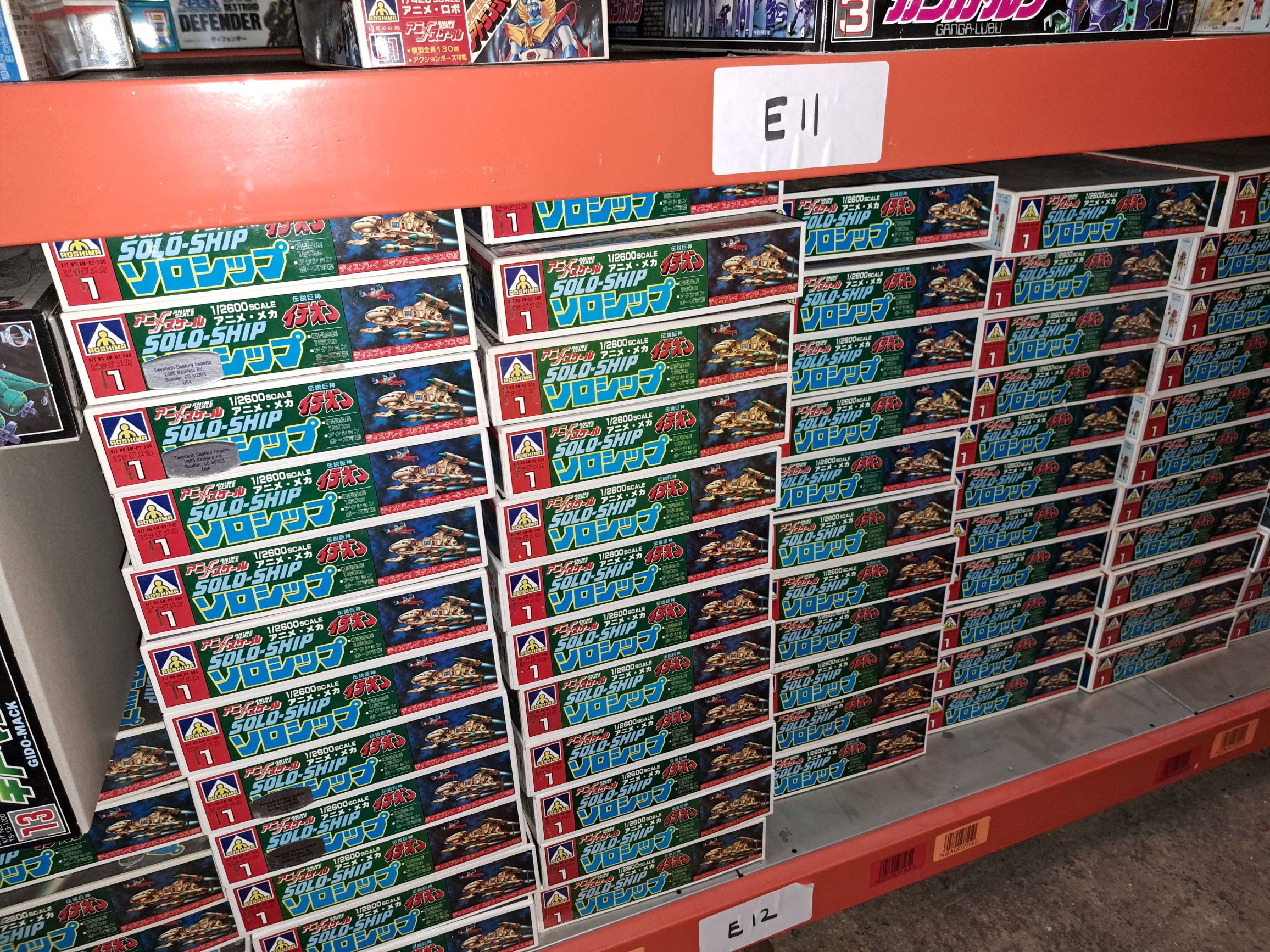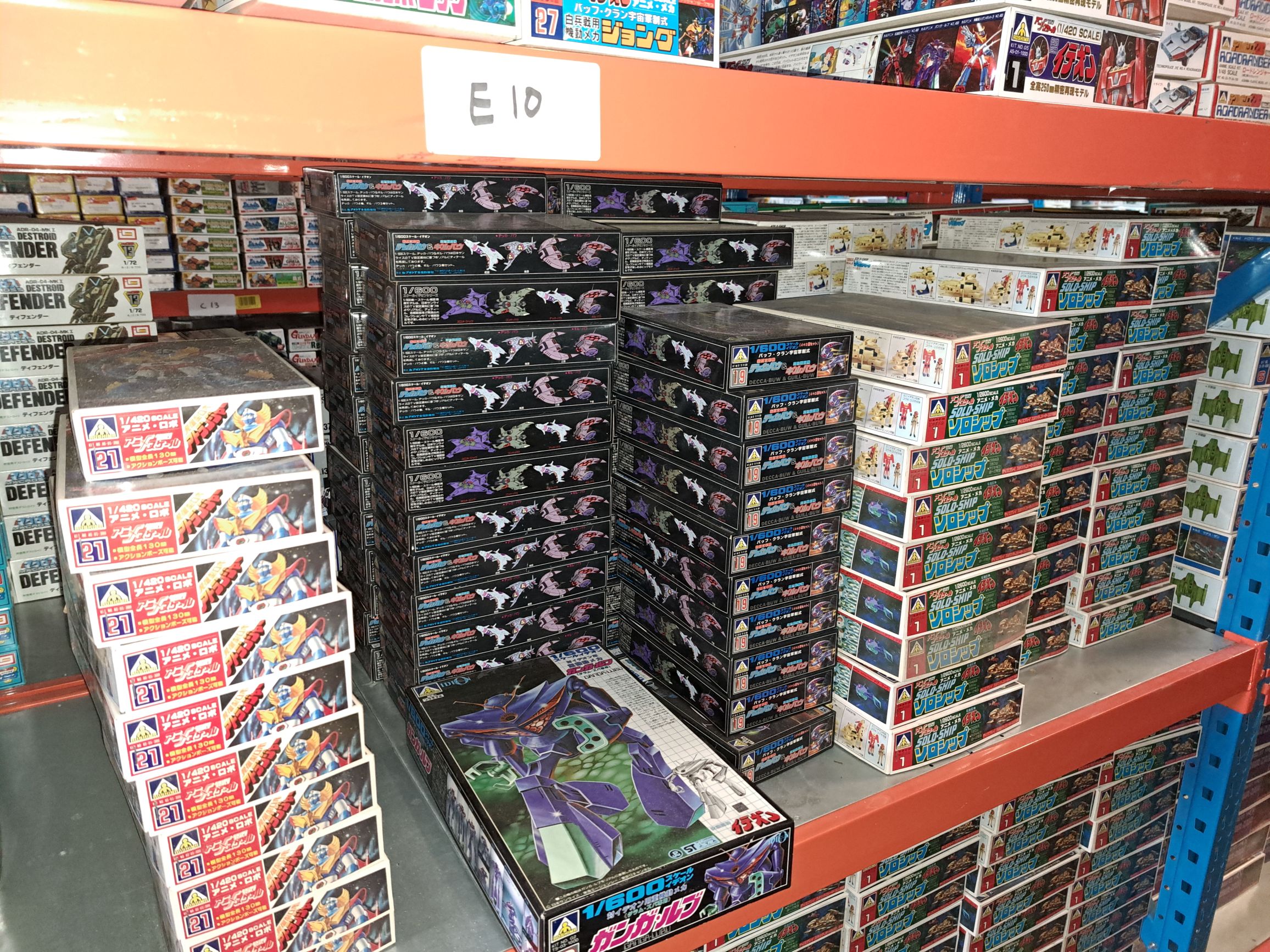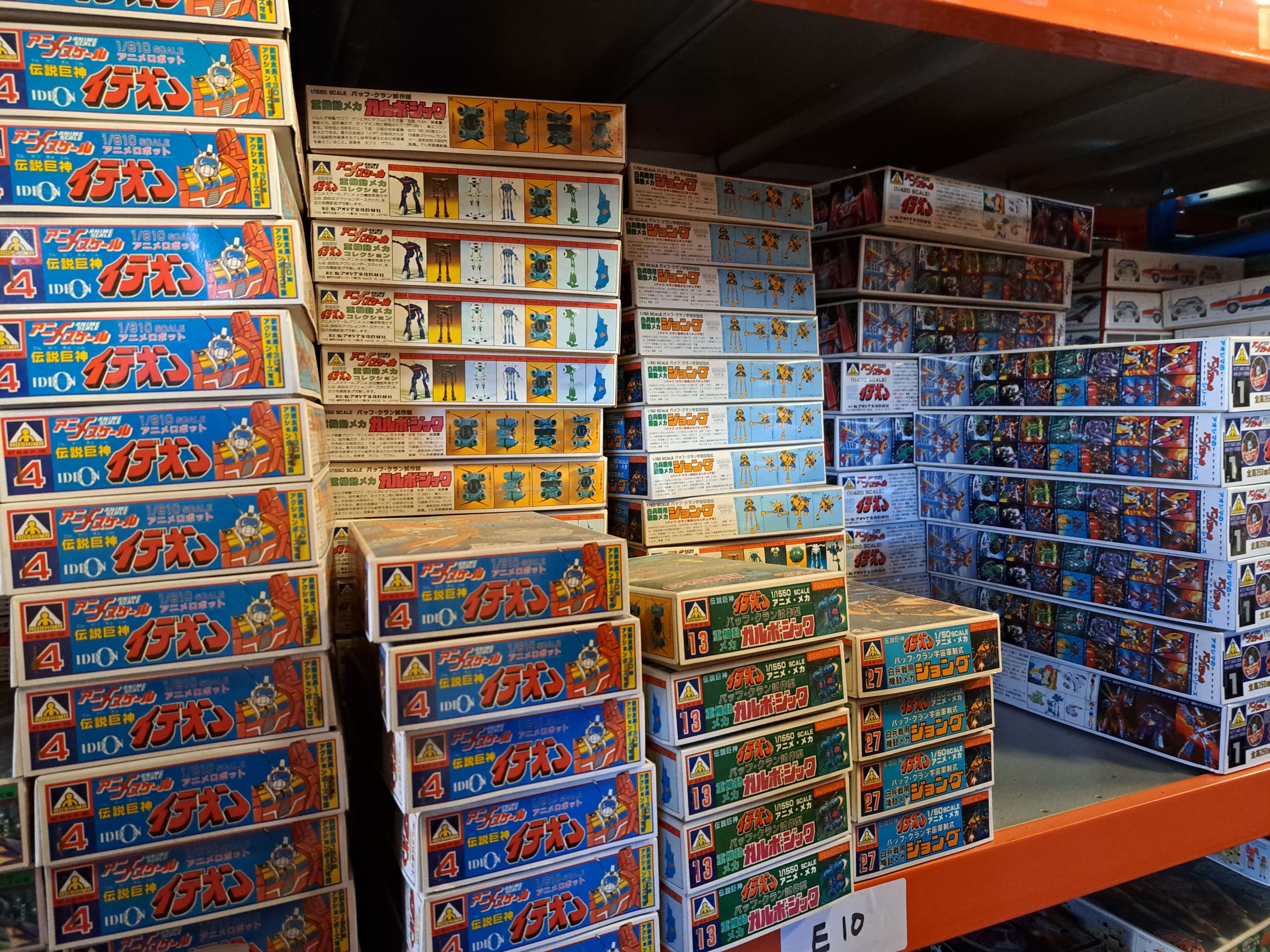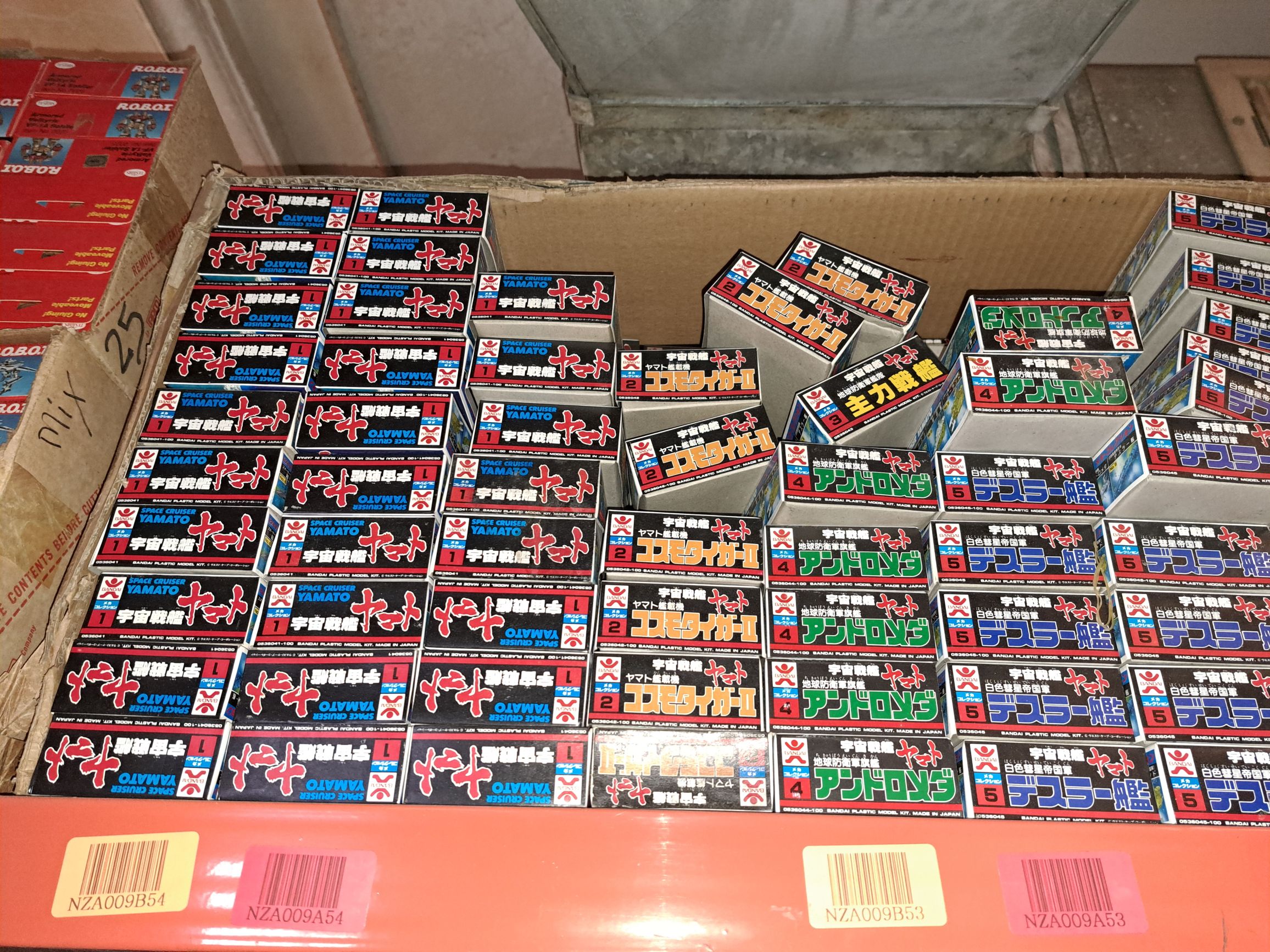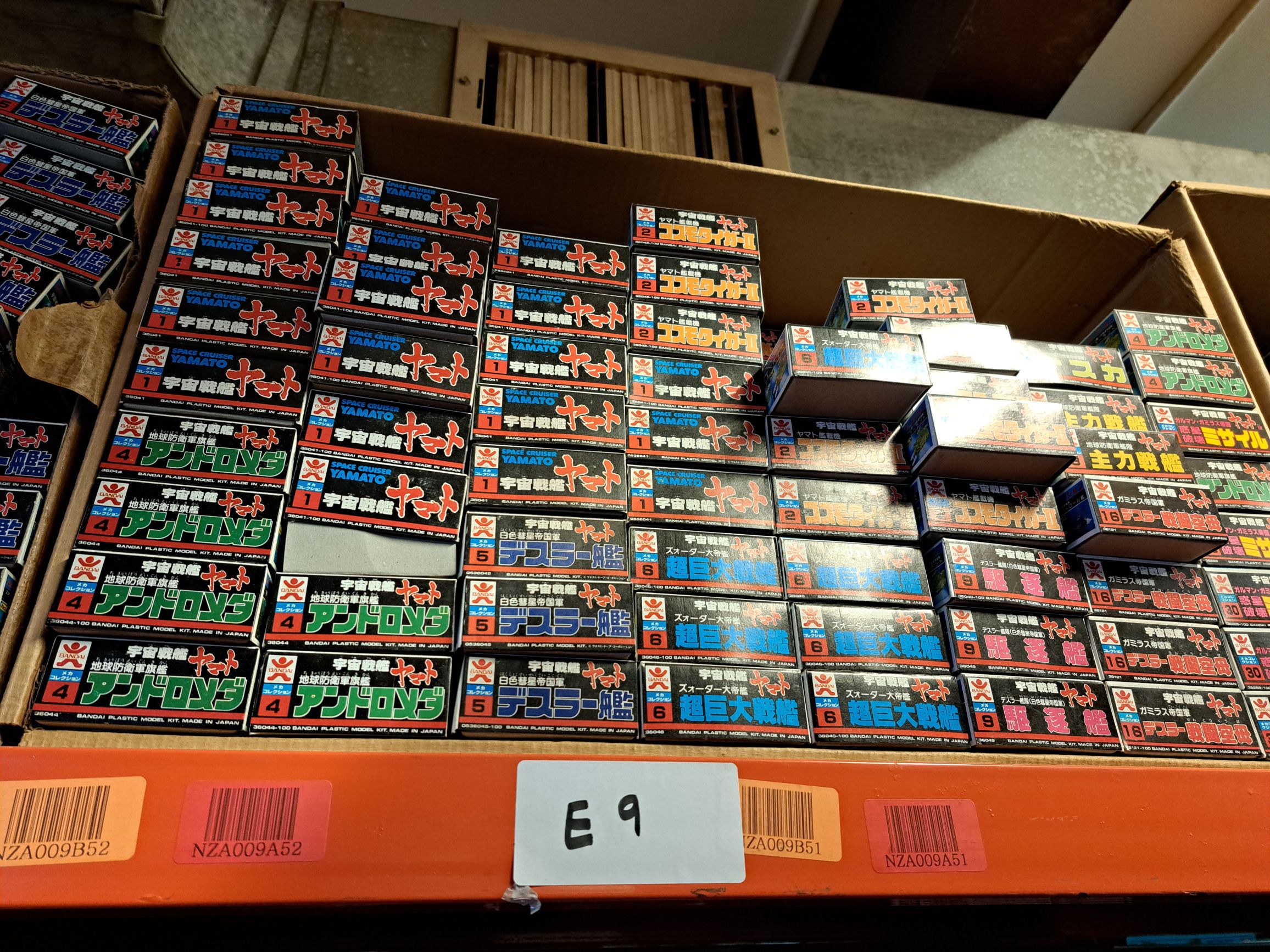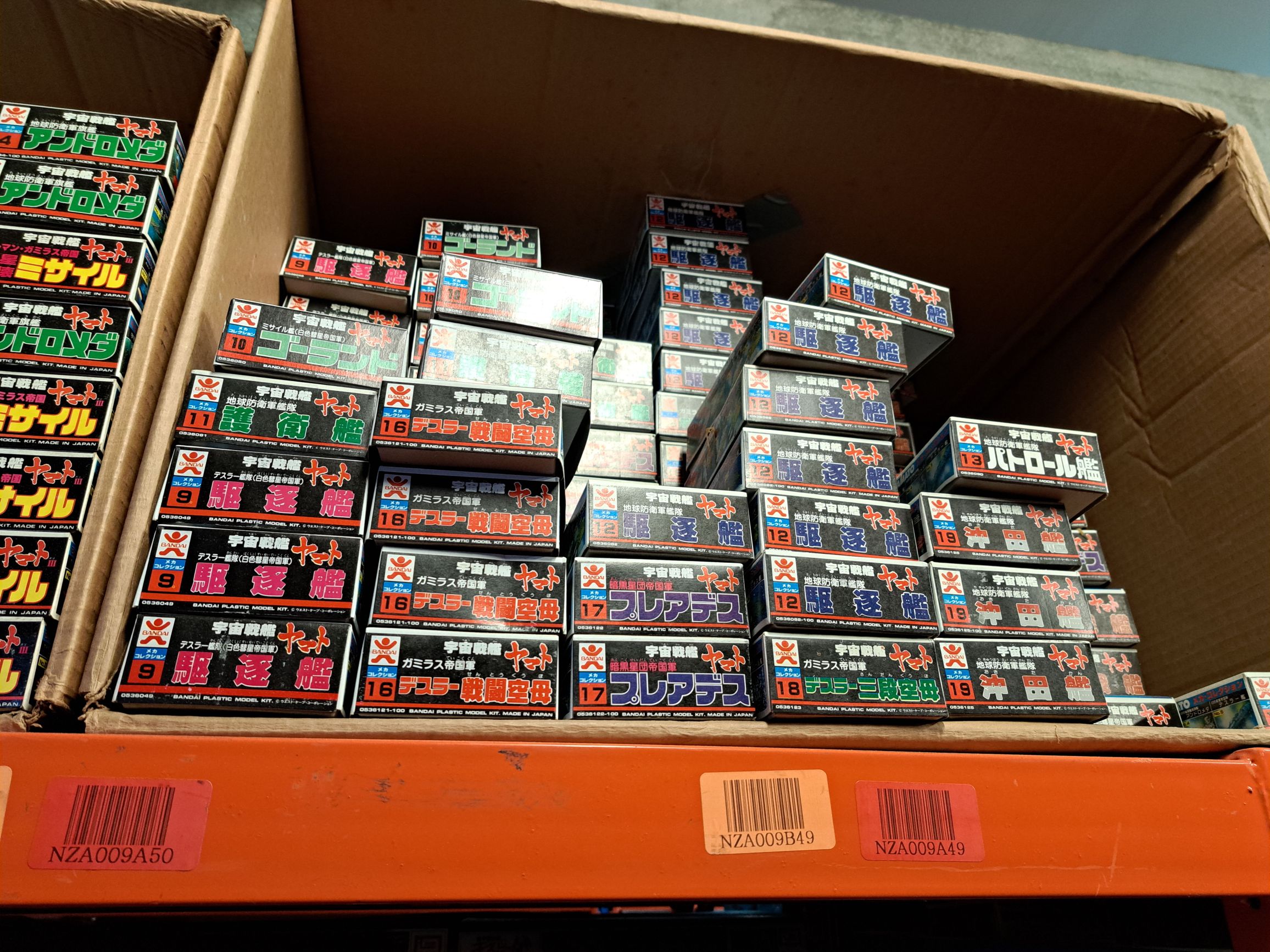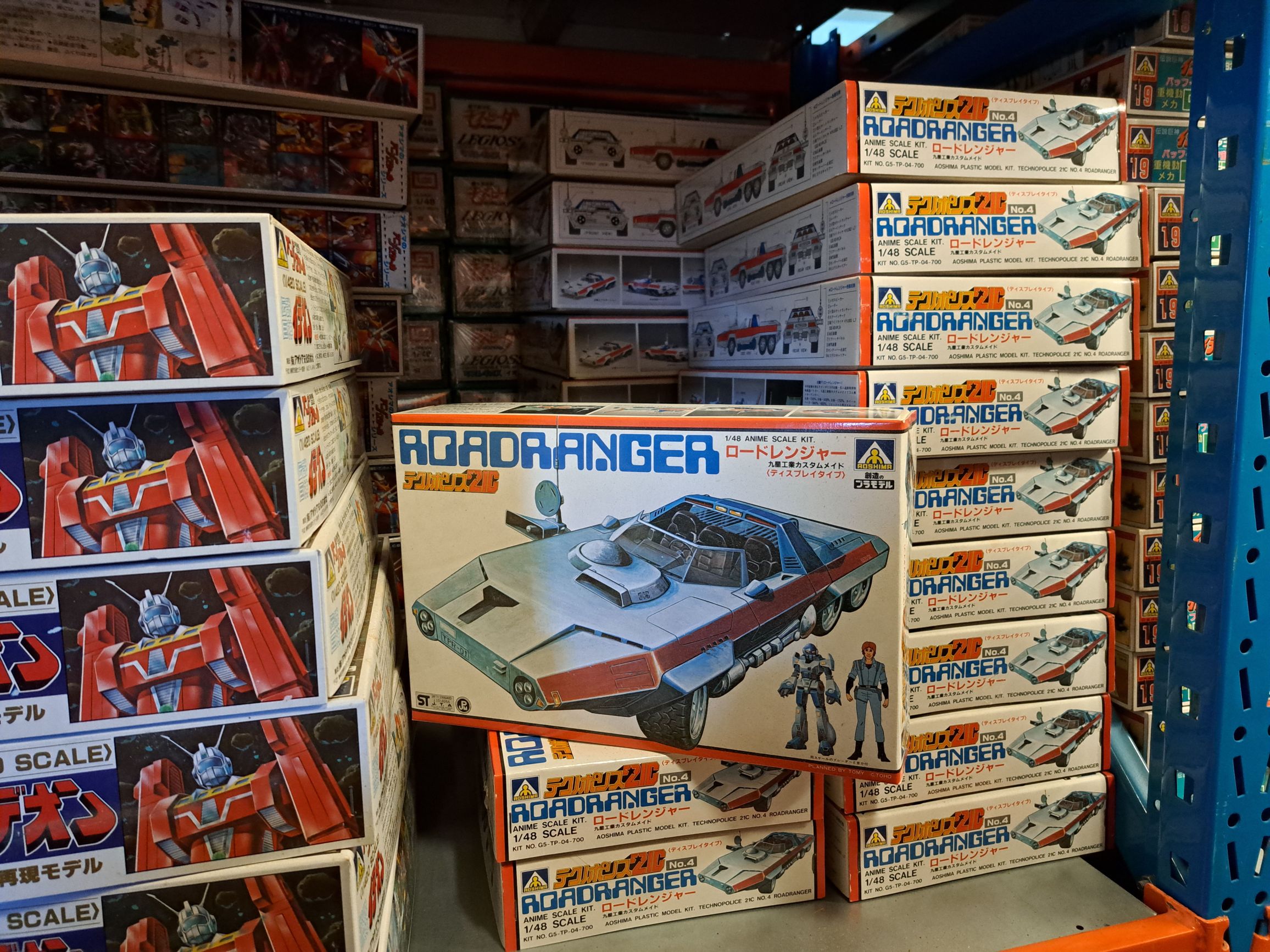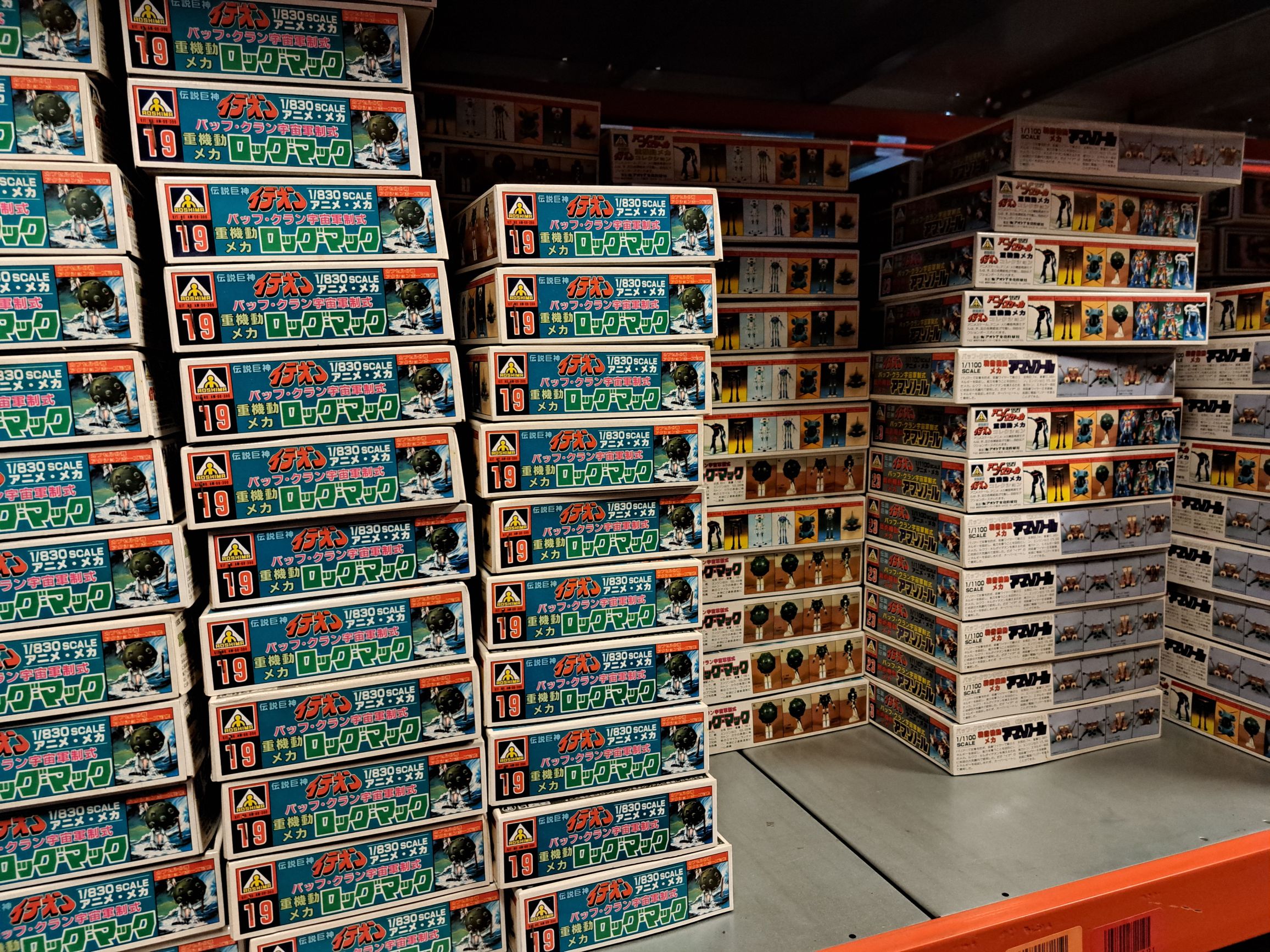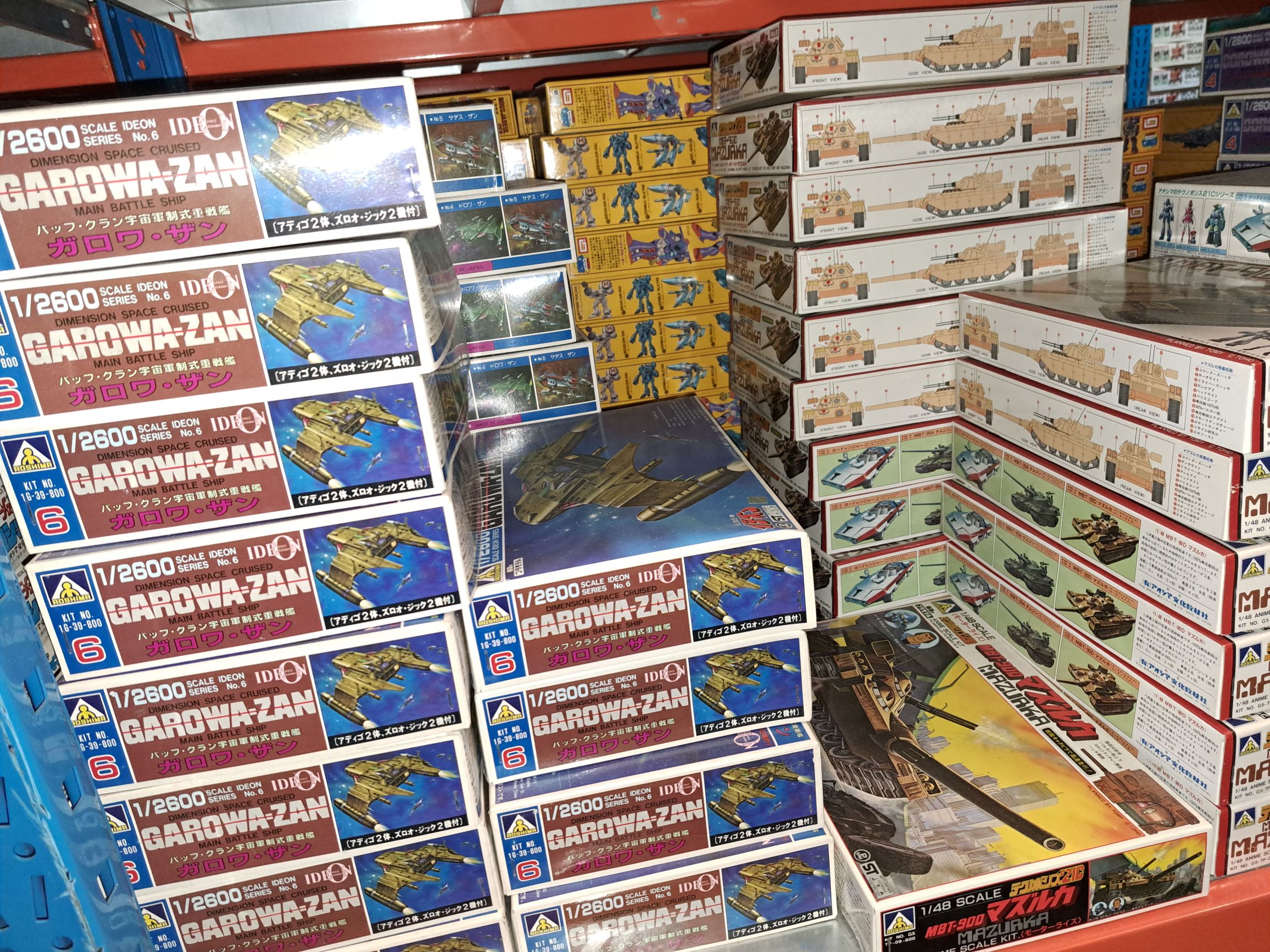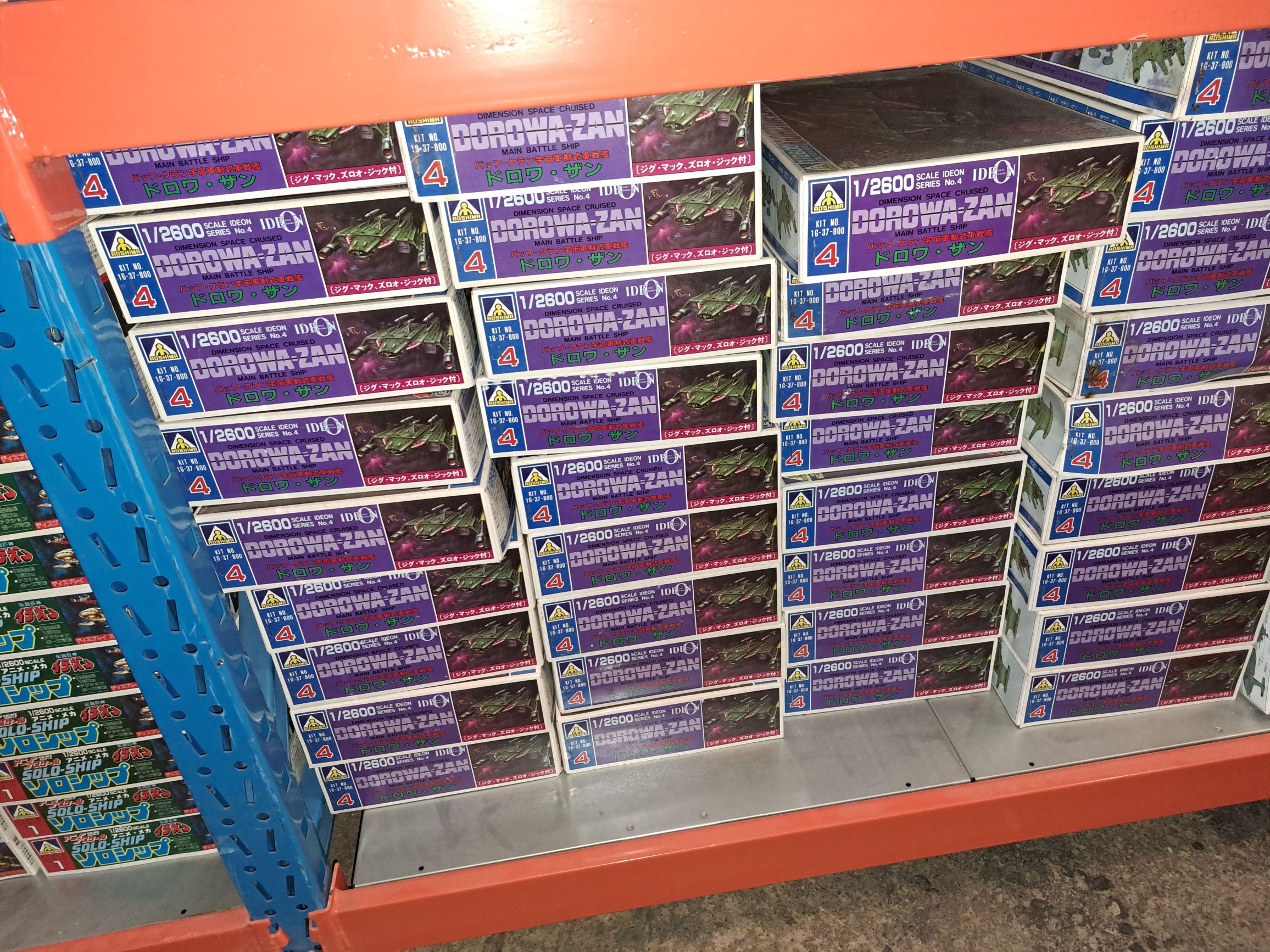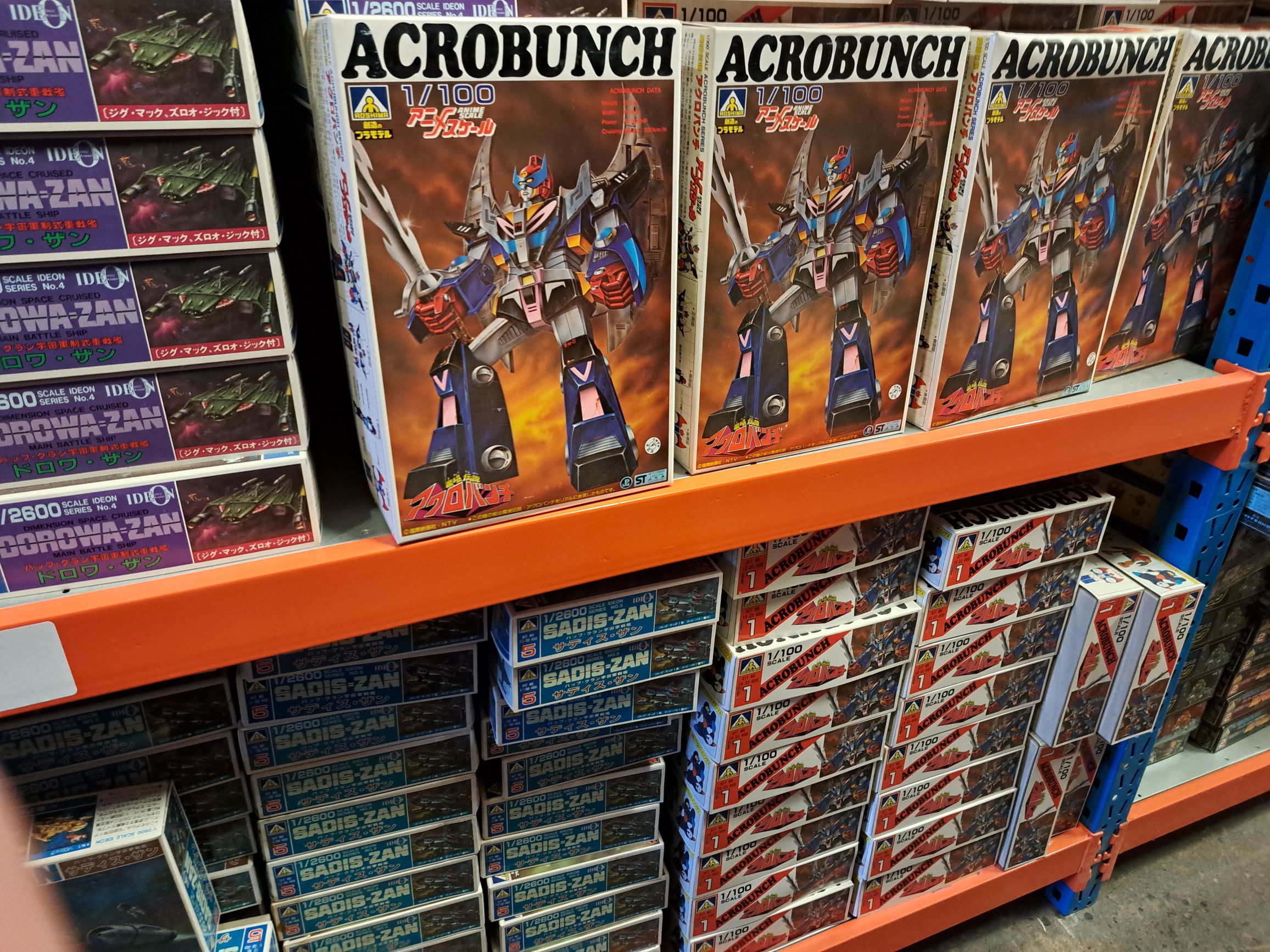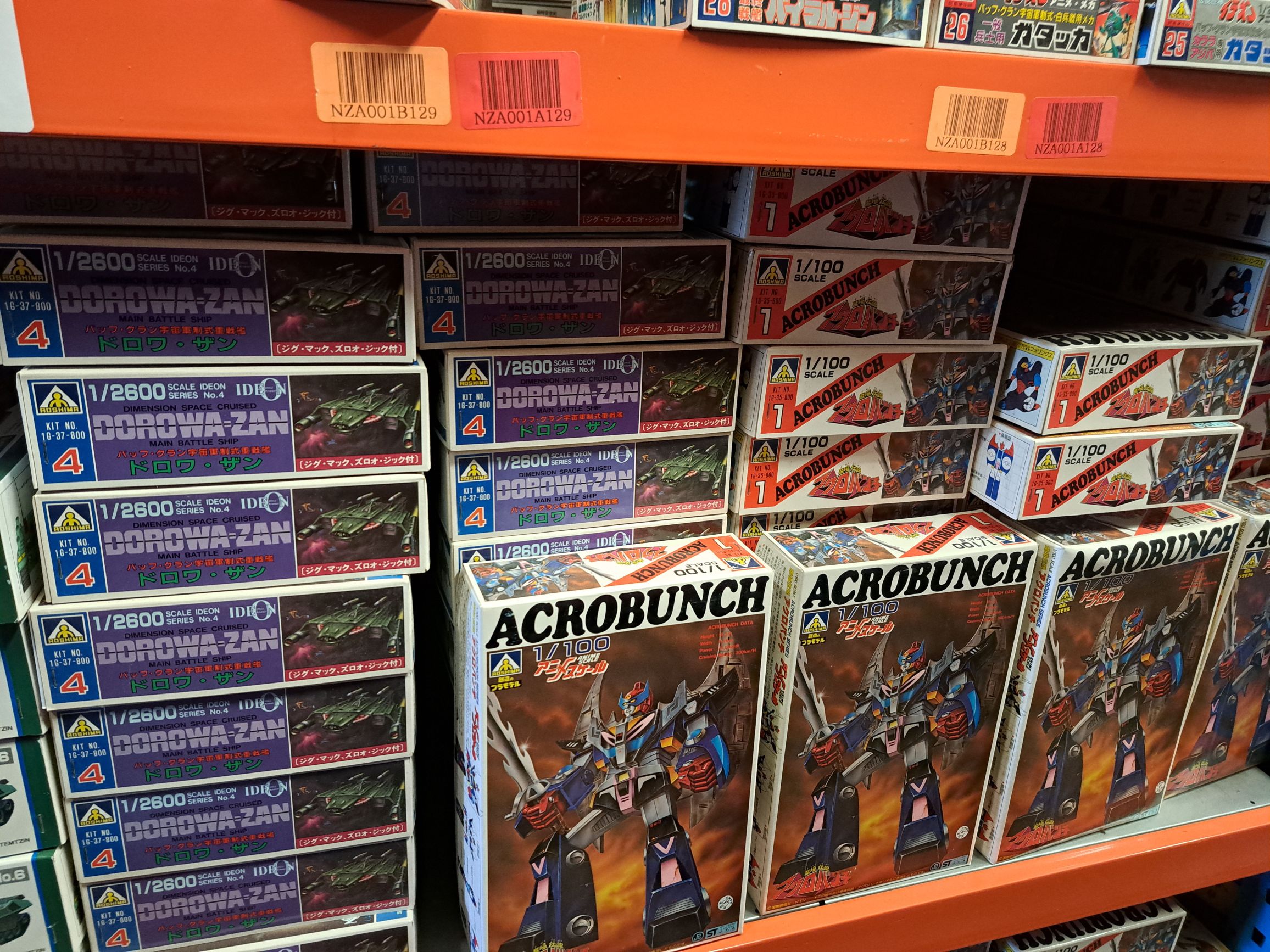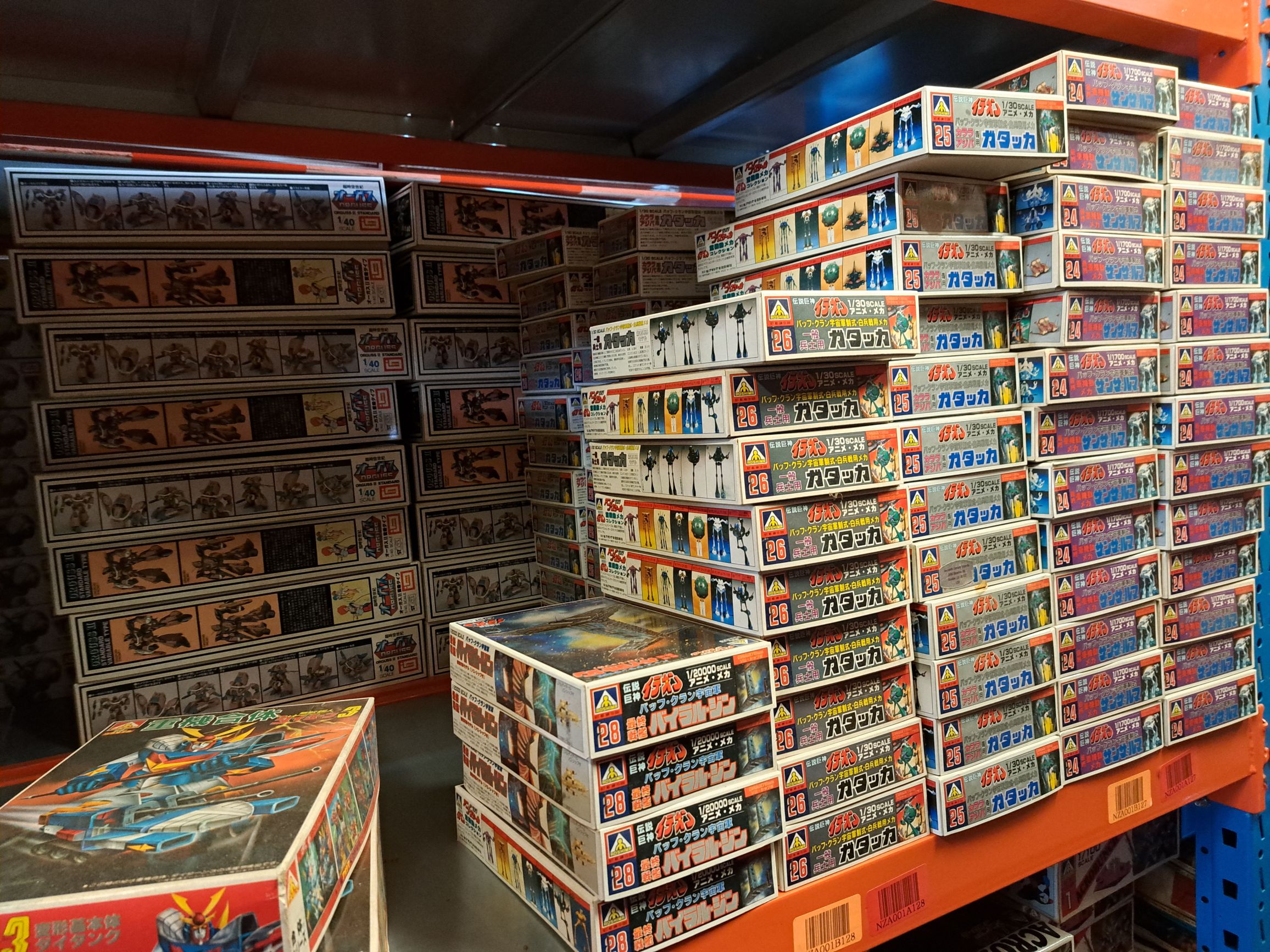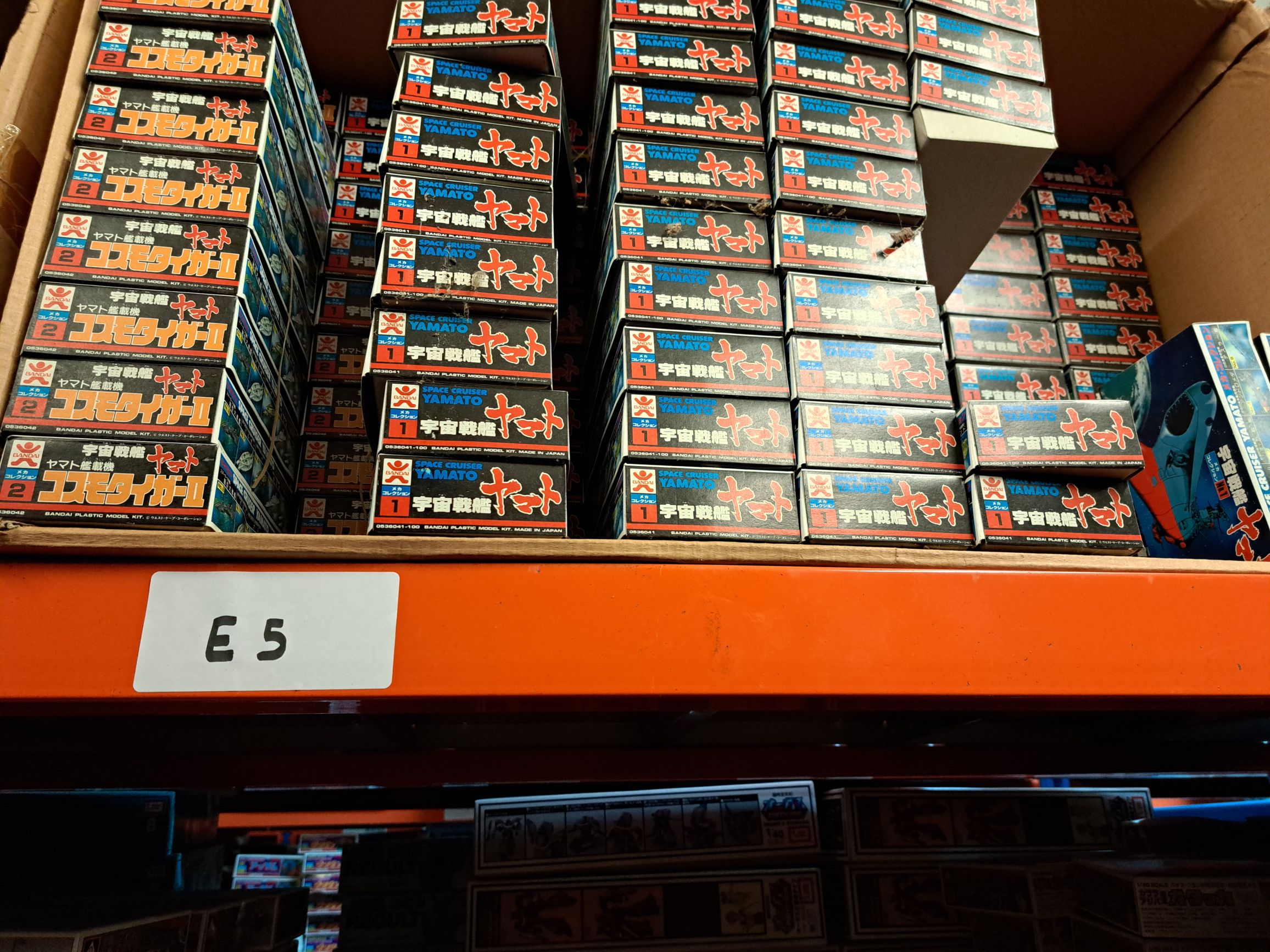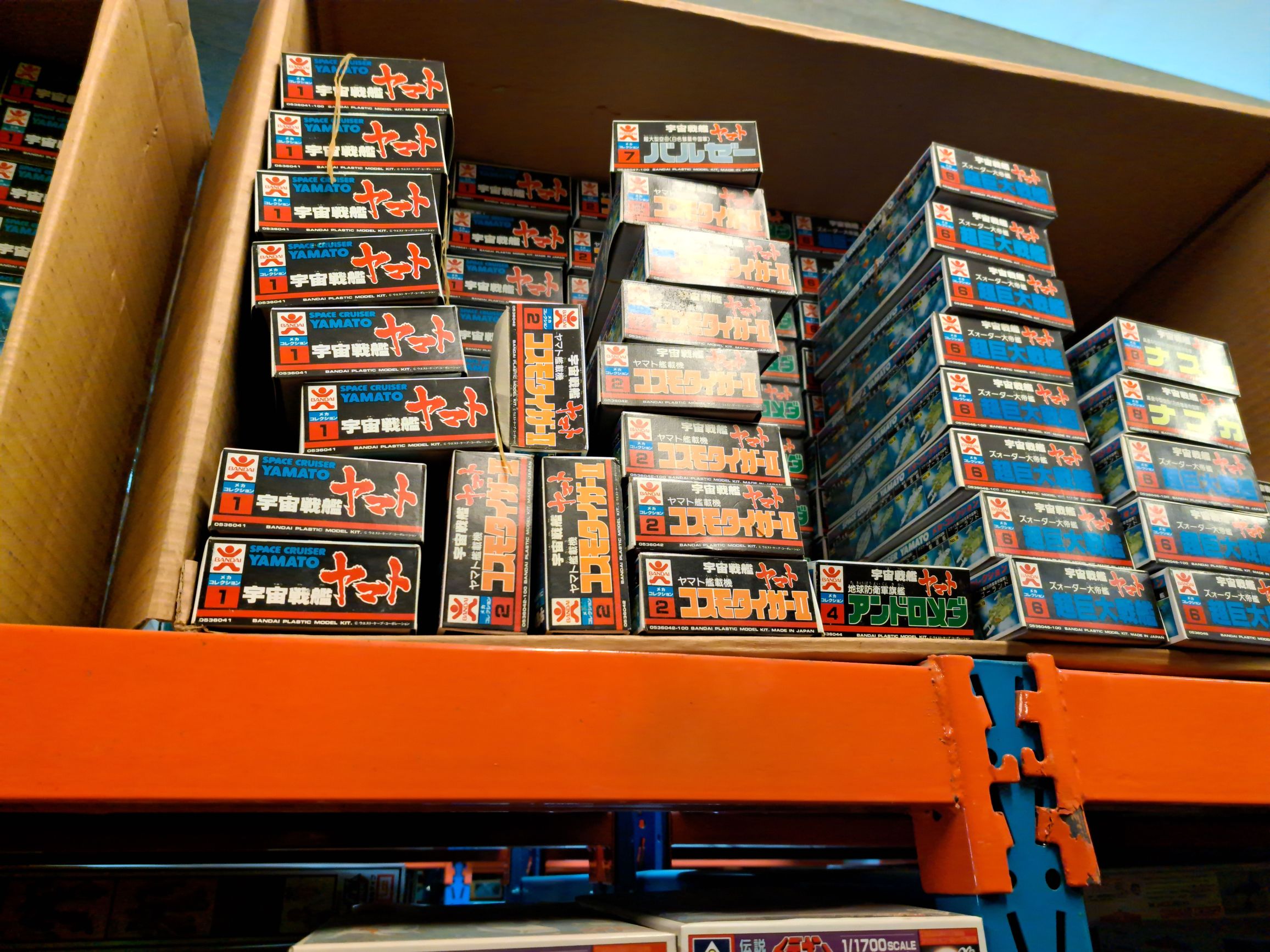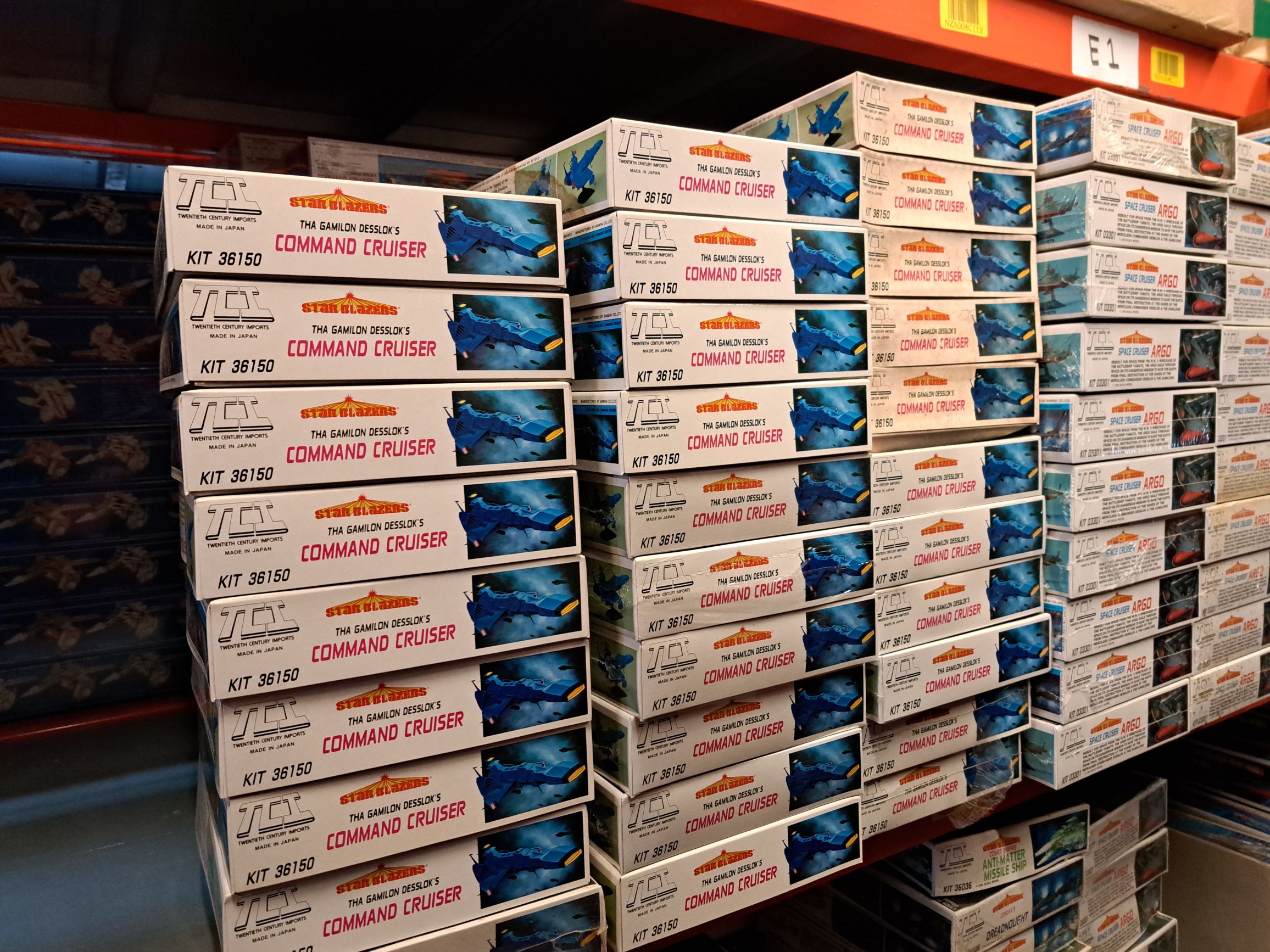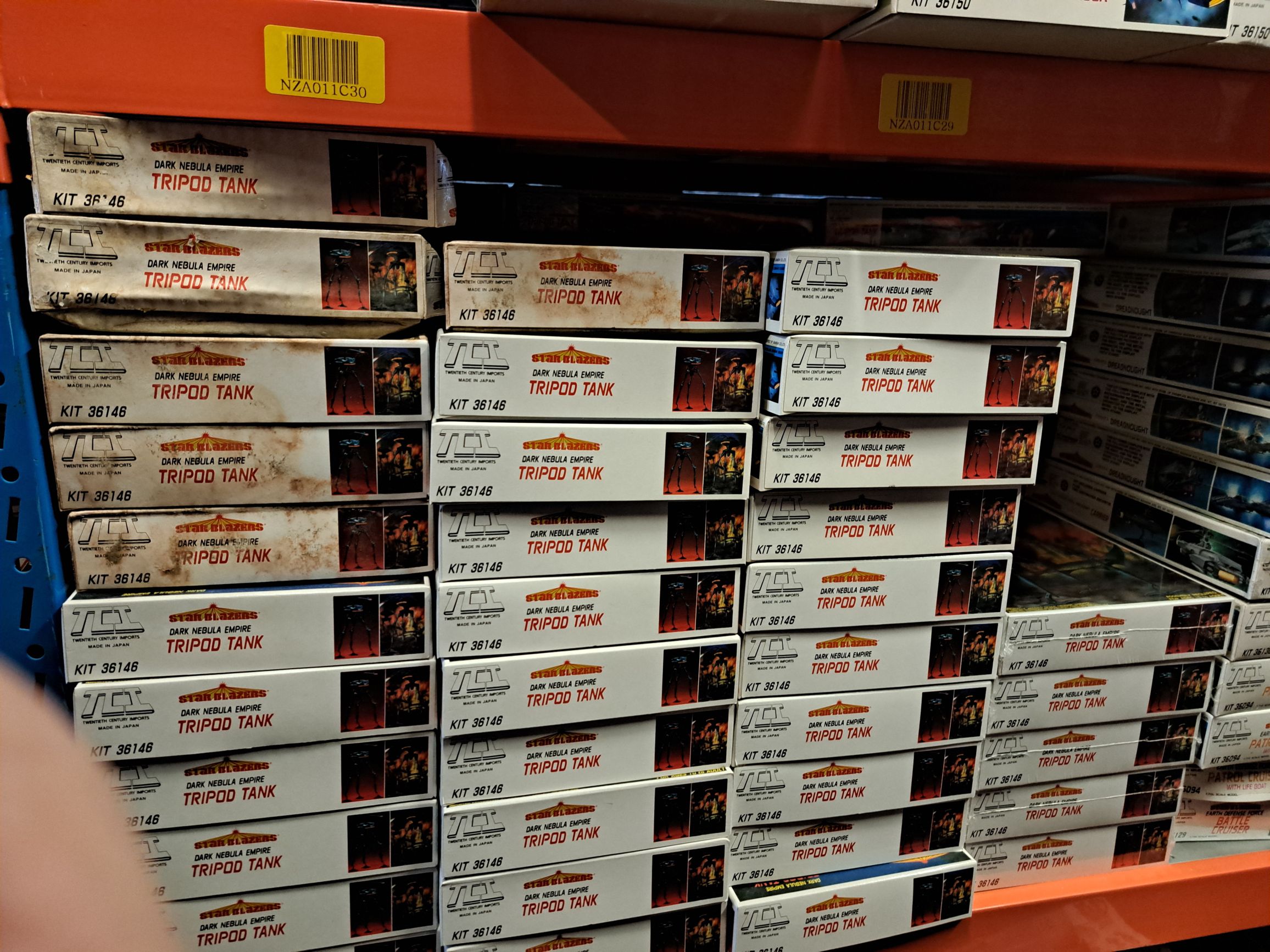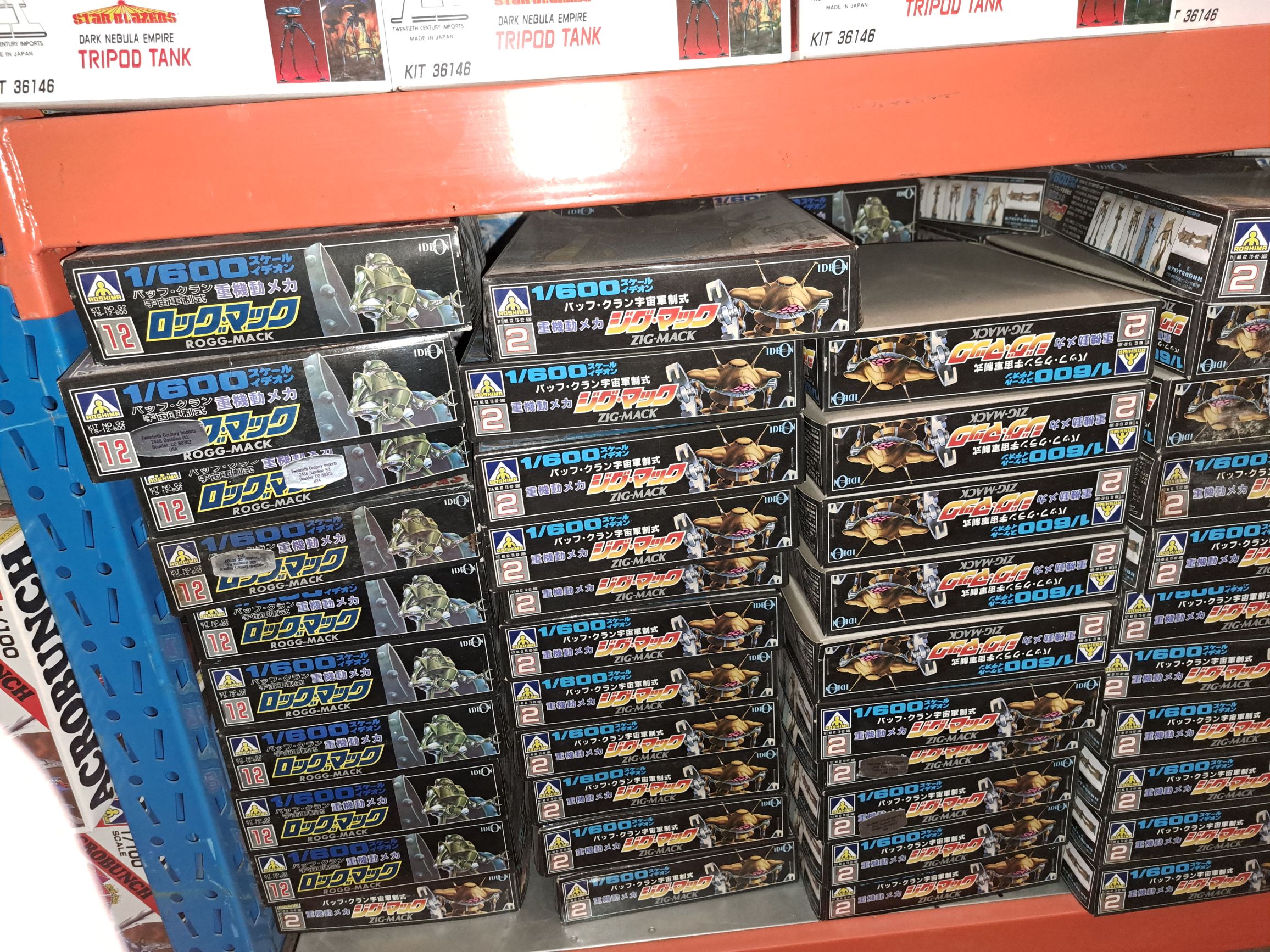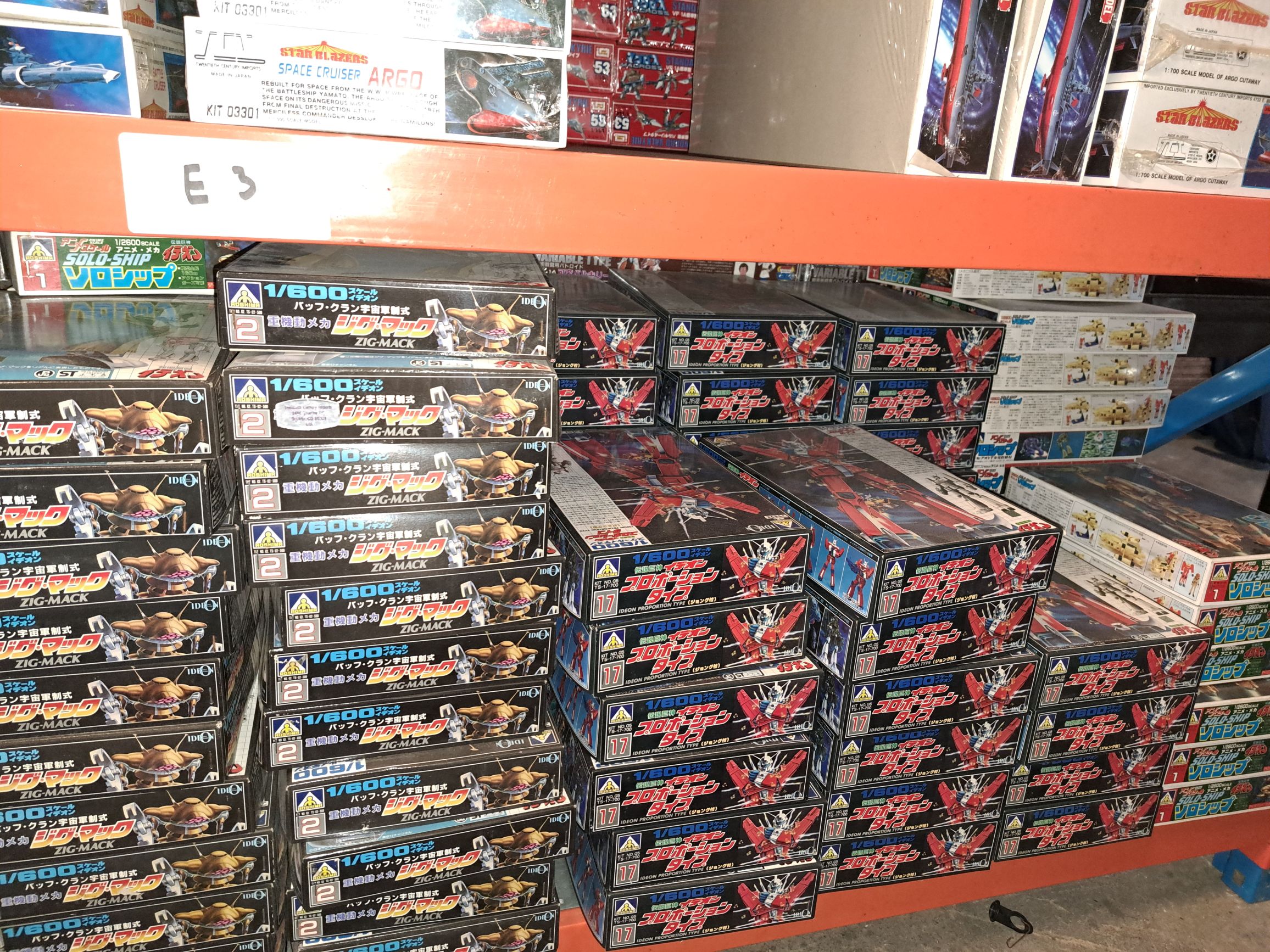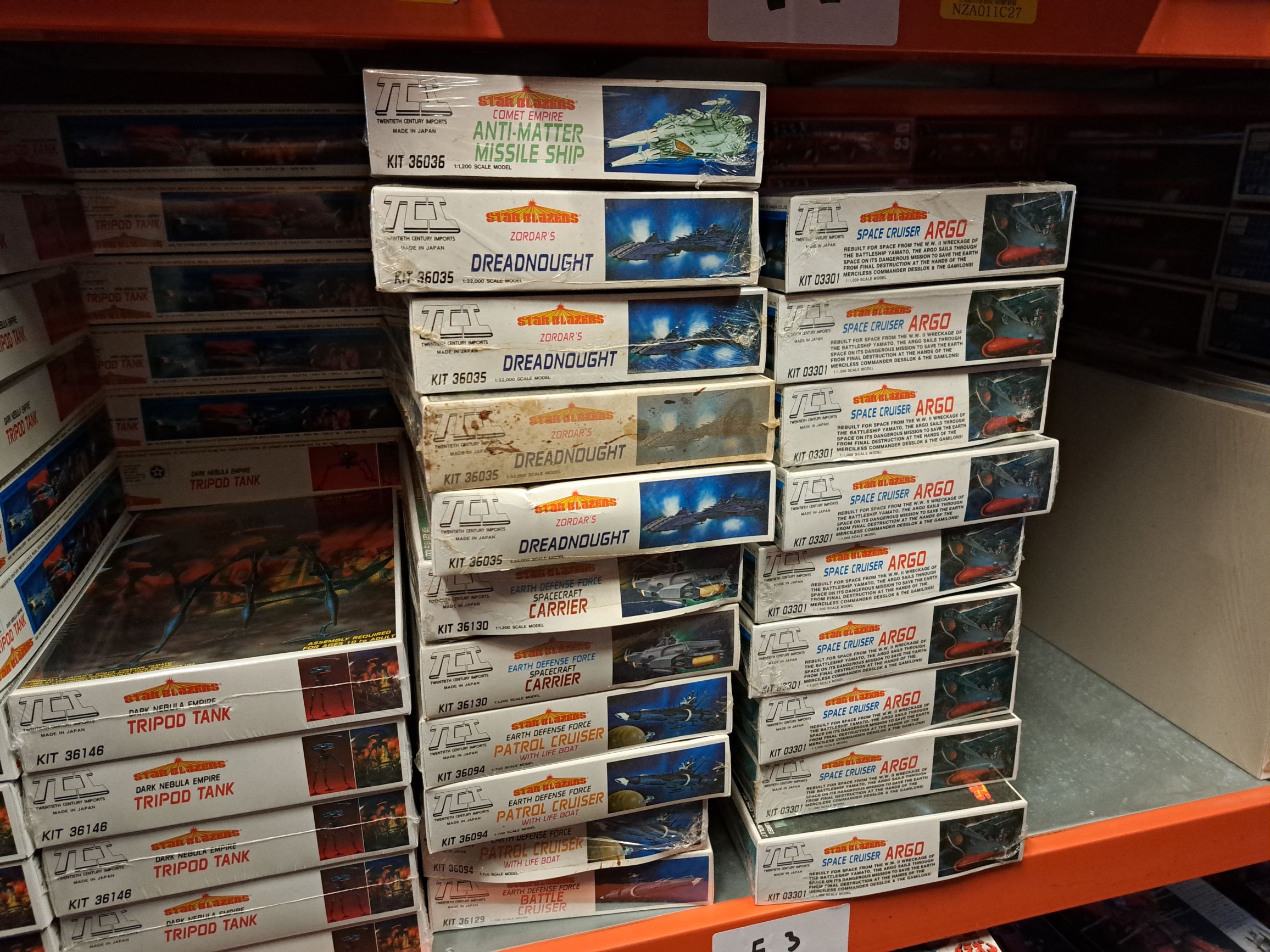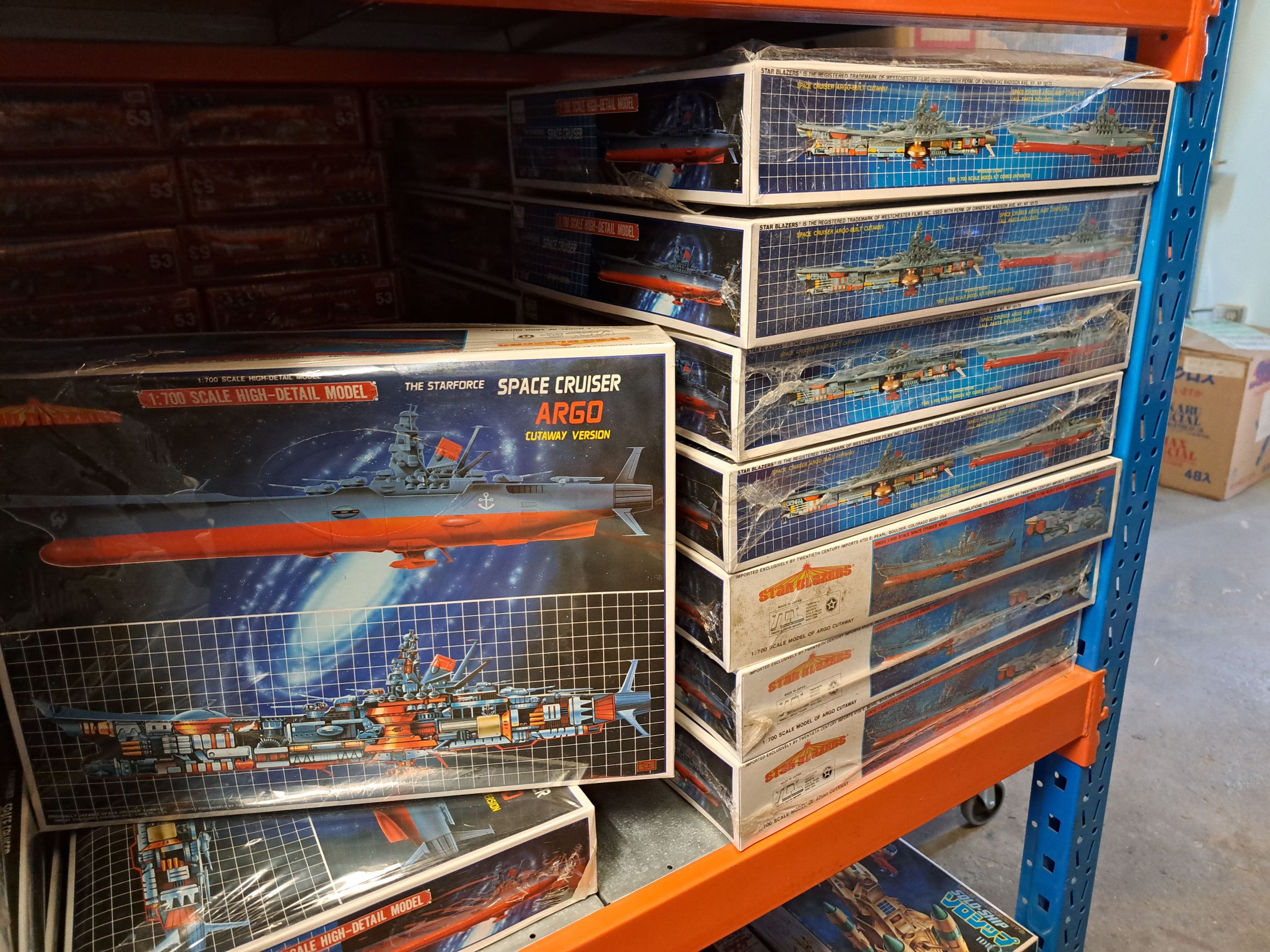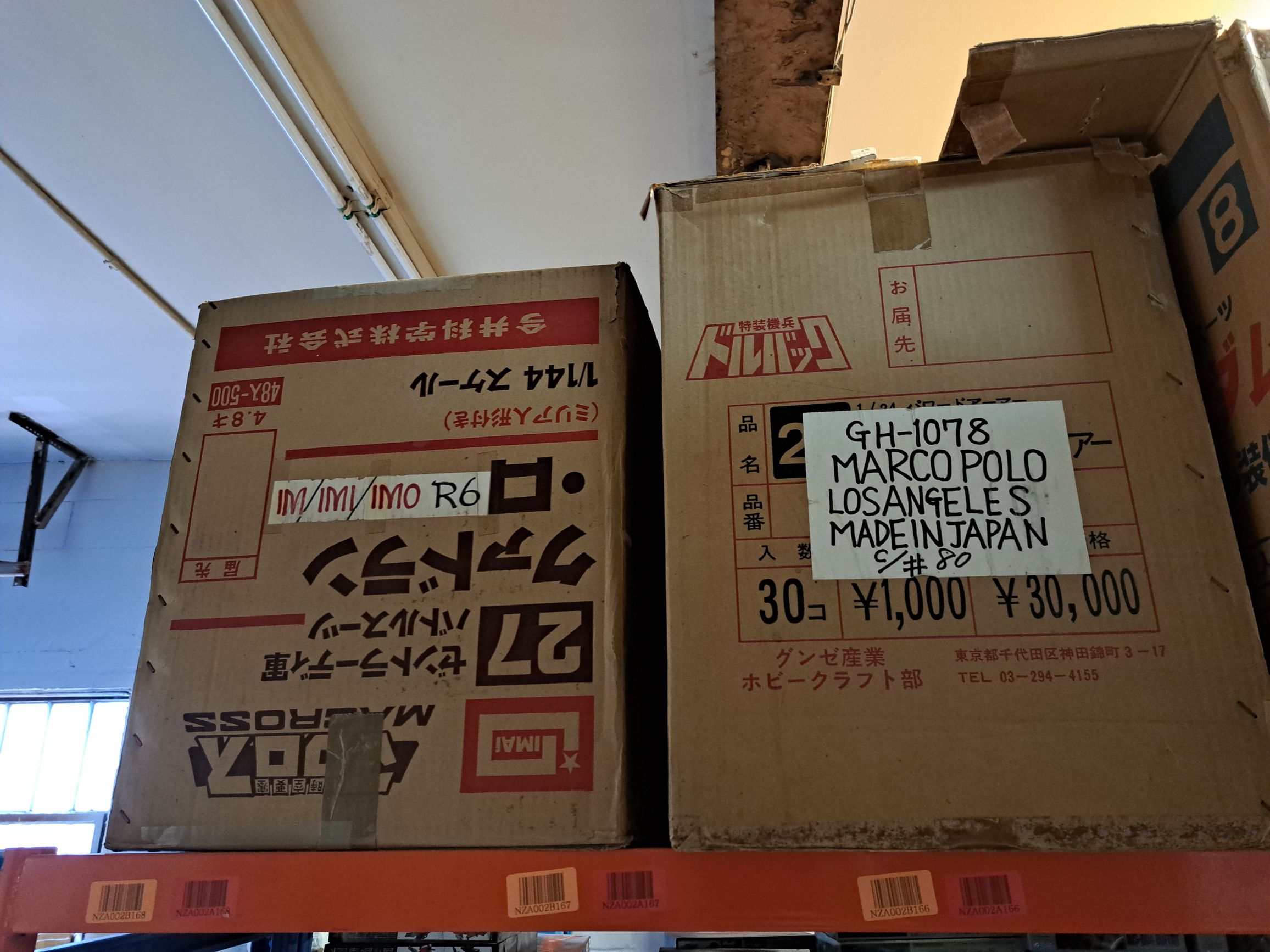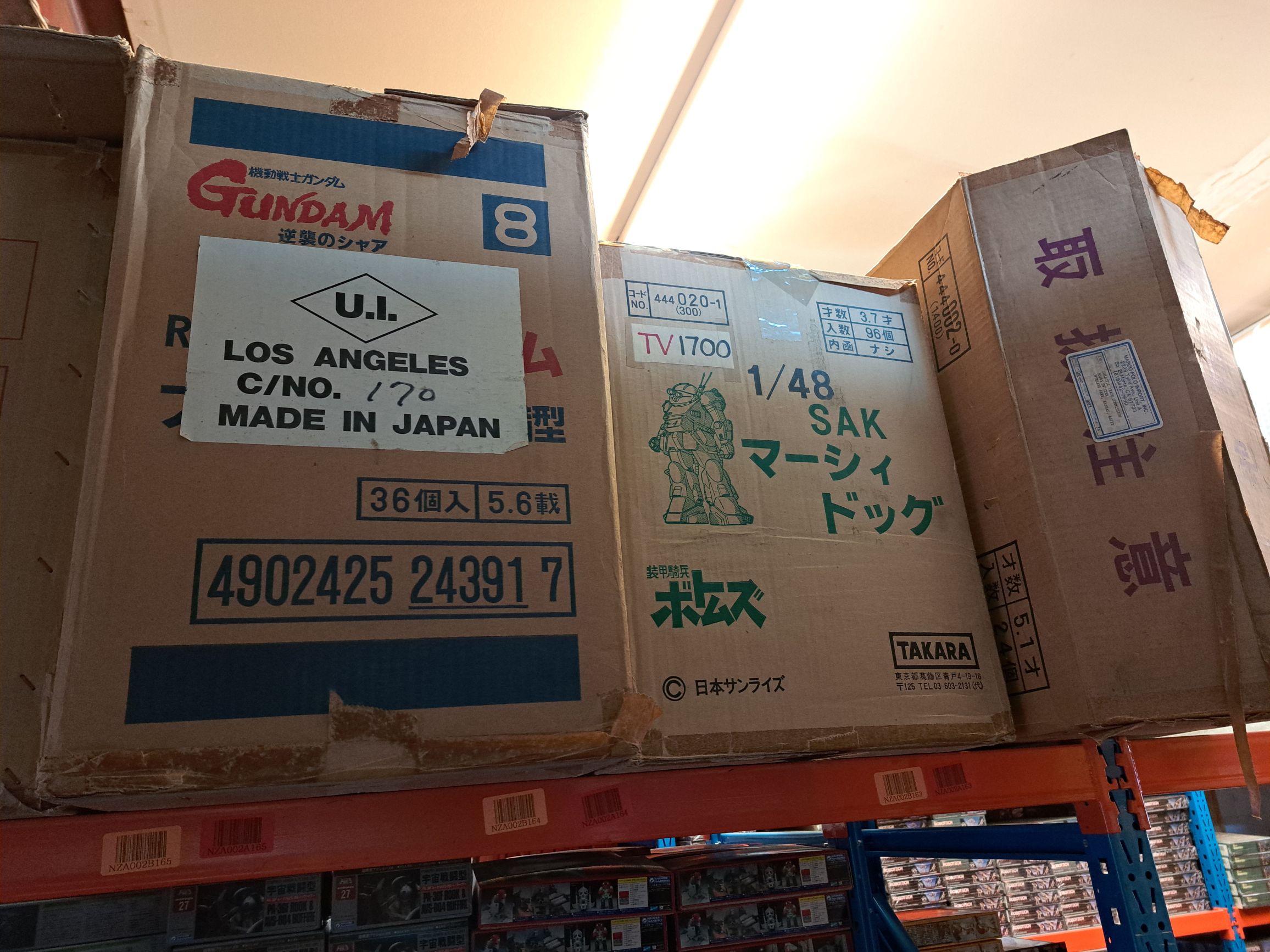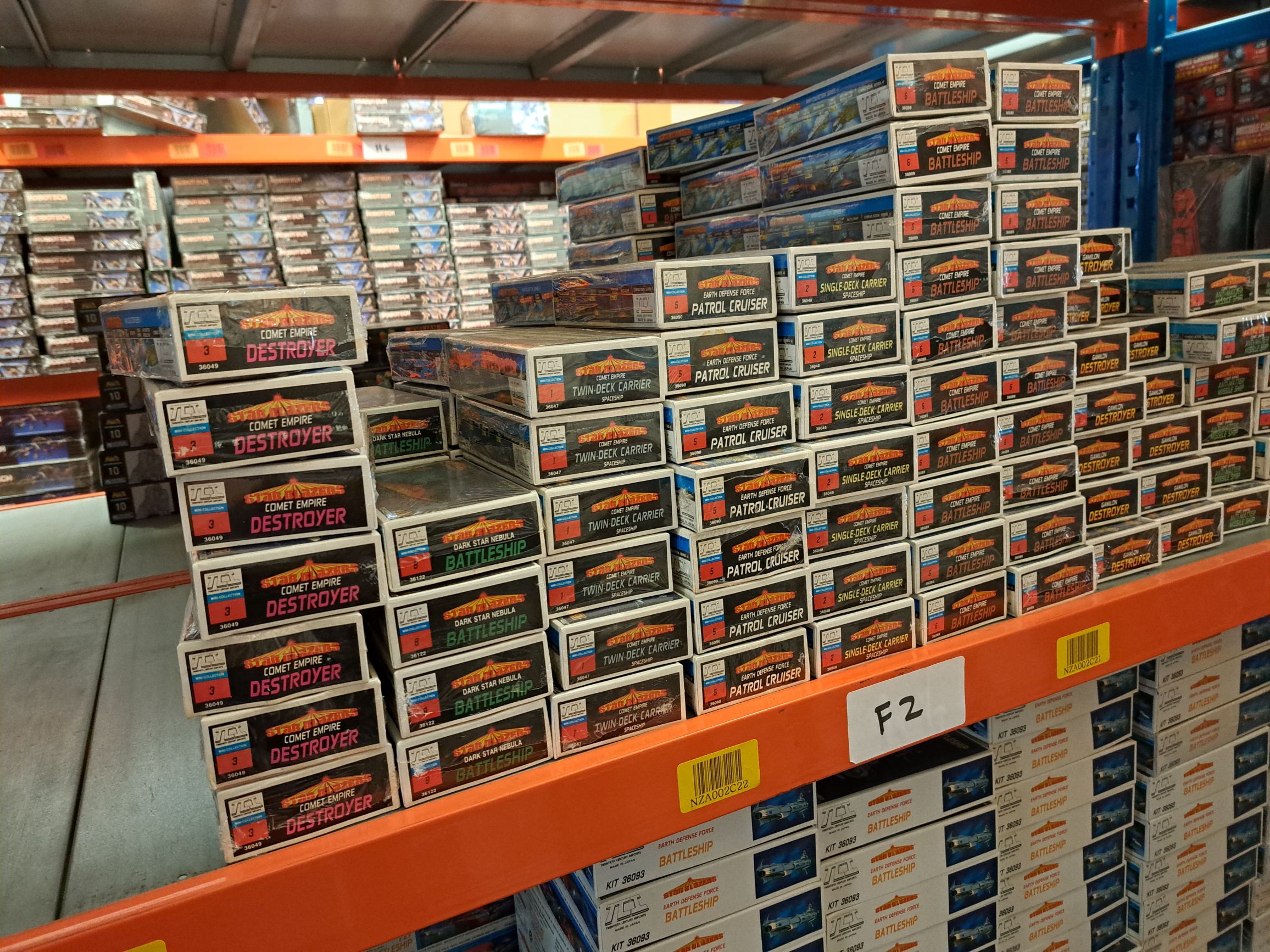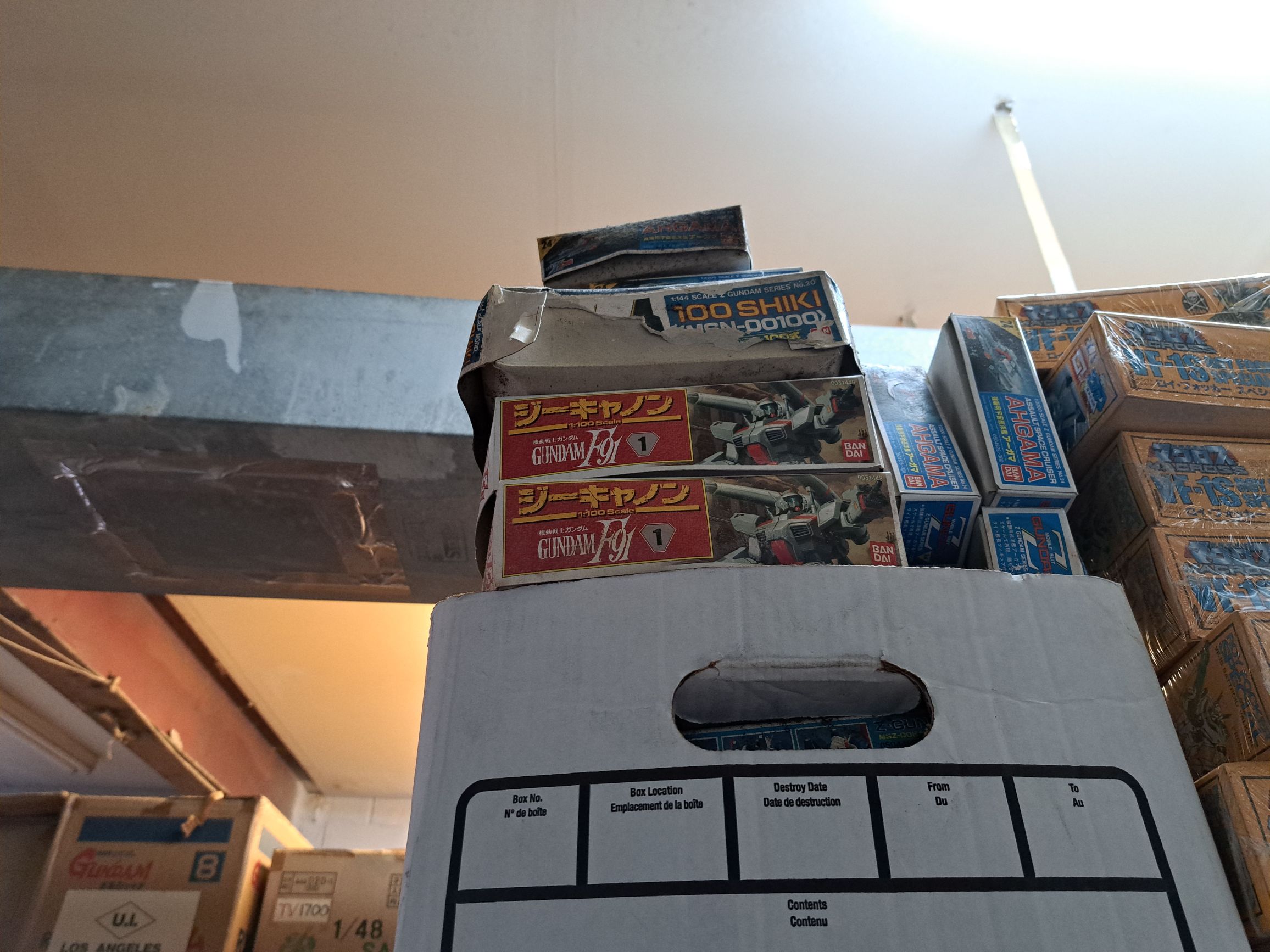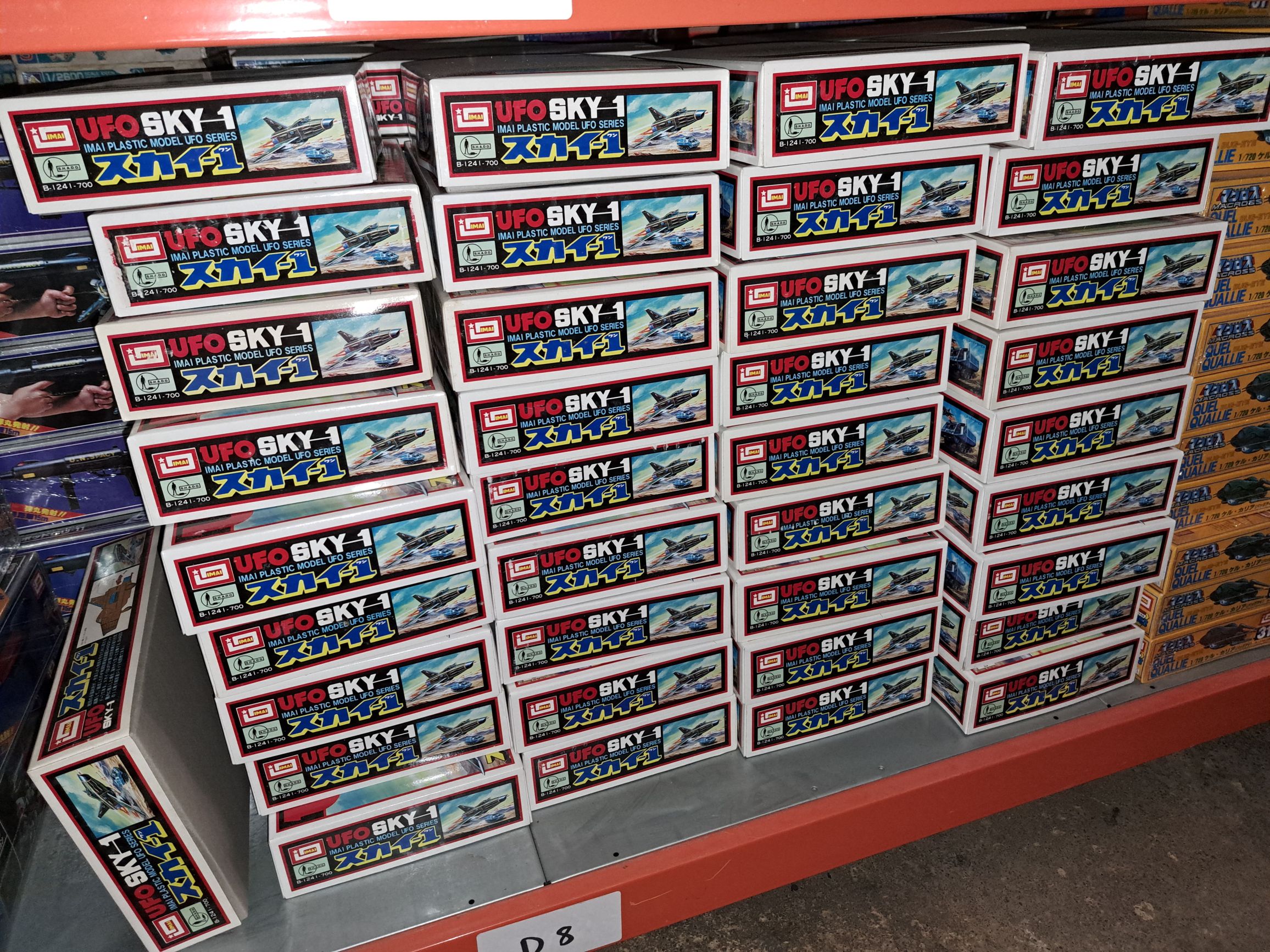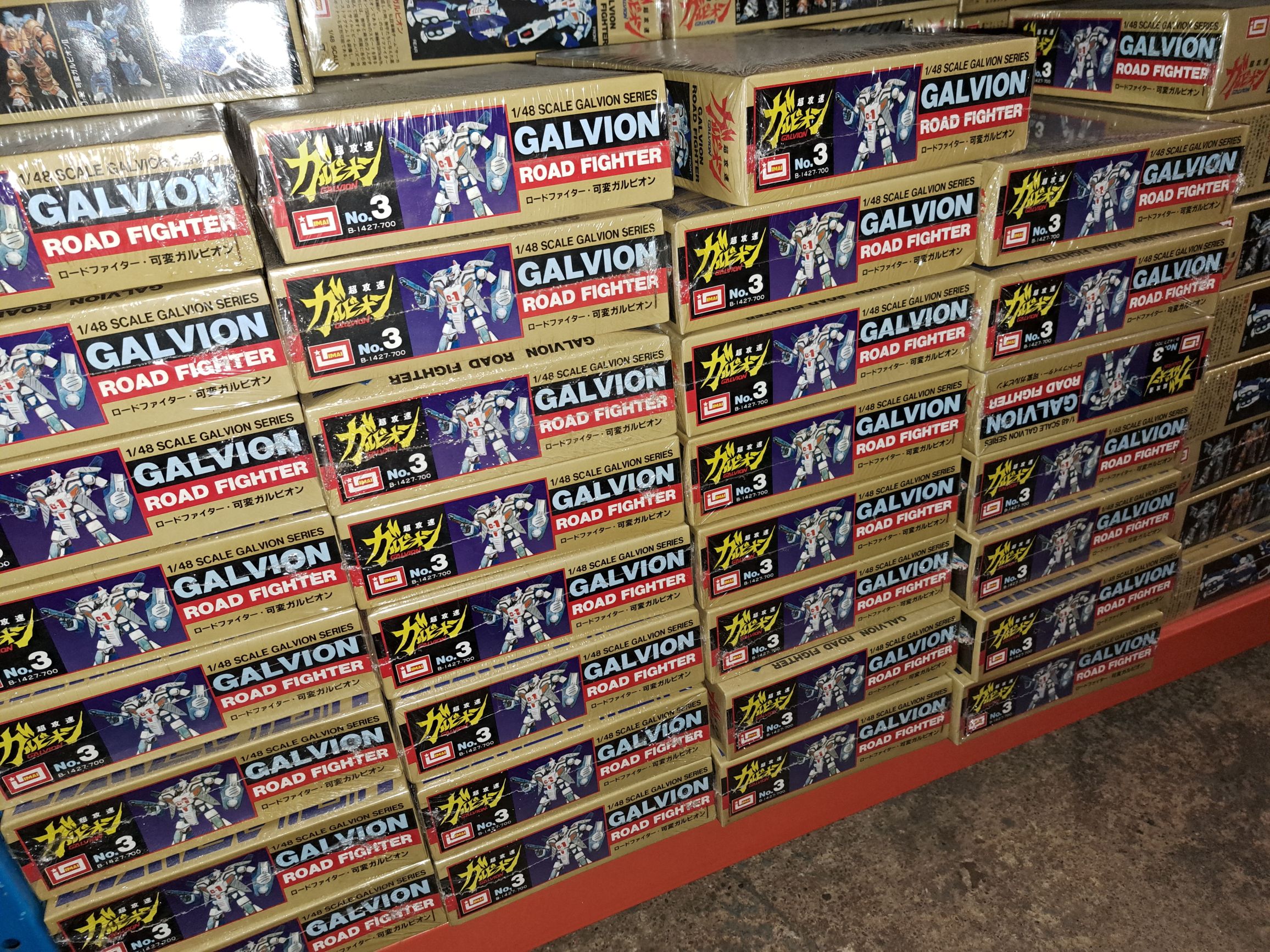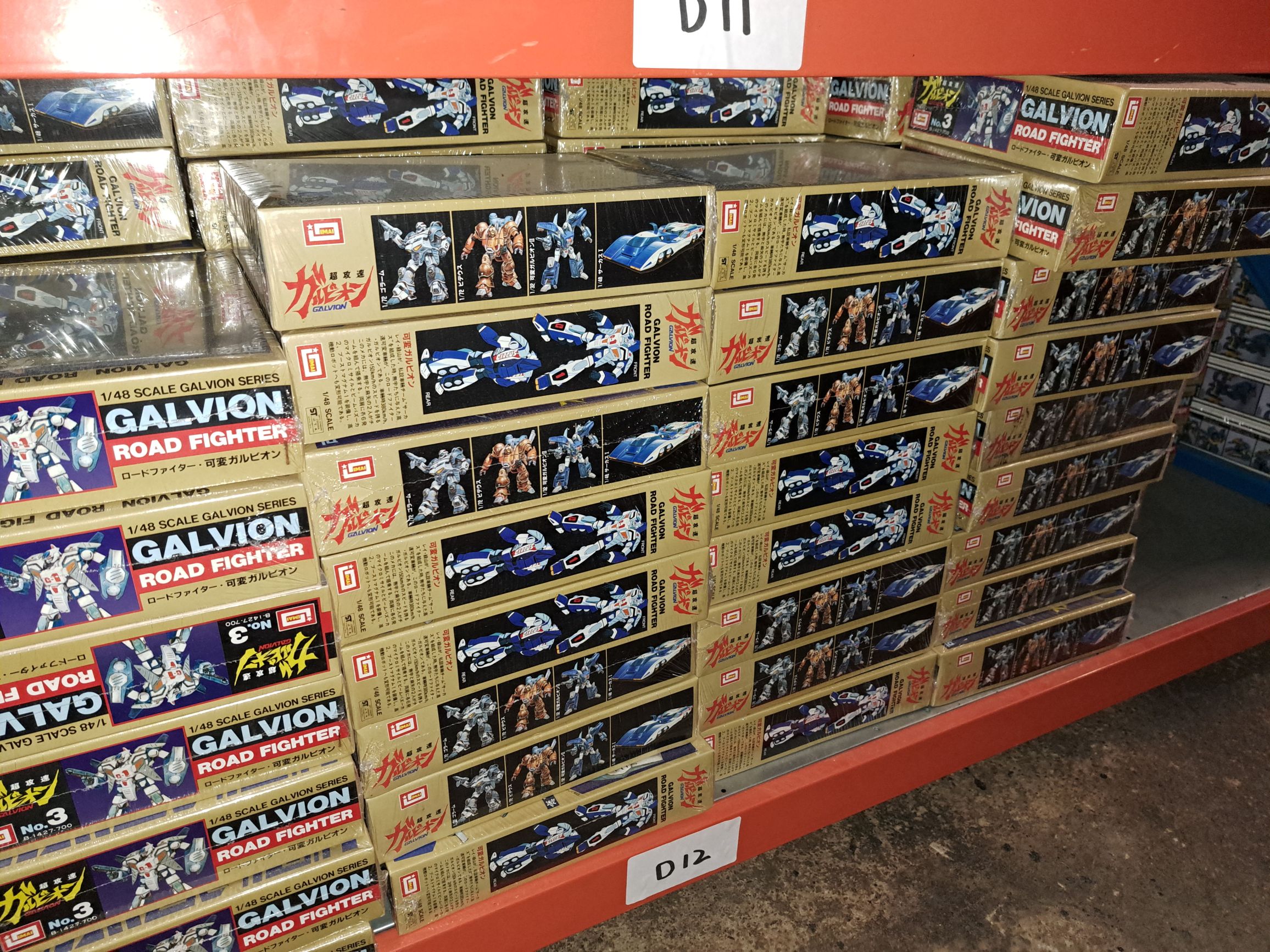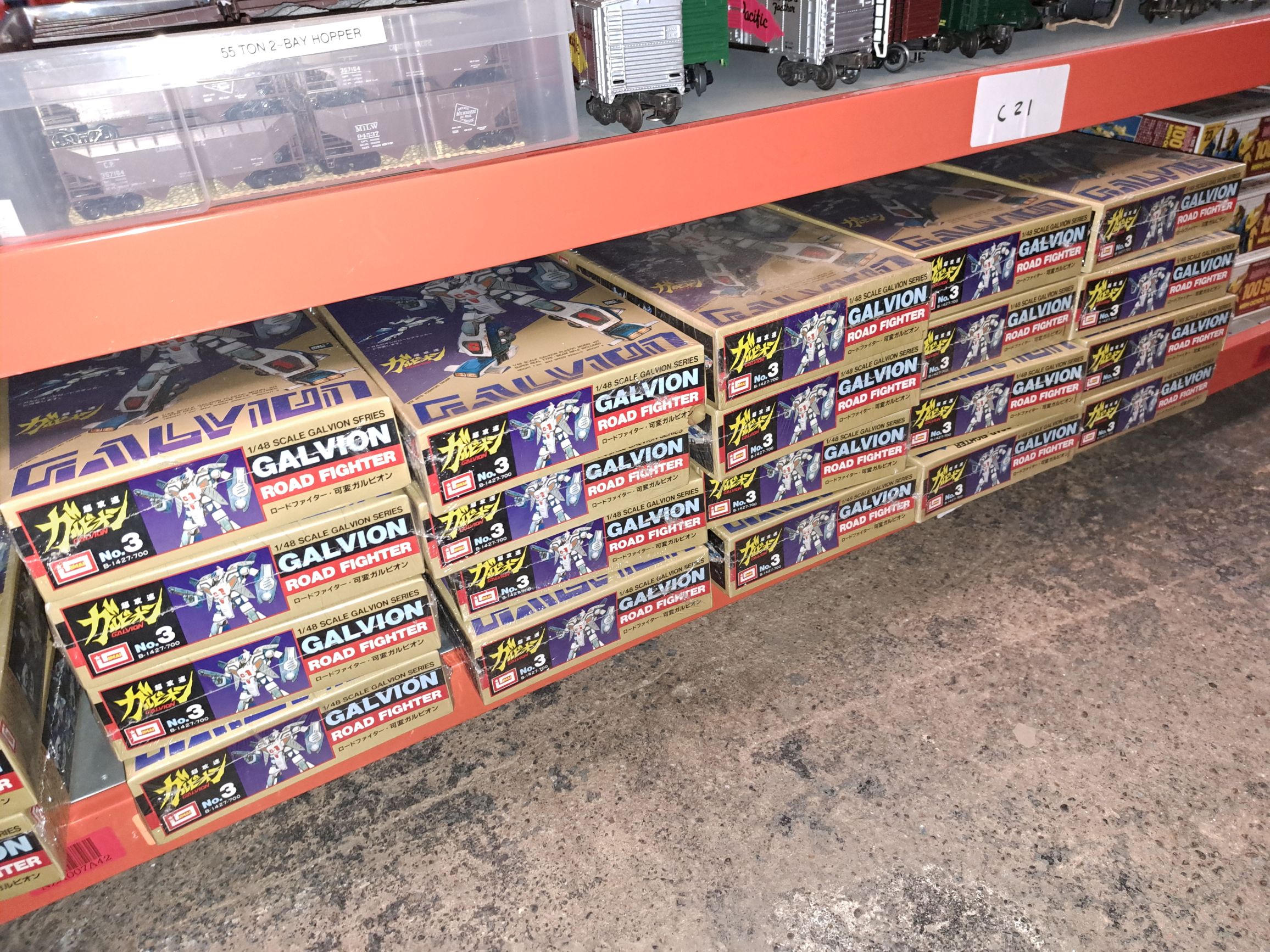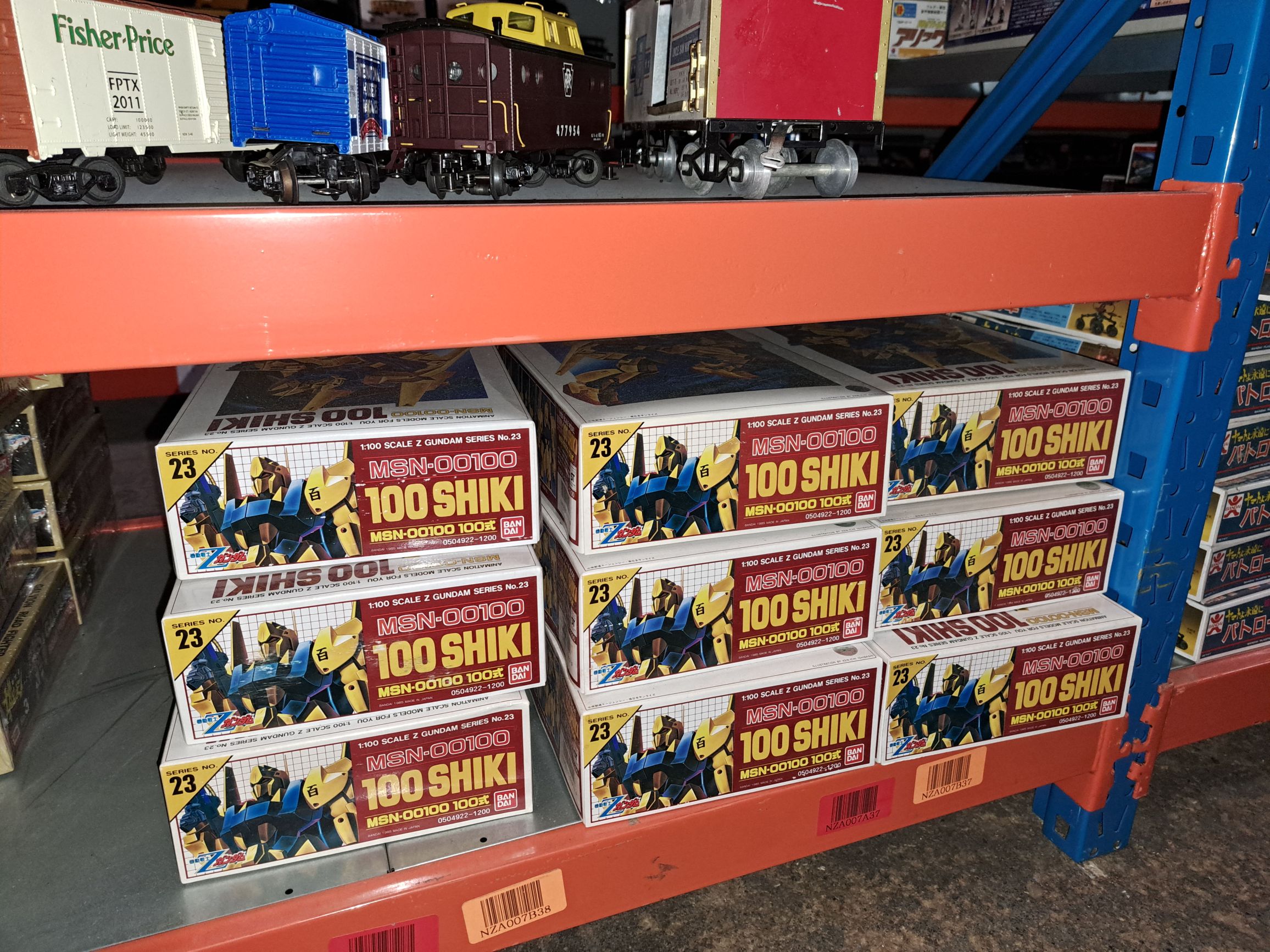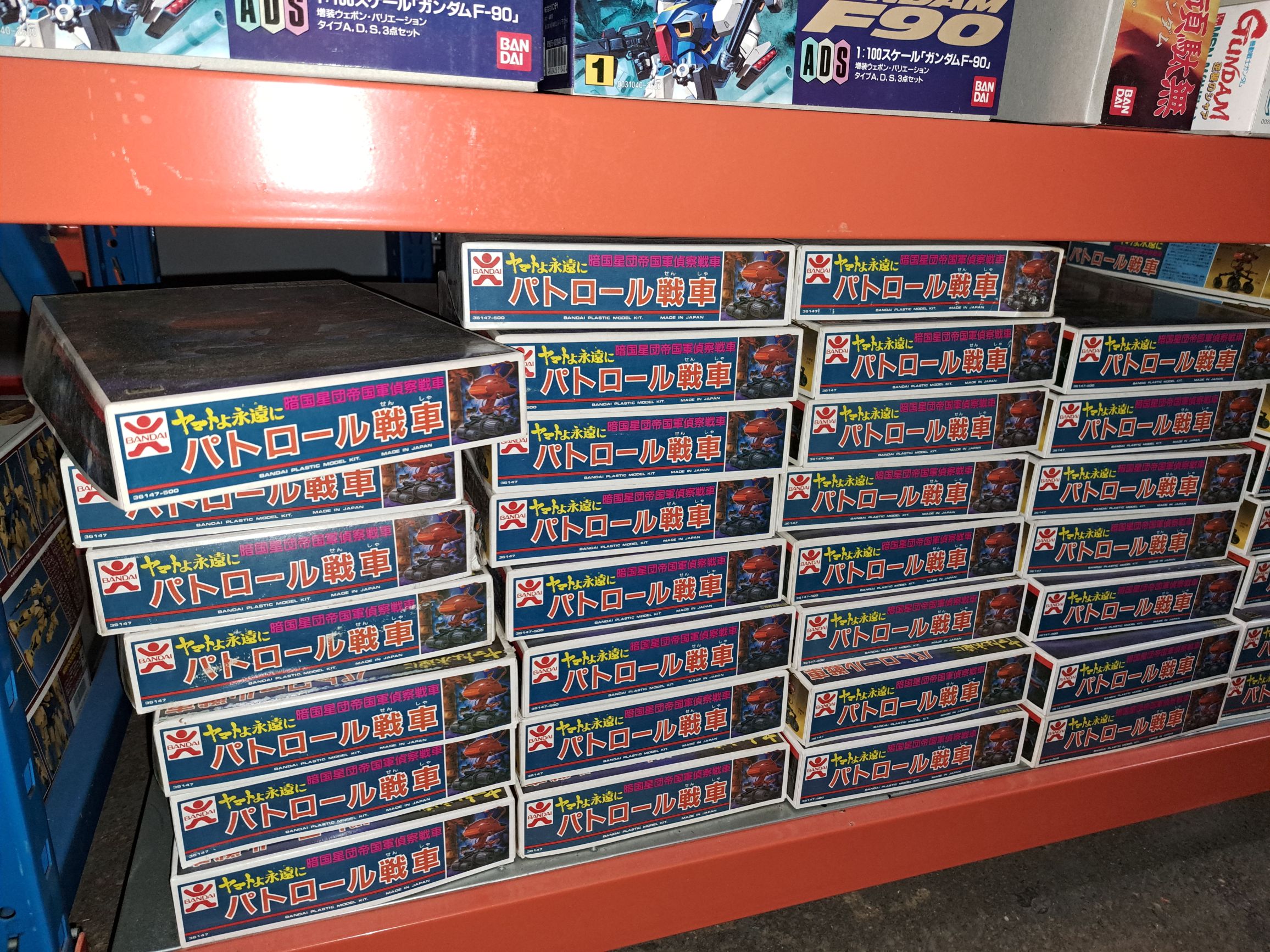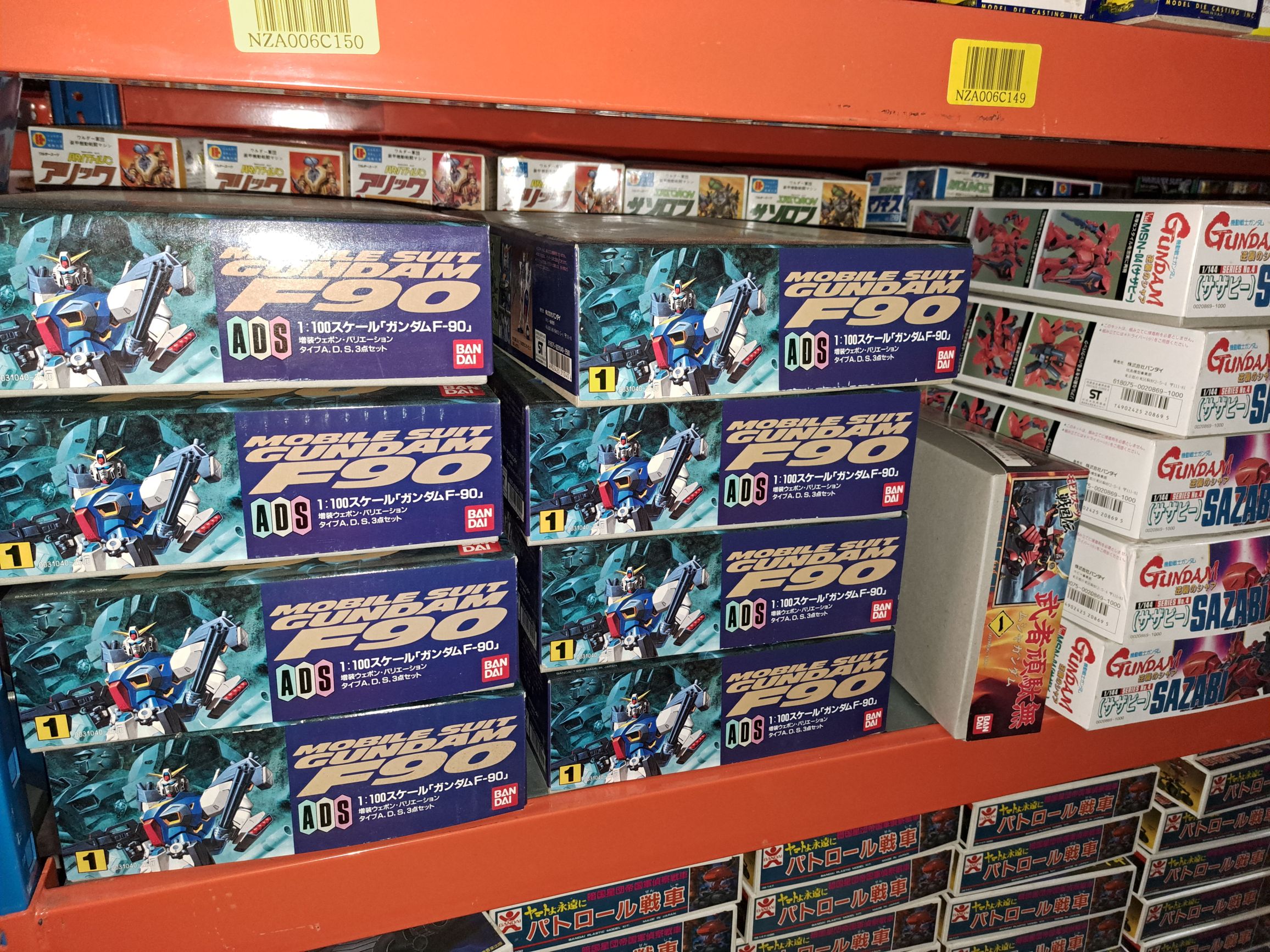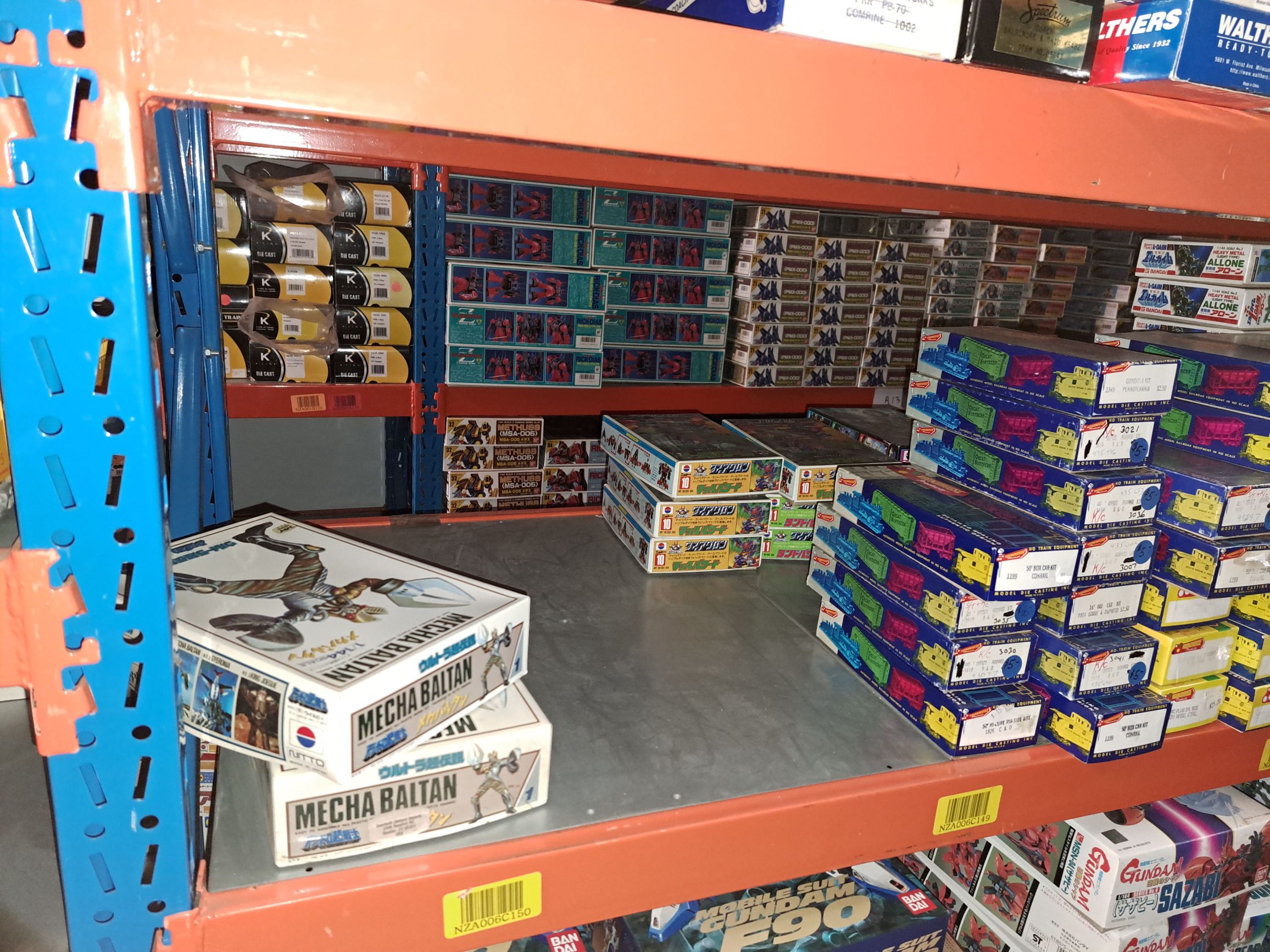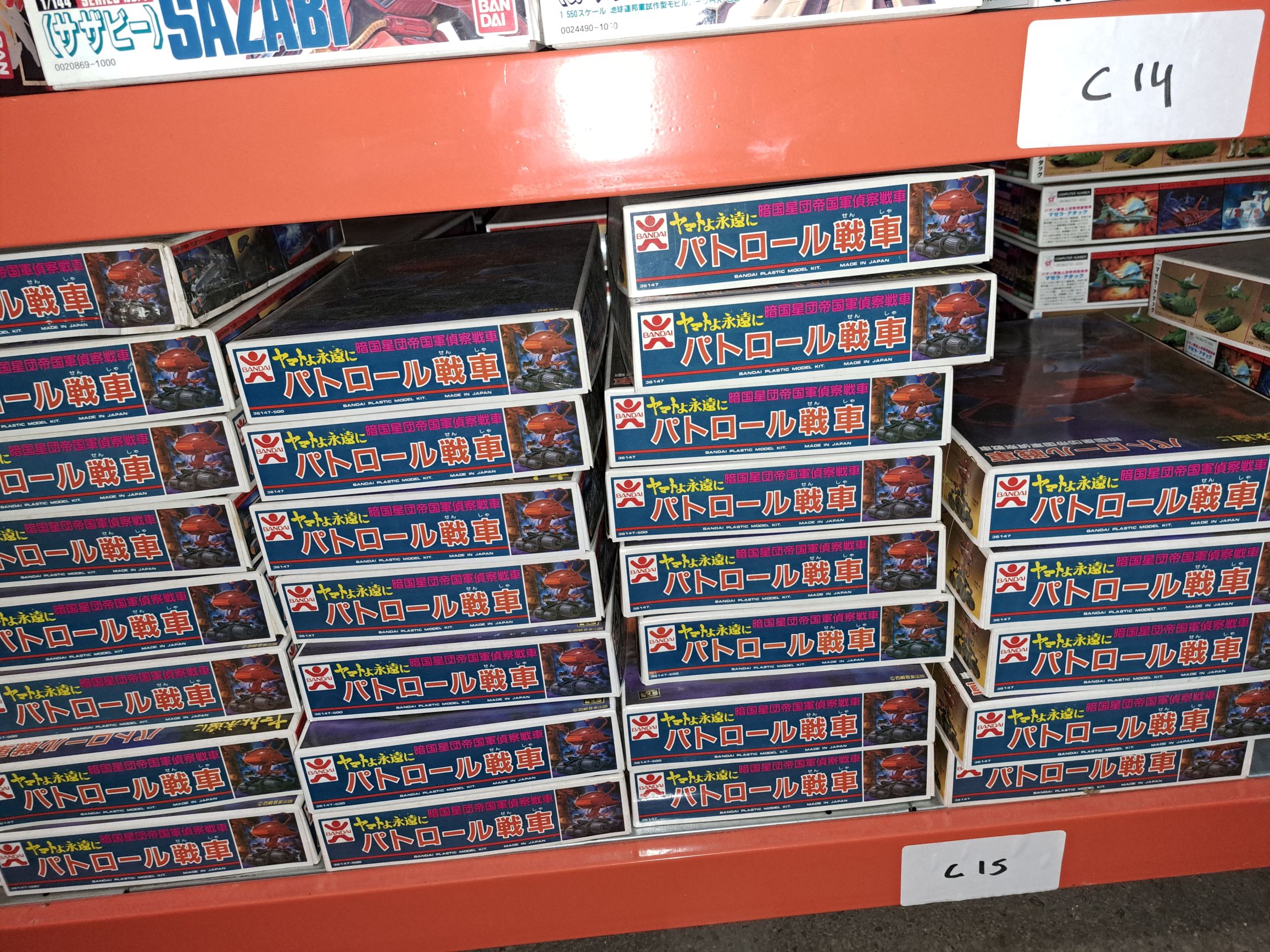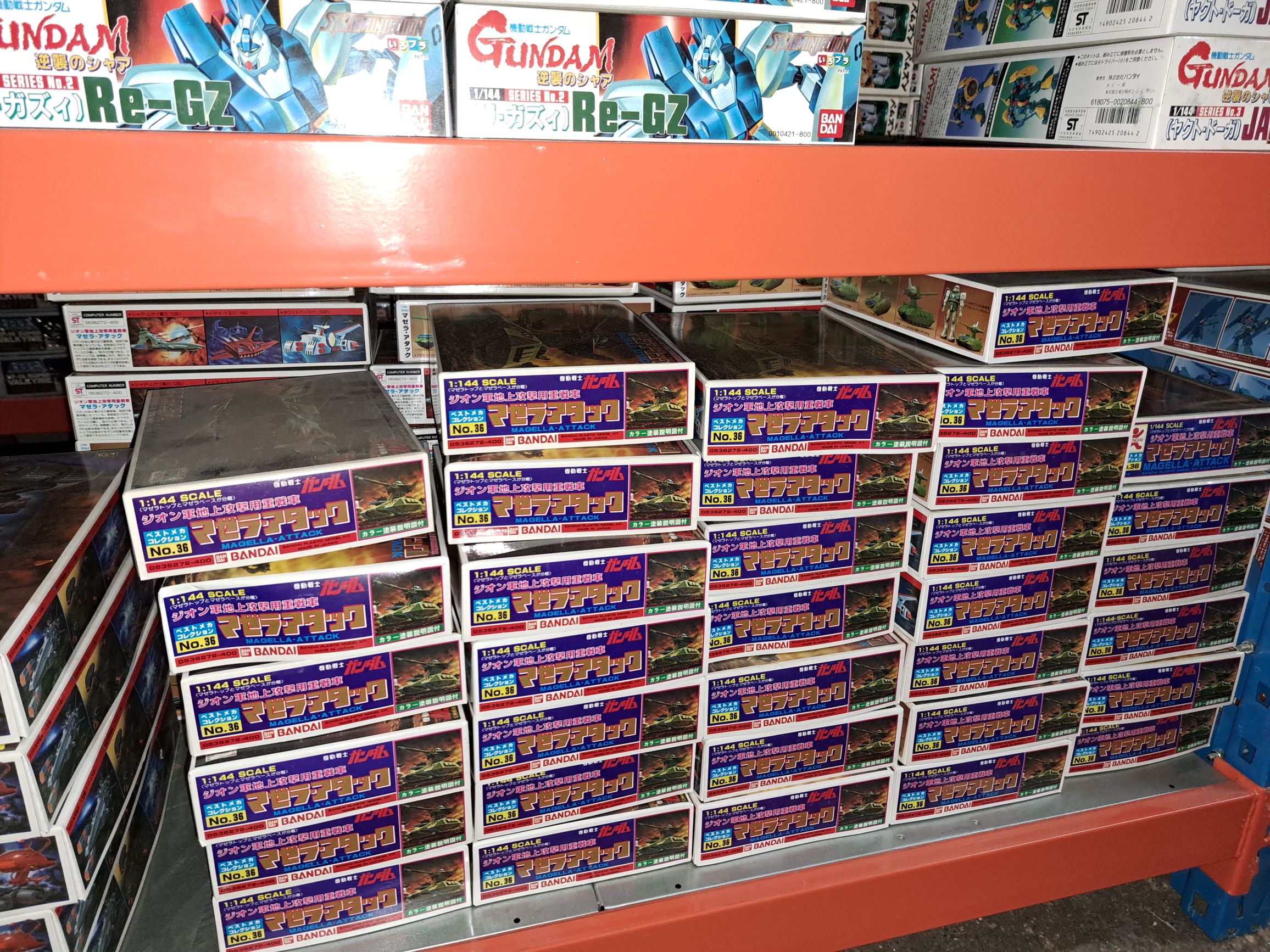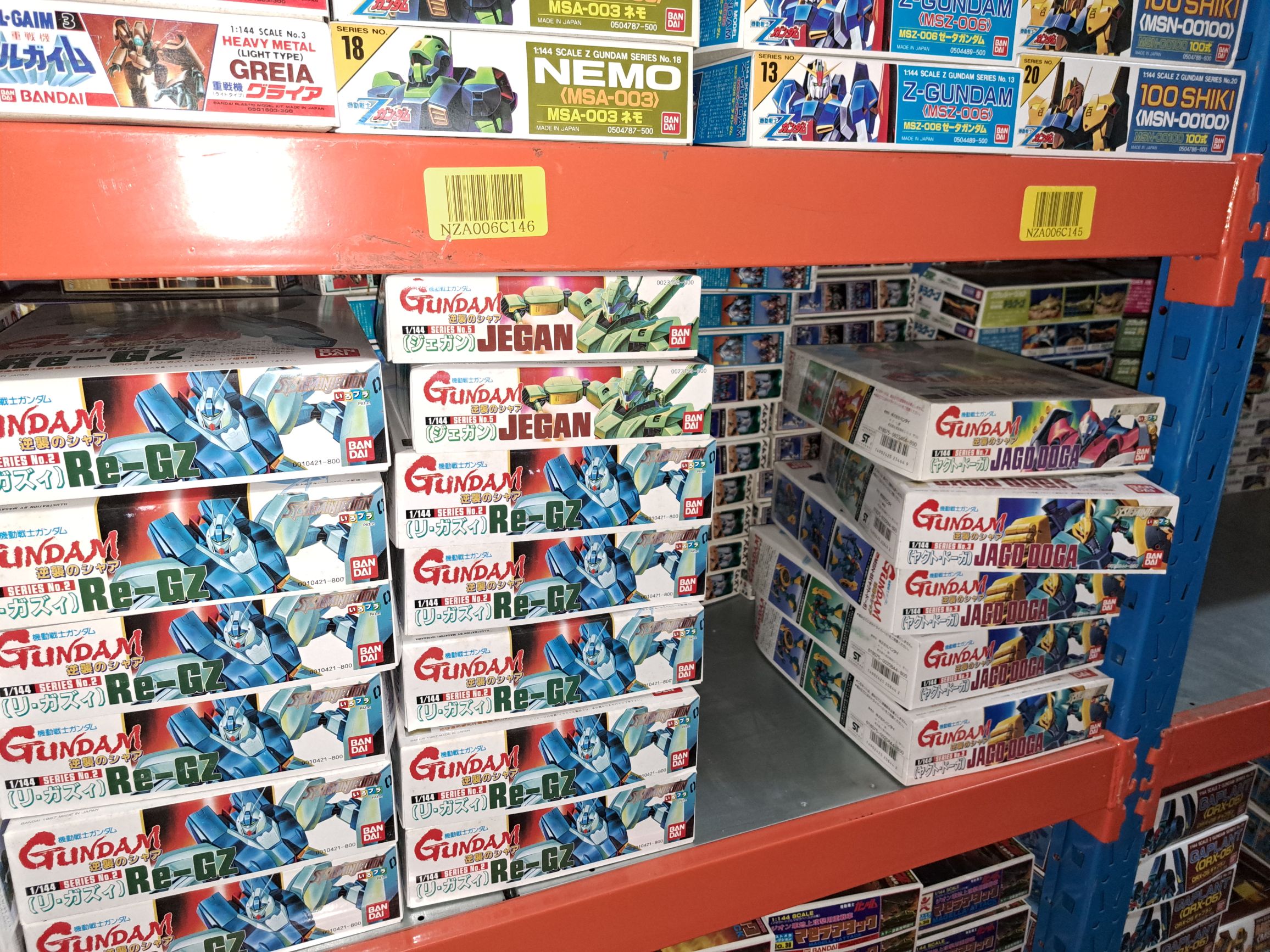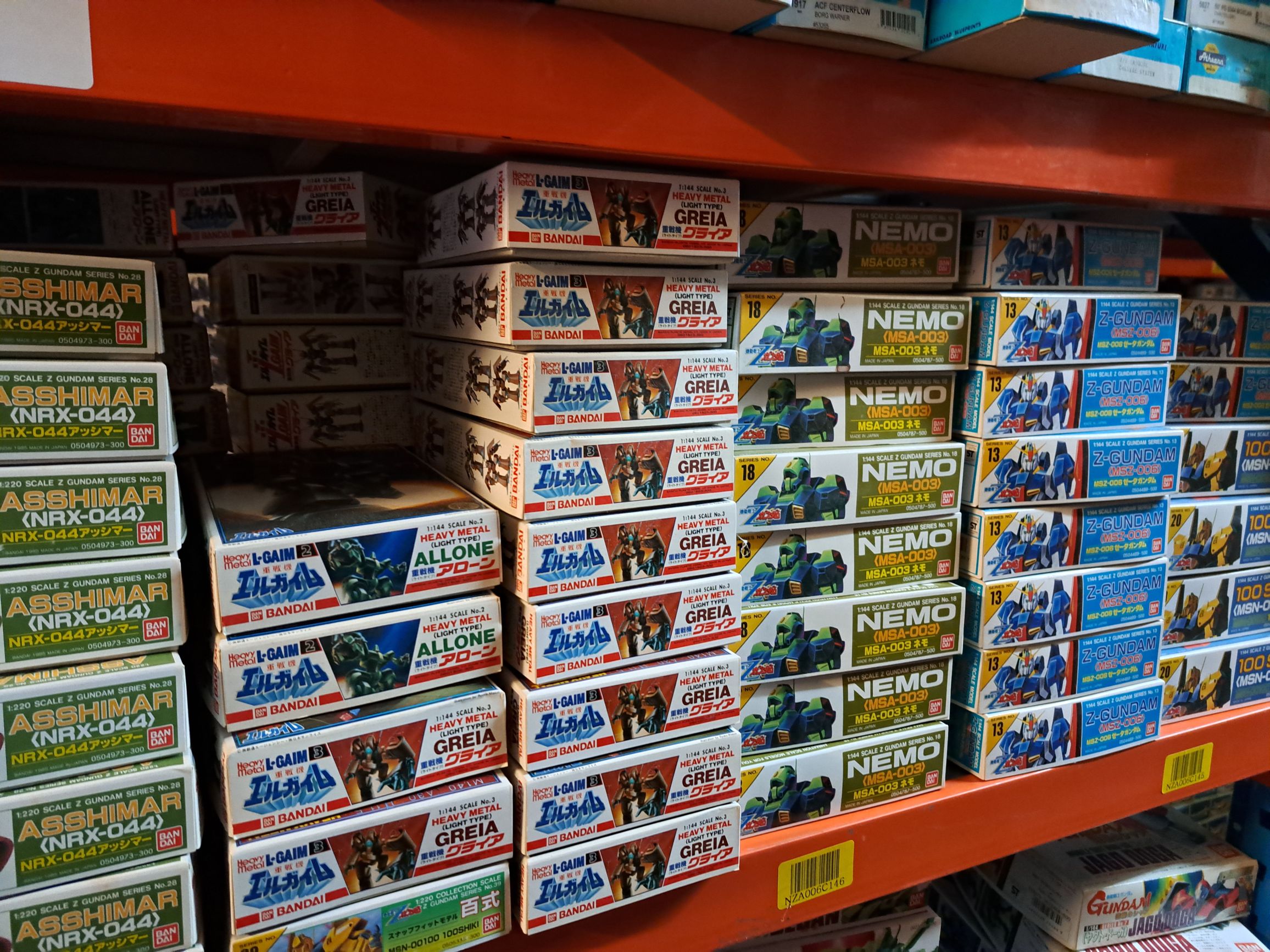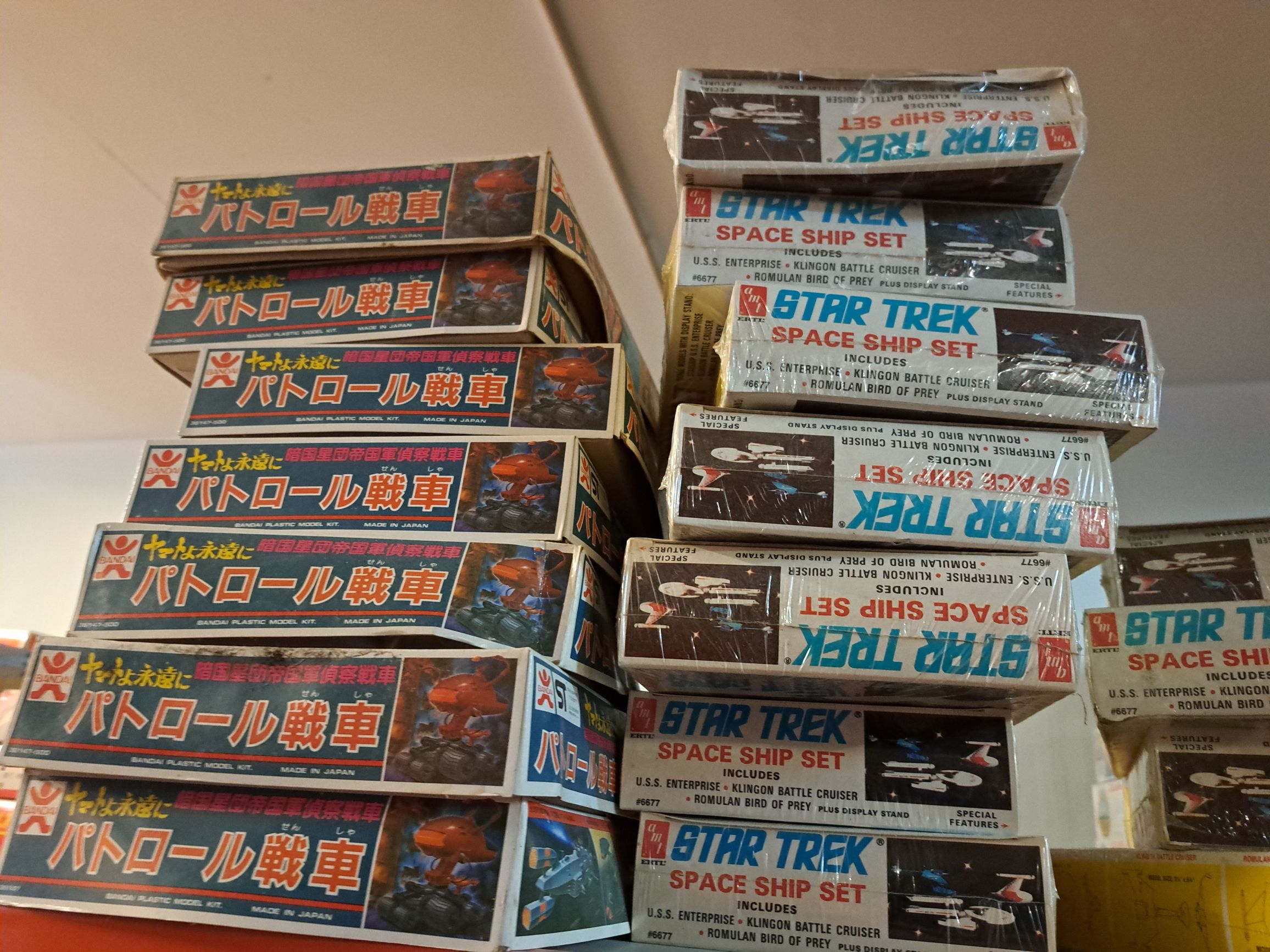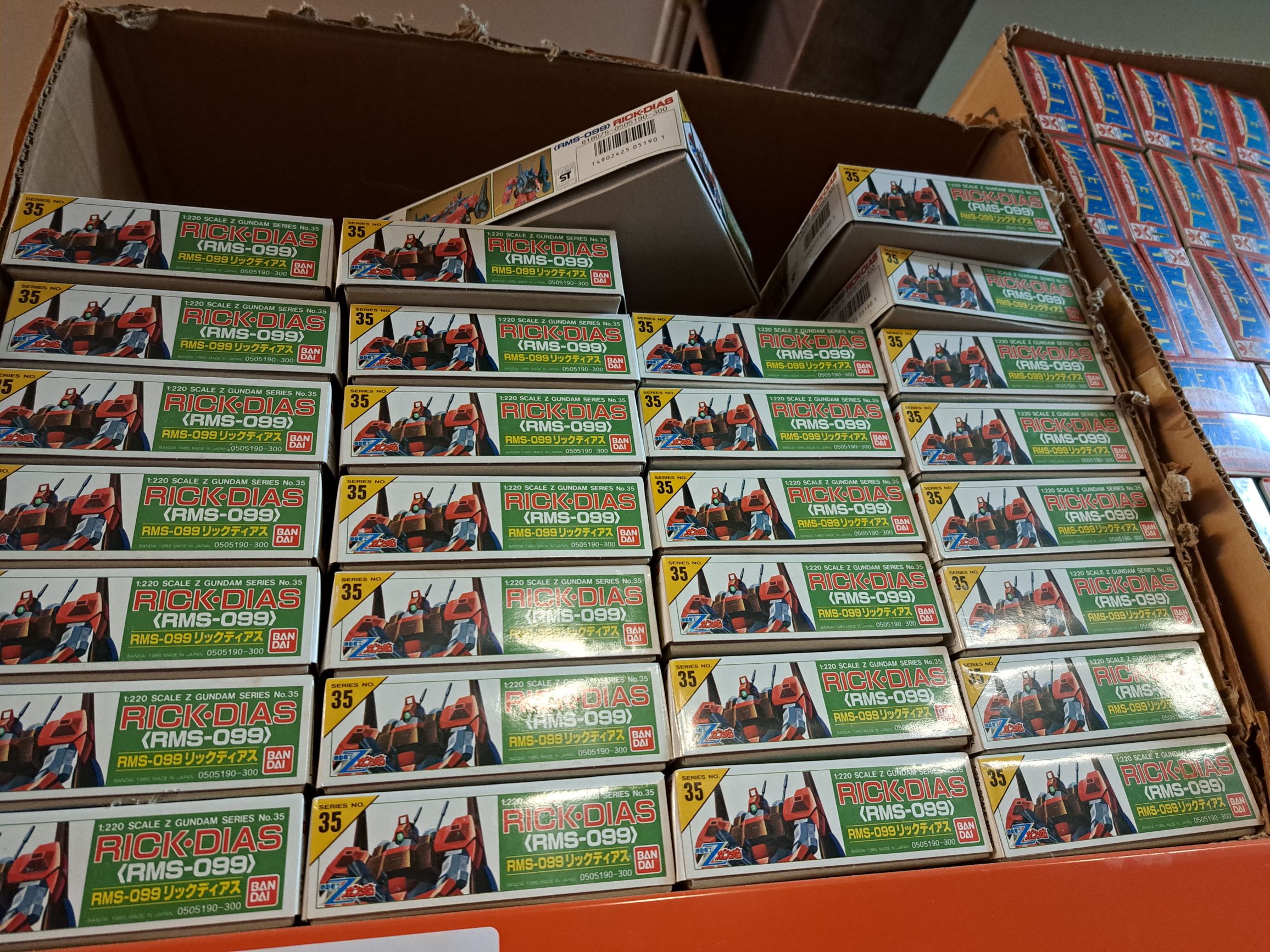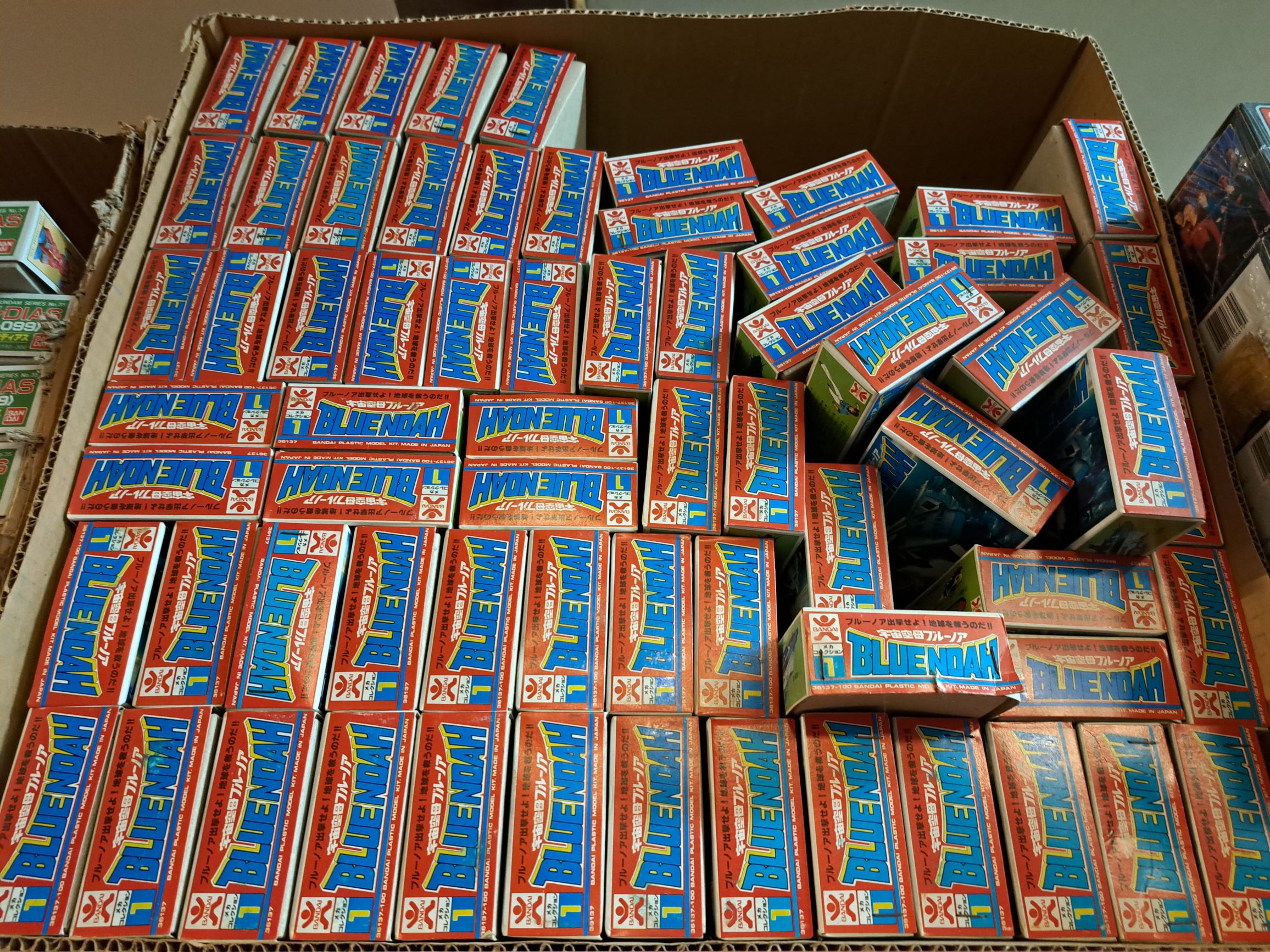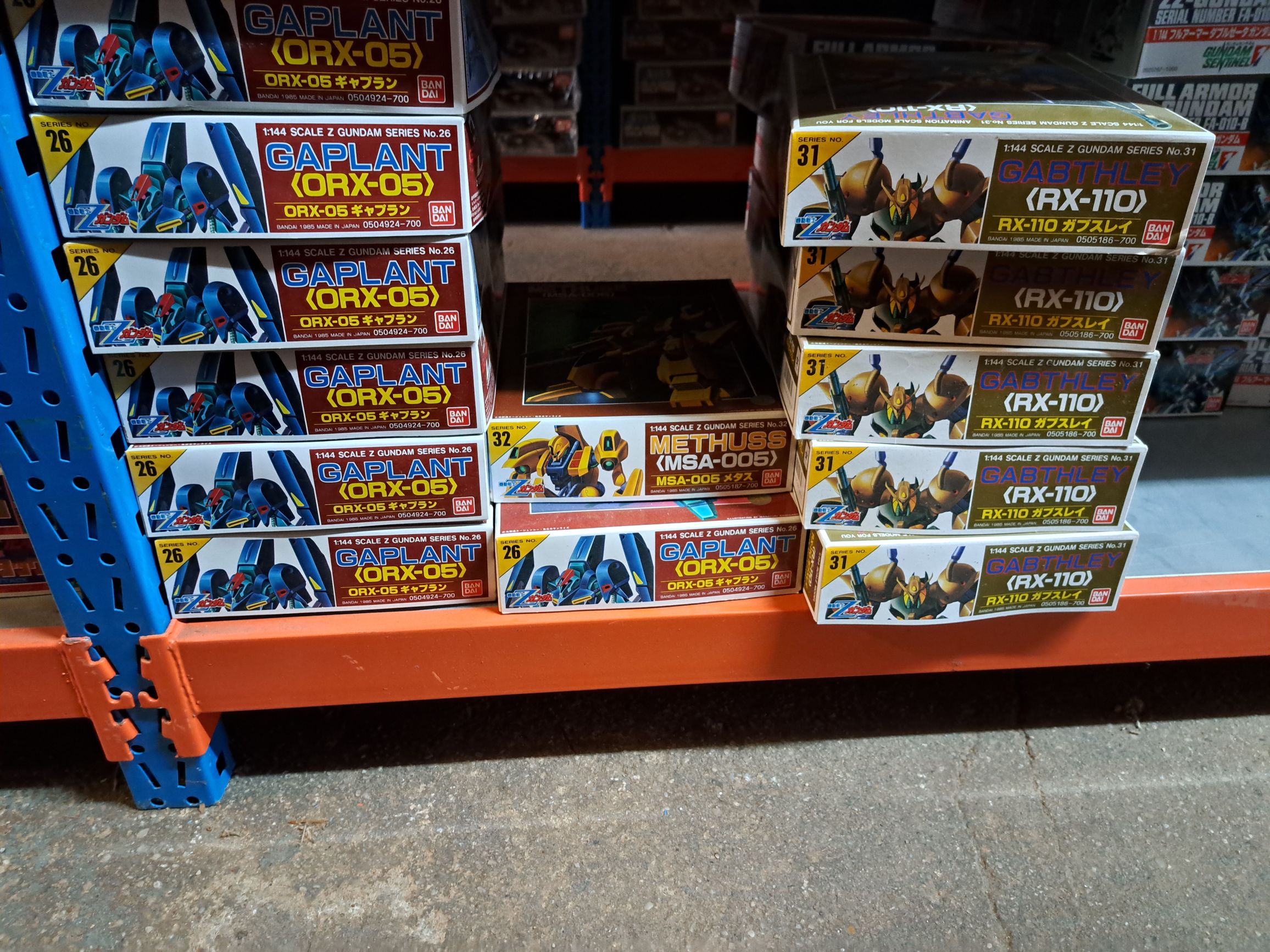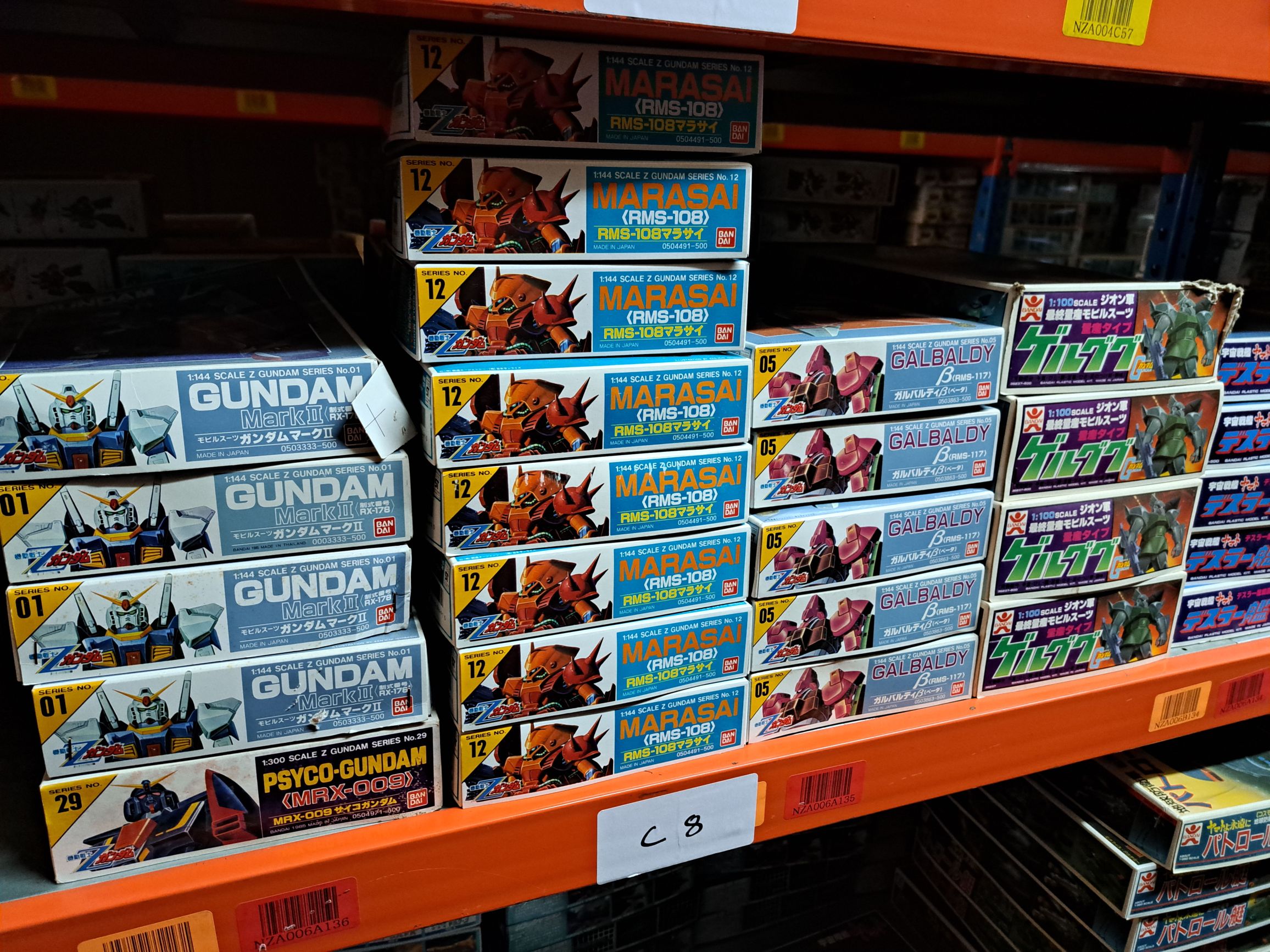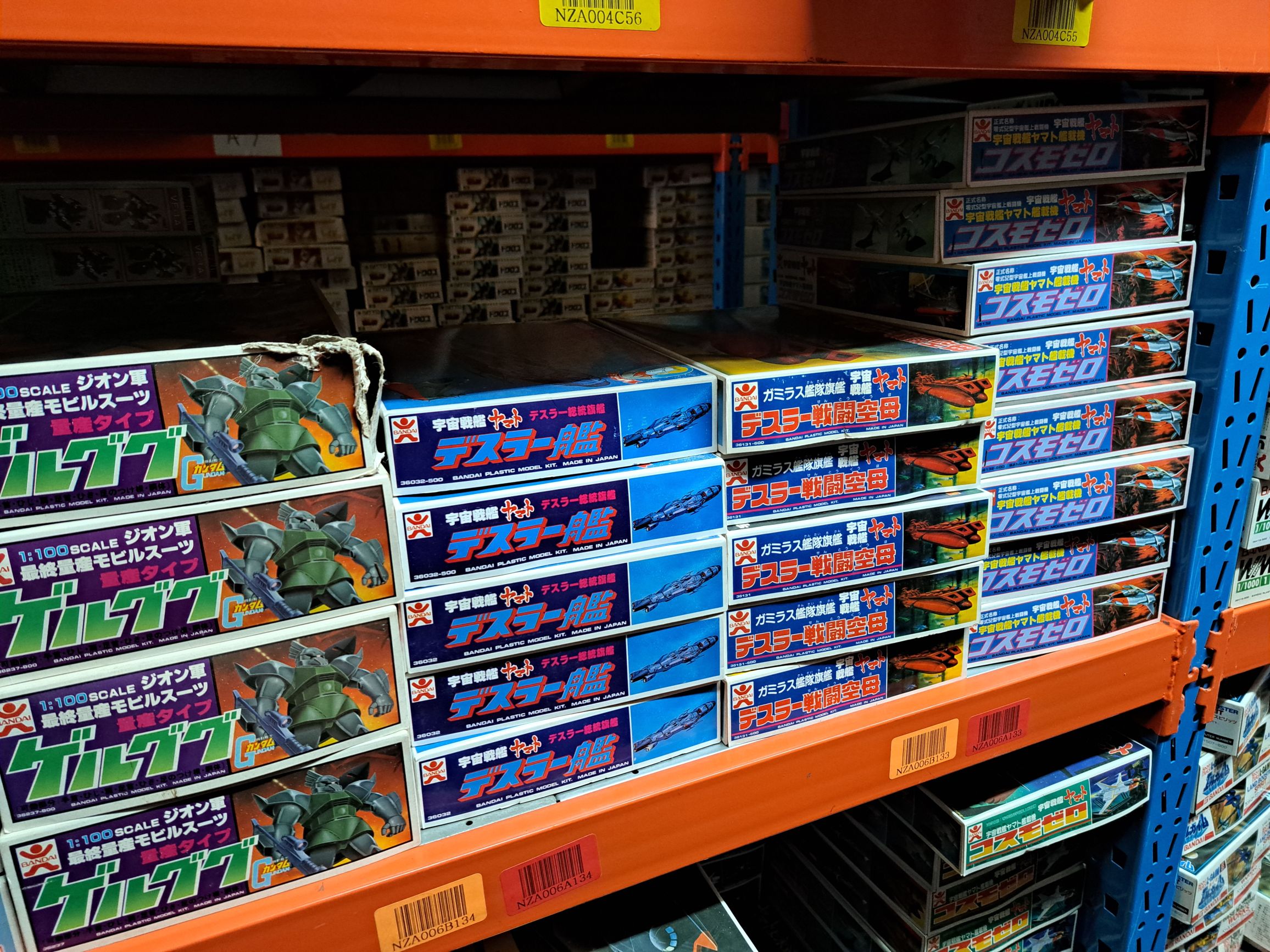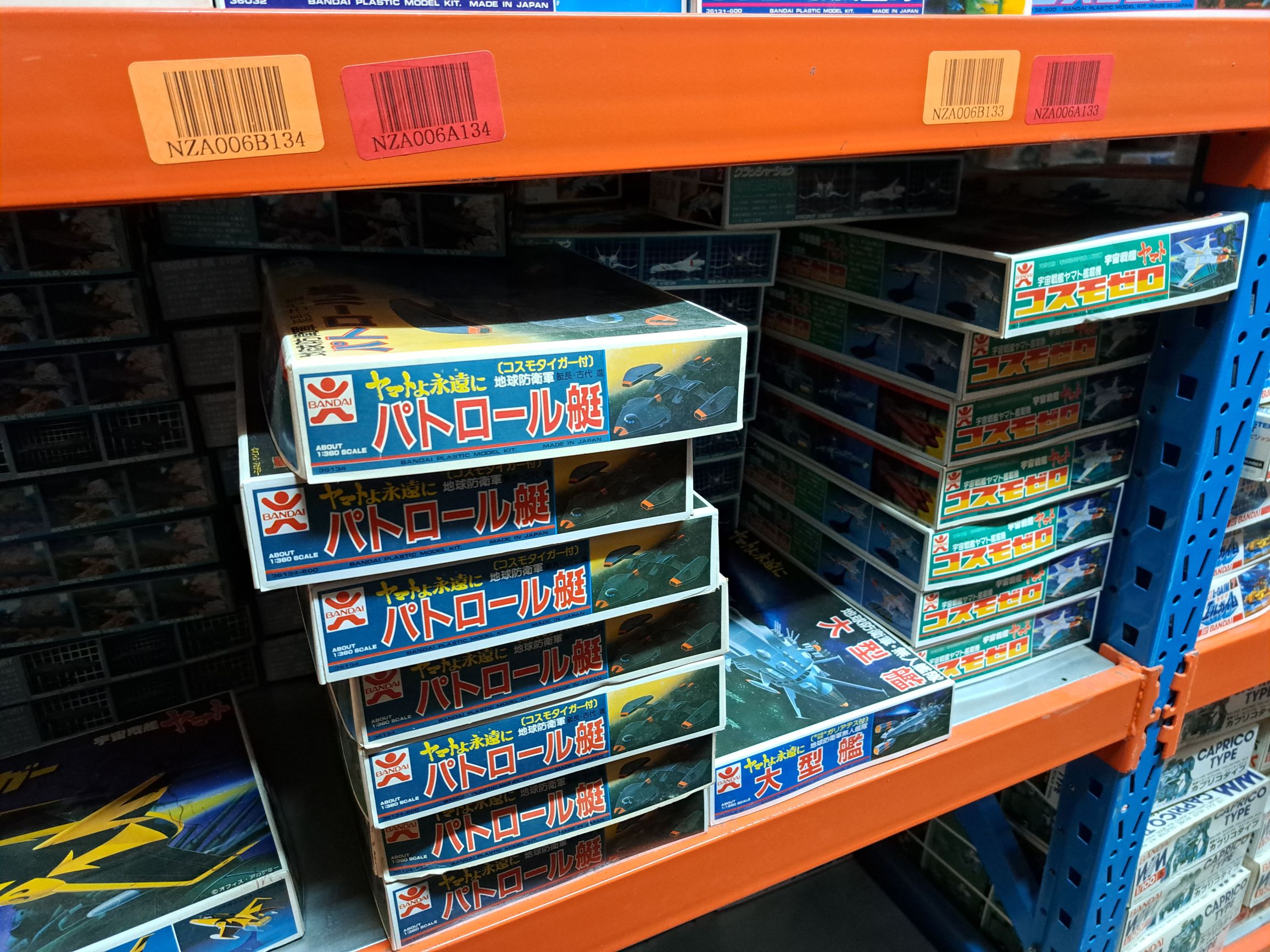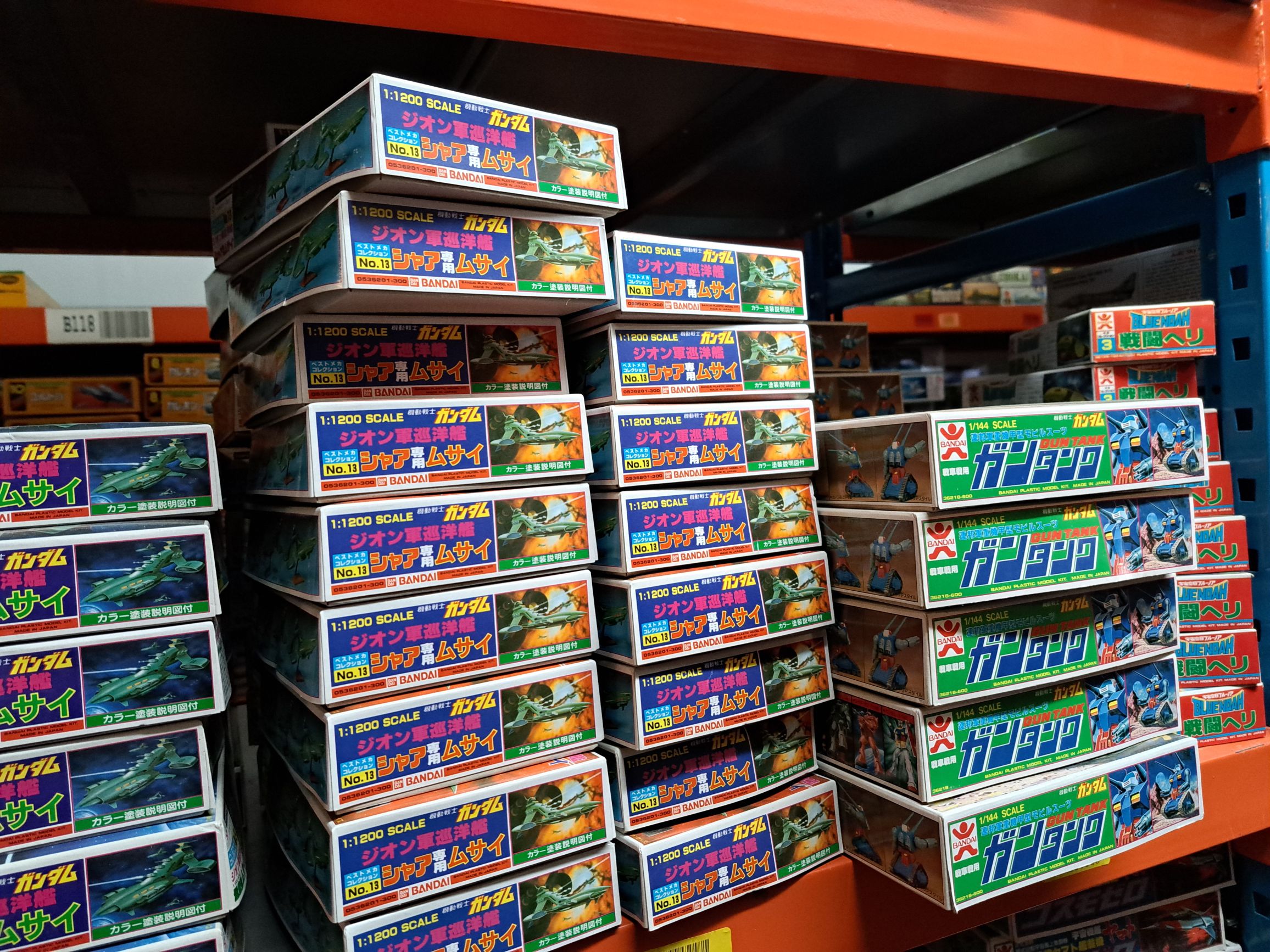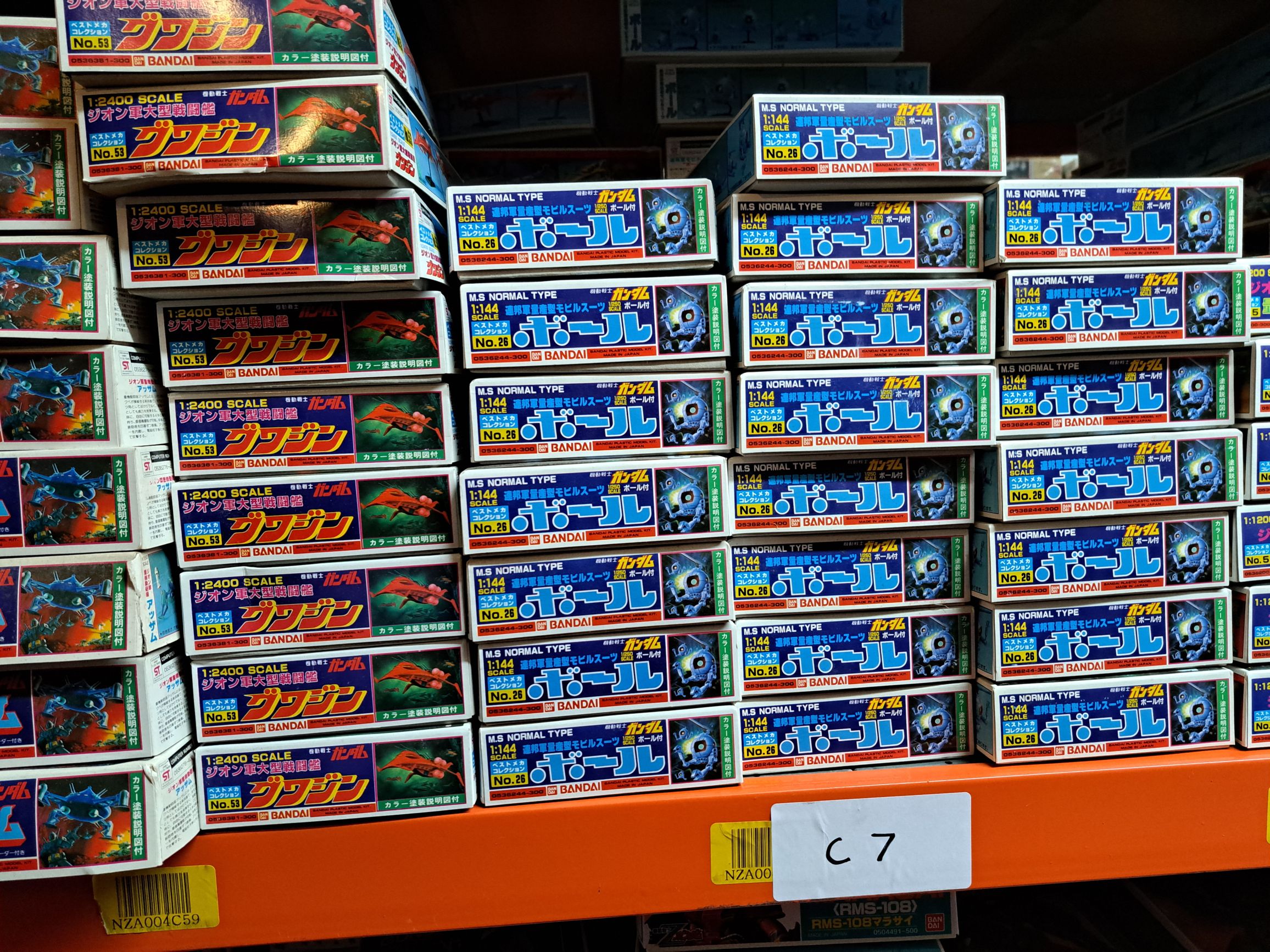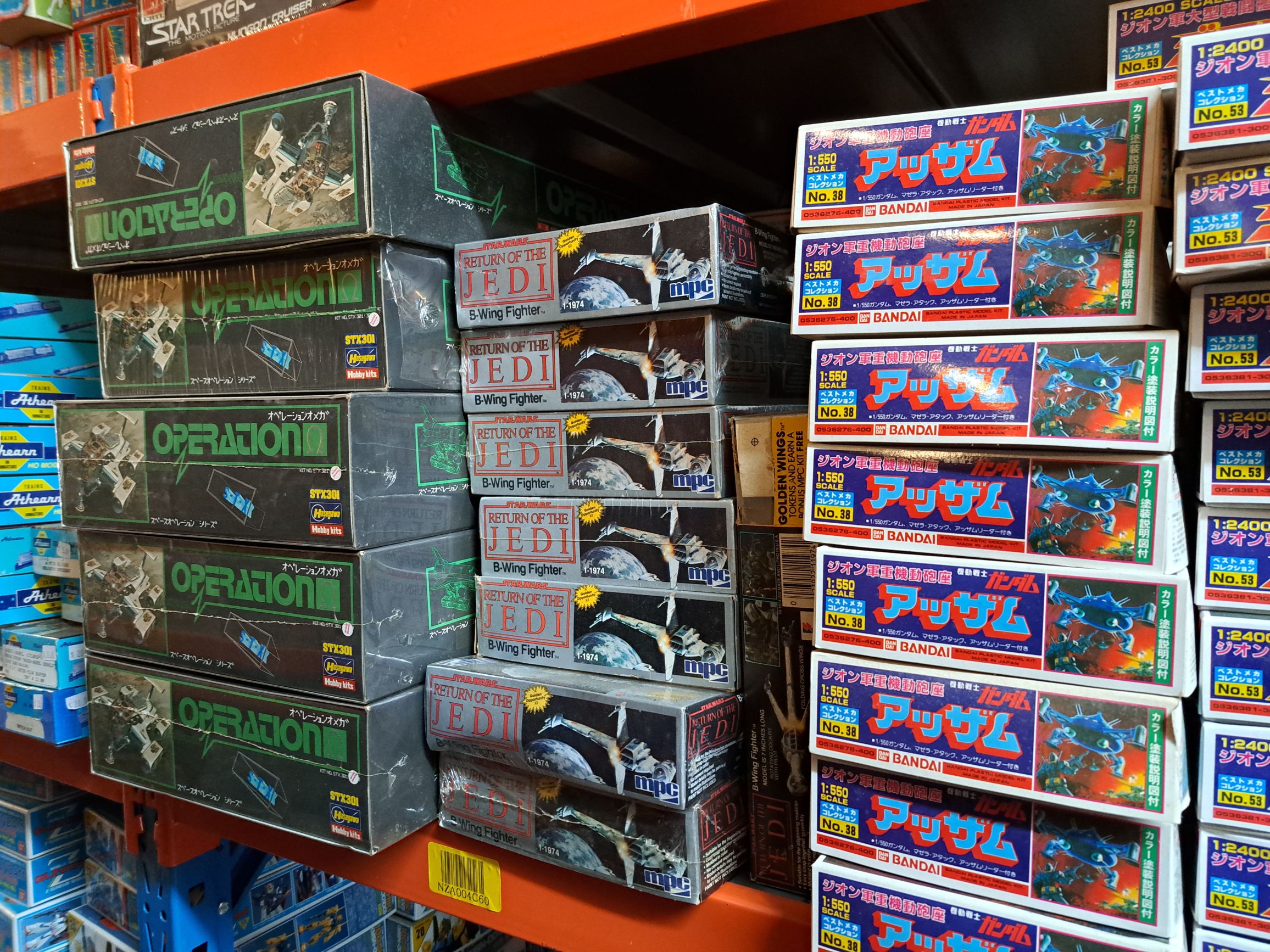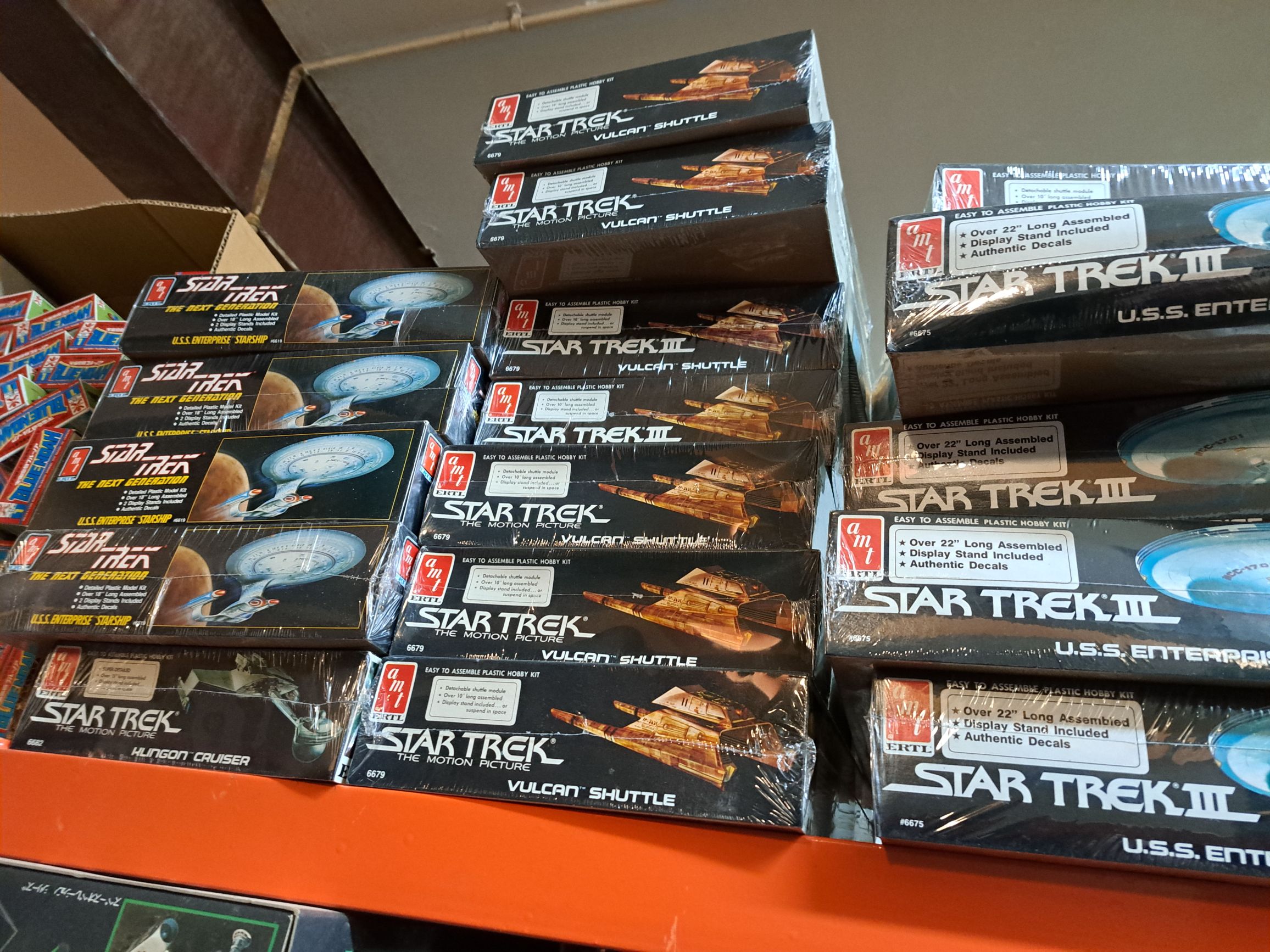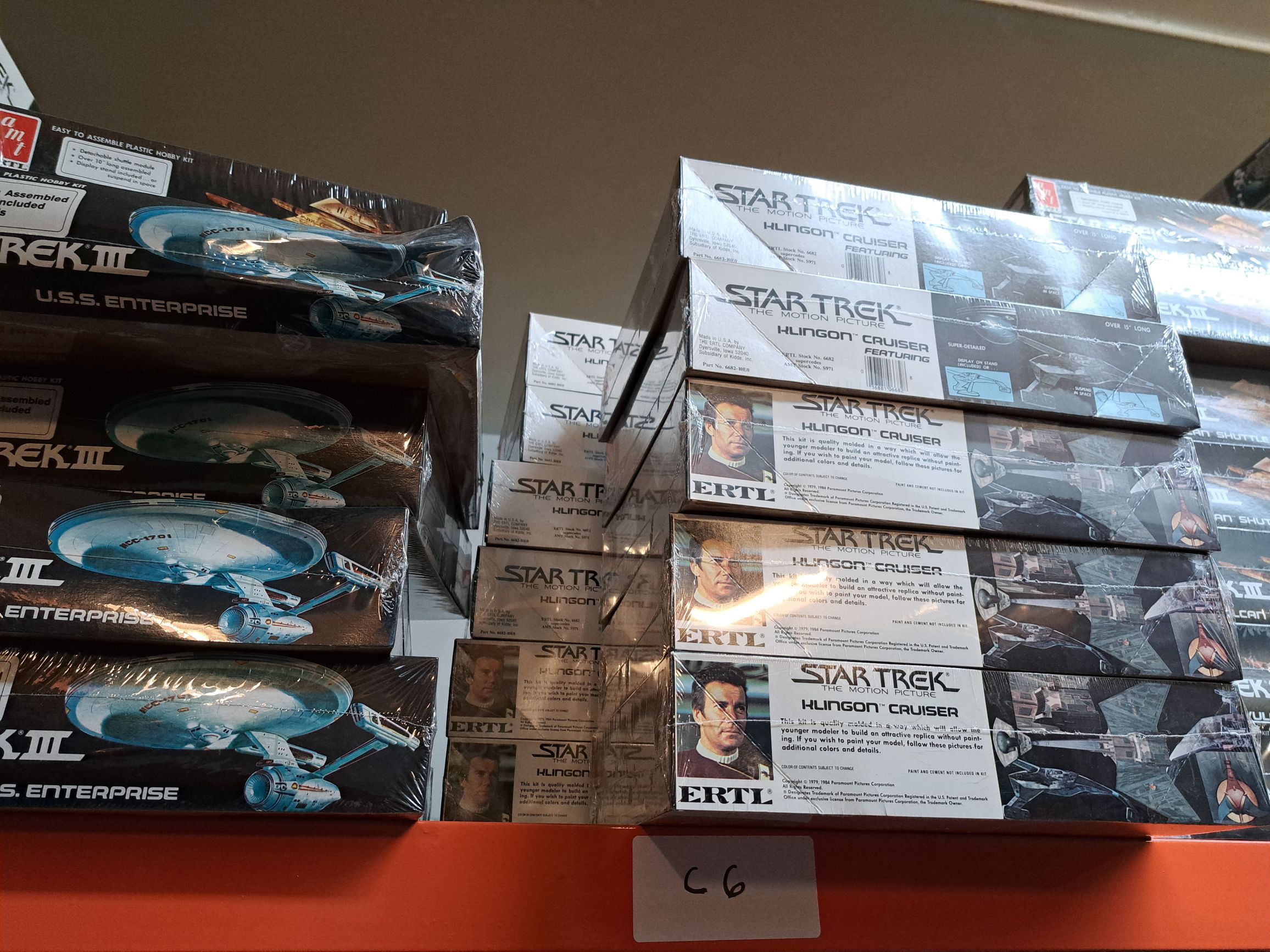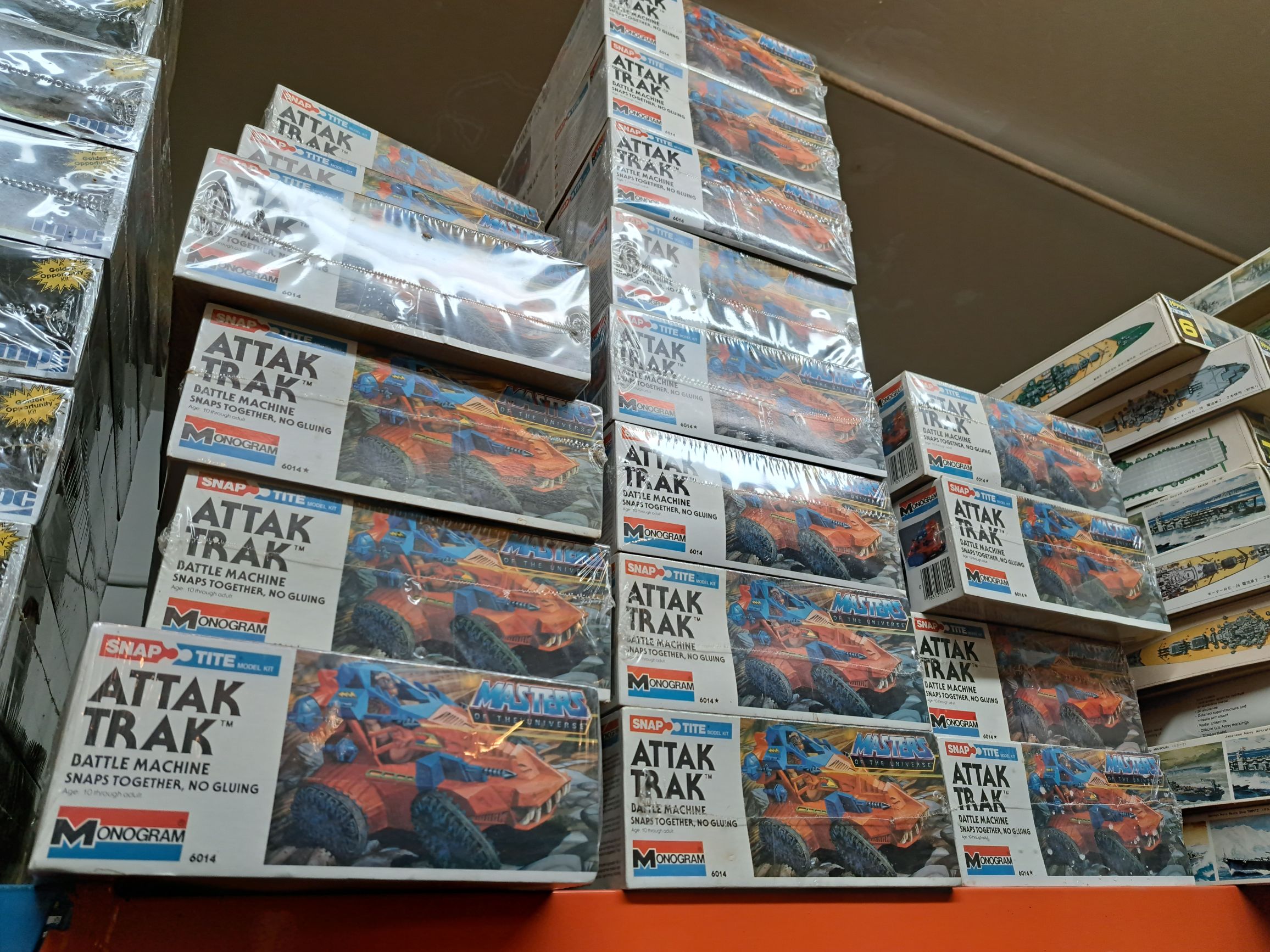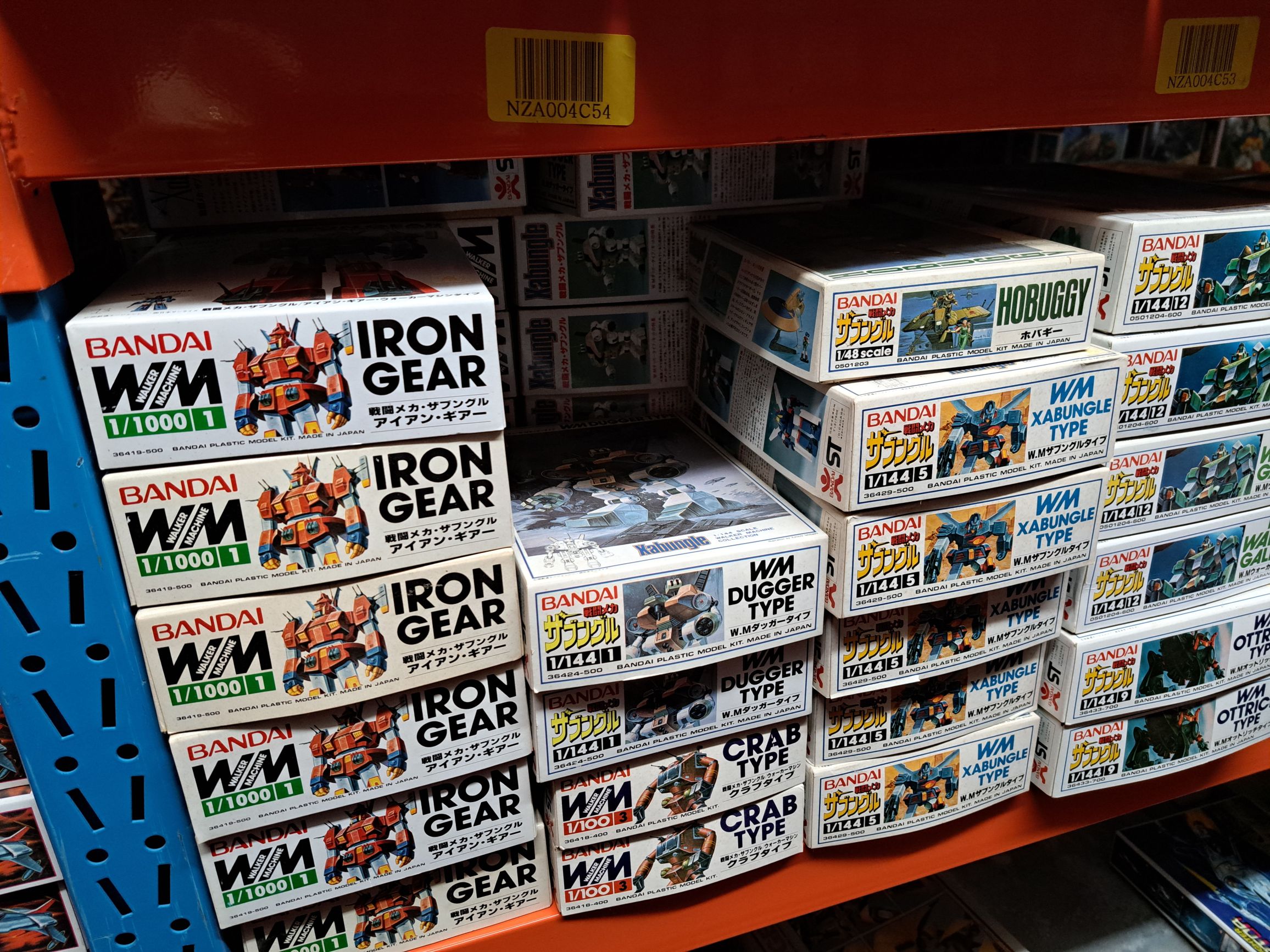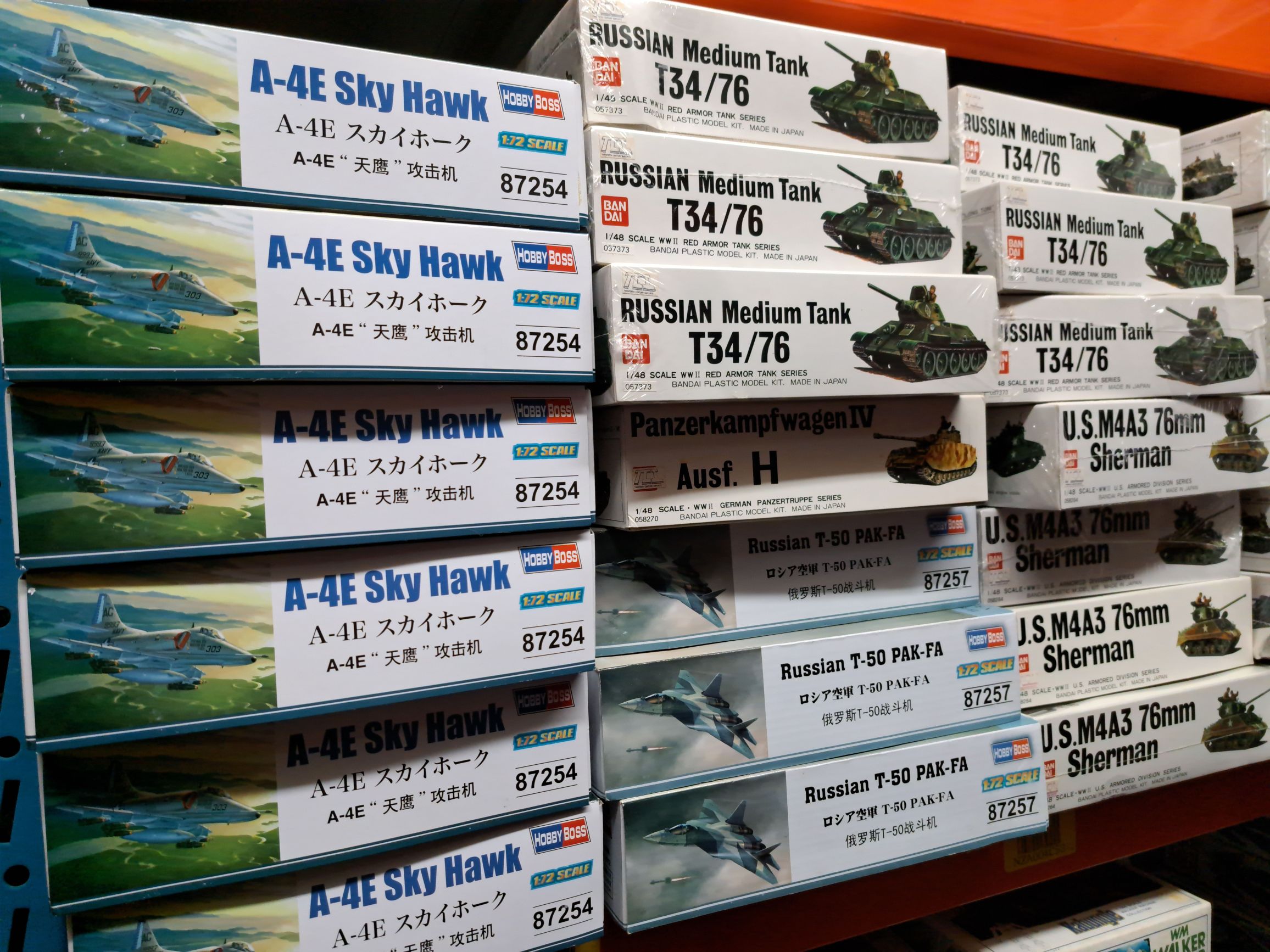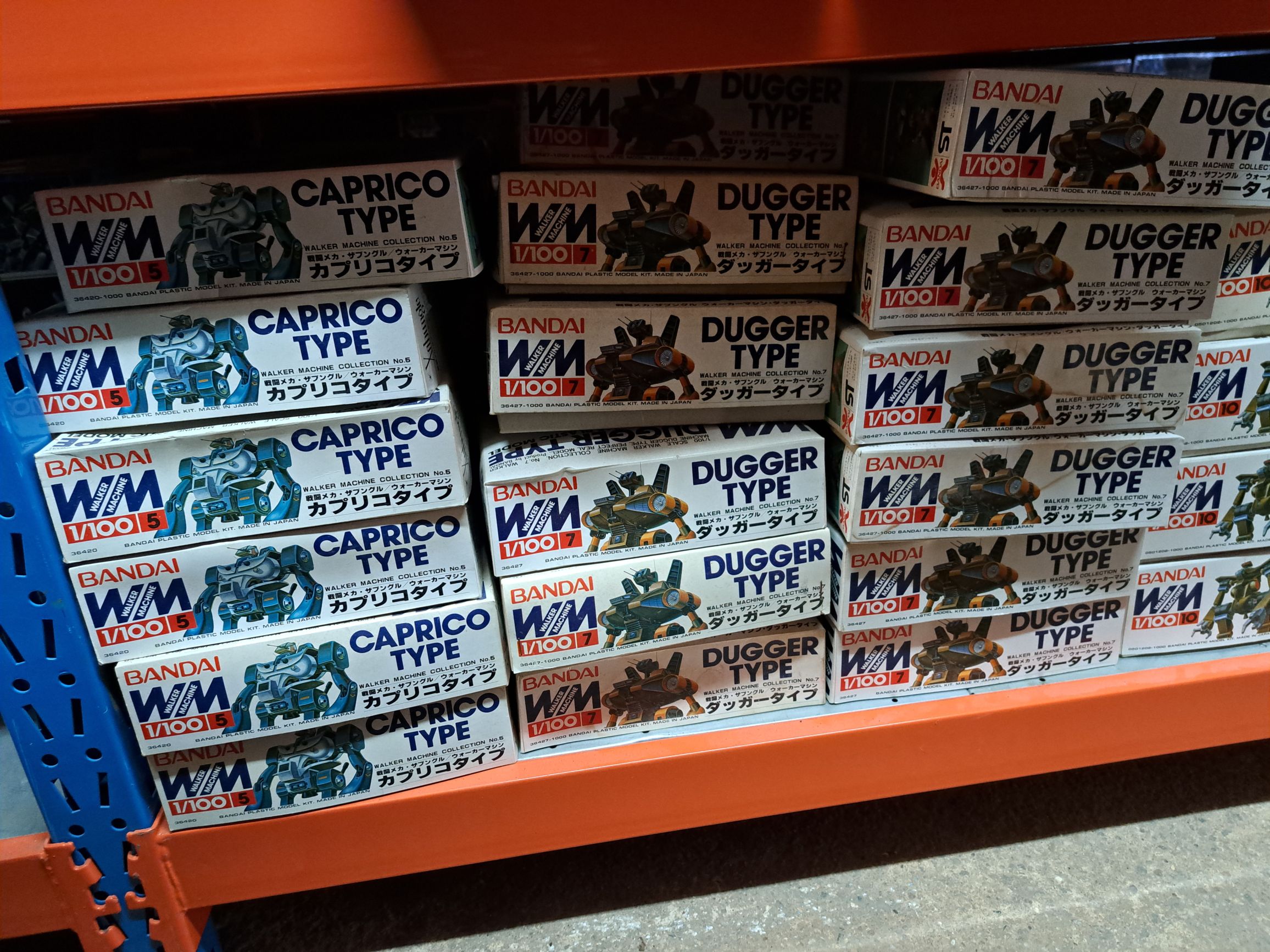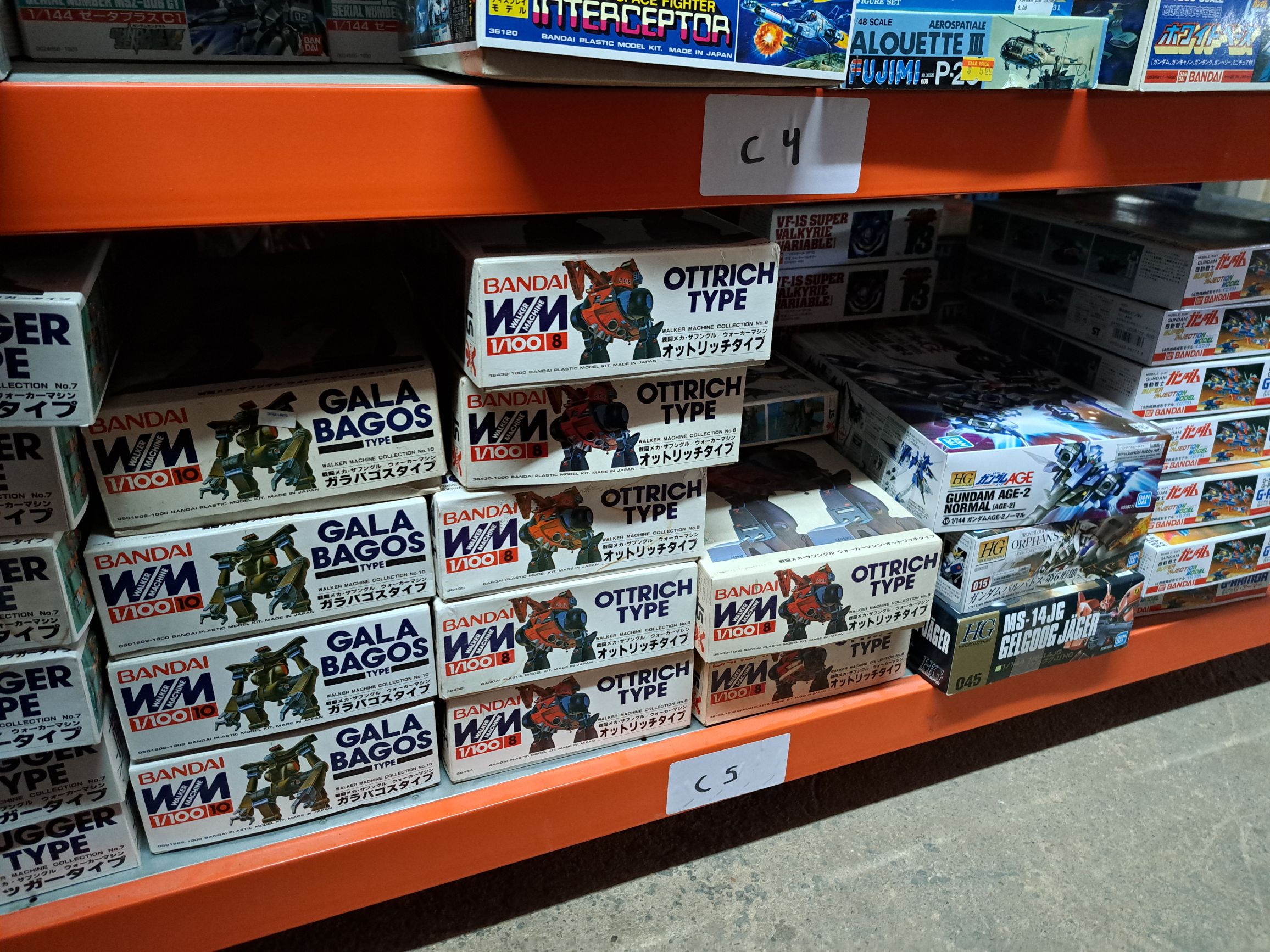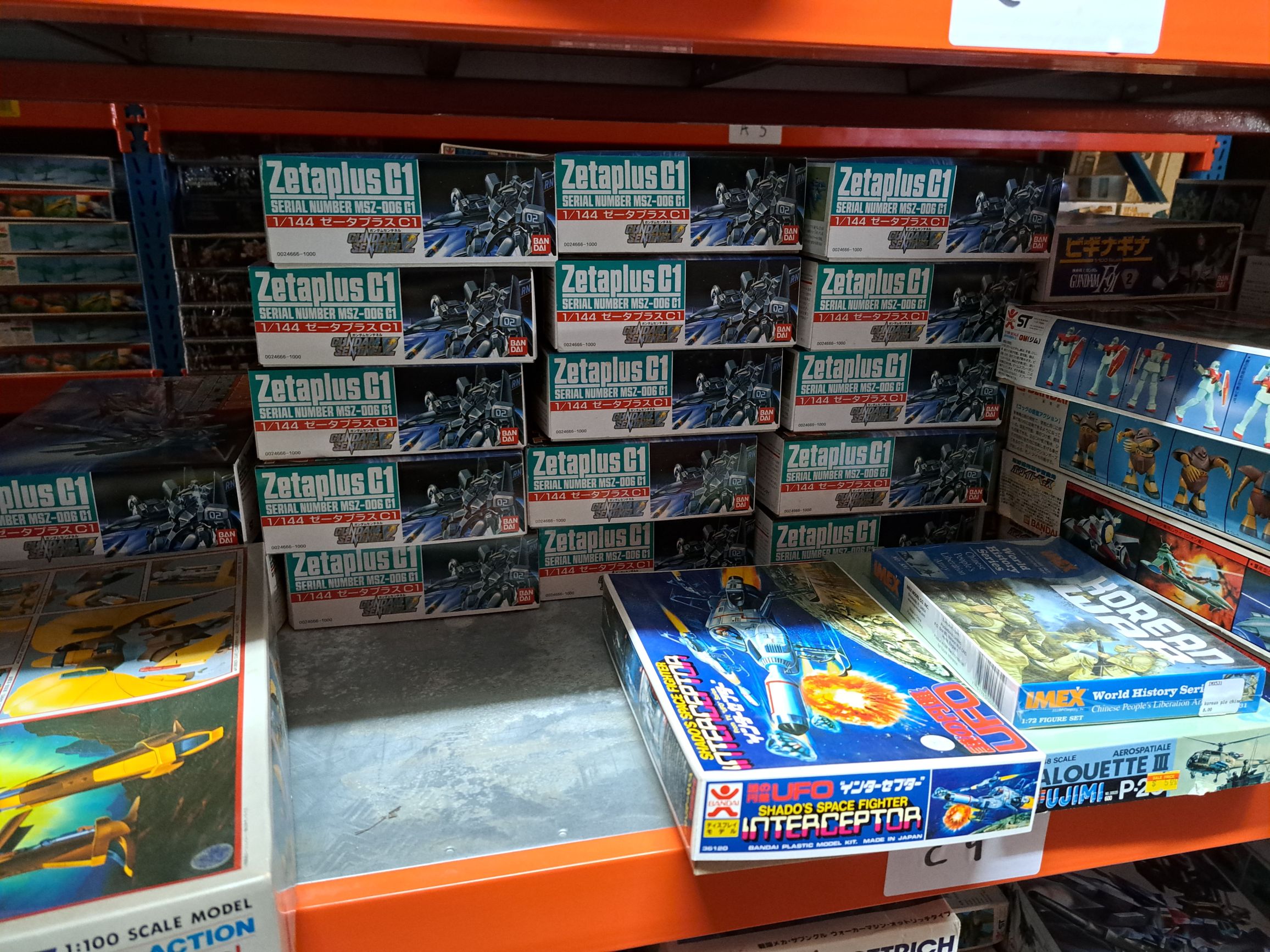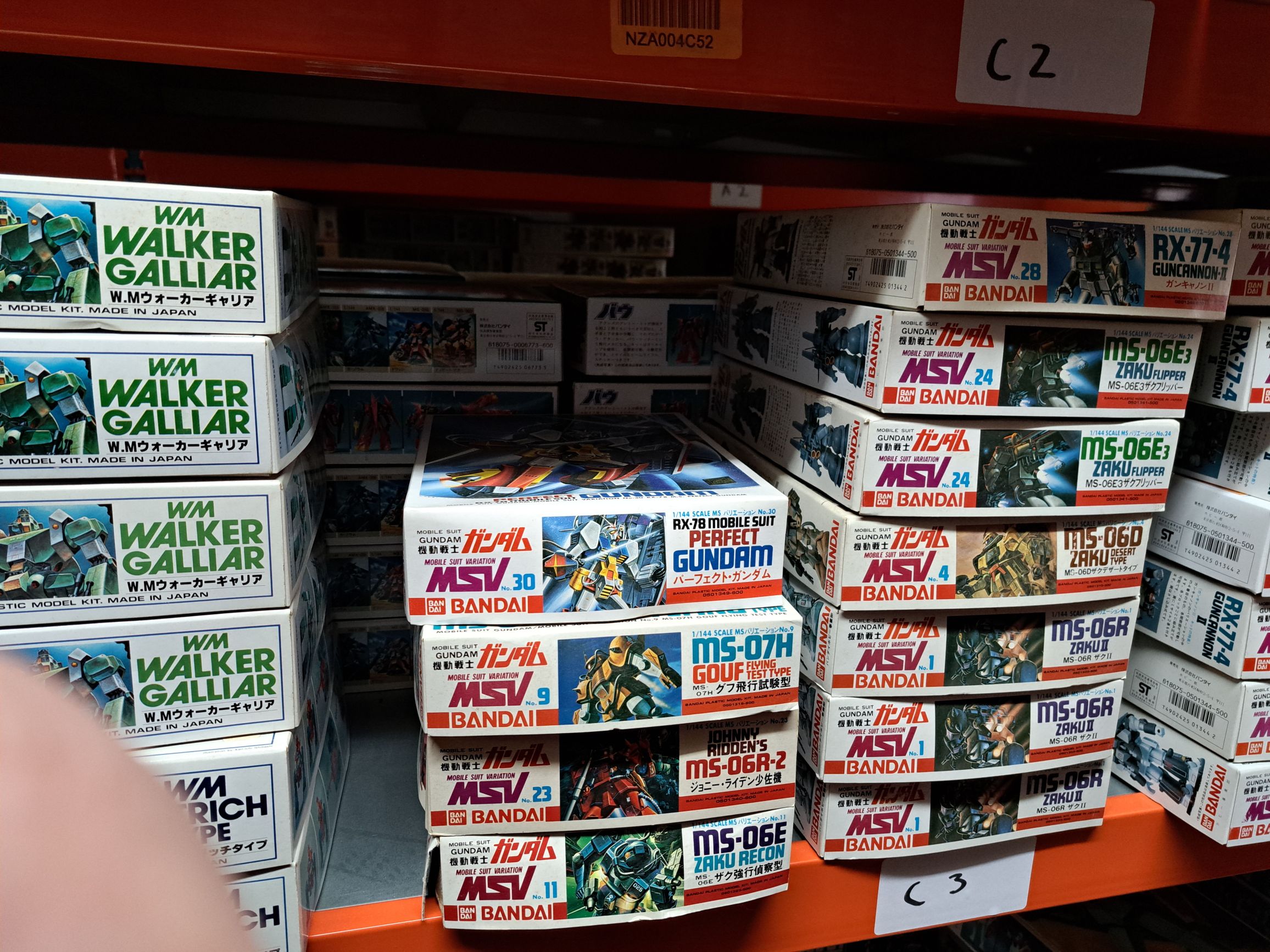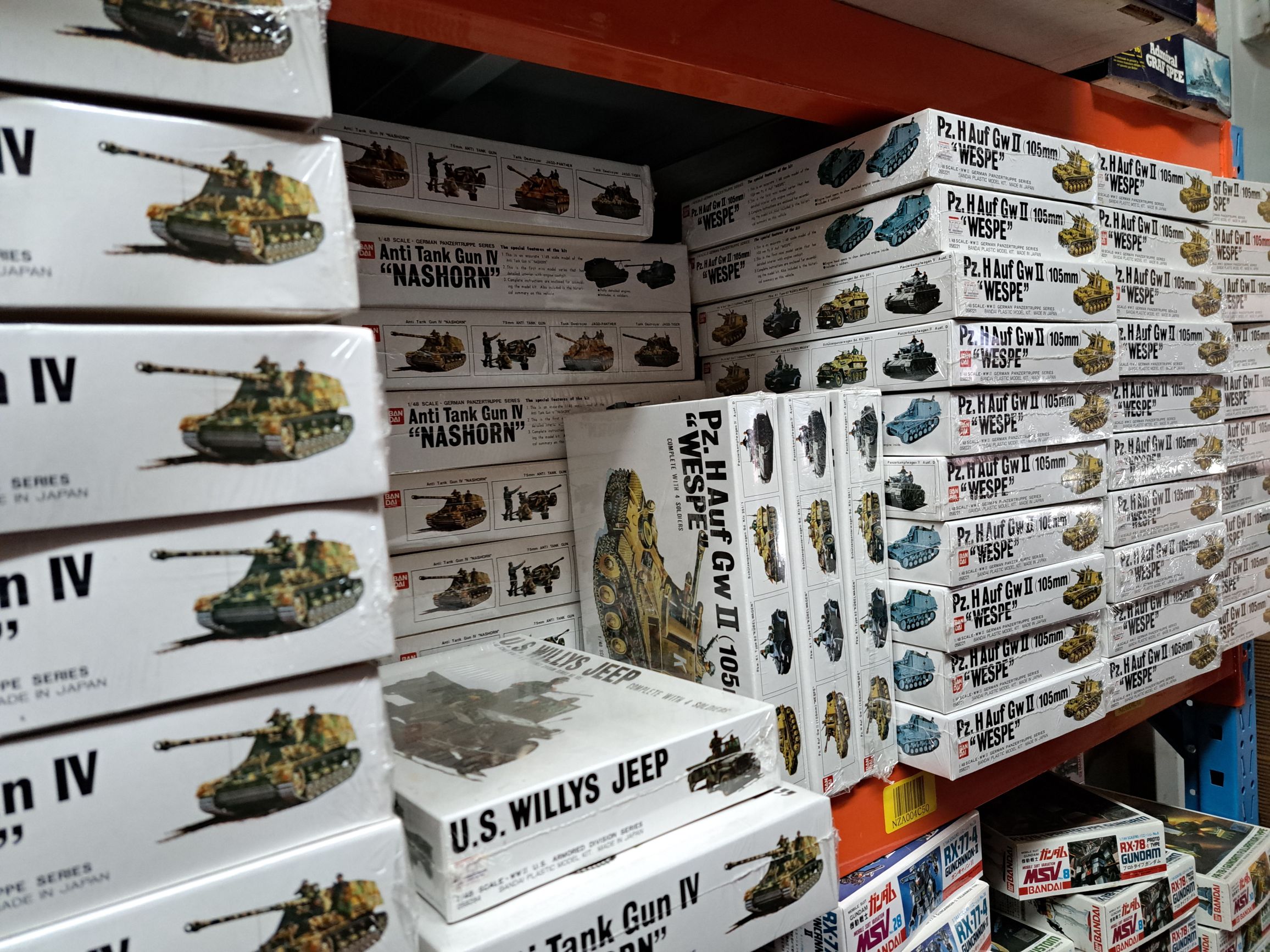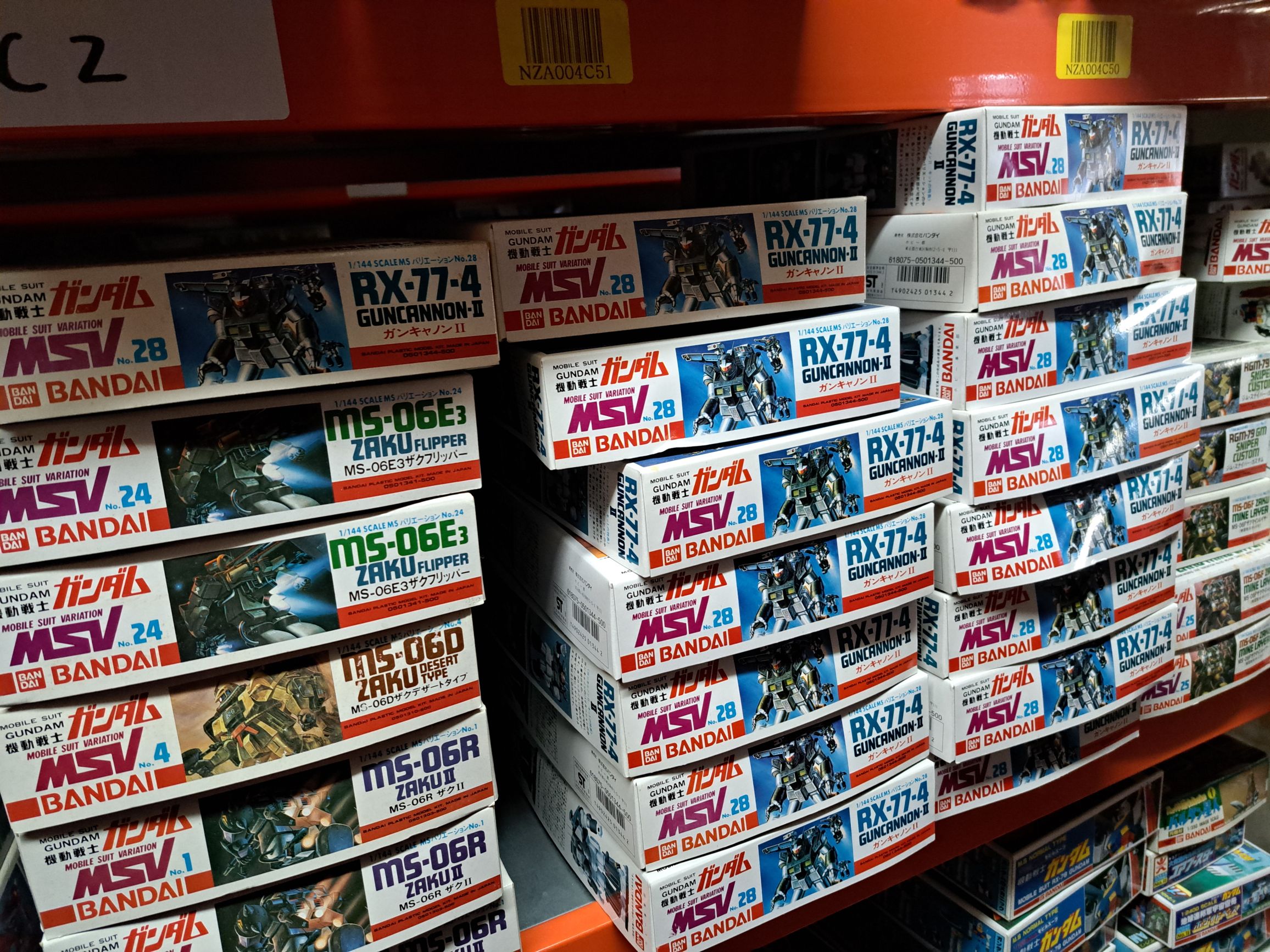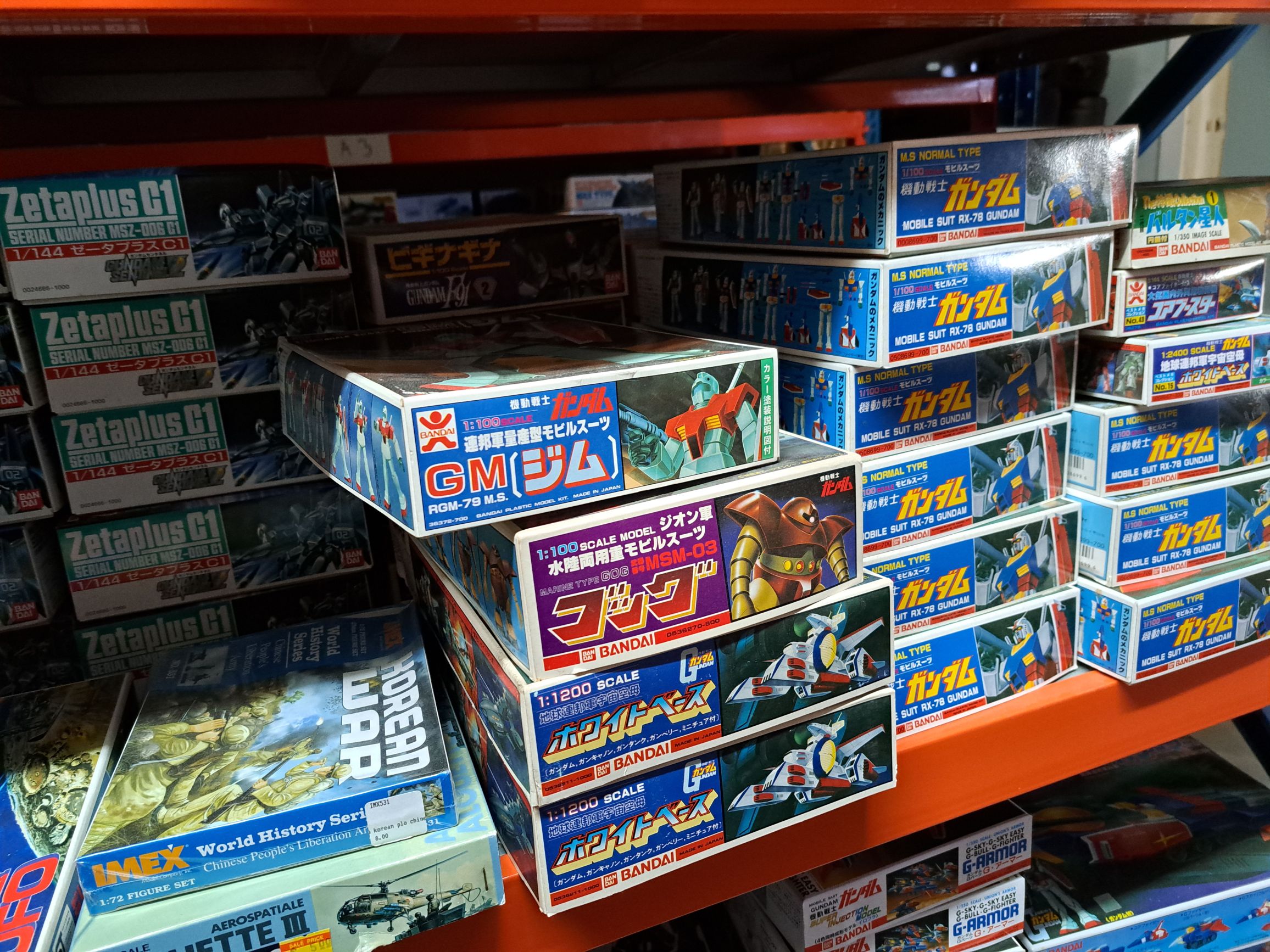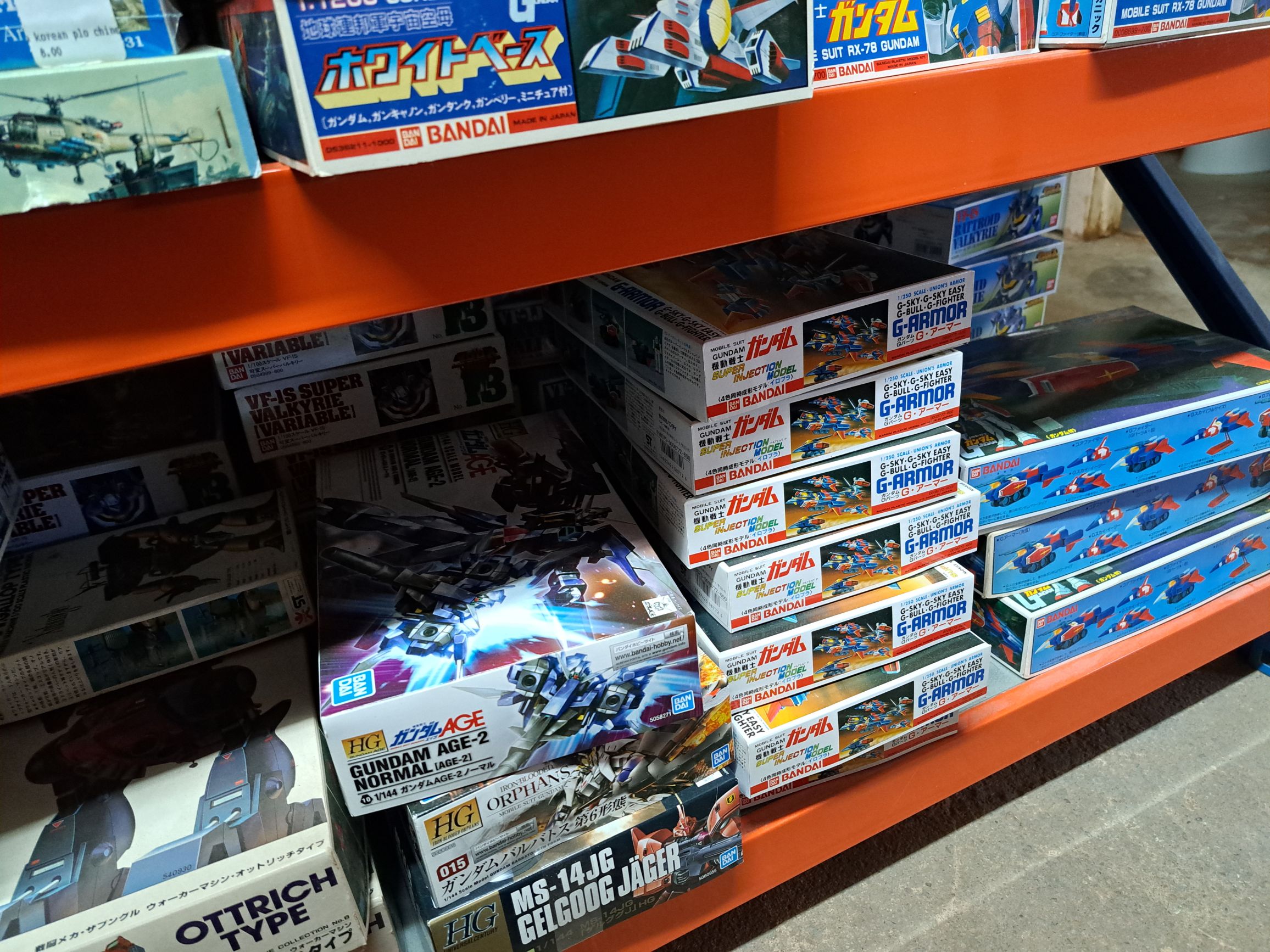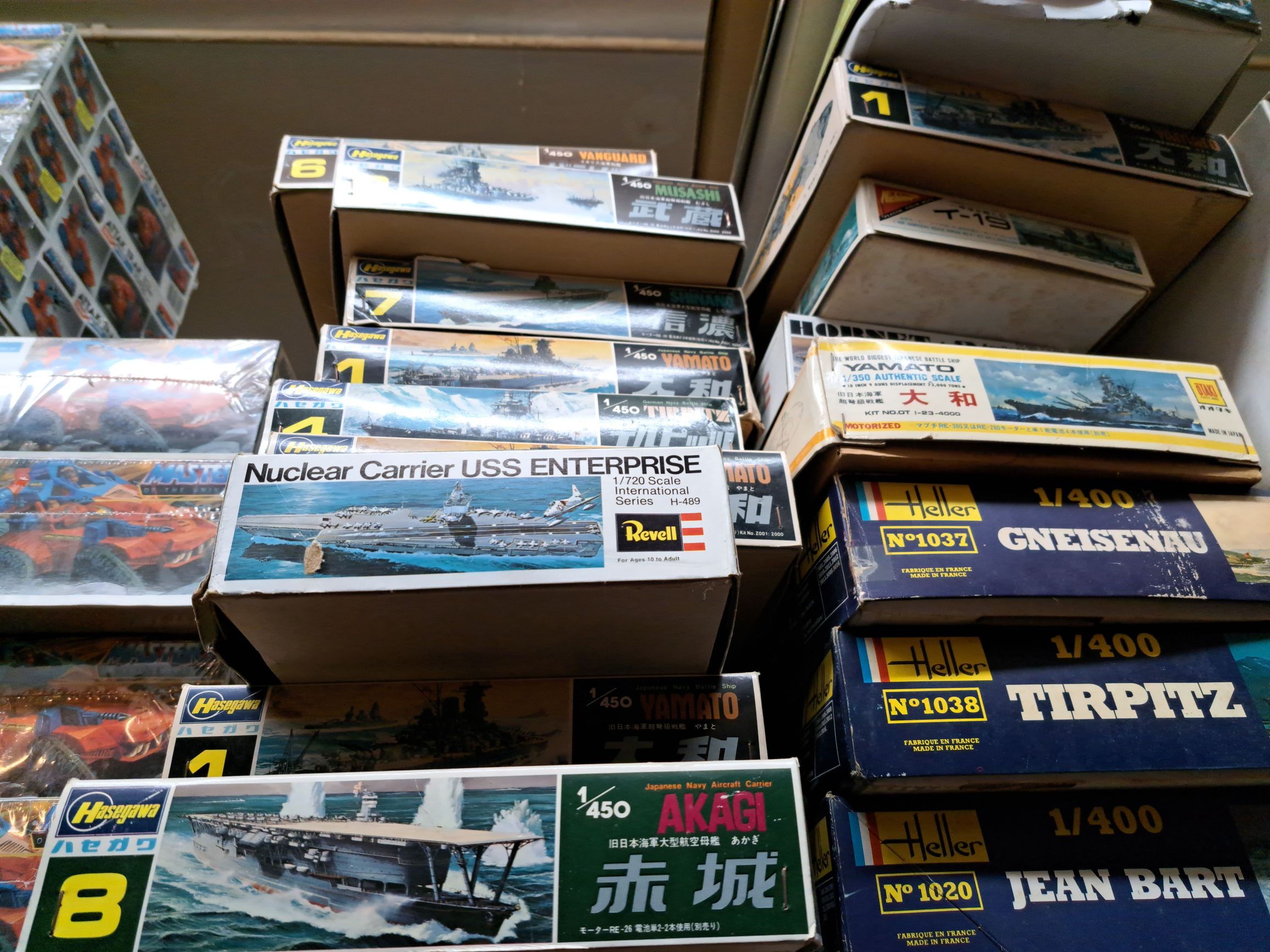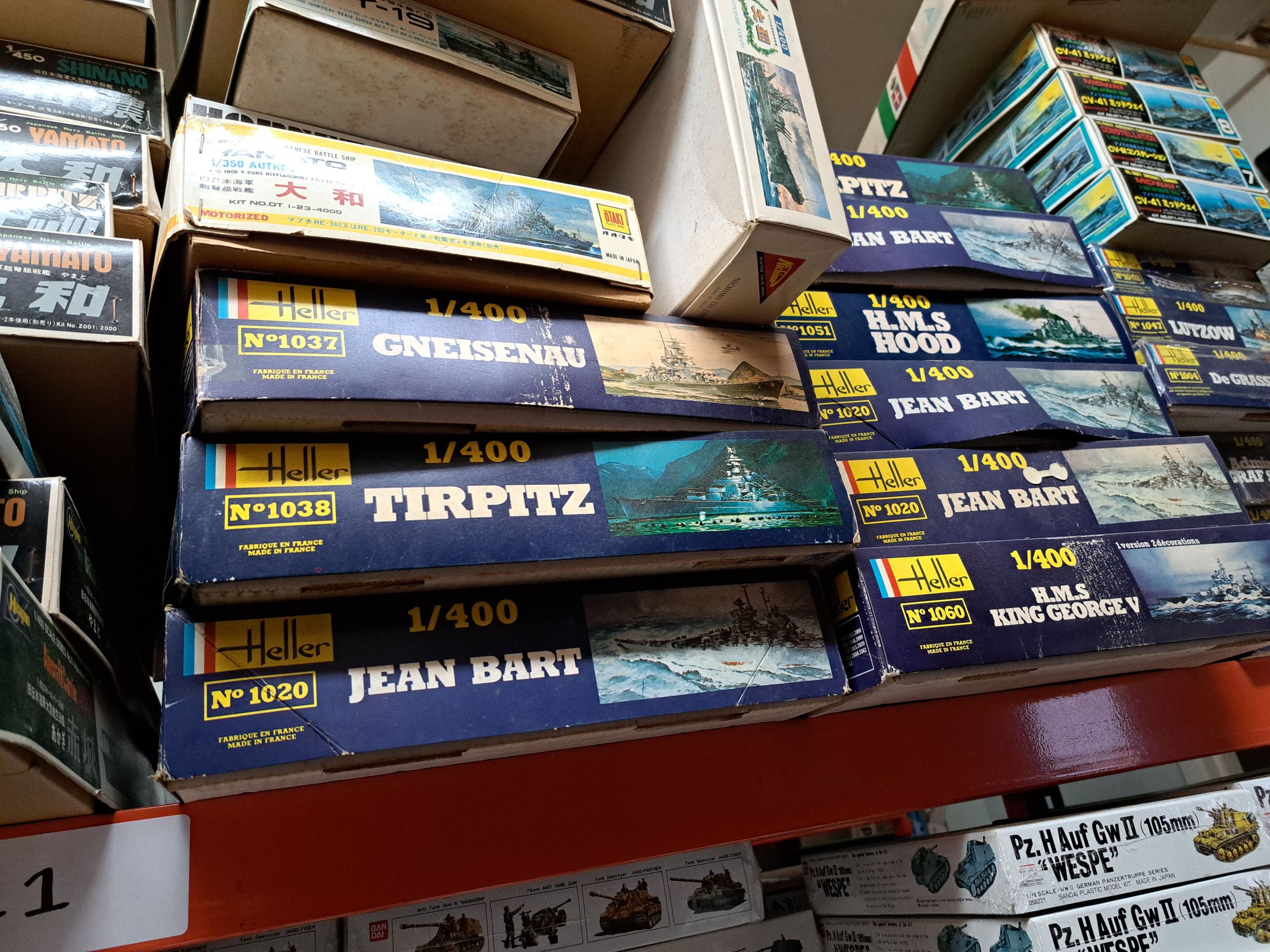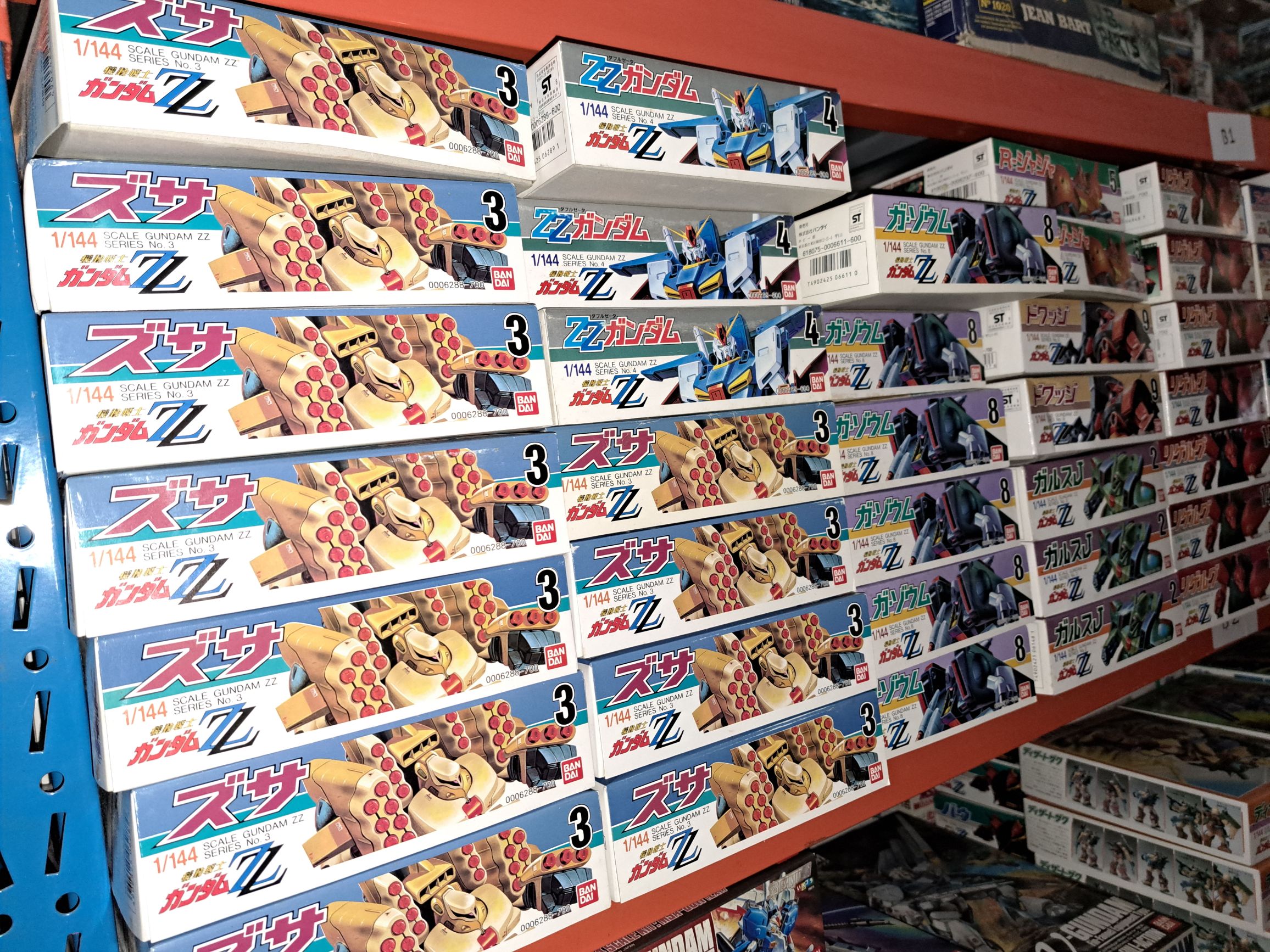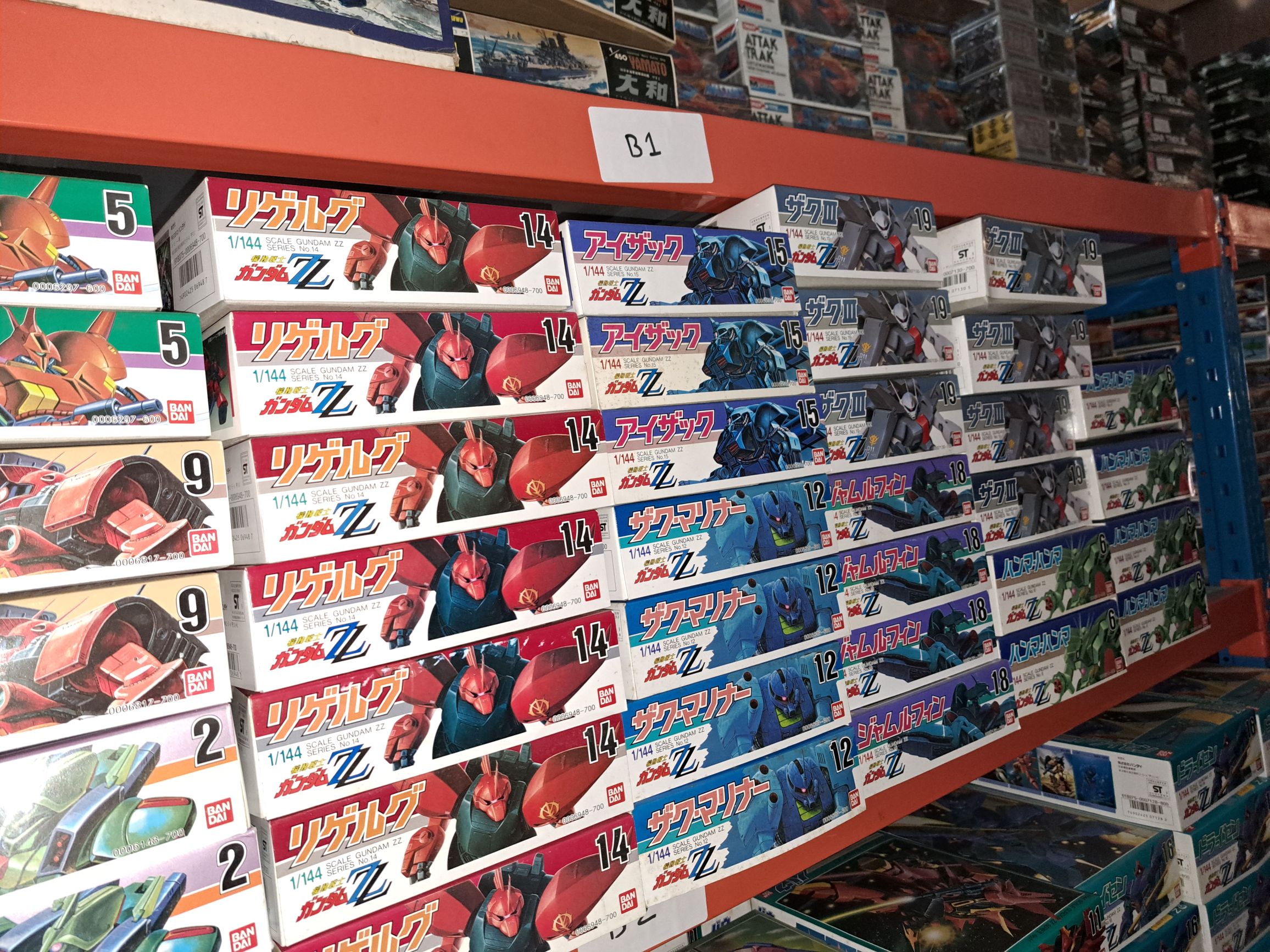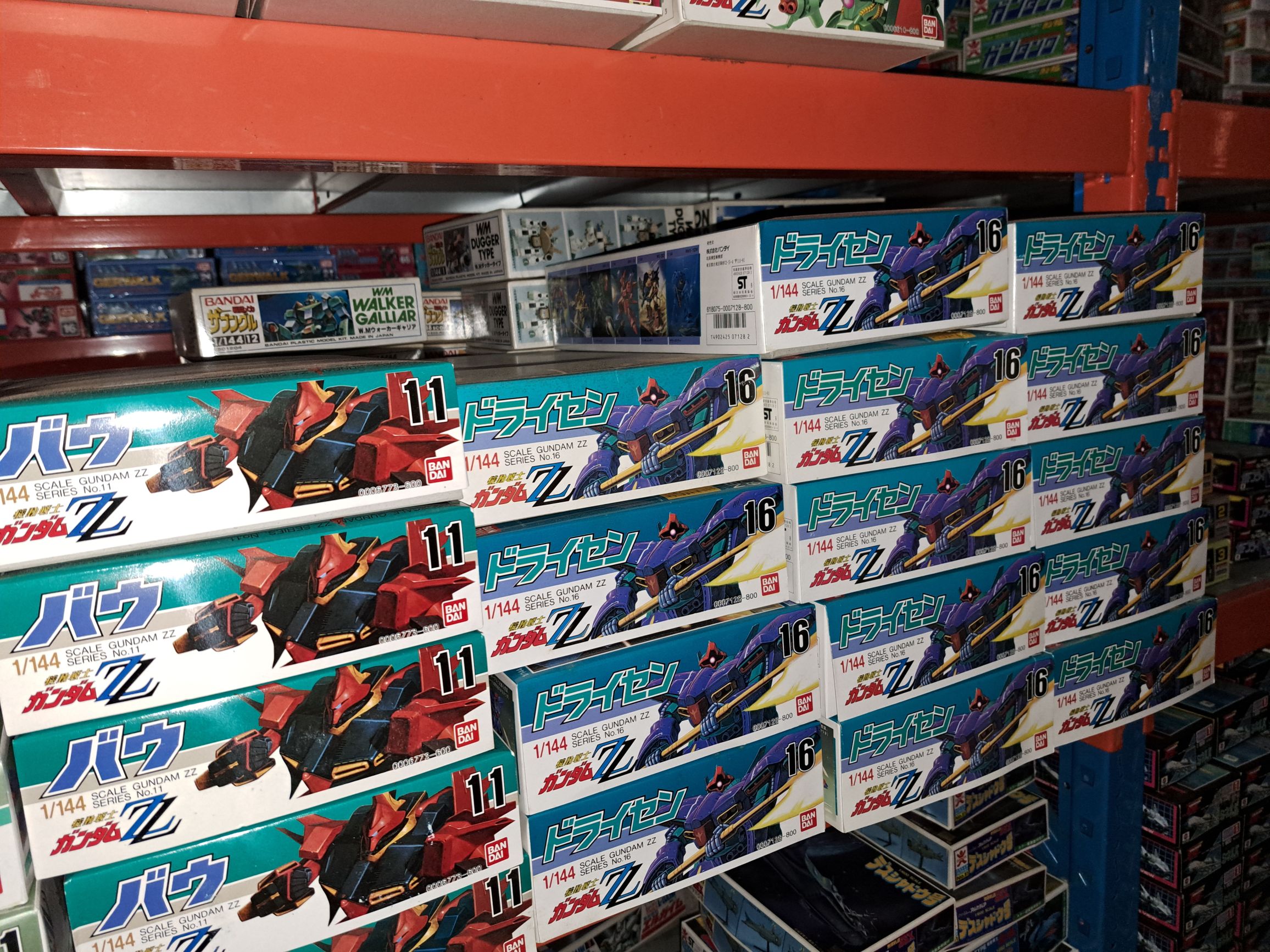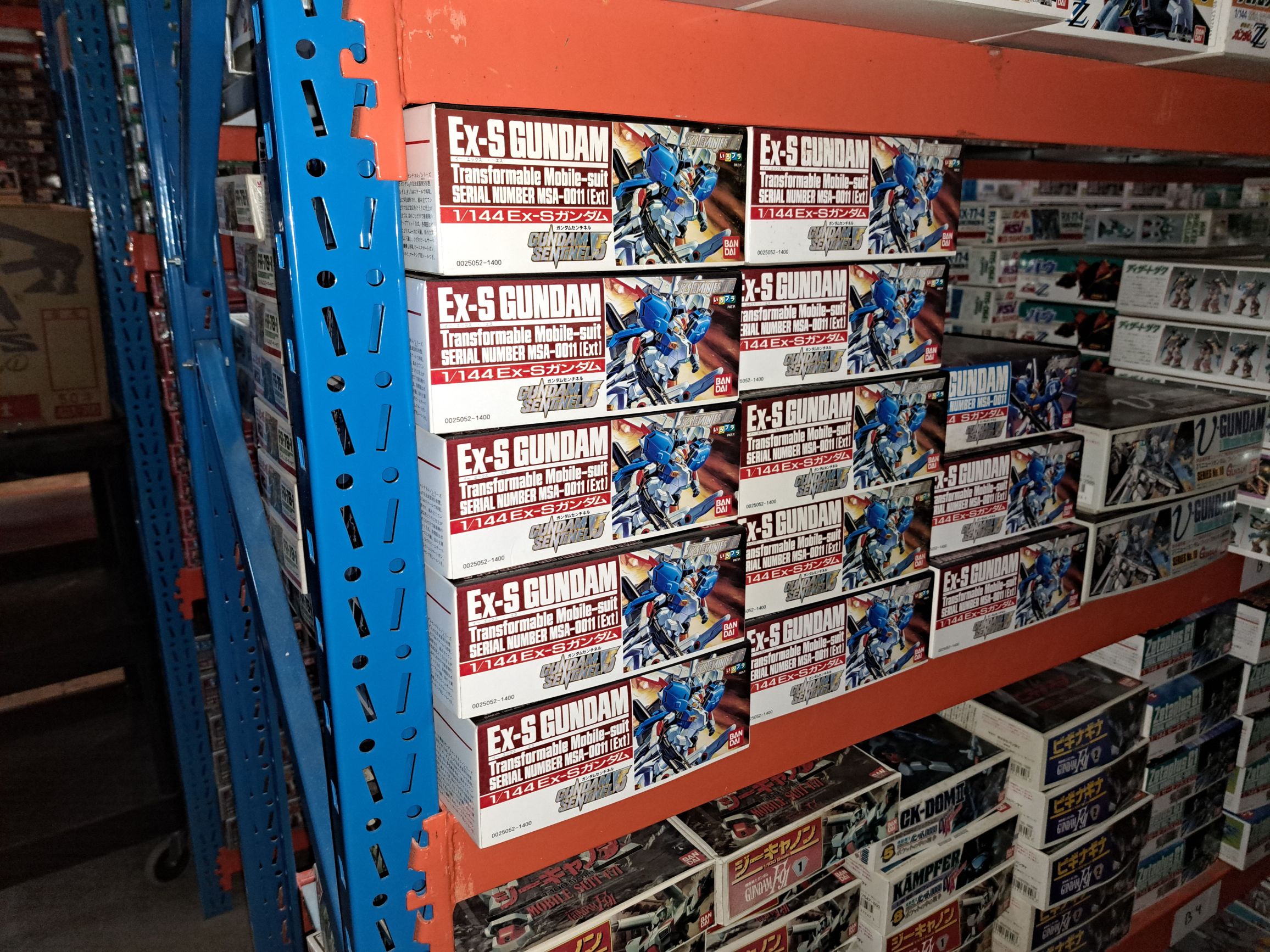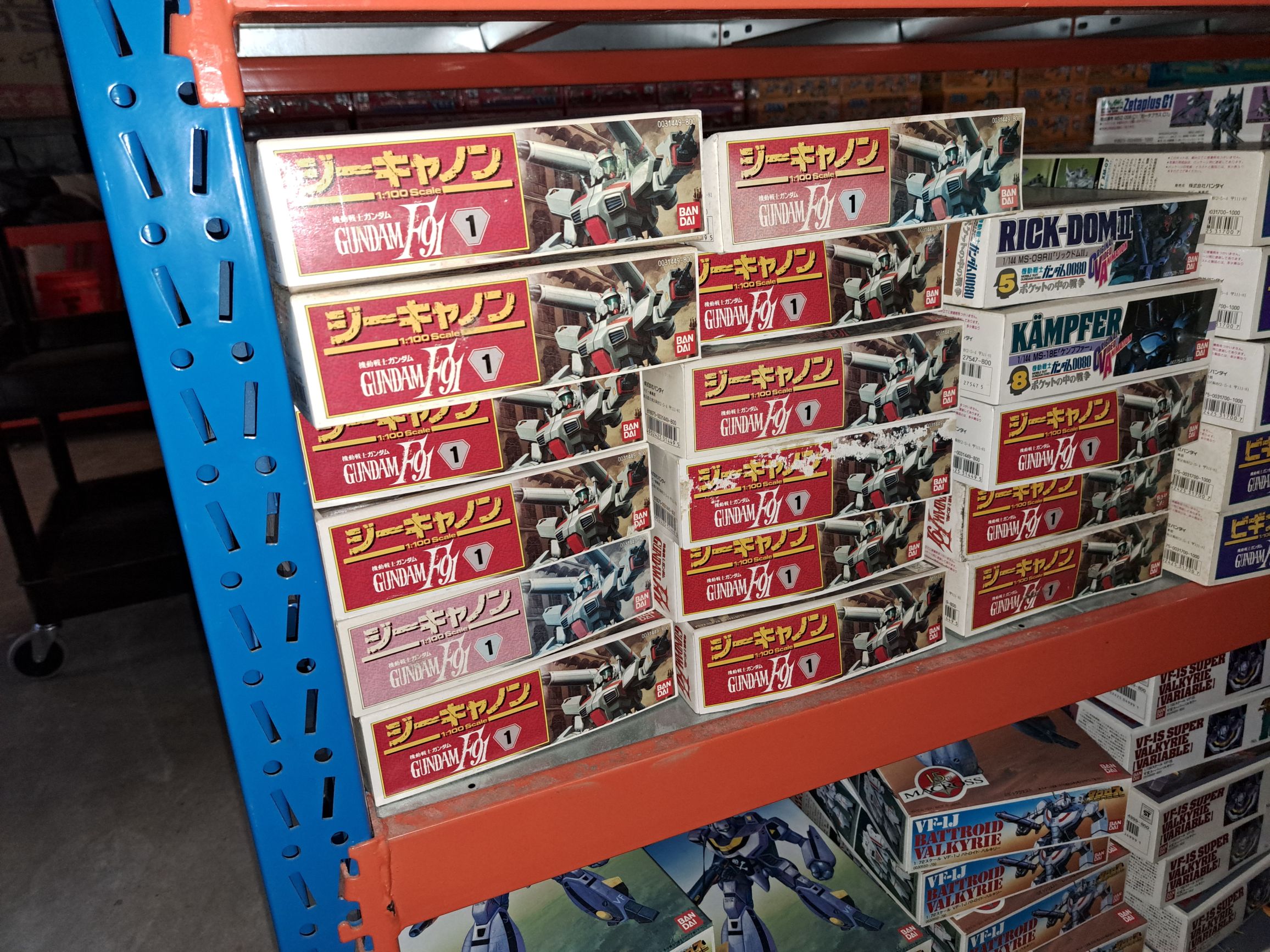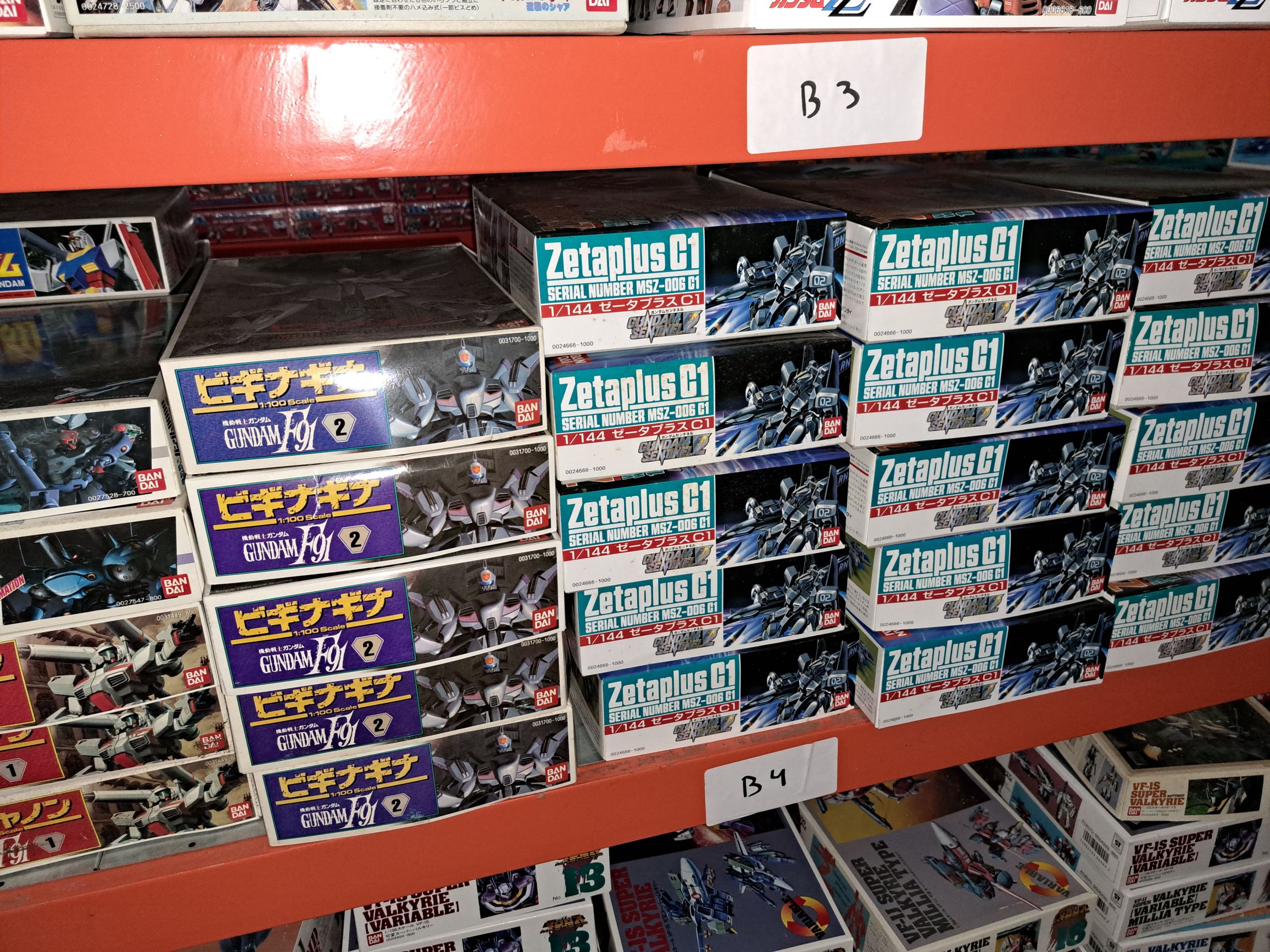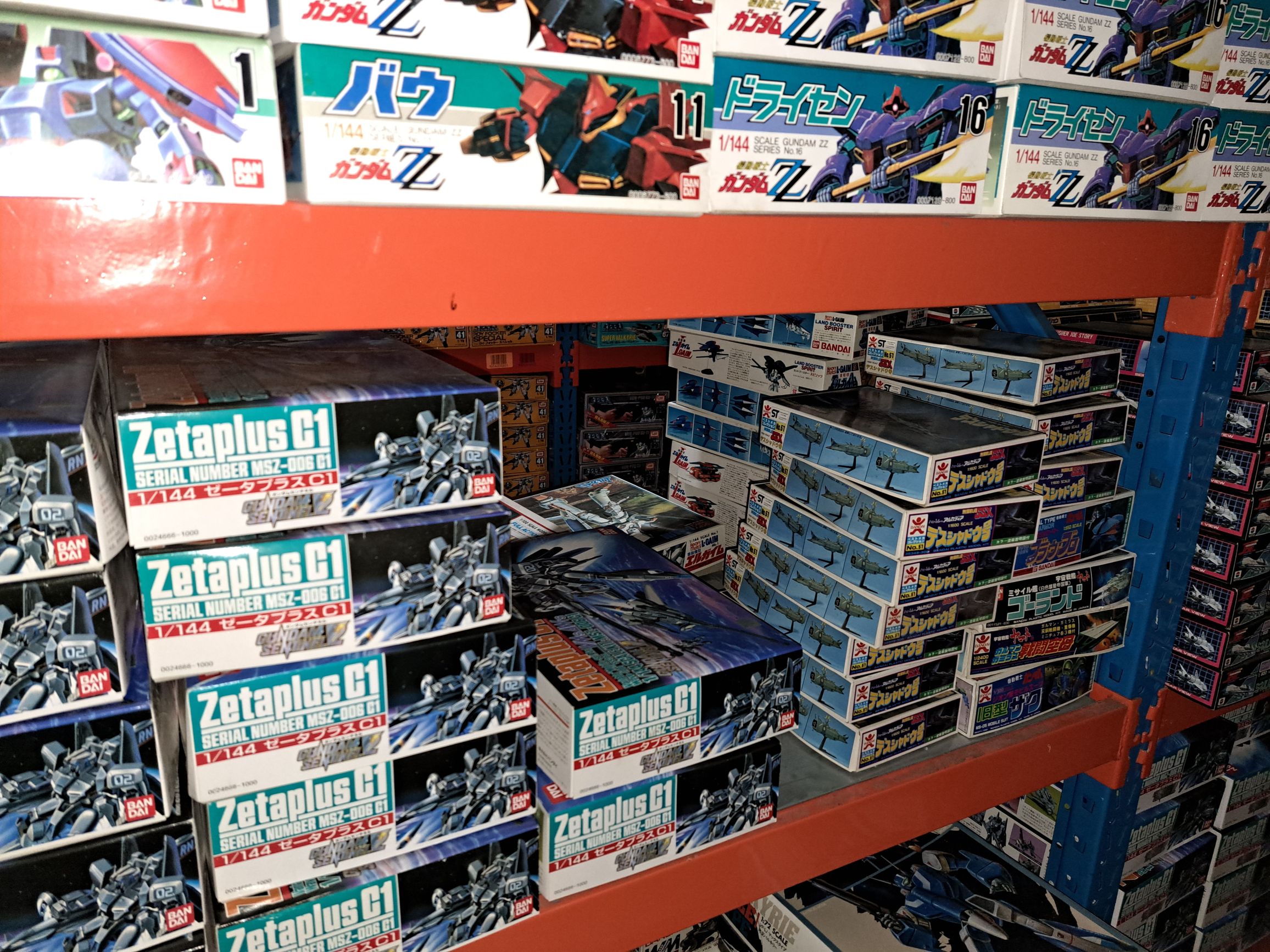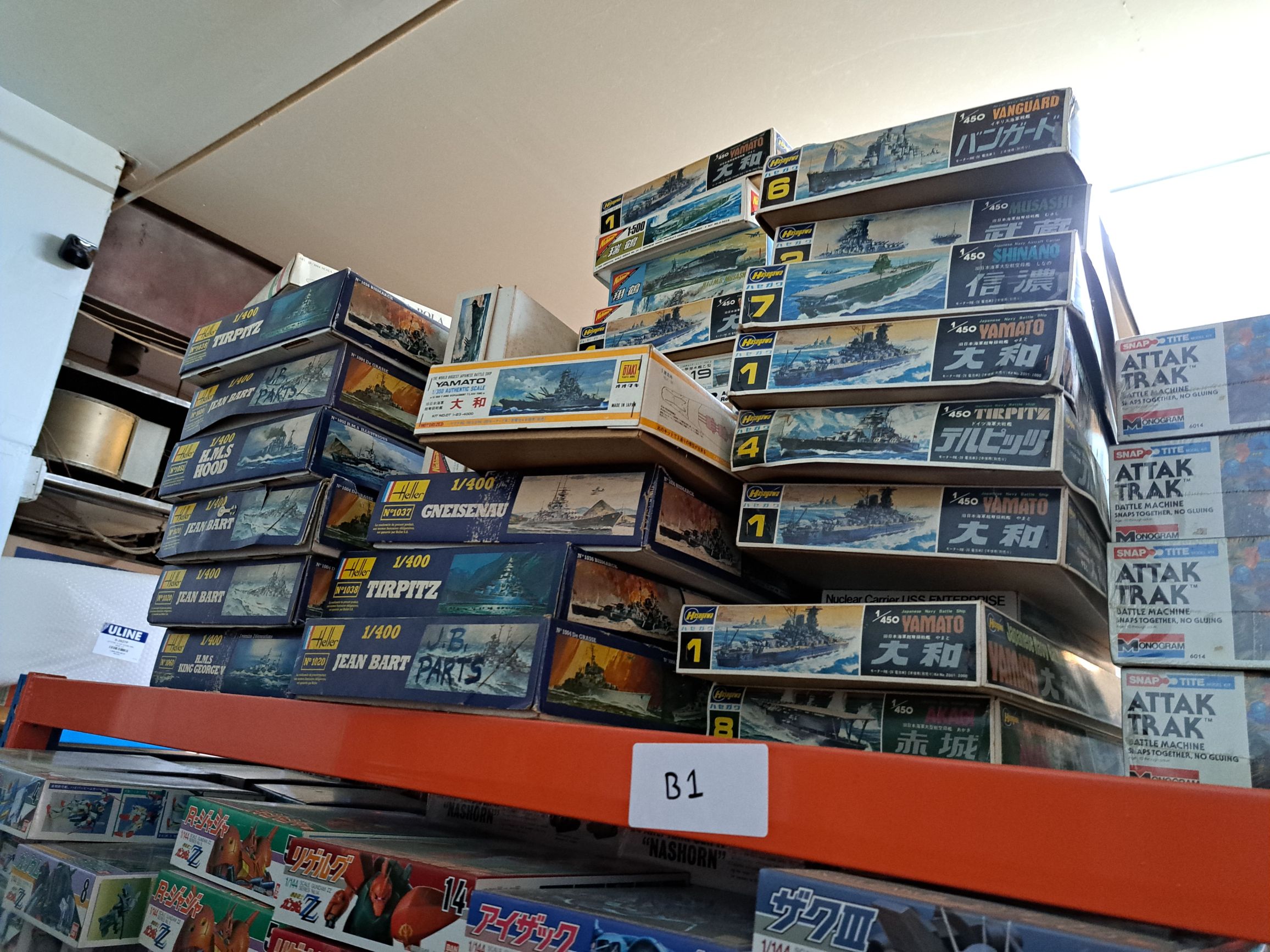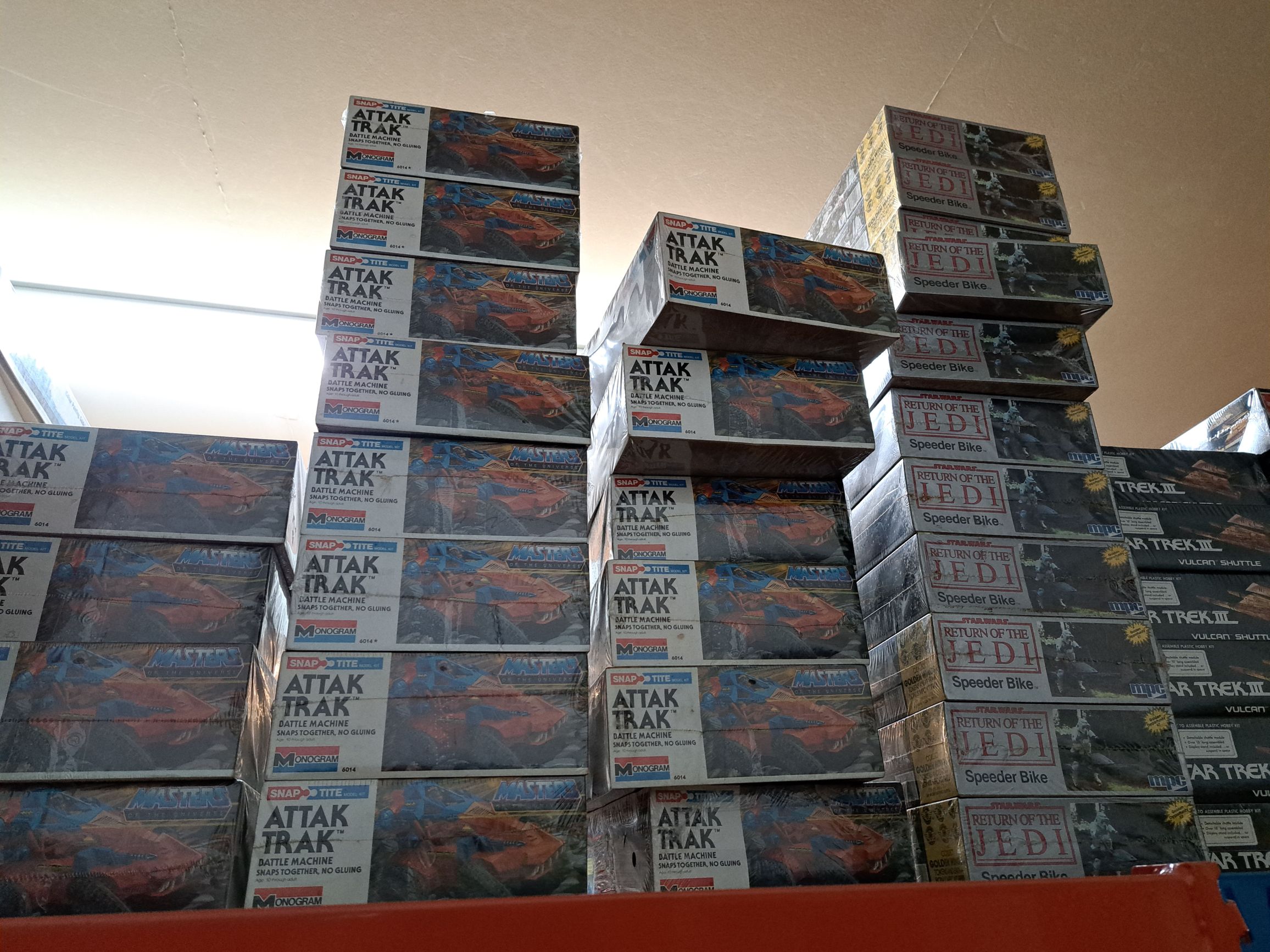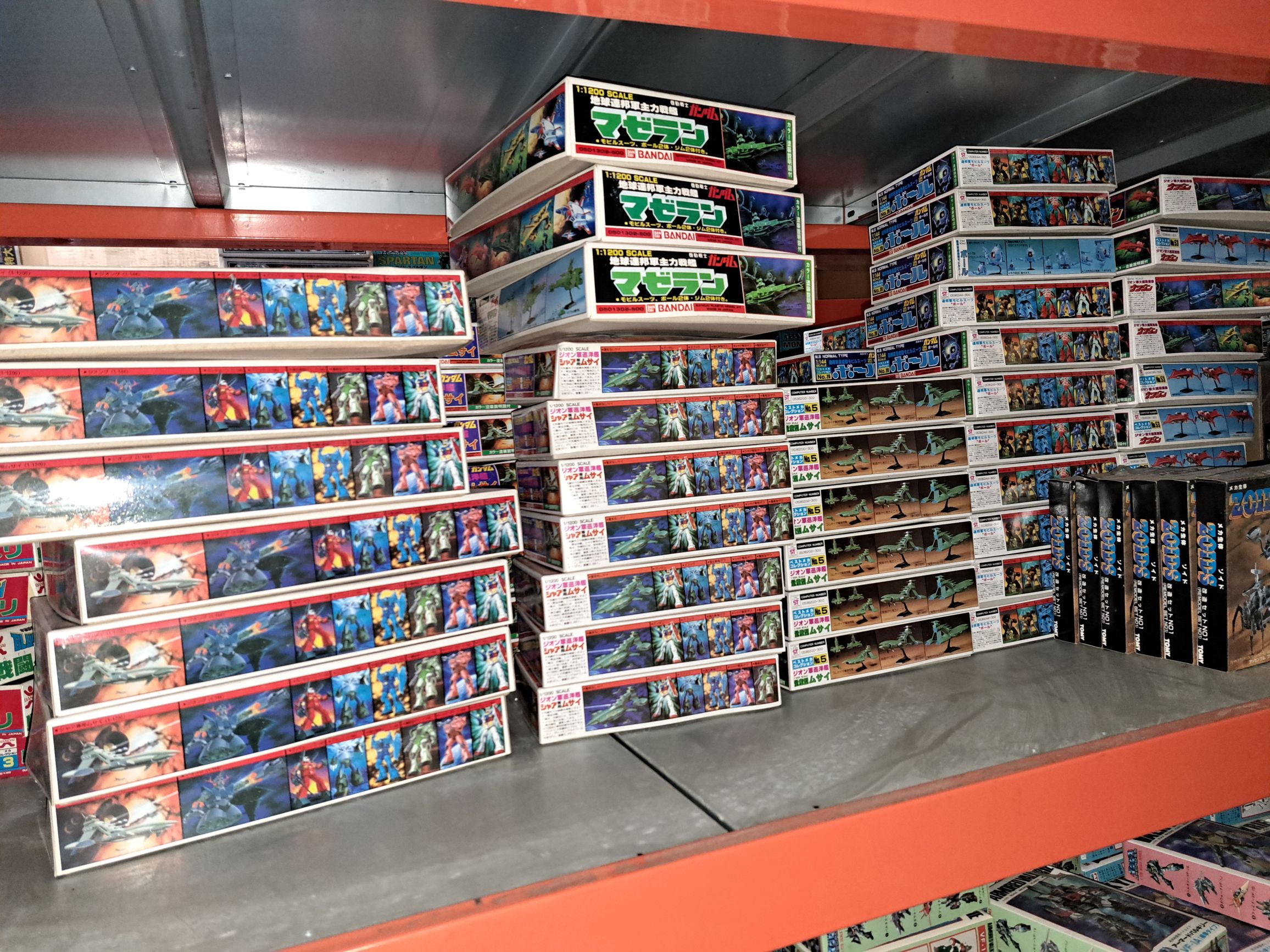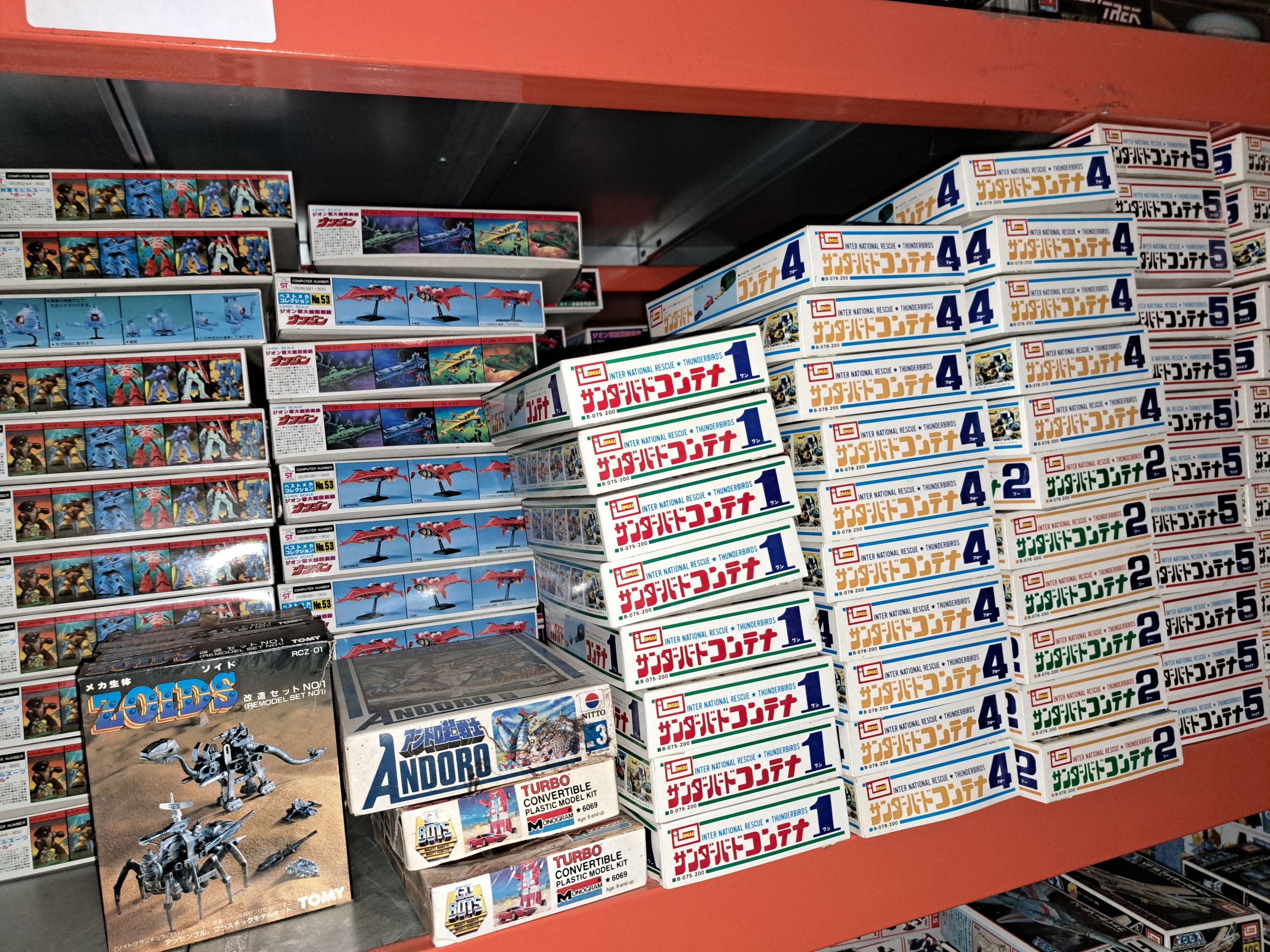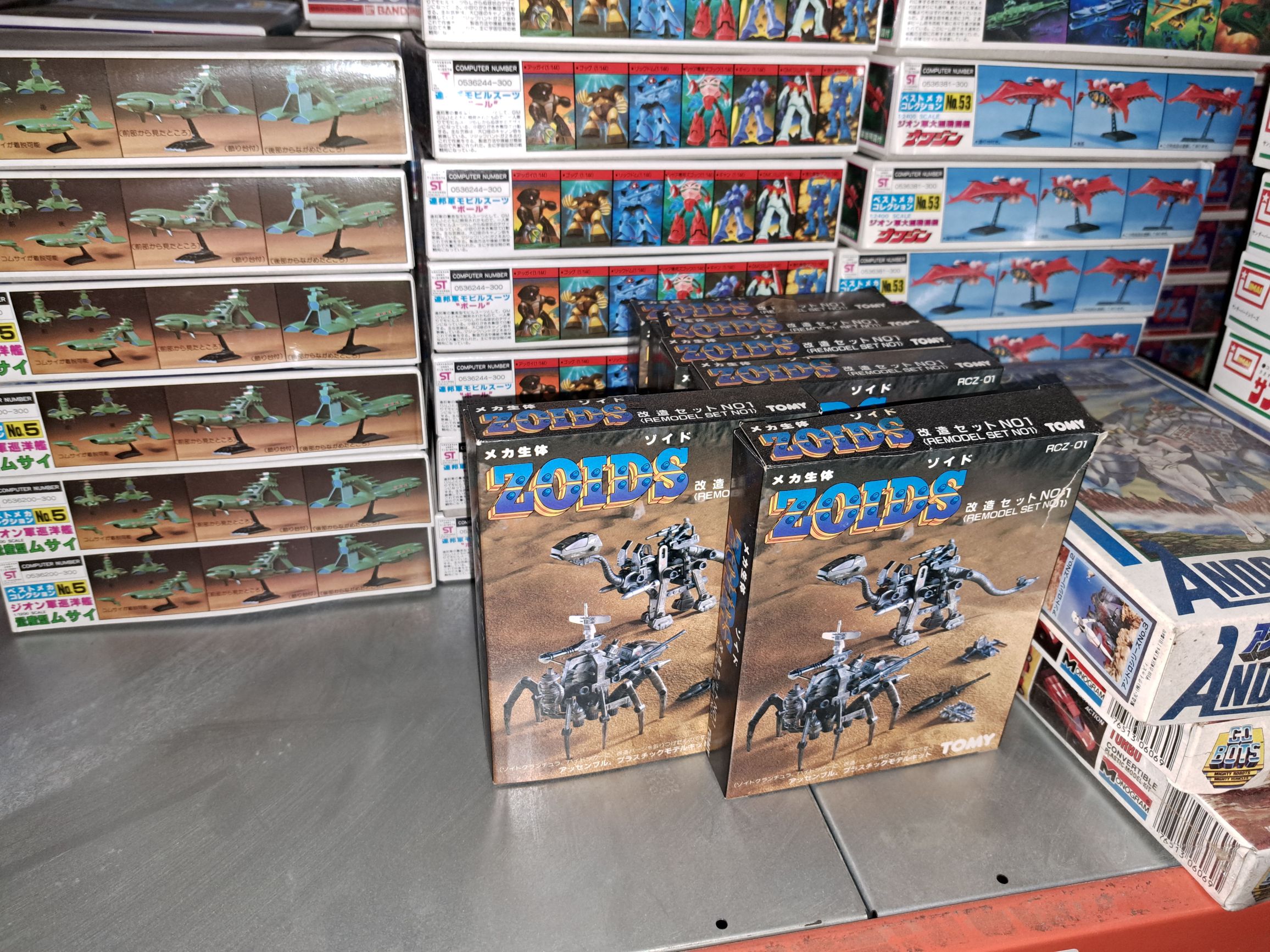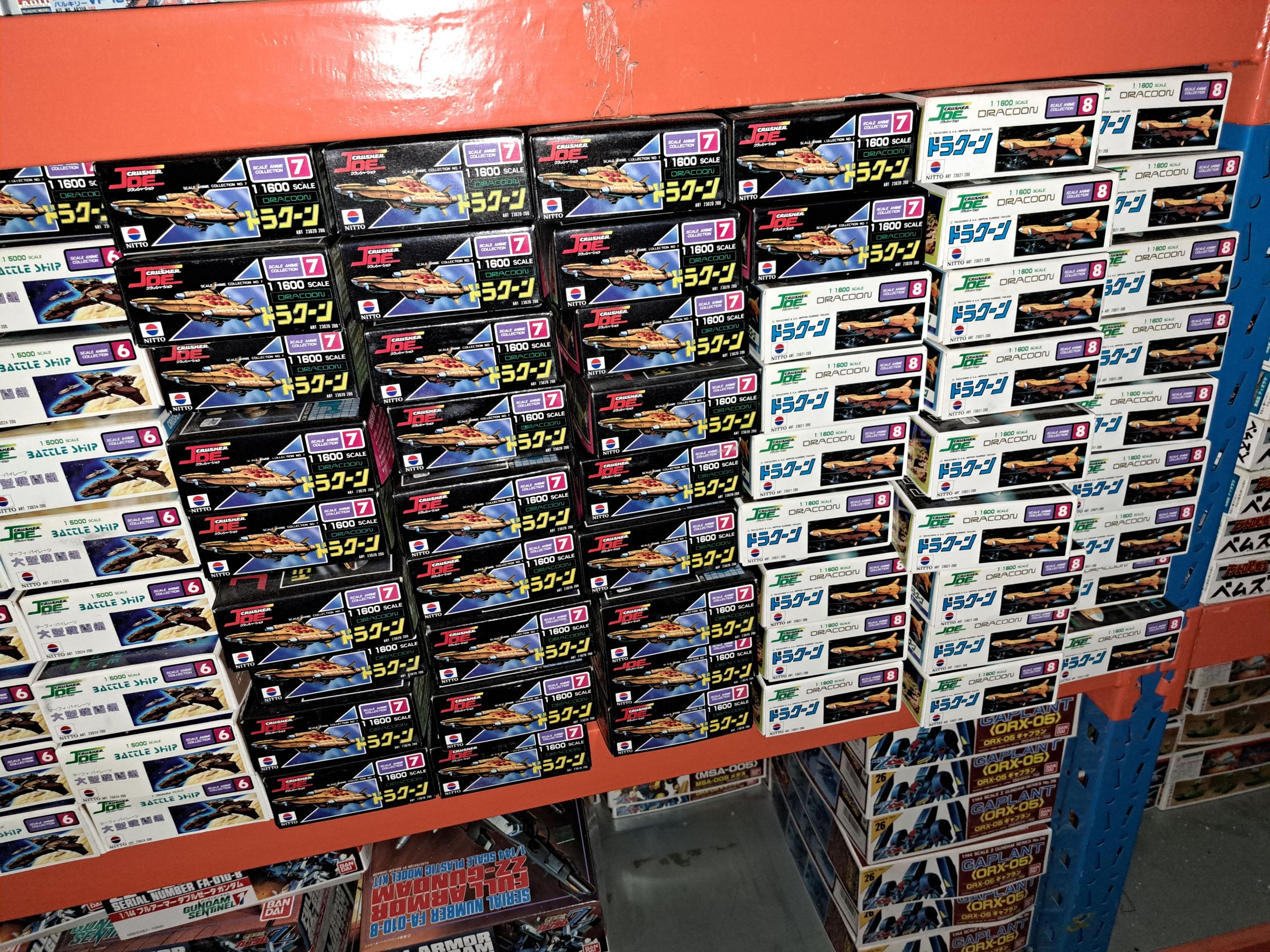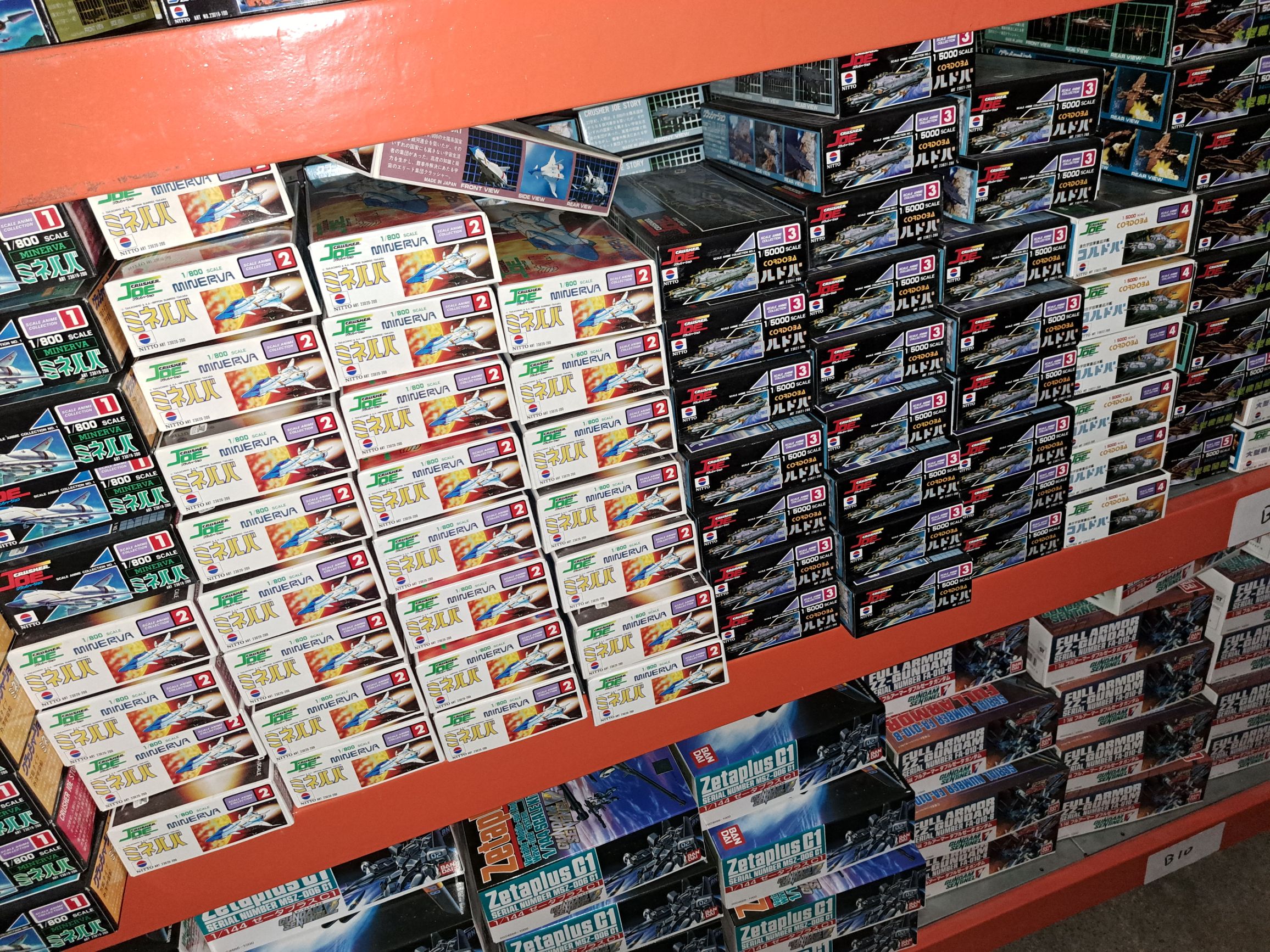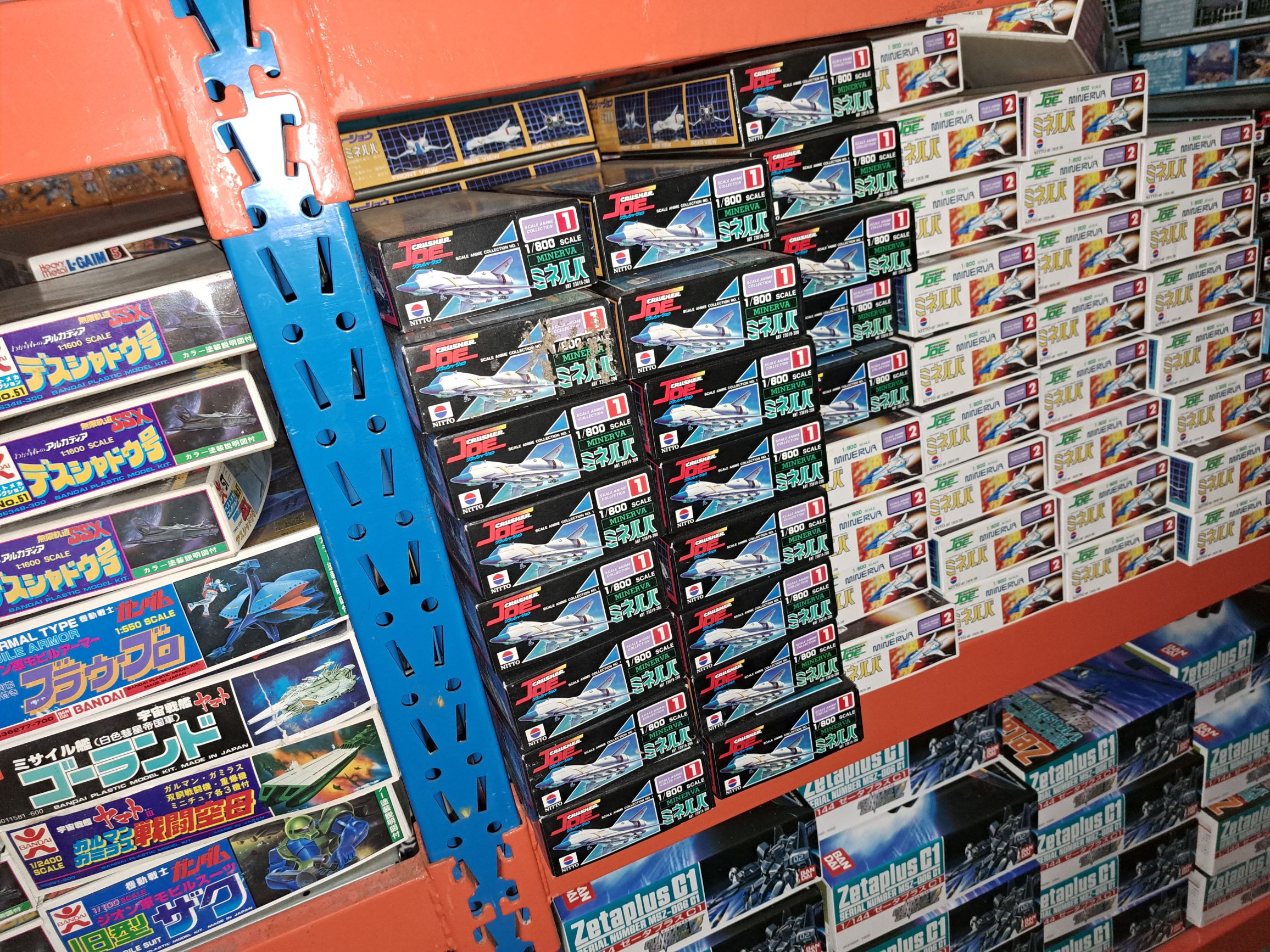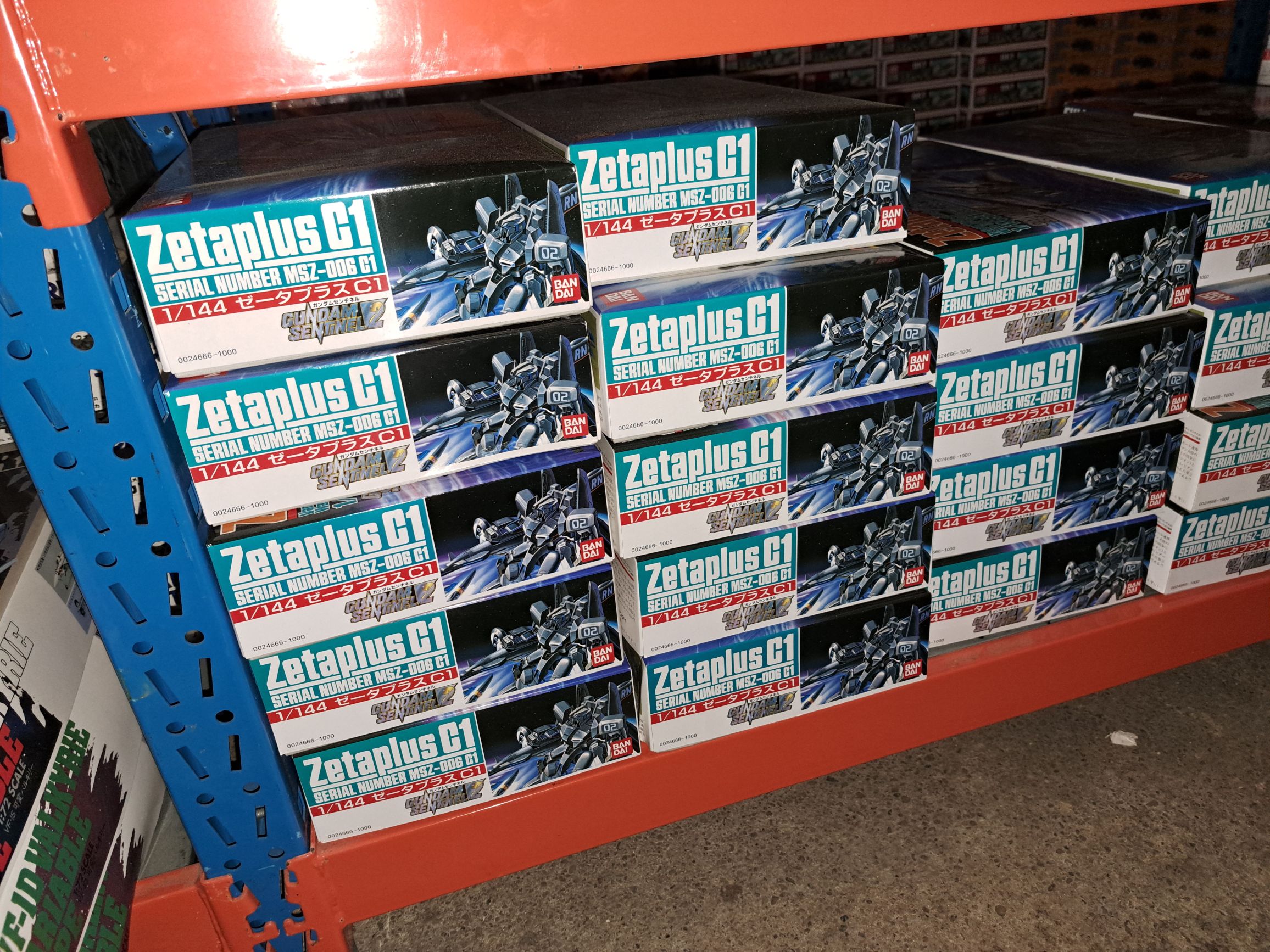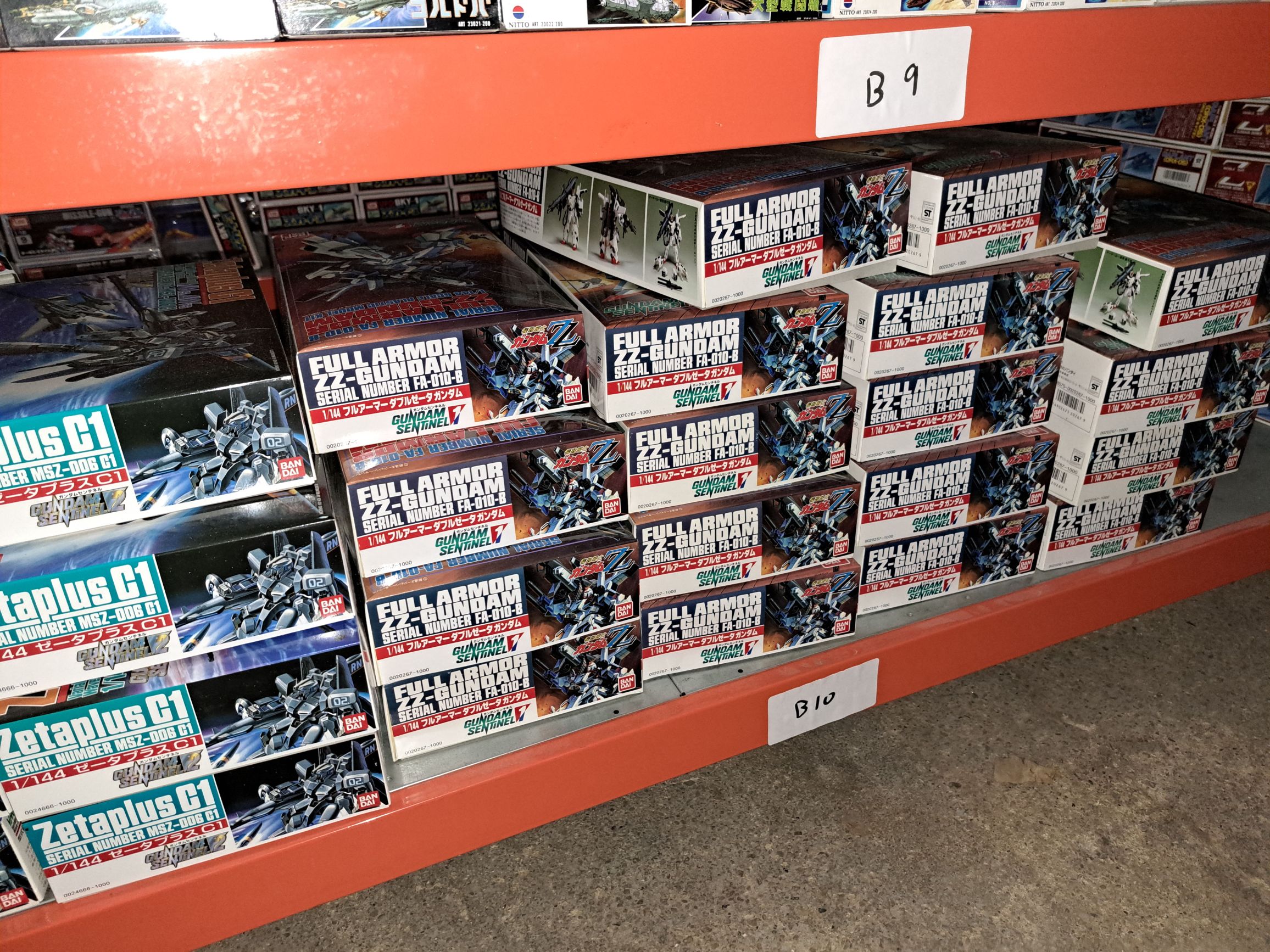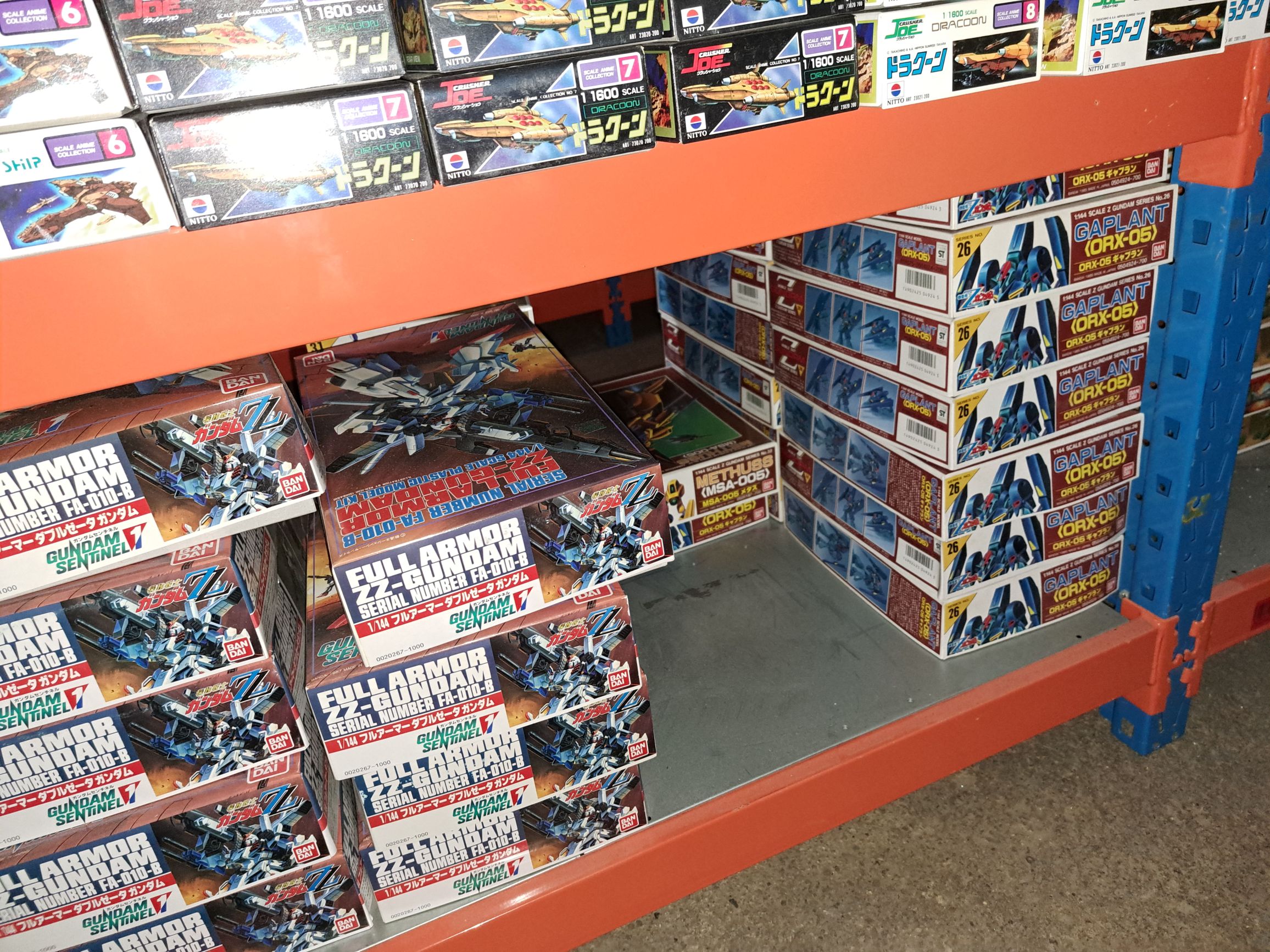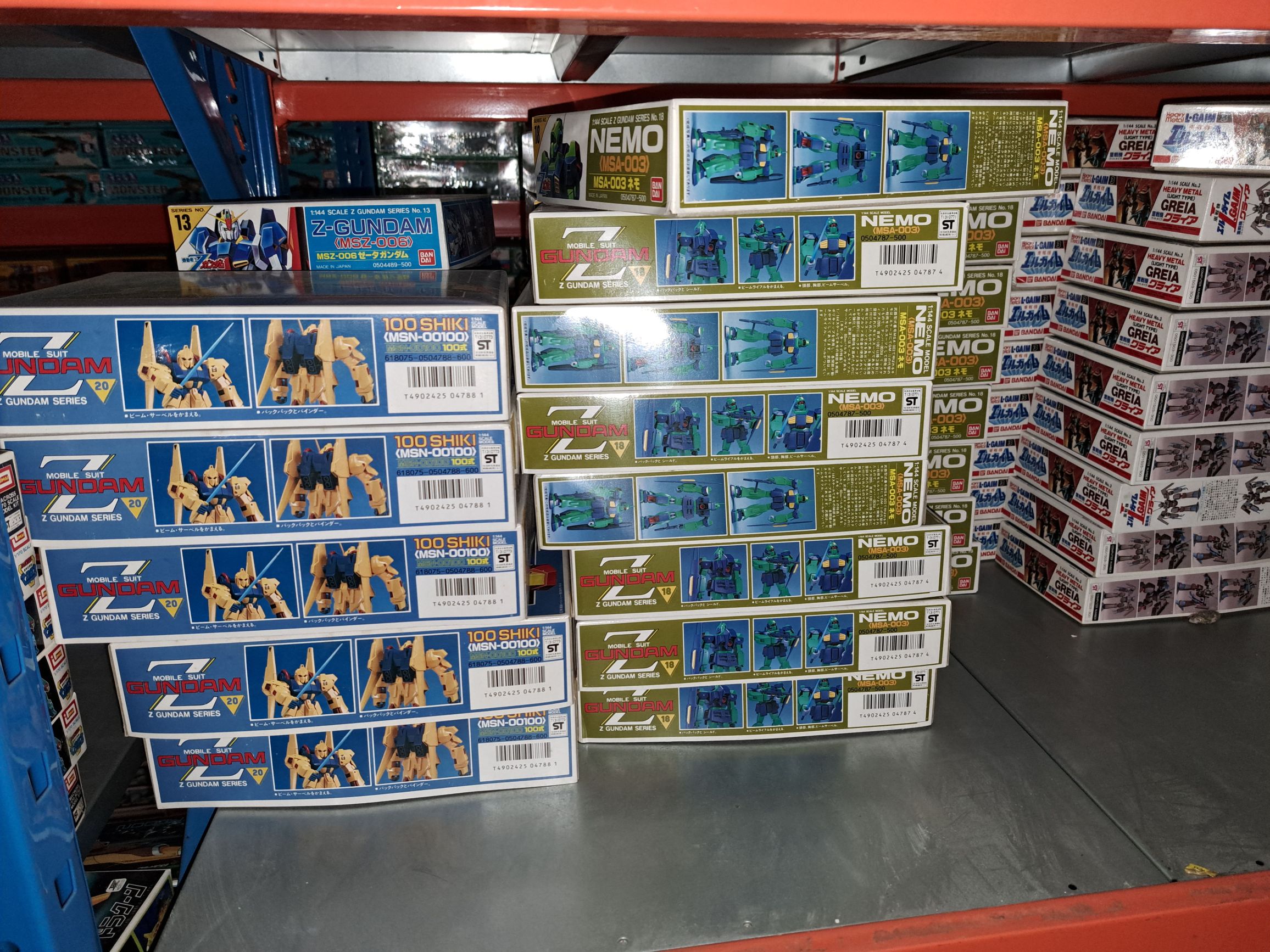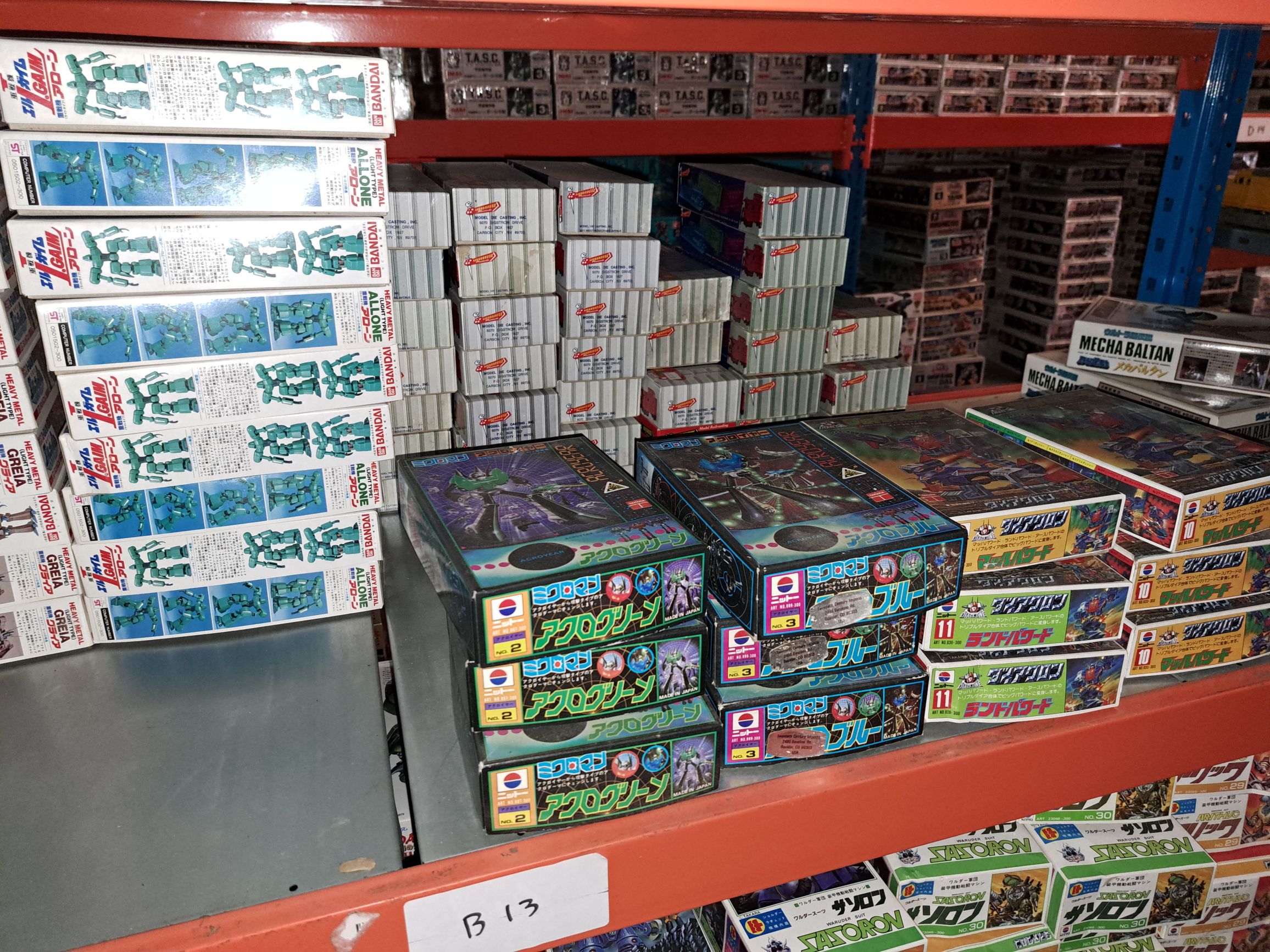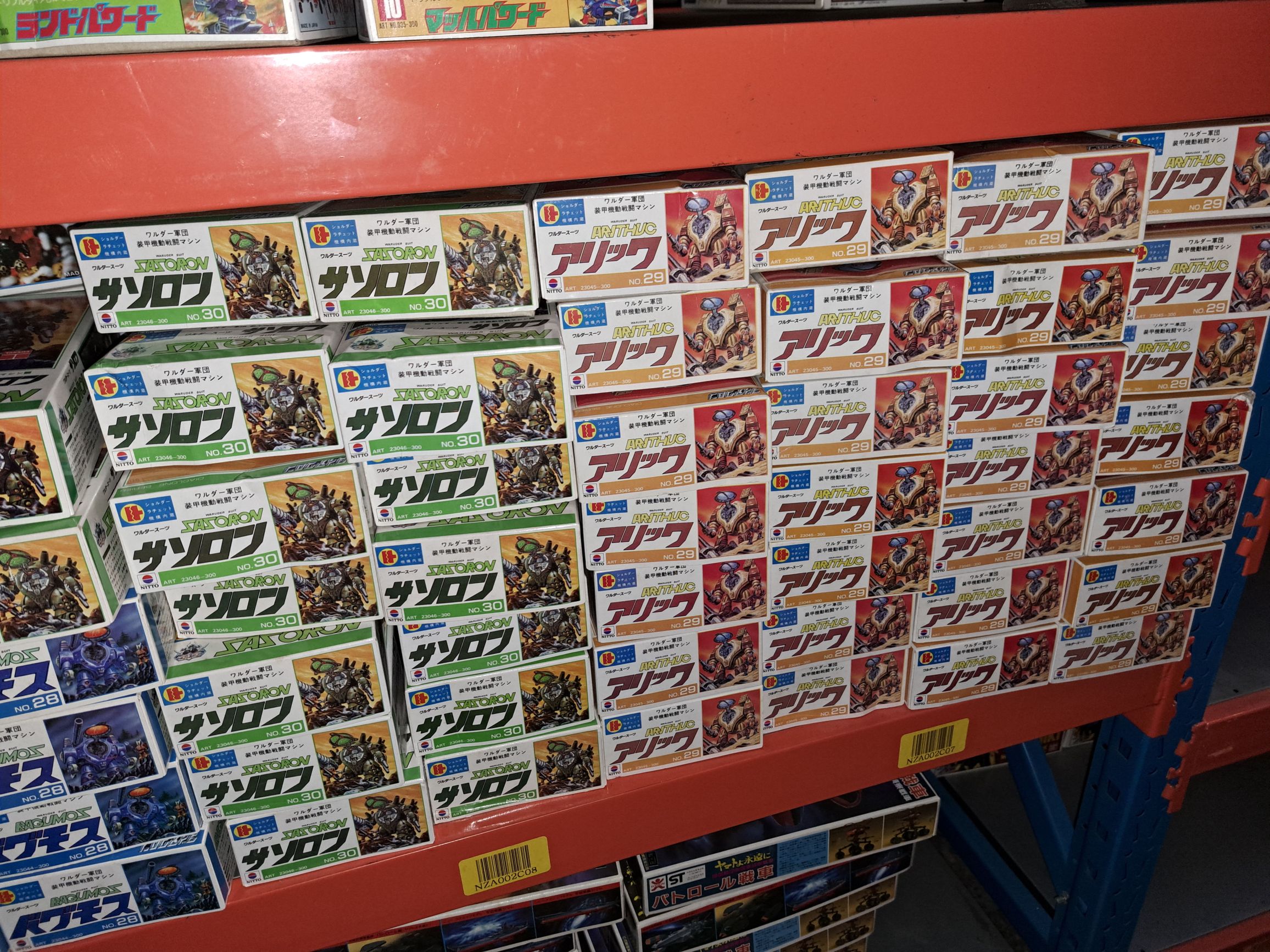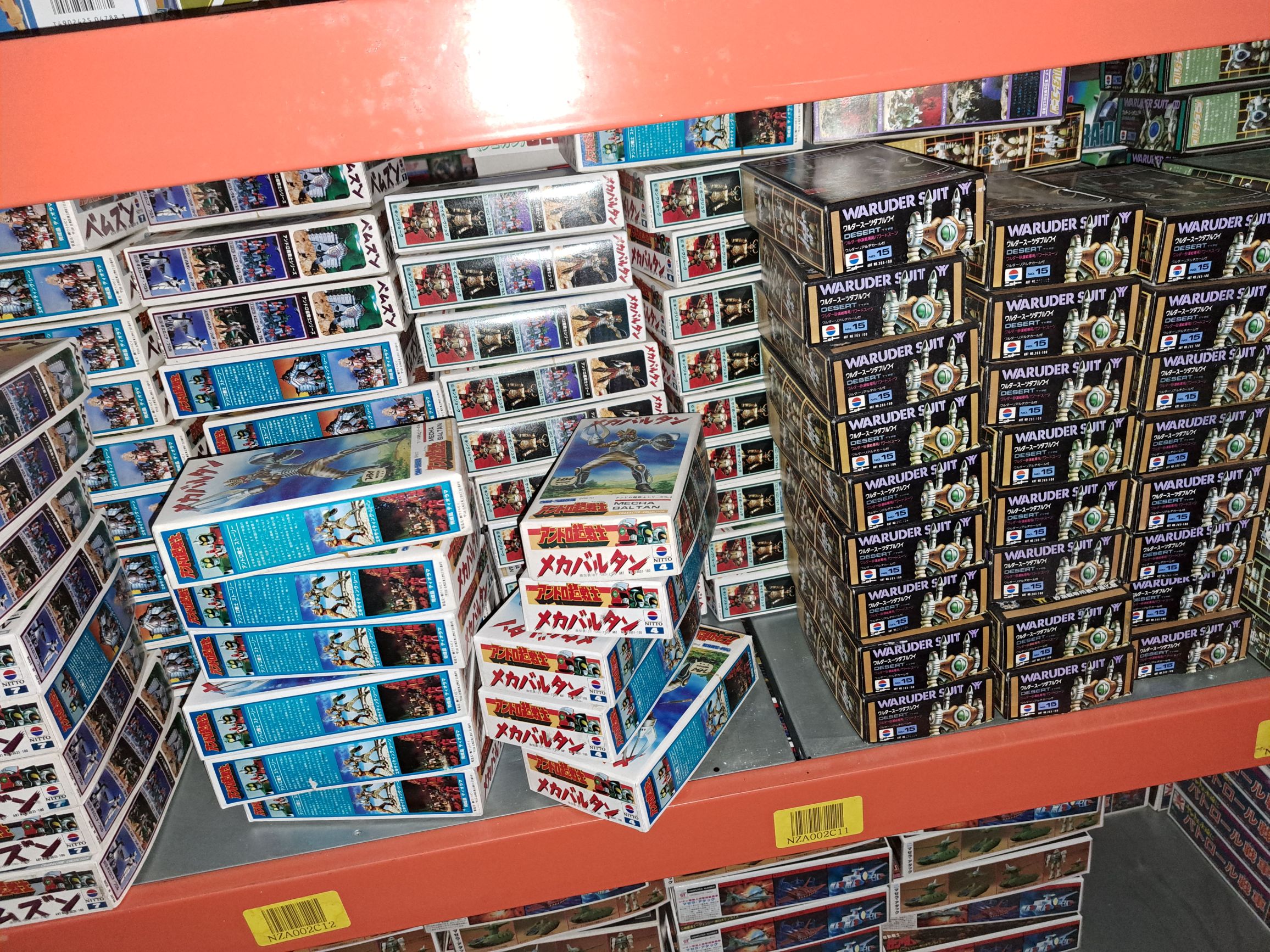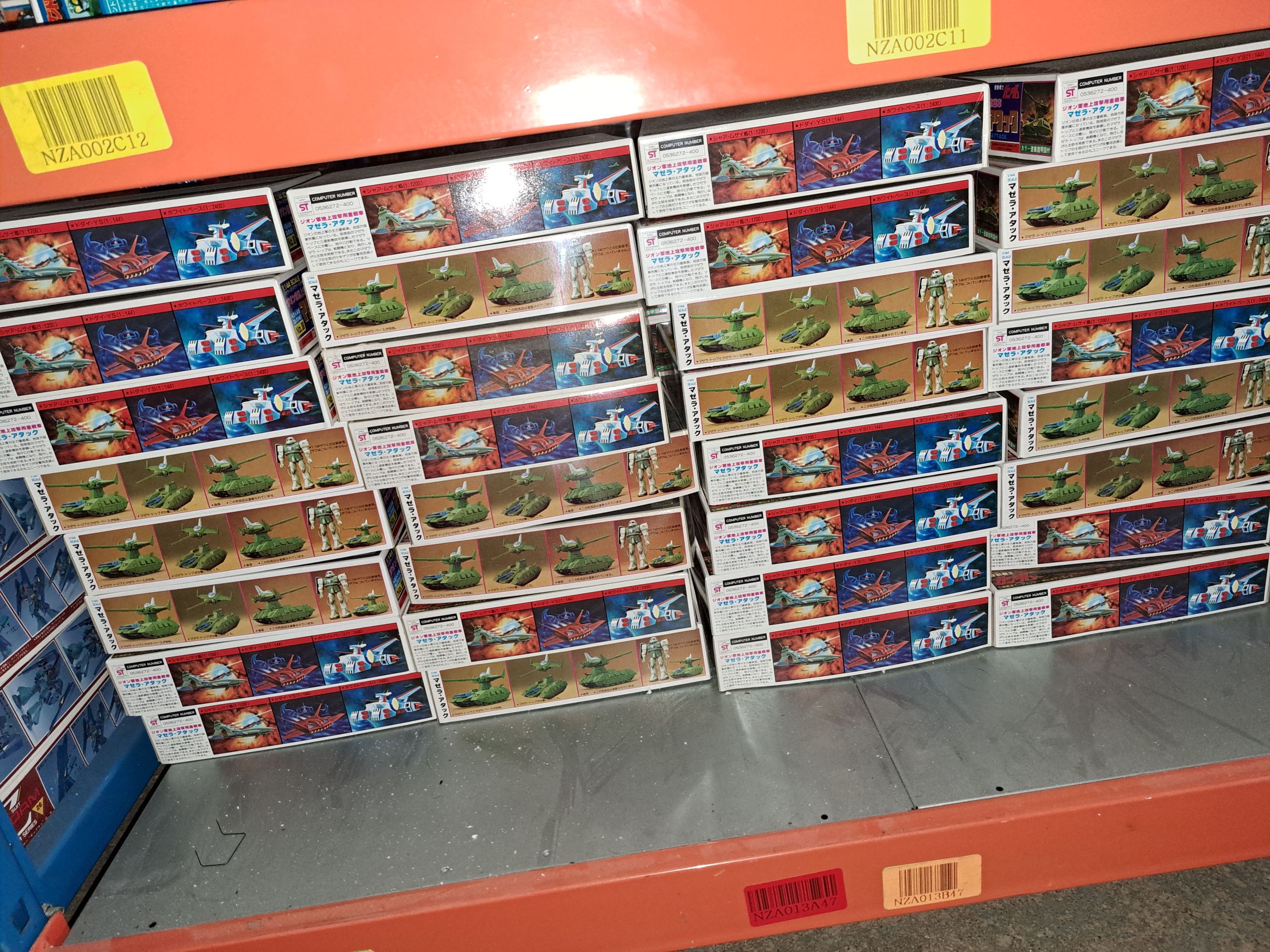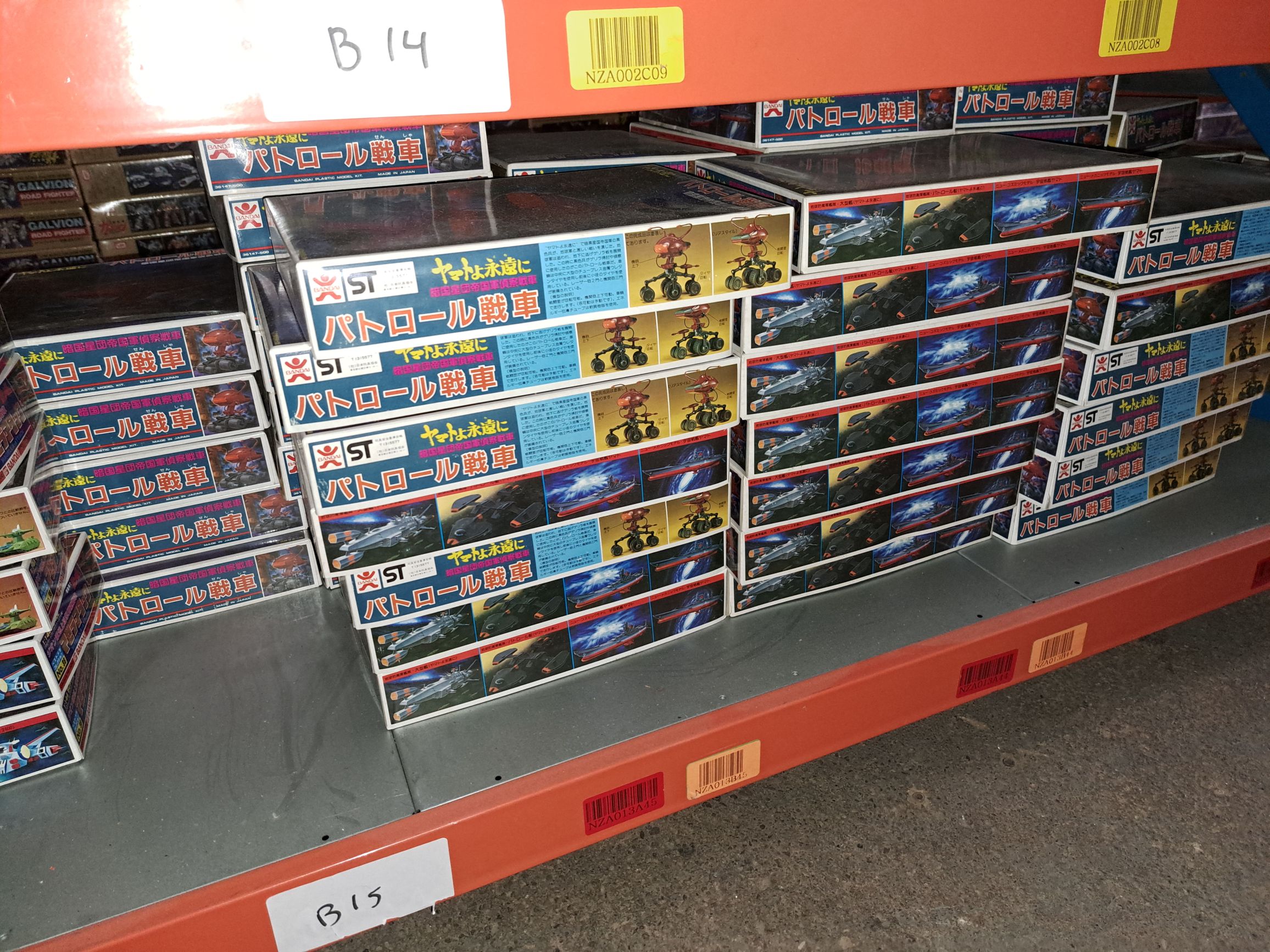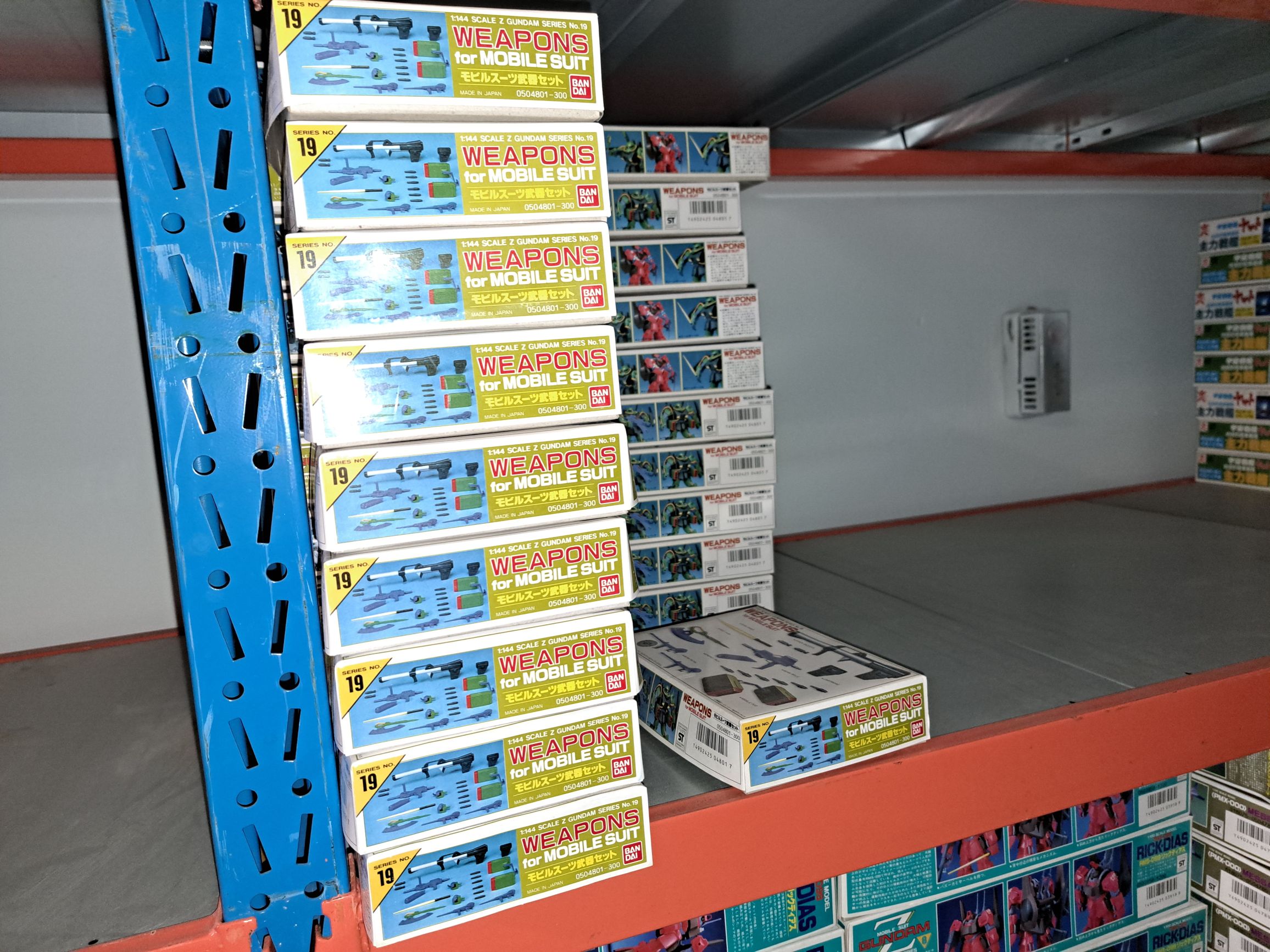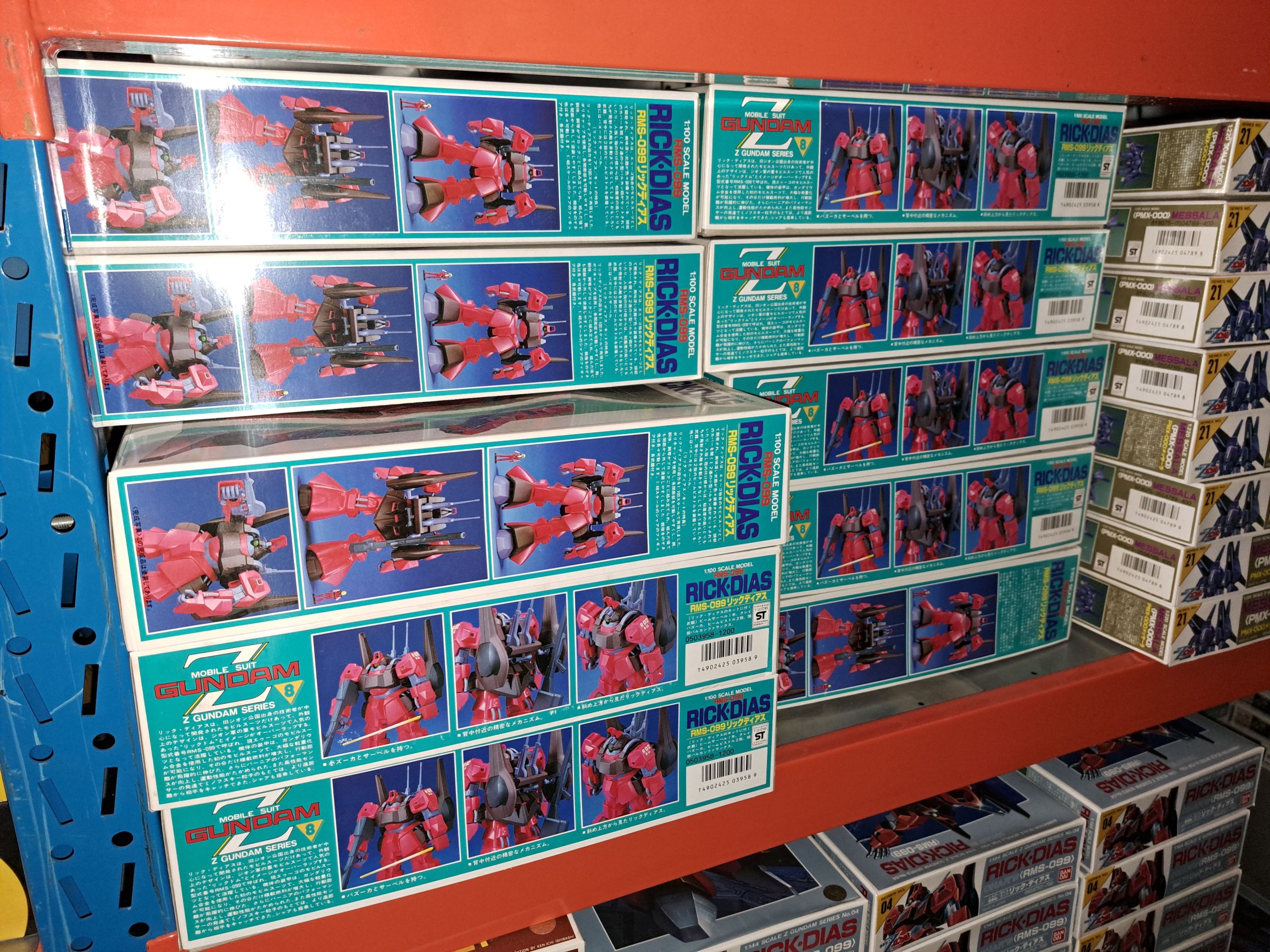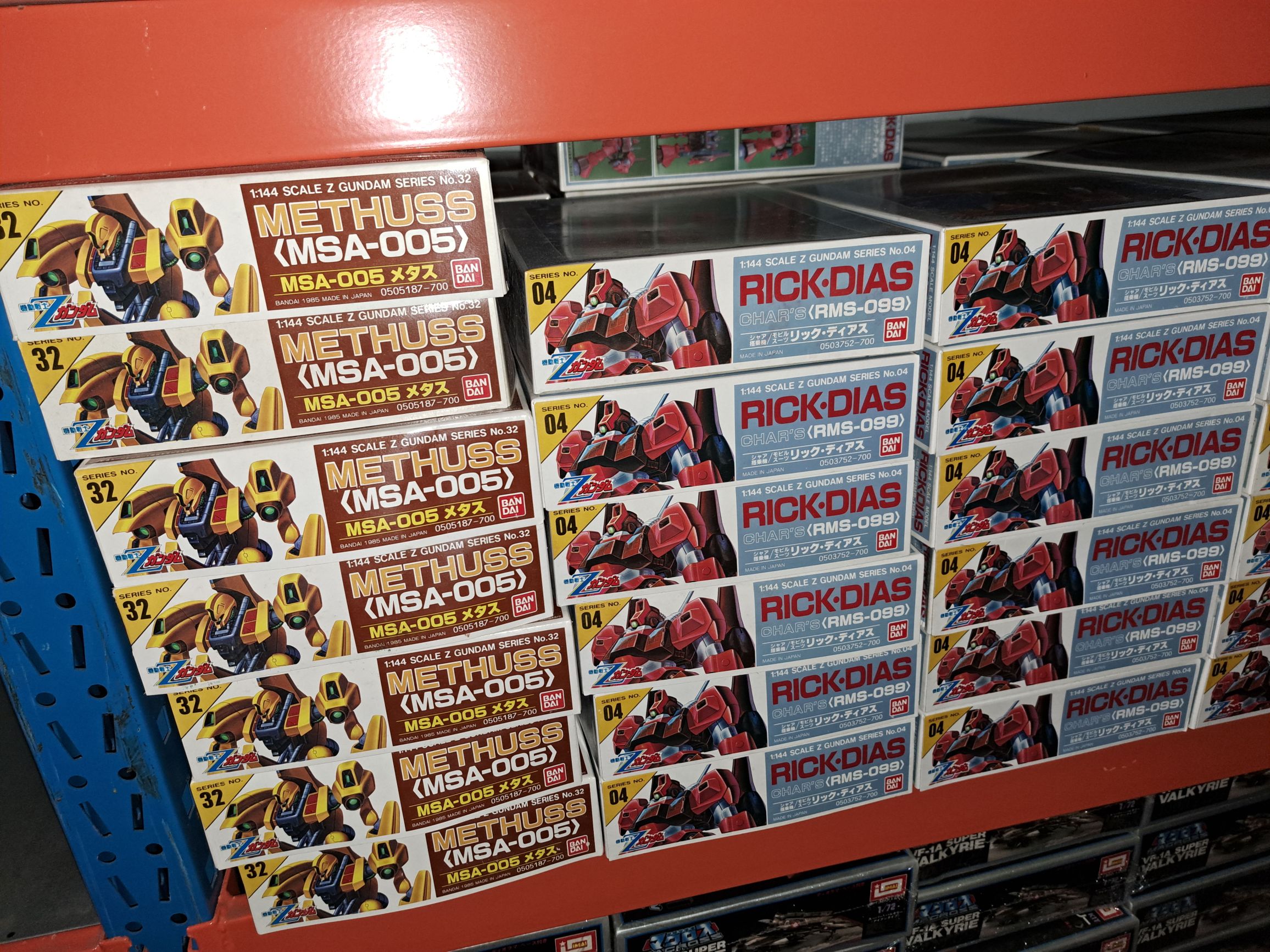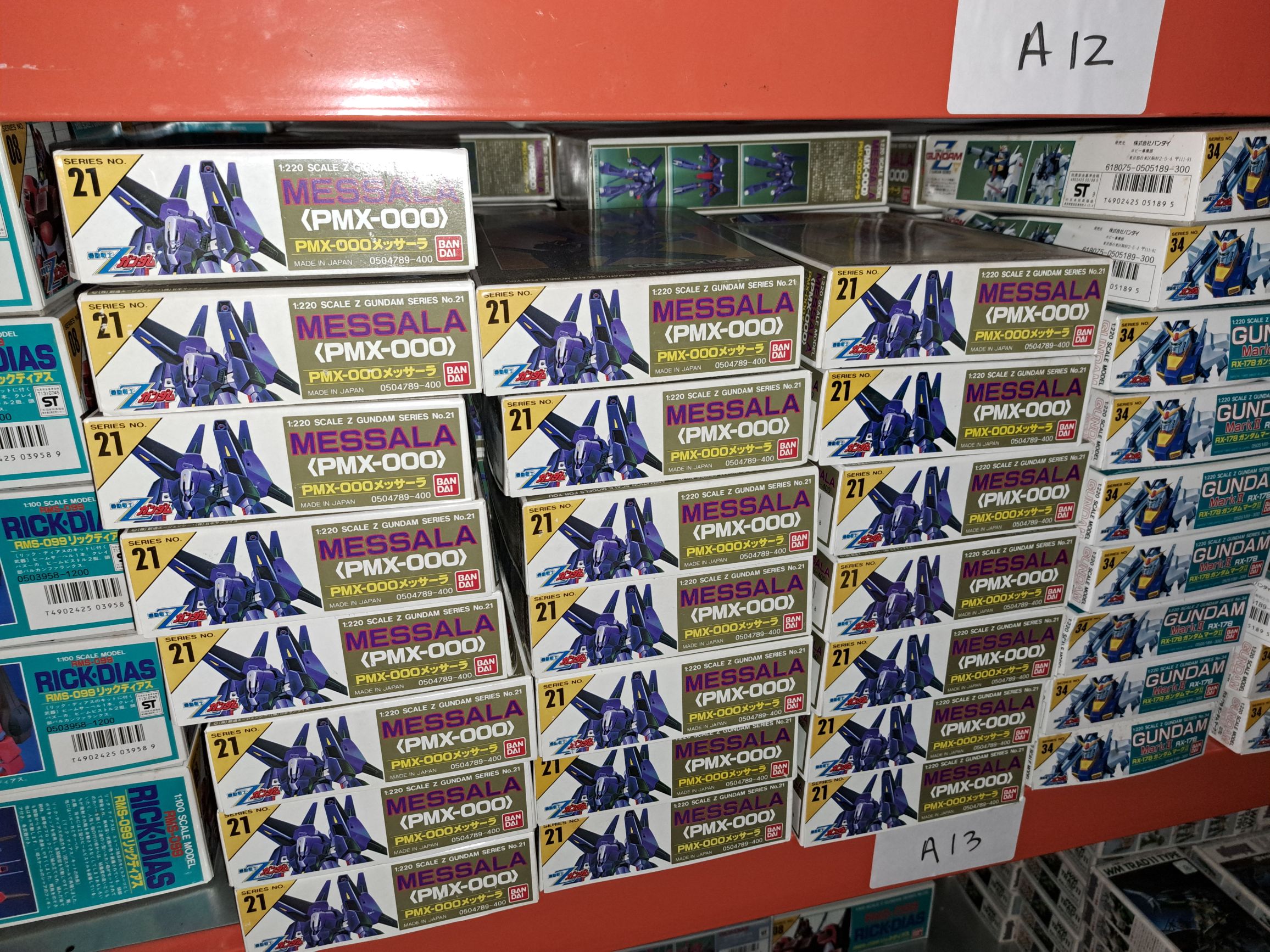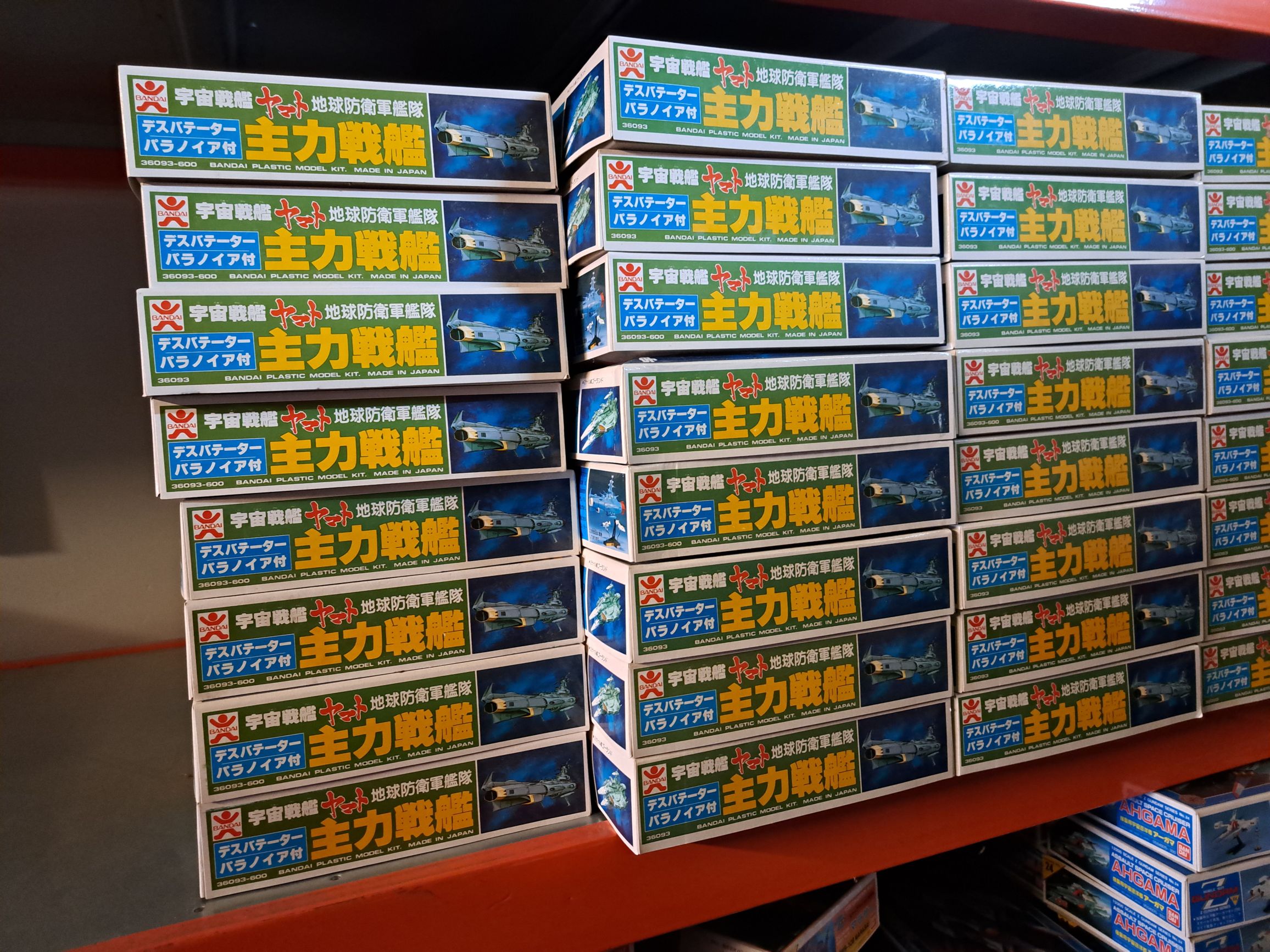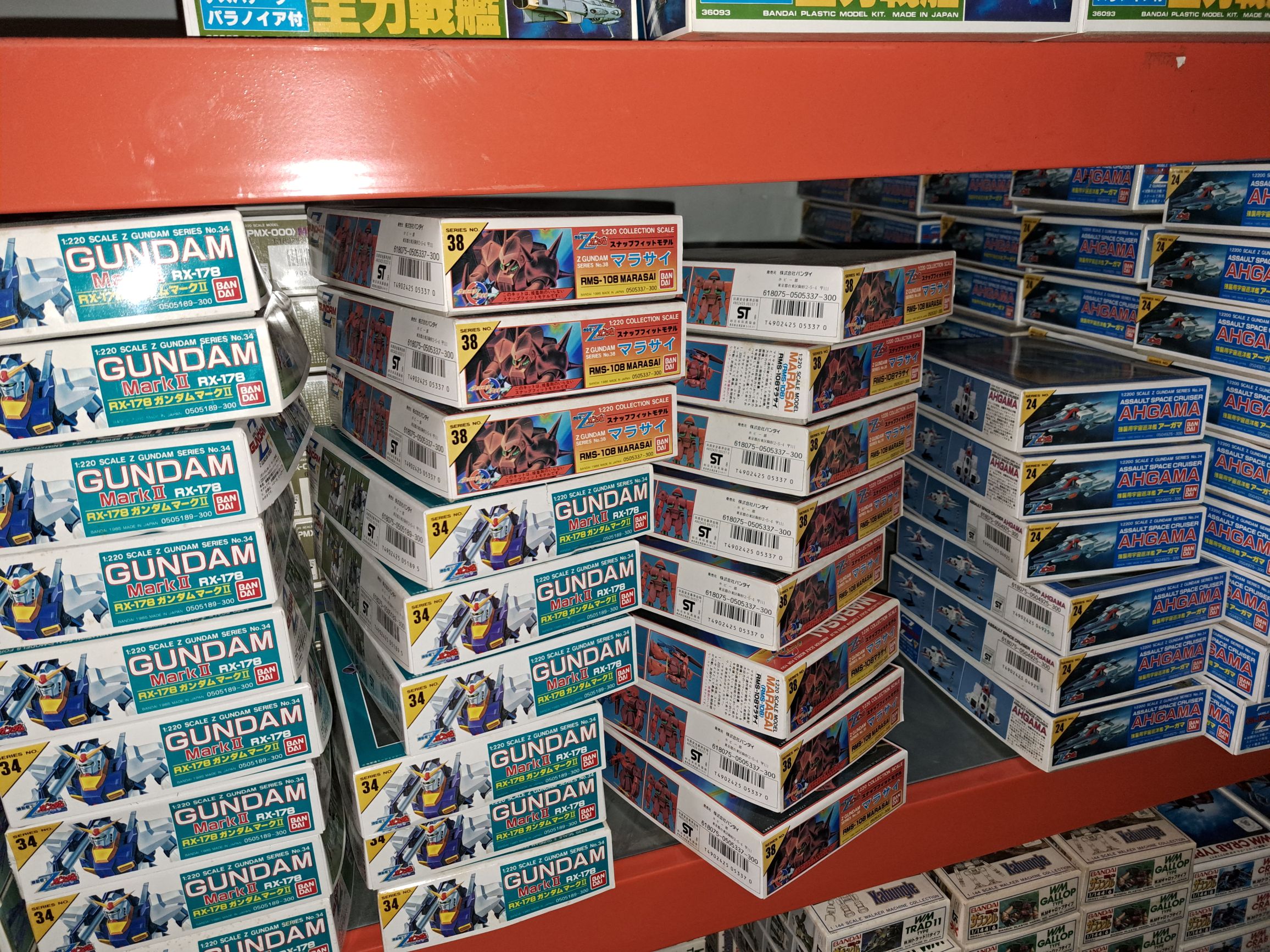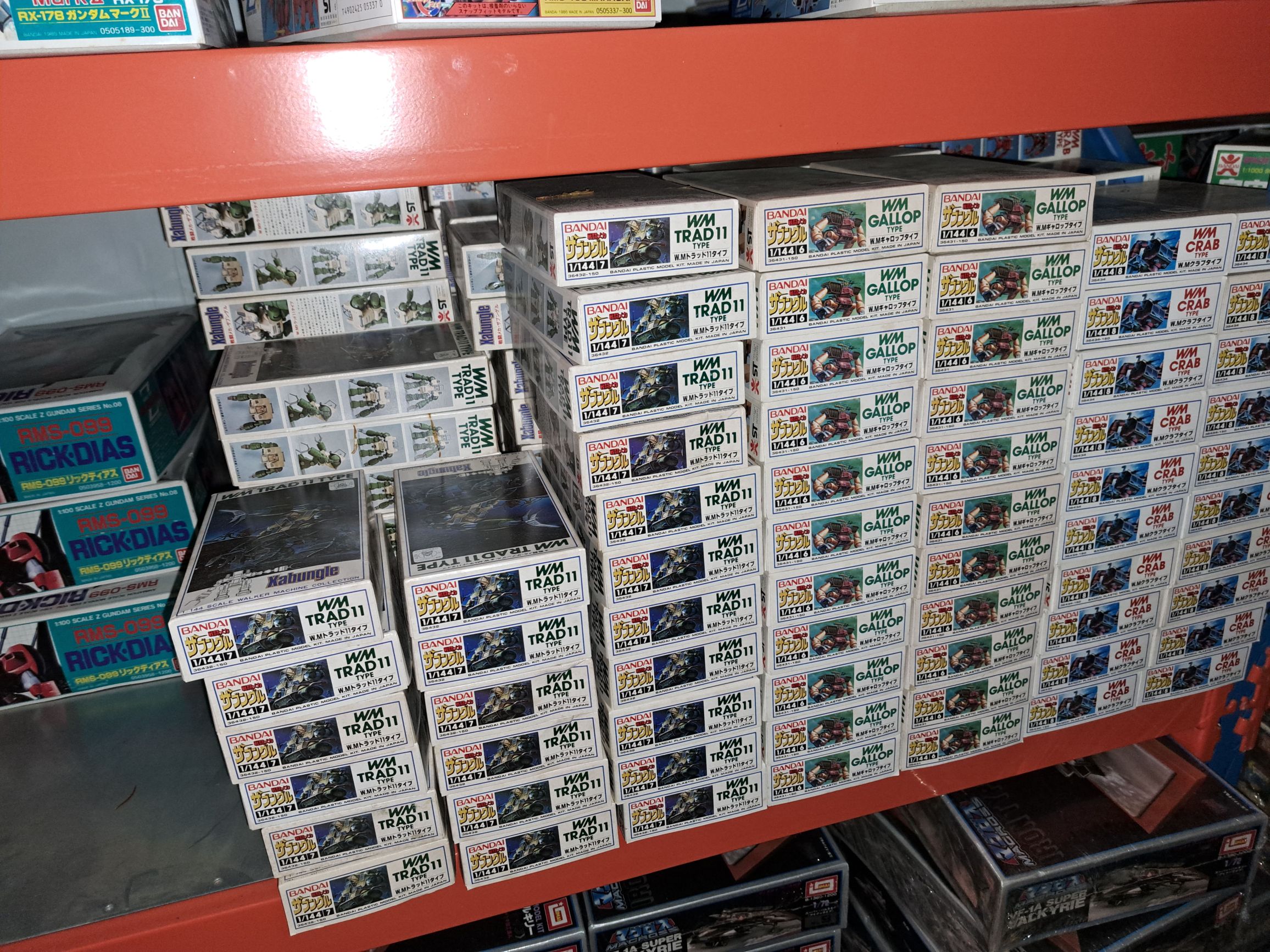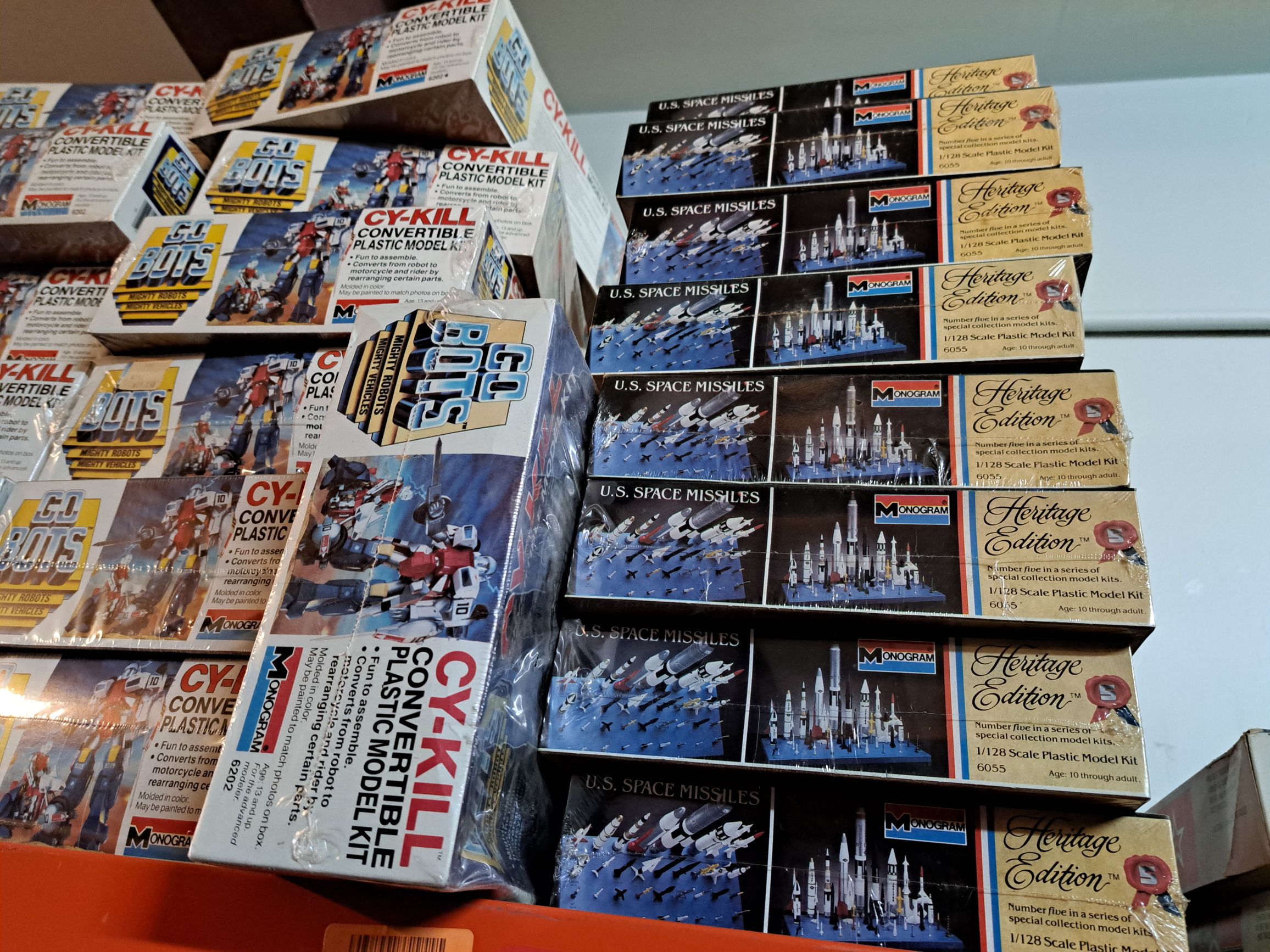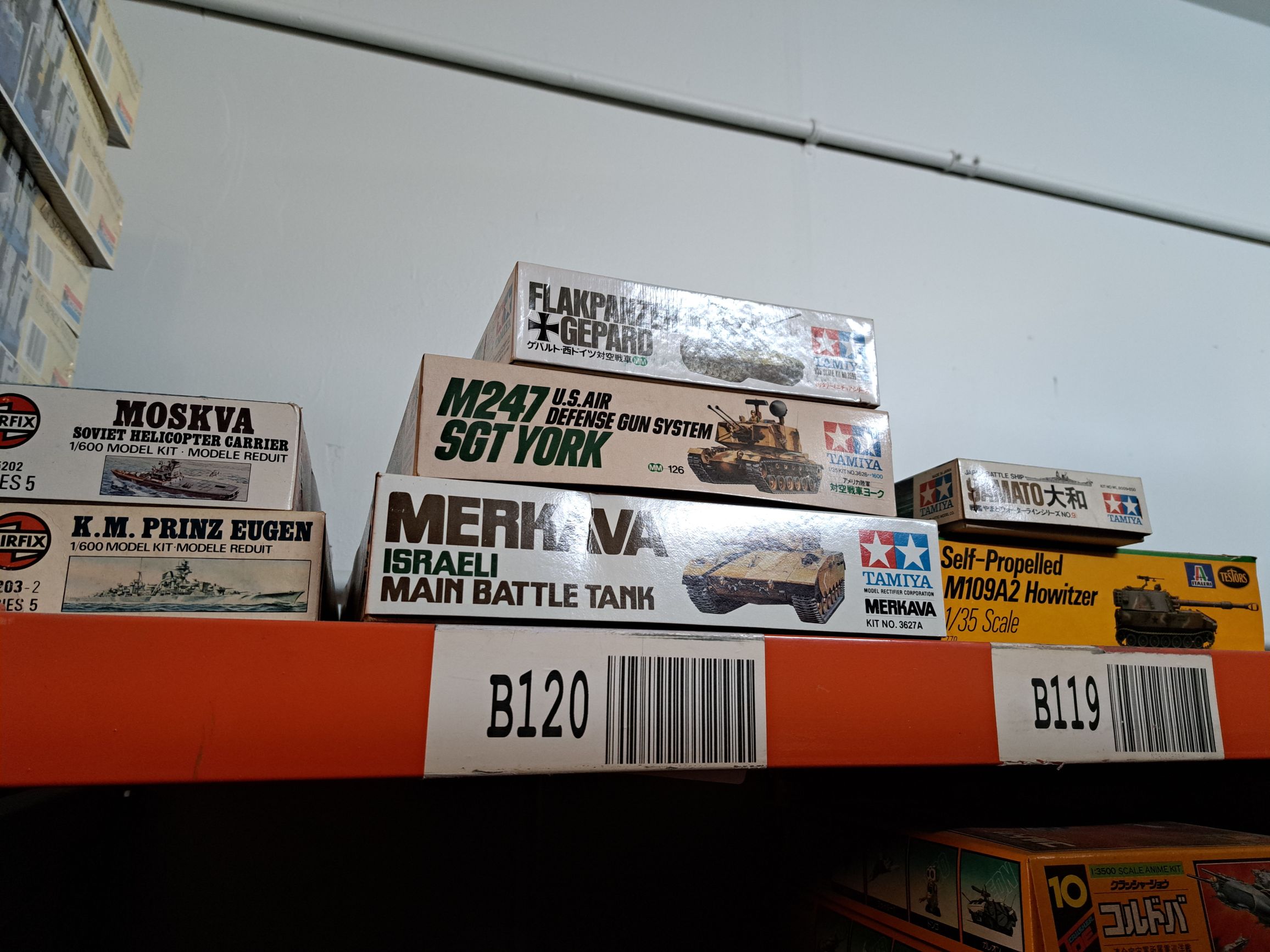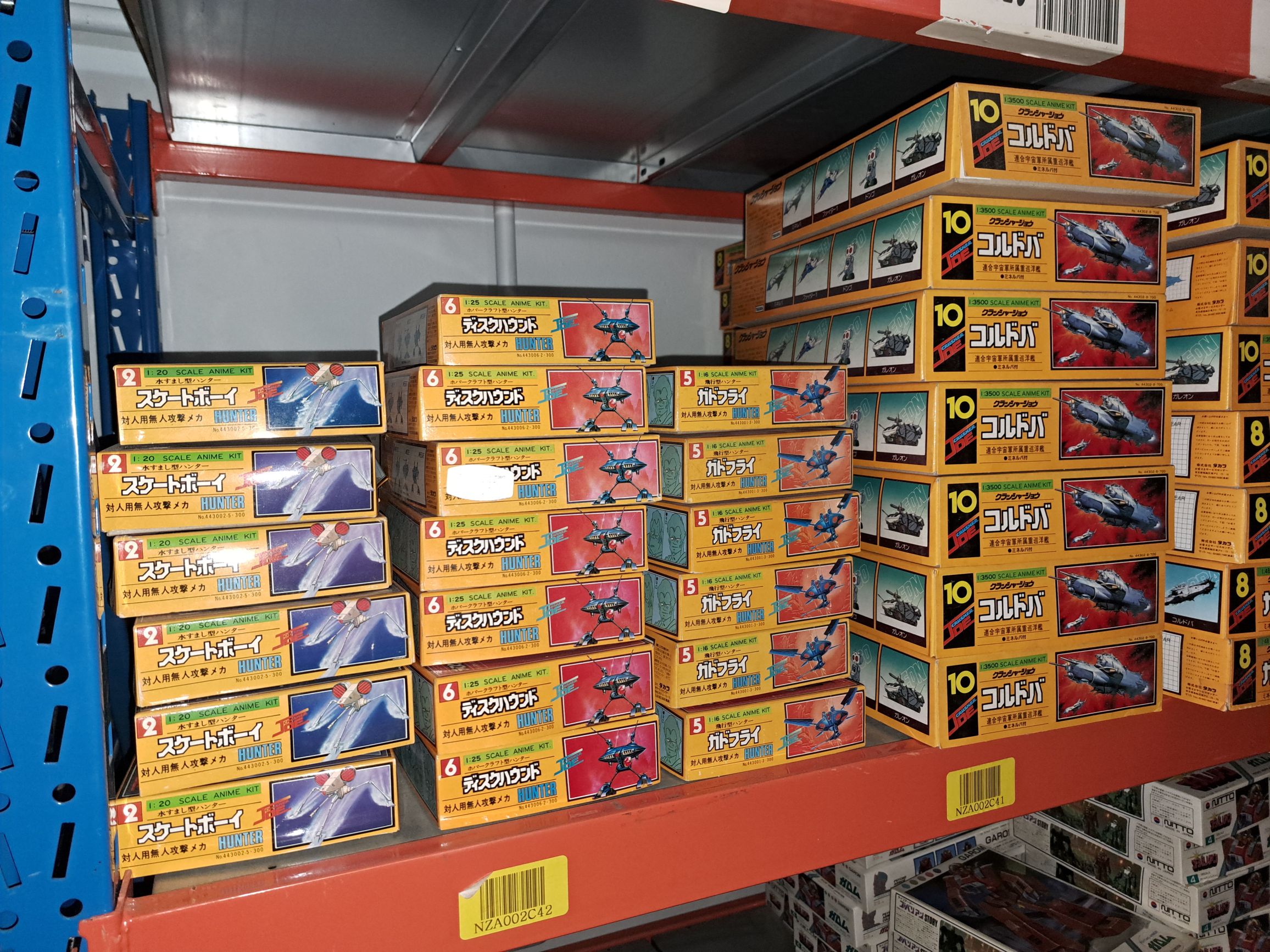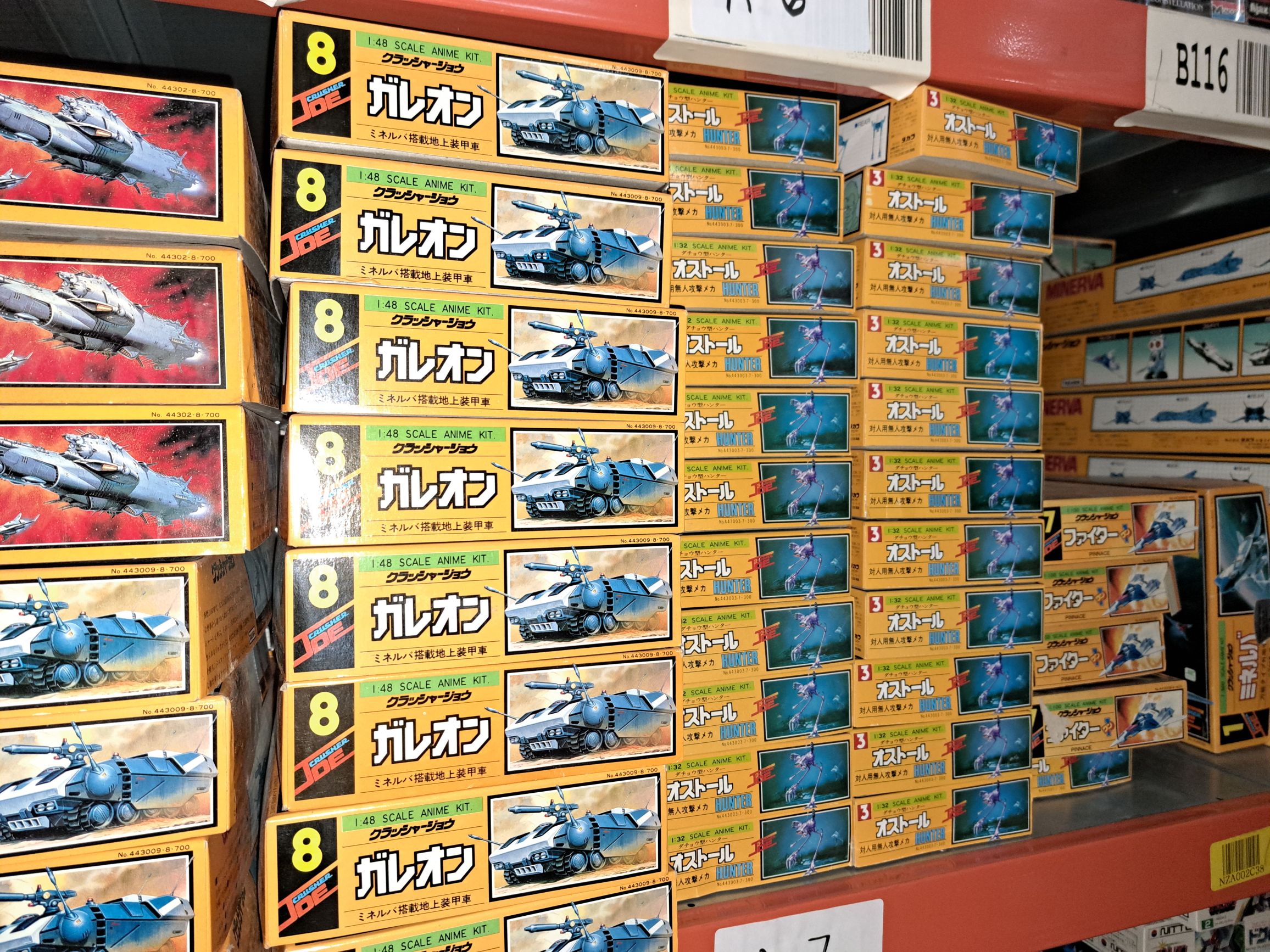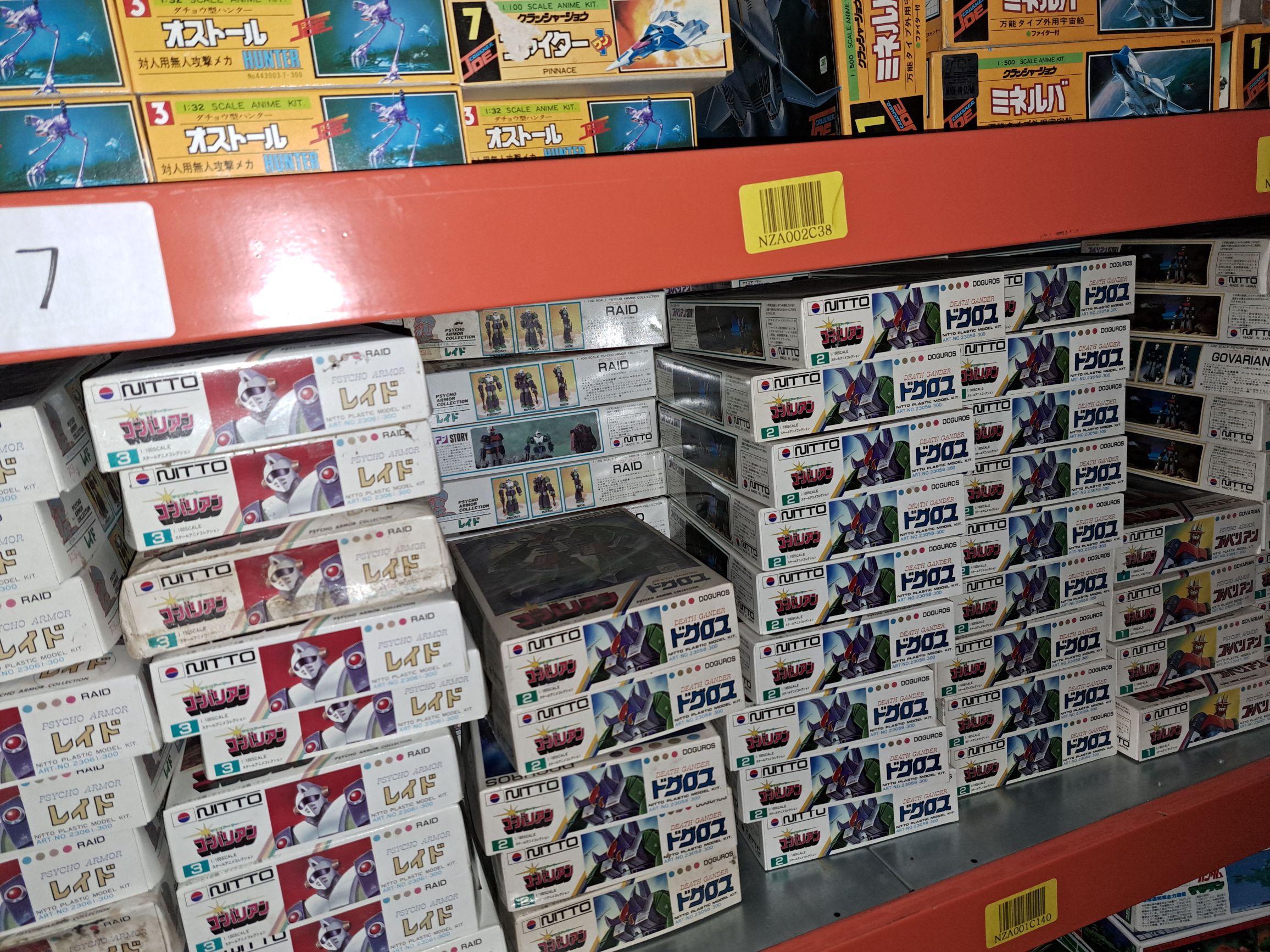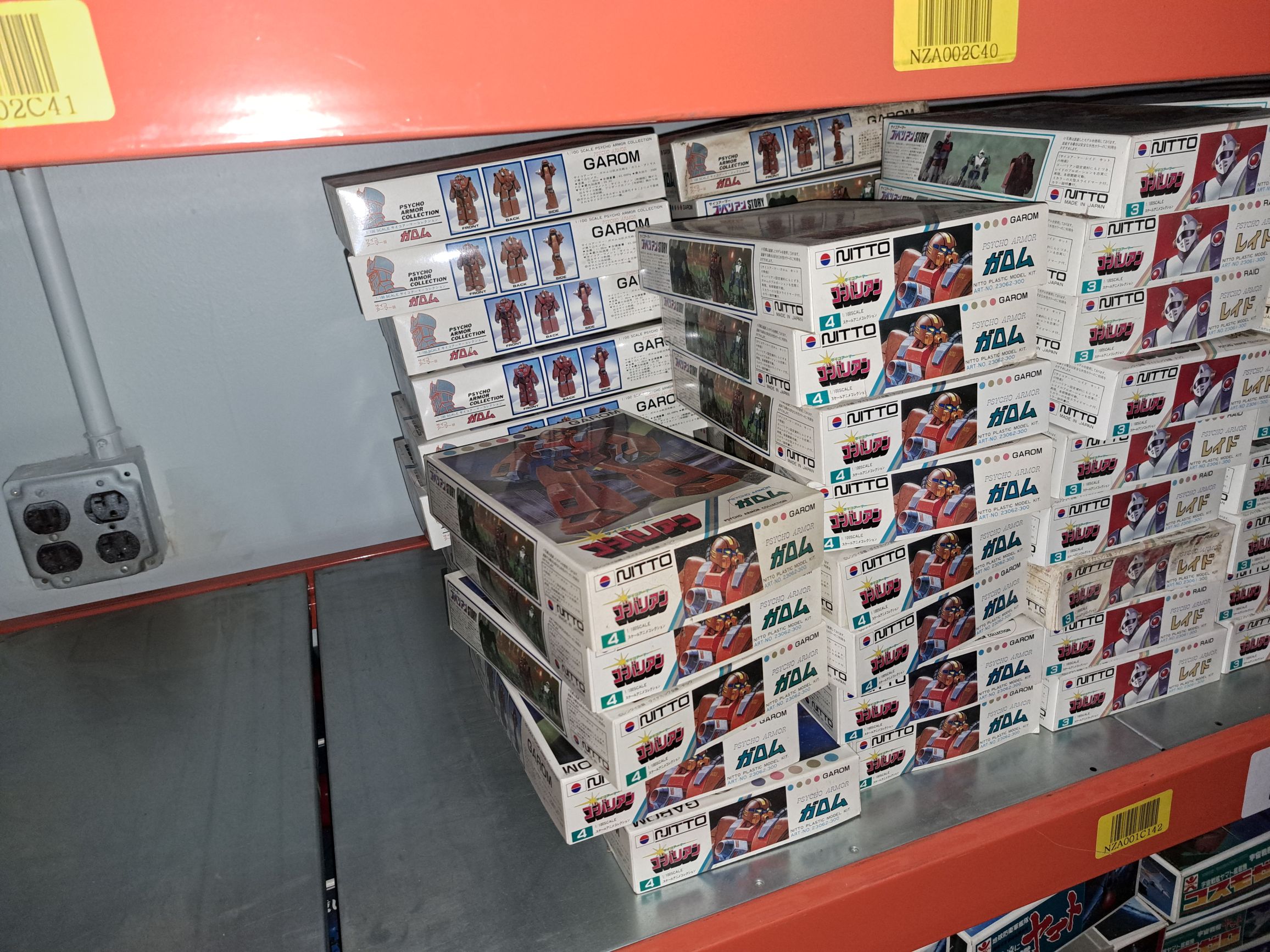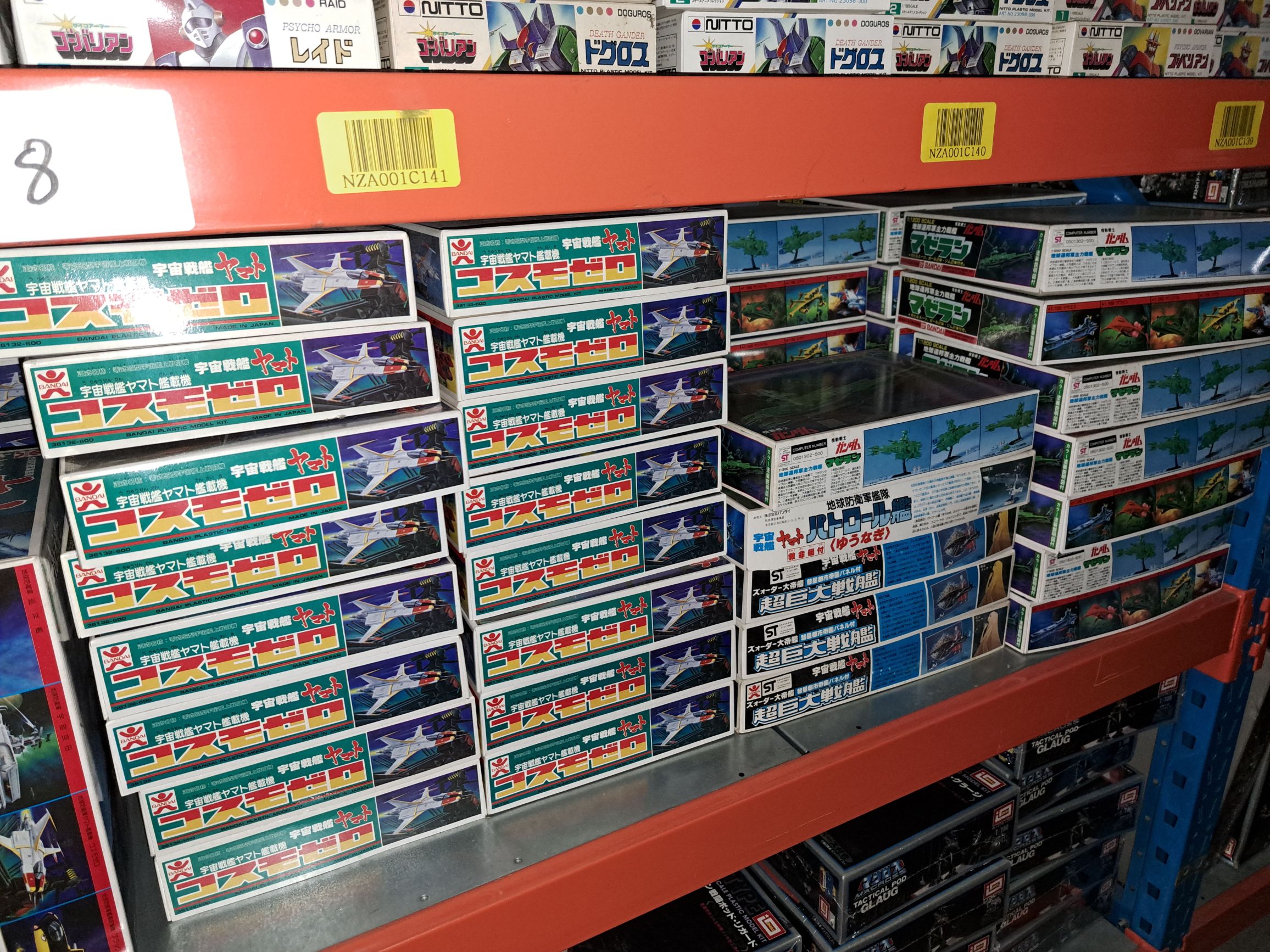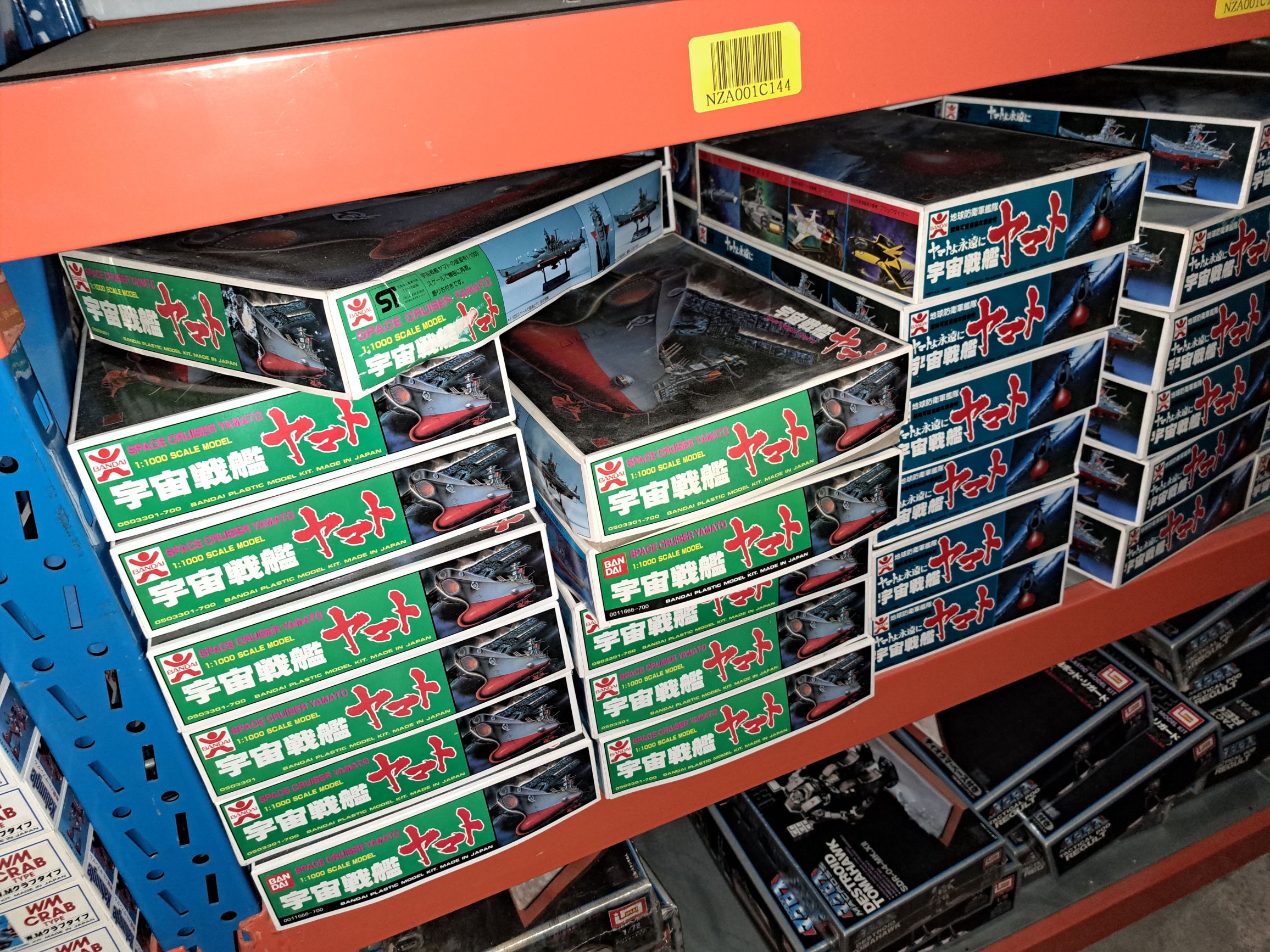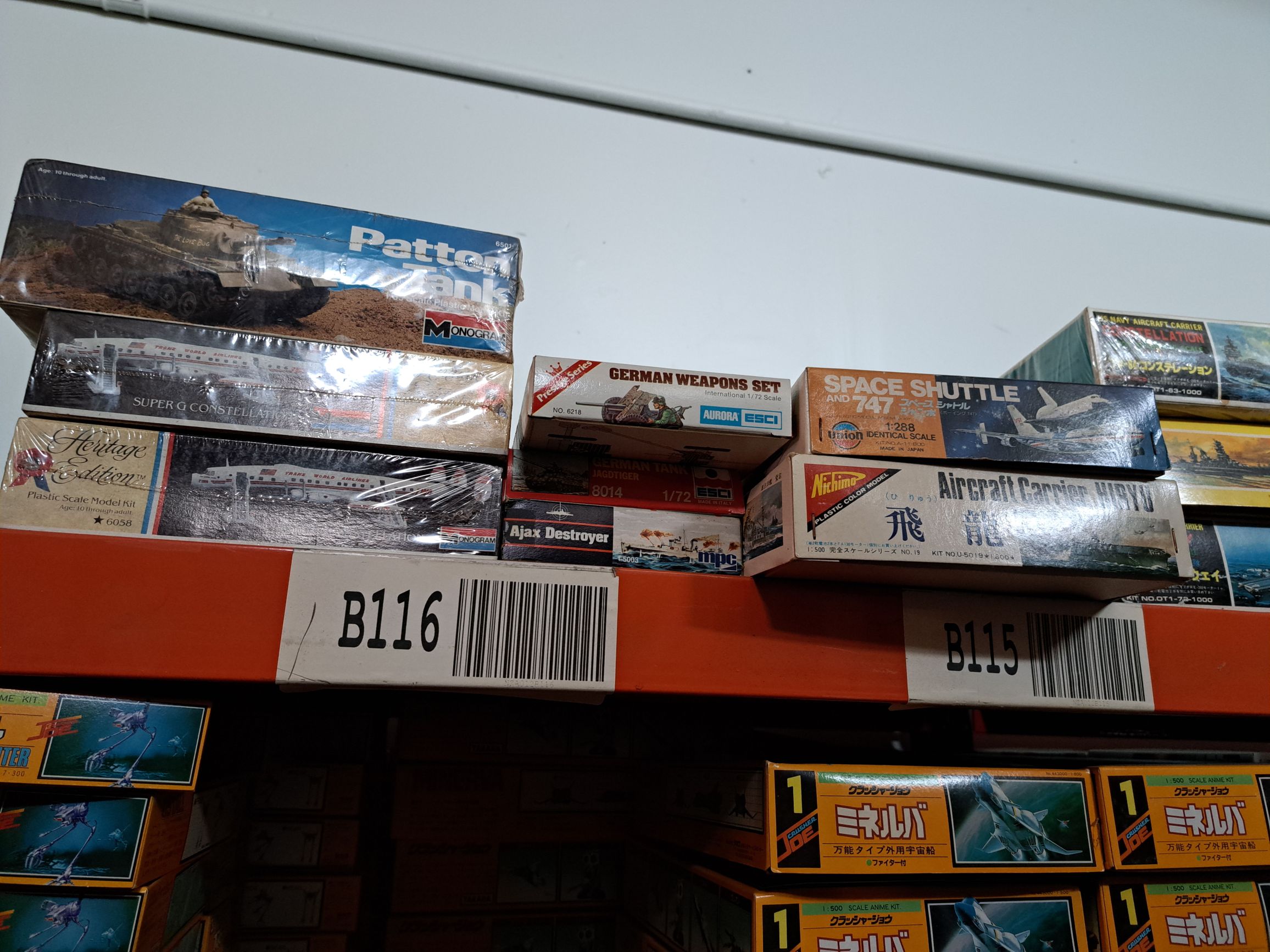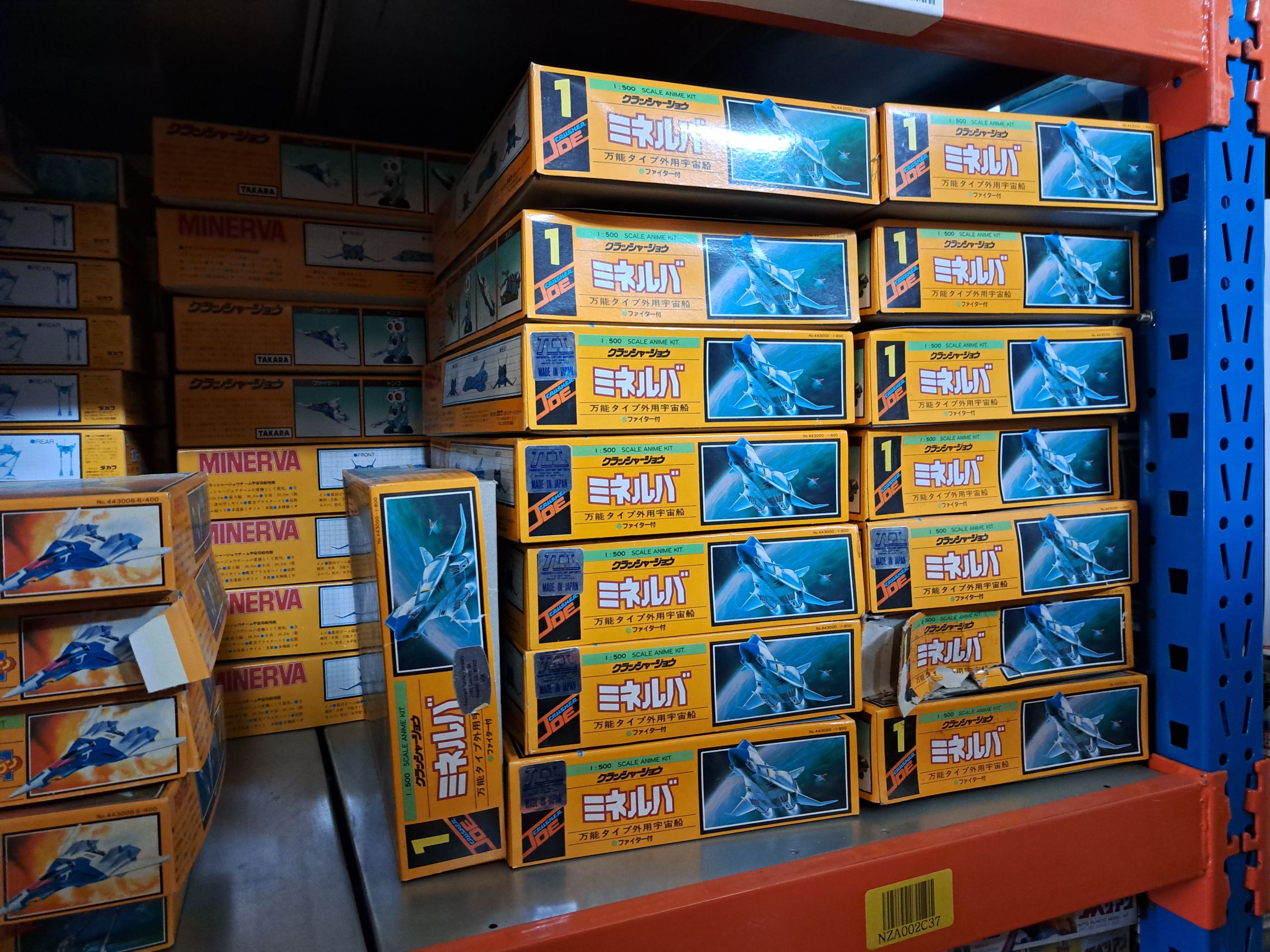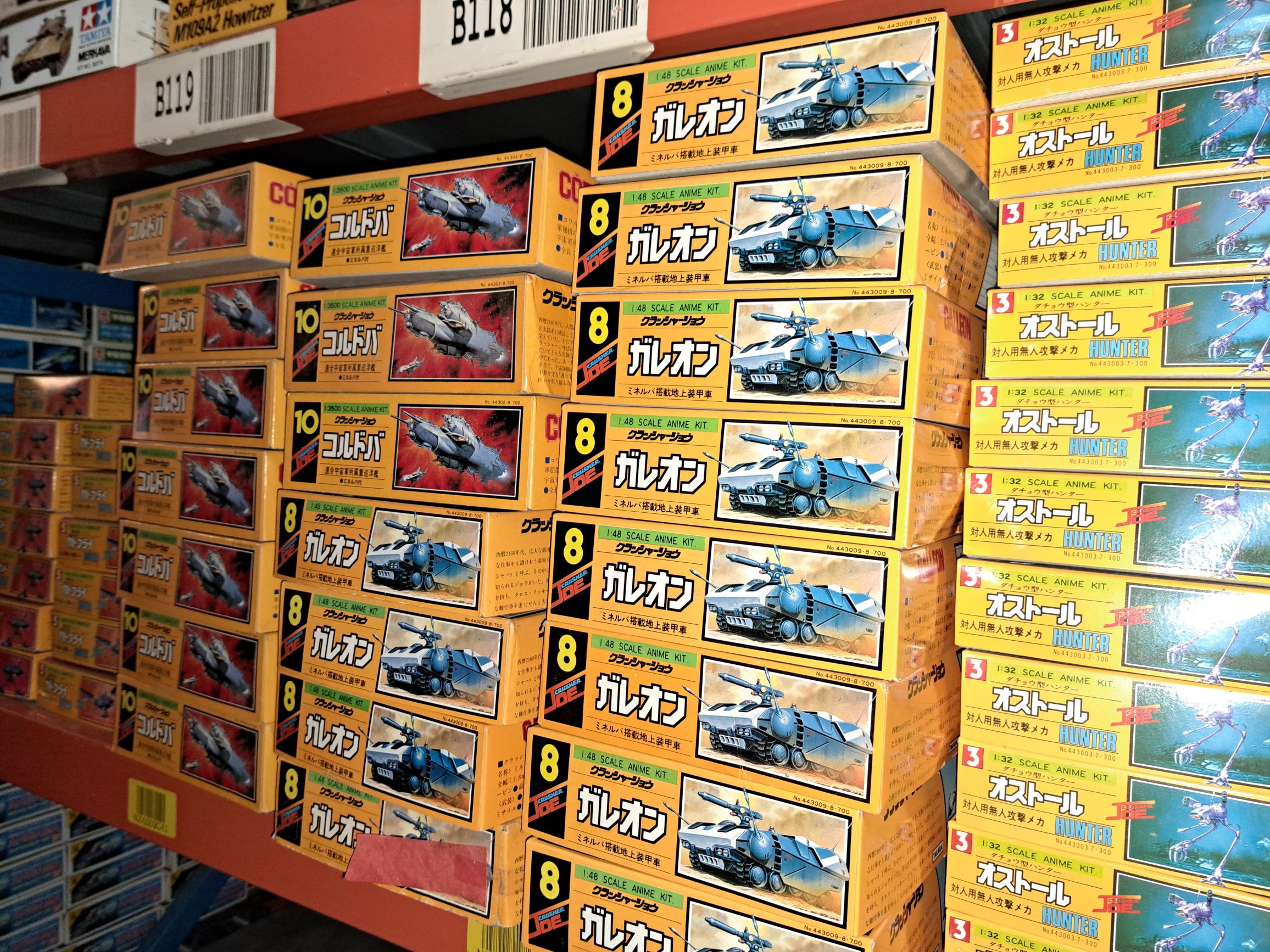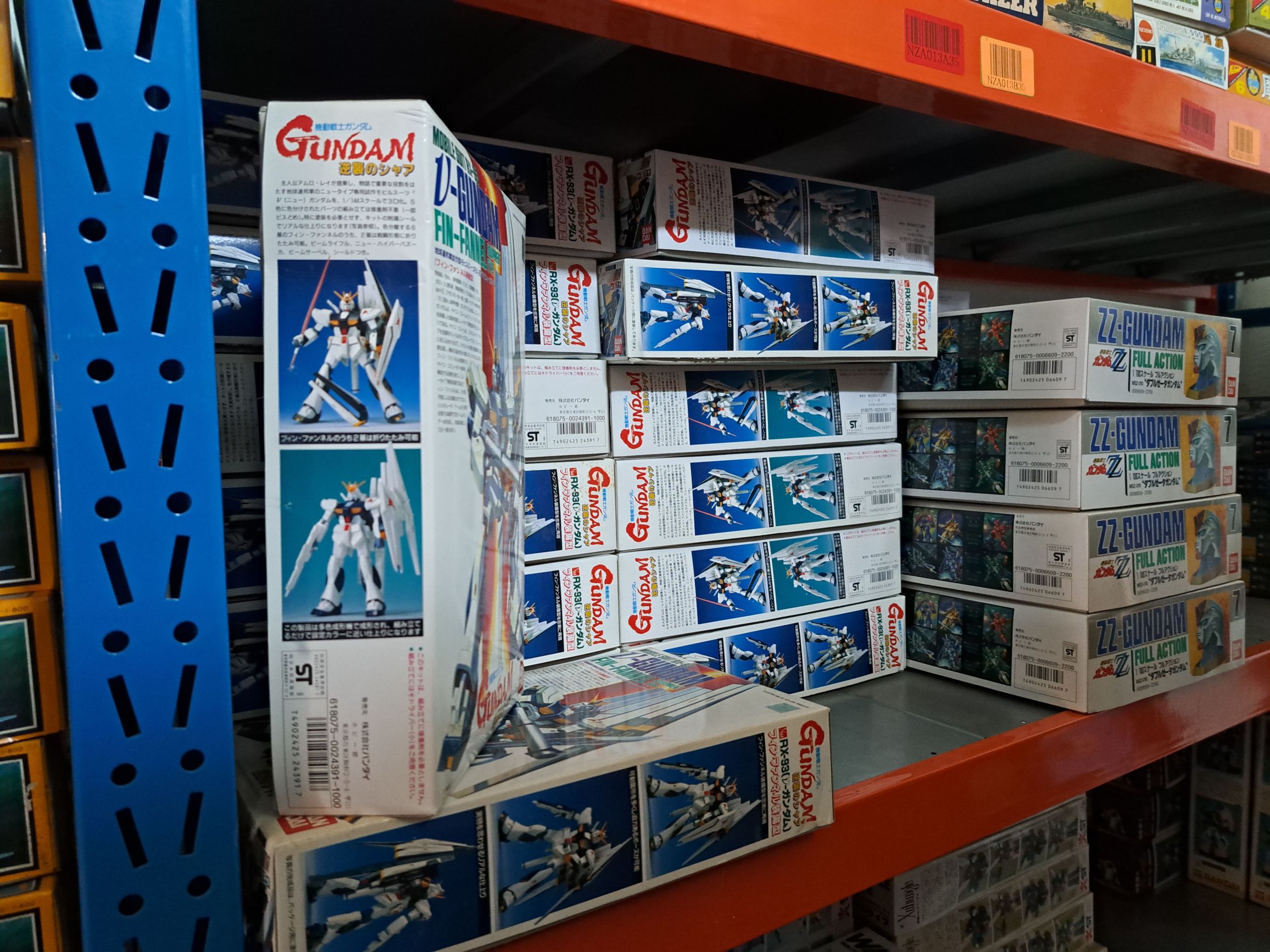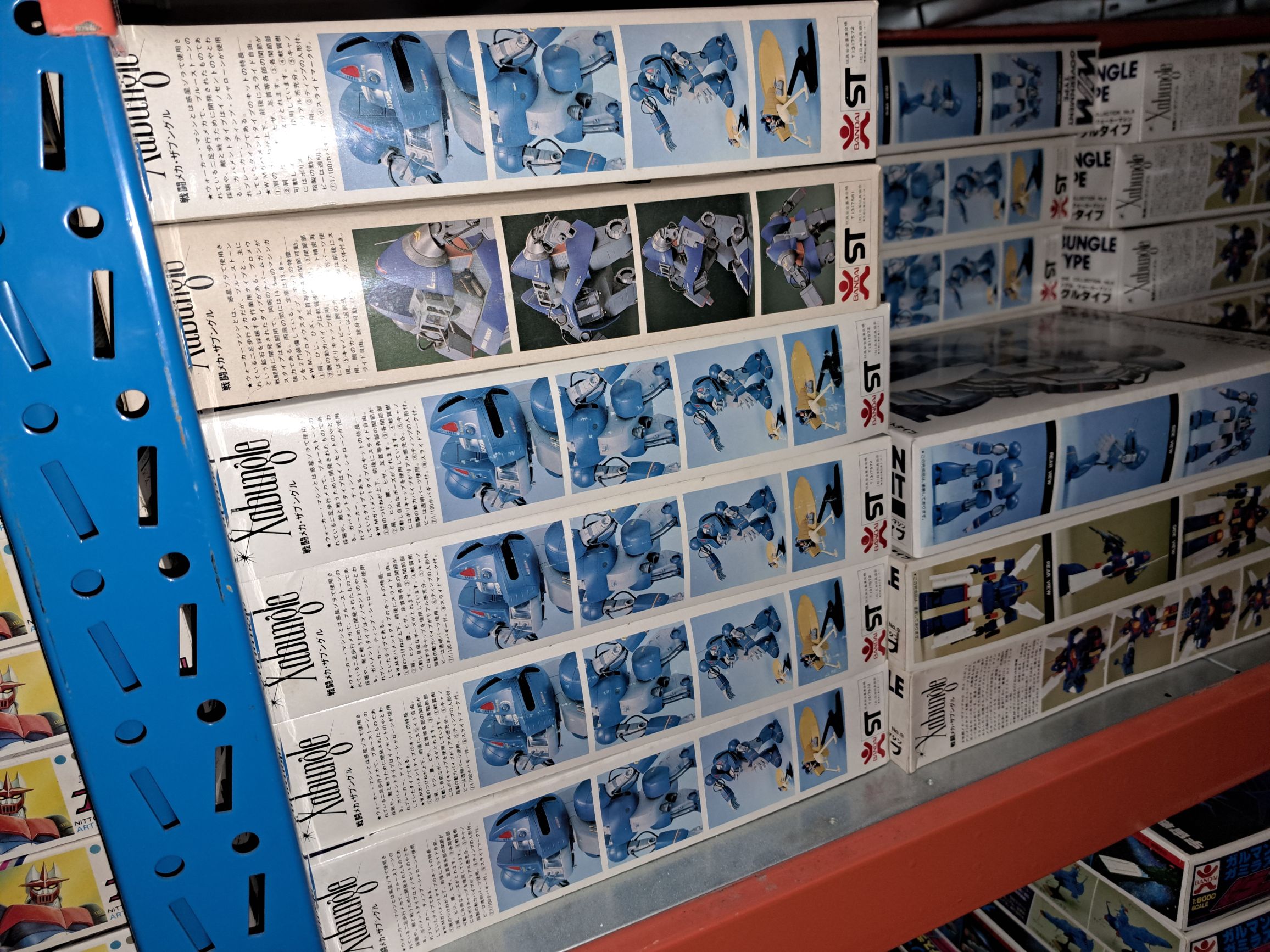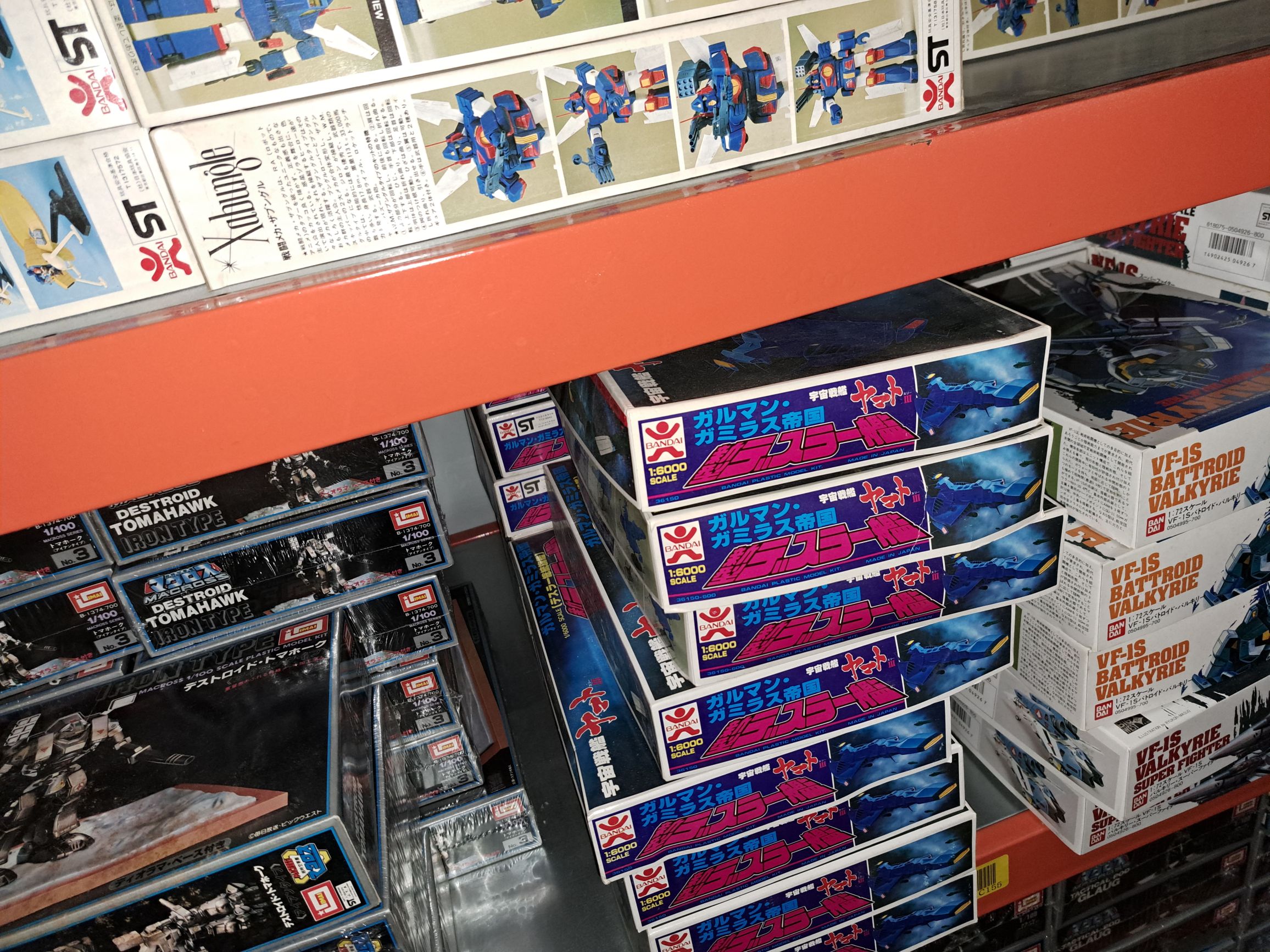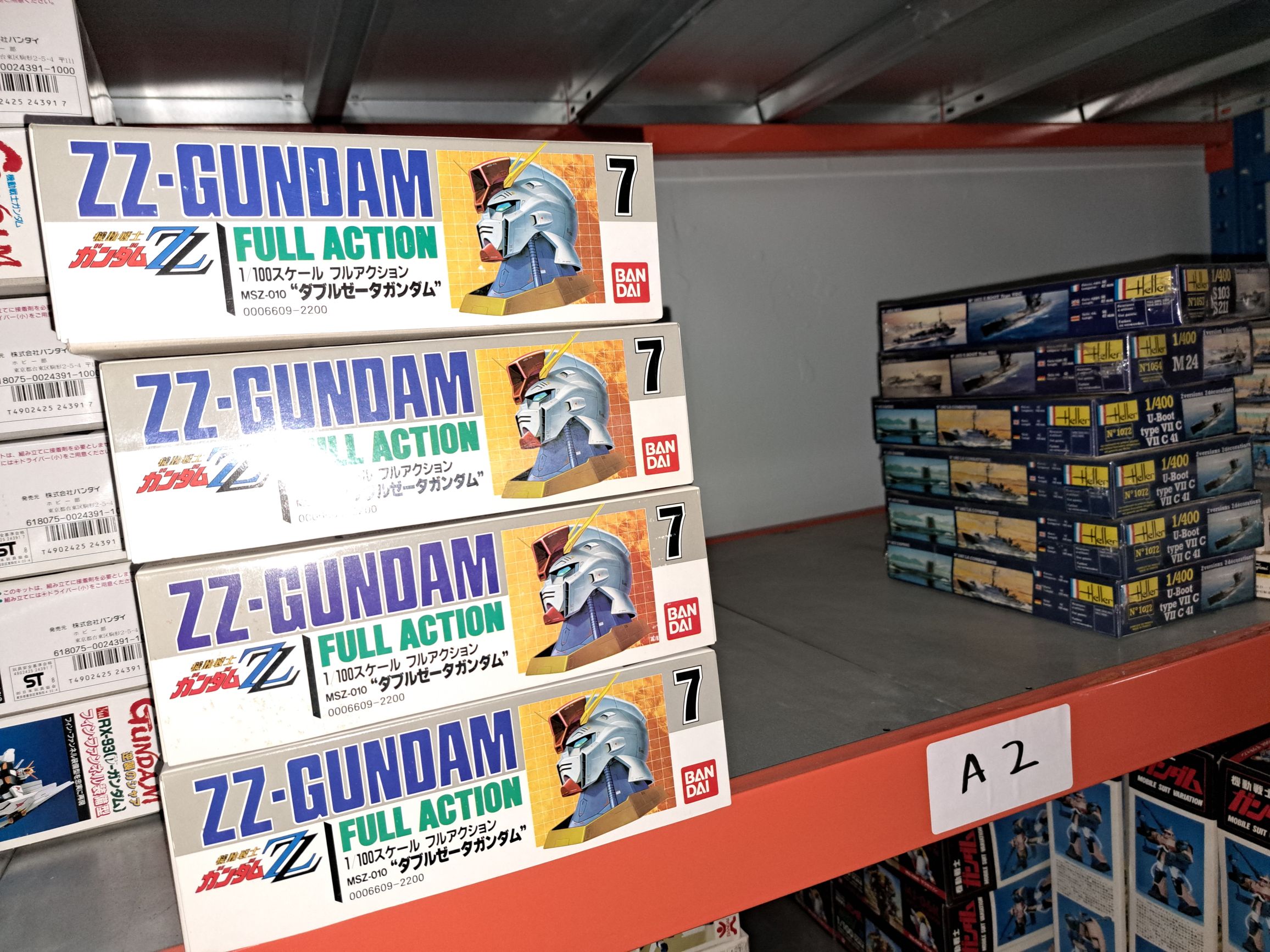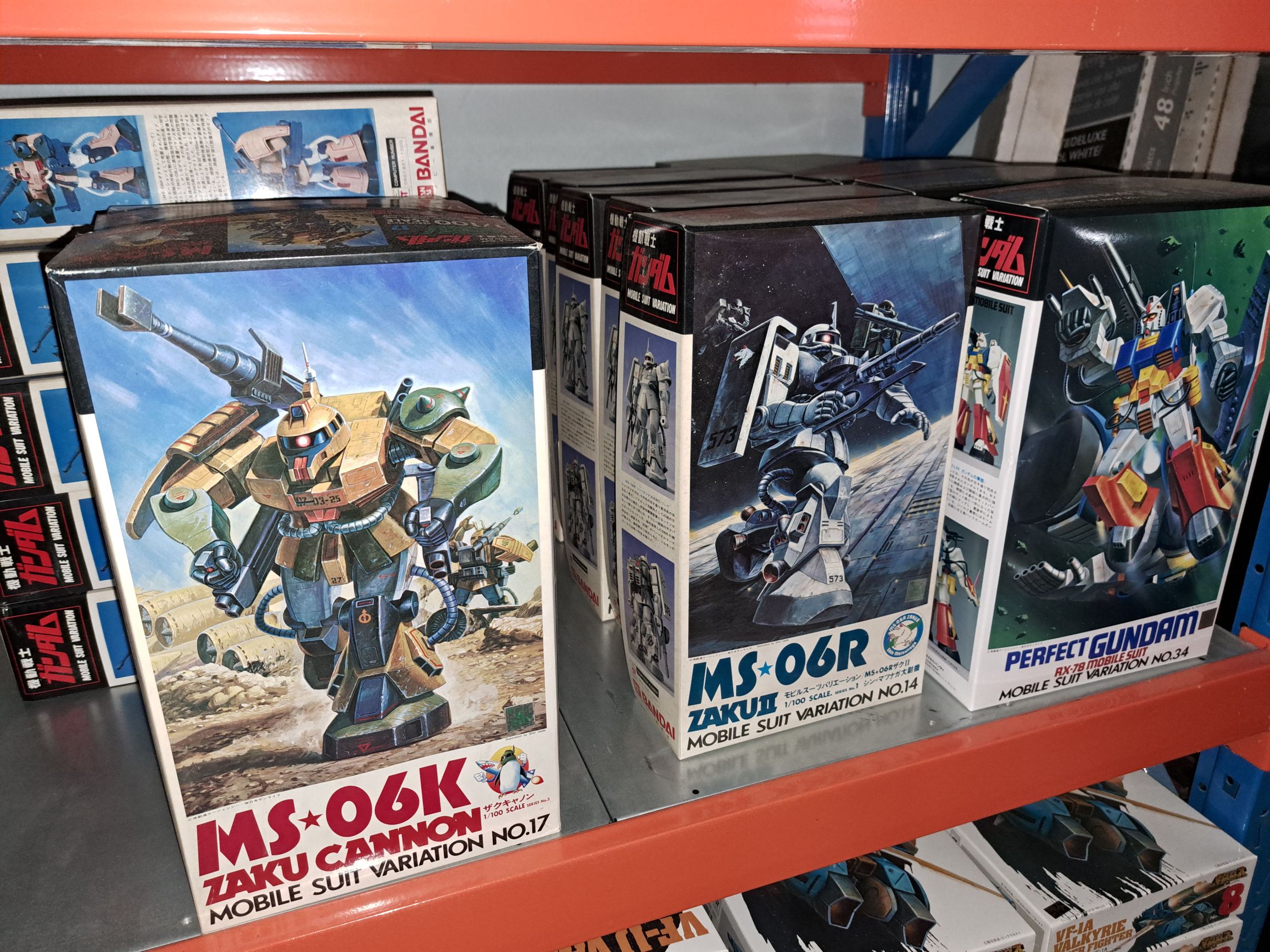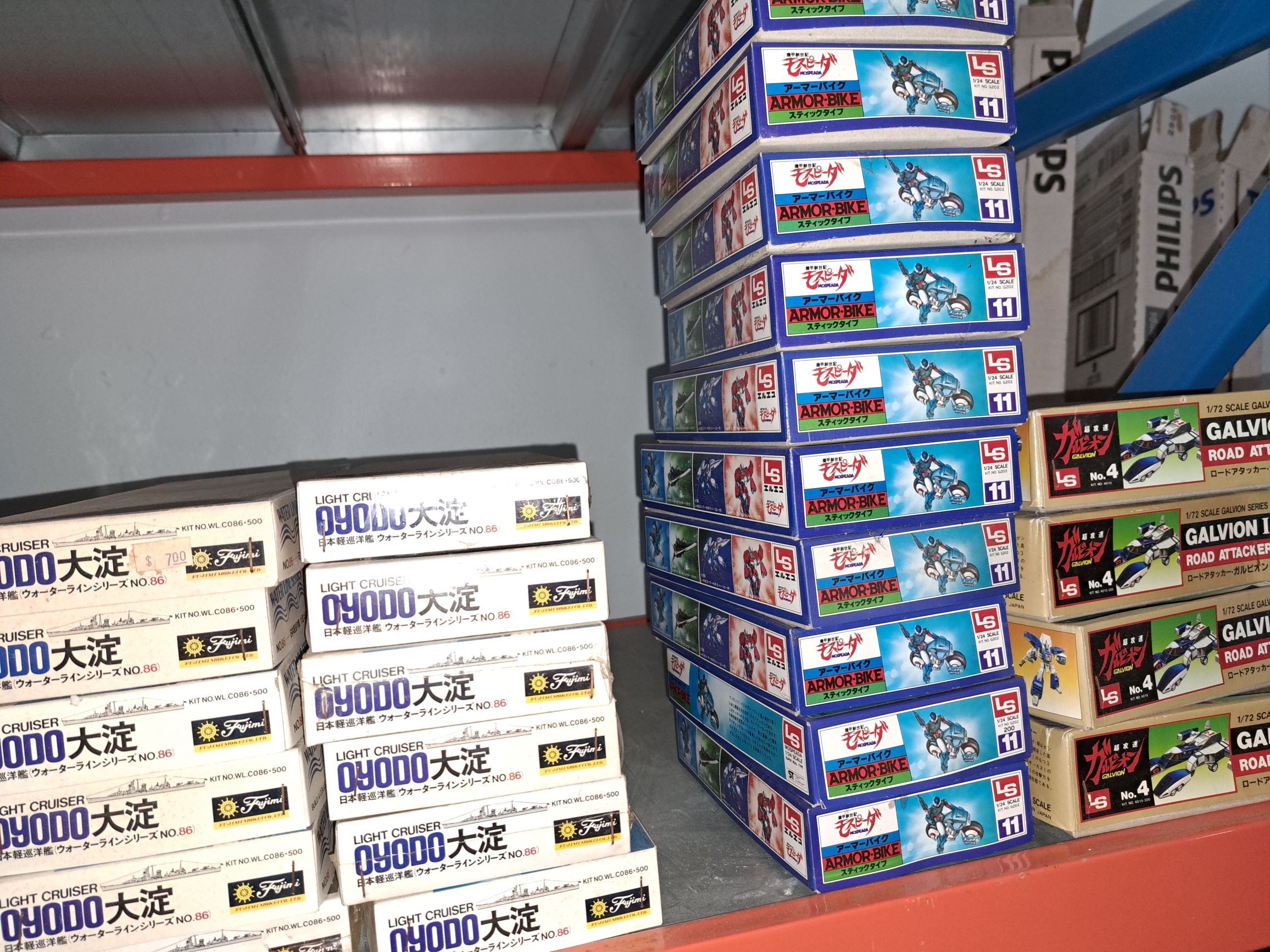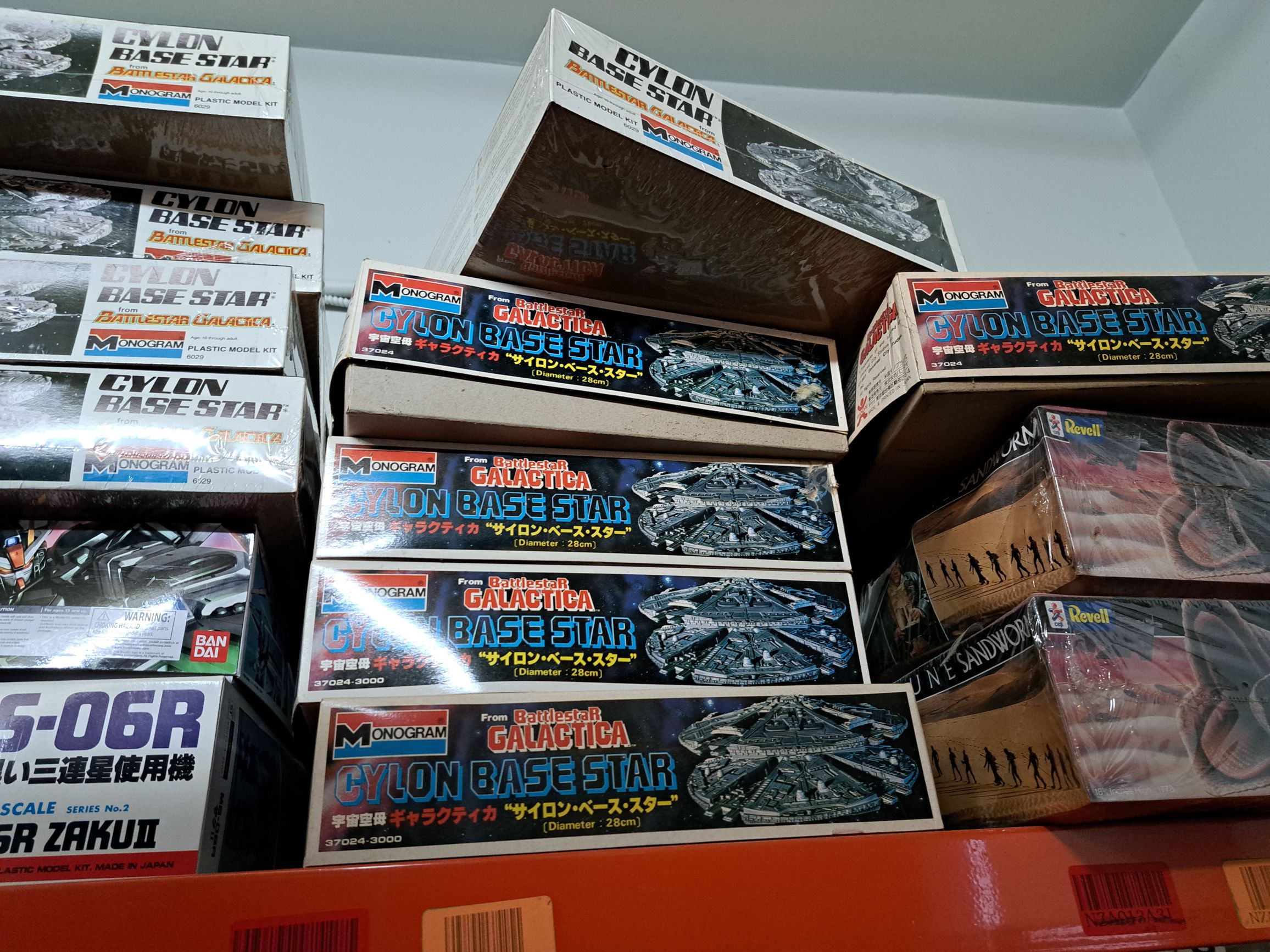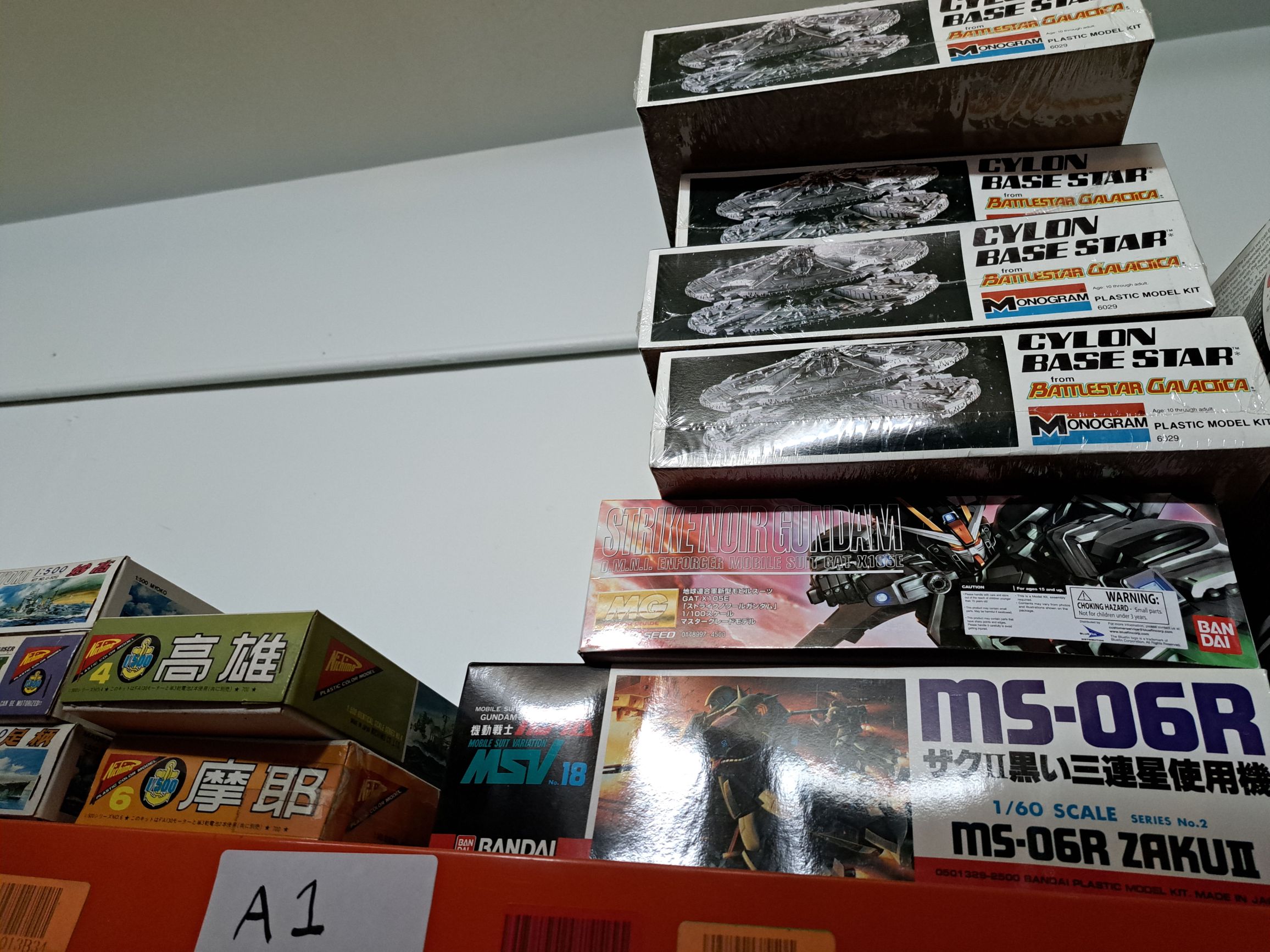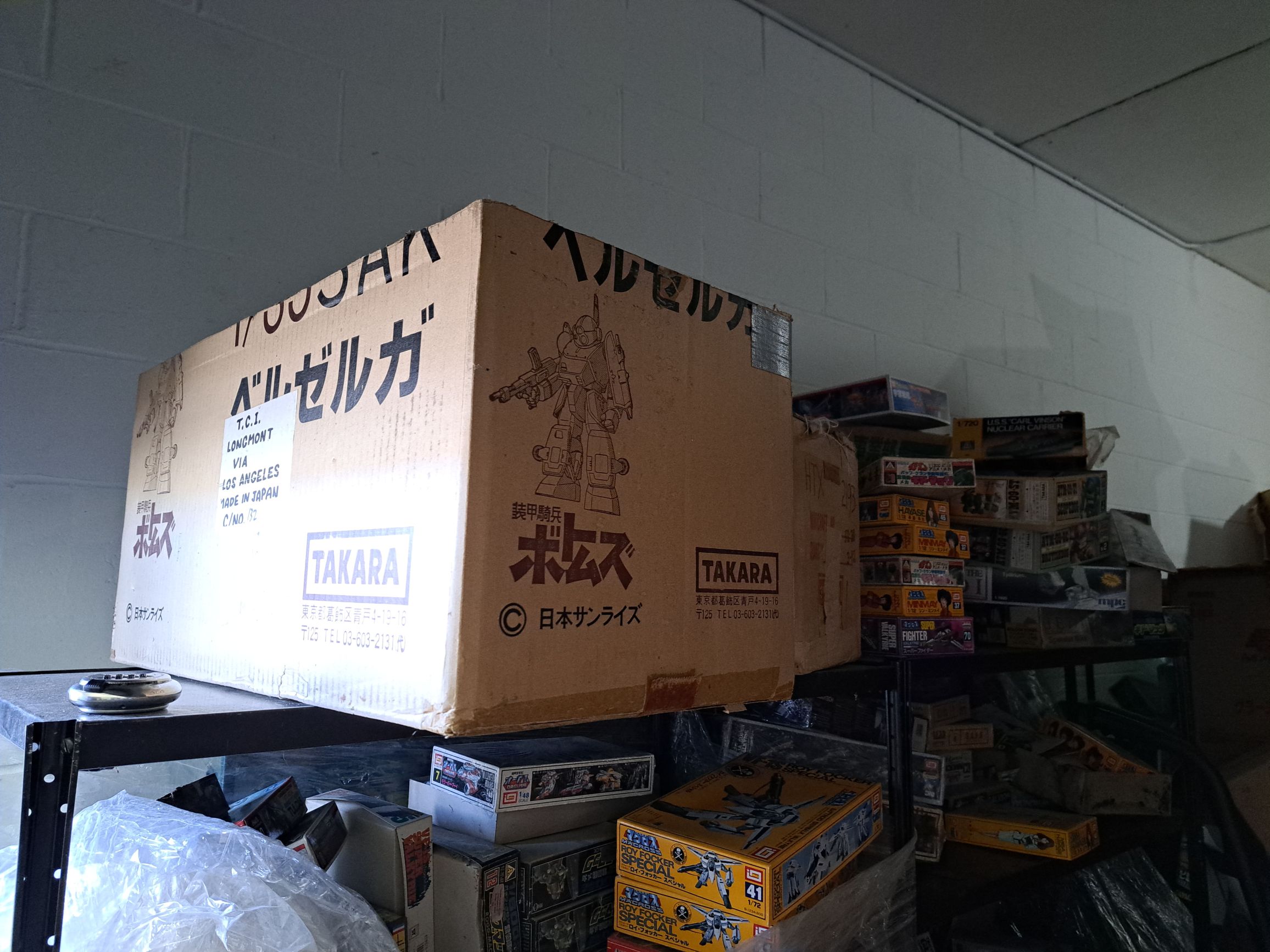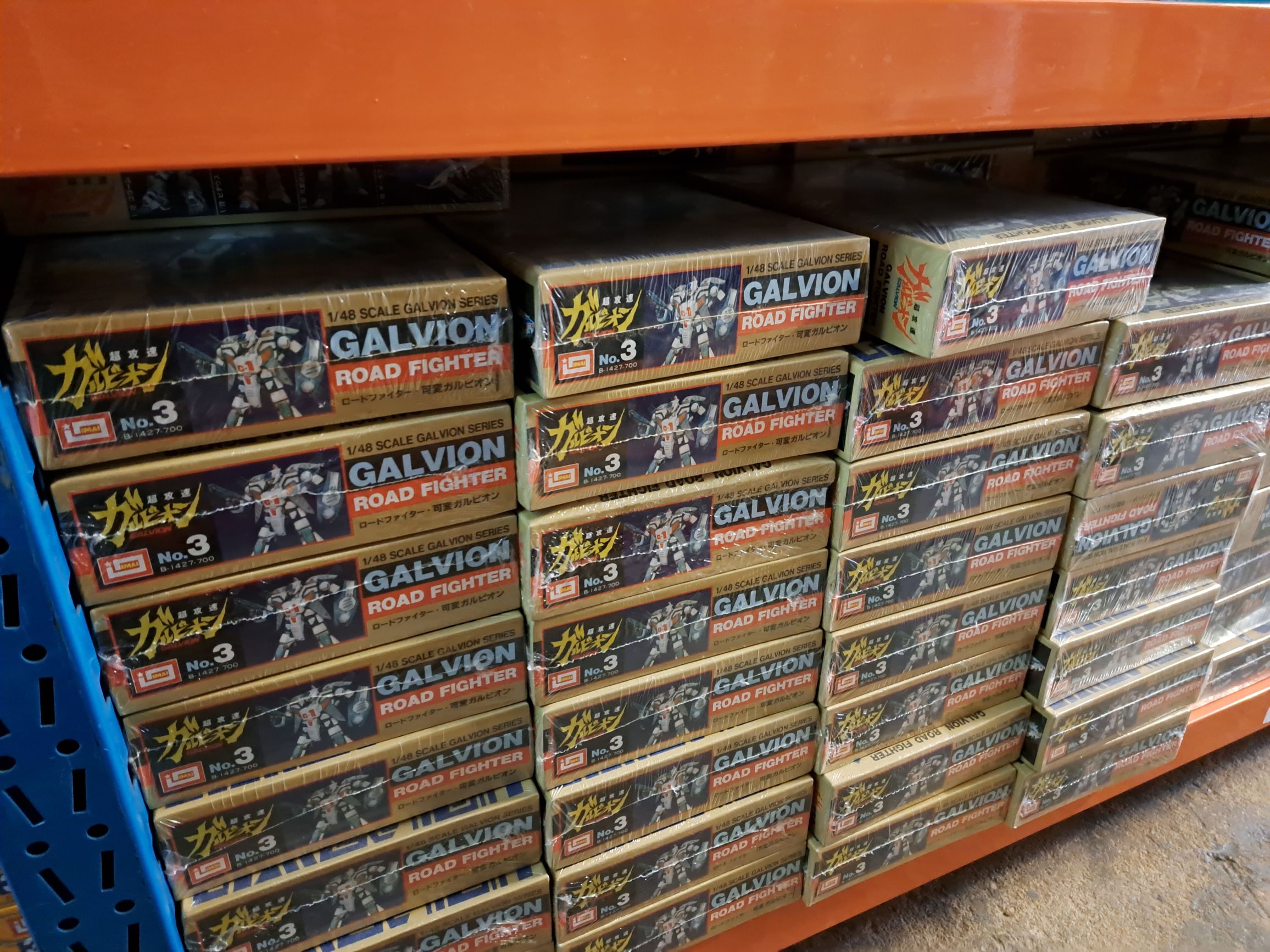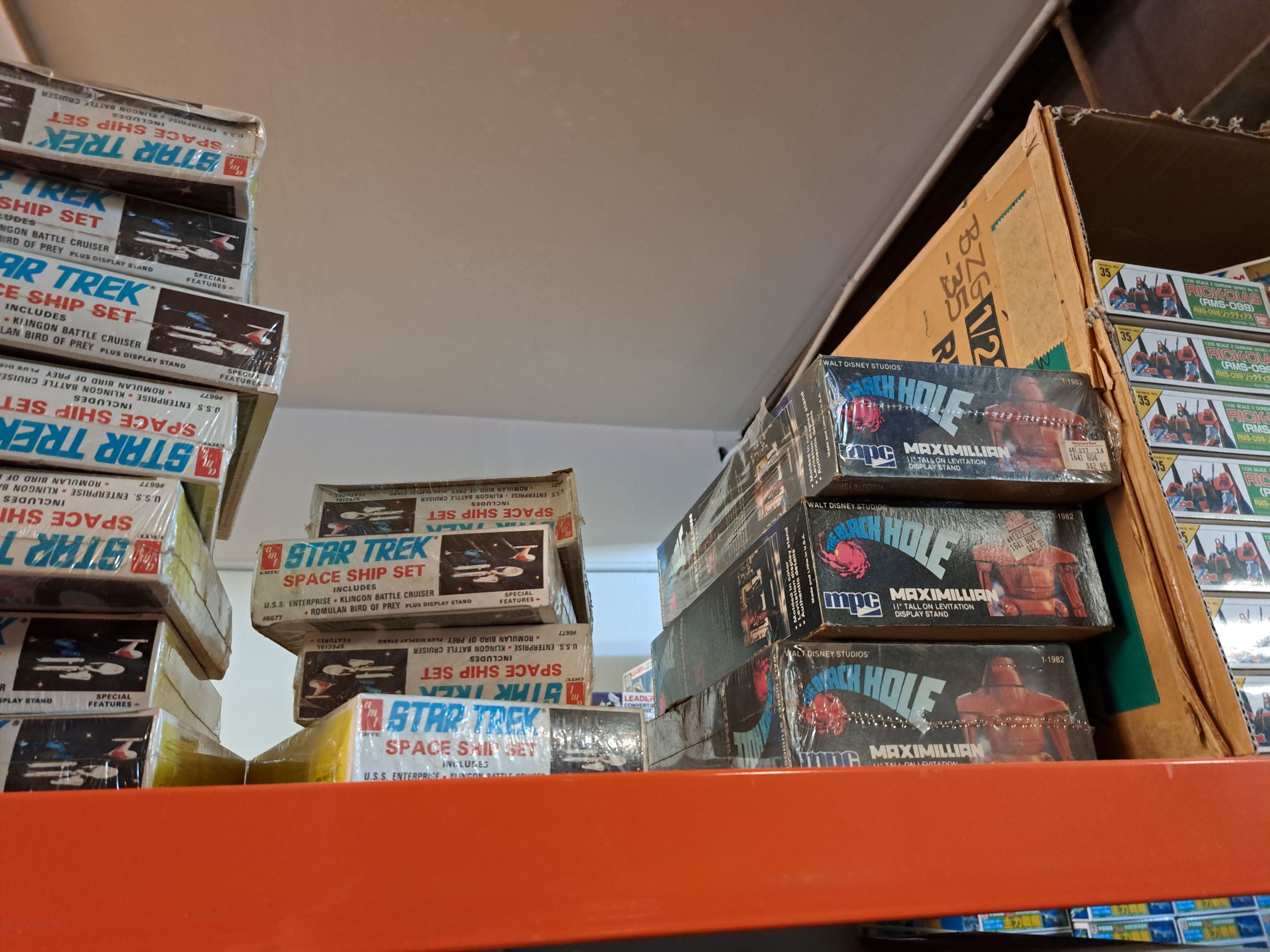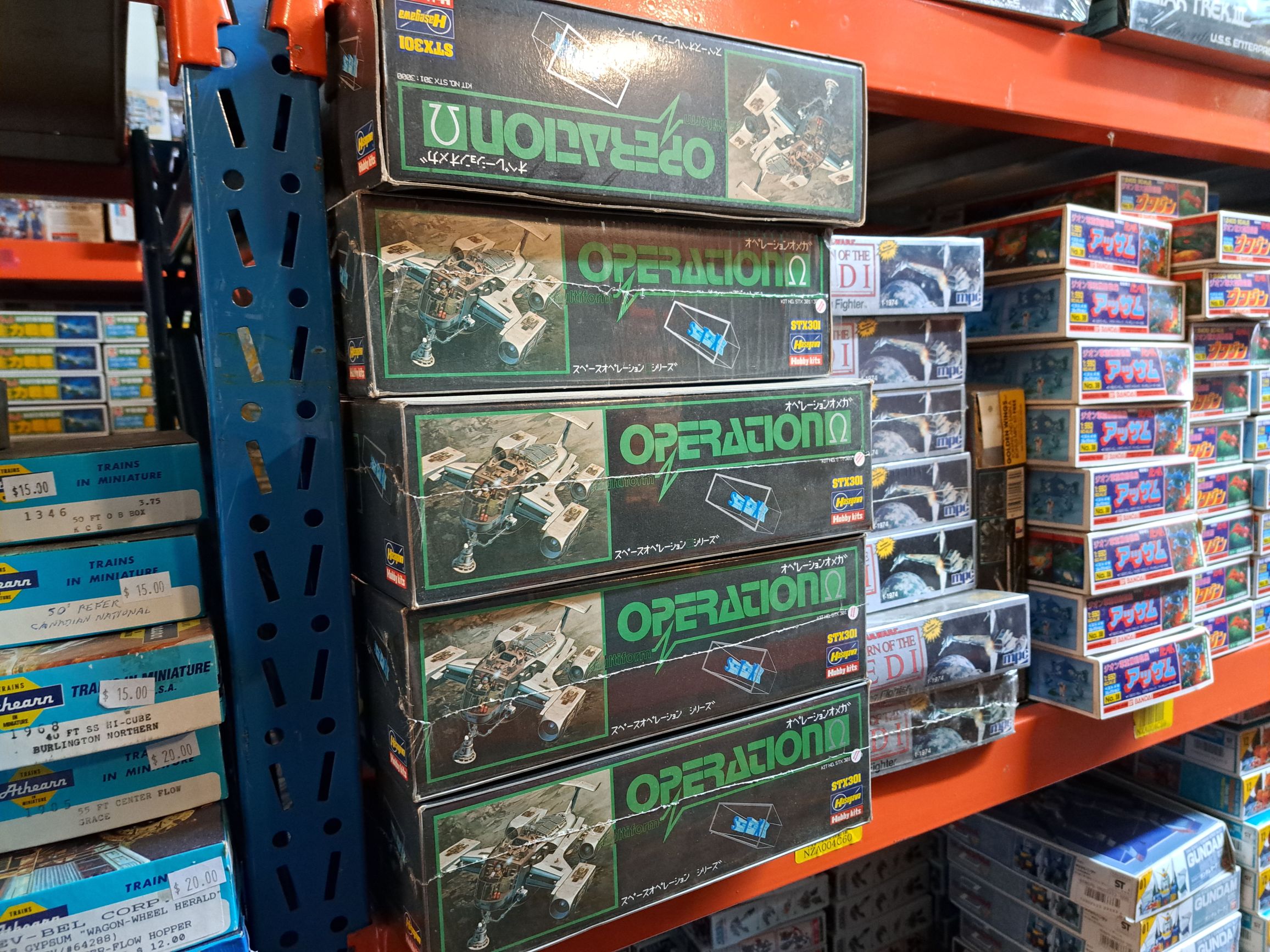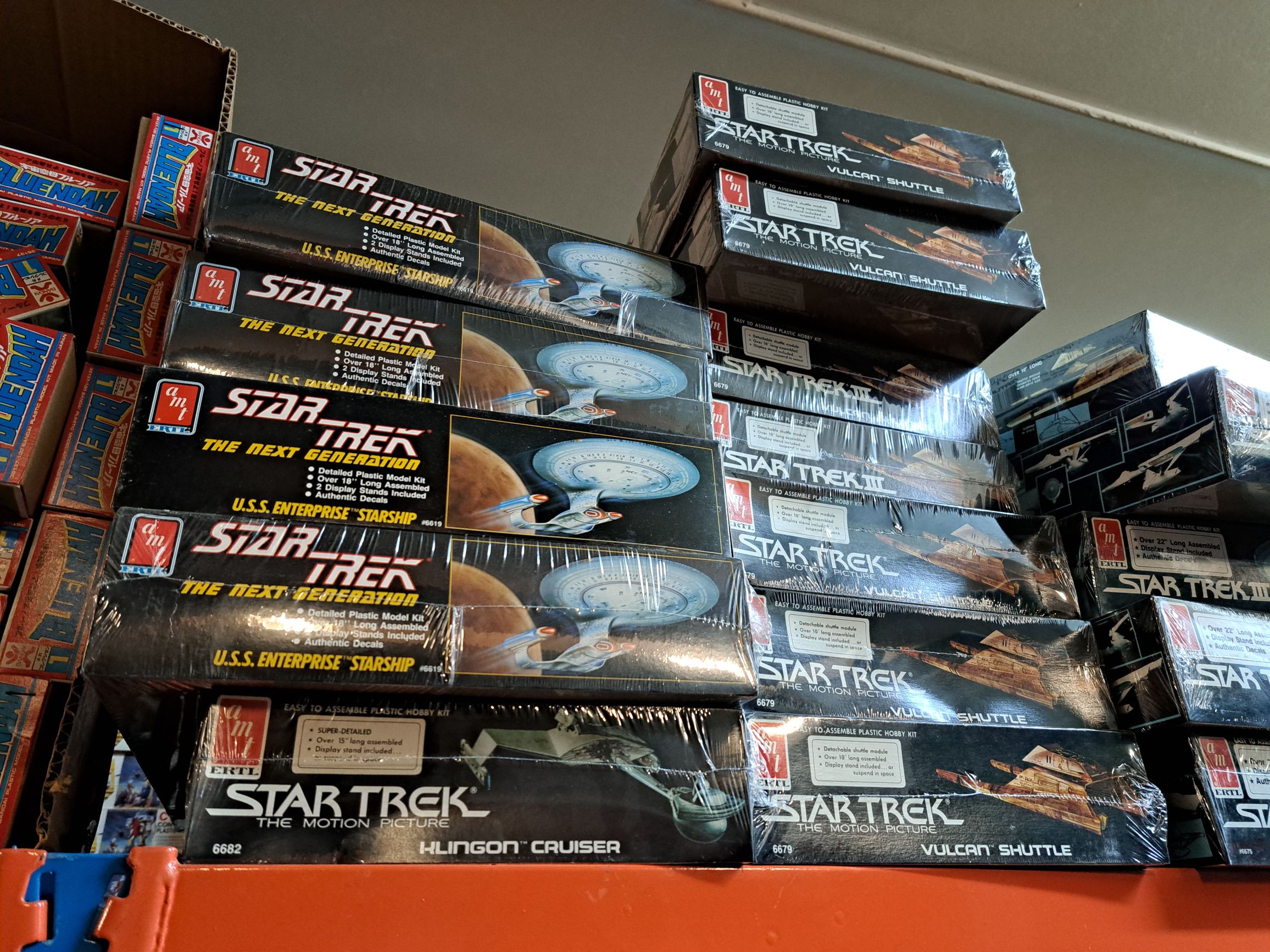 Thats it for now, will be looking forward to future updates from the Wise Guys team!

Shawn