Courtesy of Wise Guys Hobbies, LLC
December 23rd 2022
Part 1 – The GTC Legacy Project
Part 2 – Warehouse Introduction
Part 3 – The Holiday Special
Part 4 – Warehouse Update
Part 5 – 30% Unboxed
Part 6 – MW Visits Wise Guys Part 1
Part 6 – MW Visits Wise Guys Part 2
Part 6 – MW Visits Wise Guys Part 3
Part 6 – MW Visits Wise Guys Part 4
Anthony sends out Happy Holiday wishes to everyone who has been watching this project unfold. There is good news on the unboxing status as Anthony added a new Wise Guys team member, Joe, whos is very knowledgeable on vintage kit identification and is helping speed up all the processing and inventory updates.

I got a sneak peak at project inventory list, and wow! They have just now hit the major goal of bringing into the processing warehouse all the boxes and cases from just ONE of the THREE 30 foot trucks they used to transport the kits. They still have to unbox everything you see in the video from that first truck load. There is a long long way to go. Try to wrap your head around that, because I cannot.

We've got a lot of Macross, Mospeada, and Orguss kit knowledge here in the forums, but I'd really like to enagage with some fandoms from other series like Gundam or Yamato or Ideon. I'd love to know more about those other vintage kits as I'm sure they'll share the same excitement we are.

If you are looking to add kits for your personal collection please visit their eBay store here.
Click here for the The Wise Guys eBay store
For anyone interested in bulk orders, please contact Anthony below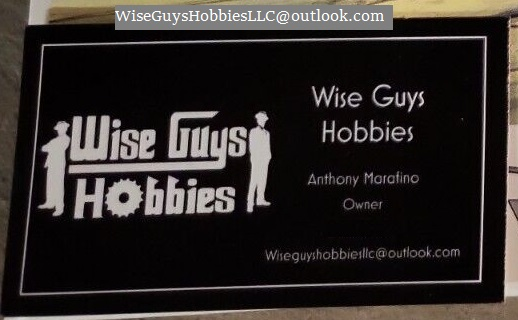 Here is the Holiday video update!
After looking at the inventory list, I saw some crazy numbers and I wanted to come up with a way to make the sheer volume sink in a bit better, so I mocked up some pics to show just a small handful of kits and the current inventory numbers, which are sure to increase as more boxes are emptied.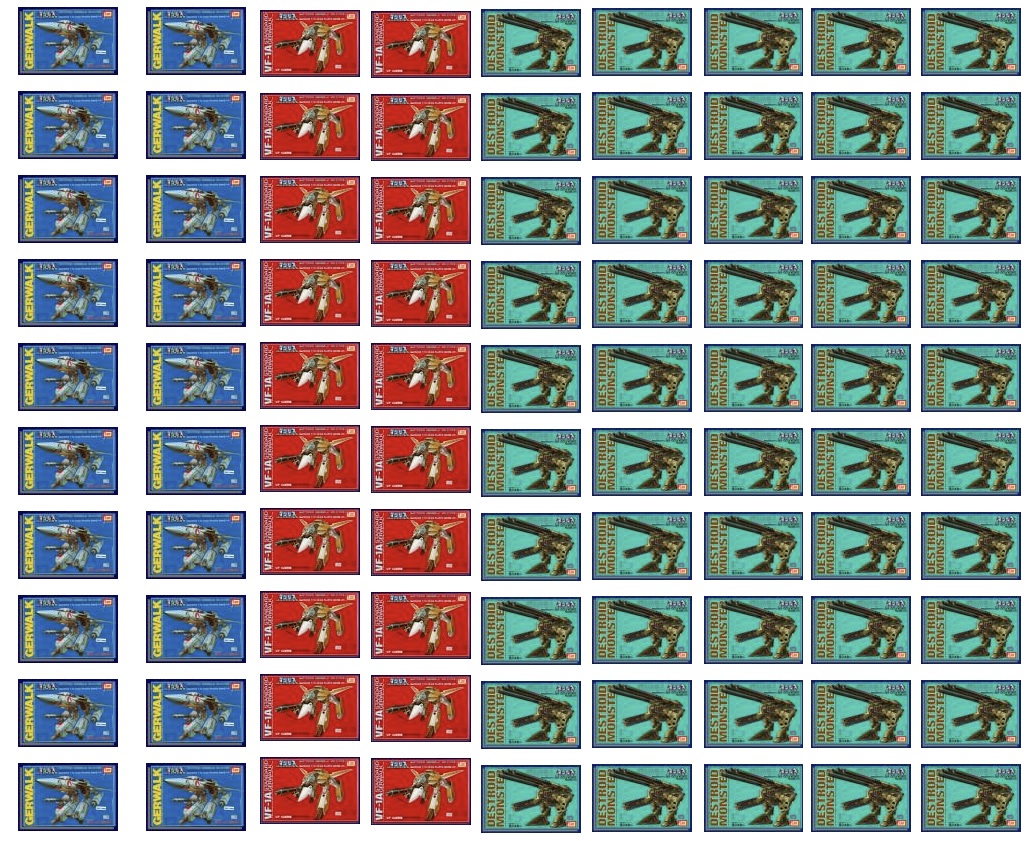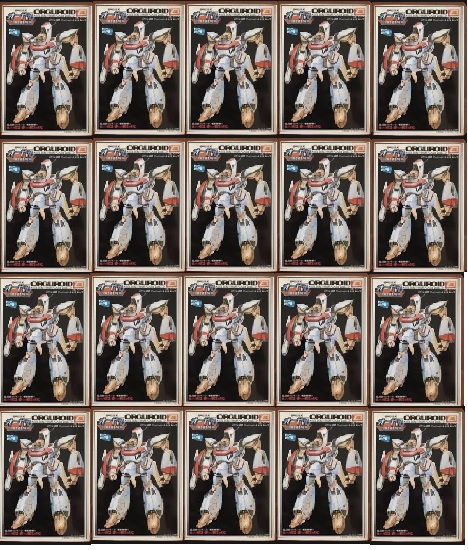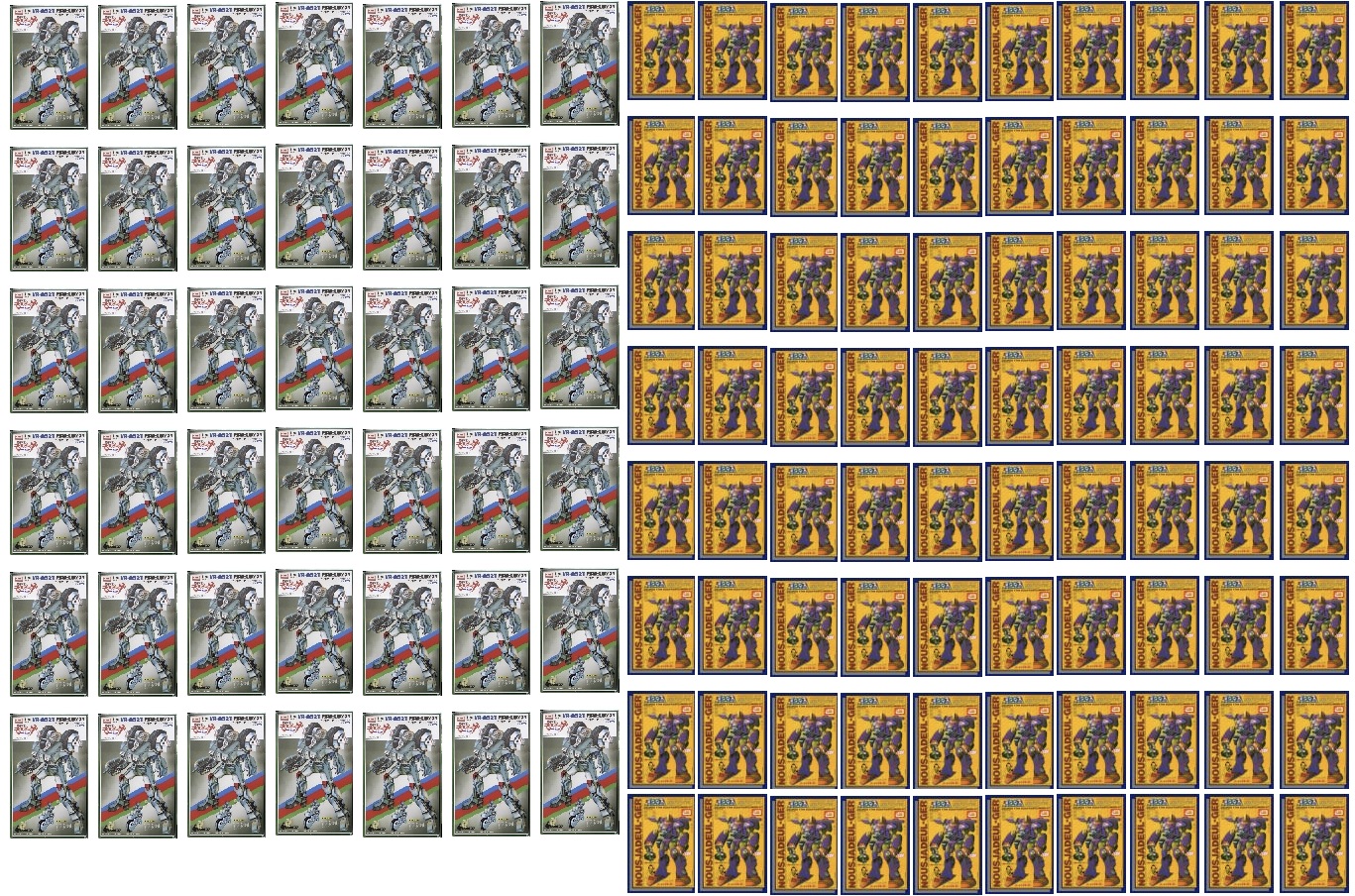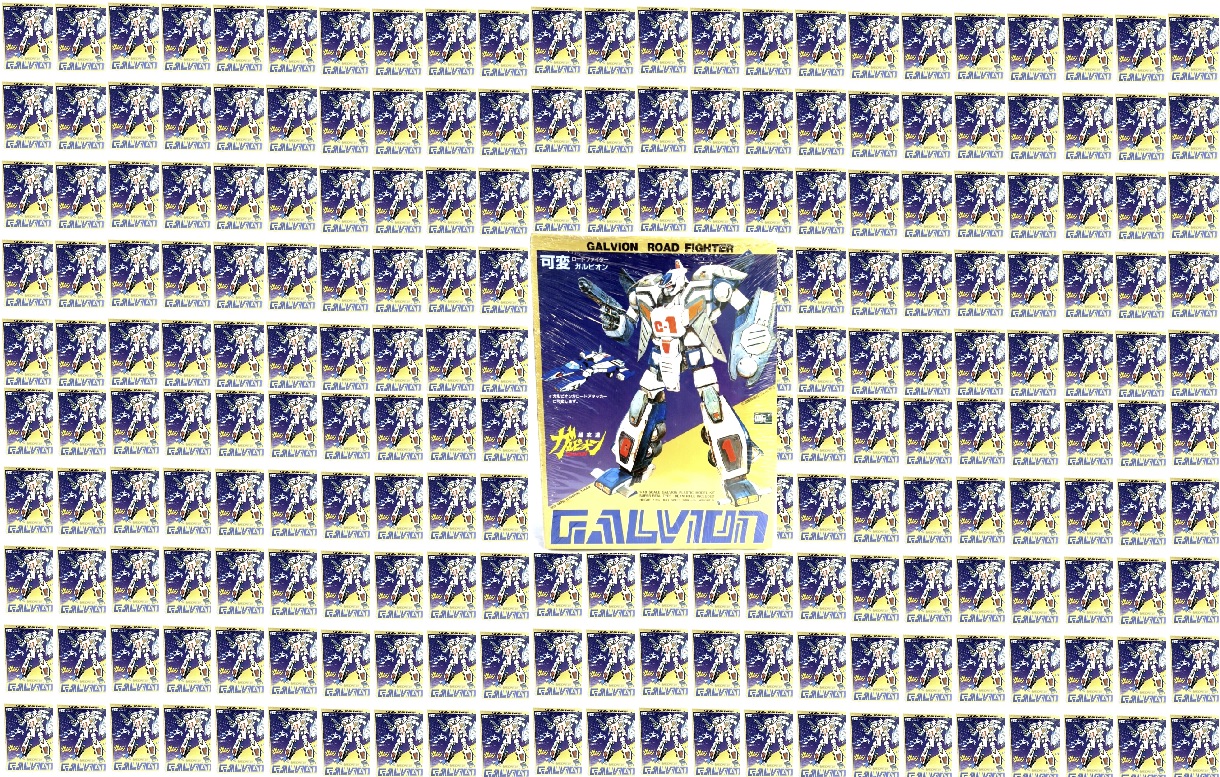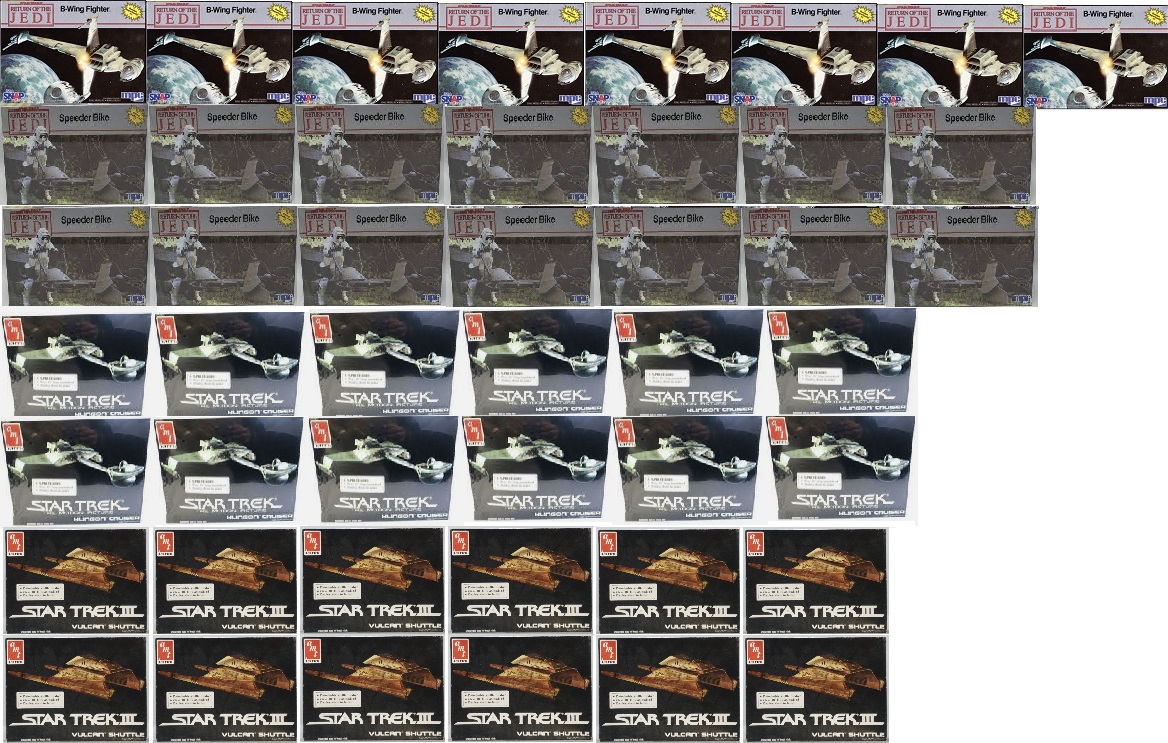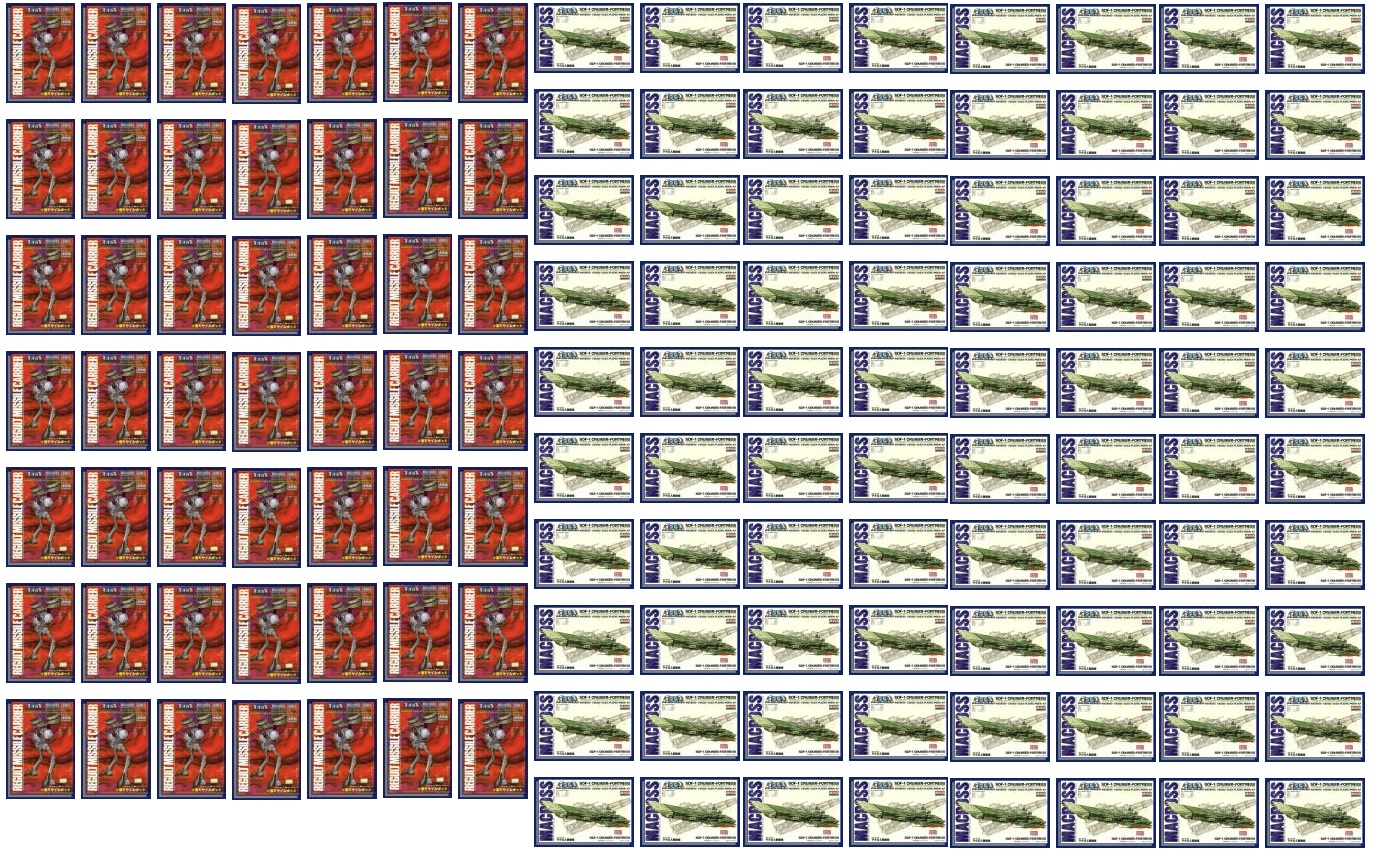 That's all for this Holiday update, more updates as the unboxing continues.
Shawn
macrossworld.com