Courtesy of Wise Guys Hobbies, LLC
July 9th 2023
Part 1 – The GTC Legacy Project
Part 2 – Warehouse Introduction
Part 3 – The Holiday Special
Part 4 – Warehouse Update
Part 5 – 30% Unboxed
Part 6 – MW Visits Wise Guys Part 1
Part 6 – MW Visits Wise Guys Part 2
Part 6 – MW Visits Wise Guys Part 3
Part 6 – MW Visits Wise Guys Part 4
Continuing down our Aisles tour!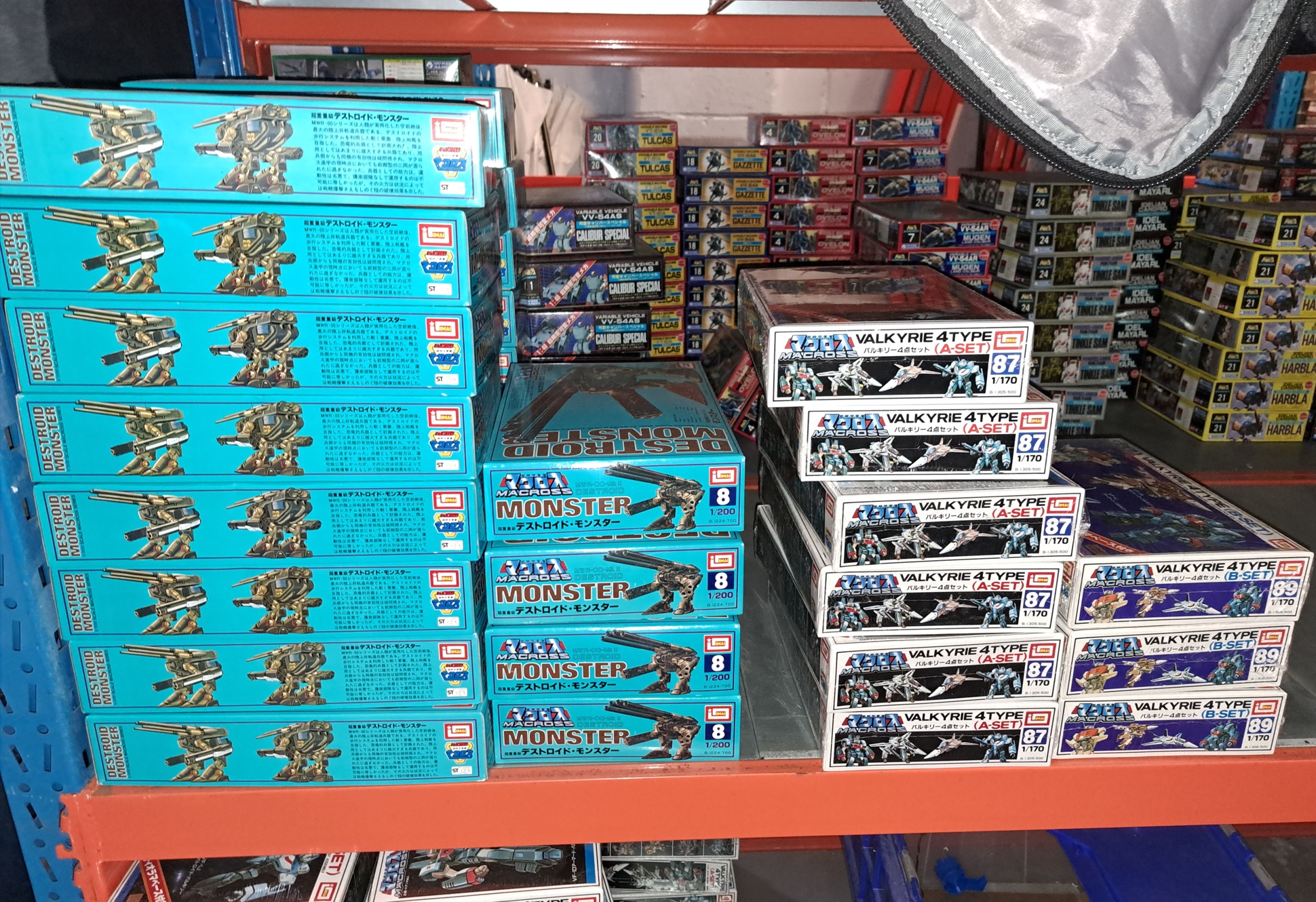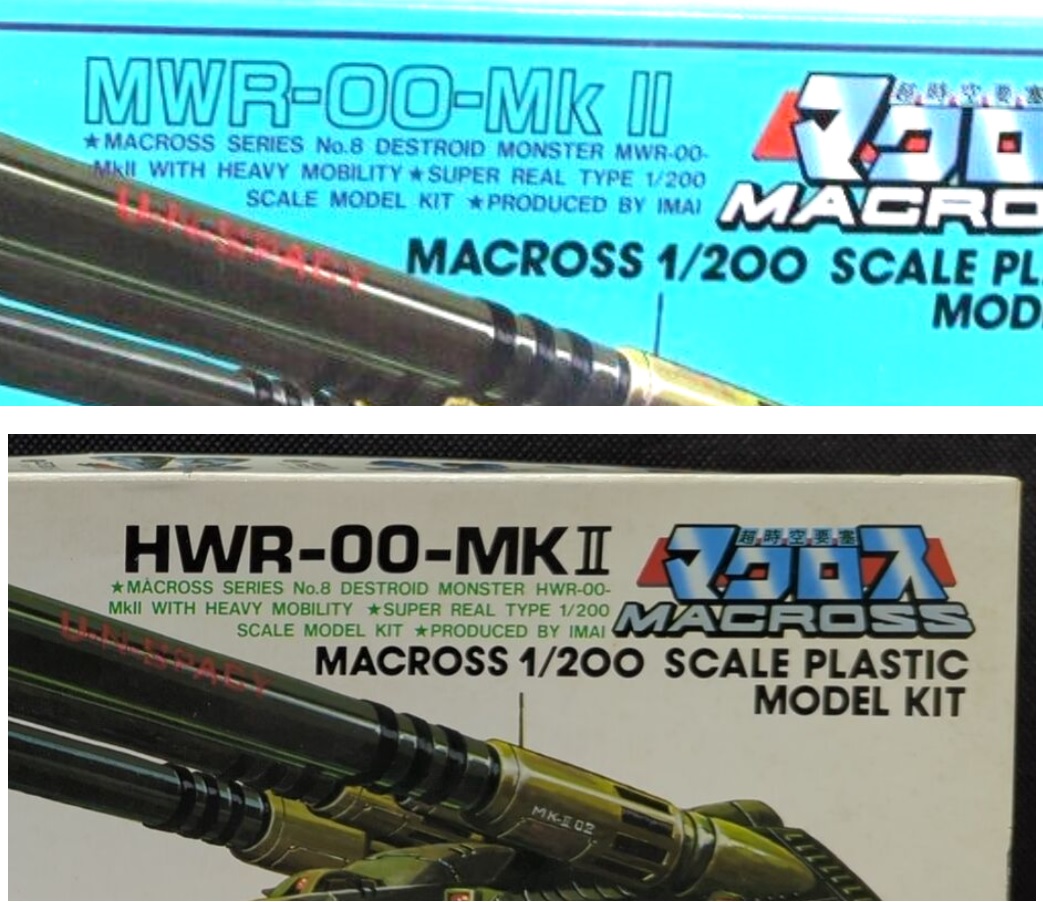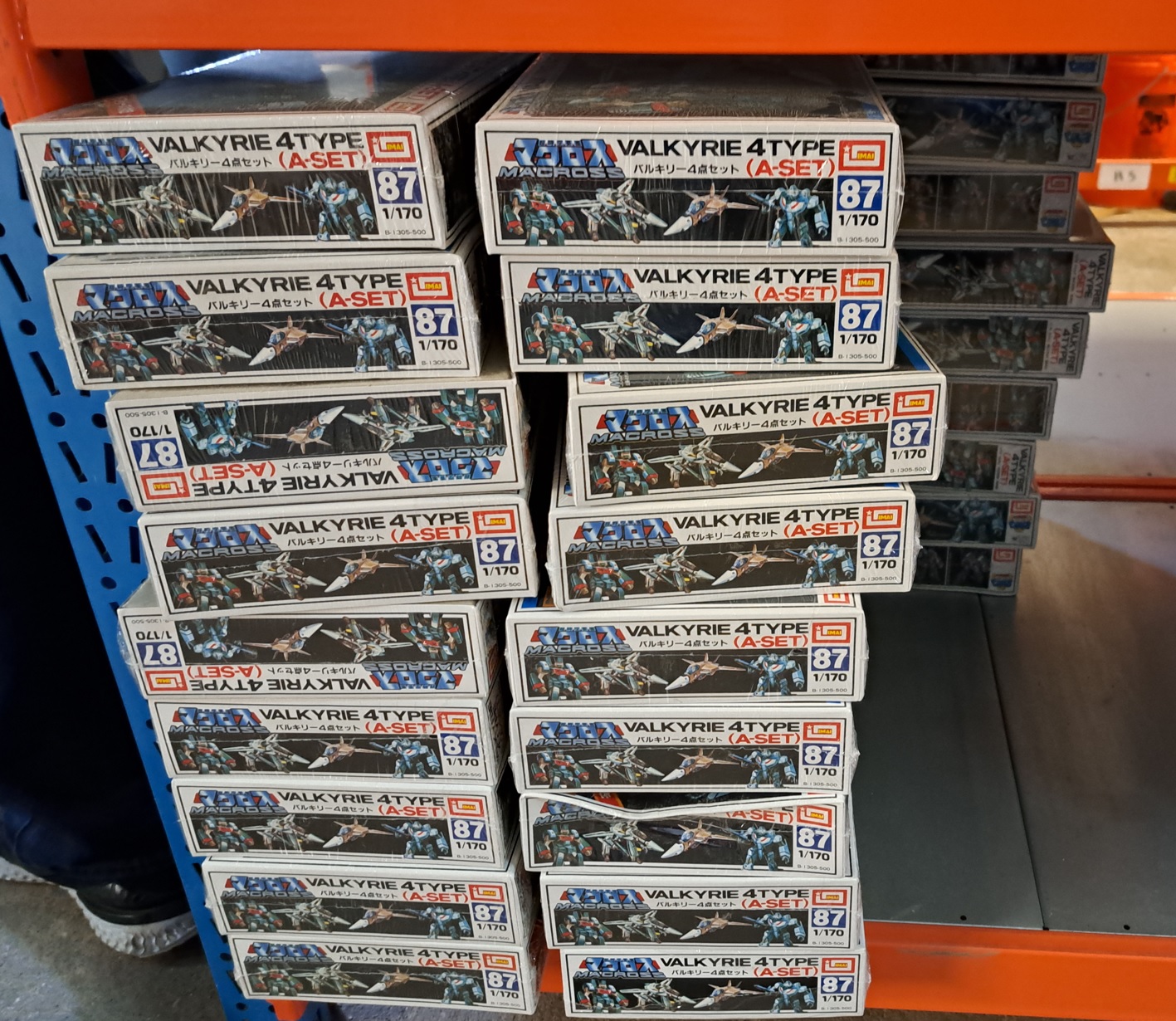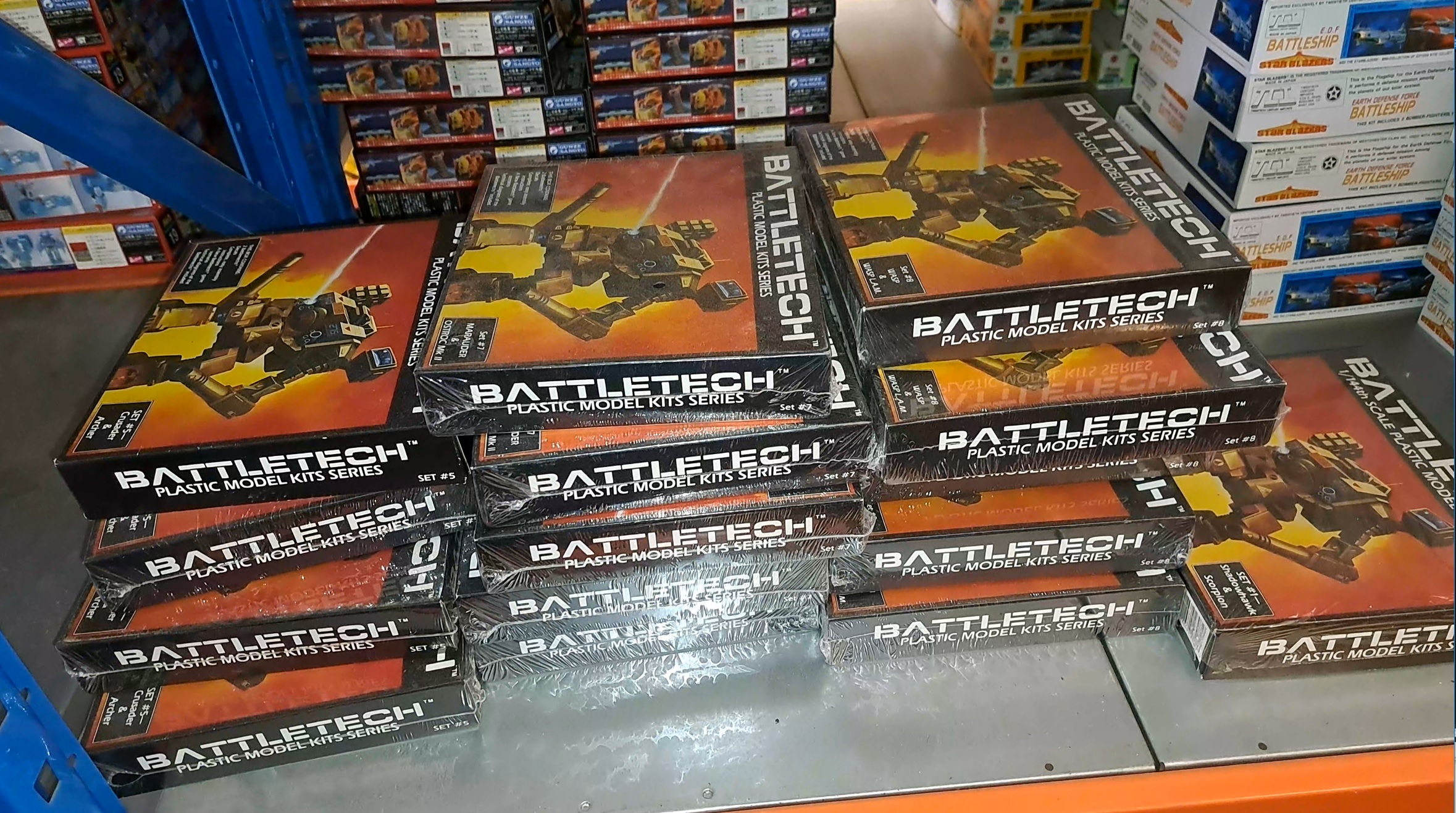 Found a picture which kits come in each set here (from a TCI brochure)
So above I see set 1,5,7,8
The Macross kits are re-packaged Macross Nichimo 1/200 series
Battletech kits link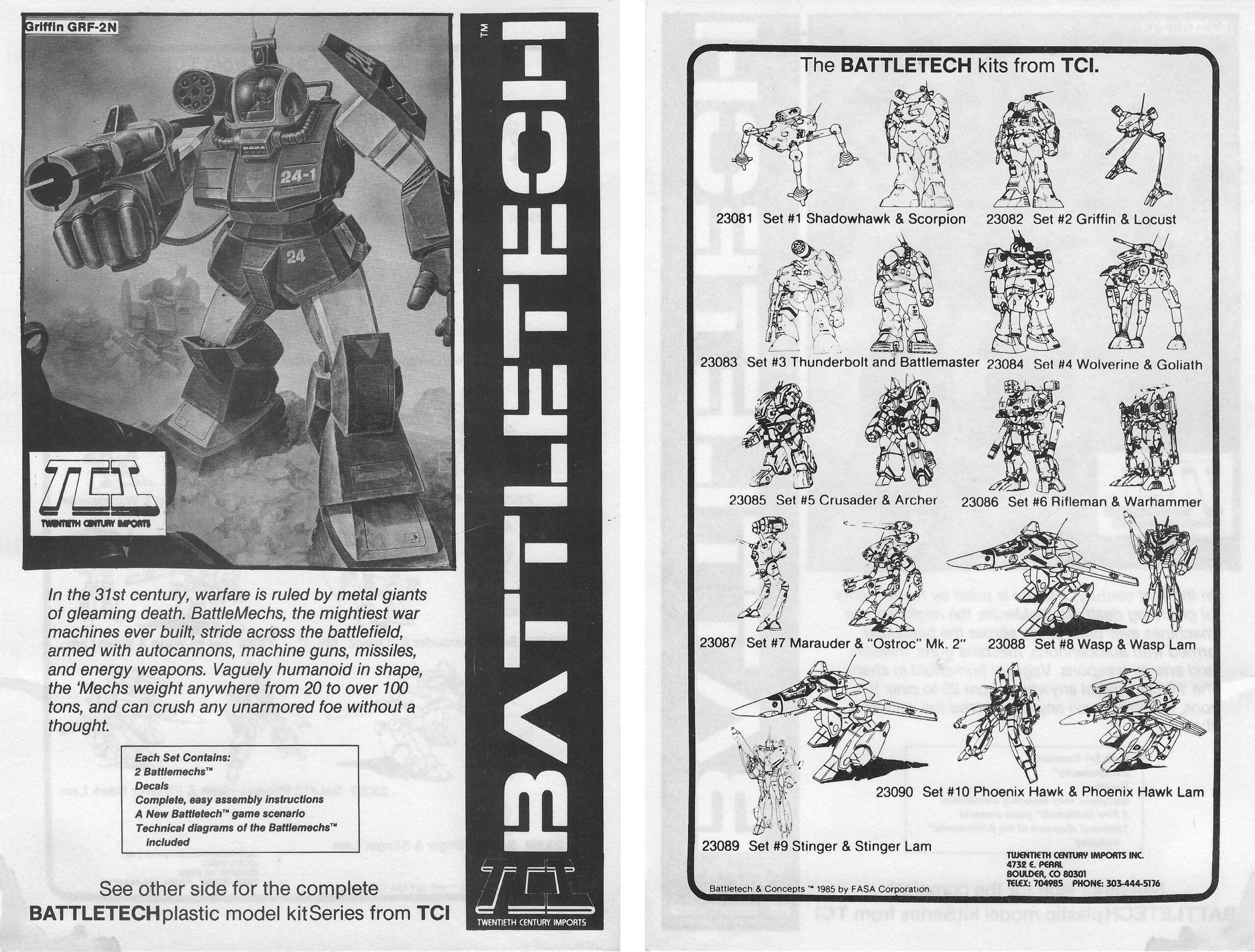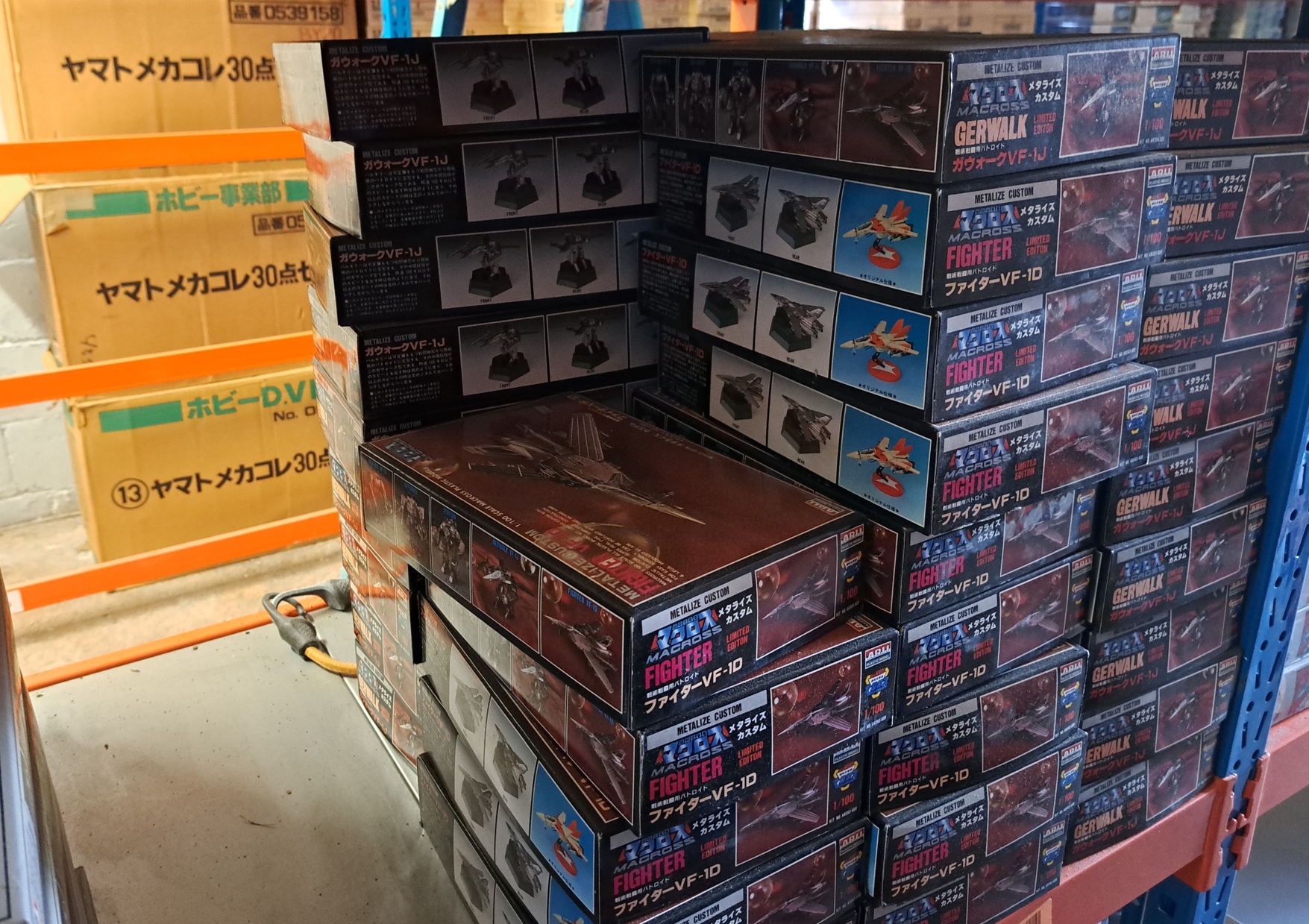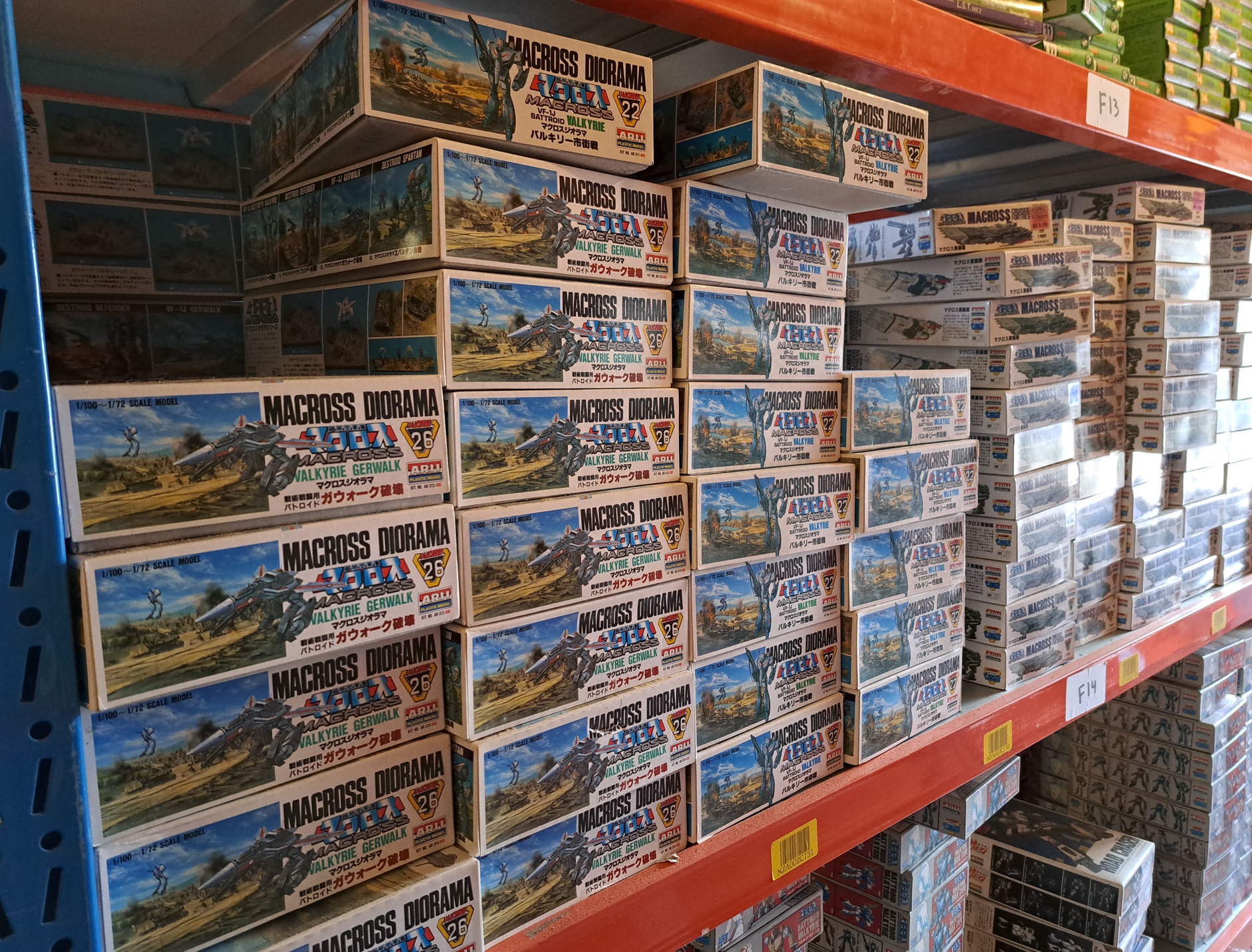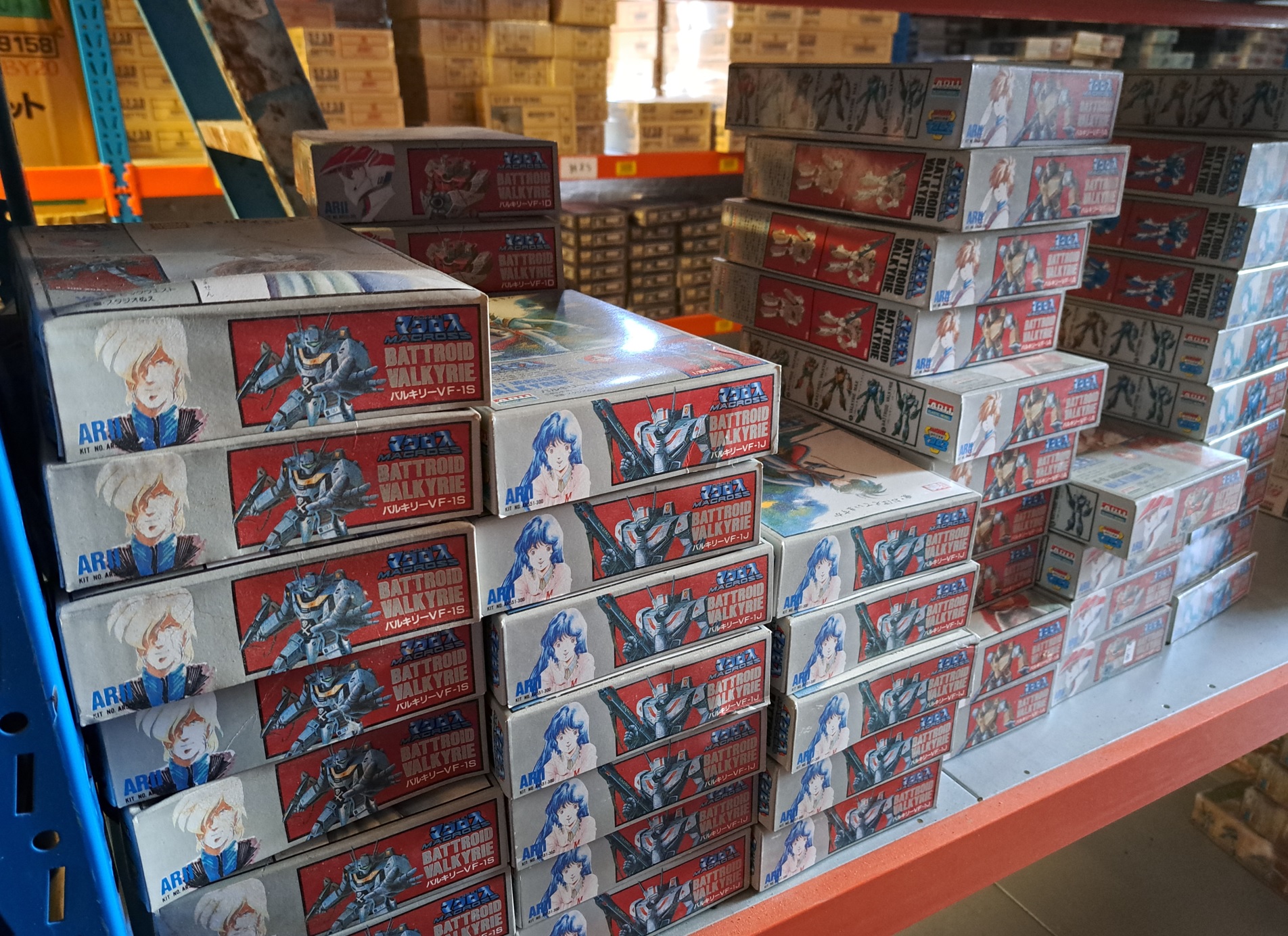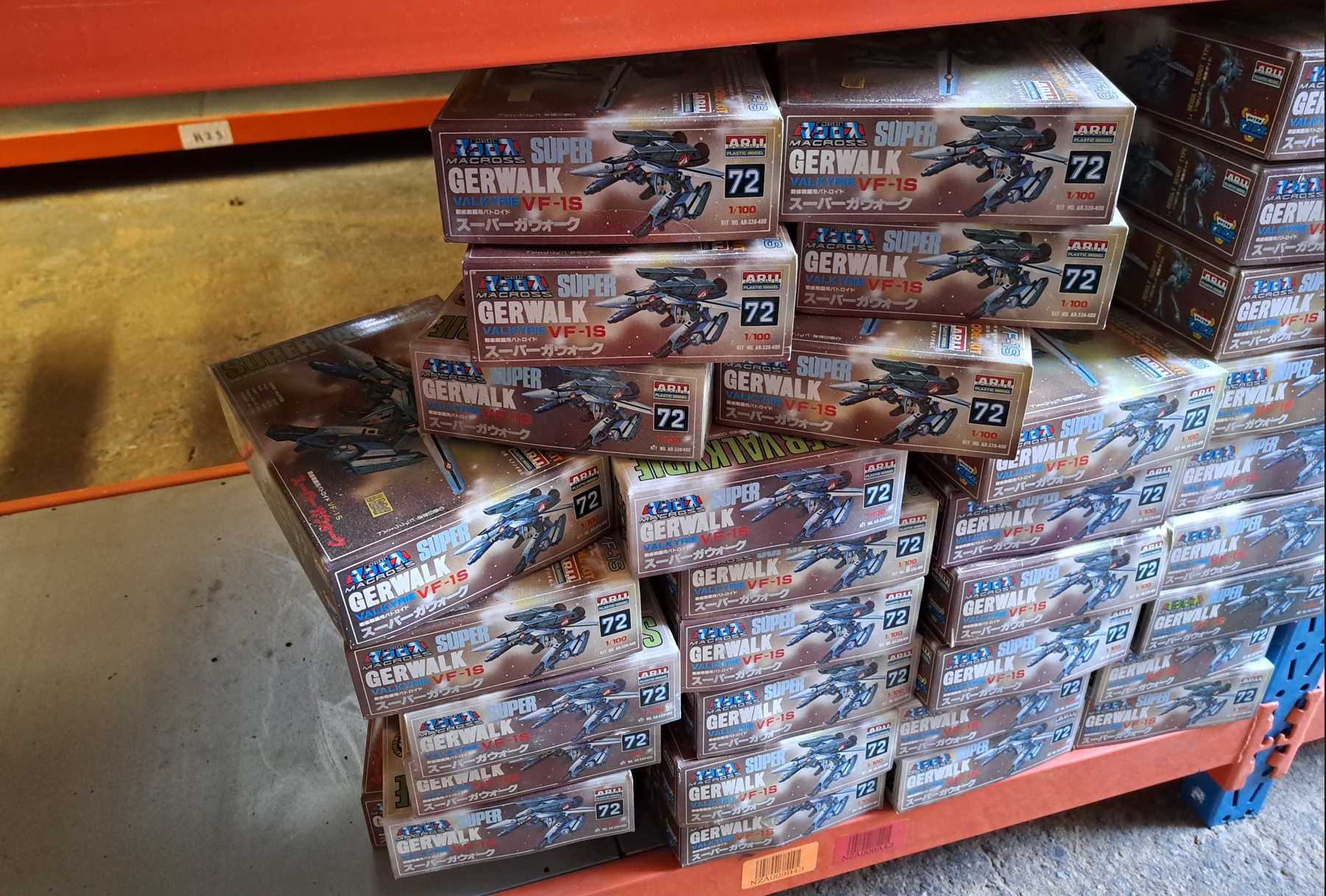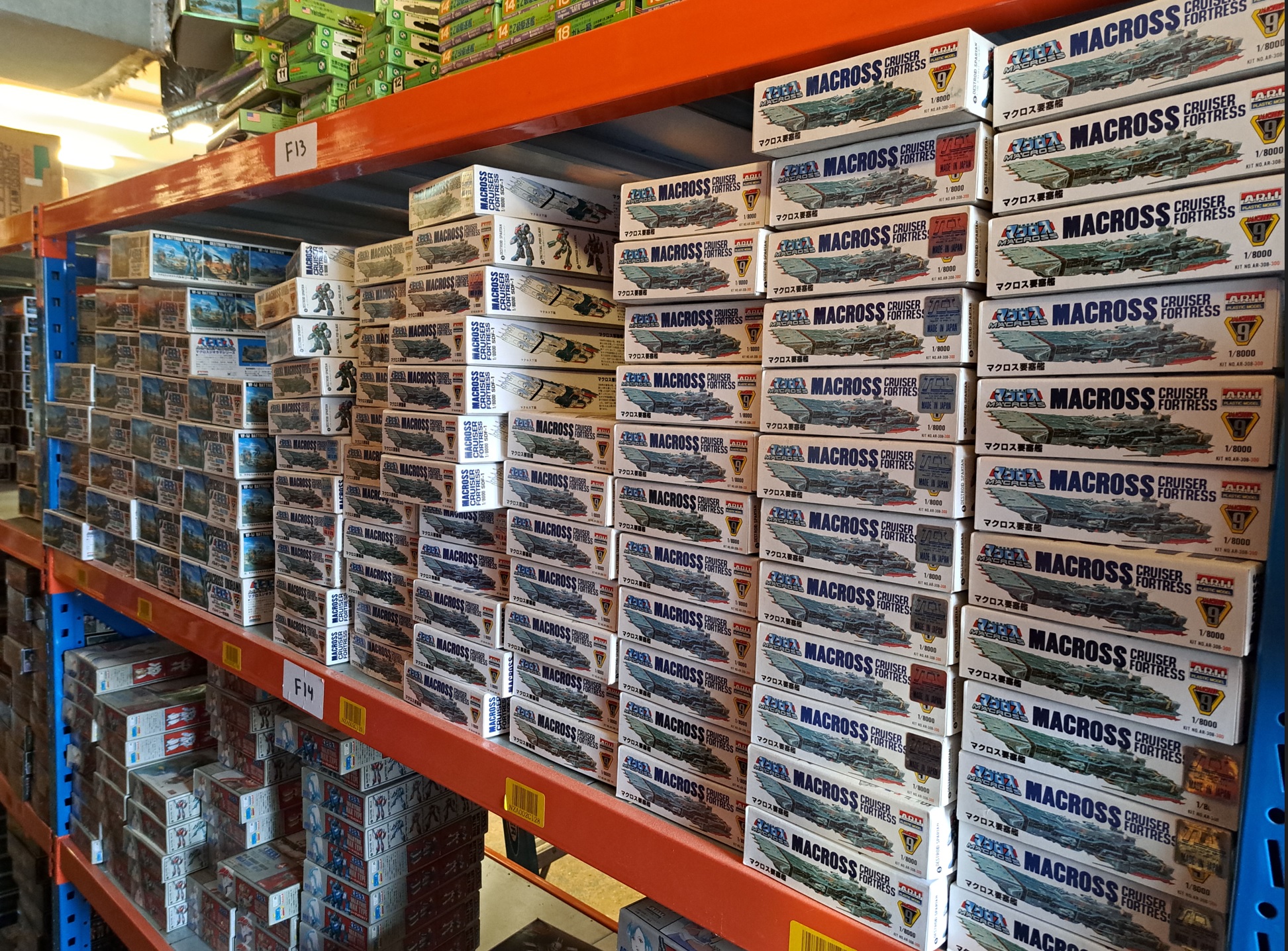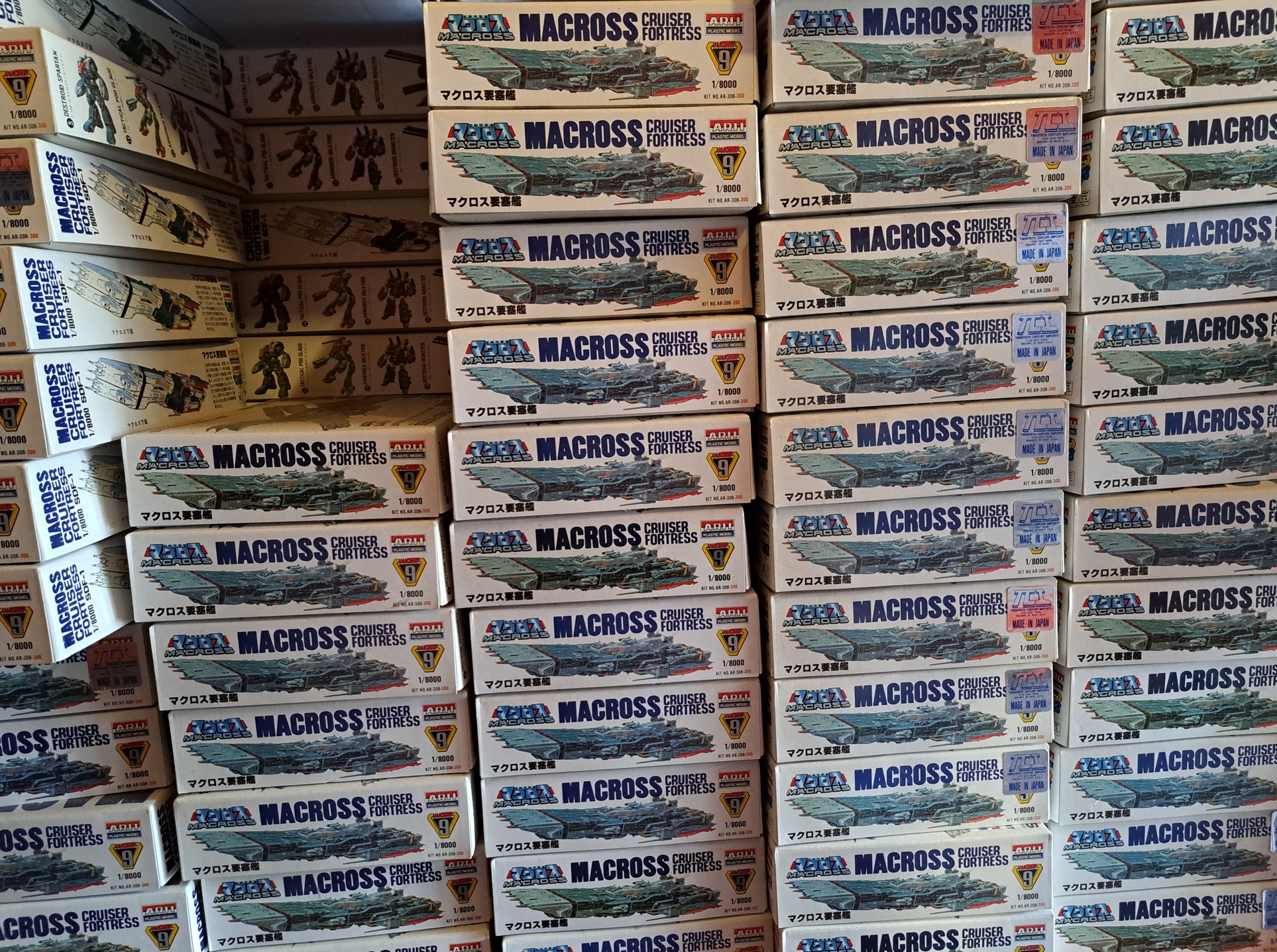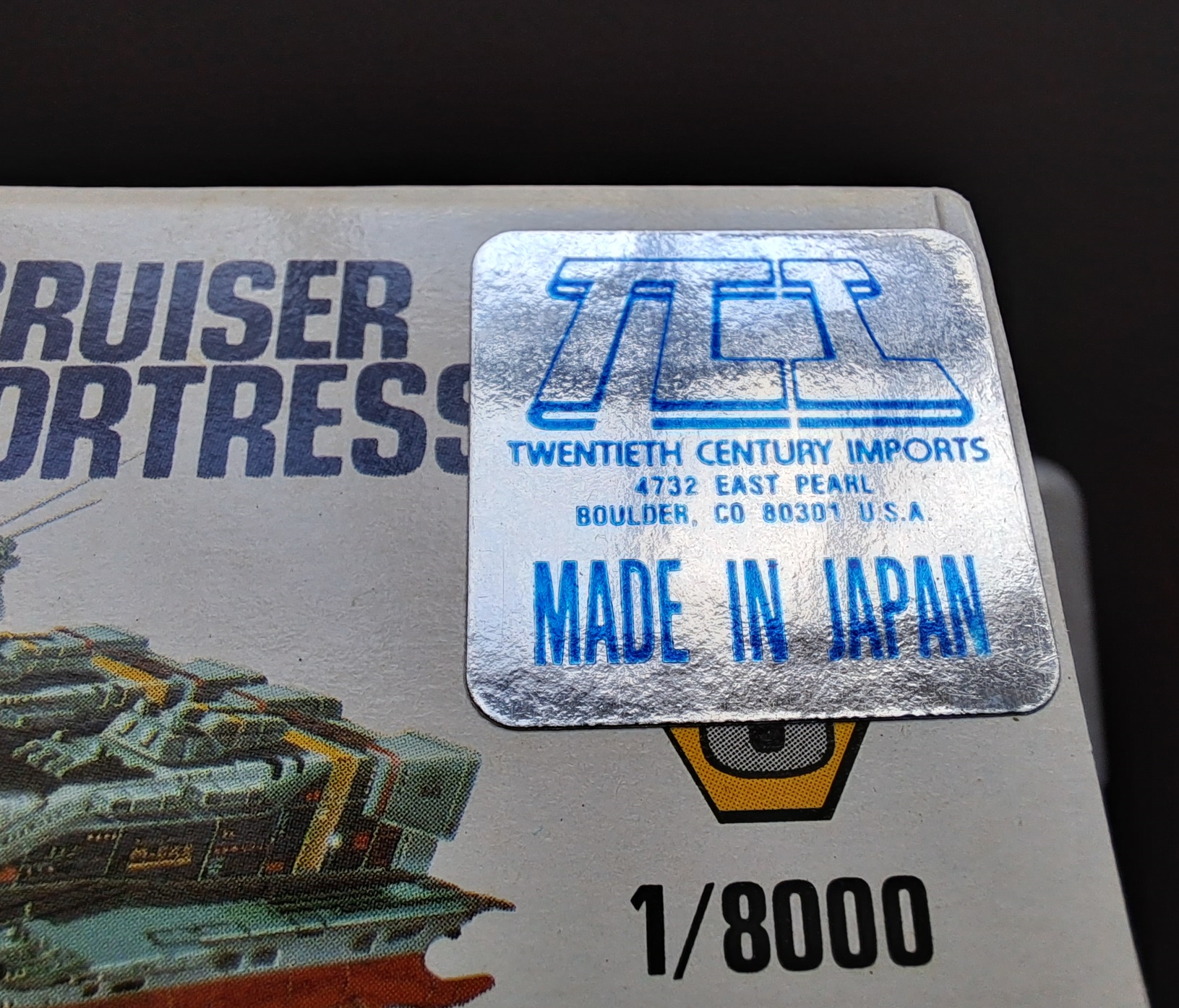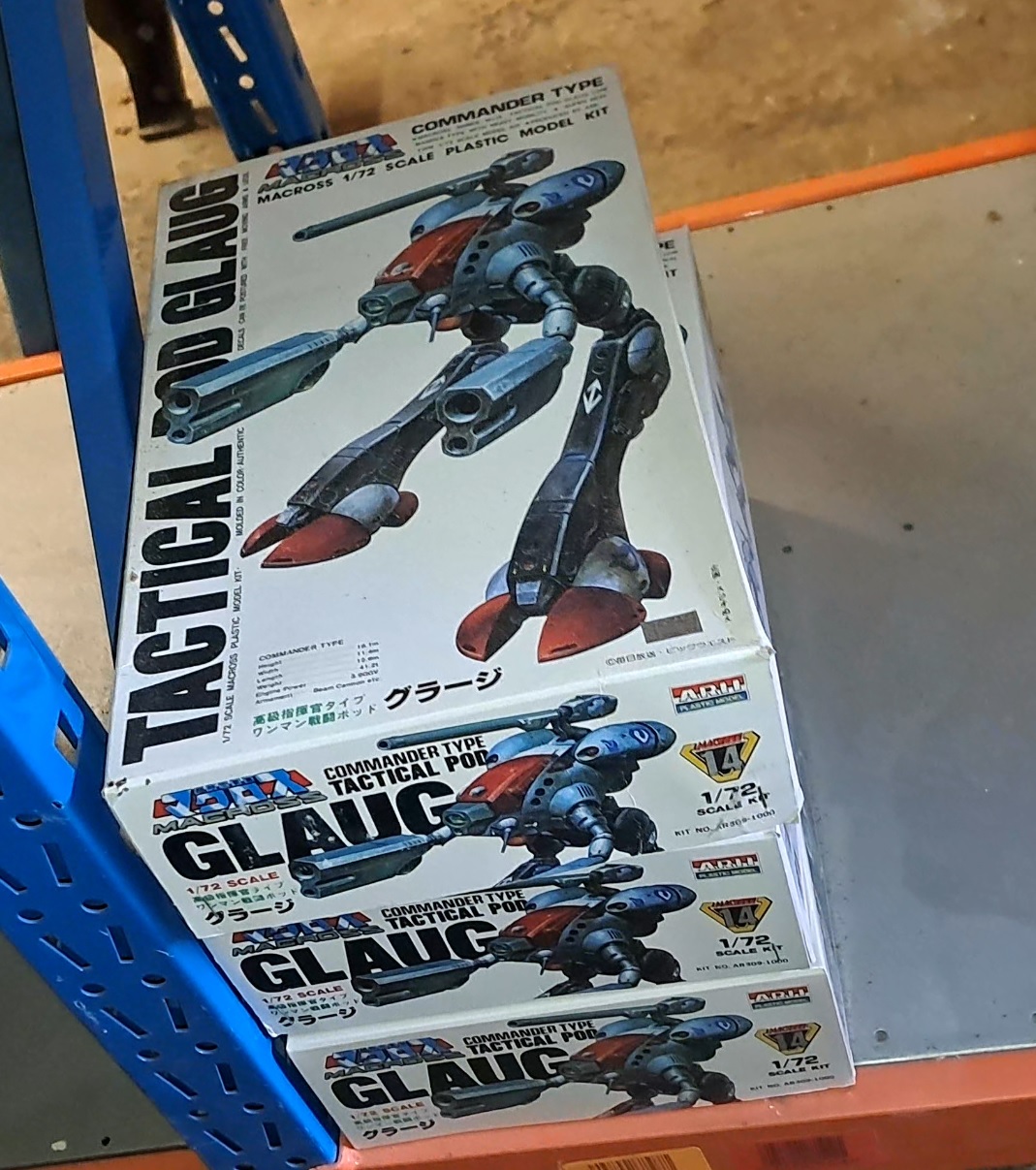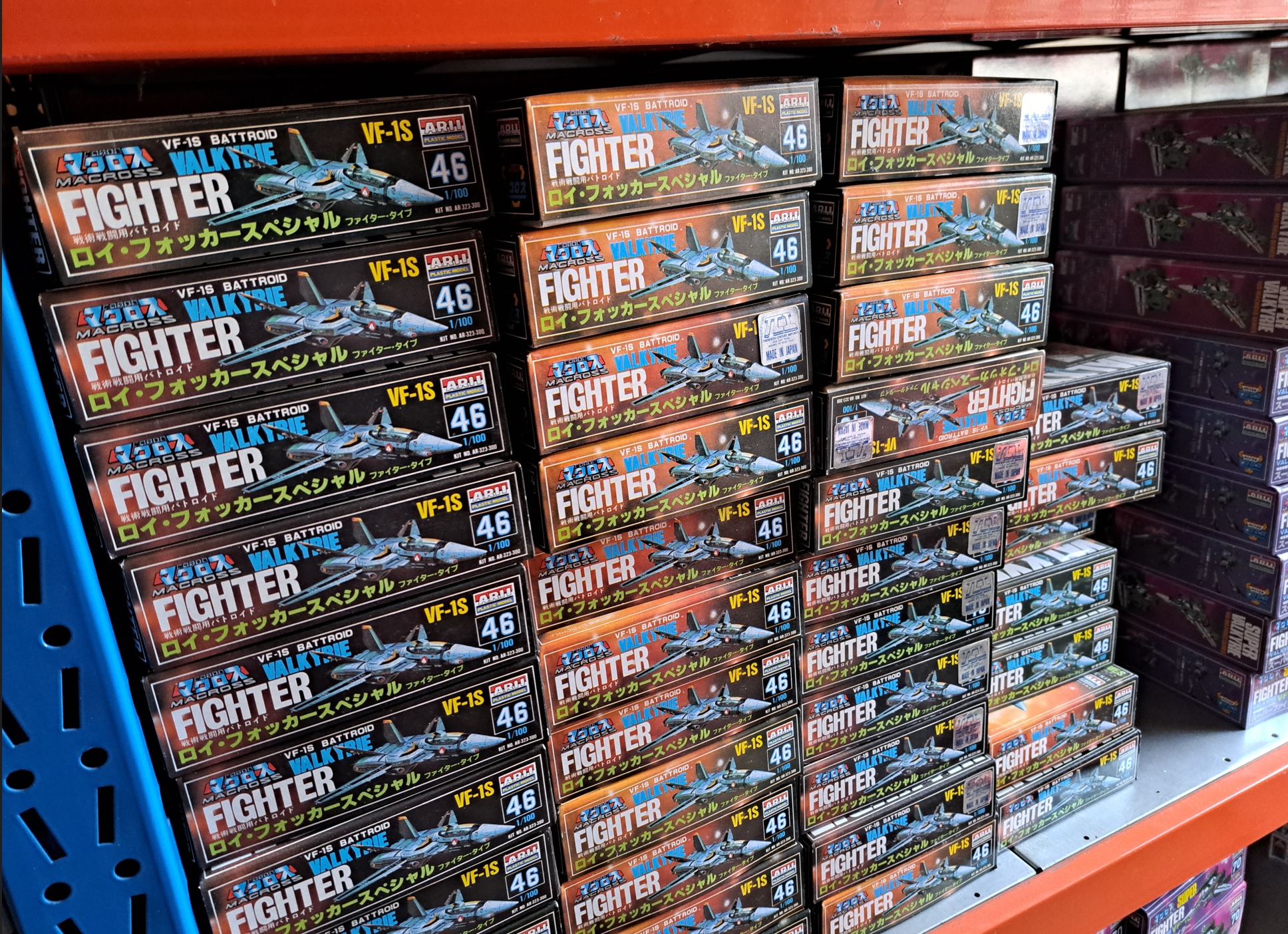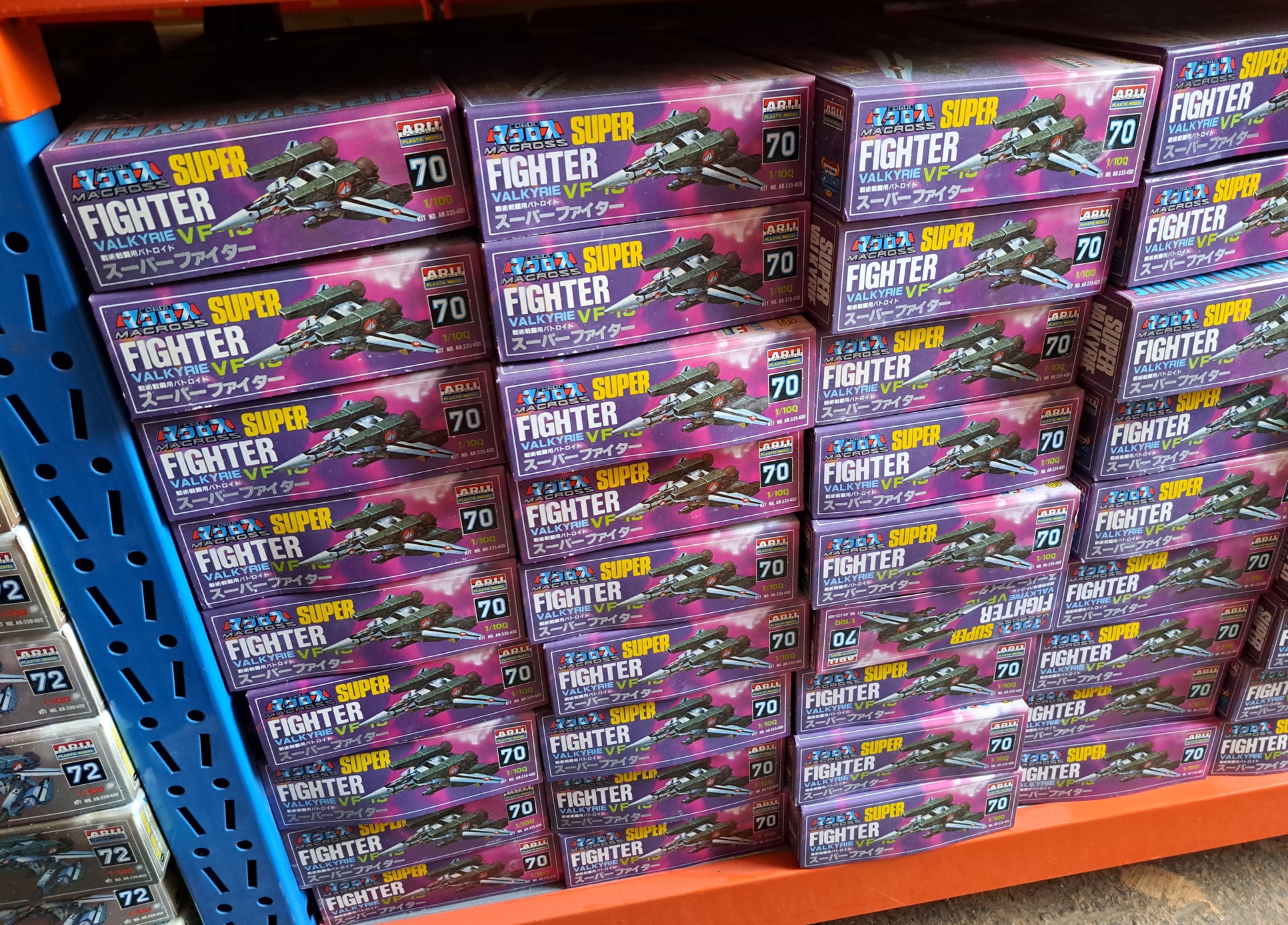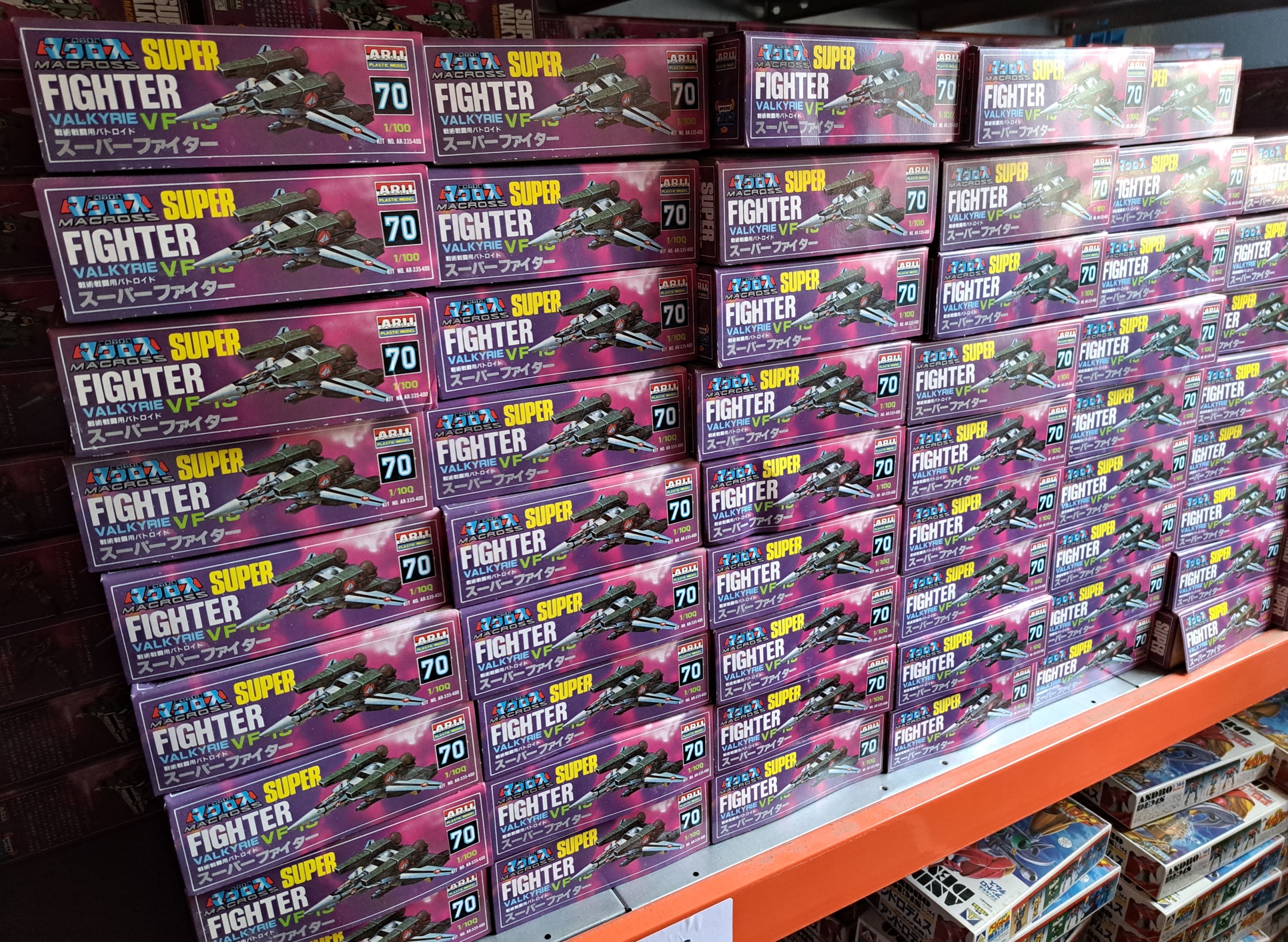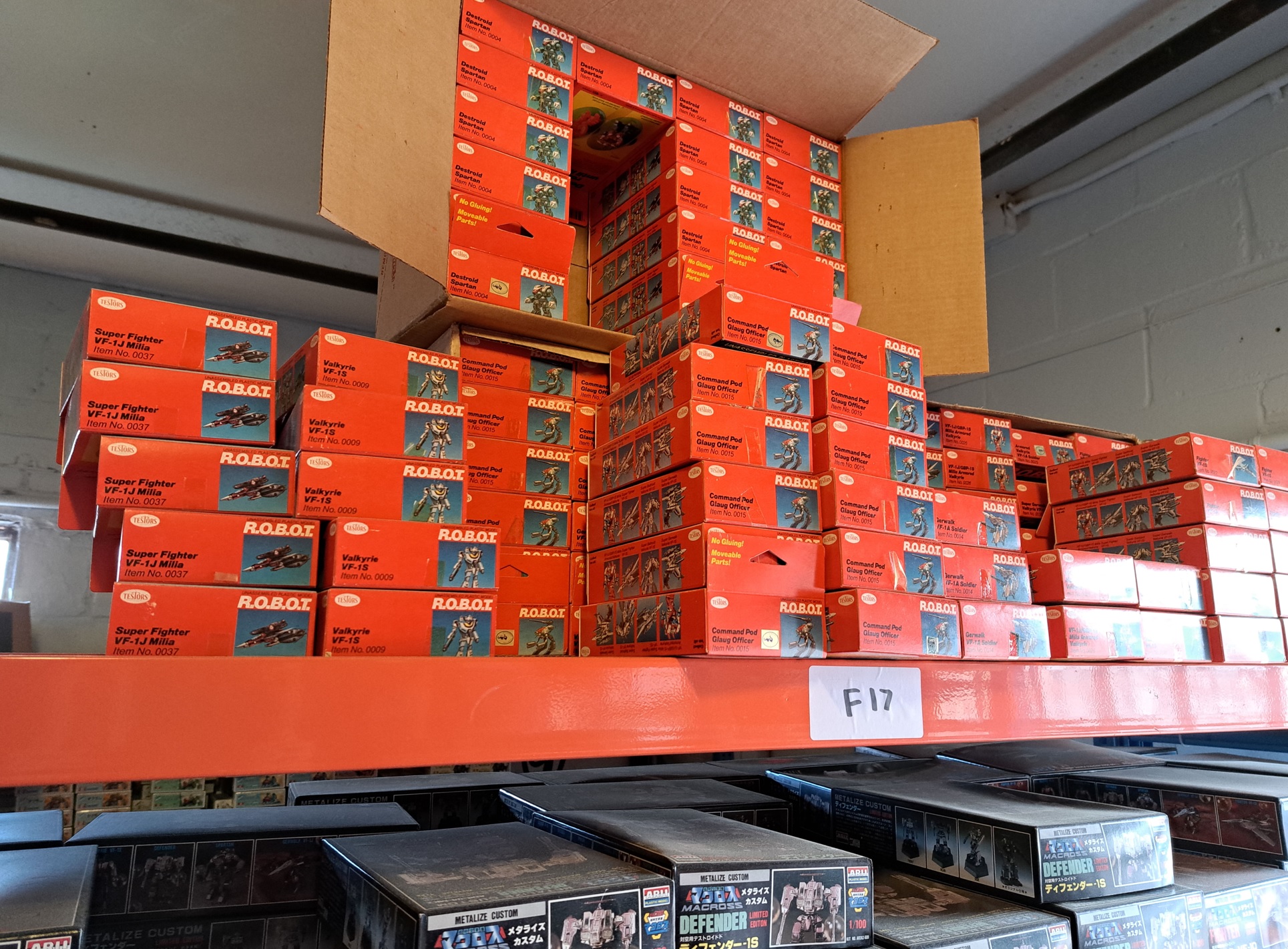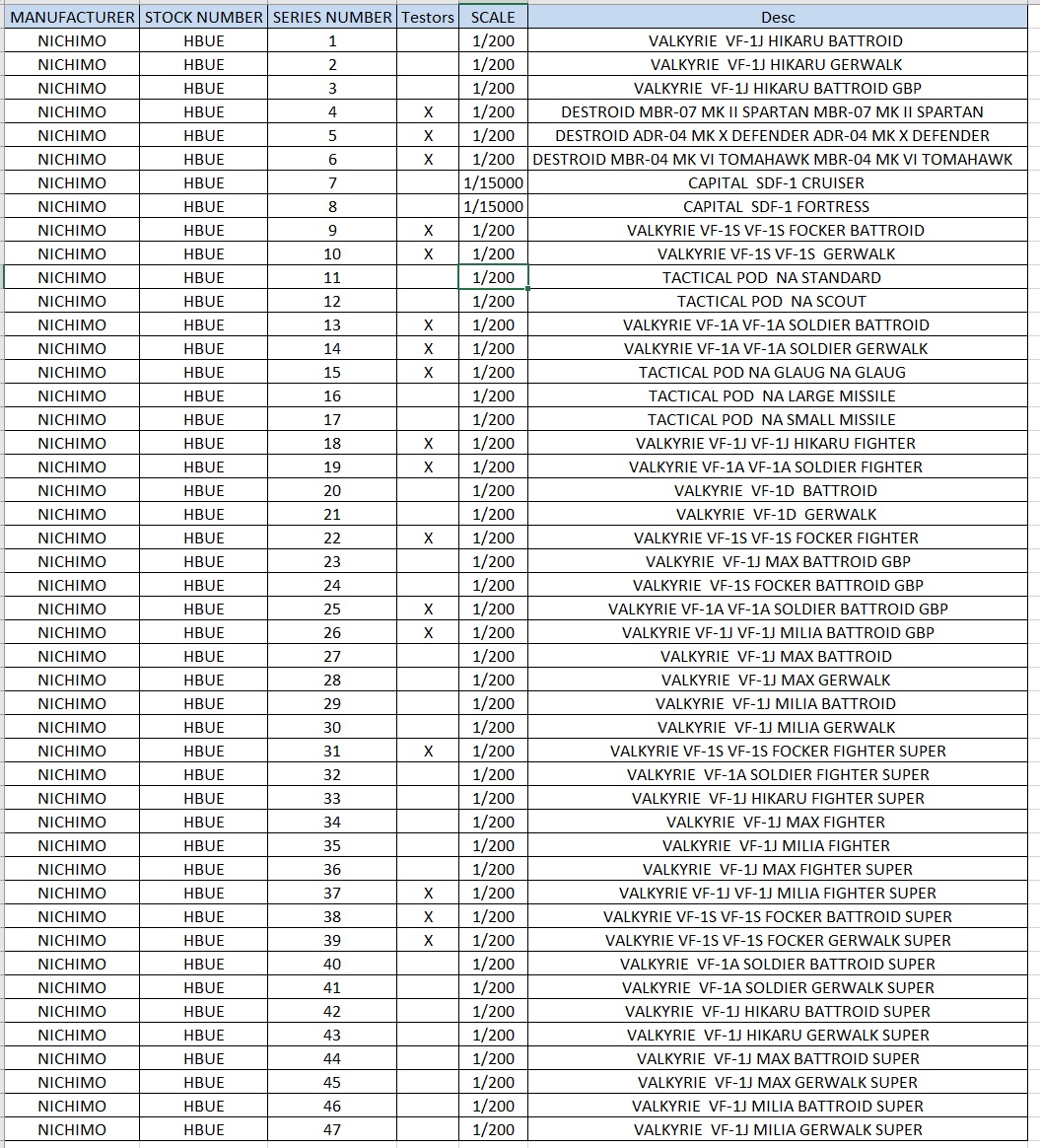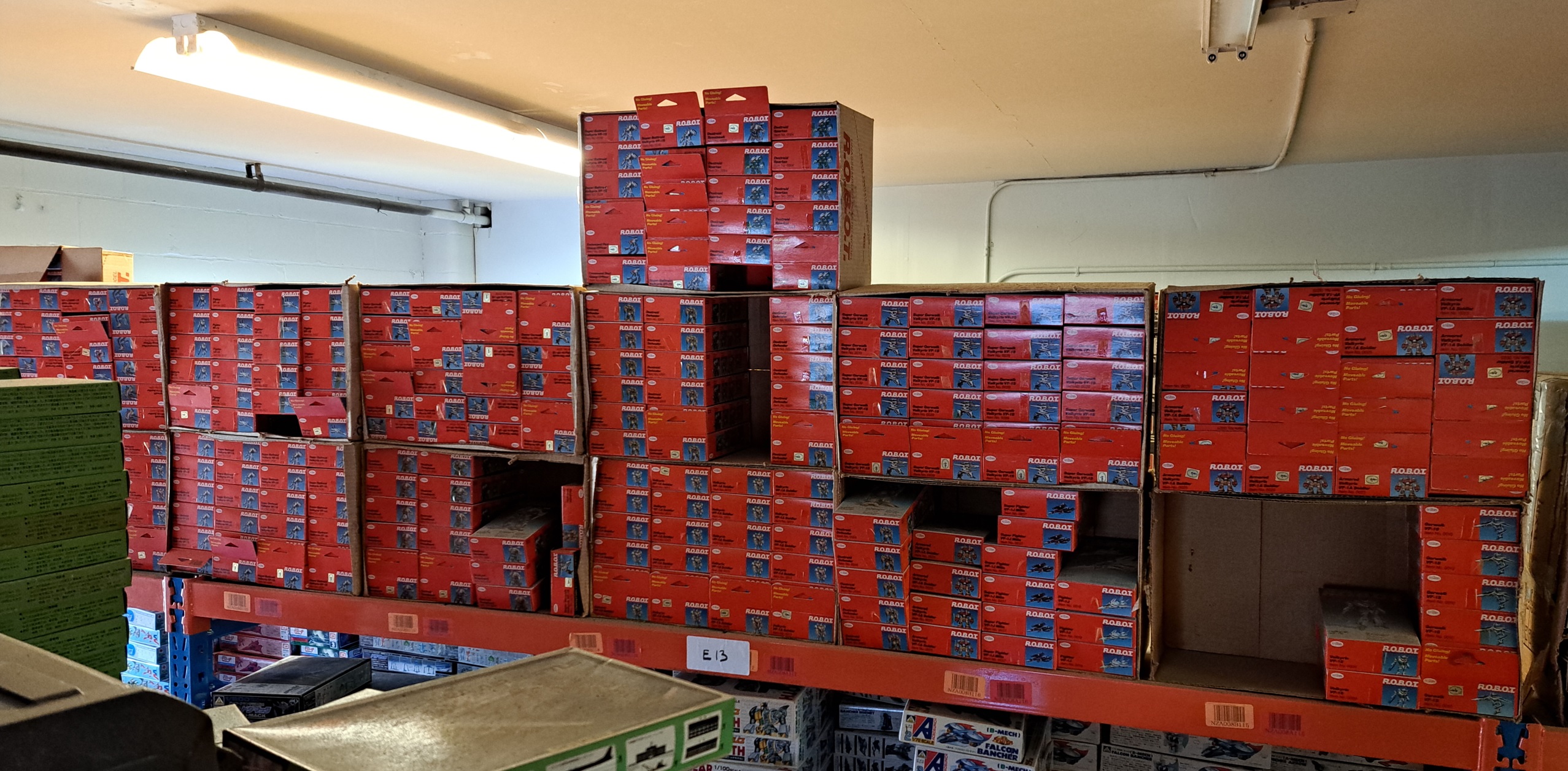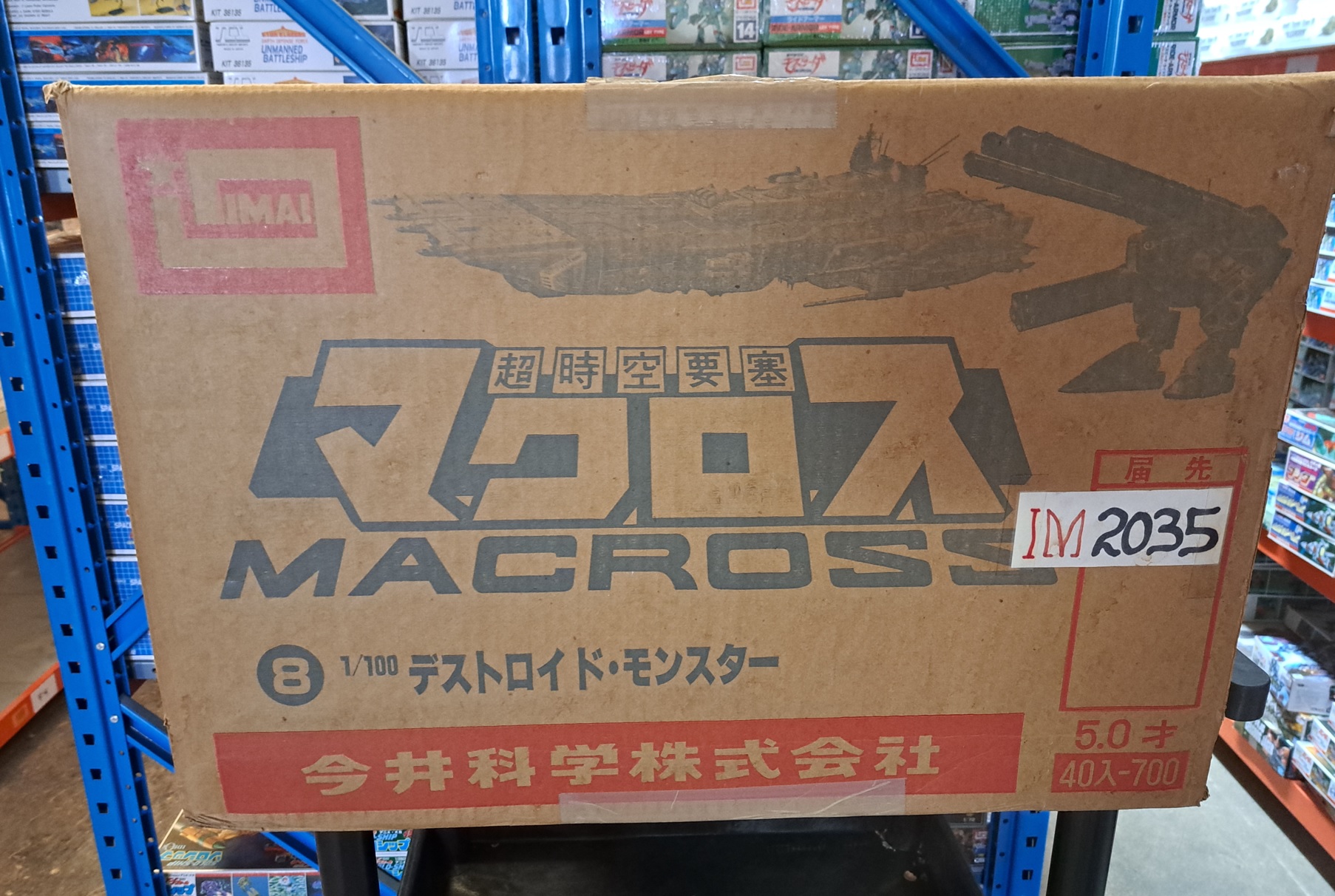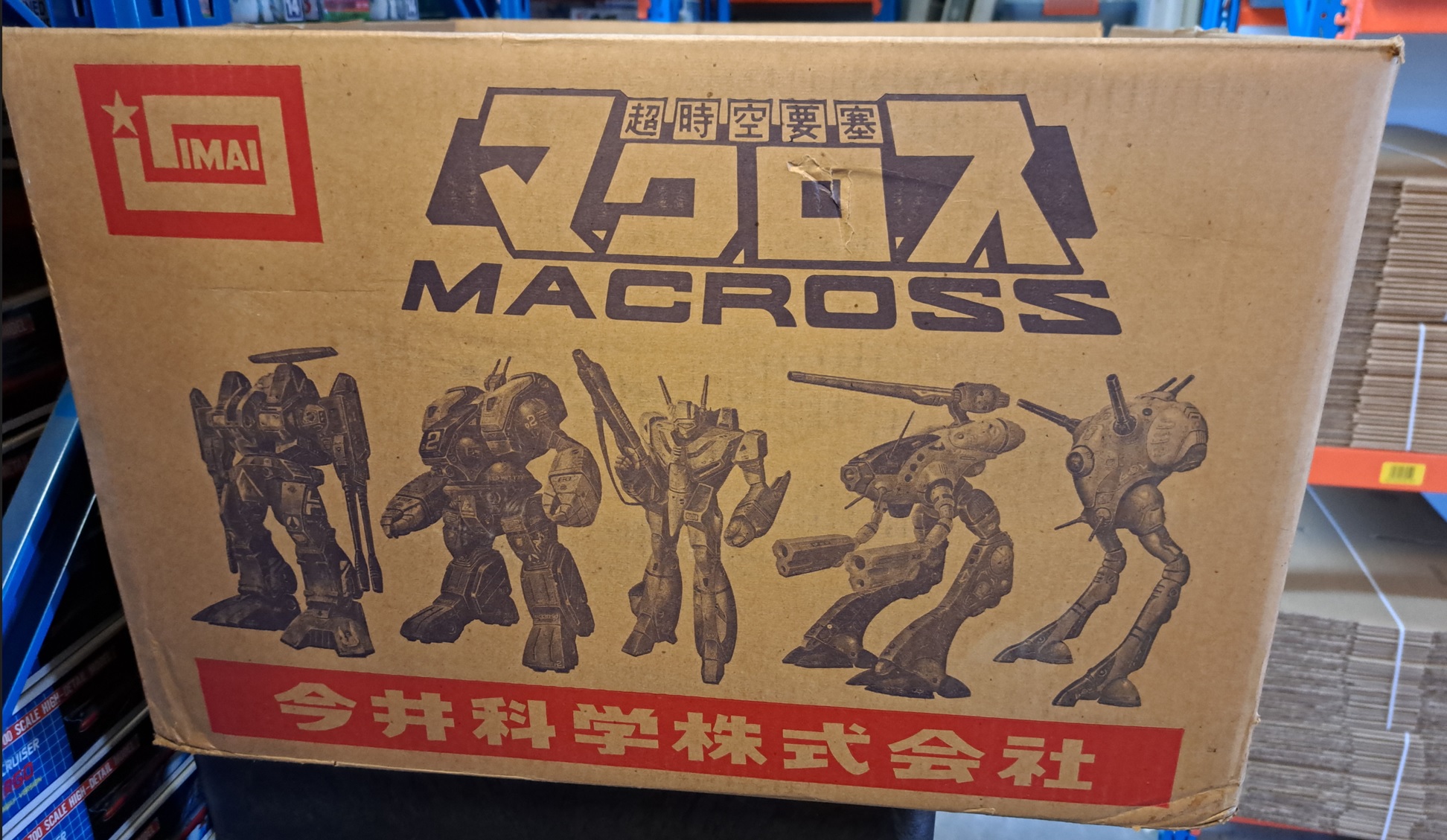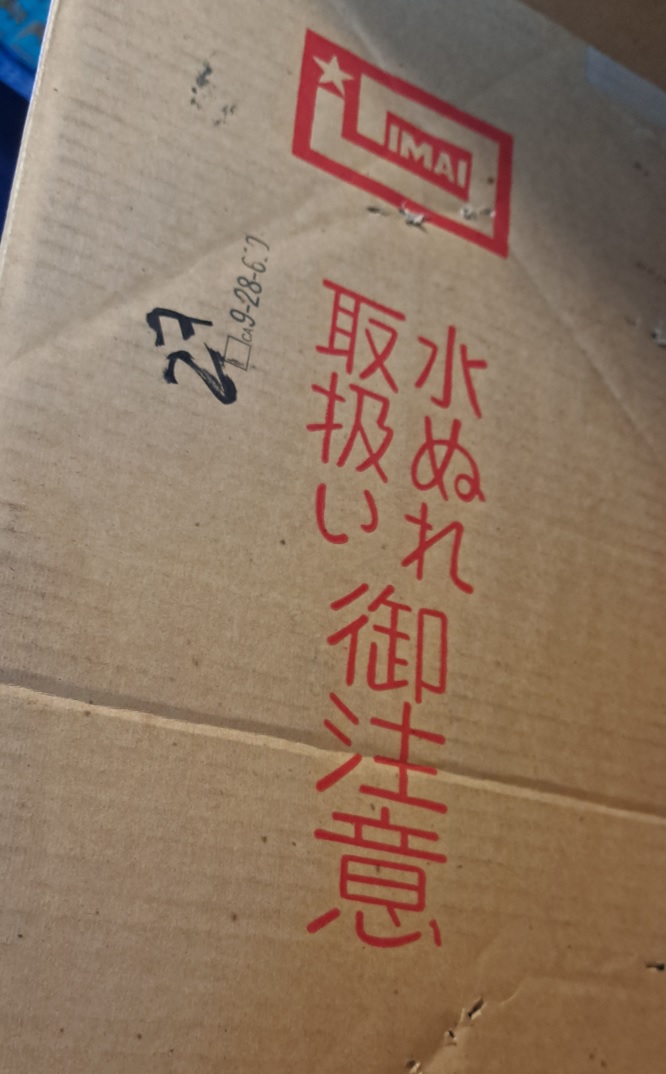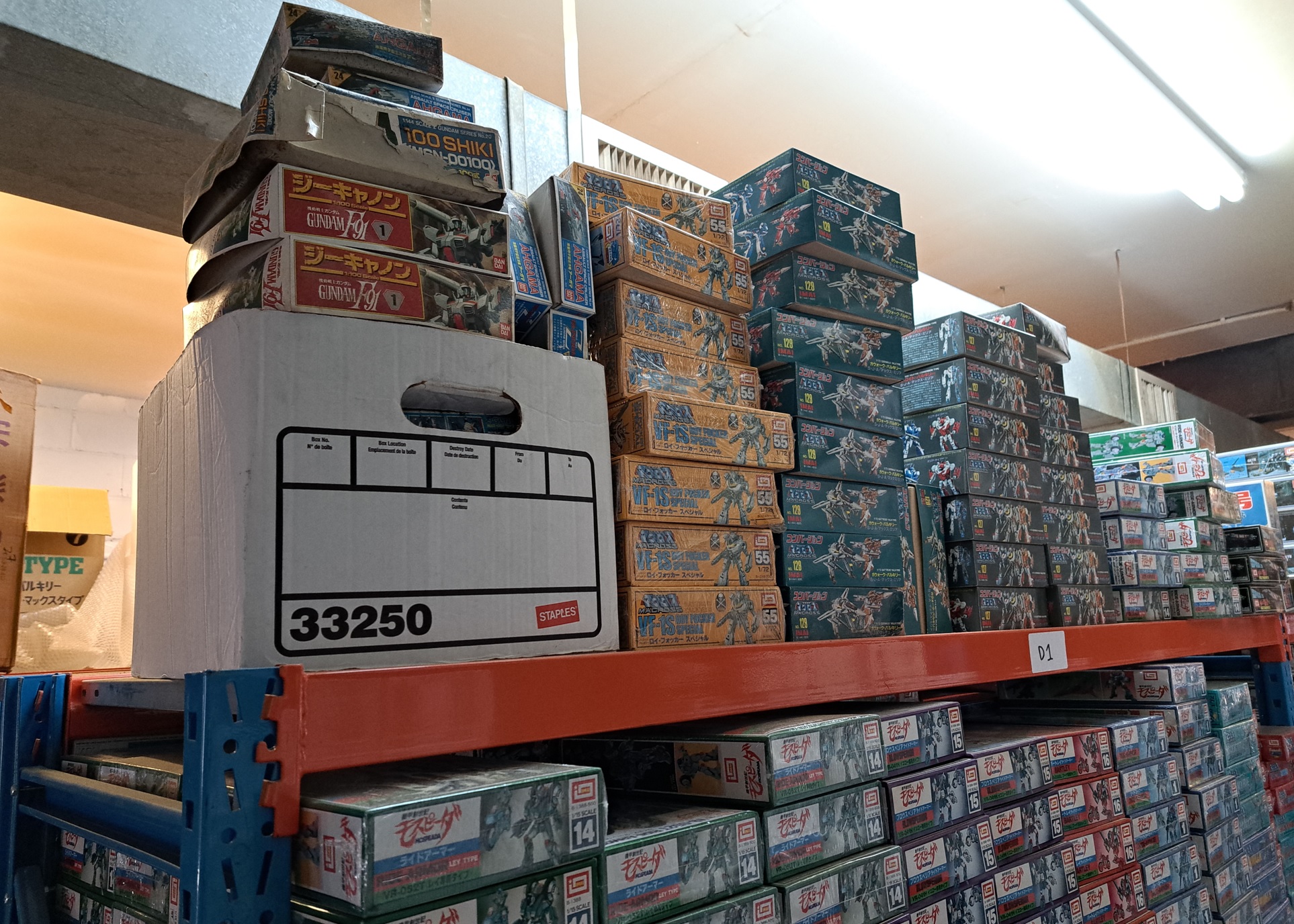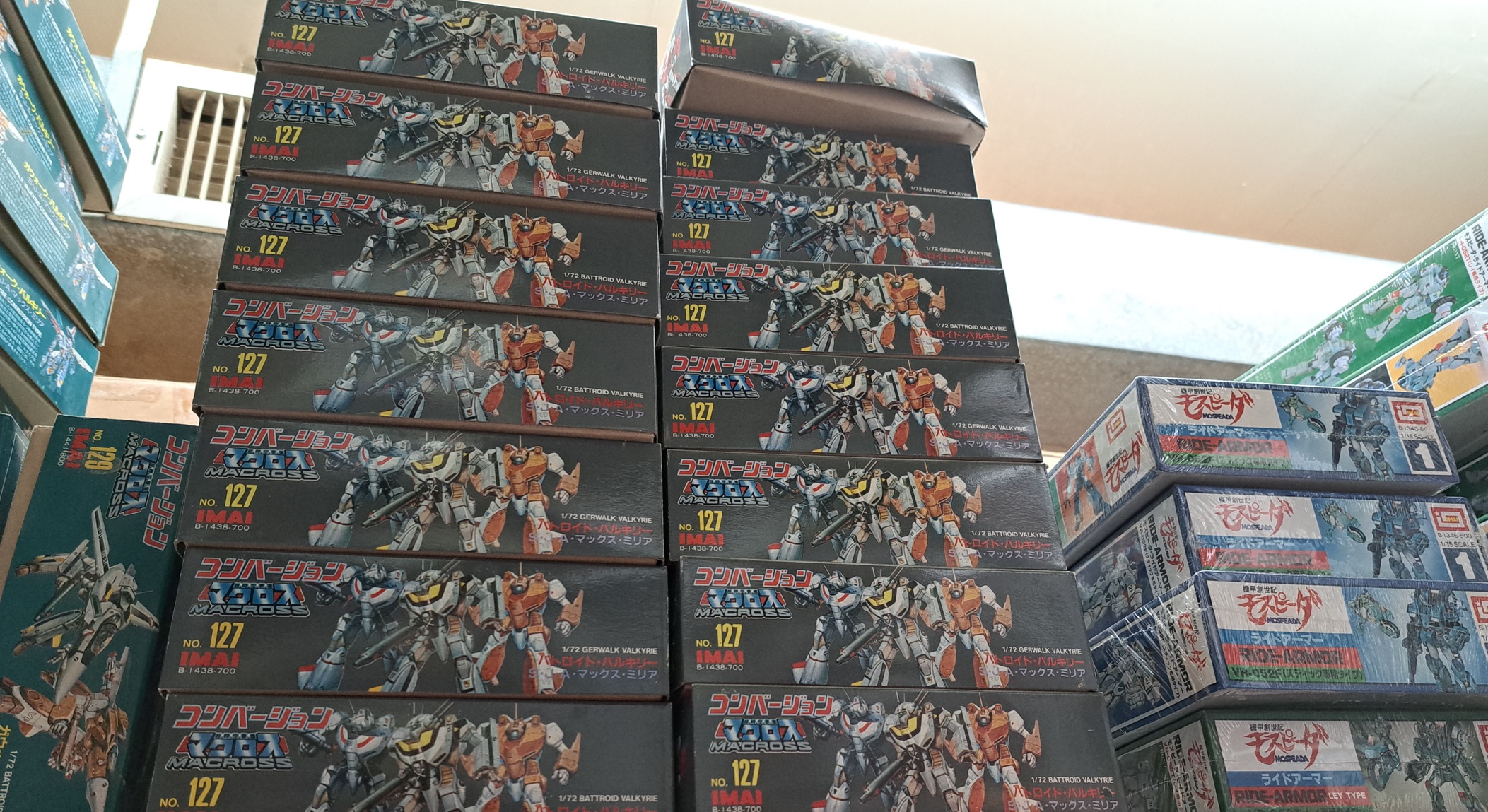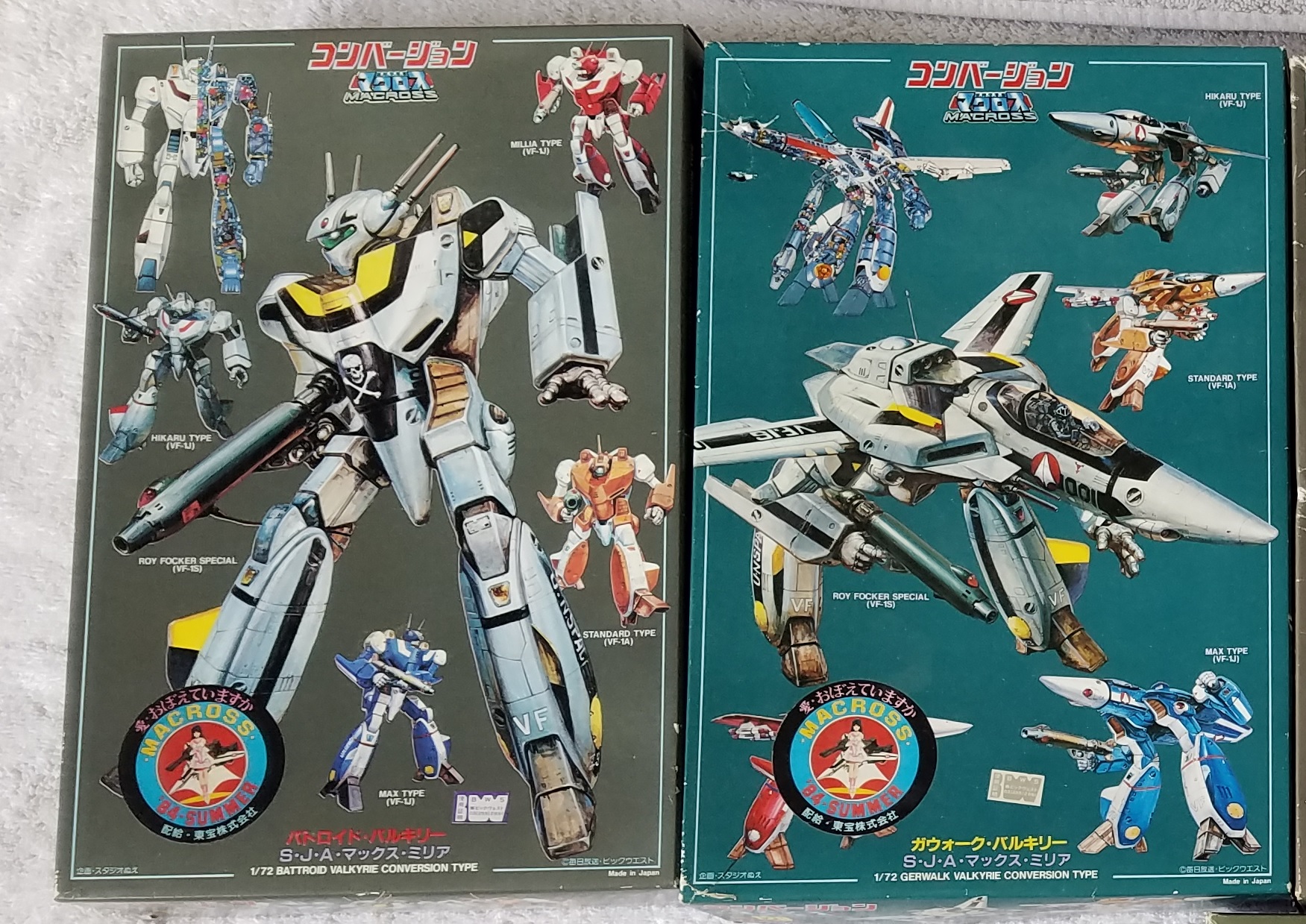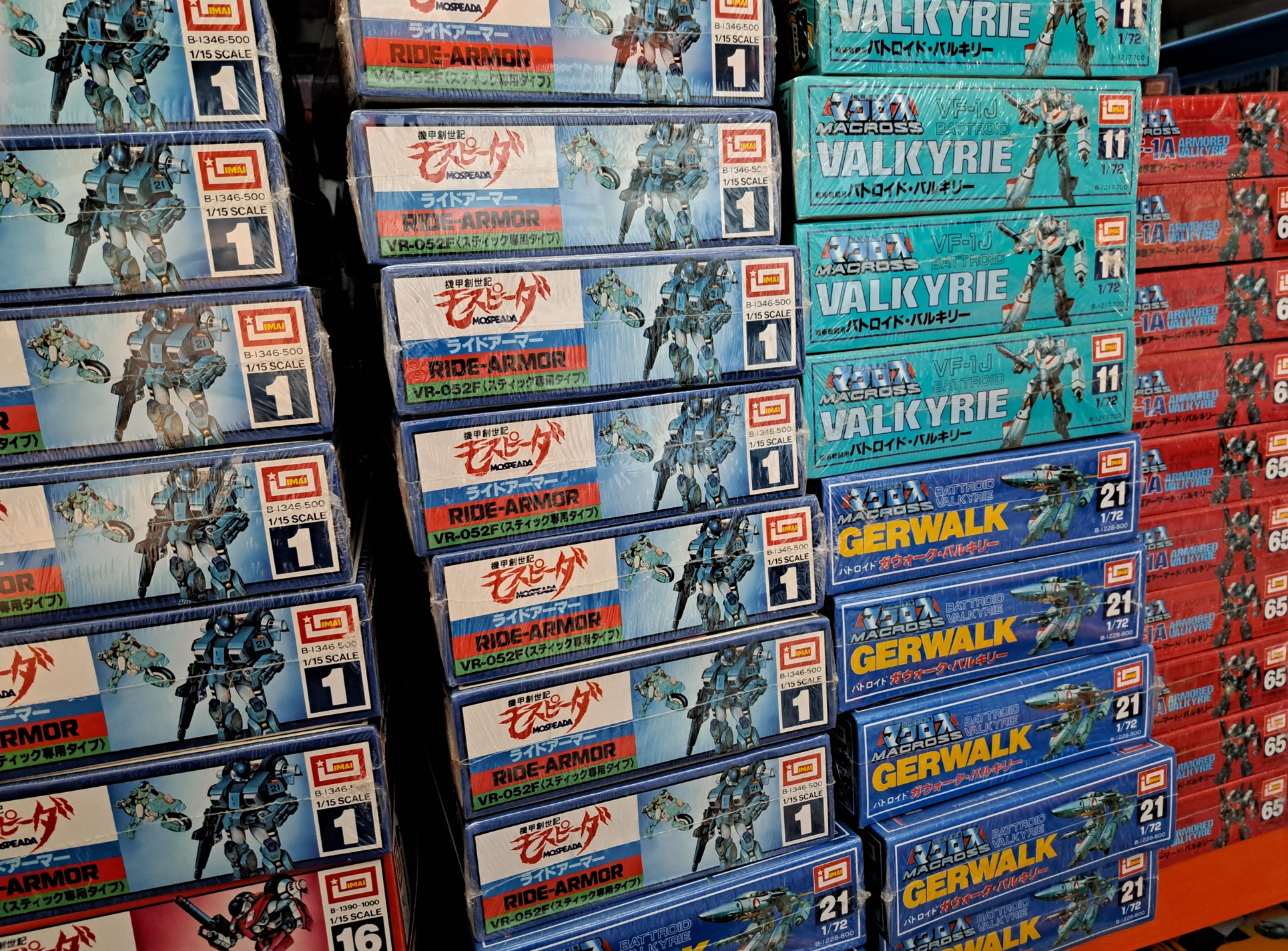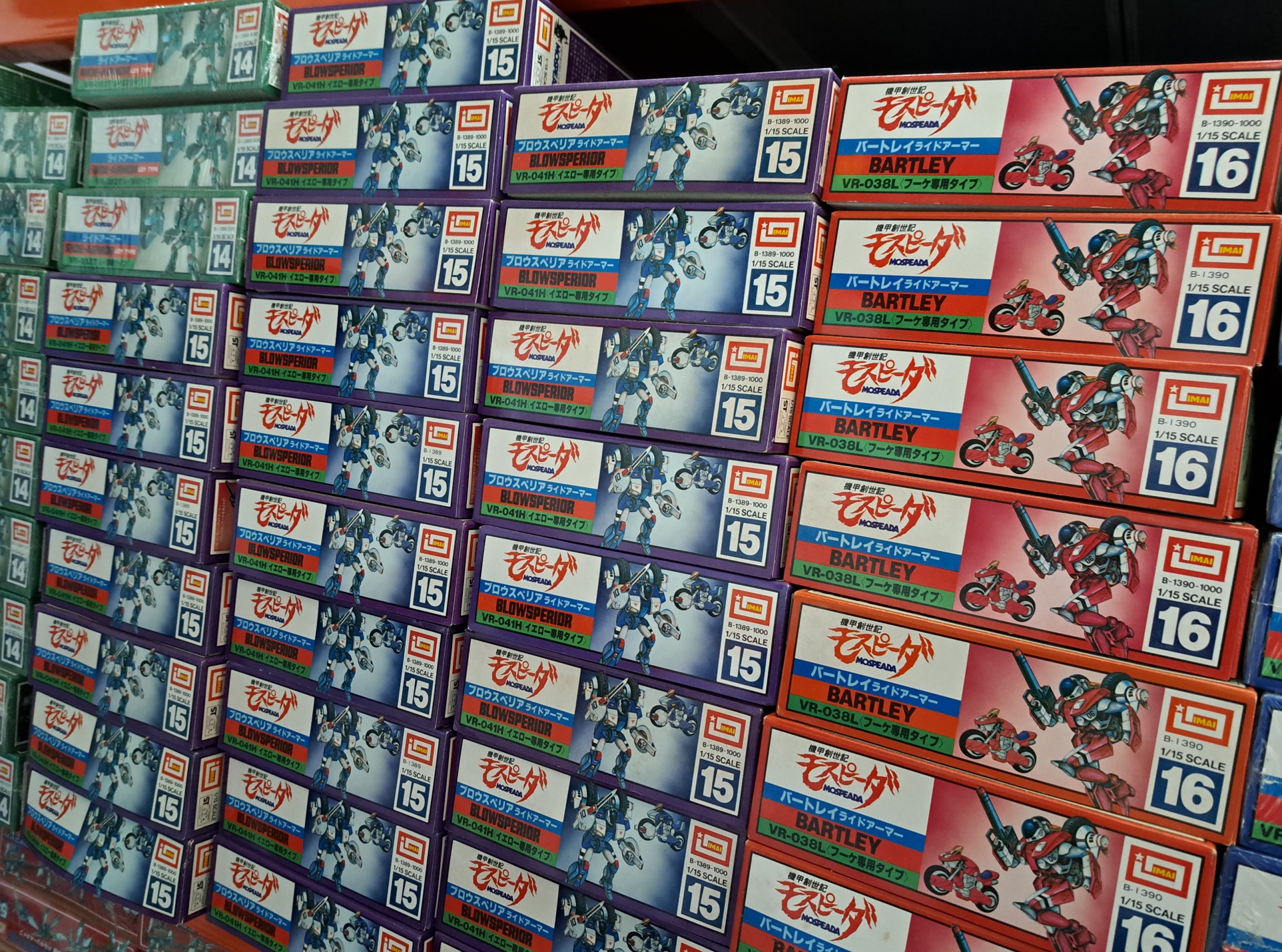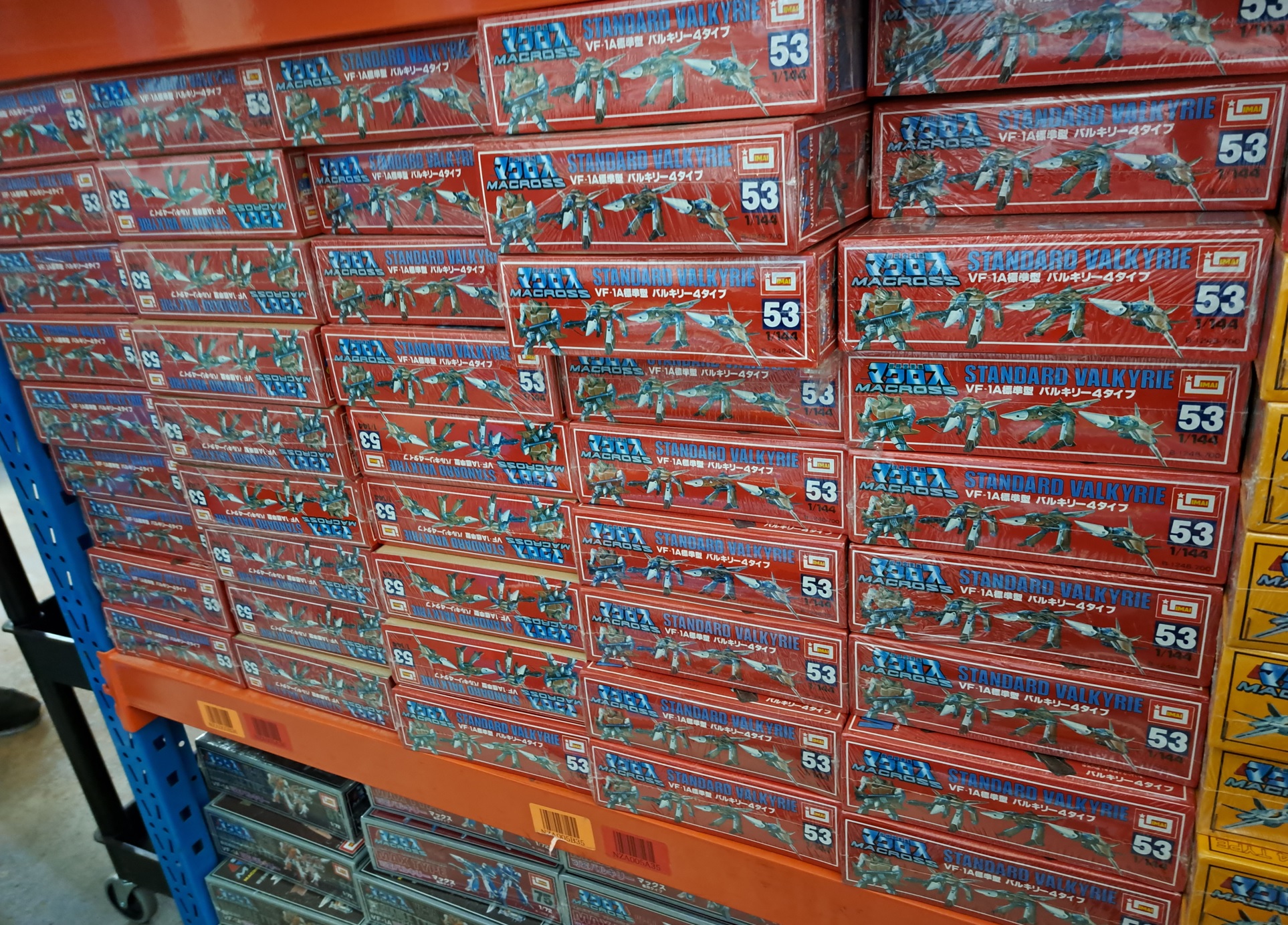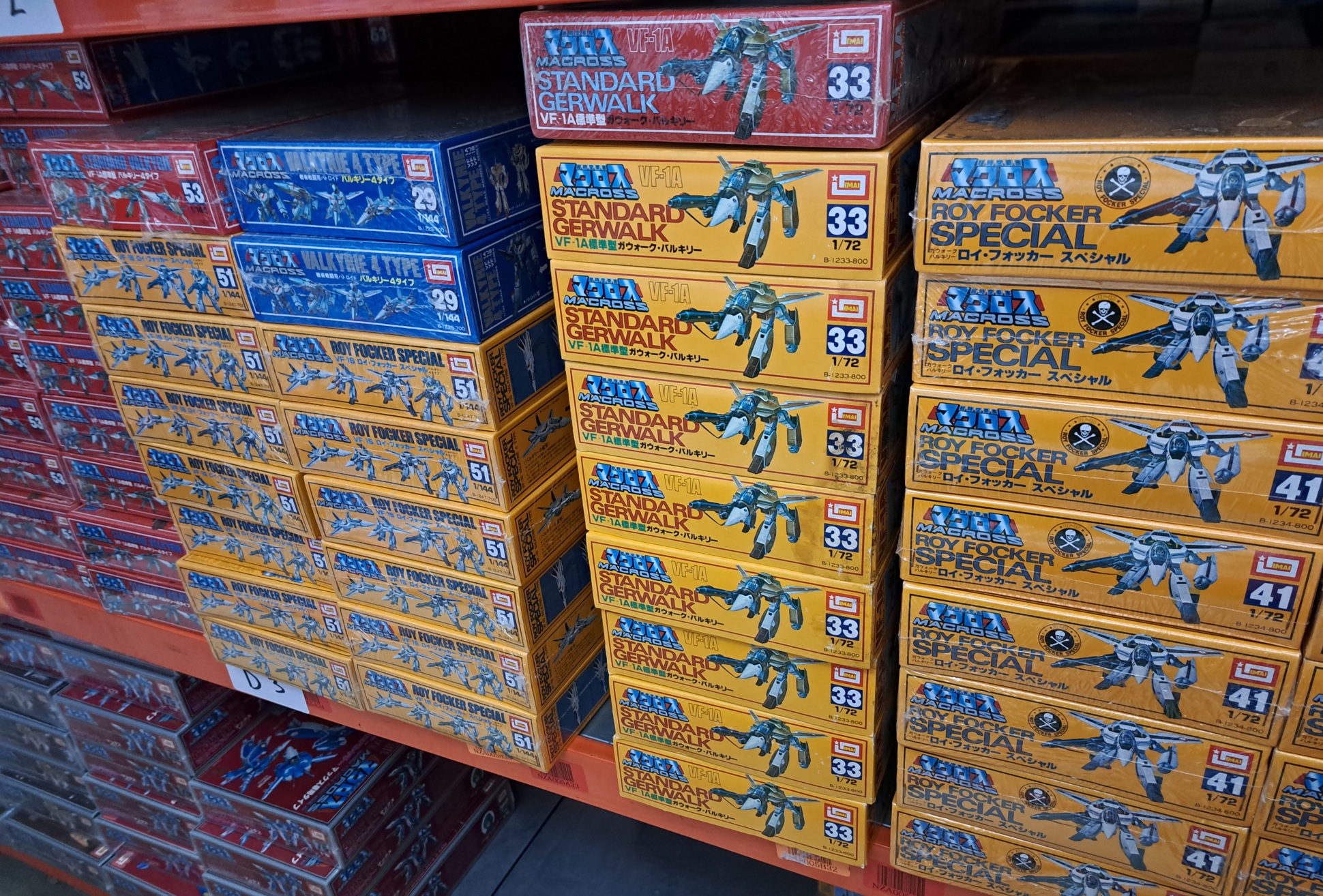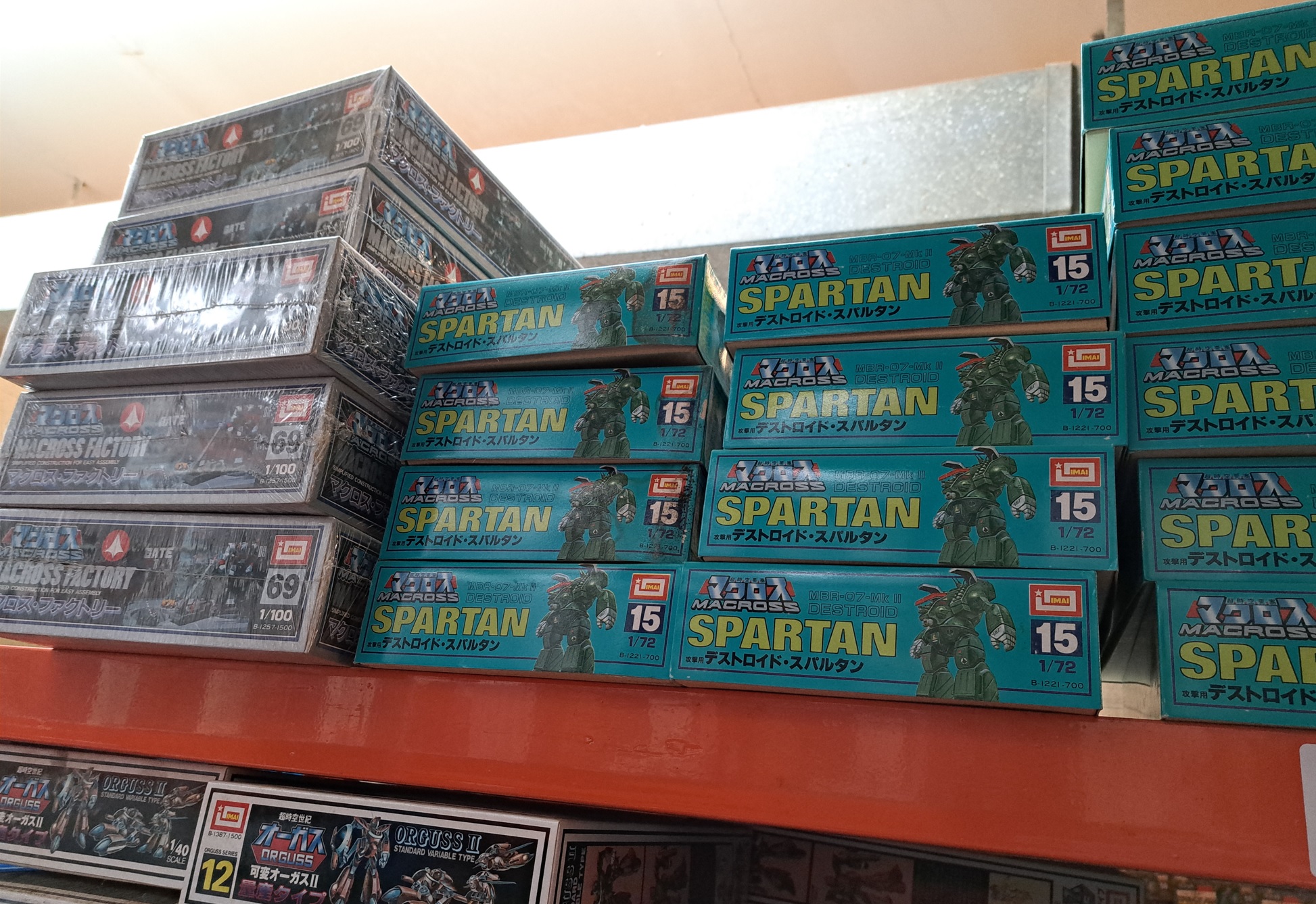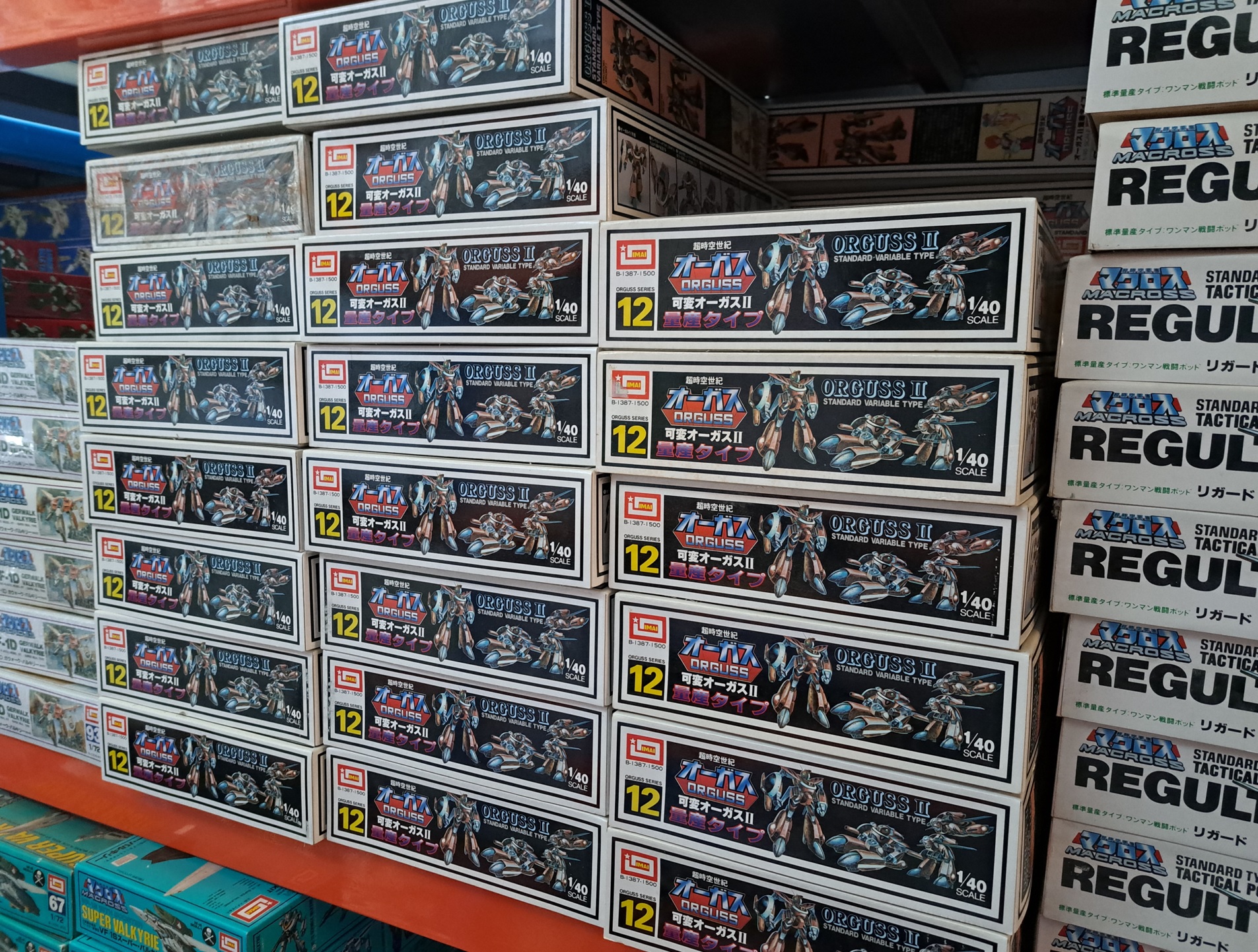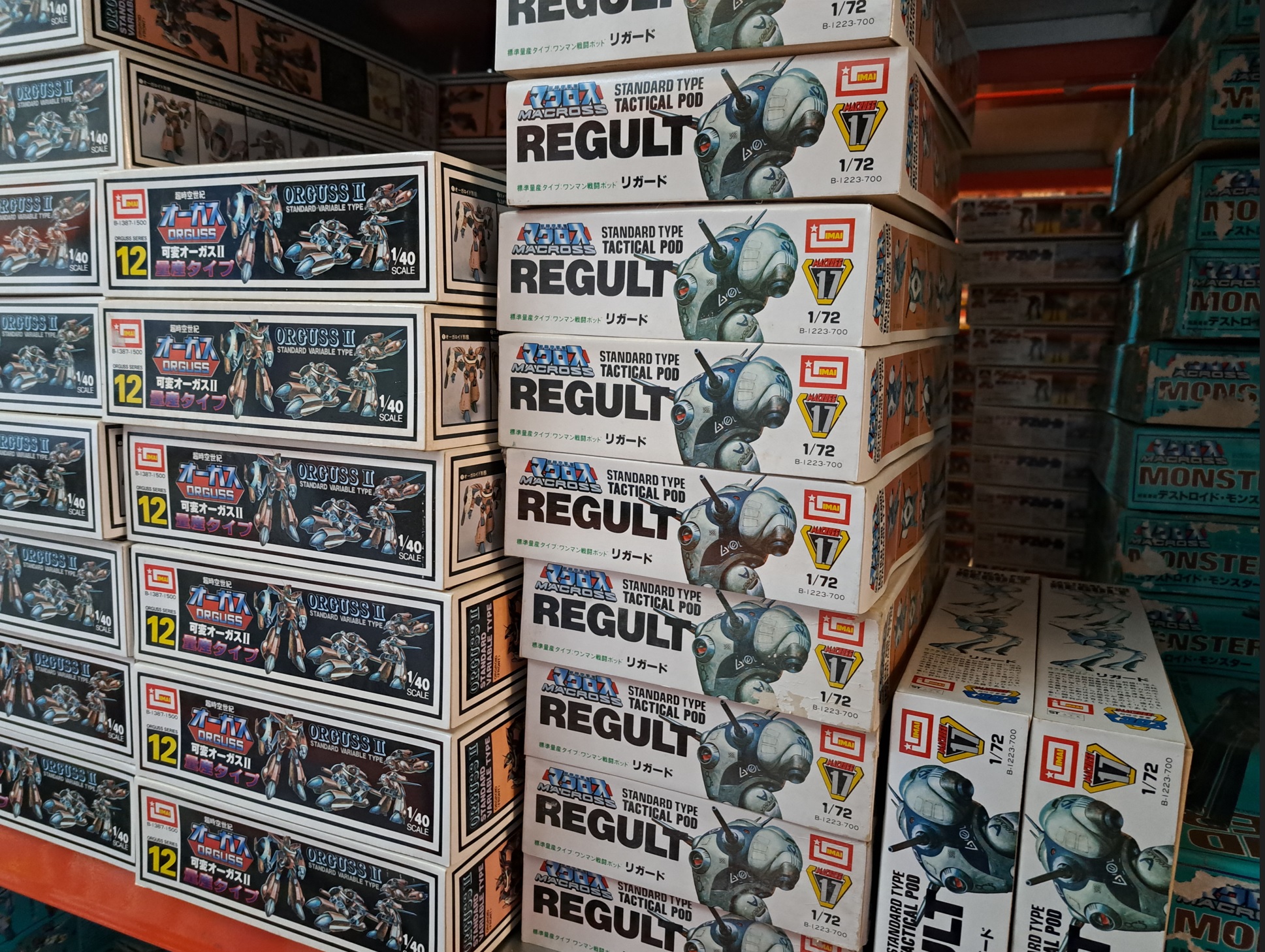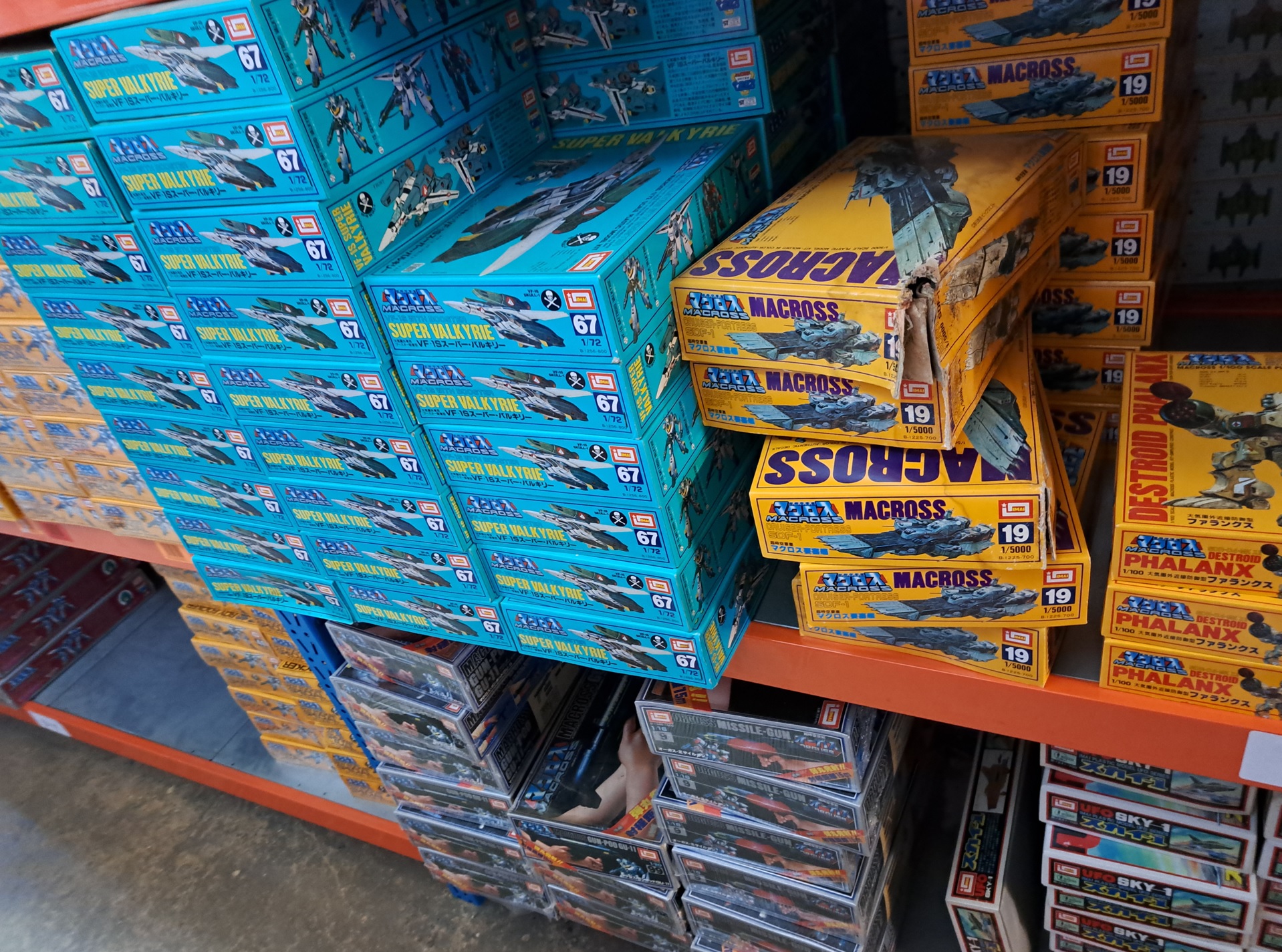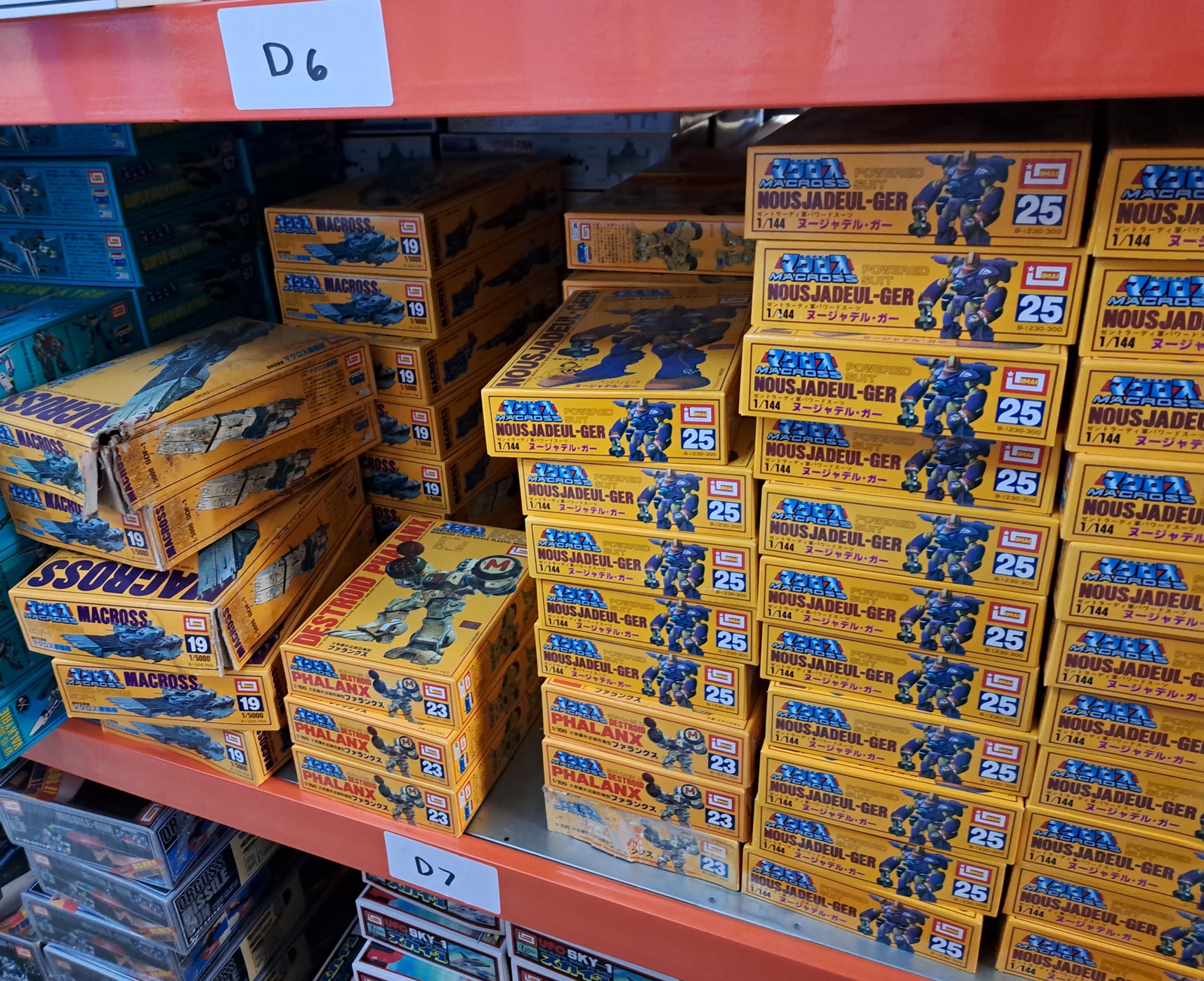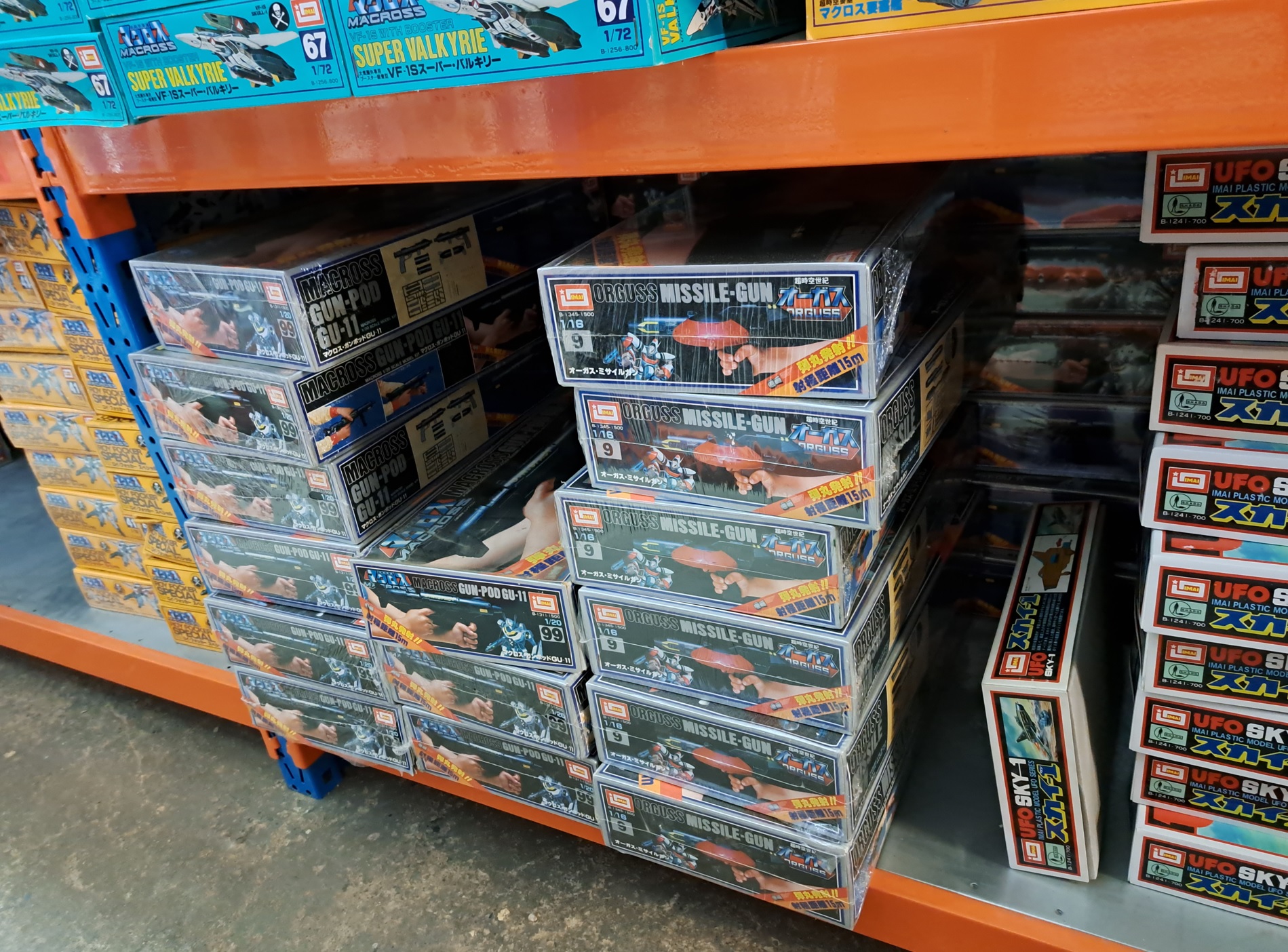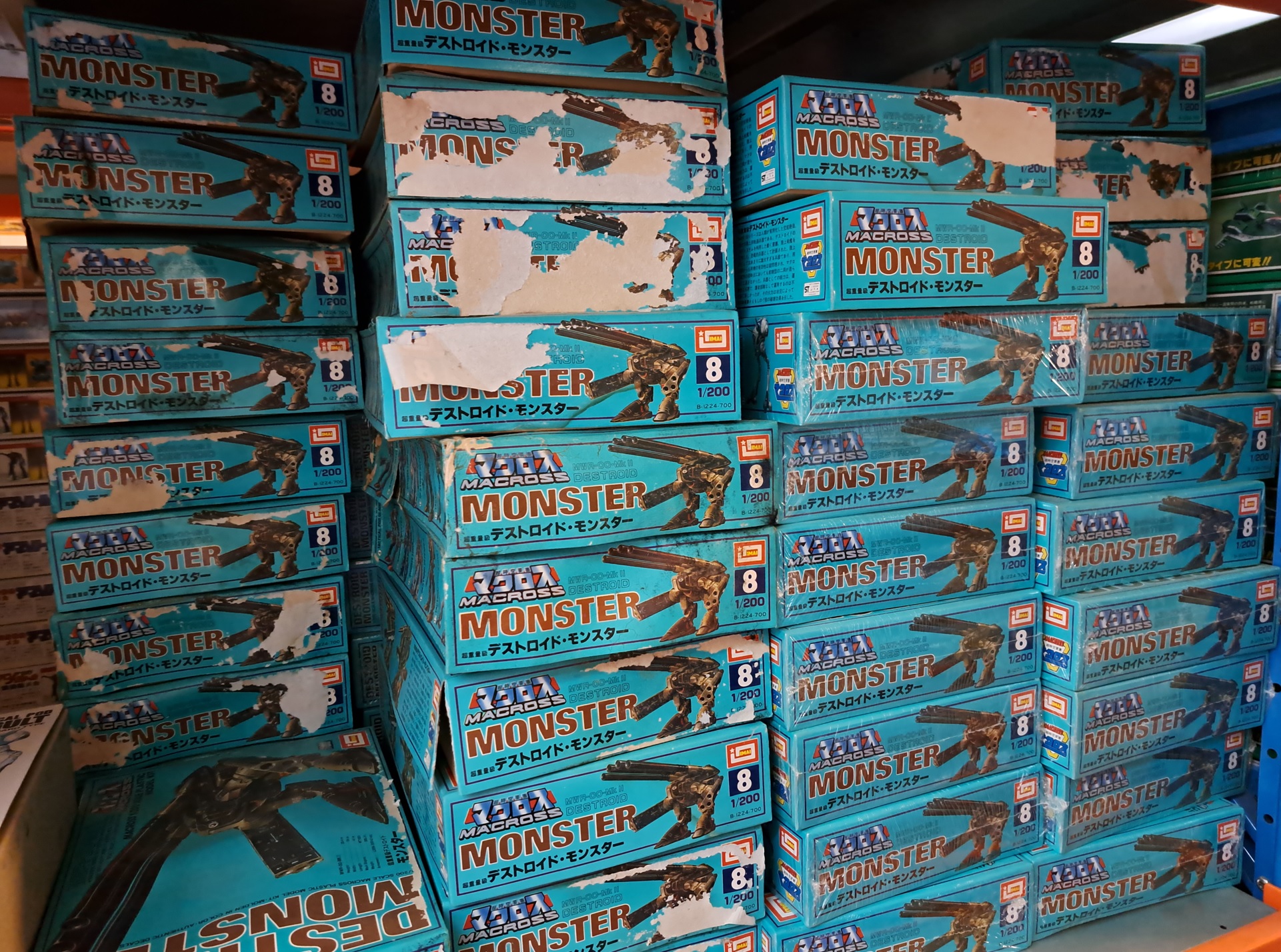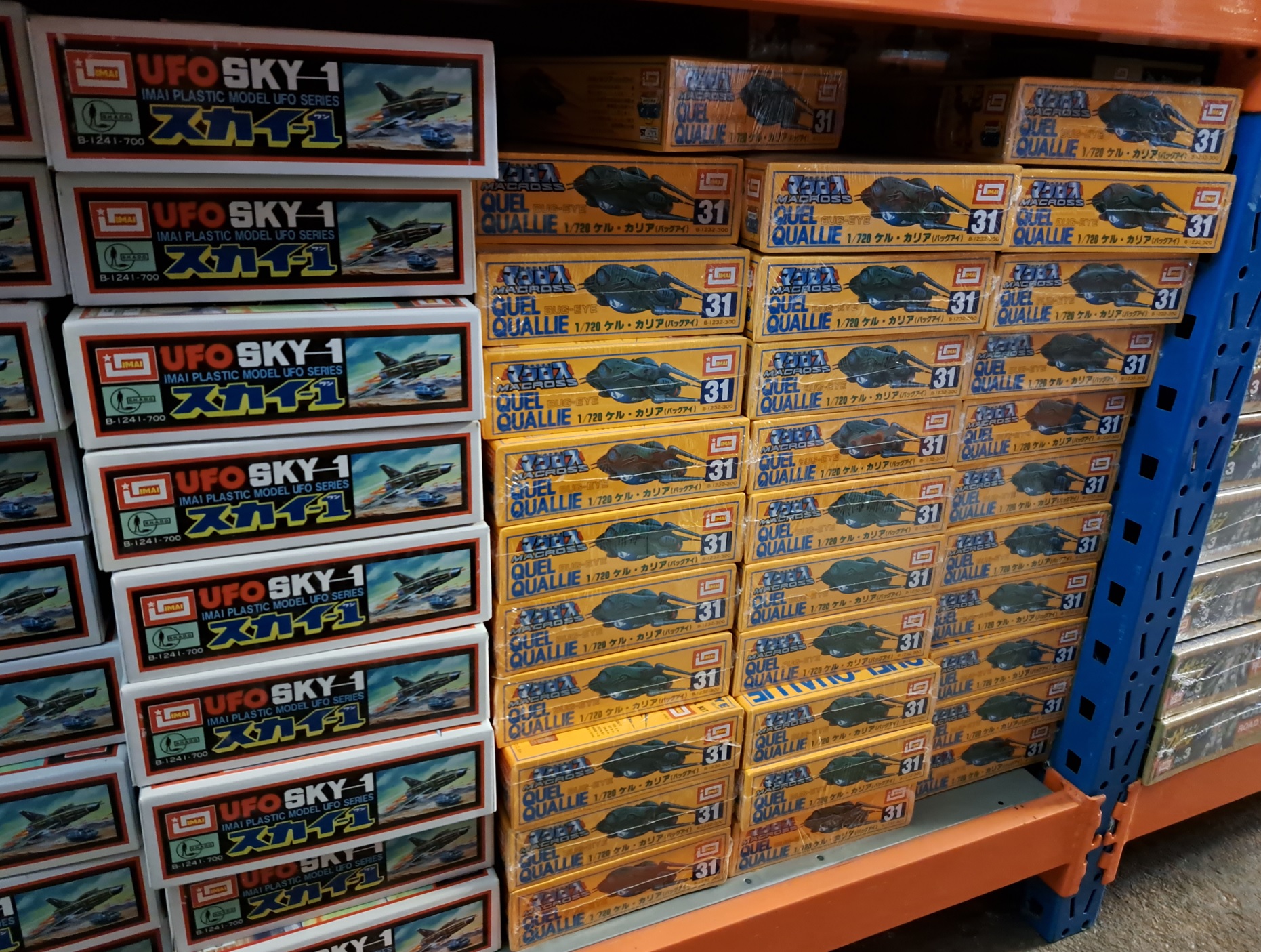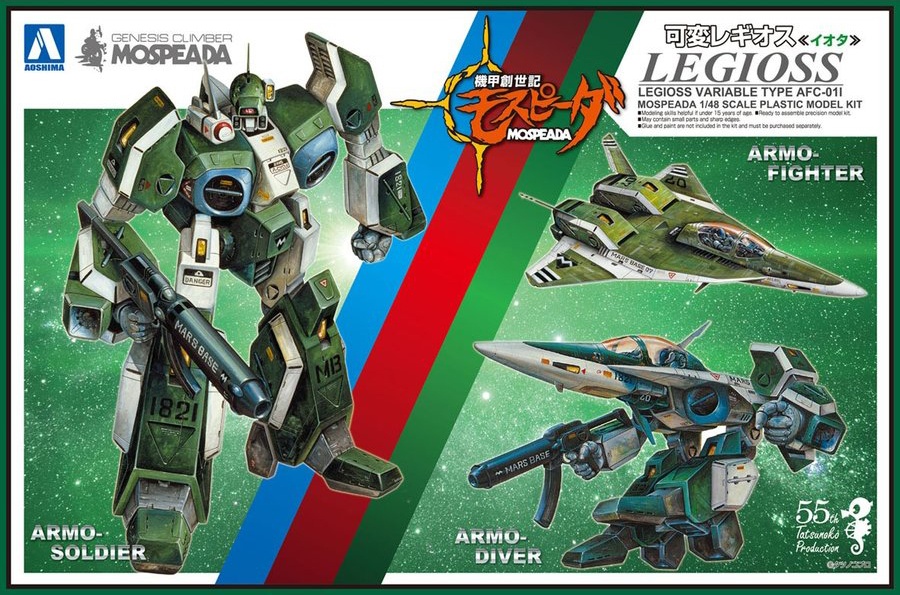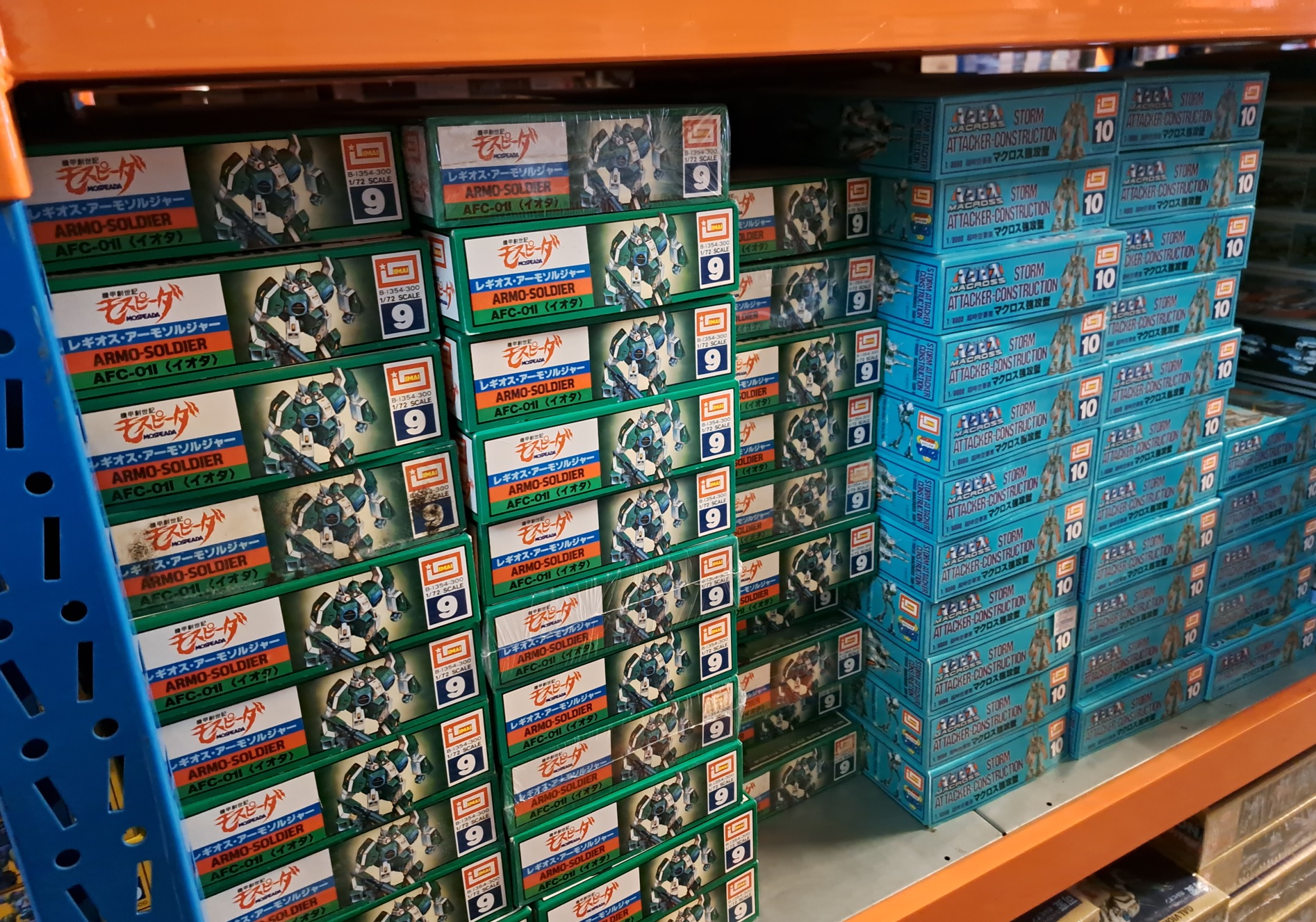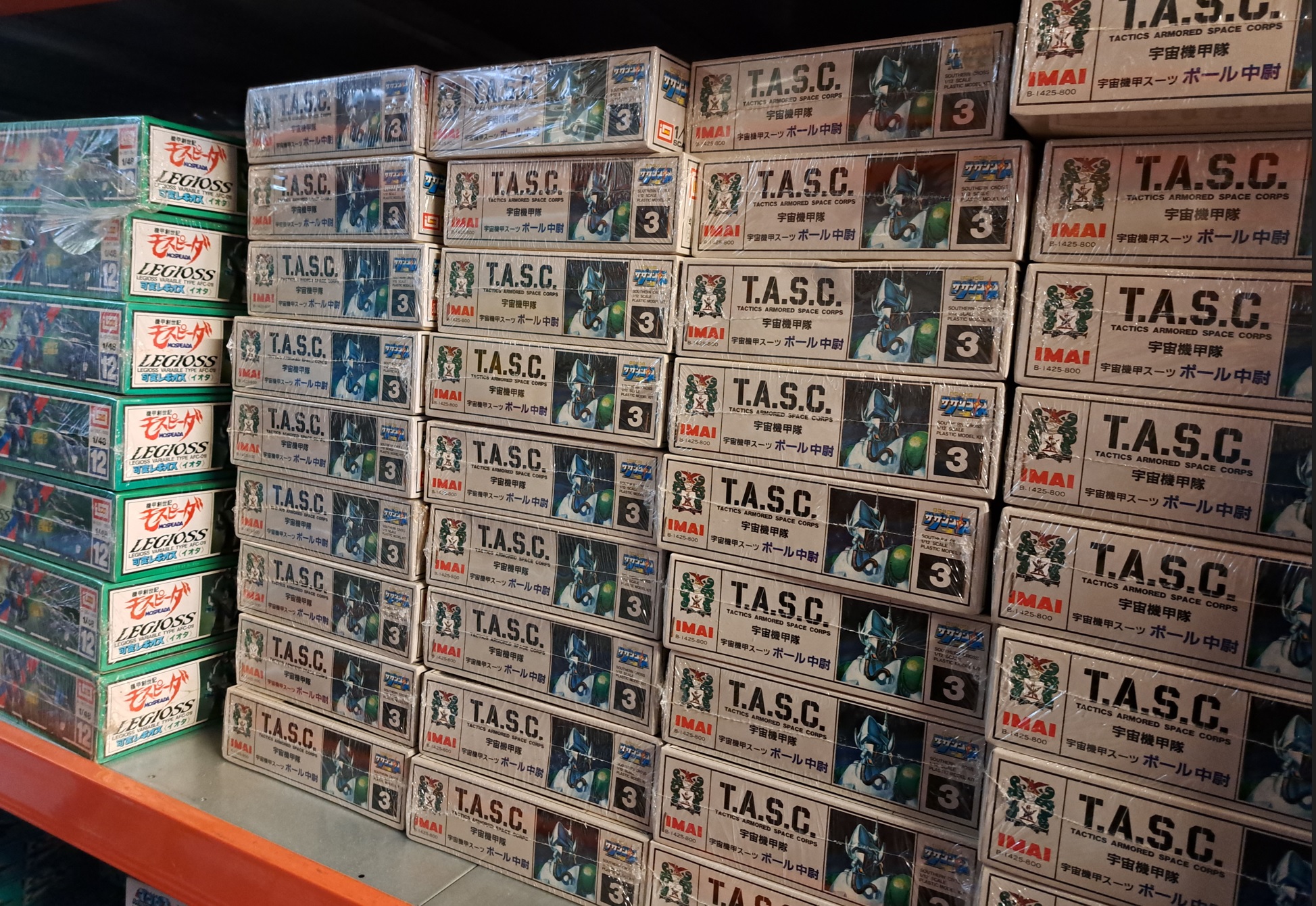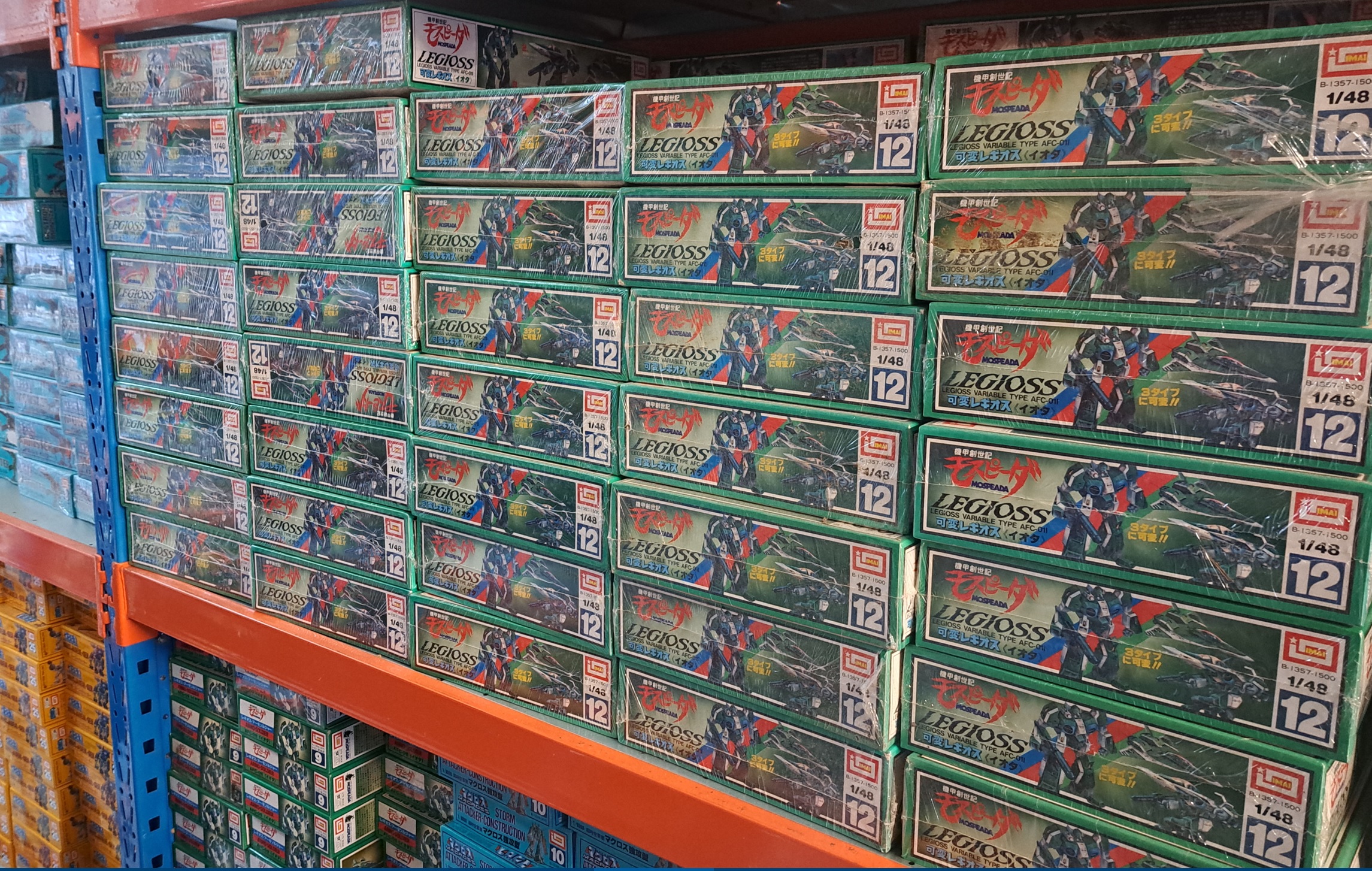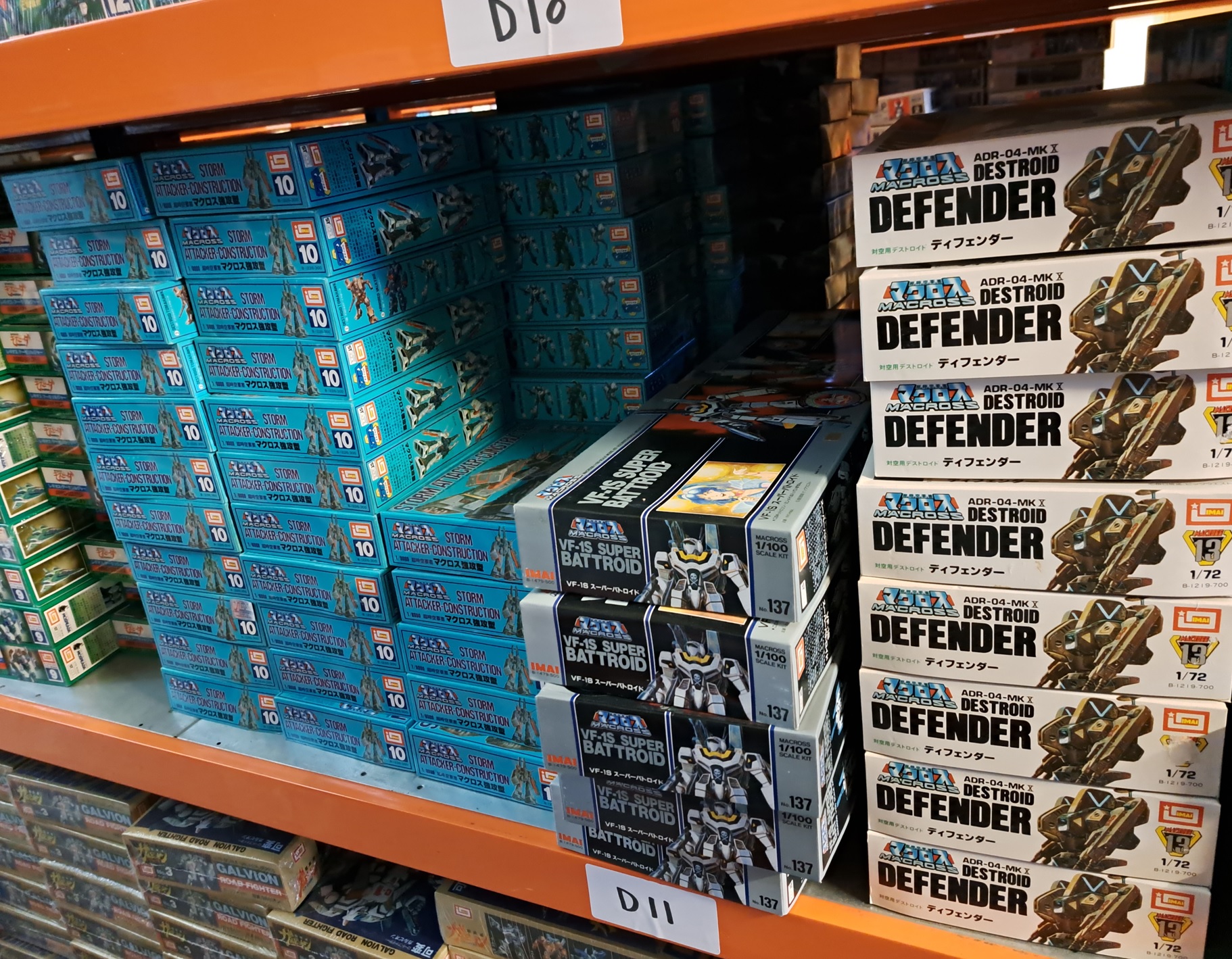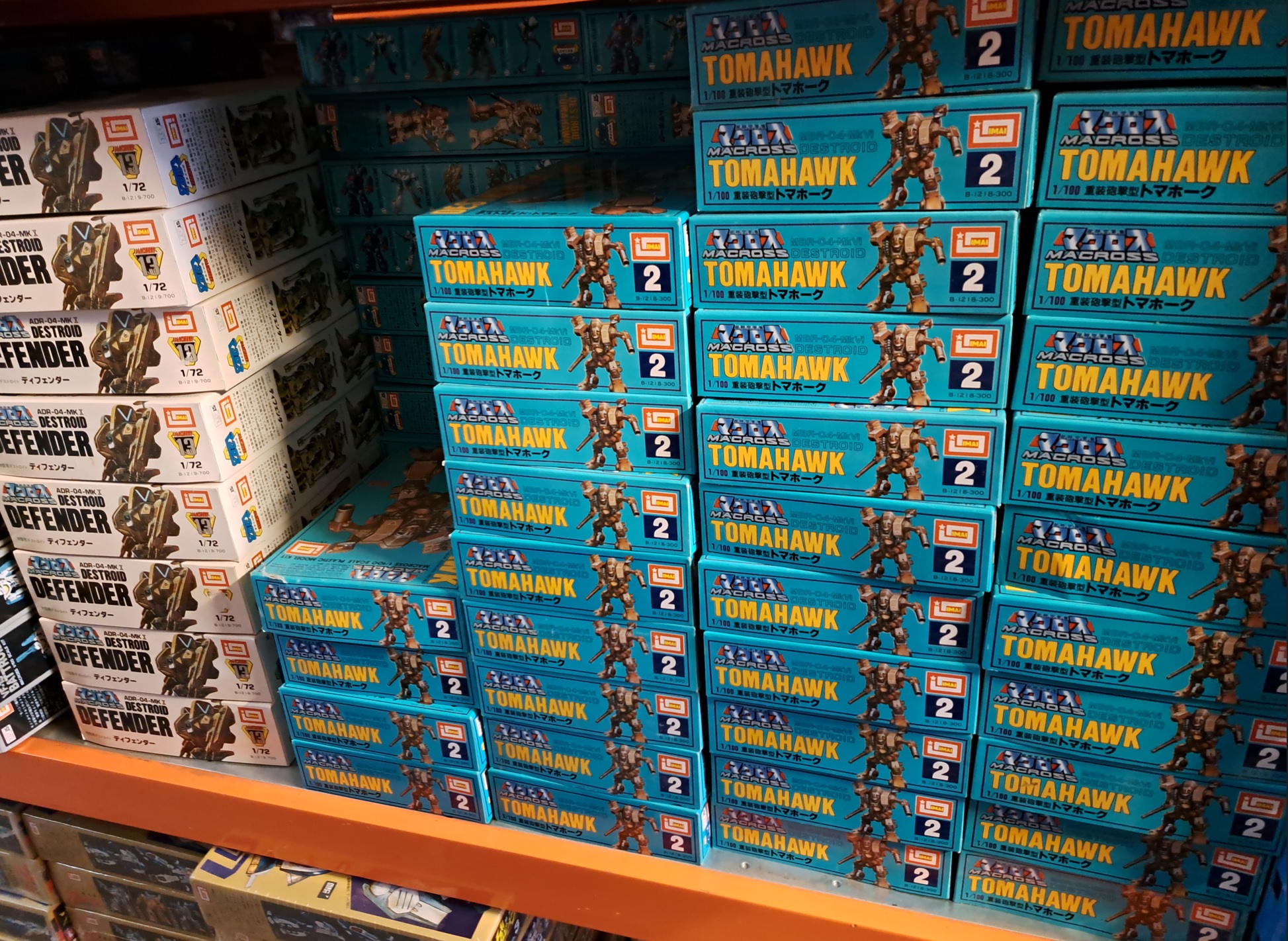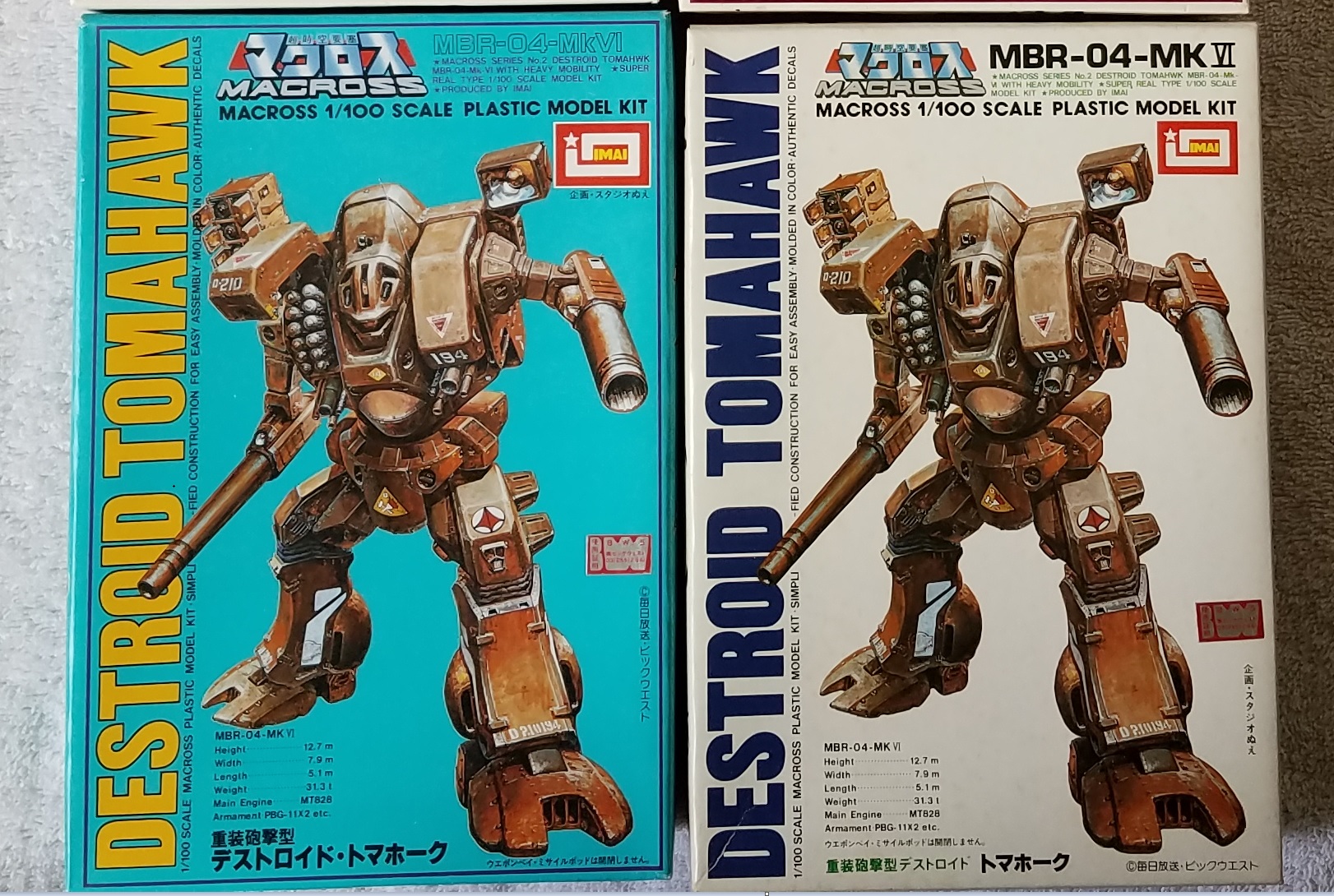 Ok, another 2 Aisles down, 1 to go, then the aux wareshoue, then I'll circle back on more of the NON-MACROSS kits…there are a ton, at least 2 full pages worth.
PLEASE feel free to reach out to Anthony with if you want any larger purchases, the Wise Guys will make you a deal! Ron was sitting on so much leftover inventory it still make my head spin.
Please visit the Wise Guys Hobbies Ebay store below.
Click here for the The Wise Guys eBay store
Will do another update soon!
Shawn @ MacrossWorld