Courtesy of Wise Guys Hobbies, LLC
December 14th 2022
Part 1 – The GTC Legacy Project
Part 2 – Warehouse Introduction
Part 3 – The Holiday Special
Part 4 – Warehouse Update
Part 5 – 30% Unboxed
Part 6 – MW Visits Wise Guys Part 1
Part 6 – MW Visits Wise Guys Part 2
Part 6 – MW Visits Wise Guys Part 3
Part 6 – MW Visits Wise Guys Part 4
After hearing all the 'Wows' and 'Woahs' and 'Amazings' online in the forums, from those who contacted him directly, or through his eBay Store, Anthony from Wise Guys Hobbies made an 'Introduction to the Warehouse' video. I'm one of the worst offenders in asking him for this, and I'm sure he was tired of hearing me request it over and over, so this is probably to quiet me down.

In this video you can see one of their 4 locations full of kits. This is where they empty the cases, group the kits together, count inventory, then take pictures for the eBay storefront. The kits then get their new home on a labeled shelf.
Click here for the The Wise Guys eBay store
I know, I know…enough talking Shawn, get to the video already.
Here you go.
I wanted to repeat that Anthony is open for Bulk Dealer Inquiries. If you want to start up your own vintage model shop, feel free to contact him directly at the email on the card below if you see something in the video that catches your eye, or in the boxes from the first article here.

Or if you are like me, and you want to pick up a few NOS kits for your private collection, hit that eBay link!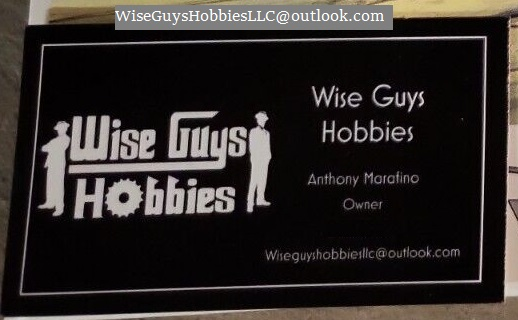 As many of you will do, I went frame by frame into the video checking out all the inventory that was unboxed. I did a Macross-themed model kit breakdown below if you want to see some highlights! I was reminded that this was just a fraction of a fraction of the kits so far.
As before, discussions are welcomed in the MacrossWorld Forums

Please share this discovery where you know other vintage modelers hang out, especially for the other series of kits! I'd love to know more about the other series too.

Lets breakdown the video!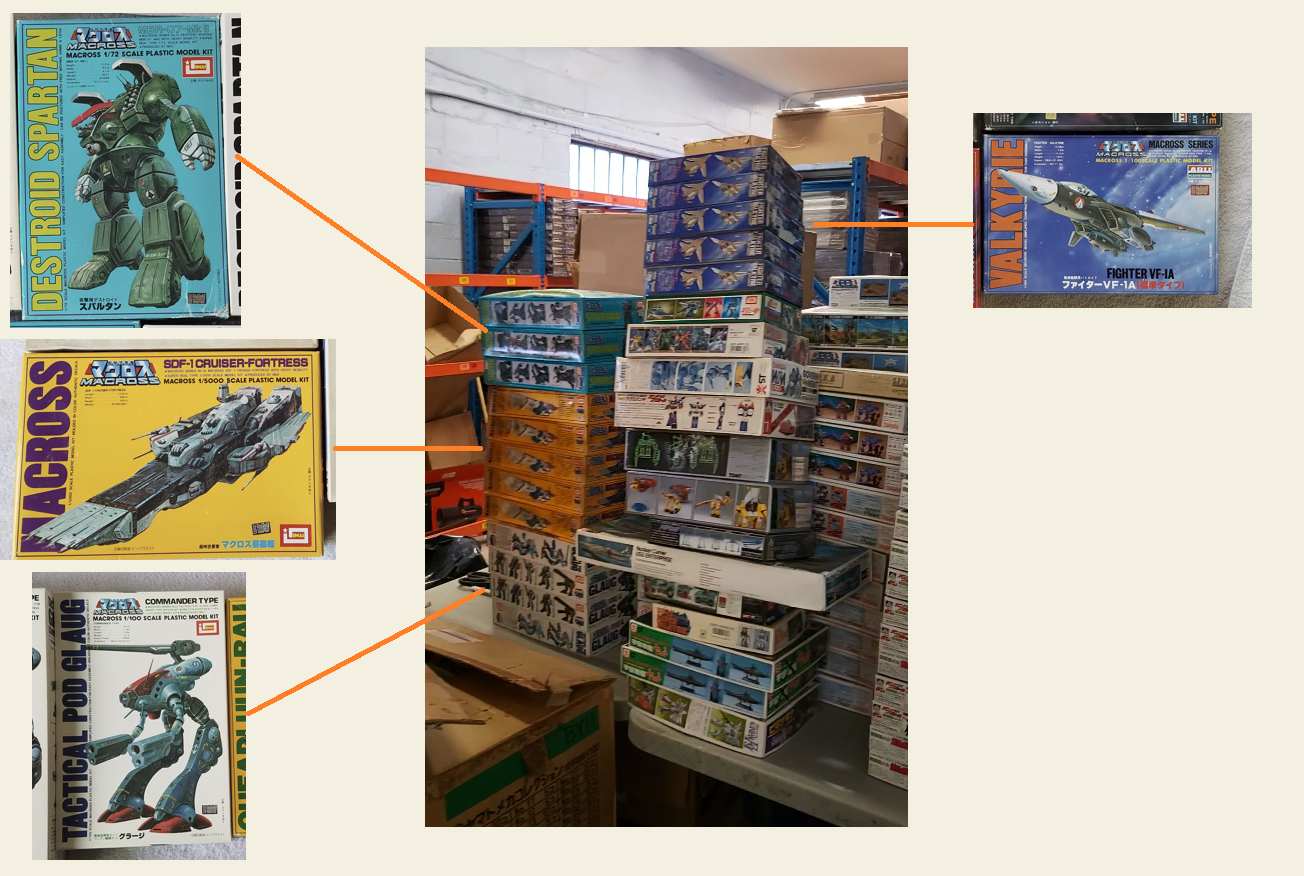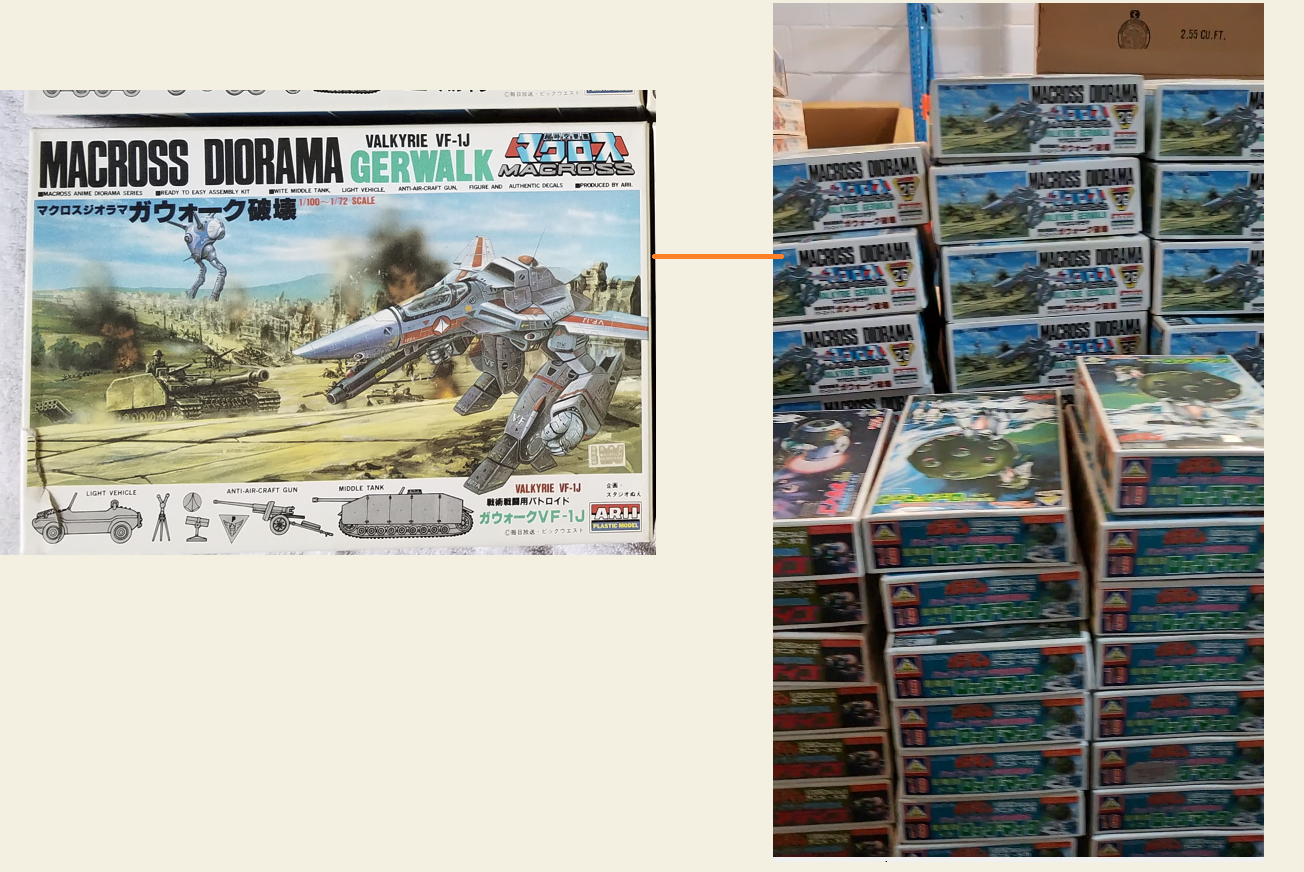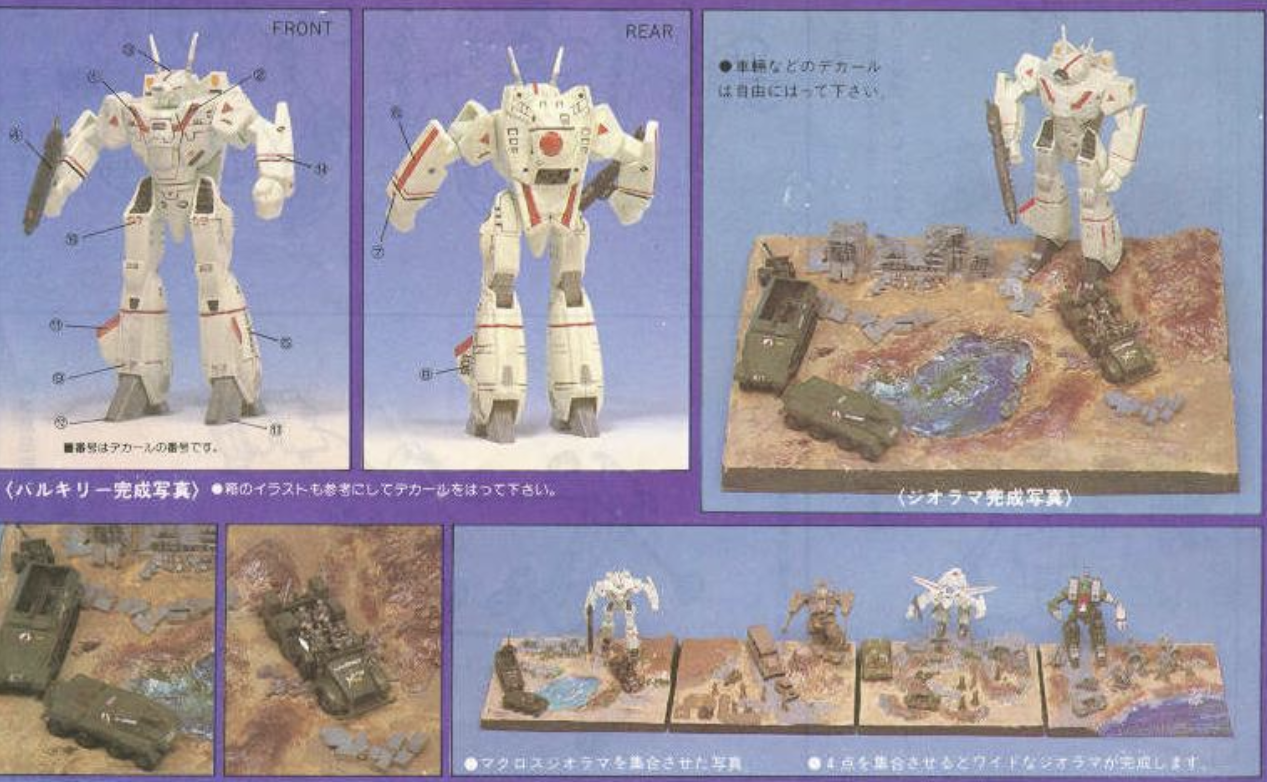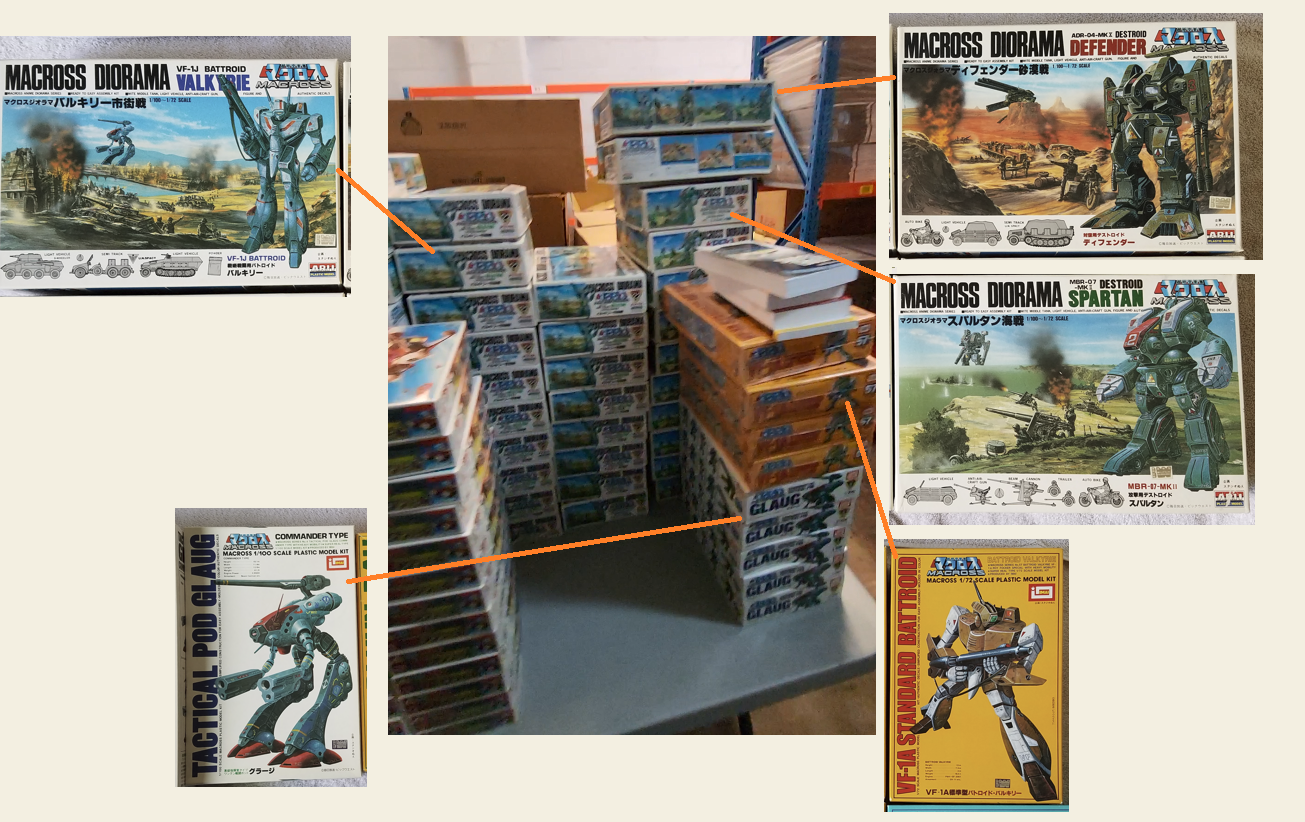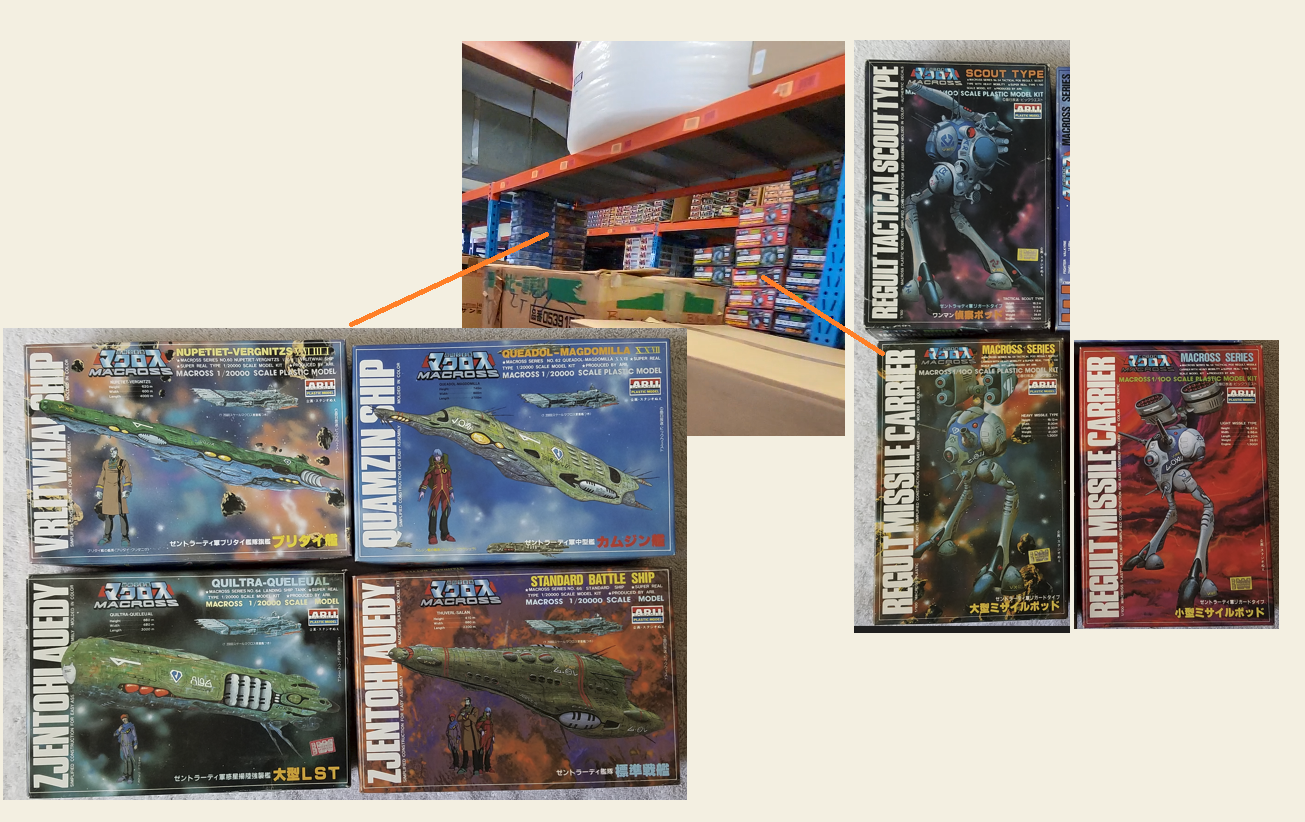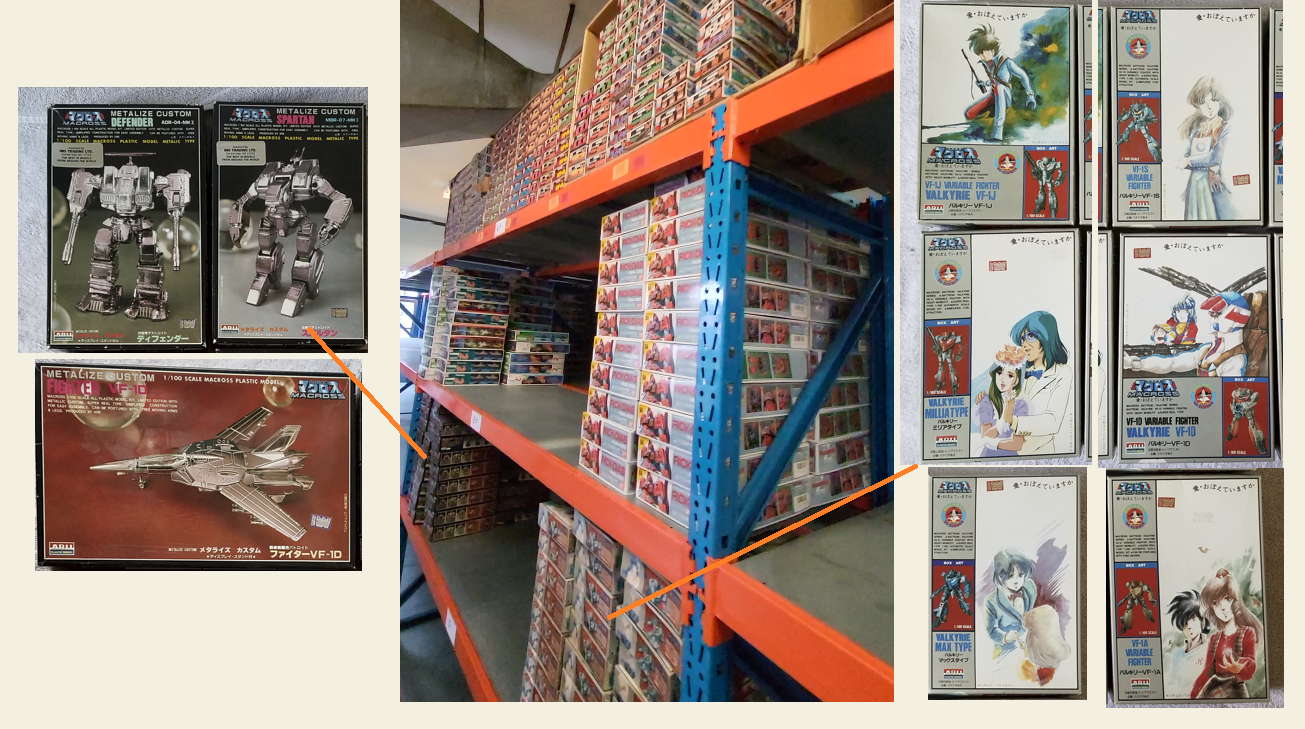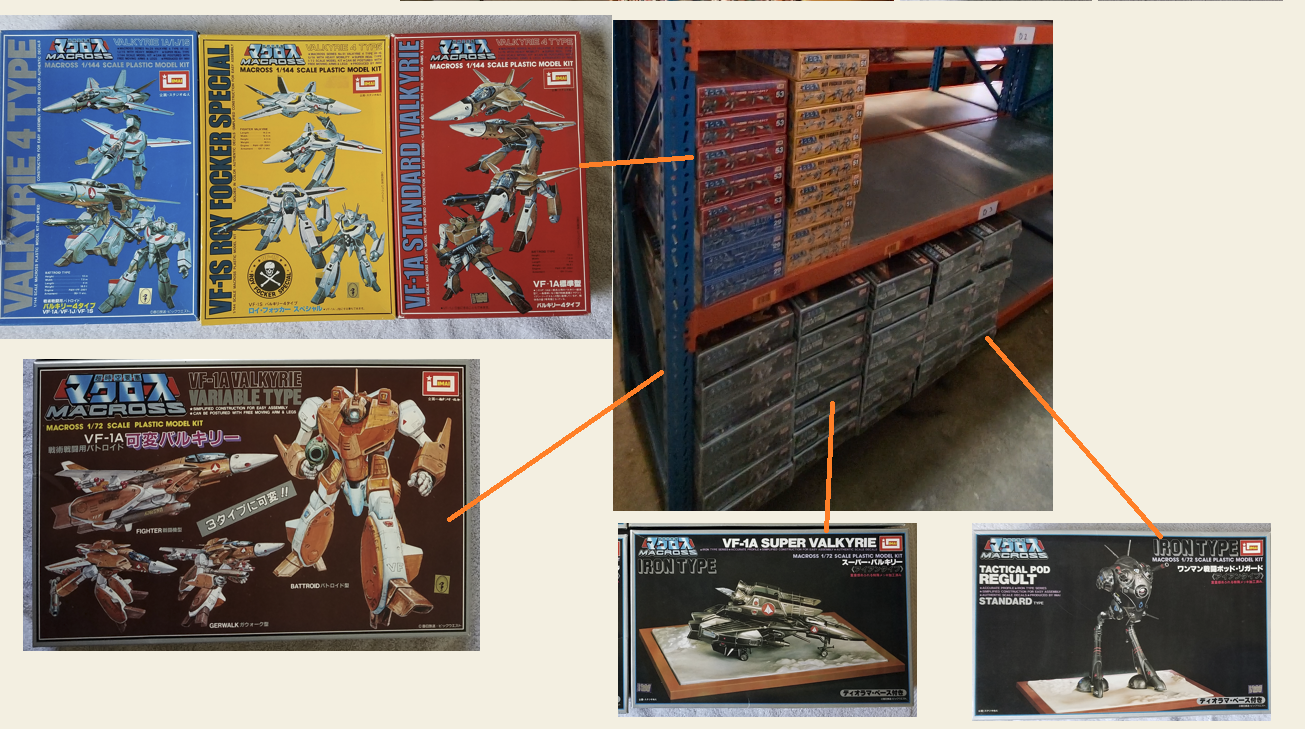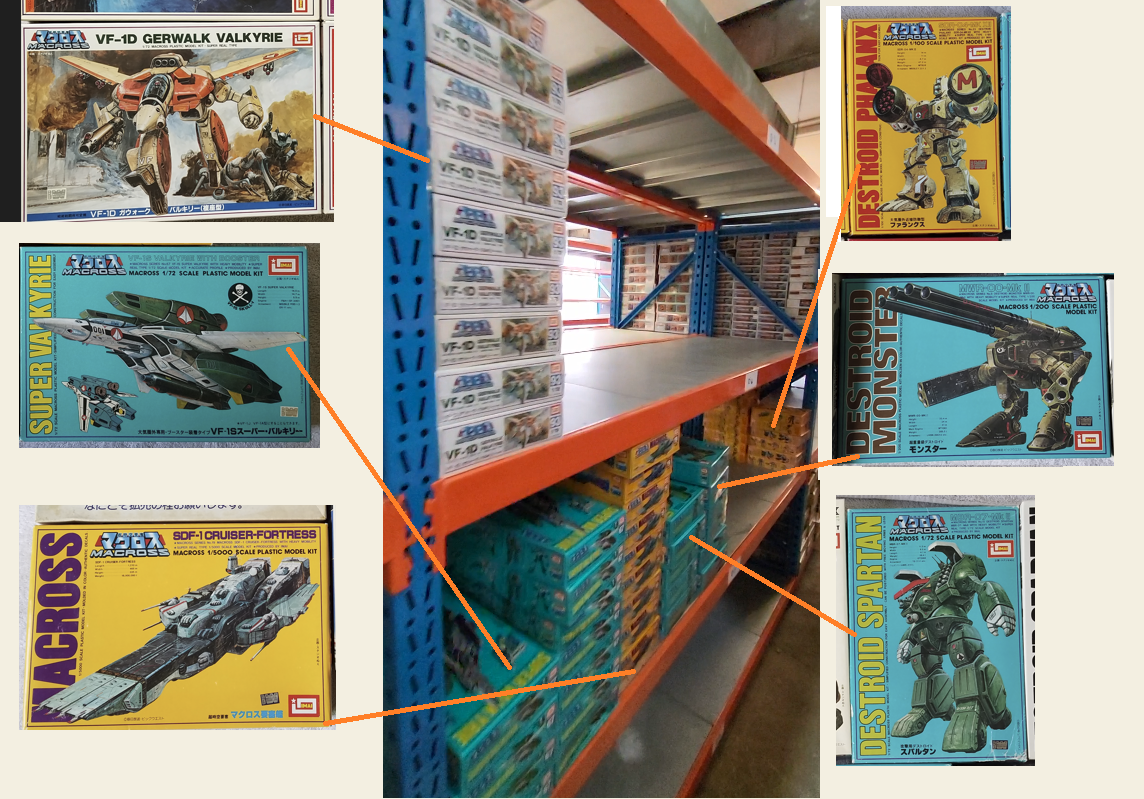 That original VF-1D artwork was up for sale a decade ago-check out some more of the awesome artwork here
Click to see the Takani Artwork that was up for sale!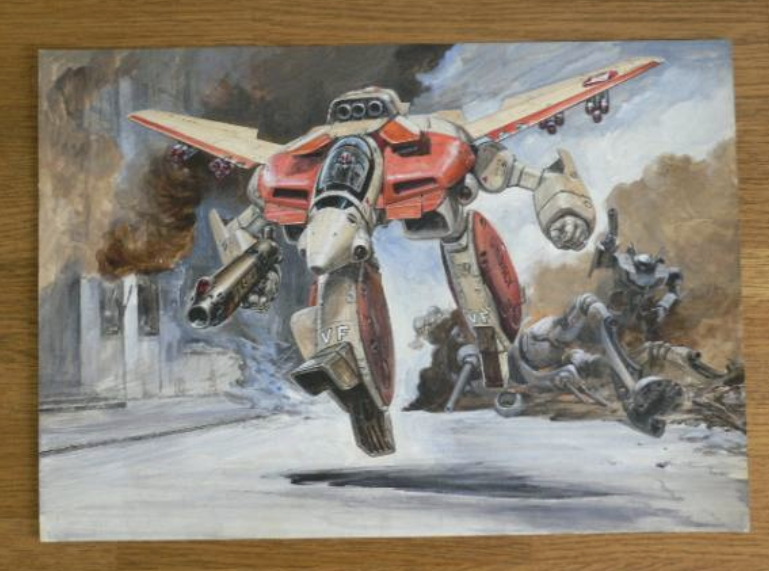 Thats all for this round, stay tuned for more!!
Shawn
Macrossworld.com