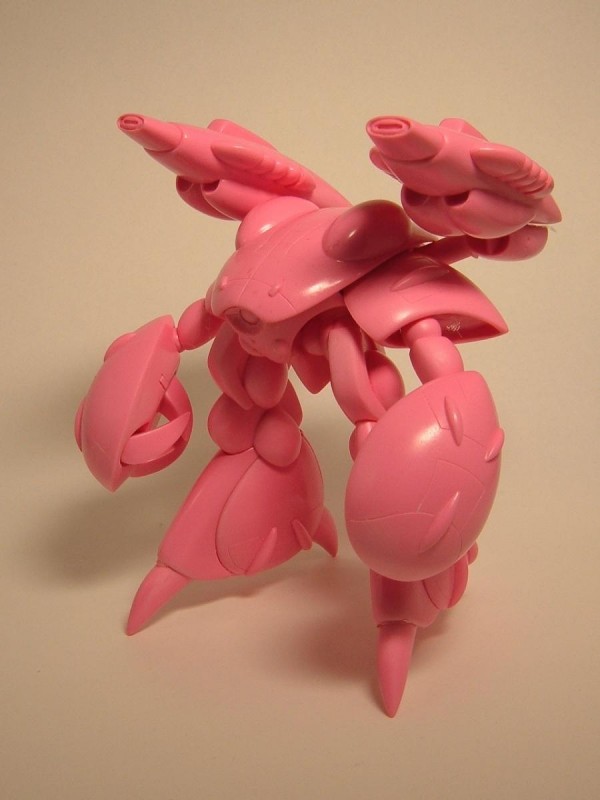 "Macrosshare Radio" (more like a podcast) presents one more episode in an ongoing series of interviews with creative Macross fans !
In this 1 hour 3 minute episode, John Moscato also known as Captain America on the Macross World forum:
Shares his experiences about his latest completed modeling work on the 1/48 "Pinky Space Crab" resin model kit
Answers some questions from his "fans"
Reveals his thoughts on the modeling design process for the legendary 1/32 Legioss resin model kit
Discusses the pro's and con's on hobby modeling for the Wonderfest modeling conventions.
A production model diary .pdf file has been compiled to chronicle John's recently completed and sold out 1/48 Inbit Gurab resin model kit.
A 1/32 Legioss production model diary is also available for reading, so  you can see which parts of the Legioss model John is talking about.
(download – right click & 'save as')
You can also listen to the previous three John Moscato interview episodes on the Mixlr Macrosshare Show Reel by clicking here.