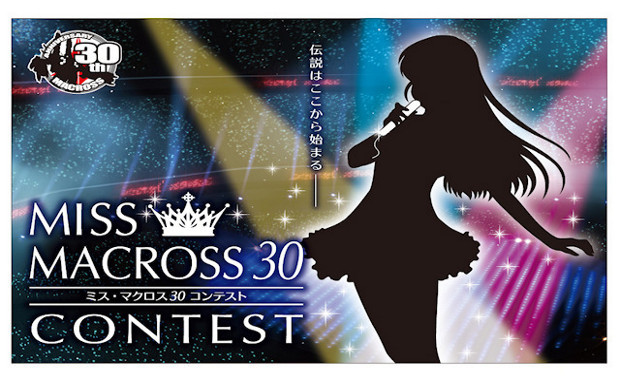 Let's catch up on some items now that I have some time to post them.
May'N has added US dates for her world tour. It looks like L.A. and San Francisco are the lucky cities so far. Discuss Here.
Yamato Toys posted pics of their VF-1D re-release with the option parts in color. Discuss Here.
The Miss Macross 30 Contest will have 2 categories. One for singing and one for acting.  Discuss Here.
Tenjin's  Box art for the Bluray "Hybrid Pack" is revealed. AND IT'S GORGEOUS!!! Discuss Here.
Screenshots for the video game called "My Boyfriend is a Pilot" for the PS3 have been posted. This game will be bundled with the DYRL limited edition Hybrid Pack .  Discuss Here.
Namco Bandai/DeNA Venture to Release Macross Social Game named Macross SP Cross Deculture. Discuss Here.
Gallery after the jump