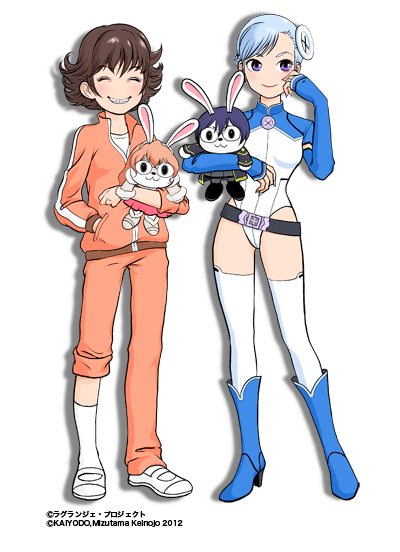 So where were we?
Oh yeah… Wonder Festival 2012 Summer, Macross stuff. Let me read where I left off…
…
…
Silkie Heads! Lynn Minmay Angel's Paint version
[nggallery id=10]
VF-1D by アーニトル. Not much info. Not even scale. They have a VF-1S and 1J also.
宮武一貴神信奉団 Hiro Dan Astro Model? Anyway…. a bunch of capital ships
Ambivalent's VF-19S Blazer Valkyrie (Isamu Special replica)
[nggallery id=13]
Comac Cow's Sheryl
[nggallery id=14]
Looks pretty cool…
Metal Box… Here's links to our gallery of Metal Box SD Macross kits
Wonderfest SD Macross from Metalbox
More SD Destroids from Metal Box
Winter Wonder Fest 2012 – Metal Box – Garage Kits
I love these things but they are so expensive!
ウインダリア – More Sheryl Nome
Ok, this isn't suppose to be a review but look at how far her ass is from her belly… that's just ridiculous. It's like her bottom half disconnected from the top from trying too hard to be sexy.
Alright, now for something nice:
1/72 YF-25 "Prophecy" with Paladin Pack from Frame Out Models. It's a conversion kit to turn the Bandai Kit to the Paladin Prophecy from Macross The Ride. Macross the Ride is co sponsored by Hasegawa, hence the Frontier valks can't be licensed. That's my guess.
[nggallery id=16]
1/72 YF-27-5 "Shaheru ♀ (Female)" Parts remodeling
[nggallery id=17]
Wait a minute… the SV-51 is from Macross Zero and the kit is by Hasegawa, how full of crap are my guesses? Maybe this SV-52γ has too many parts for Hasegawa to consider making a model kit out of.
オーバーダード – 1/100 Nousjadeul-Ger
やくもぎゃらりぃ – Petite Sheryl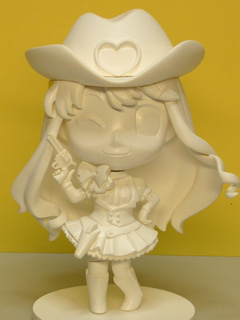 The rest of the list finishes off with a 1/48 Hasegawa YF-19 Fast packs Option kit, a 1/72 VF-X-4 and a 1/72 VF-5000 Mirage… both resin kits in fighter mode. Images aren't that great and not finalized so I won't post them… I'm not sure if that's a complete list. I'm assuming there will be a some more random kits here and there, so if you are going… keep a look out.
I'll be looking forward to Noel's (BlackAces) report and photos from the event.
Whoah… there was just a little earthquake just then… I knew the string of hot weather wouldn't disappoint.
Have a fun summer!