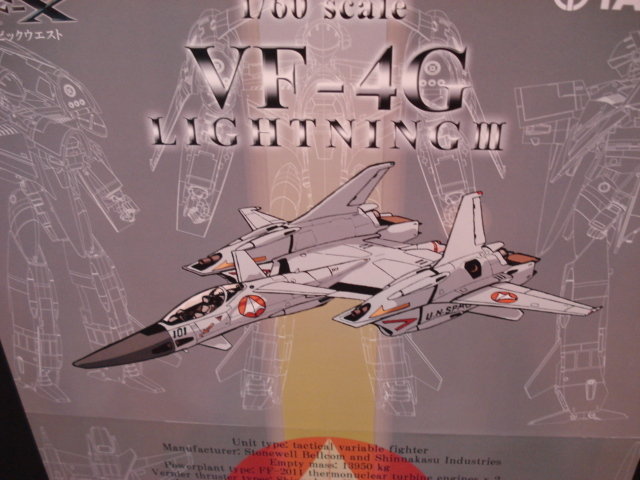 As we learned from this article, Yamato is currently running a non-binding pre-order sale for their upcoming 30th anniversary web site exclusive 1/60 scale VF-4G. The pre-order will decide how the high end collectors' item will be priced.
We all expected this bird to be the same one that was seen in  "Angel's Paint (Tenshi no Enogu)" from the collection of Minmay videos named Flashback 2012. But as it turns out the toy that will be released will be in the scheme that was seen in the Sony Playstation game; Macross Digital Mission: VF-X. It is assumed that this is due to licensing but it also maybe due to the fact that we never actually see the Lightning transform in the FB2012 video. But in the video game version, a newer model called the VF-4G Lightning III did have the other two modes.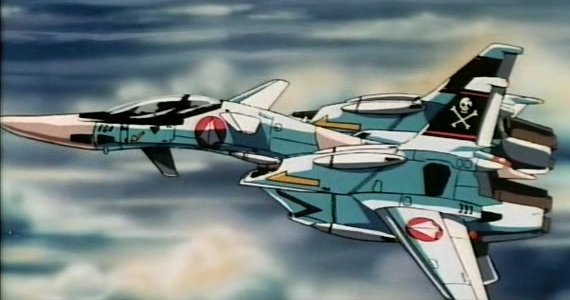 Would that be a factor on your vote? Currently, all Macross toys from Japanese manufacturers are unavailable outside Japan. But if you were able to pre-order it, is this a toy you would be interested in? Join our discussion and vote in the poll to see whether or not buyers outside of Japan can play a role on how this rare toy will be priced.
Sorry, you must be a member to vote. That's a built in security feature of the boards but it also helps keep an accurate account.(No multiple accounts allowed.)
Link to the article with a gallery of the unpainted prototype