Shibuyack Deculture, the upcoming event in Shibuya, Tokyo, that showcases the latest iteration of MACROSS THE MUSEUM, has just announced the initial items of merchandise that fans will be lining up to get their hands on. More will be announced as the attraction's February 6 open date approaches, with new items being added periodically over the course of the exhibit.
Shibuyack Deculture artcard: 600 yen (+ tax)
Shibuyack Deculture wall scroll: 7800 yen (+ tax)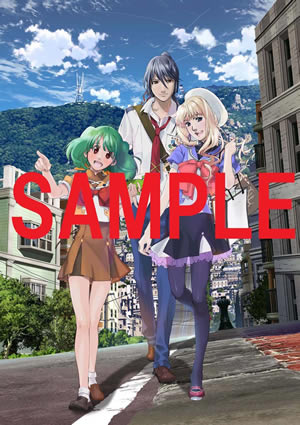 Skull Squadron Superdimensional (collapsible) container: 6000 yen (+ tax)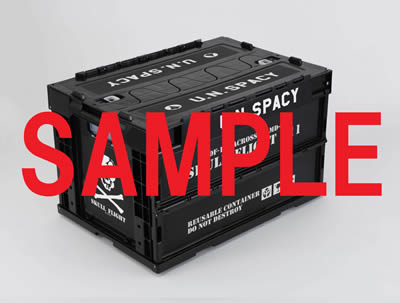 Super Dimensionlayer Figures (SDF): 1500 yen each (+ tax)
(acrylic character cut-out standees)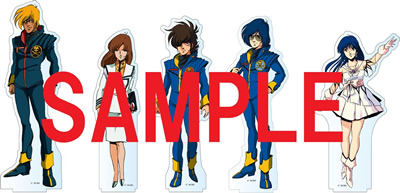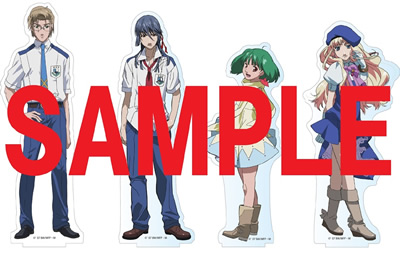 Sheryl Nome Muffler: 5000 yen (+ tax)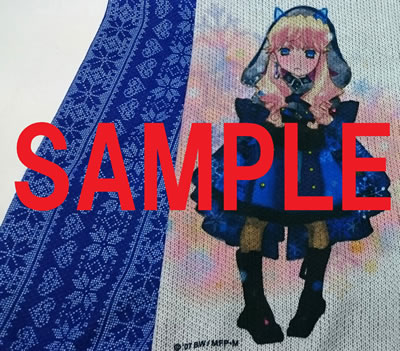 DYRL Badges: 300 yen each (+ tax)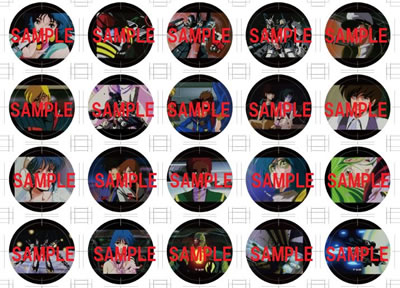 Smartphone flip cases: 2500 yen each
(available in both iphone 6 and 6+ sizes. Firebomber, Sheryl & Ranka themes)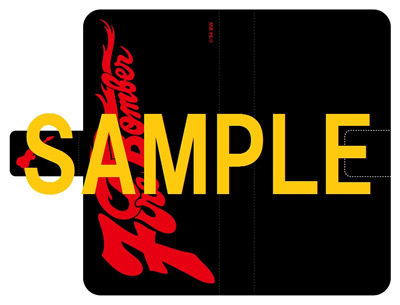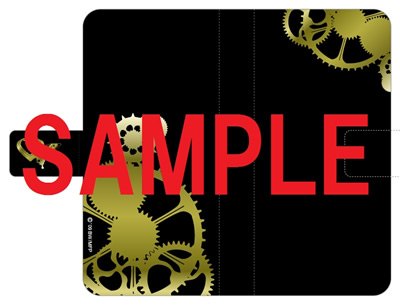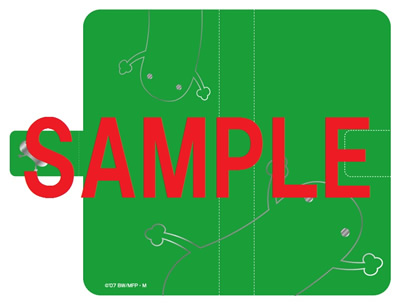 Watch this space for new merchandise as it is announced.