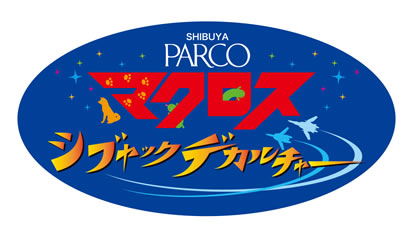 Macross The Museum, the travelling Macross exhibit that was previously held in Hyogo in 2013, and Miyagi in 2014, will be reopening in Tokyo in 2015 for a limited time.
Operating under the event title of Macross ShibuYACK DECULTURE, Macross The Museum Ver. 2.0 will be held at Shibuya Parco and will, like previous versions, feature a 1:1 VF-1S cockpit and other attractions.
Details on new features and talkshow events have yet to be announced, but we do know that the exhibit will be open for a limited-time only – from February 6 to February 23, 2015.
More details to come as they are announced.