The Macross 30 updates come thick and fast!
A few days ago, it was revealed that "Macross 30", the long-awaited full PS3 game on sale in February, would feature a new Valkyrie — the YF-30 Chronos.
Well, now thanks to Famitsu's regular news updates, we have the first images of the new Valkyrie in all three modes, and — as hinted at by the short clip of Kawamori playing with his Lego prototype in the recent promo video — it features an interesting appendage…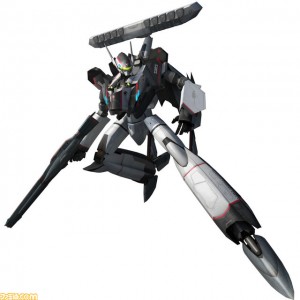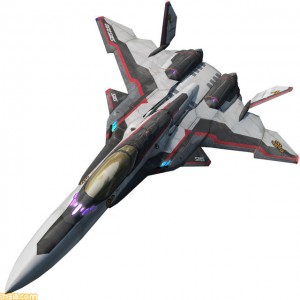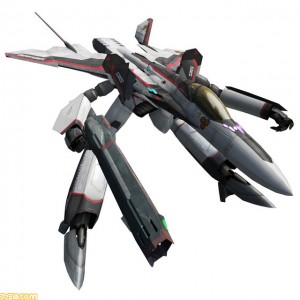 Many more images from Famitsu here
And ANN's article can be found here
And, of course, you can discuss all about the game right here in the forum.