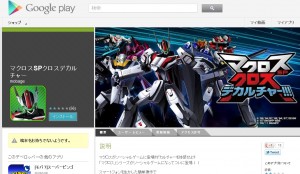 Macross The MUSICULTURE
Firstly, some updated news regarding the upcoming Macross The MUSICULTURE musical.
In commemoration of both the MUSICULTURE (that word just HAS to be typed in caps!) and the 30th anniversary, Tokyo Dome City – the greater location that the musical will be held at (ie, its going to be at Tokyo Dome which is within Tokyo Dome City) is creating some Macross campaigns and promotions. These include a stamp rally within the amusement park (renamed the Superdimensional Amusement park – completing the rally gets you an original clear file), rides will be decorated Macross-style (the ferris wheel will be decorated with pics, gondolas will play Macross BGM, Sheryl and Ranka will have pre-recorded announcements, etc), Macross-themed food and drinks will be designed exclusively for the venue, and the store/shopping area will have a special Macross merchandise section.
This promotional campaign will be split into two periods. Period 1 is from Sept. 28 to Oct. 15, and Stage 2 is from Oct. 16 to Nov. 4.
Macross Cross Deculture SP
This free to play mobile social game, courtesy of Mobage and DeNA went live today for Android compatible devices.
Both the DYRL BD and the August issue of Appli Newtype (on stands July 25) will include codes for special items for use in the game.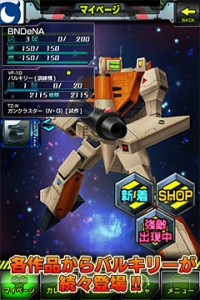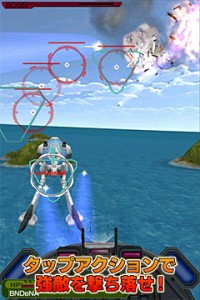 UPDATE: Initial feedback on the game reports crashes and control issues – look at that average rating!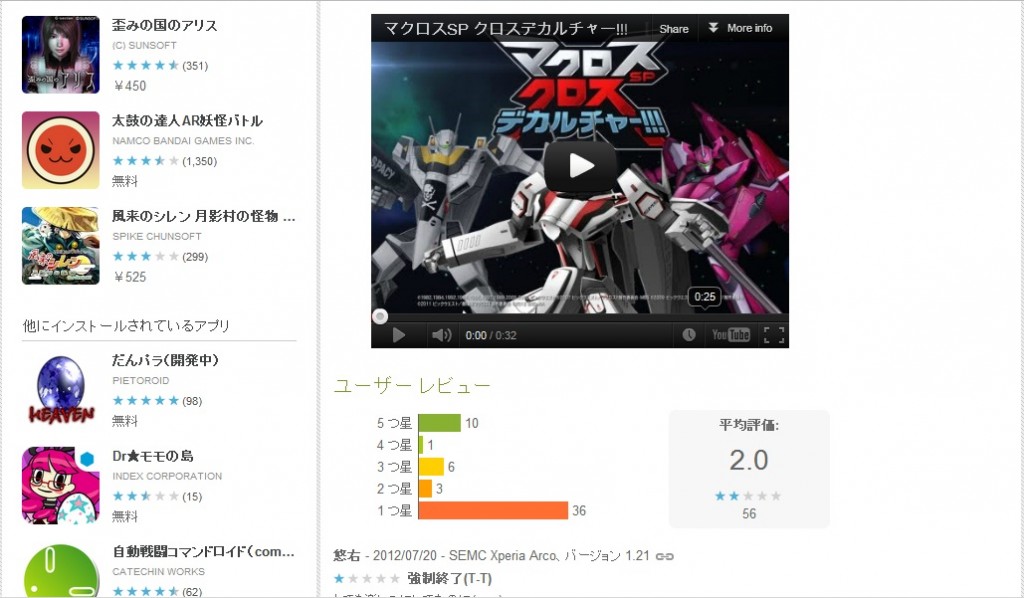 More Sheryl Manga
The Summer 2012 issue of Betsu-Fure will feature the first 61 pages of the continuation of the 'Sheryl – Kiss in the Galaxy'  manga. The 4th tankobon has also been dated for an October release. More details will no doubt be available when the Summer issue of Betsu-Fure hits bookstores.