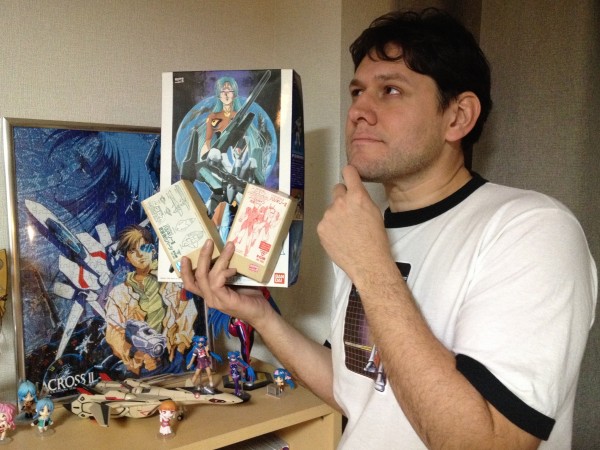 SpeakerPODcast's roving reporter Richard grabs Leonardo Flores from Collection DX to chat about Macross model kits from the 80's to mid 90's. If companies like 'Arii' and 'Nichimo' sound familiar then this is the podcast for you!
Oh, and Kyle pops up too. For a while. We think.
(download – right click & 'save as')
Don't miss an episode! Subscribe to us on iTunes!