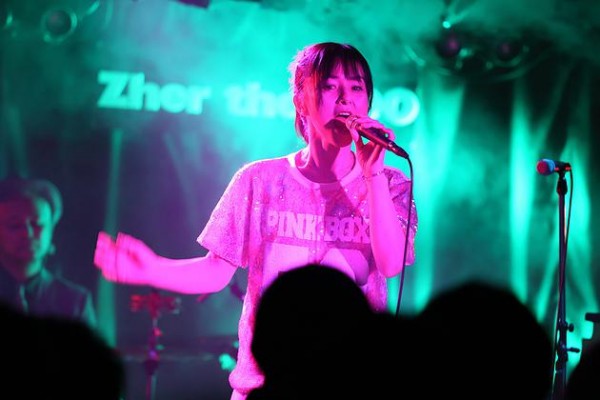 Renato, Gwyn and returning ANN champion EGAN LOO grab a seat with a huge Mazinger at the RO-BO-TA in the aftermath of a Chie Kajiura concert to discuss the Macross 7 diva's latest performance.
But what on earth is the secret behind Tomo Sakurai's Pink Box?
Then, Richard, Kyle, and Collection DX's Leonardo check in for the second part of their plastic model kit retrospective which can be summed up in a single word – HASEGAWA!
(download – right click & 'save as')
Don't miss an episode! Subscribe to us on iTunes!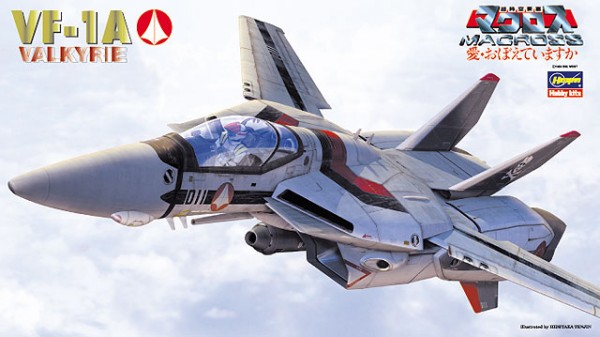 Timestamps, photos and more after the JUMP!
EP.23
00:00:00 – Chie Kajiura – 3920 #01 Explosion & Inside
00:21:35 – Model Retrospective Part 2 – HASEGAWA!