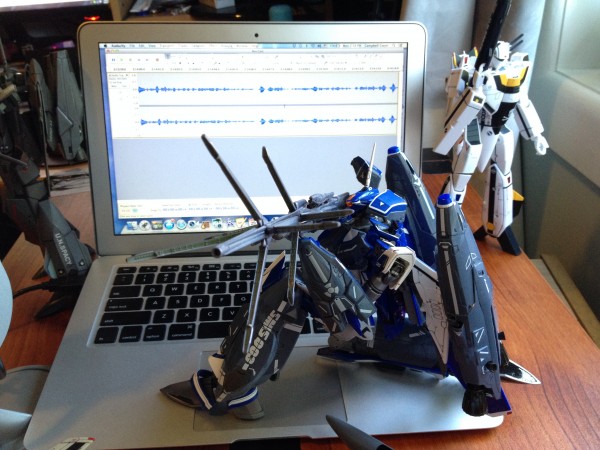 Having confessed his true feelings about Macross 7's Mylene, Repacked Podcast's Scream Man gets into what really matters – toys, toys and more toys! – on part 2 of this Deculture Down Under special of the SpeakerPODcast.
(download – right click & 'save as')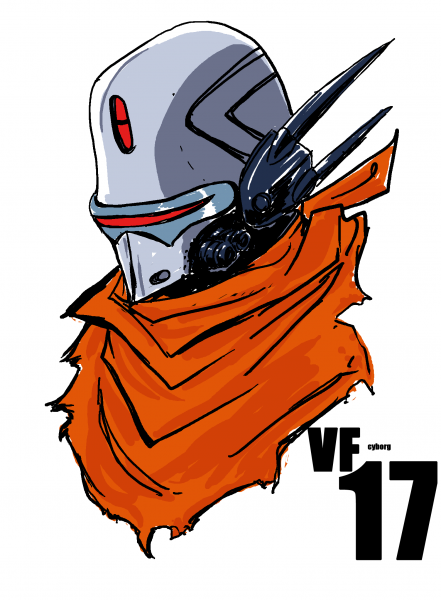 Don't miss an episode! Subscribe to us on iTunes!