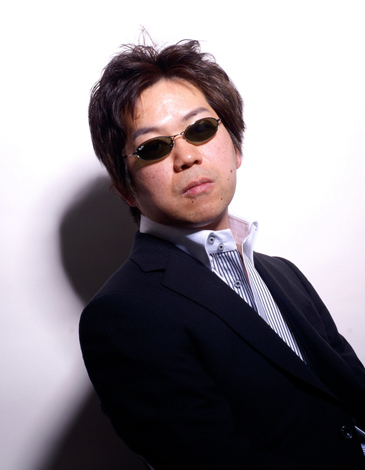 Shinichiro Watanabe will be attending Otakon® this year. Macross® fans will recognize Mr. Watanabe as the co-director of Macross Plus. He was also the director of Cowboy Bebop®, Samurai Champloo®, Kids on the Slope, and involved with several other anime projects, such as Mobile Suit Gundam® 0083: Stardust Memory and Lupin the 3rd®: The Woman Called Fujiko Mine.
In addition to Yoko Kanno (announced earlier), Shinichiro Watanabe will be the second Macross related guest to attend this year's Otakon. If you're a Macross fan and live anywhere near Otakon, this year's convention cannot be missed. Otakon 2013 will be held in Baltimore, Maryland and take place from August 9 through August 11. For more information, please visit Otakon's website.
OTAKON is a registered trademark of Otakorp, Inc.
MACROSS is a registered trademark of Harmony Gold USA, Inc.
COWBOY BEBOP and GUNDAM are registered trademarks of Sunrise Inc.
SAMURAI CHAMPLOO is a registered trademark of Tokuma Shoten Publishing Co., Ltd
LUPIN THE 3RD is a registered trademark of TMS Entertainment Ltd.