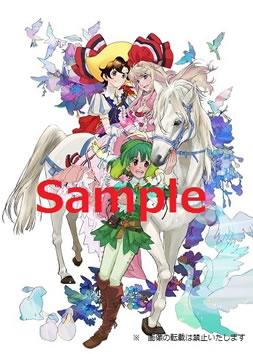 Two pieces of new art have been announced that will be used on merchandise at the upcoming Macross the MUSEUM.
The first of these is the previously previewed cockpit illustration by Hidetaka Tenjin.
It will be available as a wallscroll (8190 yen), B2 poster (525 yen) and artcard (630 yen).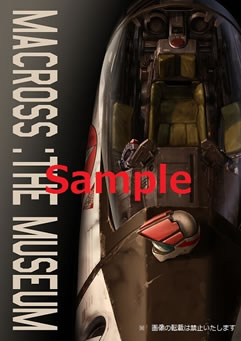 The second is an original Tezuka/Macross crossover illustration – more specifically Princess Knight x Macross Frontier.
This will be available as a wallscroll (8190 yen), artcard (630 yen), smartphone case (2100 yen), Super deformed artcard (630 yen) and deformed totebag (2940 yen).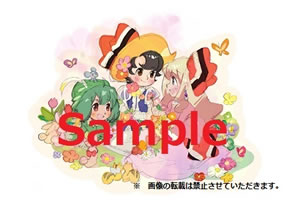 Four varieties of photo booth stickers exclusive to the event have also been announced.
Event: MACROSS THE MUSEUM
Date: June 28 ~ October 28 (closed on Wednesdays)
Location: Osamu Tezuka Manga Museum, Hyogo Prefecture.
Cost: 1300 yen (special ticket with art card), 700 yen (adults), 400 yen (middle-school students), 100 yen (elementary students).