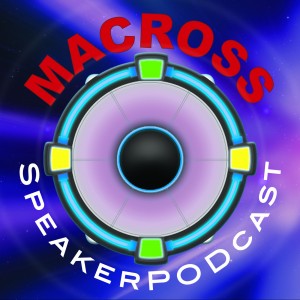 PART 2
(download – right click & 'save as')
Don't miss an episode! Subscribe to us on iTunes!
Timestamps and more after the JUMP.
TIMESTAMPS
00:00:00: Anime News Network's Egan Loo SPEAKS!
00:50:36: Macross 30 impressions and the secret of the Digital Contents Catalogue!
As always, we greatly appreciate any feedback, comments, questions or suggestions that our listeners might have. Feel free to sound off in the FORUMS.