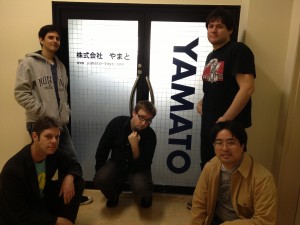 Macross SpeakerPODcast returns, this time with special guest, Anime News Network's own EGAN LOO! (This means we're legit now or something, right?). You might know him better as the author of the original Macross Compendium.
We reveal the secret behind Macross 30's extras and check out Yamato Toy's old office.
Oh yeah, we also meet some guy called Shoji Kawamori.
PART 1
(download – right click & 'save as')
Don't miss an episode! Subscribe to us on iTunes!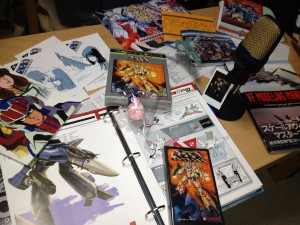 Timestamps and more after the JUMP.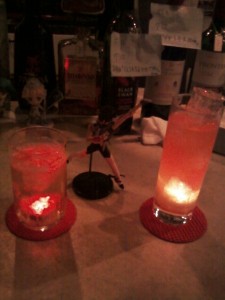 There have been a few changes made to the podcast format this time around. For starters, we've dropped the 'what we've been watching' segment in order to focus more on Macross-related stuff. Since we also went more than a little overtime, theres no Macross Fan Voxpop this episode.
And what did we learn from all this? Well, for starters, its not a very good idea to record a group of people while theres a box of jellybeans on the table. Also, what is seen at Comiket cannot be unseen, no-matter how hard you try.
Part 1
00:02:05: The Macross SpeakerPODcast Crew meets Shoji Kawamori.
00:21:40: Oshare Macross VD – Hirotaka Marufuji Macross 30 Autograph Event.
00:33:41: Mylene Night #03
00:49:40: Osaka Report – 1:1 Valkyrie, FirebomBAR and the local doujin scene.
01:11:07: Recent Macross publications: Macross Chronicles, Modelling Guide & more!
01:20:35: Macross Stage @ Wonderfest
01:26:45: Yamato Toys @ Wonderfest
01:32:12: What's going on at Yamato Toys?
01:42:20: Macross Crossover Live 30!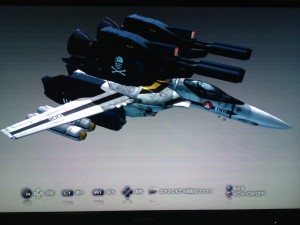 And finally…Haruka Chisuga~~~~~~ (damn you, Renato!)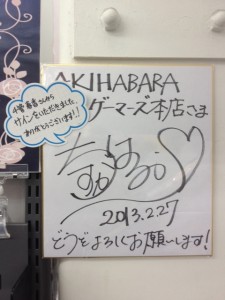 As always, we greatly appreciate any feedback, comments, questions or suggestions that our listeners might have. Feel free to sound off in the FORUMS.