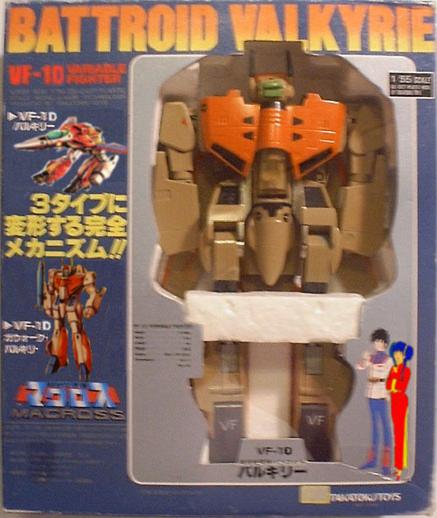 Where are they now?
Welcome to another episode of The Vault where we try to archive a special section of the former Macross World HomePage.
Back in the early days of Macross Worldom, toys weren't as easy pickens as they are now. Collectors were forced to bid against each other for vintage toys they've been saving up for since childhood. And those that weren't lucky enough to win were forced to create! Out of the darkness came MWAT!
Em what?
No! MWAT! The Macross World Attack Team! These unlikely heroes took to resin, styrene and glue to make parts for themselves and others to convert their non mint and bootleg 1/55 toys into the valkyries they always wanted. Travel through the time tunnel called The Vault and peruse through their work. Back to the days when men were men and knives were exactos!
This has been another entry from the MWAT section of the MacrossWorld Legacy HomePage.