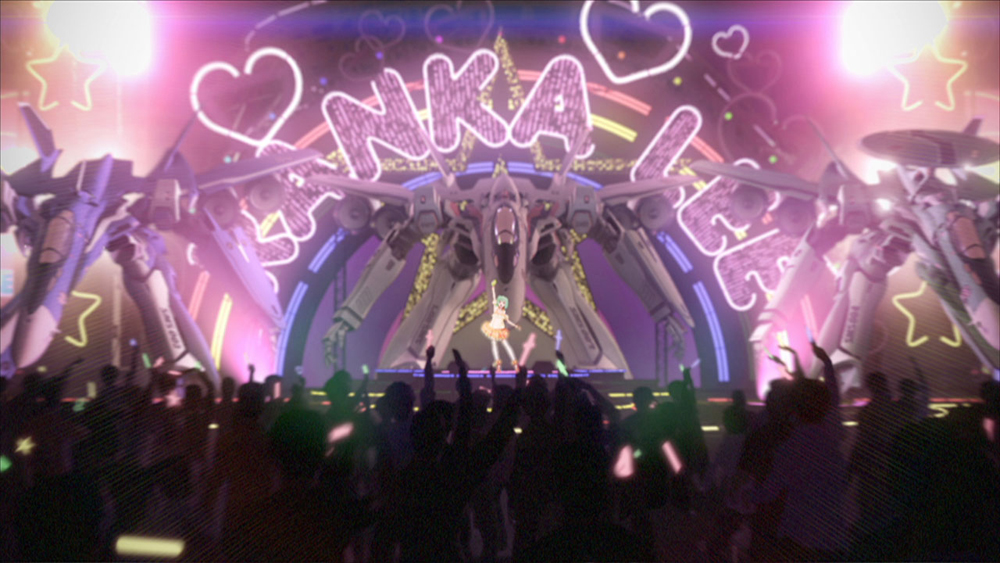 Tochiro posted this link to an article that describes the work that goes into making those animations for the Macross Frontier Pachinko game.
The approach differed from the anime version of the Macross Frontier characters where these animated divas are meant to be staged in the real world to mix with live action backgrounds.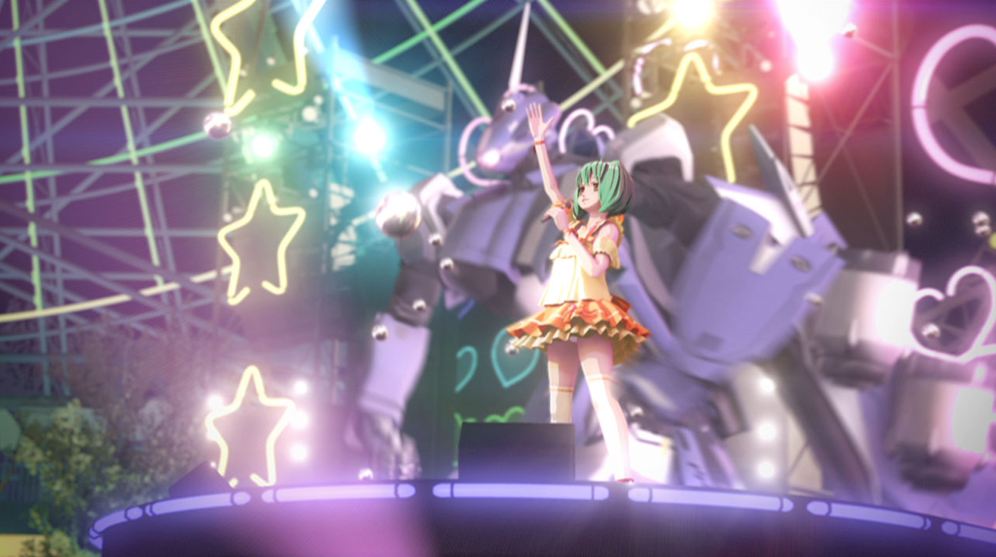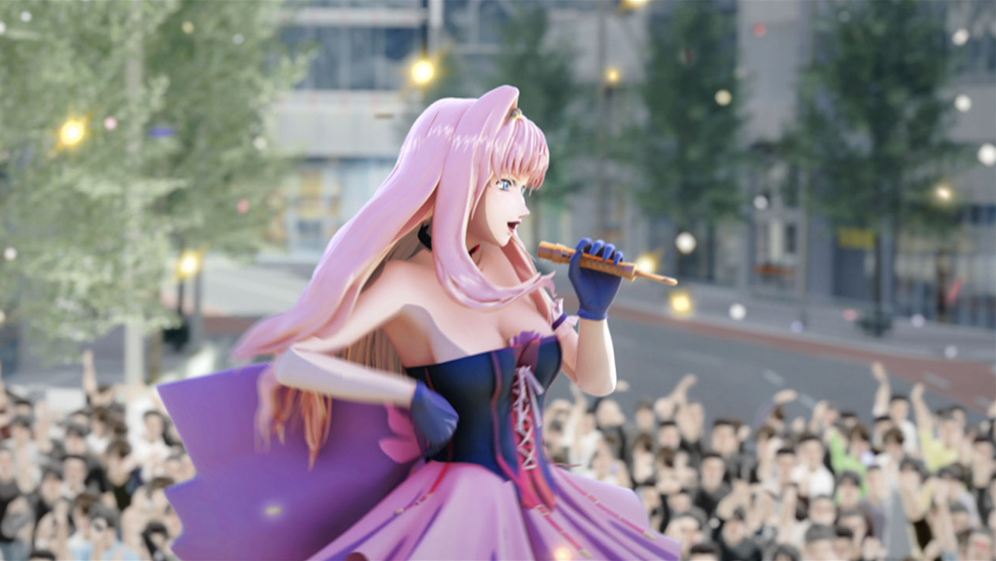 And unlike their cel-shaded counterparts, the VF-25s will also be rendered in realistic fashion.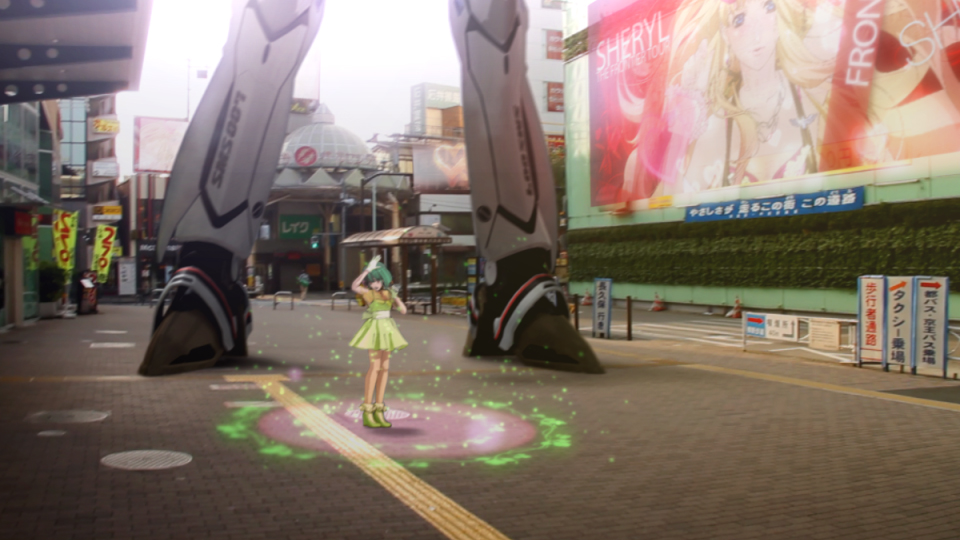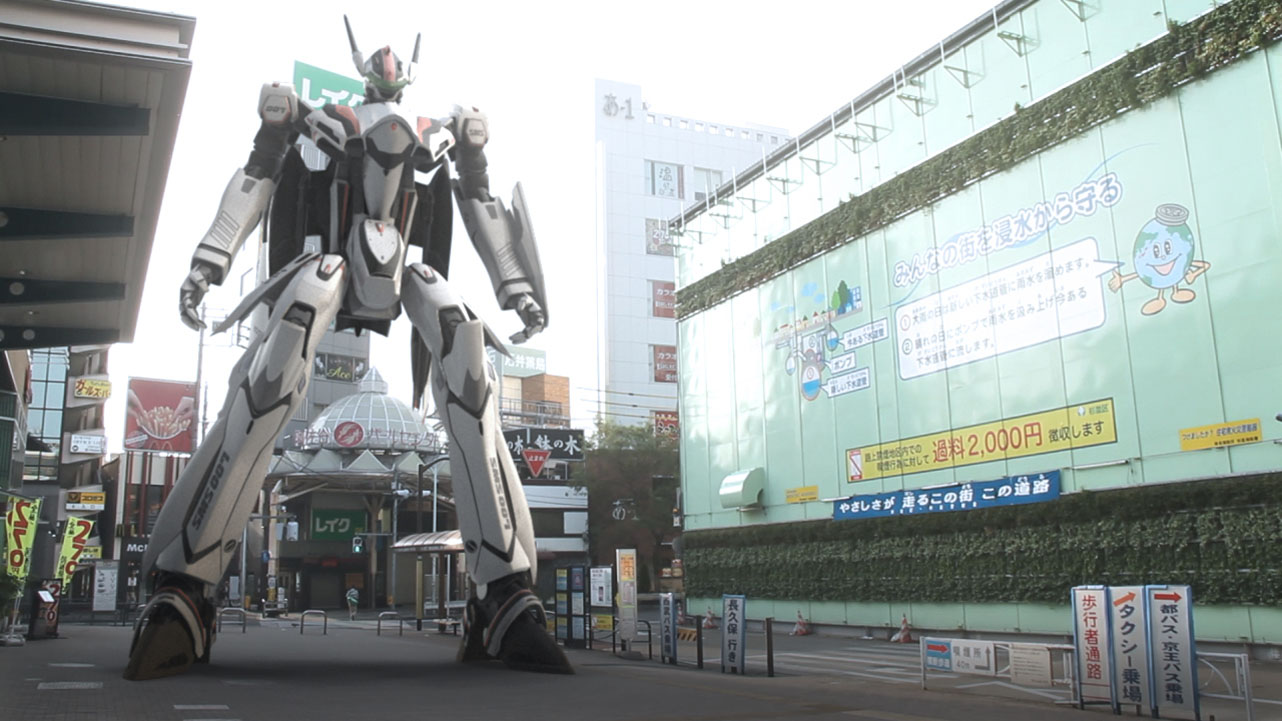 Follow THIS LINK and see how they flesh it out step by step from story boards to full render.