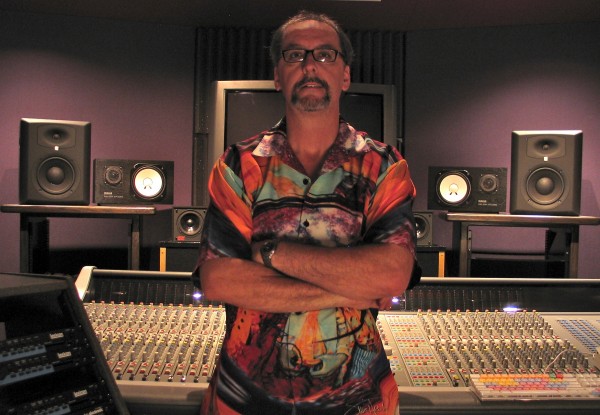 While out on assignment, SpeakerPODcast co-host Save, managed to catch some audio of Les Claypool at Anime Los Angeles 2016. Listeners may remember Les from the US Renditions panel at Macross World Convention 2015. This panel covers some of the same territory, but also includes some amazing anecdotes about Akira and Macross Plus (head over to the 36:20 mark for Macross Plus).
Since this is a panel recording, the audio is a little on the low side, but stick with it as the SpeakerPODcast Crew found many of Les' anecdotes to be simply amazing, and hope that you do too.
Thanks again to Save for the audio!
(download – right click & 'save as' )
Don't miss an episode! Subscribe to us on iTunes!