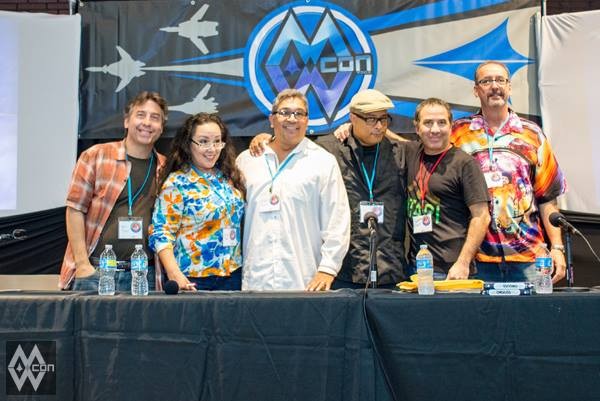 Last episode we referred to a panel at Macross World Convention 2015 by many of the great folks behind U.S Renditions. This panel contained some great tales about DYRL, Orguss, Macross 2, meeting Shoji Kawamori and much much more.
So, while we don't usually do this here at SpeakerPODcast, this episode consists primarily of the audio from the U.S Renditions panel for those who were unable to make it to the Con.
(Many thanks to Save for the audio.)
Enjoy 🙂
(download – right click & 'save as')
Don't miss an episode! Subscribe to us on iTunes!