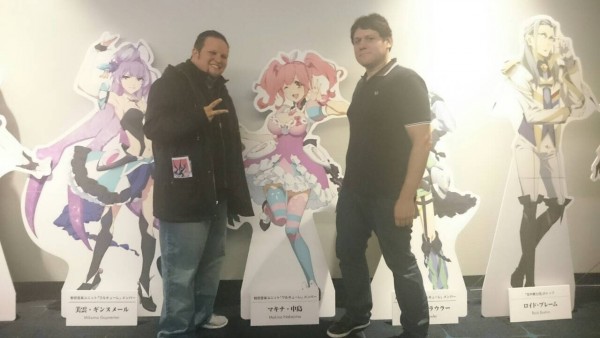 Completed versions of MacrossΔ episodes 1 & 2 received a limited theatrical screening in Tokyo on March 21, and the SpeakerPODcast Crew was on hand for the SCOOPDA!
What's been added to episode 1? What happens to Freyja & Hayate is episode 2? And just exactly how big IS Captain Johnson anyways?
Be warned, this podcast contains SPOILERS! And Catseals!
(download – right click & 'save as' )
Don't miss an episode! Subscribe to us on iTunes!