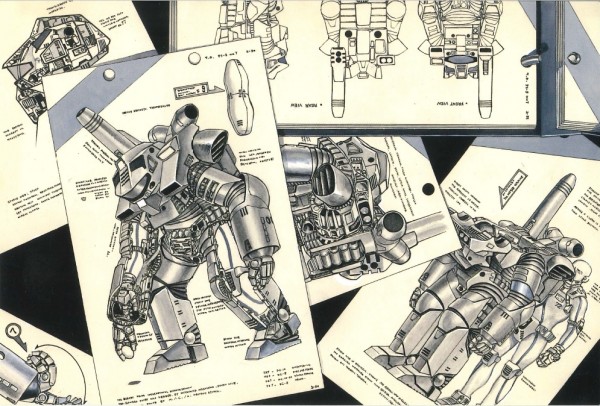 Late last year, the City of Yokosuka hosted an exhibit of works by SDF-1 Macross designer Kazutaka Miyatake….on a boat!
The SpeakerPODcast Crew donned their Powered Suits and headed straight to the Memorial Ship MIKASA to learn about world-building, the difference between reality and realism in mecha design, eccentric creators, and see a LOT of Eureka 7.
IS Miyatake involved with Macross Delta? Who originally came up with the term 'Super Dimension'?
Tune in to the latest episode of SpeakerPODcast to find out!
(download – right click & 'save as' )
Don't miss an episode! Subscribe to us on iTunes!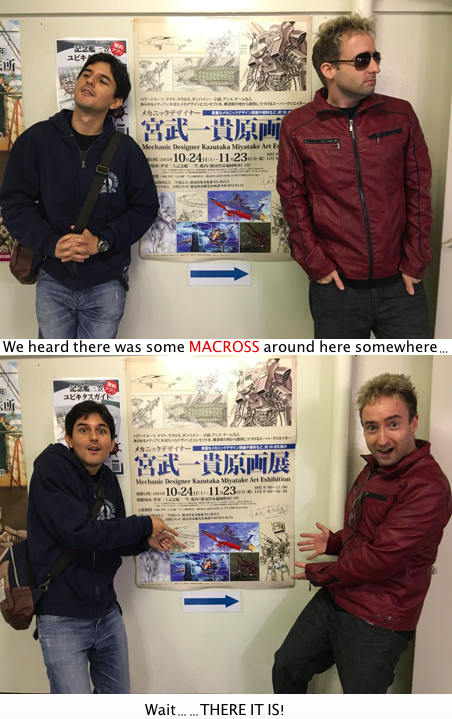 For further reading, Renato has previously translated the following interviews with Kazutaka Miyatake:
Megahouse Variable Action Hi-Spec Orguss Interview
SDF-1 Macross; Through Dissection Interview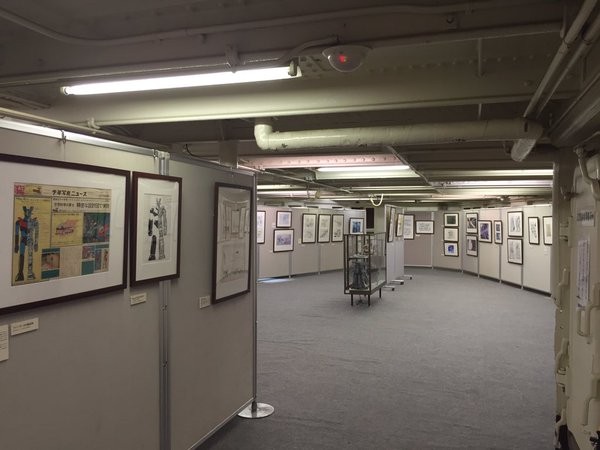 More Photos after the JUMP!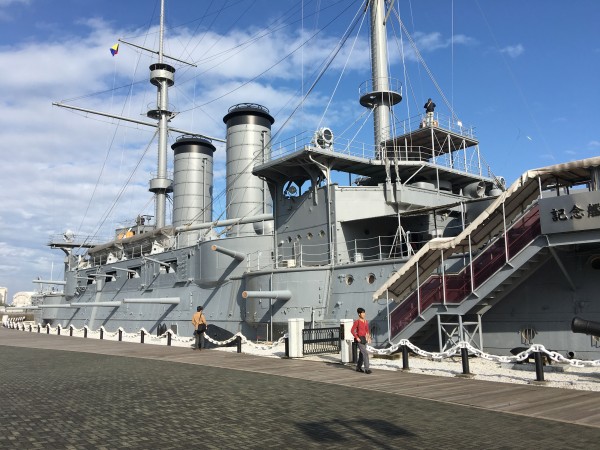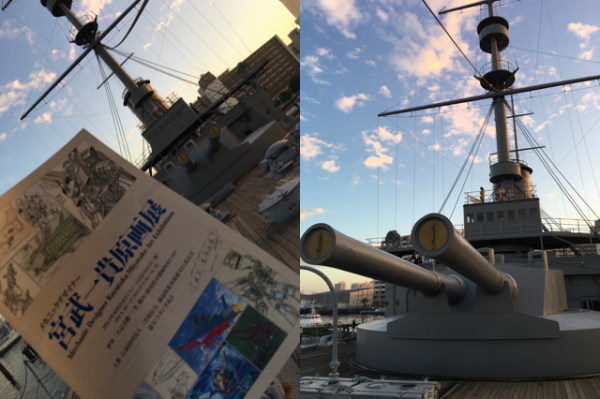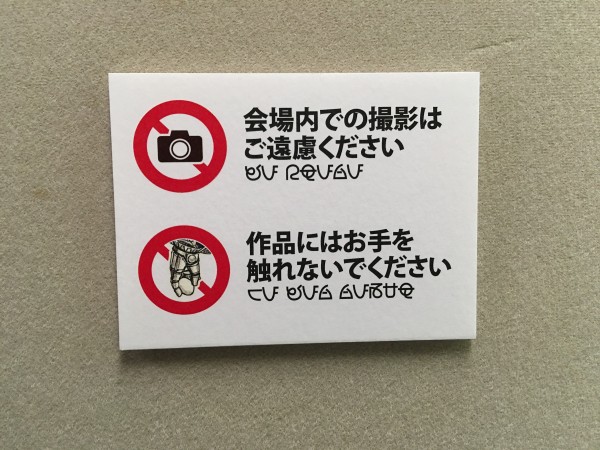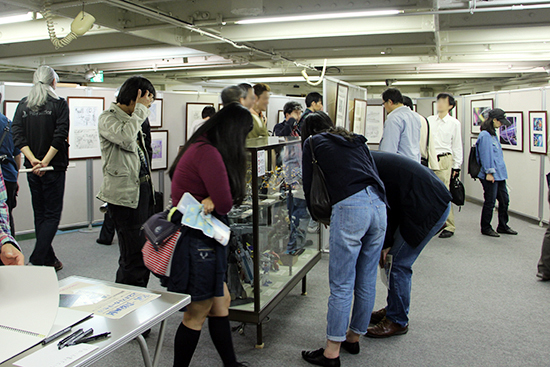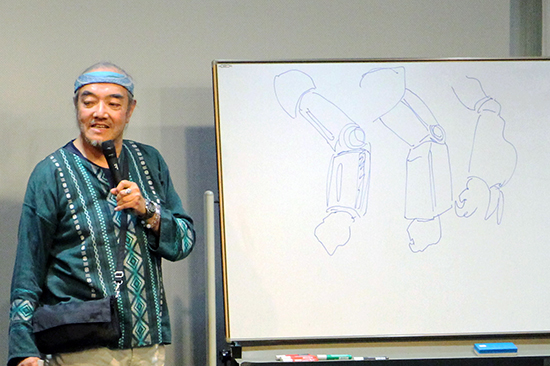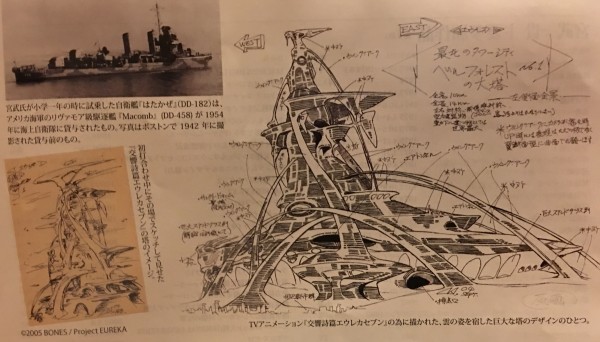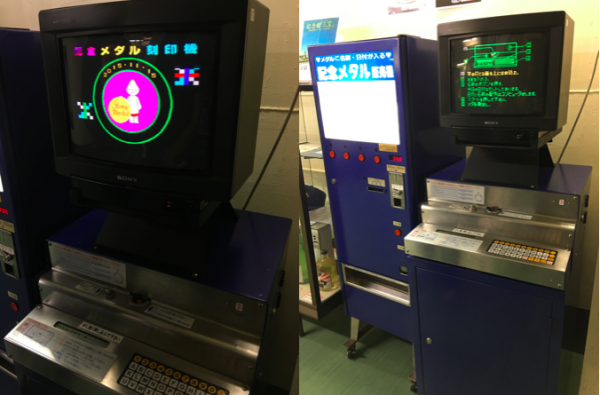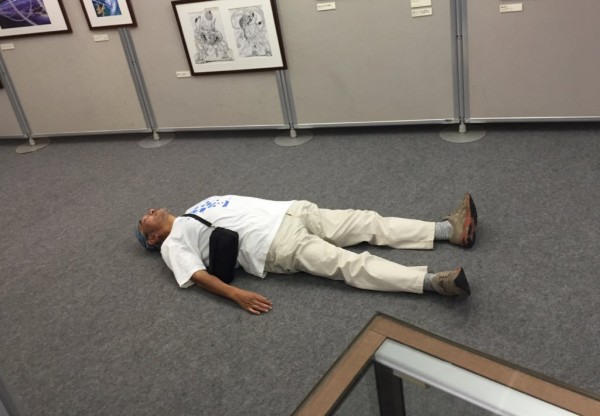 Official Sunrise report on the exhibit (Japanese) can be found HERE.