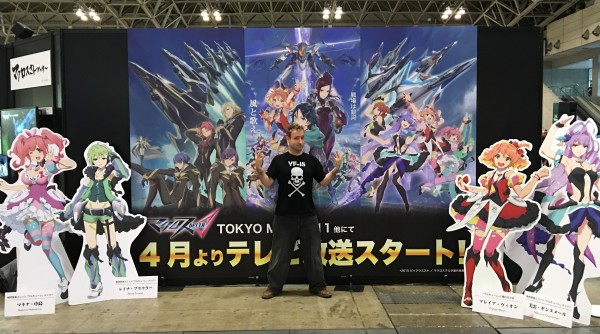 The SpeakerPODcast Crew is back and is bringing ALL the latest Macross news!
Renato reviews the latest Bluray release of Do You Remember Love, while Gwyn & Egan report back from Wonder Festival 2016 where the Delta hype train has left the station!
We then dive headlong into the 1992 live action movie treatment and the circumstances surrounding its creation.
You might be surprised by what we turn up. THREE writers?!?!?

(download – right click & 'save as')
Don't miss an episode! Subscribe to us on iTunes!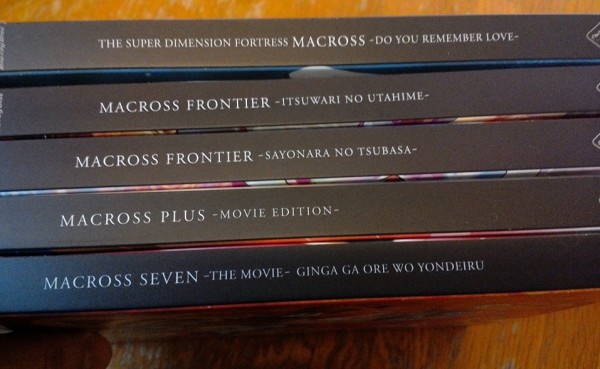 EP.37
00:00:58 – NEWS!
-New Key Visual
-Macross Delta Manga Announced
-Episode 2 Screening Announced
-Anime Japan & Fan Club talkshows, Super Robot Spirits 2016 Announced
-Sapporo Snow Festival
00:13:23 – Bluray reviews
00:27:20 – Wonder festival 2016 Report
00:55:51 – Movie Treatment Synopsis
01:04:03 – Movie synopsis background and context