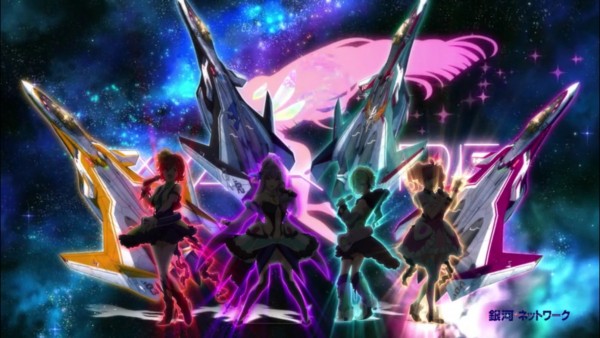 With the Tokyo Crew having had their say, it's time for the SpeakerPODcast America Team to weigh in on the preview episode of Macross Delta.
And why not? After all, it's fun to think about!
But be warned – SPOILERS AHEAD!
(download – right click & 'save as')
Don't miss an episode! Subscribe to us on iTunes!