What could be better than an exhibit dedicated to the designs of Shoji Kawamori?
How about a private tour of said exhibit by THE MAN HIMSELF?


(download – right click & 'save as')
Don't miss an episode! Subscribe to us on iTunes!
PART 1 of this podcast can be found HERE.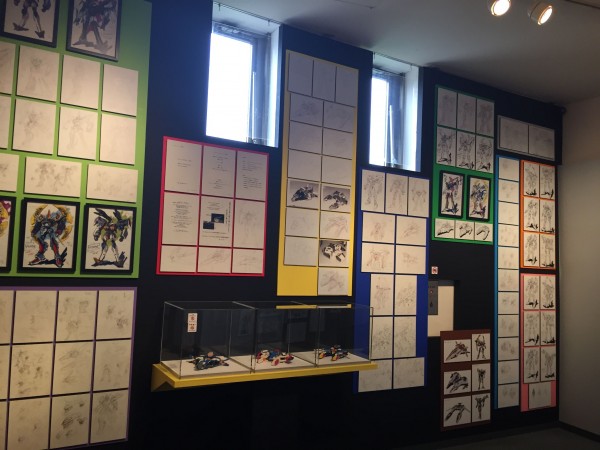 EP.31b
00:00:00 – Look it's ALL Kawamori. All of it.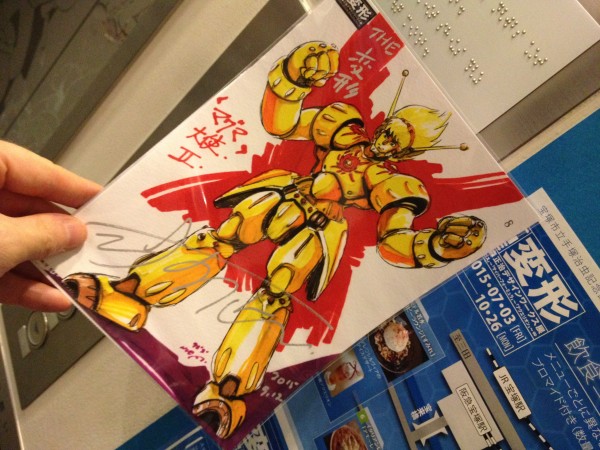 More pics! More related movies! It's all after the JUMP!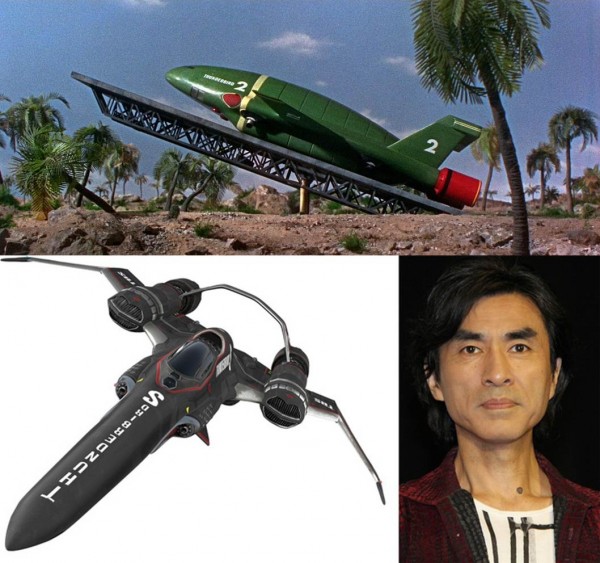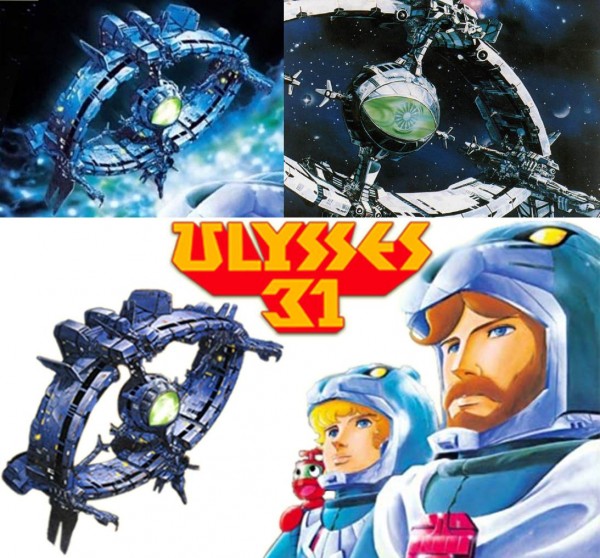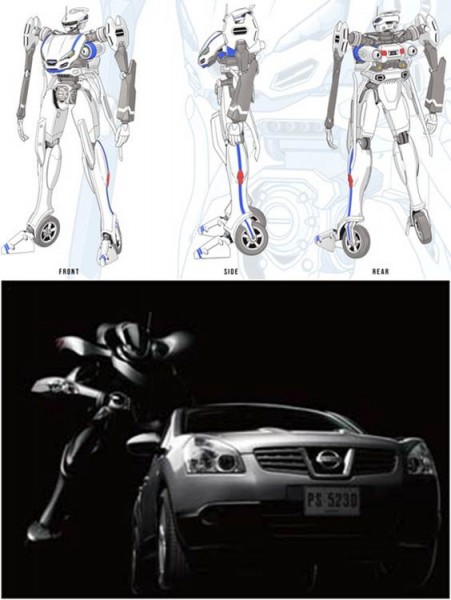 The opening from 'Armored Core For Answer was also played at the exhibit.
https://www.youtube.com/watch?v=PBwq1n6vsXU
With 'Cyber Formula', Kawamori kept future racing regulations in mind when designing the cars. There have been rumours recently of a possible new entry into the franchise.
https://www.youtube.com/watch?v=bb2SuDOsbN4