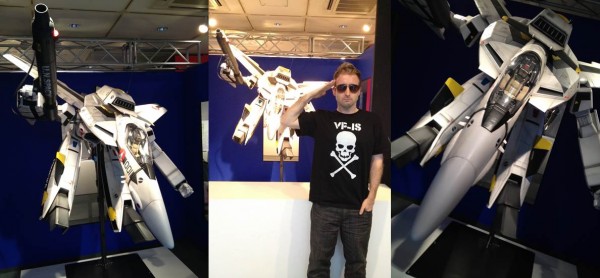 In Part 1 of this double episode of SpeakerPODcast, Renato and Tochiro recount their experiences at 'The HENKEI – Shoji Kawamori's Design Works Exhibit' back in September.
Renato also drops by the FireBomBAR to talk Macross with some fellow expat fans in Osaka and discuss the current state of the franchise.
…..and just WHAT is in Renato's tea this episode? I mean…seriously.

(download – right click & 'save as')
Don't miss an episode! Subscribe to us on iTunes!
PART 2 of this podcast can be found HERE.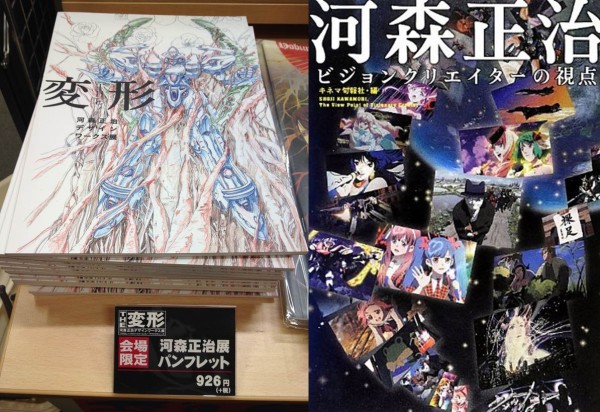 EP.31a
00:00:00 – Intro. Also, COBRA!
00:03:30 – Shoji Kawamori's 'The HENKEI' Exhibit.
01:03:00 – Live from the FireBomBAR!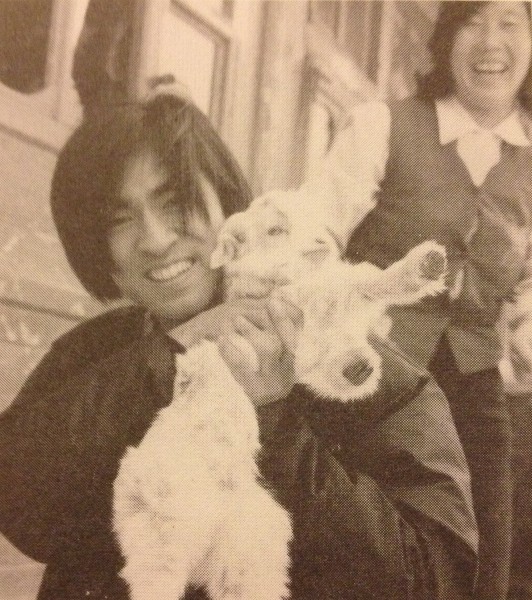 More pics and design examples after the JUMP!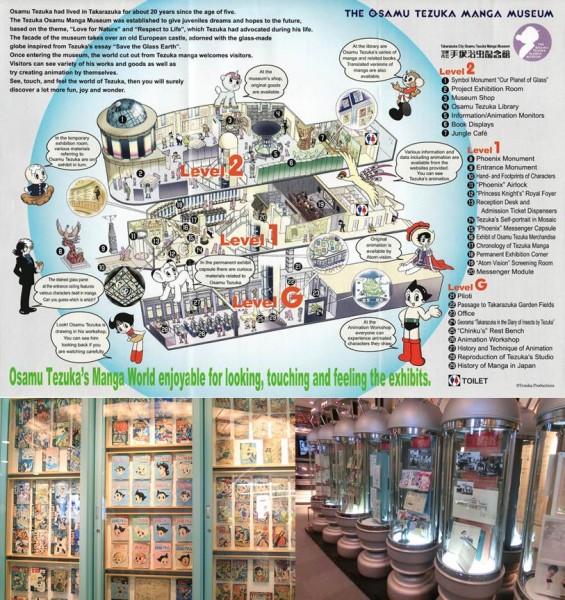 The designs for Subaru Eyesight were used as animated banners and can be found here.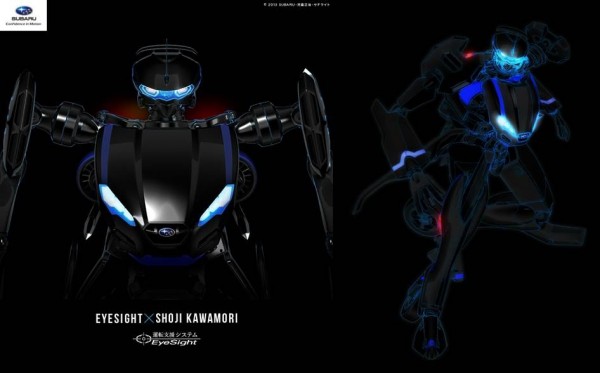 Designs and models from GUNHED were included in the exhibit.
https://www.youtube.com/watch?v=0ax-osVqQEY
The Grampas mini-sub from 'Blue Submarine No.6' is one of Kawamori's more interesting designs.
No Kawamori exhibit would be complete without some Omega Boost!