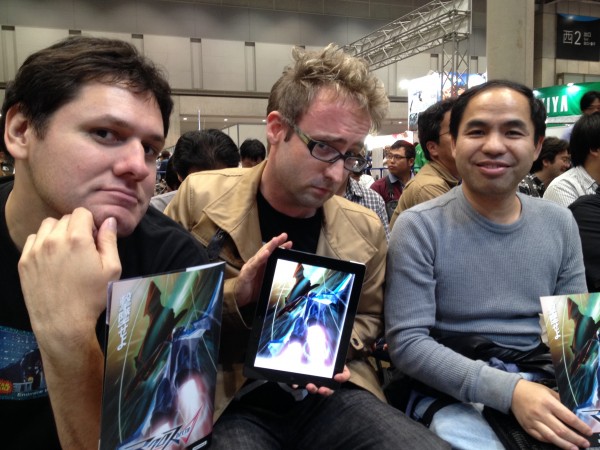 The first information on MACROSS DELTA is here and the SpeakerPODcast crew were at ground zero at the All Japan Model & Hobby Show 2015 to hear what Shoji Kawamori himself had to say about it.
Then everyone rocks out with Ranka and Co. at the inaugural Totsugeki Deculture fan concert!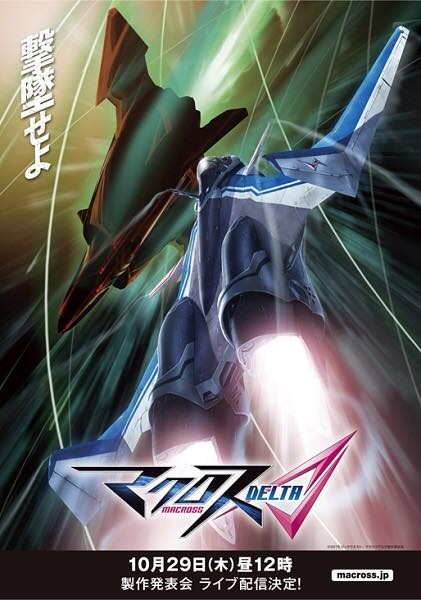 (download – right click & 'save as')
Don't miss an episode! Subscribe to us on iTunes!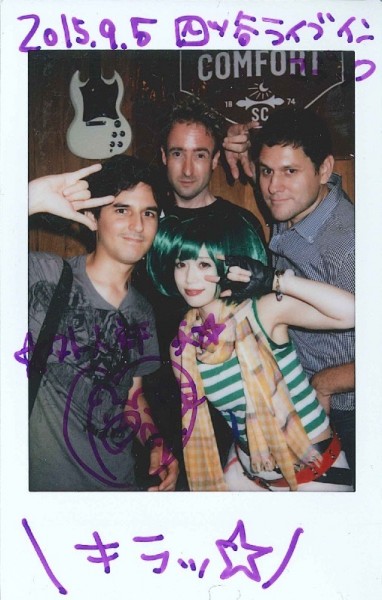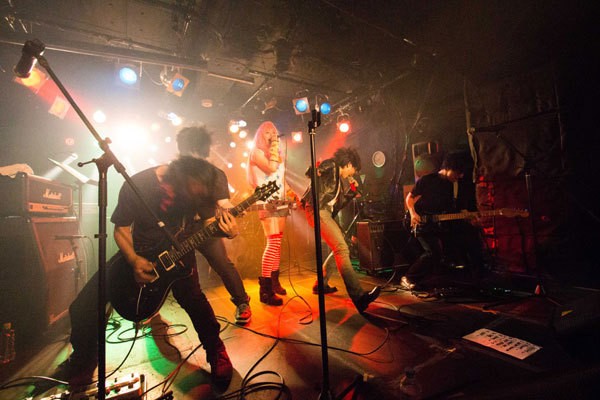 Timestamps & photos after the JUMP!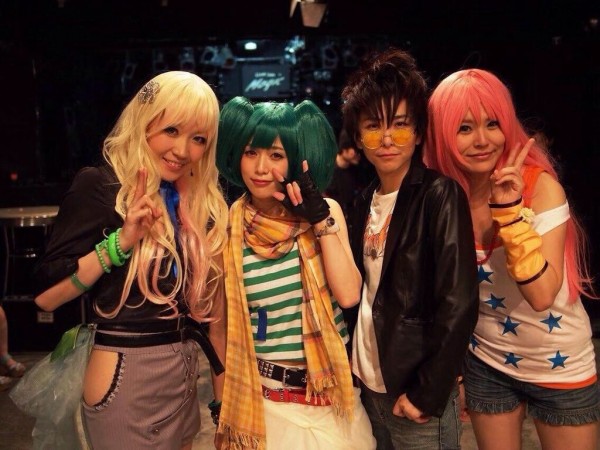 EP.28
00:01:32 – Macross Delta!
00:46:45 – Totsugeki Deculture! Fan Concert