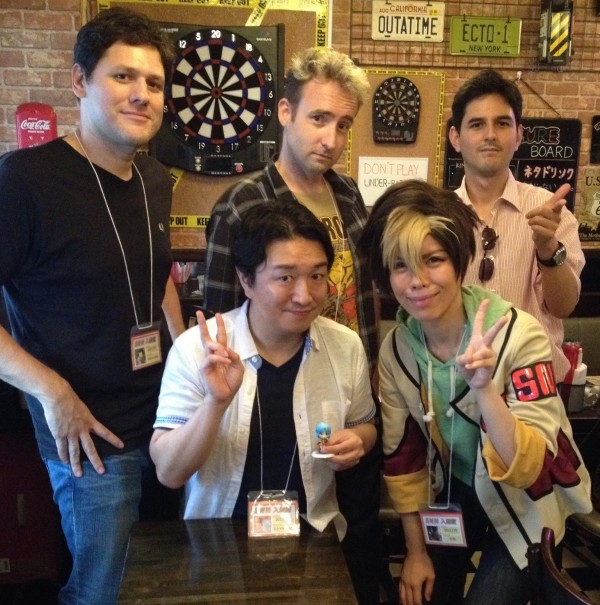 Arcadia's 'Mr. K' posted a blog entry recently that's been a hot topic of discussion among Macross toy aficionados, as of late. Why do Arcadia's valkyries command the prices they do? What goes into making them? The SpeakerPODcrew weighs in with their thoughts on the piece.
But first, we get together with a room full of Macross 2 fans (YES, they DO exist!) and meet the voice actor for Hibiki Kanzaki, Tsutomu Takayama.
(Many thanks to Hisame for organising the event. For more of her Macross cosplay, follow her on Facebook!)
(download – right click & 'save as')
Don't miss an episode! Subscribe to us on iTunes!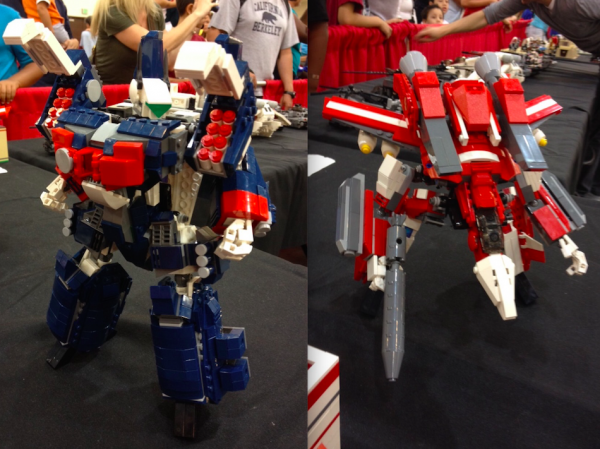 Renato's full translation of Mr.K's blog post can be found here.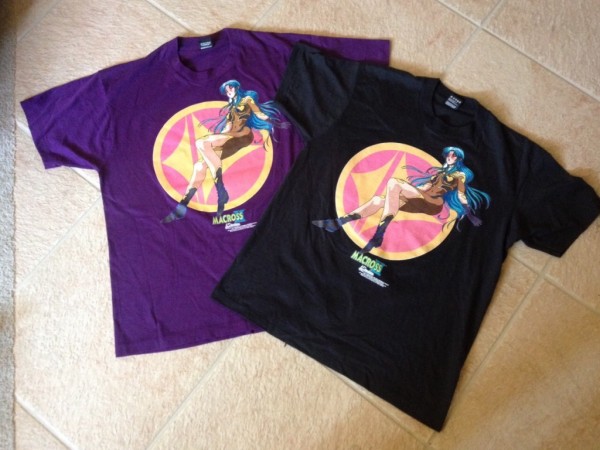 Timestamps & photos after the JUMP!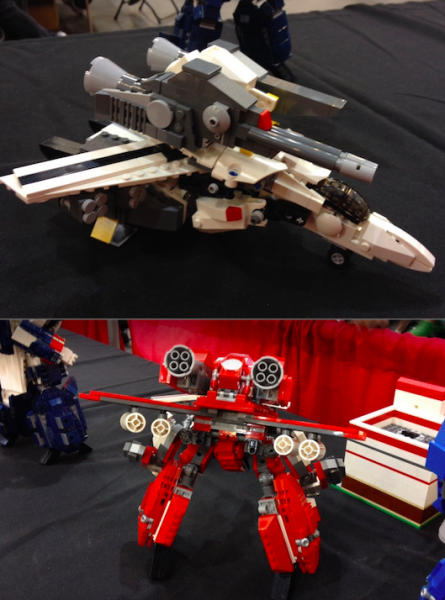 EP.27
00:03:28 – BrickFest 2015.
00:06:05 – Macross 2 fan gathering.
00:28:58 – The T-shirt Adrian has always wanted.
00:39:13 – Arcadia, toy prices, and Mr. K's blog post.