SpeakerPODcast's roving reporter Gubaba sat down with Falconkpd just prior to Macross World Convention last year to talk about the Variable Fighter Master File book series.
With 7 volumes out already and hopefully more on the way, they discuss the history of this controversial publication and why it is a must-have for all hardcore Valkyrie fans!
(download – right click & 'save as')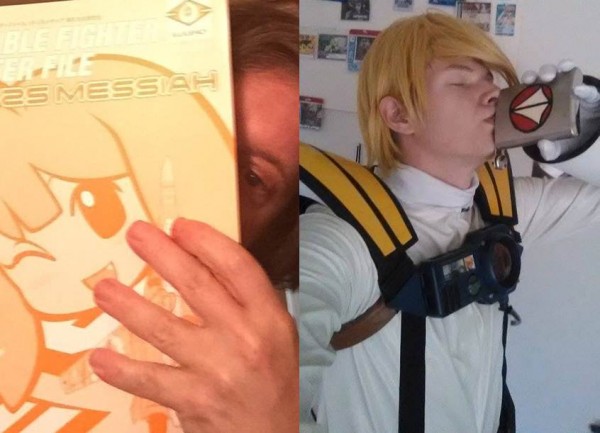 Don't miss an episode! Subscribe to us on iTunes!