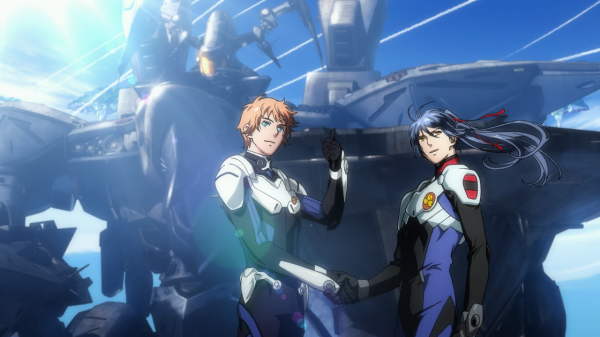 What exactly are Minmei, Hikaru and Misa doing in the year 2060? Why are Max and Milia shooting at Mylene? (well… haven't we all wanted to at some point?). But more importantly, is all this canon?
This episode of SpeakerPODcast reaches across time and space to assemble a crack team of gaming experts to discuss the characters, story, and gameplay of MACROSS 30.
(Try taking a shot of something every time the word 'niche' is used. It helps everything make sense, we swear!)
Featuring special guests Andrew "Veef" Collie and Kyle 'falconkpd" Dunn. Special thanks to new forum member Vashzaron for asset assistance.
(download – right click & 'save as')
Don't miss an episode! Subscribe to us on iTunes!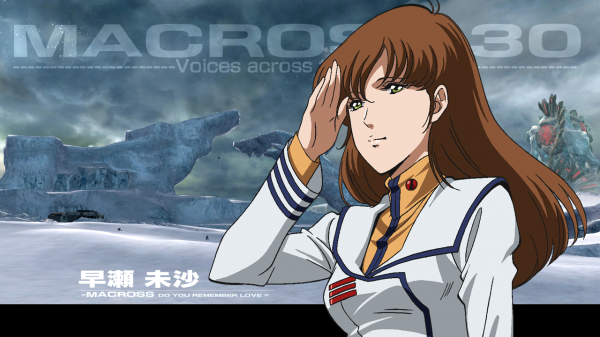 Timestamps, pictures and more after the JUMP!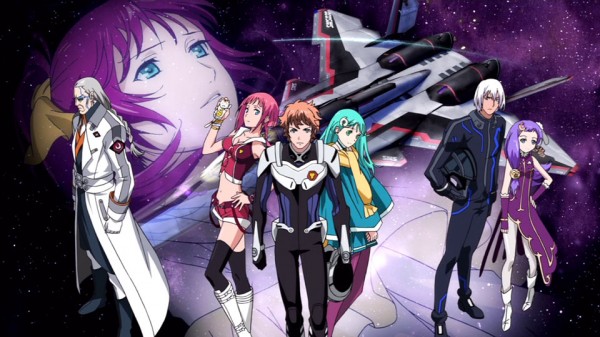 Ep 15
00:00:00 – Introductions & play histories
00:12:07 – Production history
00.19:24 – Characters
00:26:08 – Story (SPOILER ALERT!!)
00.54:37 – Voice acting (among other things)
01.43:00 – Final thoughts
Featuring ….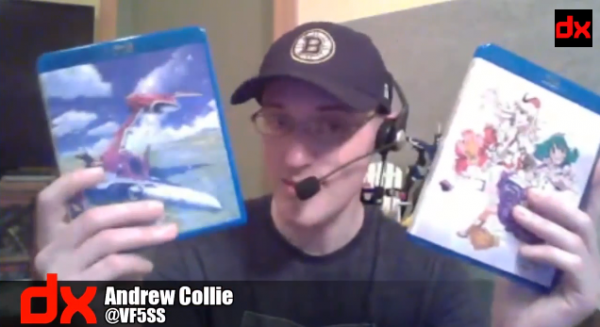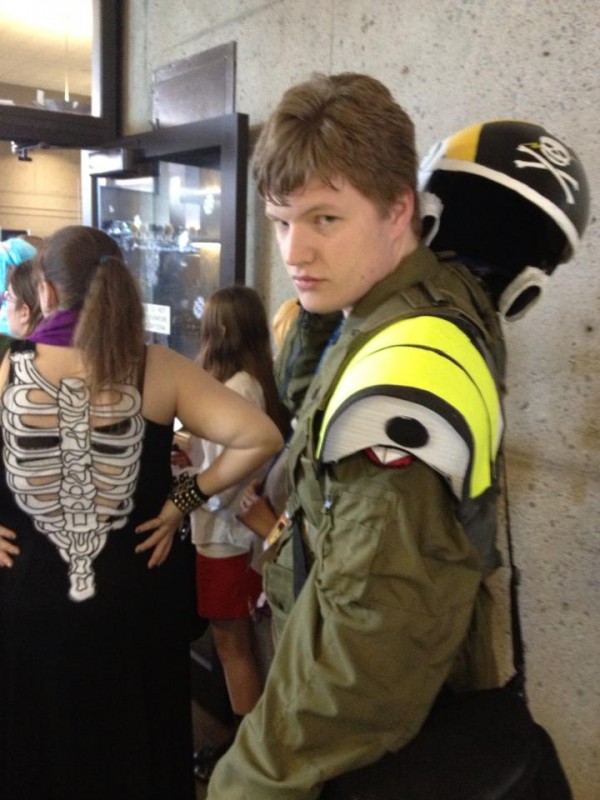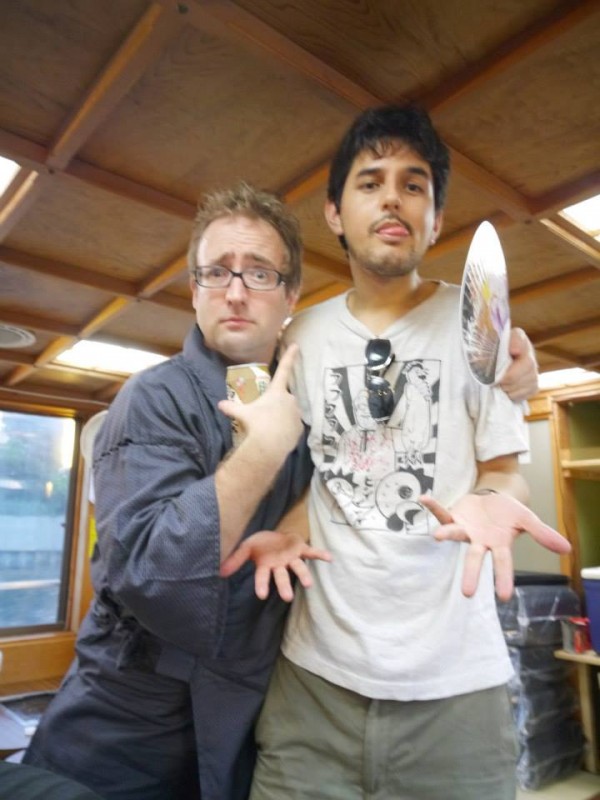 Remember to post any feedback or questions you might have in the FORUMS.
Or email us at speakerpod (at) gmail.com