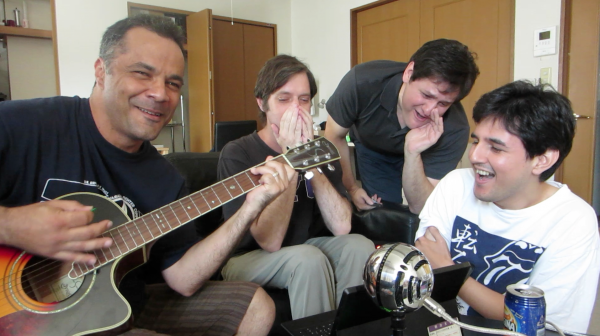 Wondering what the upcoming Macross 2 Bluray remaster is like? The SpeakerPODcast Crew got a sneak peak at a theatrical screening and get together to talk all about it. It's good, but is it good enough to entice MW members Jason and Cheryl to fly all the way to Japan to attend the event? In a word – YES!
Featuring special guests Jason & Cheryl Cline and a whole bunch of musical shenanigans.
(download – right click & 'save as')
Don't miss an episode! Subscribe to us on iTunes!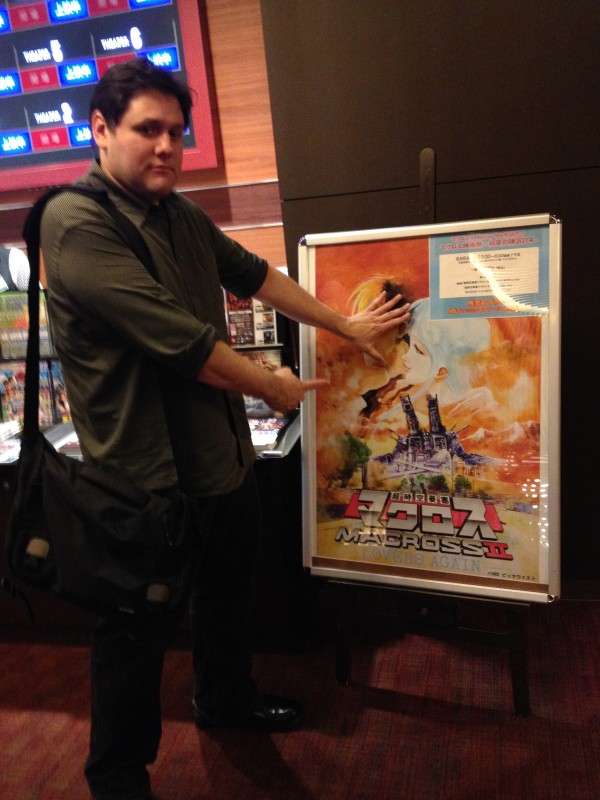 Timestamps and more after the JUMP!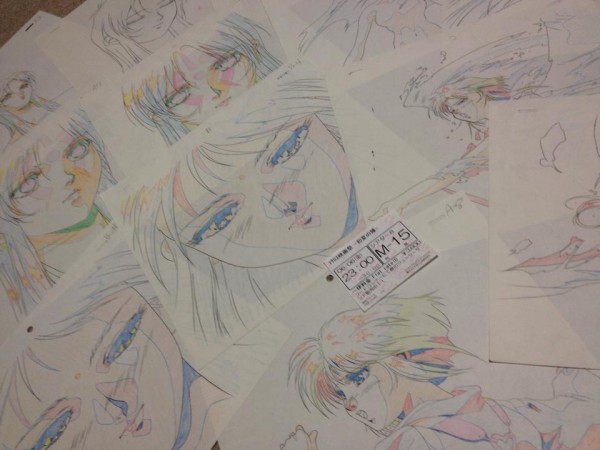 Ep 15
00:00:00 – Jason & Cheryl C are in town – but for what?
00:49:00 – Firebomber EXPLOSION 2014 controversy
00.58:10 – Macross 2 remastered on the silver screen!
01:33:34 – Richard folds out