The second key visual image for the upcoming life-sized VF-1S cockpit has been revealed. Unfortunately it's only a small sample image at this stage but expected to see it on a bunch of event merchandise come next month.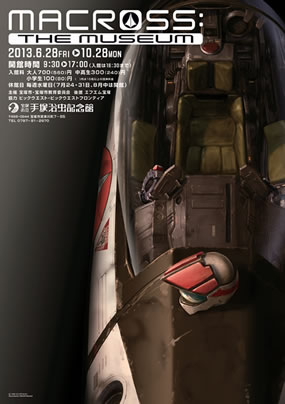 Visitors who pre-purchase their tickets at either Animate or via the fanclub can choose one of 3 original designs, themed after concerts for each of Macross Frontier's characters.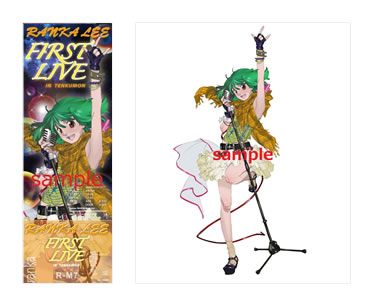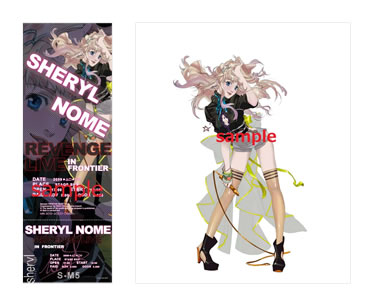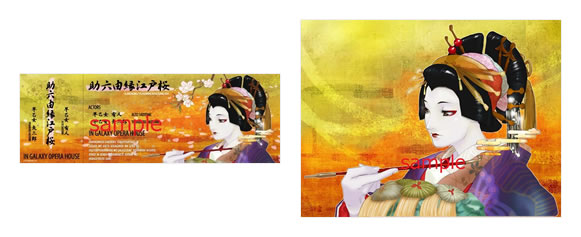 The exhibit will also feature a display of how Valkyries transform, featuring thirty 1:60 Valks, costumes and microphone replicas of the various Macross divas, and themed-foods.
Event: MACROSS THE MUSEUM
Date: June 28 ~ October 28 (closed on Wednesdays)
Location: Osamu Tezuka Manga Museum, Hyogo Prefecture.
Cost: 1300 yen (special ticket with art card), 700 yen (adults), 400 yen (middle-school students), 100 yen (elementary students).