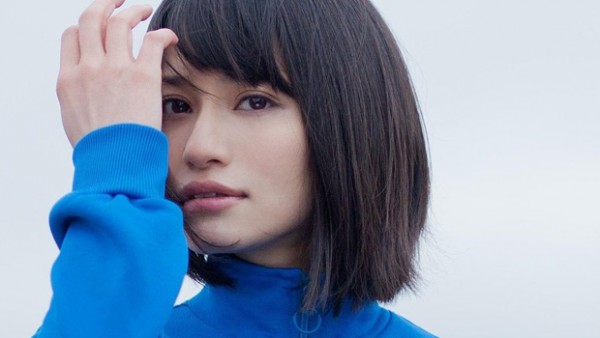 It was announced on Megumi Nakajima's official website earlier today that Megumi (best known to most Macross fans as the voice of Ranka Lee in Macross Frontier) will be taking an indefinite break from her singing career. She will be continuing voice acting for the time being.
While no explanation as to the reason behind this decision has been given, it should be noted that the recently formed official Megumi Nakajima fanclub will also cease accepting new members at the end of the year, meaning that we probably shouldn't expect Megumi to return to singing anytime in the near future.
Megumi's third album and 5th anniversary concert bluray will be released in February, while fans will be able to see her perform for the 'last time' at her final concert in March.
EDIT: ANN has also reported on the story HERE.
Japanese can be found HERE, HERE & HERE.
What was your favourite Megumi song? Sound off over in the FORUMS.