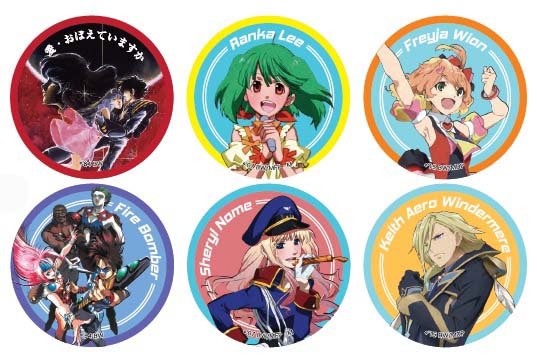 As the largest hobby show in Japan, Wonder Festival is always a good source of Macross news, toys and kits – both official and fan-made.
With the broadcast of Delta just around the corner however, the next Wonder Festival (February 7) will have an official Macross 'Triangle' booth as well, complete with merchandise and events.
The booth will also be playing full versions of all three songs that were used in the Macross Delta preview episode: (i)Ikenai Borderline, (ii)Love! Halation THE WAR, (iii)Gilitick❤︎BEGINNER.
Of these, only Ikenai Borderline has yet to have been released commercially.
Macross Event Schedule @ WF2016(W)
10:00~10:30: Macross Delta ep.1 (0.89 preview ver.) Screening
11:00~11:30: Macross Delta ep.1 (0.89 preview ver.) Screening
11:30~12:30: HI-METAL R Regult hands-on session.
13:00~14:00: JOYSOUND Karaoke Contest (1)
-Ikenai Borderline @ Wonder Festival
14:30~15:30: MACROSS MODELLERS Mecha Dogfight
16:00~17:00: JOYSOUND Karaoke Contest (3)
-Kira & Ikenai Borderline☆Sing our song!
Merchandise (prices do not incl. tax)
TShirts: 3000 yen each
Posters: 800 yen each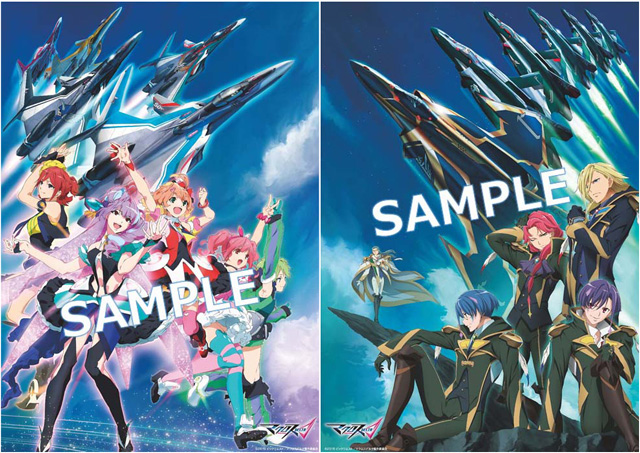 Badges: 300 yen each. Allotted at random. 22 variations.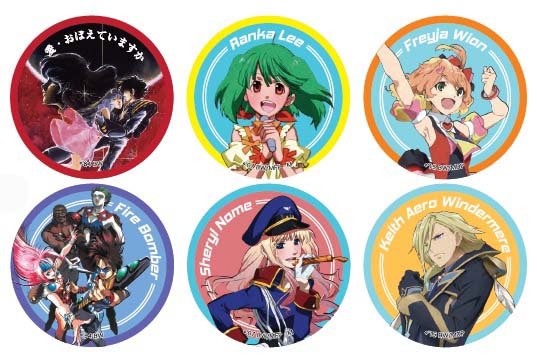 Macross Eye Wear (glasses frames) Sheryl & Ranka versions: 12000 yen each

Macross Delta Full Colour Tote Bags: 2500 yen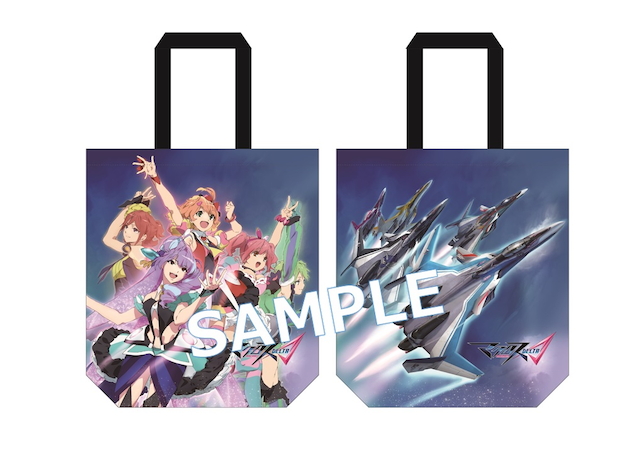 Macross Delta Microfiber Towels: 600 yen each.