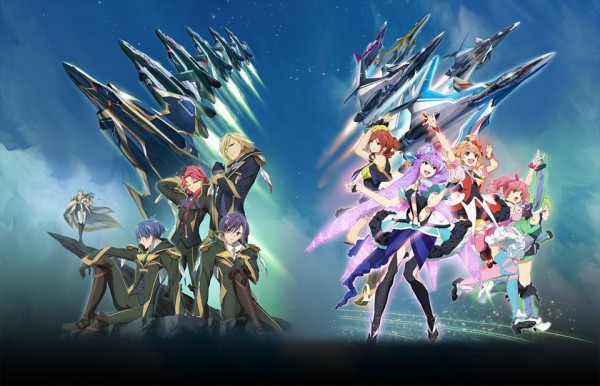 On Friday, Oct 29 at 12:00 JST, a special live-streamed NicoNico event unveiled first details for Macross Delta, including Valkyrie designs, Character designs, winner of the idol contest, prototype toys, and a teaser trailer.

Full details can be found at Anime News Network.
A TV Special will air on December 31st which will apparently include an almost complete first episode. The official start date of the new tv series has yet to be announced.