Thanks to Jefuemon for this scoop! To be released this June with theprice tag of ¥3,78 is a limited version of the VE-11 Thunderseeker from Macross 7.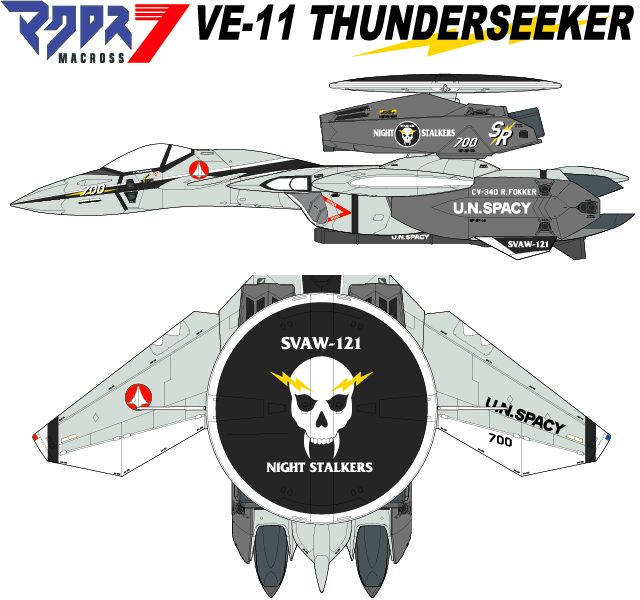 Here are the descriptions:
VE-11 Thunder Seeker (early-warning aircraft) "Night Stalker's SVAW-121"
Equipment type funnel dome that appeared in the "Macross 7" movie.
Large skull decal on the top dome funnel 
Original machine markings. 
This unit is deployed from the aircraft carrier fleet in Eden Orbital Defense Defense Forces.
Decal (content marking)
Night Stalker's SVAW-121 aircraft belonging to integrate space forces
New plastic parts
Dome funnel parts

Gunpod parts for Type C VF-11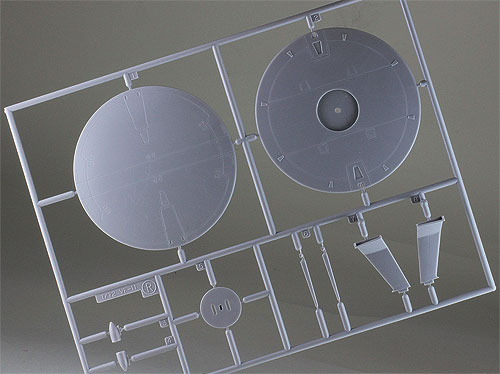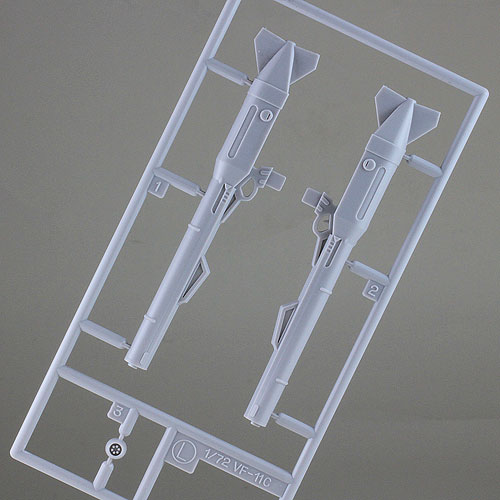 Hasegawa Page