With a new Oshare Macross 7 store and a FireBomber concert both less than a month away, it was only a matter of time until details about new merchandise dropped, and dropped they have! Organisers of both events warn that this is only the first wave of merchandise with more set to come.
FIREBOMBER 2014 BASARA EXPLOSION GOODS
There will be some awesome Tshirts and hoodies up for grabs at the concert, not to mention official Basara glasses.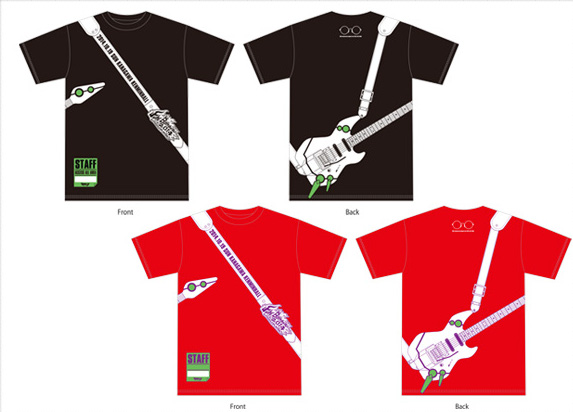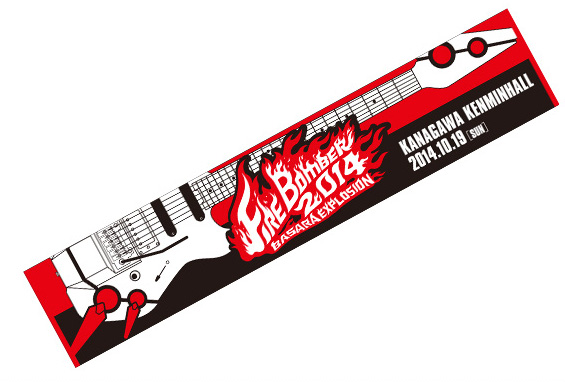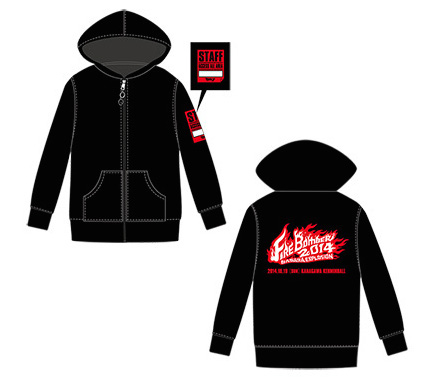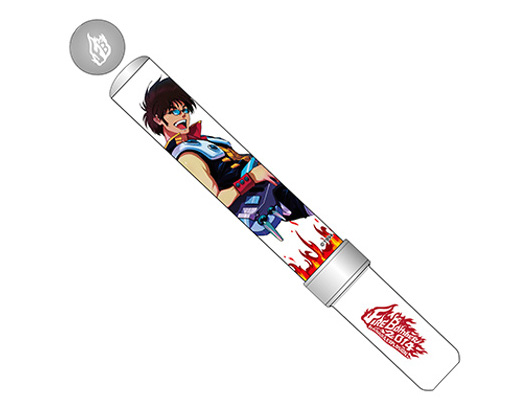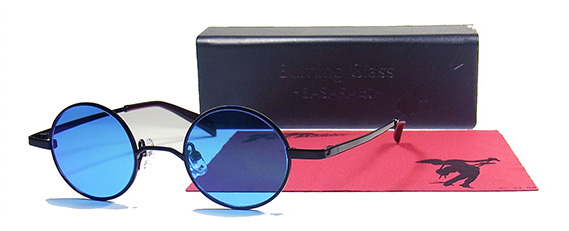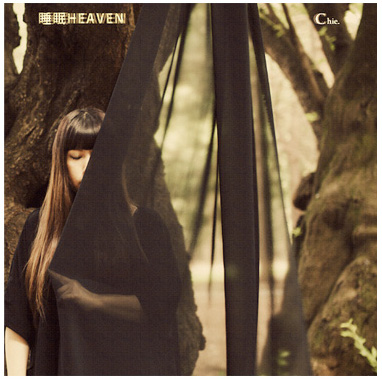 …as well as assorted Yoshiki Fukuyama and Chie Kajiura merchandise.
OSHARE MACROSS 7 GOODS
Wallscroll: 7800yen (also available as art card)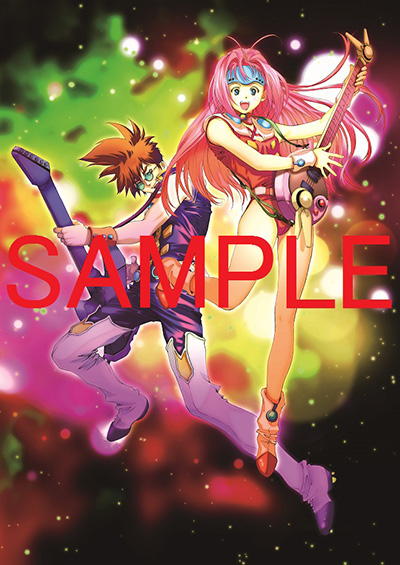 Phone case: 2000yen (2 varieties)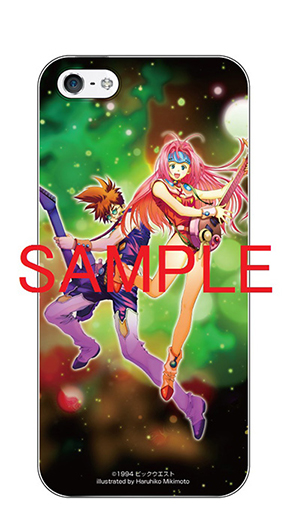 Key straps: 1500yen

Keychains: 1000yen (character versions also available)
Phone screen cleaners: 1000yen
Mihoshi Gakuen School Bag: 1500yen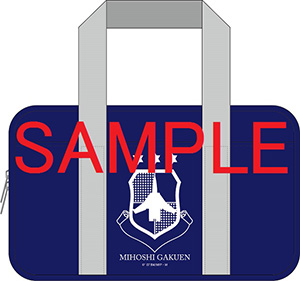 Sheryl/Ranka art cards: 600yen
Sheryl/Ranka wall scroll:  7800yen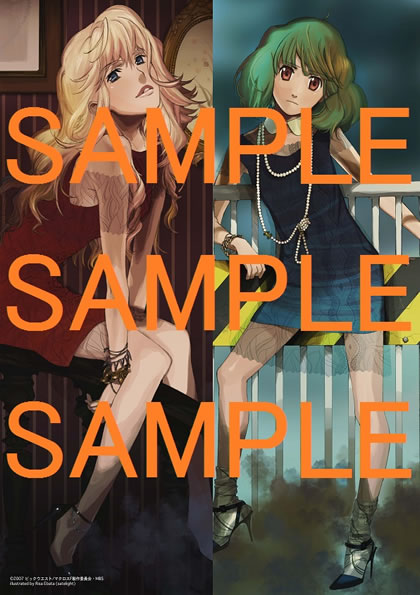 Sheryl/Ranka iPhone 6 case:  2000yen
Sheryl/Ranka iPhone 6+ case:  2000yen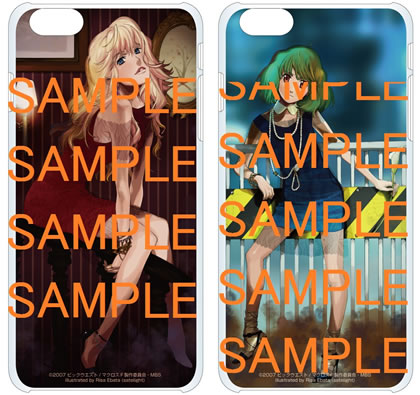 Sheryl/Ranka IC card jacket: 500yen
Sheryl/Ranka deculture strap: 1500yen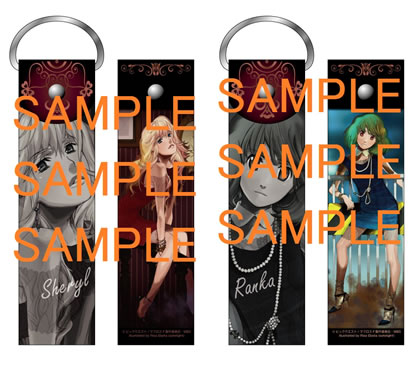 Cushion cover: 3000yen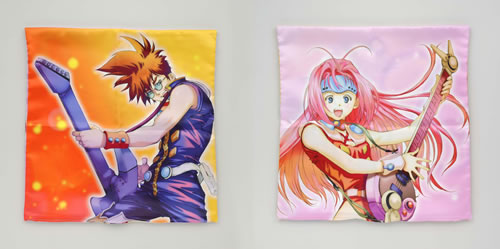 Portable mirror: 1200yen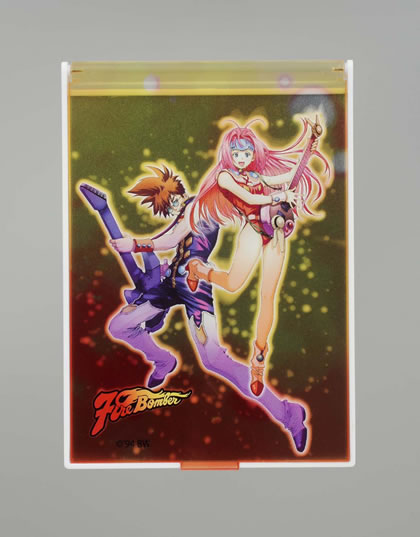 Mini towel: 600yen
Tote bag: 2800yen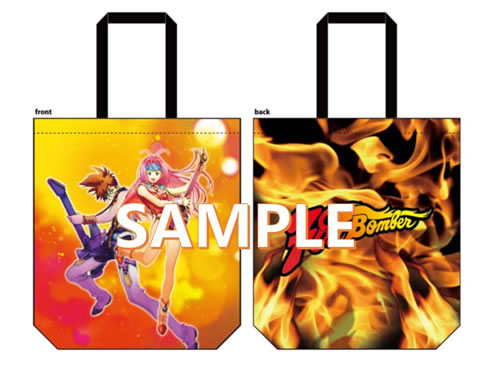 ….and more to be announced.