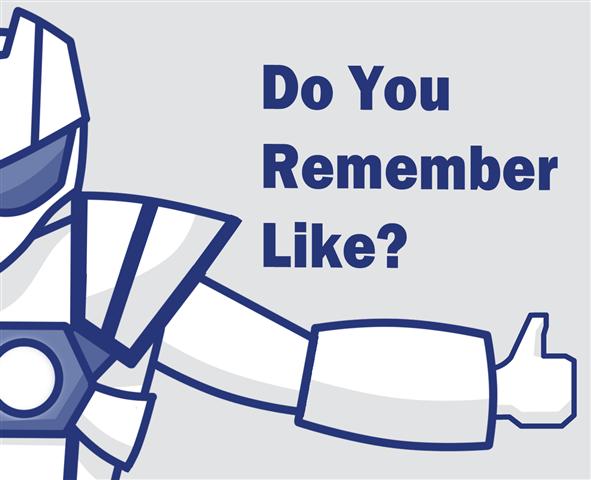 In honor of achieving 1000 likes on our Facebook page, we will be giving away one of two very special rare posters to two very lucky forum members that are also on our Facebook page. One is a Tokyo Dome 30th Anniversary Celebration Special Event Poster with art from Hidetaka Tenjin and Risa Ebata and the other is an 11×17 limited print lenticular Variable Fighter with art by Tenjin. So if you're not already a member of our page, get on Facebook and give us a "like" and take a chance on winning one of our prizes.
Prize # 1. Tokyo Dome Event Poster by Hidetaka Tenjin and Risa Ebata, donated by TokyoHunter. This is a regular sized poster.
Prize # 2. 11×17 Lenticular MACROSS VARIABLE FIGHTERS poster by Hidetaka Tenjin, donated by the Macross World Convention Staff.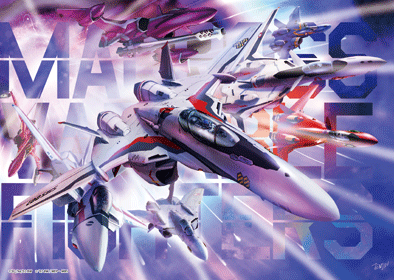 Contest Rules
There are 3 rules and you must do ALL 3 for this give away…
1. You have to have an active Macross World Forums Account. You can sign up if you don't have one yet. Duplicate accounts are not allowed on the boards, so don't make multiple ones just for this contest.
2. Post your MW screen name on the comment section of THIS thread. You only need to do it once because we'll only take it down once.
3. Share THIS thread.
That's it. We'll announce the winners on Tuesday night after 6pm Pacific Standard time.
Good luck!
http://www.facebook.com/Macrossworldpage