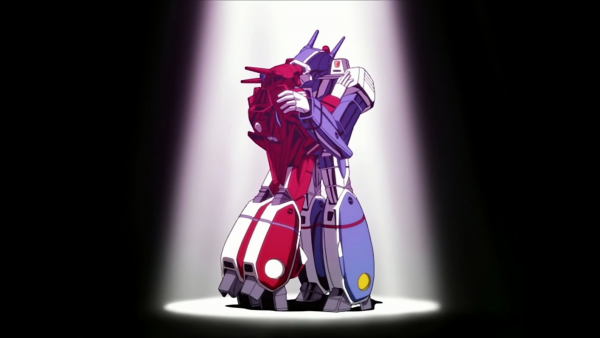 (download – right click & 'save as' )
Don't miss an episode! Subscribe to us on iTunes!
Mixing things up a bit in-between GerTalks this episode, Renato drops by the FireBomBAR in Osaka to see what people think of Macross Delta. Meanwhile, over in the US, Richard, Kyle and Jason discuss Wave's recent announcement of a VF-4 model kit as well as – what else – Macross Delta!
So sit back, turn up the volume, and fly a kite, have a beer.