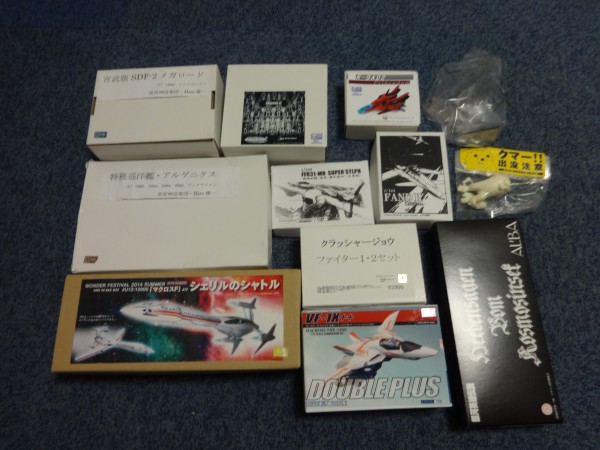 Back in August, on a quiet evening, Ken 'Valkyrie' Brennan dropped by the Ishbar to talk about WonderFest, the history of MacrossWorld, and all things garage-kit related. Richard and Jason check in from the US to discuss Macross THE FIRST, and Adrian wakes up long enough to discuss the joys of software copyright infringement.
Due to some major technical difficulties, this episode of SpeakerPODcast very nearly became our first unreleased episode. As it is there is still a lot of background noise (still trying to work out where it was coming from!), but hopefully we managed to clean the audio up enough to make it listenable.
Timestamps and pics after the JUMP!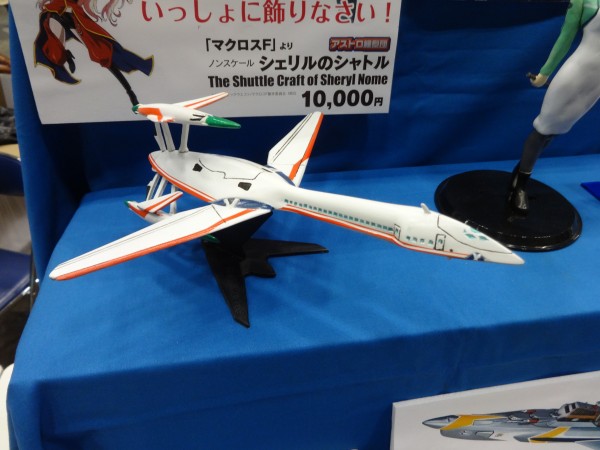 Ep. 17
00:00:00 – Introducing Ken
00:18:09 – Summer WonderFest 2014
00:47:17 – Roving Gubaba: Macross THE FIRST Retrospective
01:14:27 – Garage Kit History 101
Remember to post any feedback or questions you might have in the FORUMS.
Or email us at speakerpod (at) gmail.com