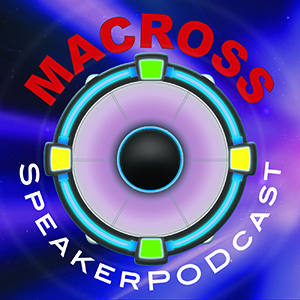 PART 2
(download – right click & 'save as')
Don't miss an episode! Subscribe to us on iTunes!
Timestamps and more follow the jump…
– Megaroad Launch Ceremony 2012
– Macross VOX POP!
– Macross Superdimensional Seminar update
– Macross Emergency Broadcast!
– Noboru Ishiguro Memorial Service Report
Notes:
Renato's two-part writeup on Ishiguro can be found here:  PART 1 & PART 2
Got comments? Questions? Requests? As always, we appreciate any feedback you might have over at the FORUMS.