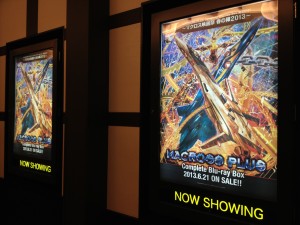 The remastered Bluray Boxset of Macross Plus hits later this month and the Macross SpeakerPODcast crew have gotten an advance look at the Movie Edition on the big screen! What's changed? What's the same? Why doesn't Guld like flying? Why is Renato singing so much? All that and more, coming at you straight from the source, here on Part 2 of Episode 9 of Macross SpeakerPODcast!
(download – right click & 'save as')
If you missed Part 1, you can grab it HERE.
Don't miss an episode! Subscribe to us on iTunes!
Timestamps and more after the JUMP!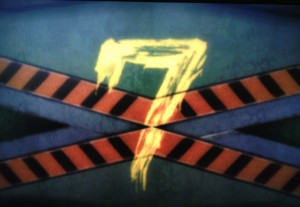 00:00:00: Richard enters the UNEXPLORED HANGAR!
00:02:00: Macross Plus Theatrical Screening impressions.
00:51:40: Dedicated to all future podcasts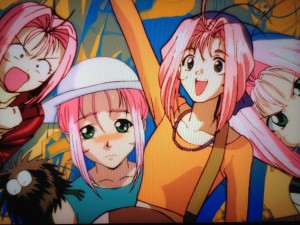 Suggestions? Feedback? Feel free to have YOUR say in the FORUMS!