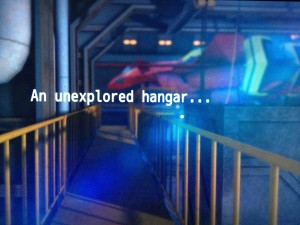 The Macross SpeakerPODcast crew have seen the remastered Macross Plus Movie Edition! Before we get to that though, we discuss new books, figures and toy news, Macross the Museum and the bluray release of FB7. Also, the return of the Macross Voxpop! Introducing…. Nobby?
(download – right click & 'save as')
Don't miss an episode! Subscribe to us on iTunes!
Timestamps and more after the JUMP!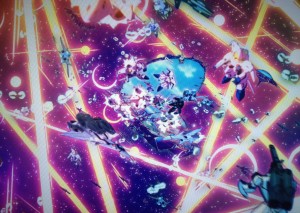 00:00:00: We start talking!
00:03:00: News!
-Macross the First Volume 5
-Macross 30 novelization
-Macross 30 Complete Guide
-Macross F Fortissimo
-Macross Famous Quotes book
00:27:00: Macross VOXPOP! – Introducing Nobby
00:44:04: Toy news
-Yamato/Arcadia
-Max Factory 1/7 Sheryl
-Banpresto crossover figures
-Ichiban Kuji
-Phone straps????
 01:10:48: Macross FB7 on bluray and Renato's treacherous flipflop!
-Firebomber 2012 'digest'
-New music videos and how to put a toy into a filmclip.
01:34:50: Macross Worldcon 2013!
01:36:15: Macross THE Museum is coming! Get your life-sized VF-1S cockpits here!
PART 2 (Macross Plus) COMING SOON!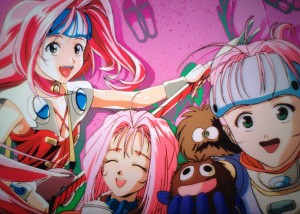 Suggestions? Feedback? Feel free to have YOUR say in the FORUMS!