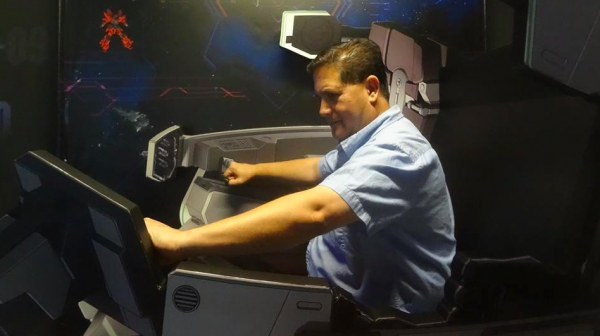 Macross enthusiast Tom Bateman visits Tokyo and stops off to chat with the SpeakerPODcast Crew about his early history with Macross and what it was like working at HG. What on earth happened to those 1/55 re-issues anyway? I guess they must still be on that darn boat.
Macross SpeakerPODcast – now with even more dramatic readings by Renato. You've been warned.
(download – right click & 'save as')
Since this recording is more of a general chat that our usual structure, there are no timestamps this time around.
Remember to post any feedback or questions you might have in the FORUMS.
Or email us at speakerpod (at) gmail.com