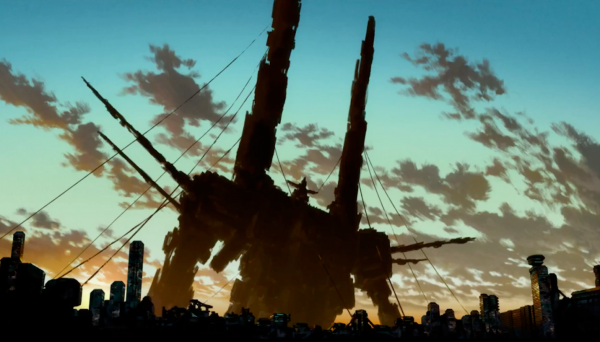 With so much Macross news breaking over the last 2 weeks, the SpeakerPODcast crew holds an emergency session to try to make sense of it all!
SAVE gets up close and personal with the YF-30 CHRONOS while waiting impatiently for MACROSS 2 to COME OUT ON BLURAY! We also discuss the new Macross Card Fighter commercial an….oh who cares, NEW MACROSS TV SERIES ANNOUNCED! YAHOOOOOO! We discuss what we know, what fans on both side of the pond are saying, and we think viewers can reasonably expect when the new series eventually lands.
(download – right click & 'save as')
Don't miss an episode! Subscribe to us on iTunes!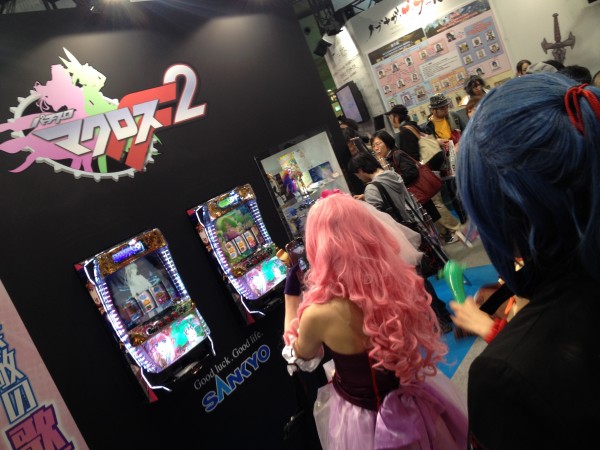 Timestamps and more after the JUMP!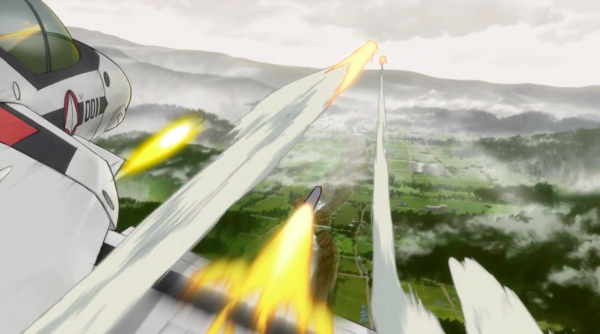 Episode 13
00:00:00 – MACROSS 2 BLURAY BOXSET ANNOUNCED!
00:10:40 – Macross Card Fighter & TV commercial.
00:30:30 – Oshare Macross Kyoto.
00:32:20 – Macross Crusade update.
00:39:00 – Macross F Pachislot 2 (Anime Japan)
00:47:25 – YF-30 Chronos (Anime Japan)
00:50:14 – Comic Walker and MACROSS THE FIRST GOES DIGITAL! (Anime Japan)
01:00:50 – NEW MACROSS TV SERIES ANNOUNCED!
Remember to post any feedback or questions you might have in the 
FORUMS
.
Or email us at speakerpod (at) gmail.com