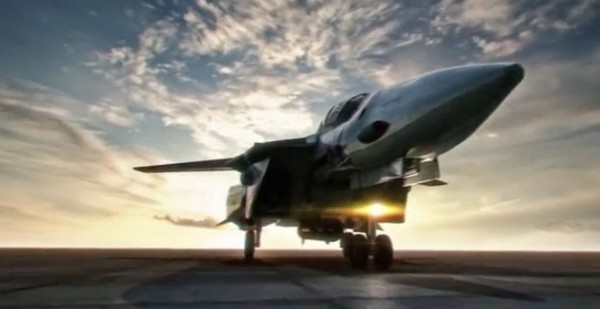 Feb. 11, 2014 – in the second half of Episode 12 of Macross SpeakerPODcast… CONTROVERSY STRIKES!
We report back on Mylene Night #04 and try to work out why the event was shuttered after only four years. The Crew then weighs in on the controversy surrounding the Valkryie Project fan film – we may not know why it was shut down, but we can say with certainty who WASN'T behind it! Finally, Renato takes the mic for his inaugural 'SuperdiMENTIONABLES Corner' – a new segment where we discuss recent issues and forum topics. This episode we look at the cost of being a Macross fan. Has Macross priced itself out of the market? Is it beyond the reach of newer fans? Tune in to find out!
(download – right click & 'save as')
Part 1 can be hound HERE.
Don't miss an episode! Subscribe to us on iTunes!
Episode 12: Part 2
00:00:00 – Mylene Night #04
00:35:50 – Valkyrie Project
01:04:00 – Renato's SuperdiMENTIONABLES Corner
Remember to post any feedback or questions you might have in the
FORUMS
.
Or email us at speakerpod (at) gmail.com